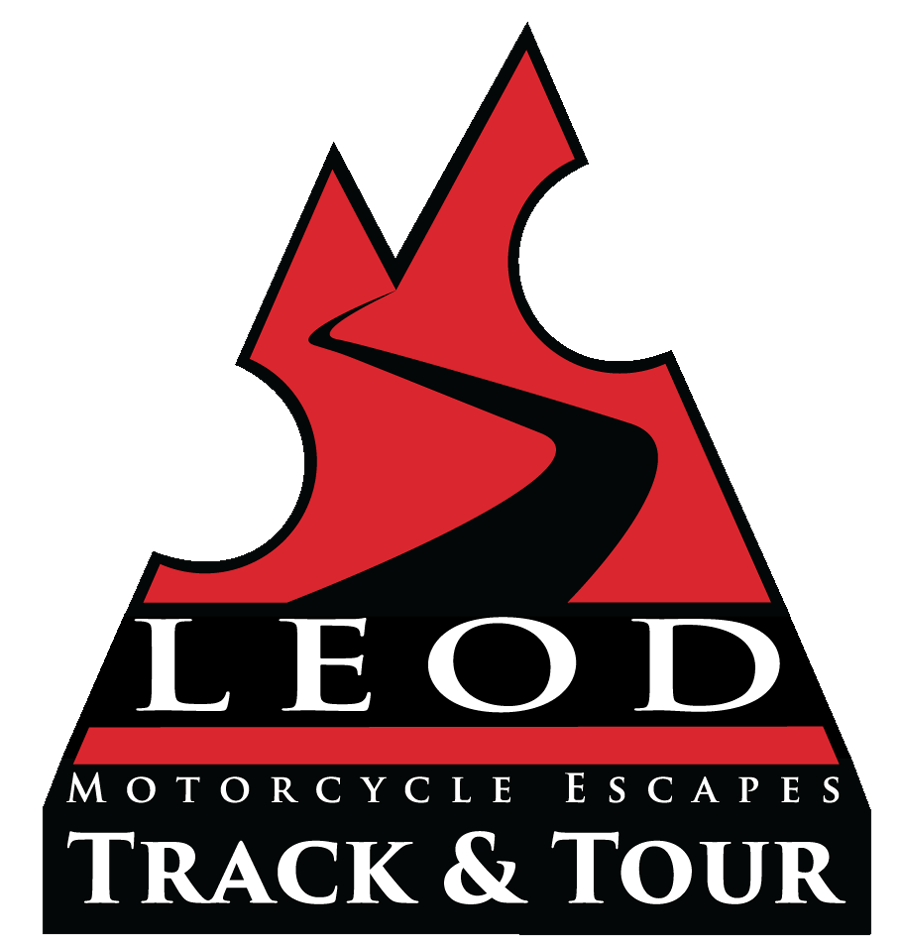 Welcome Fellow Rider
Here's the How, the When and the What for 2021
How full are the tours? When should I reserve? What about Covid-19?
Italian Dream, Blu's Heaven and Czech Out Brno are almost full so reserve NOW if that's what you want.

Costa Brava & Catalunya is about half full and really good for couples

To get a good selection of bikes and help us with hotels you want to reserve 8 months before the tour

USAs poor Covid-19 numbers are prevented us a traveling but as vaccination increased, our daily case rate dropped making us more attractive visitors . A new policy of testing at the airport is being instituted. EU is opening for us later this summer but you need to reserve your spot now!

Our Covid-19 policy is we will return your deposit if Covid-19 cancels your tour. This costs us money.
Tips on which tour is for you
Czech Out Brno and Blu's Heaven are the "party tours", expect a wild ride both on and off the bike

Couples for this year the Costa Brava & Catalunya is the best

Spain tours have the least road traffic

If you are a track rider, choose the "Track & Tour". There's nothing like riding a MotoGP track and riding across the country with a bunch of fellow track riders.
What's included?
Accommodations in 3 and 4 star hotels,
Street sport touring bike, upgrades available
Late Model Track Bike and Track Fees
Good buffet breakfast every morning
Welcome and Farewell Dinner
Spain and Portugal Tours Include Full Dinners every night
Local multilingual motorcycle road guide
Support and luggage vehicle

What's not Included?