Fly into Barcelona El Prat Airport and be met at the gate. Get Transported to your hotel. Sleep off that jet lag because for the next three days you are riding an S1000RR on Cataluna Circuit. Upgrades to slicks and warmers available. No time for a full vacation just want to do a little track time on our favorite circuit in Spain. This is the answer.
When: Oct 17 – 21, 2022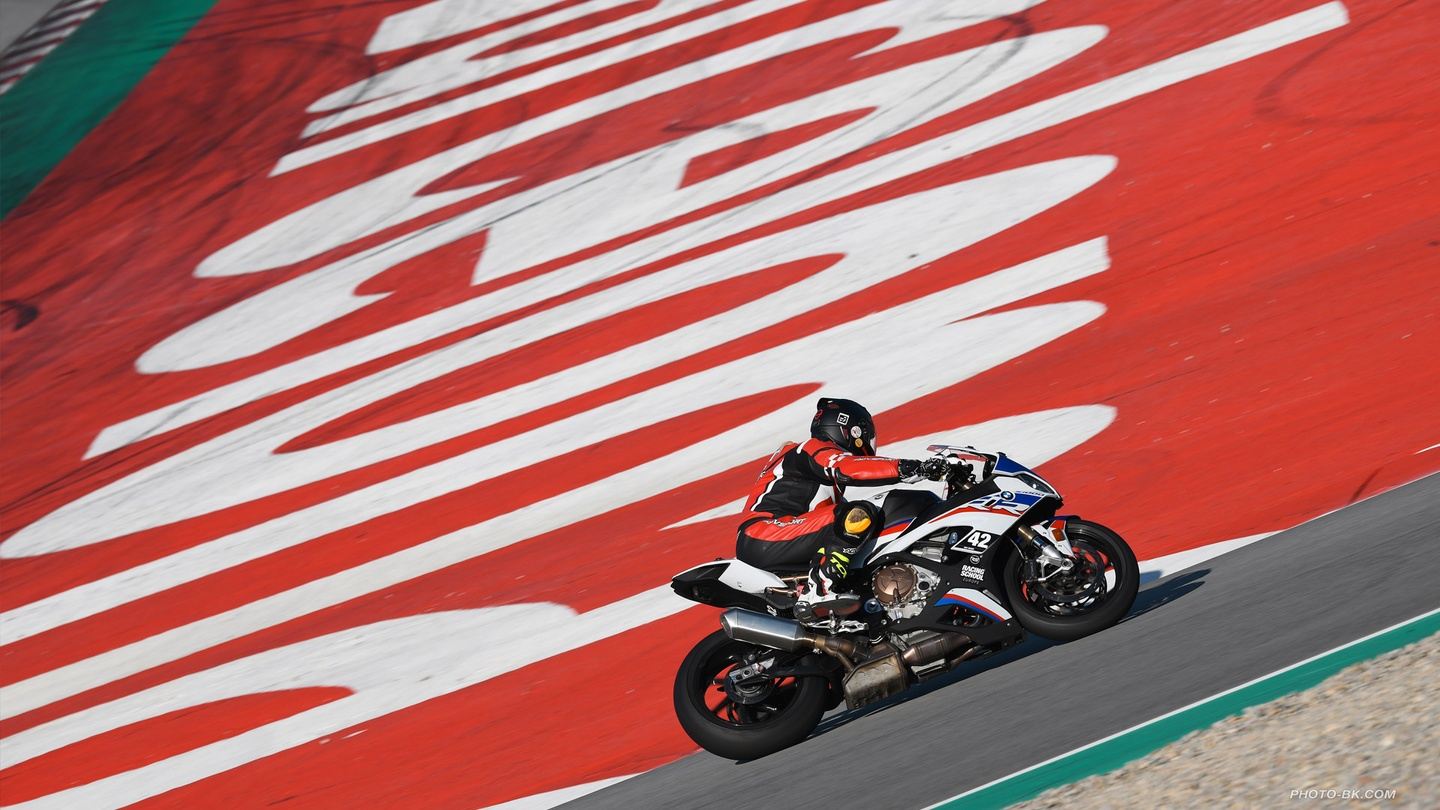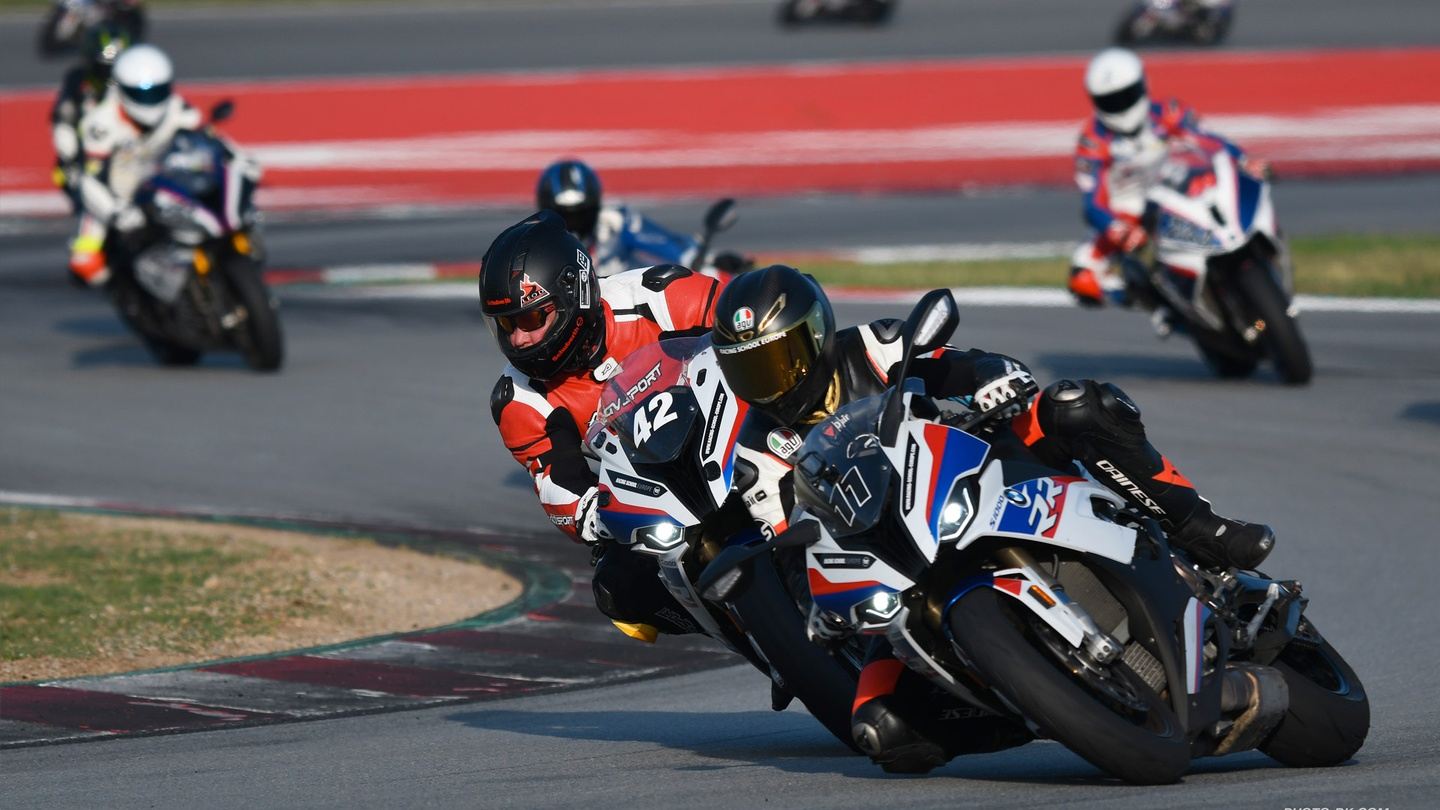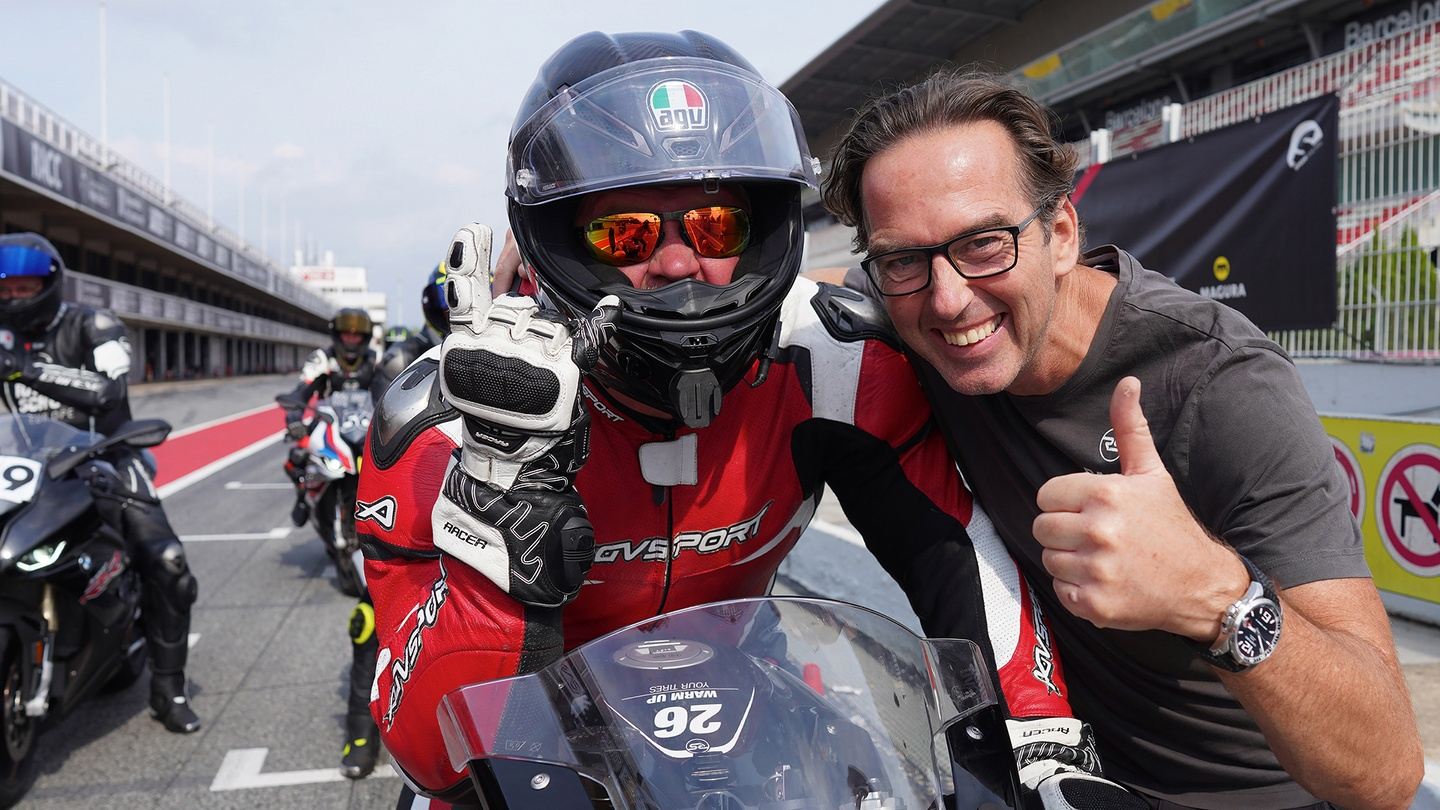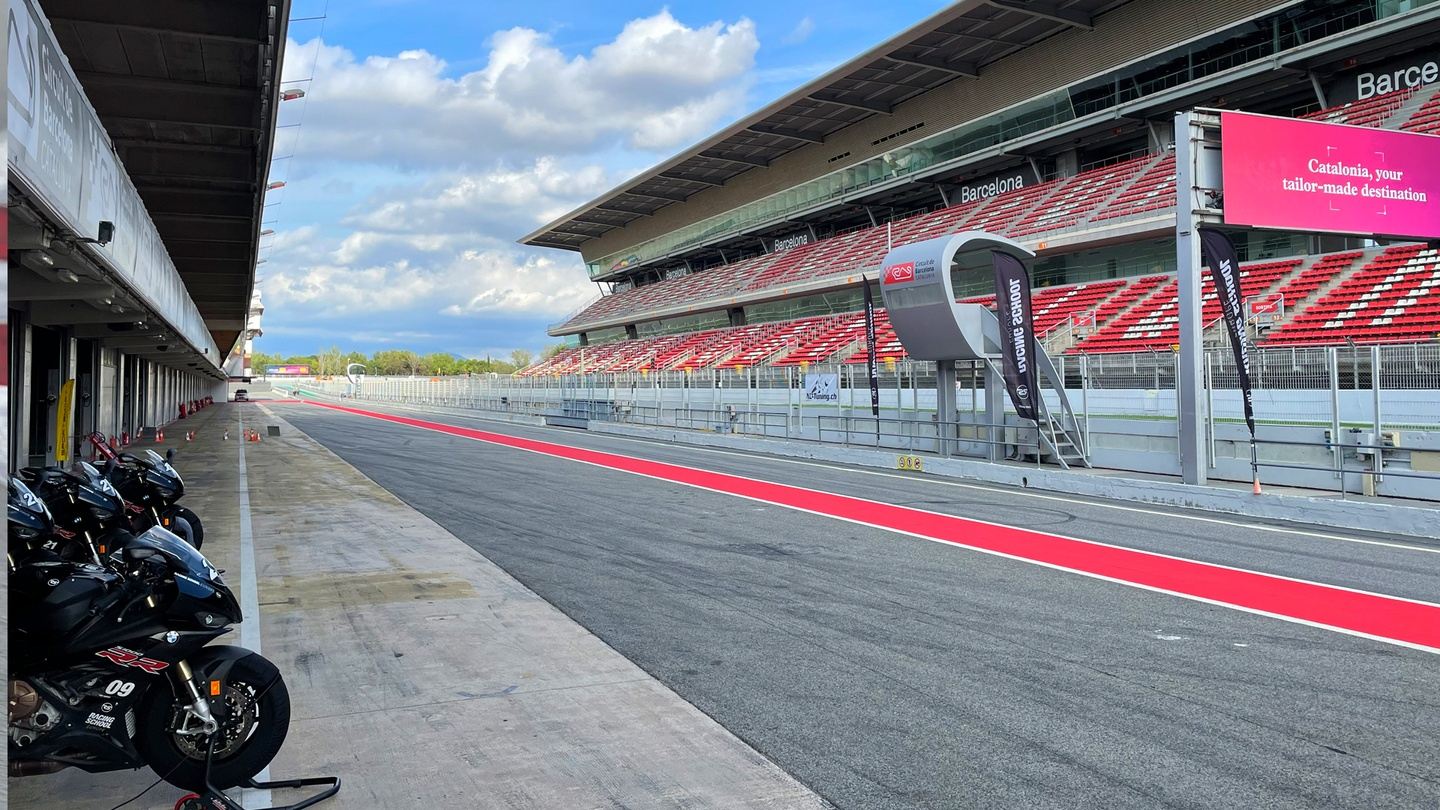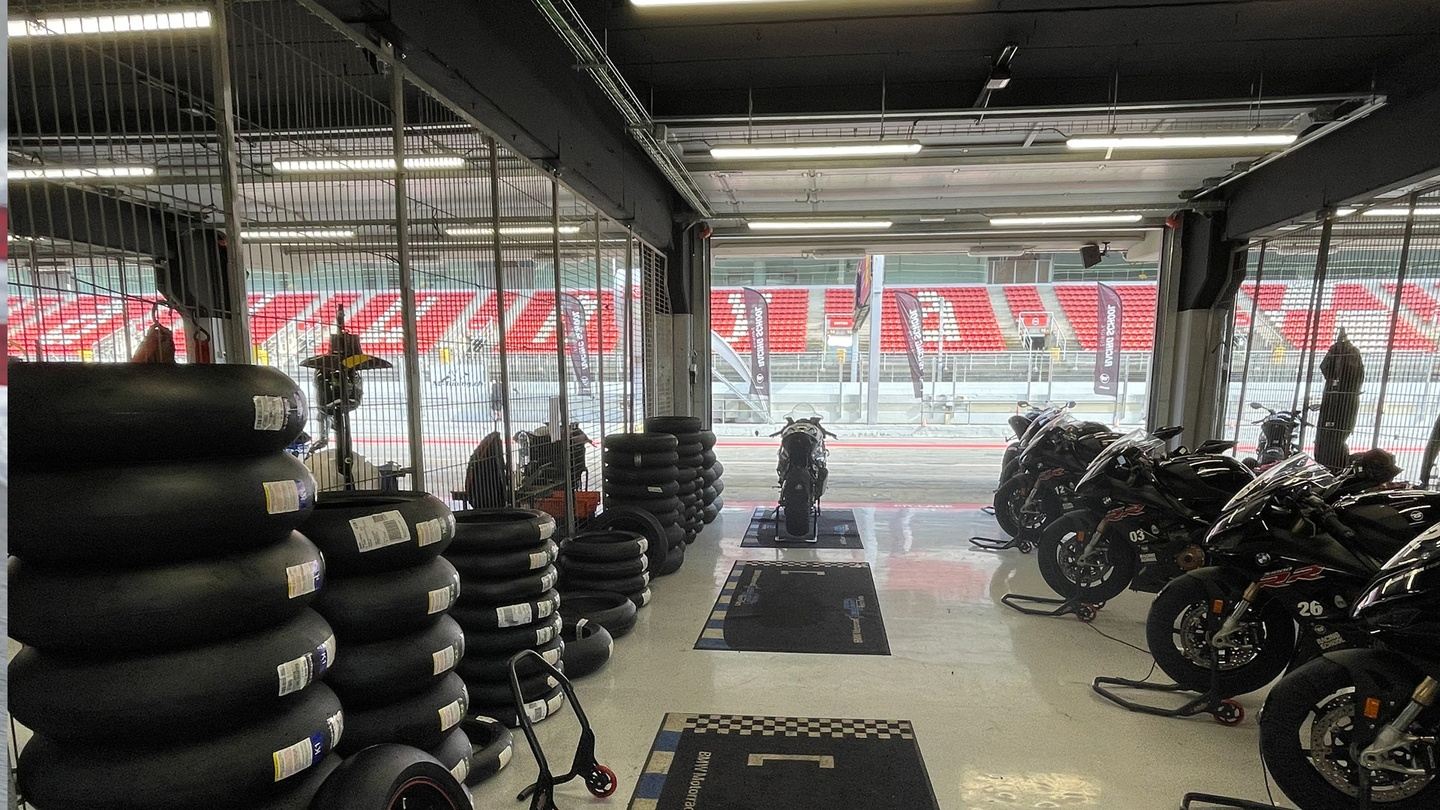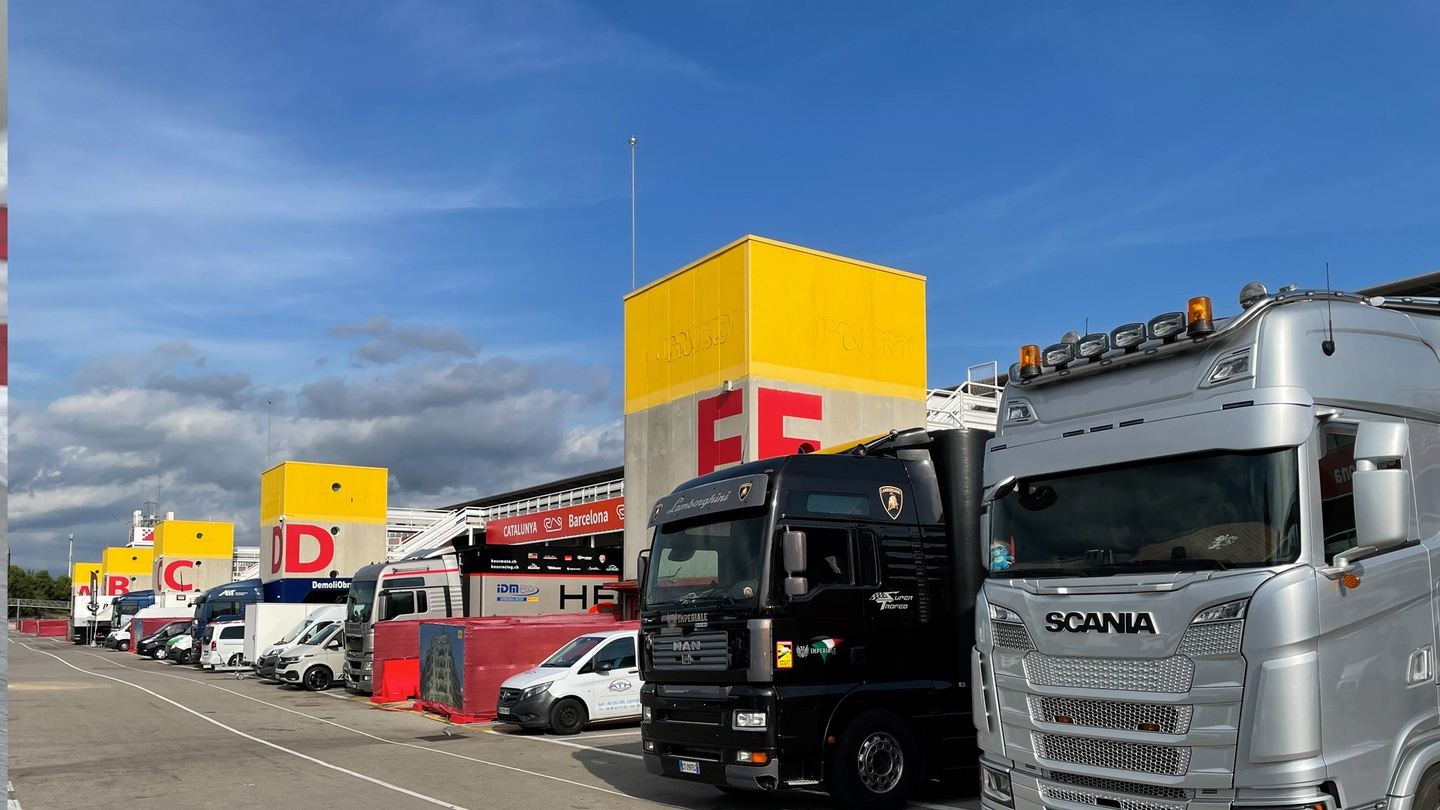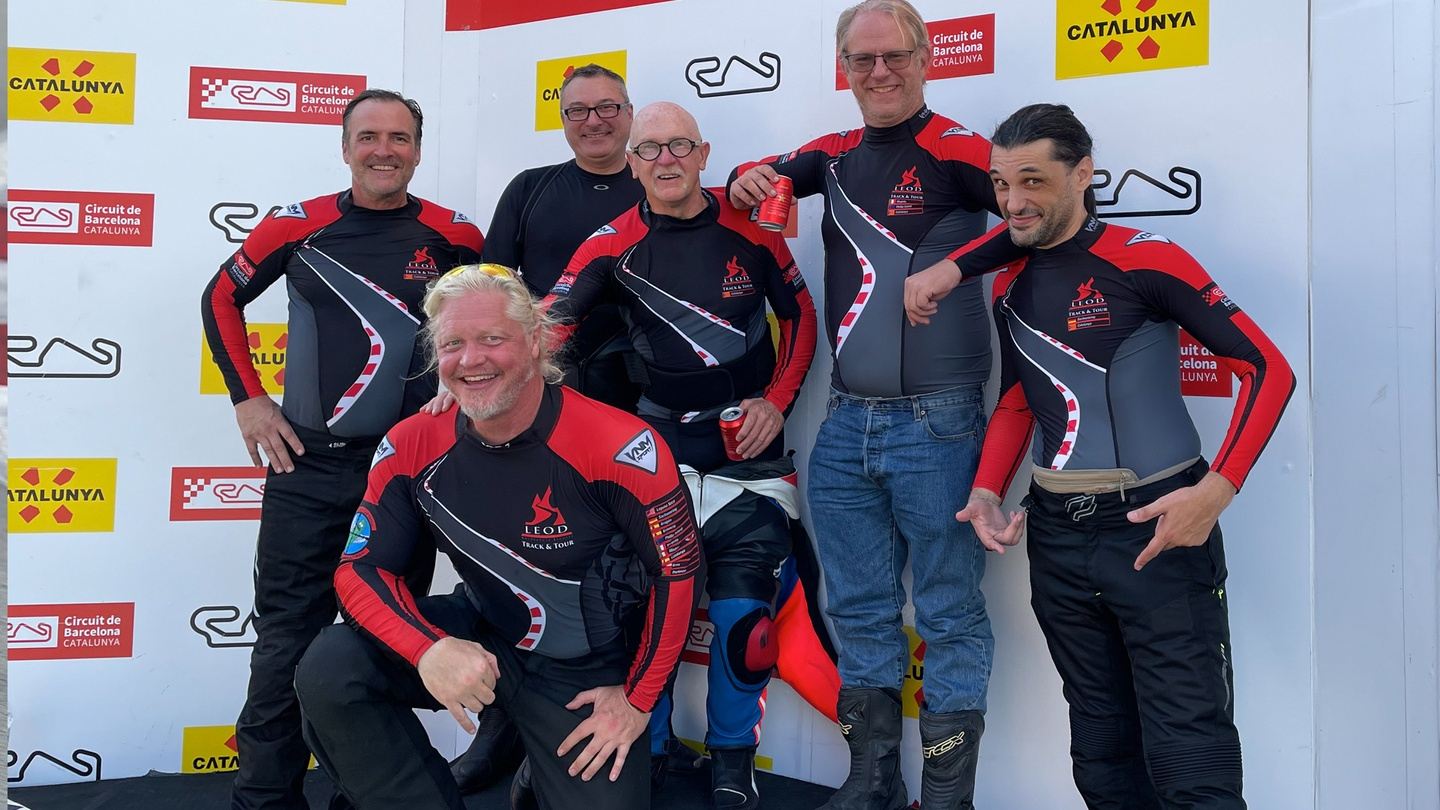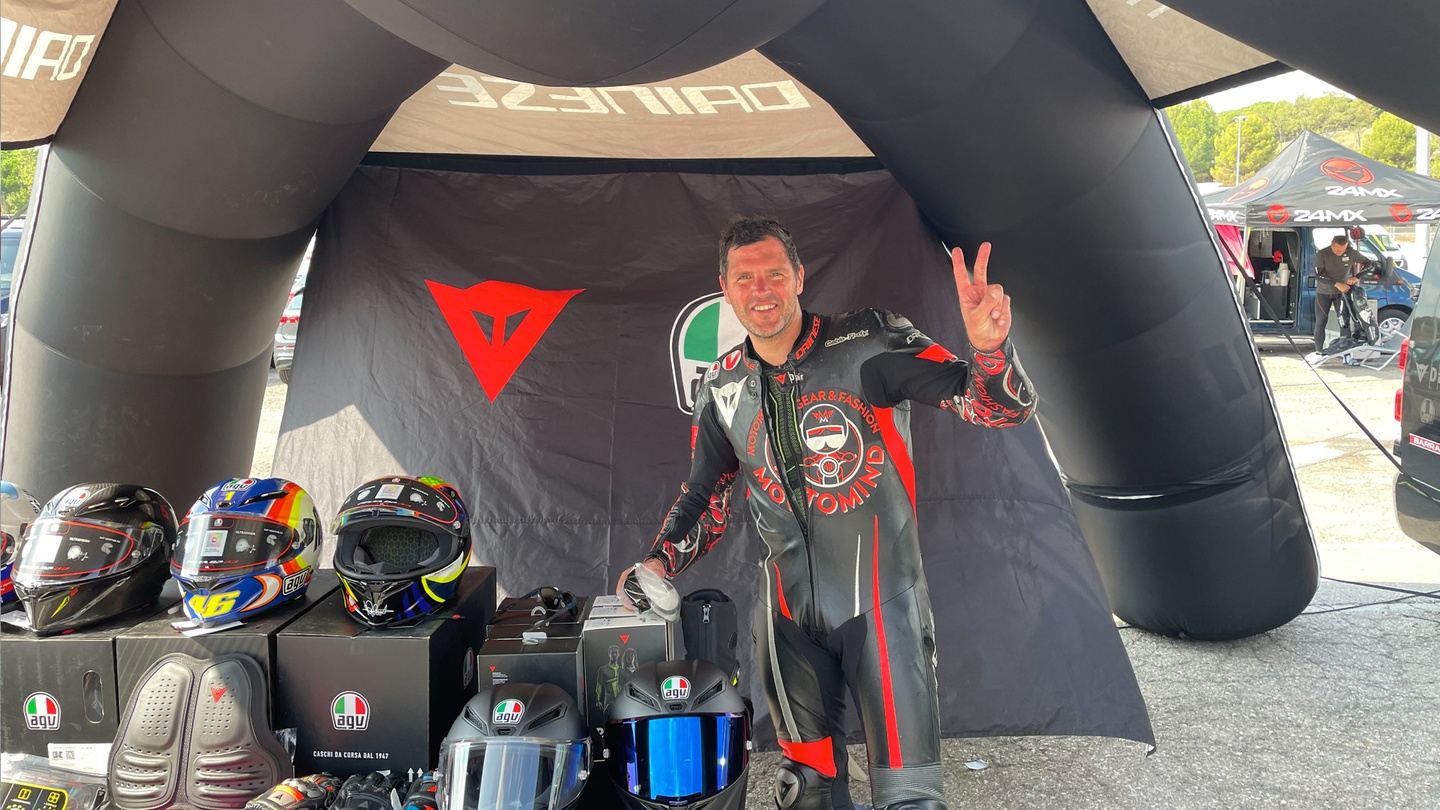 T021_WebImage-27_Catalunya_Turn10
T7242022_TrackSnack_Images-9
T7242022_TrackSnack_Images-8
T7242022_TrackSnack_Images-7
T7242022_TrackSnack_Images-6
T7242022_TrackSnack_Images-5
T7242022_TrackSnack_Images.-3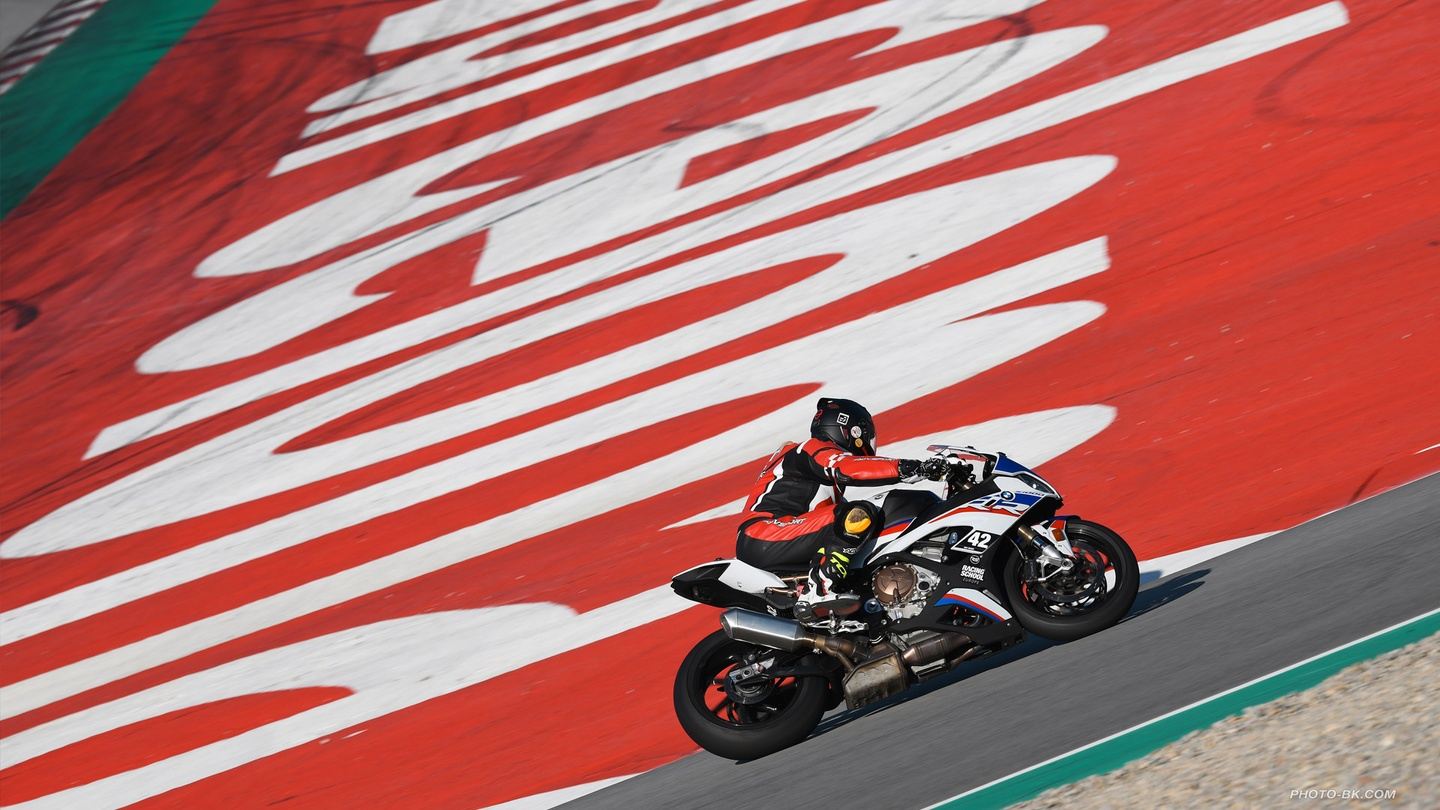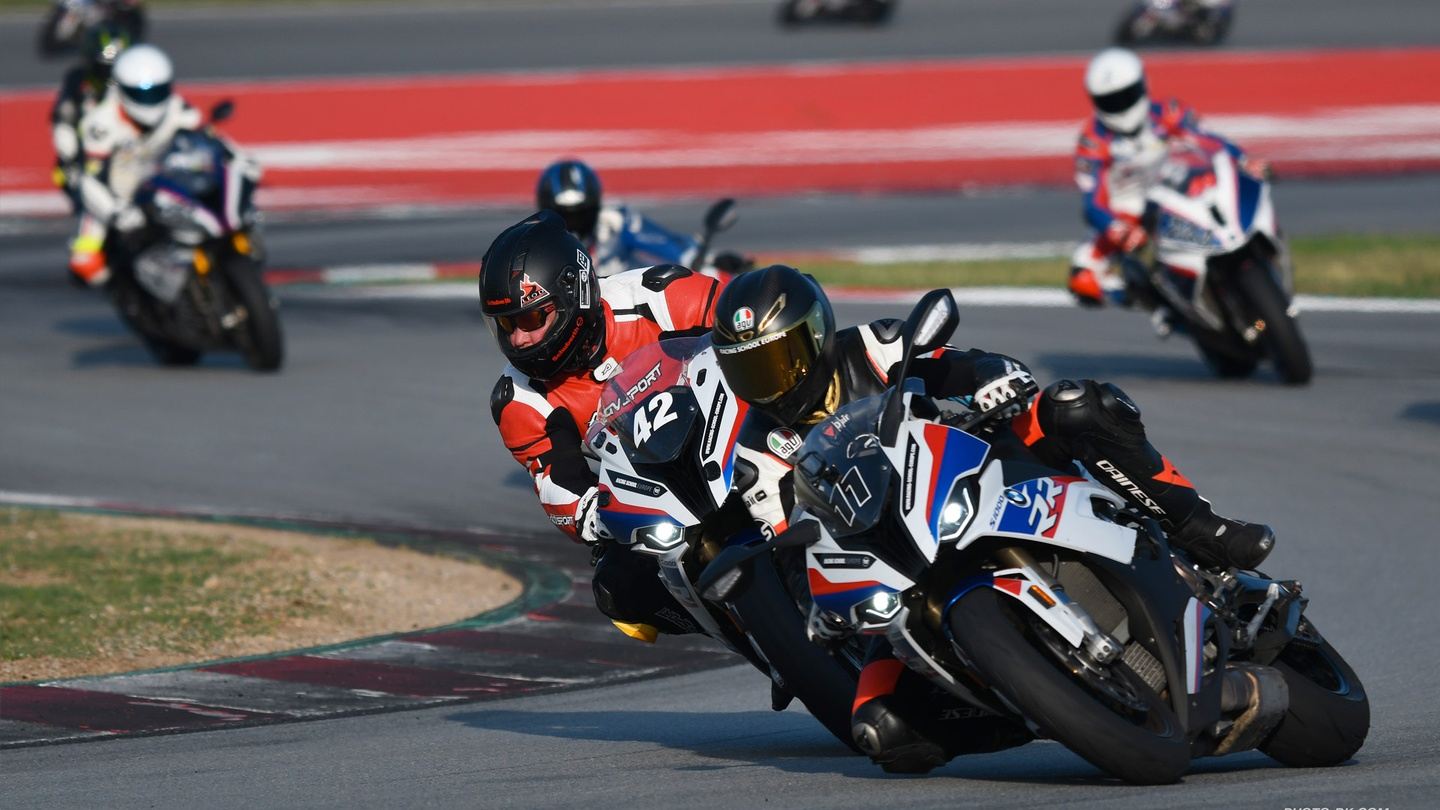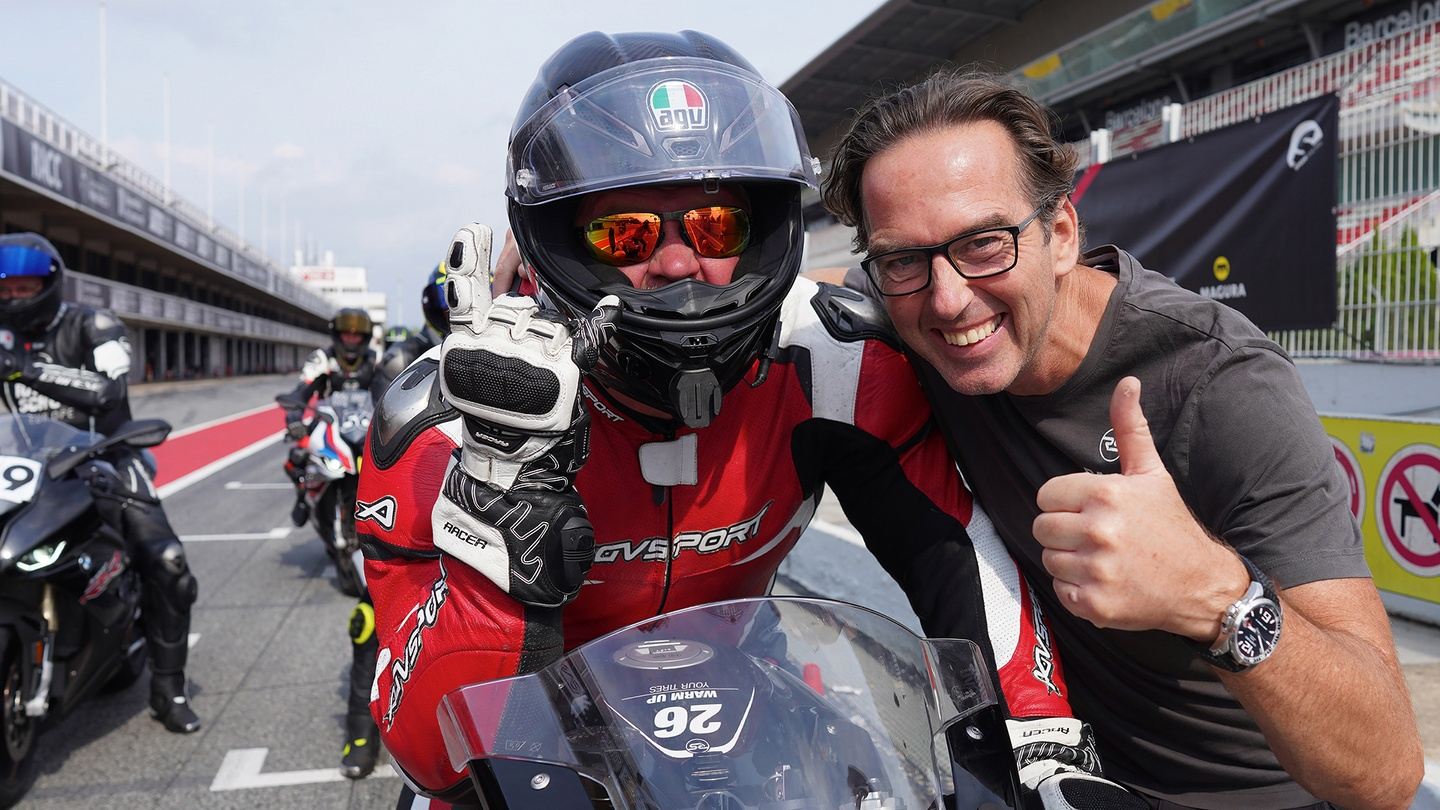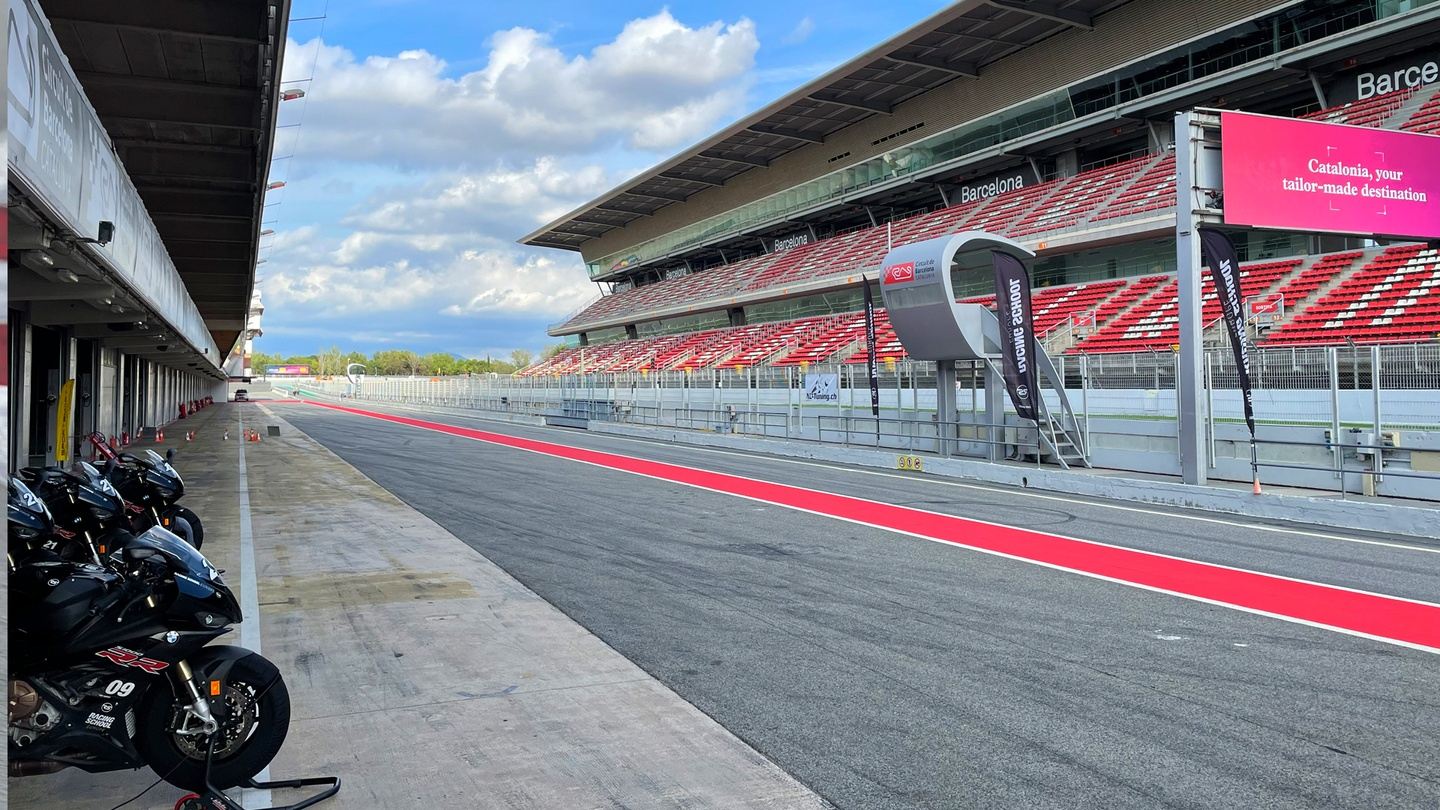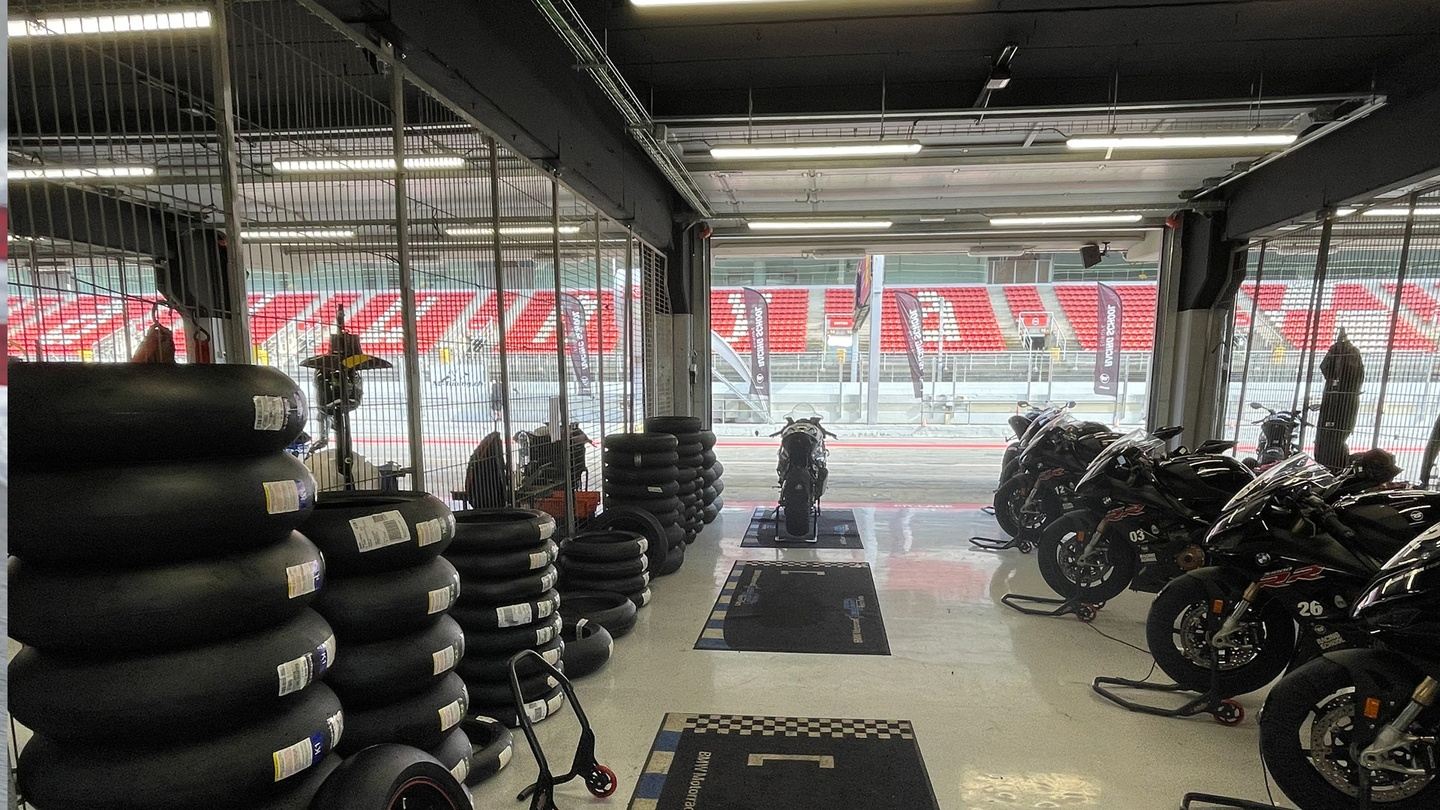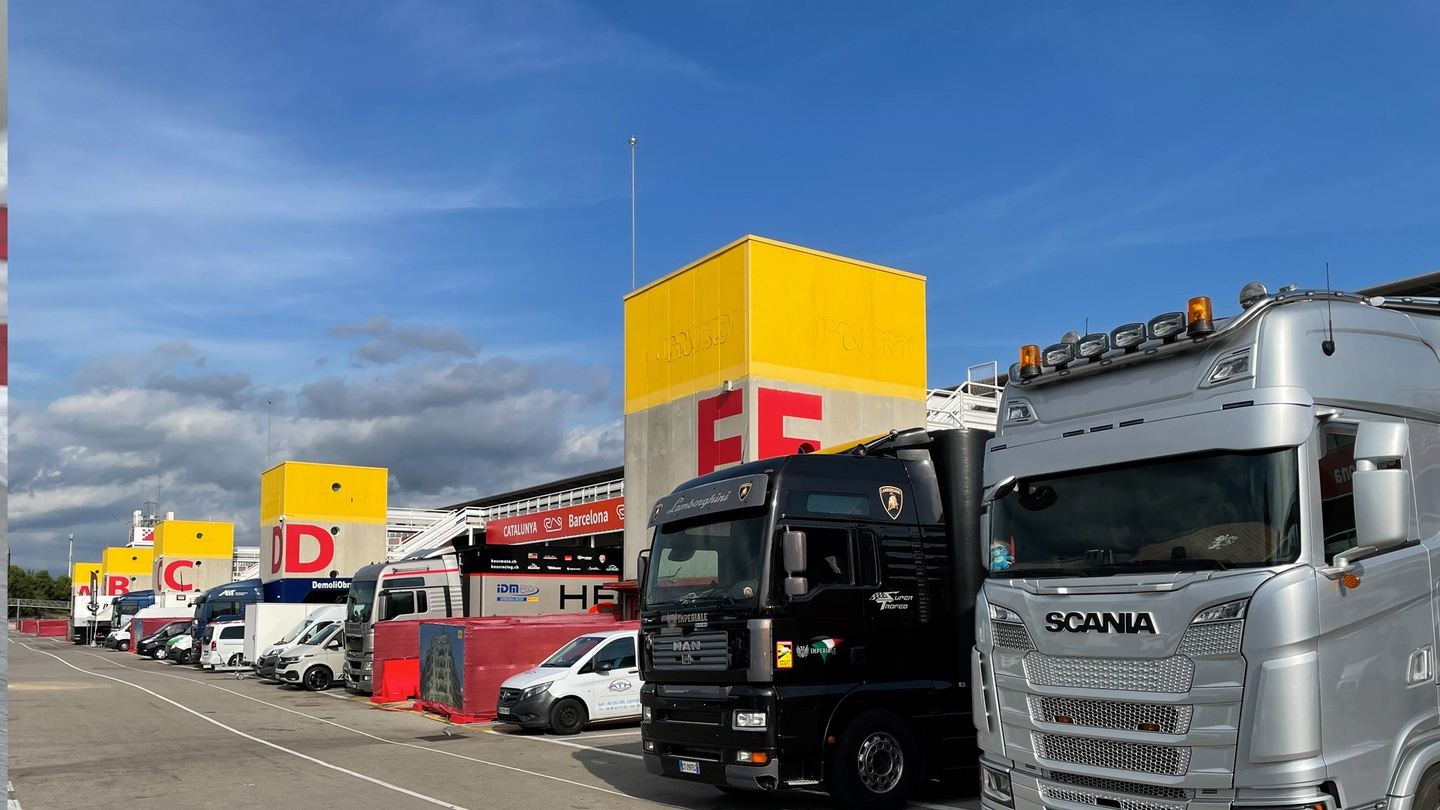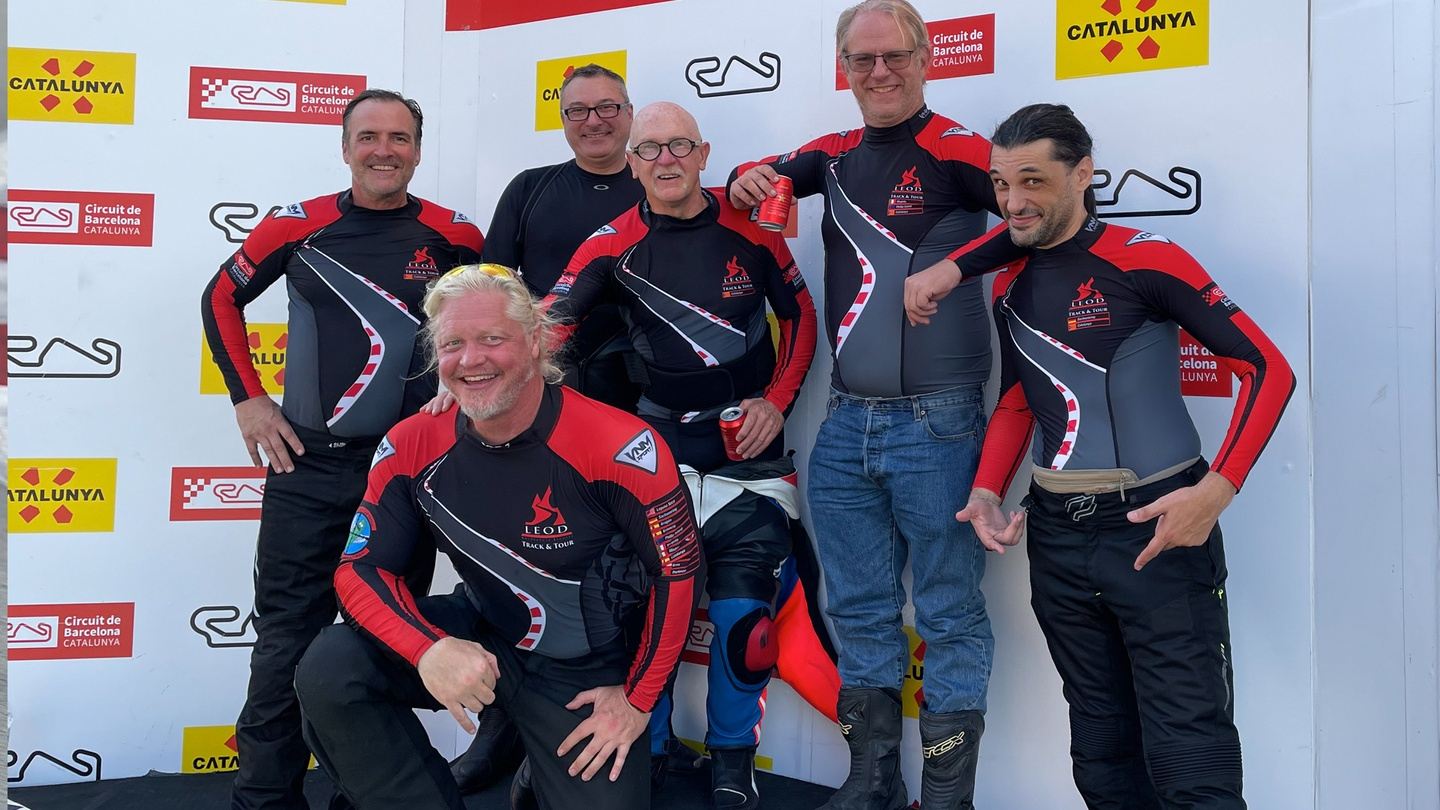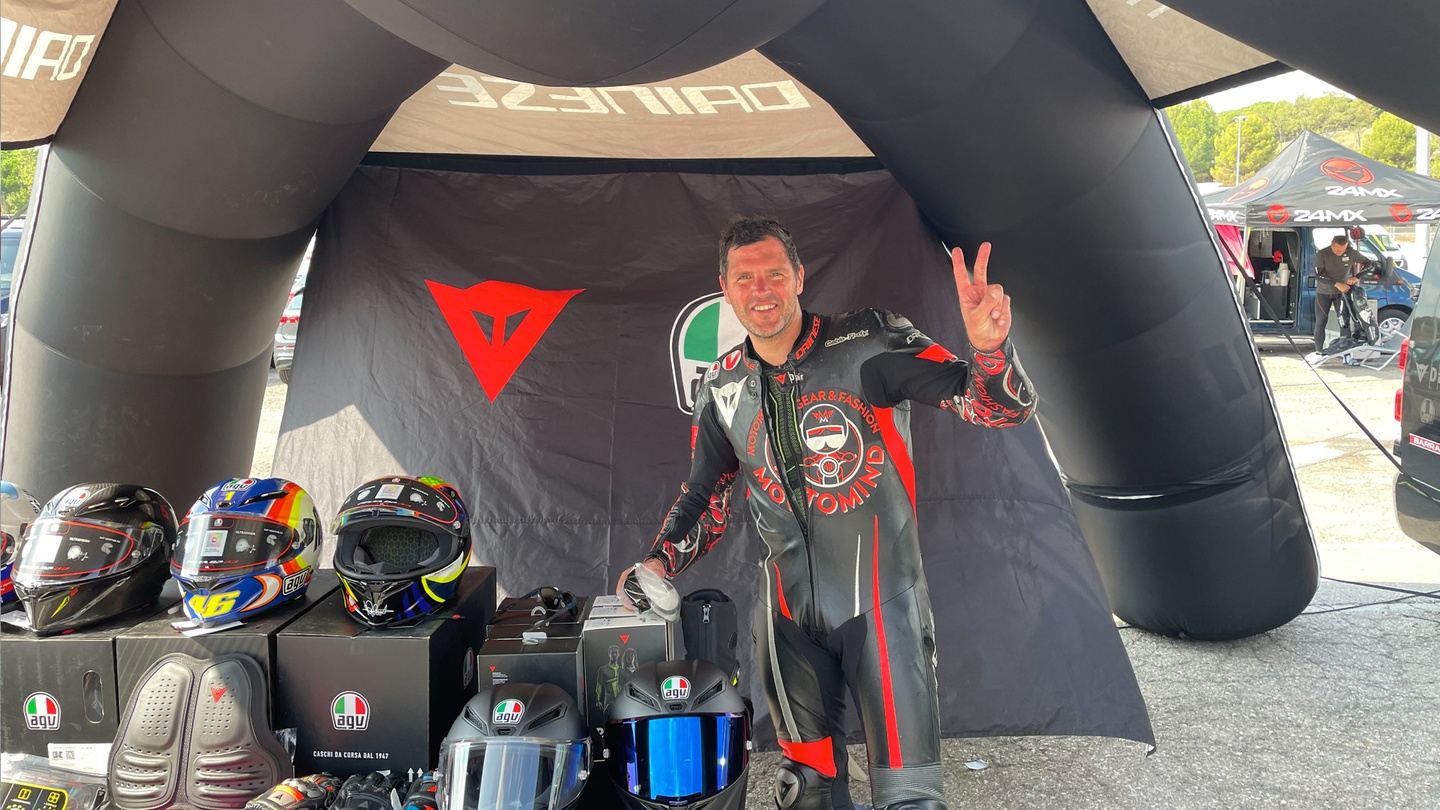 How much and what's included?
Track Bike – New S1000RR prepped for the track
Dedicated Coaching – Learn the lines work together with your coach on technique
Bike Insurance – Maximum 2500€ deductible
4 Nights 4 Star Hotel – Comfortable place to rest and recharge between track days
Breakfast everyday – Good European Style Breakfast
Airport Transfers – No need to rent a car and navigate Barcelona. We got this.
Track Transfers – Rides to and from the track
Lunch at the Track – Mikki preps lunch everyday at the track for us. Beware the dutch like to dip their fries in thai peanut sauce.
Prices start at $4400.