Ride Europes best coastal roads on Corsica and Sardinia and do a day of track time with Ducati on Mugello. This route takes you far off the beaten path to ride island curves above grand ocean vistas. Ferry across to Tuscany and ride to legendary Mugello to be a guest of Ducati for a day on track.
When: Aug 30 – Sep 9, 2022
How much and what's included?
10 Nights in 3 & 4 star hotels chosen for how they reflect the distinctive character or each region.. 9 days sport touring on a BMW F900R or MotoGuzzi V7, BMW and Ducati upgrades available. Breakfast is always included and our hotels do breakfast right Italian style. Guides will keep you on course and a luggage truck will bring your bags, particularly your track gear. Private transfers get you to and from the airport. On Mugello learn from local Ducati champions the best way around Mugello on a Ducati V2 or V4S. Prices start at $7900.
Photos Slider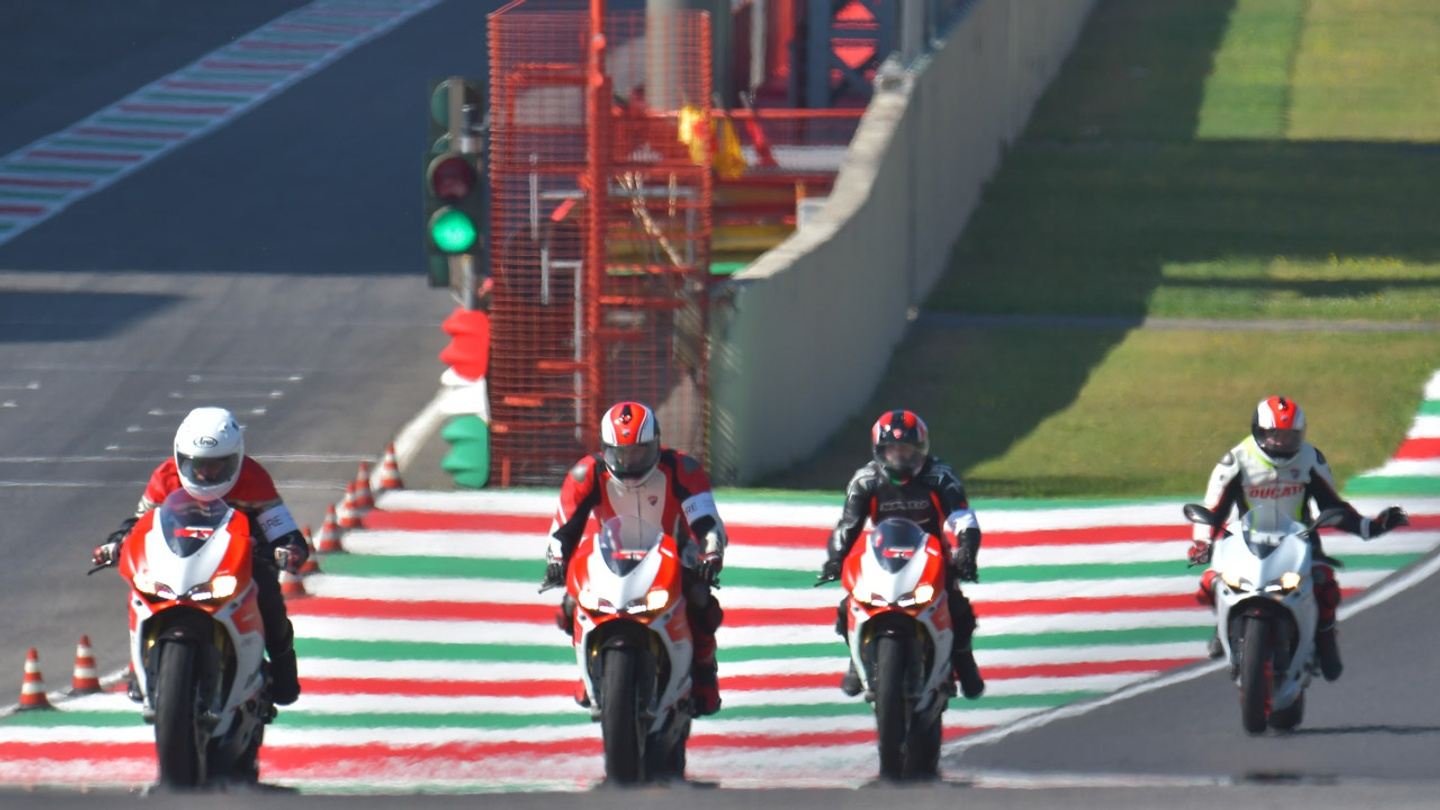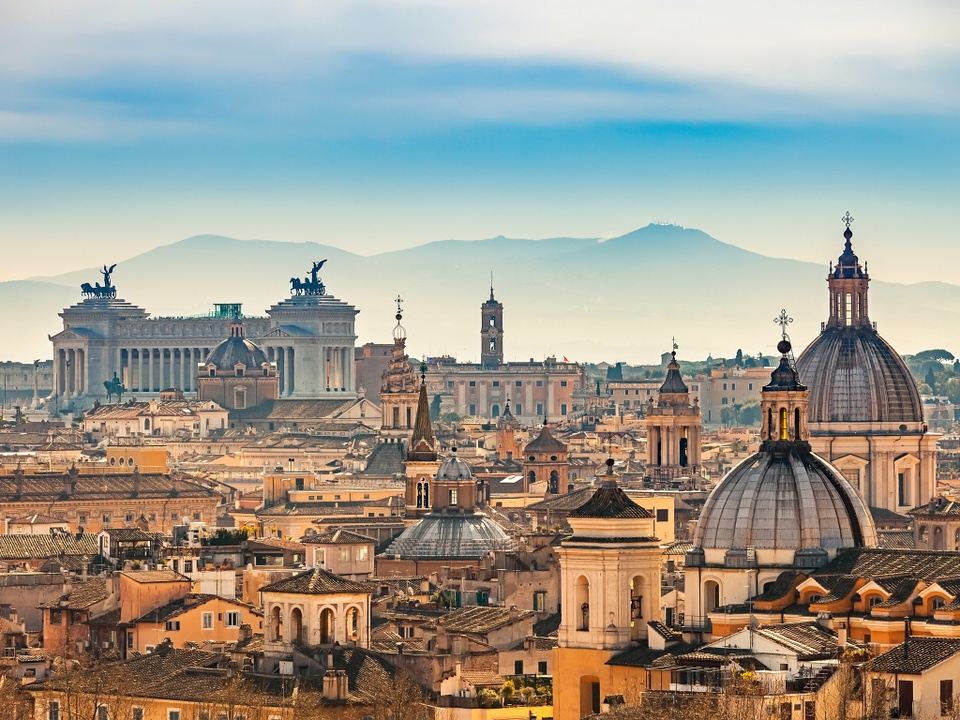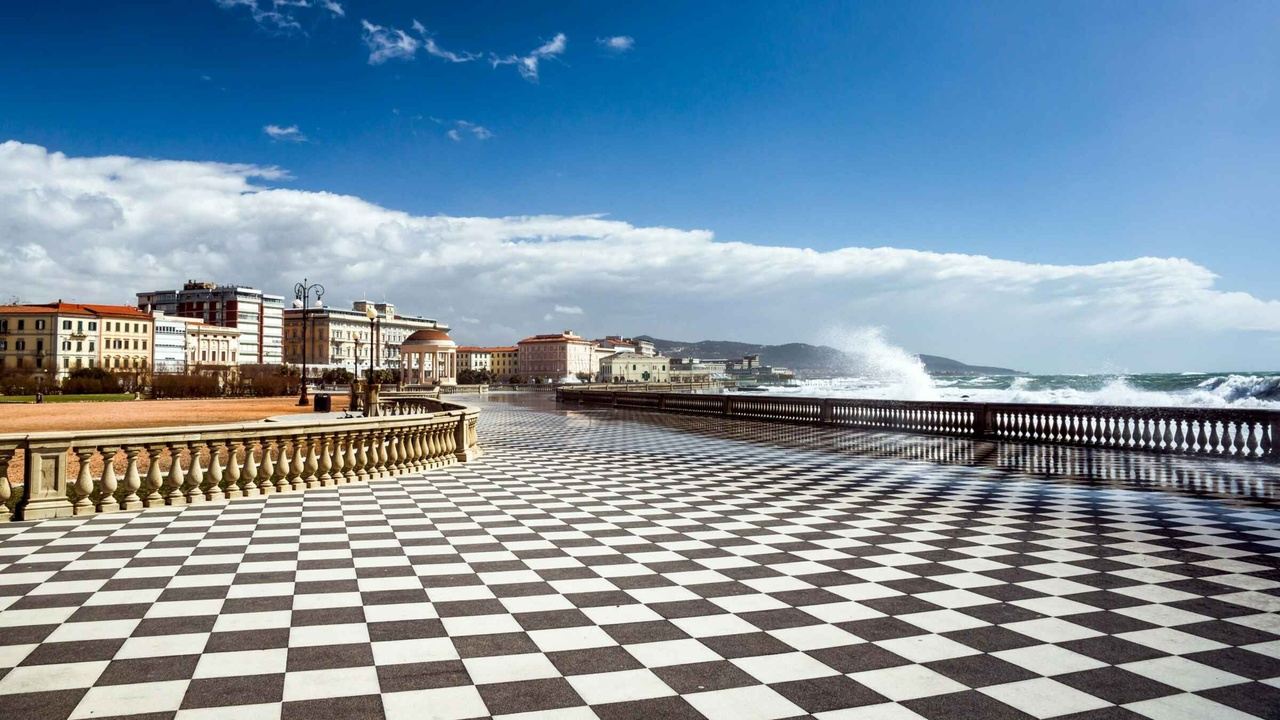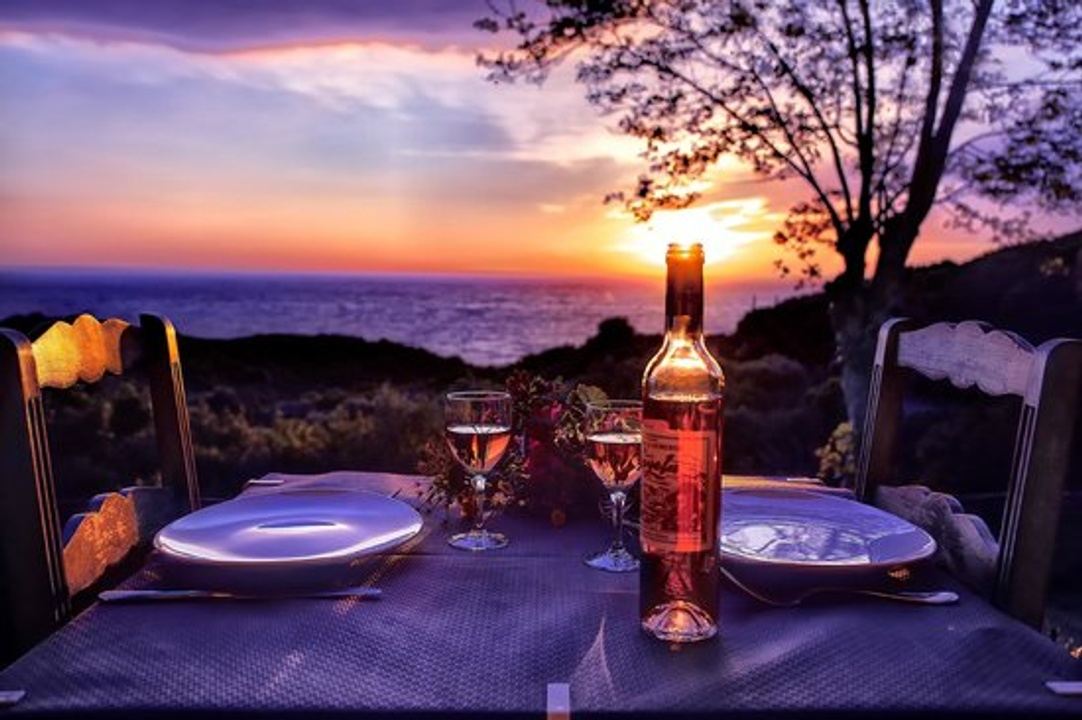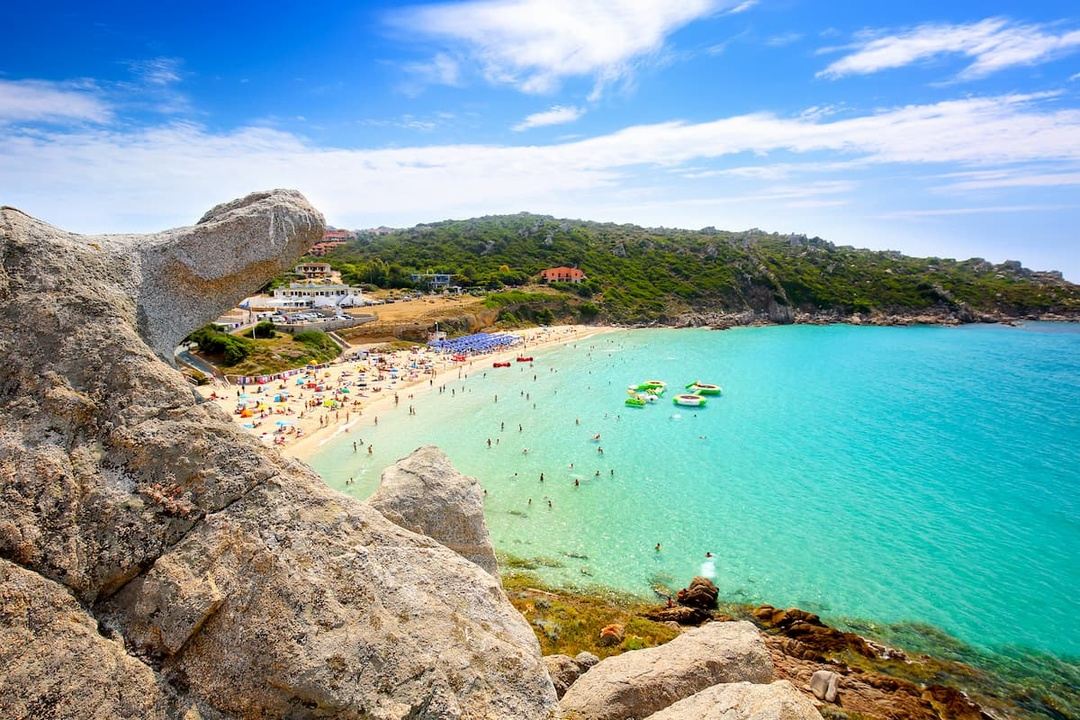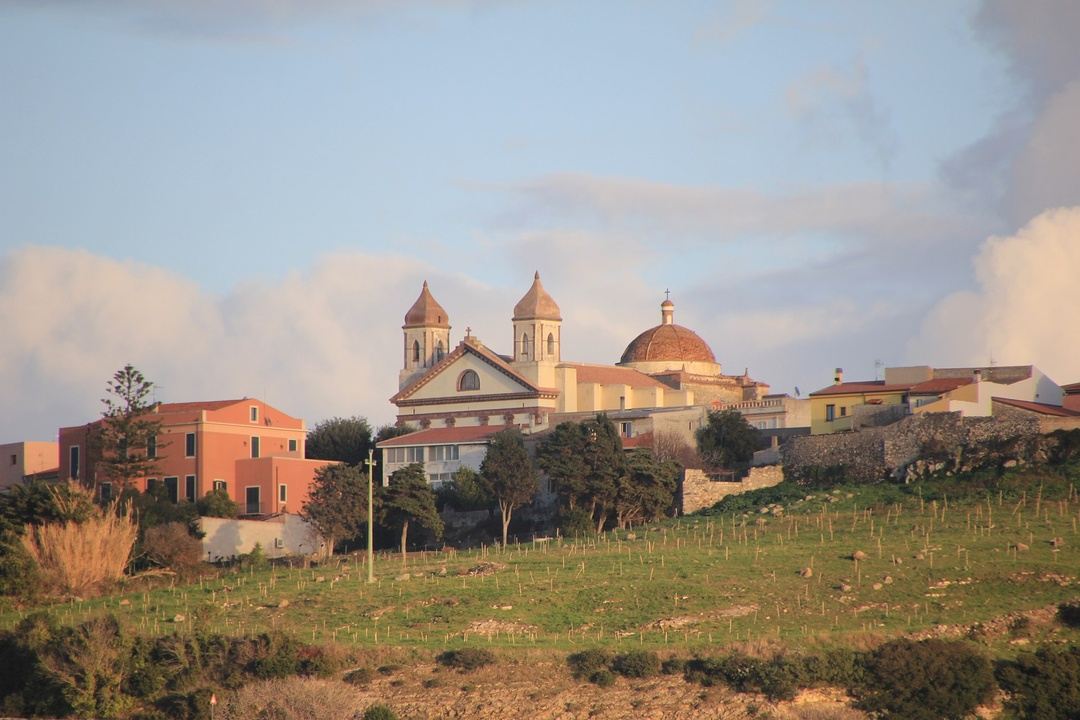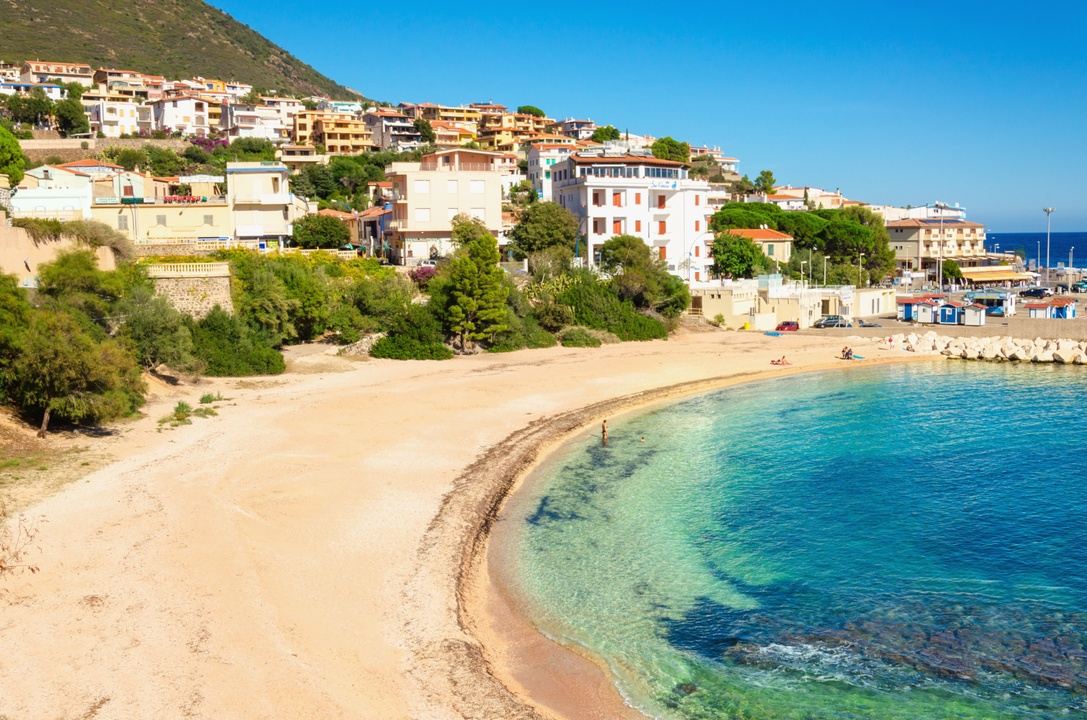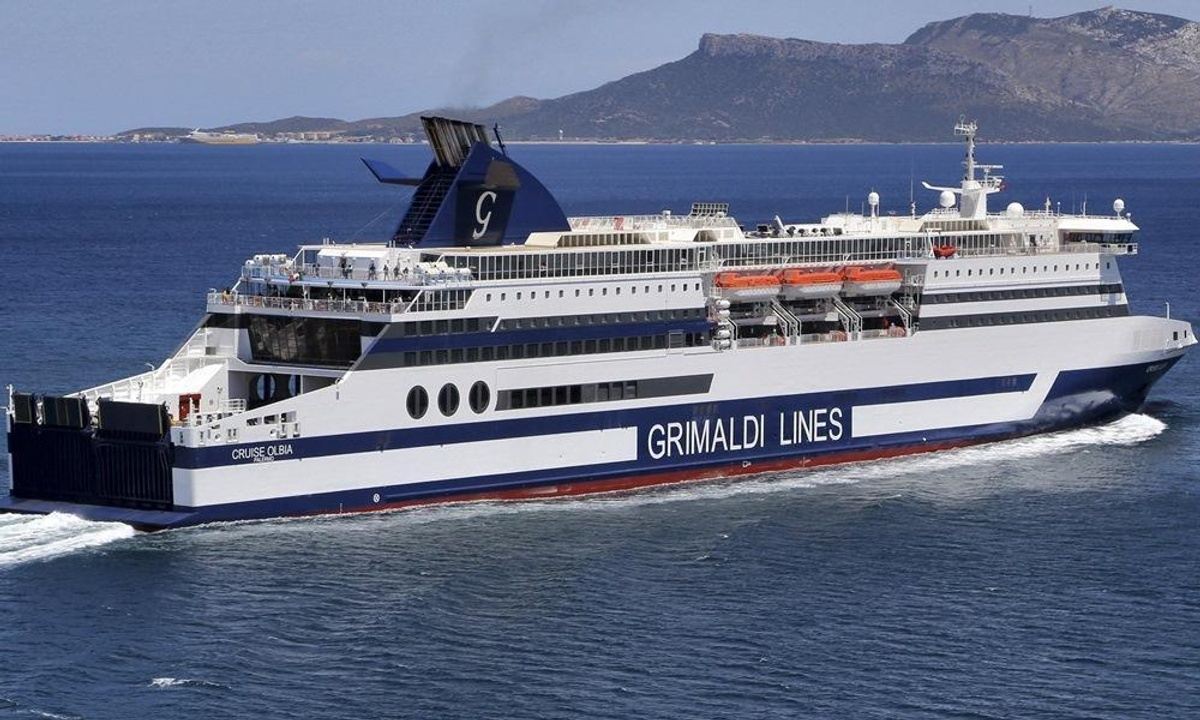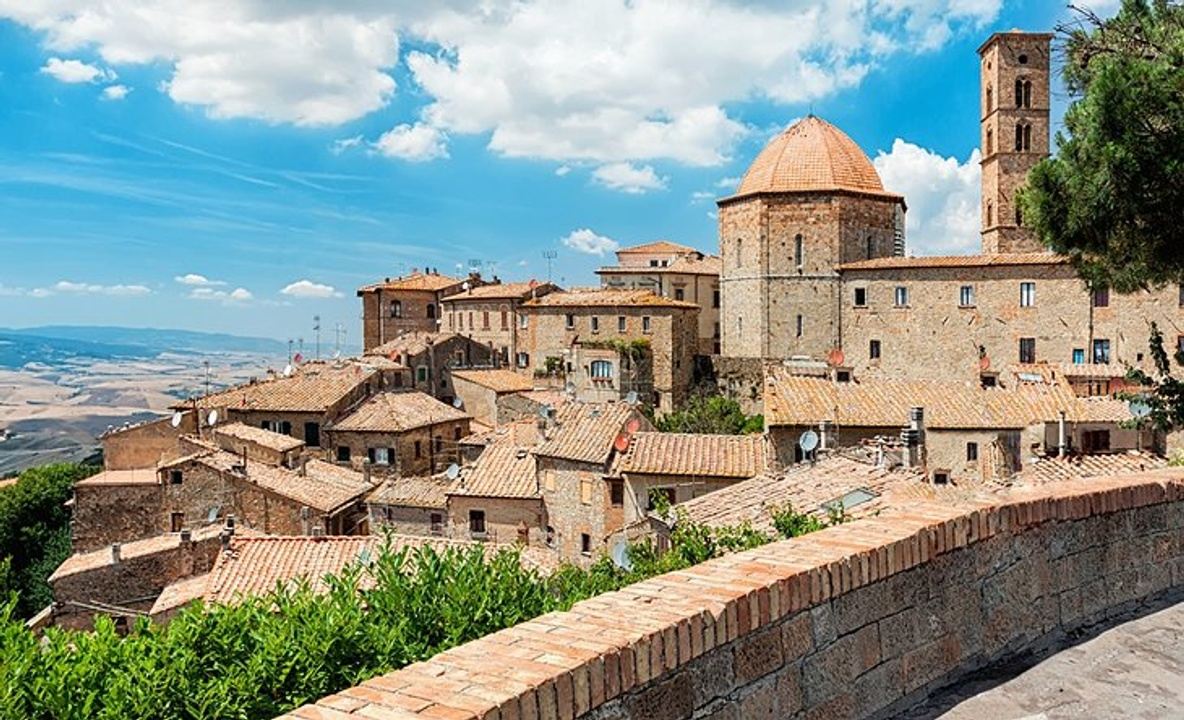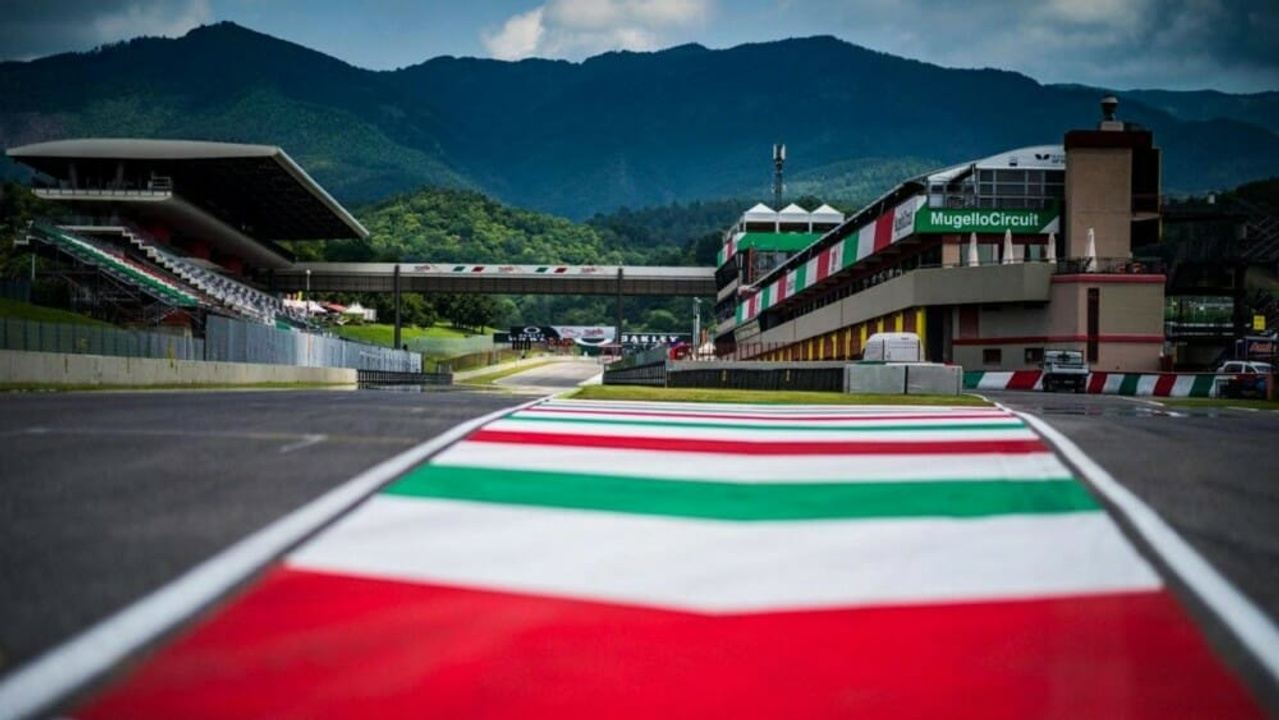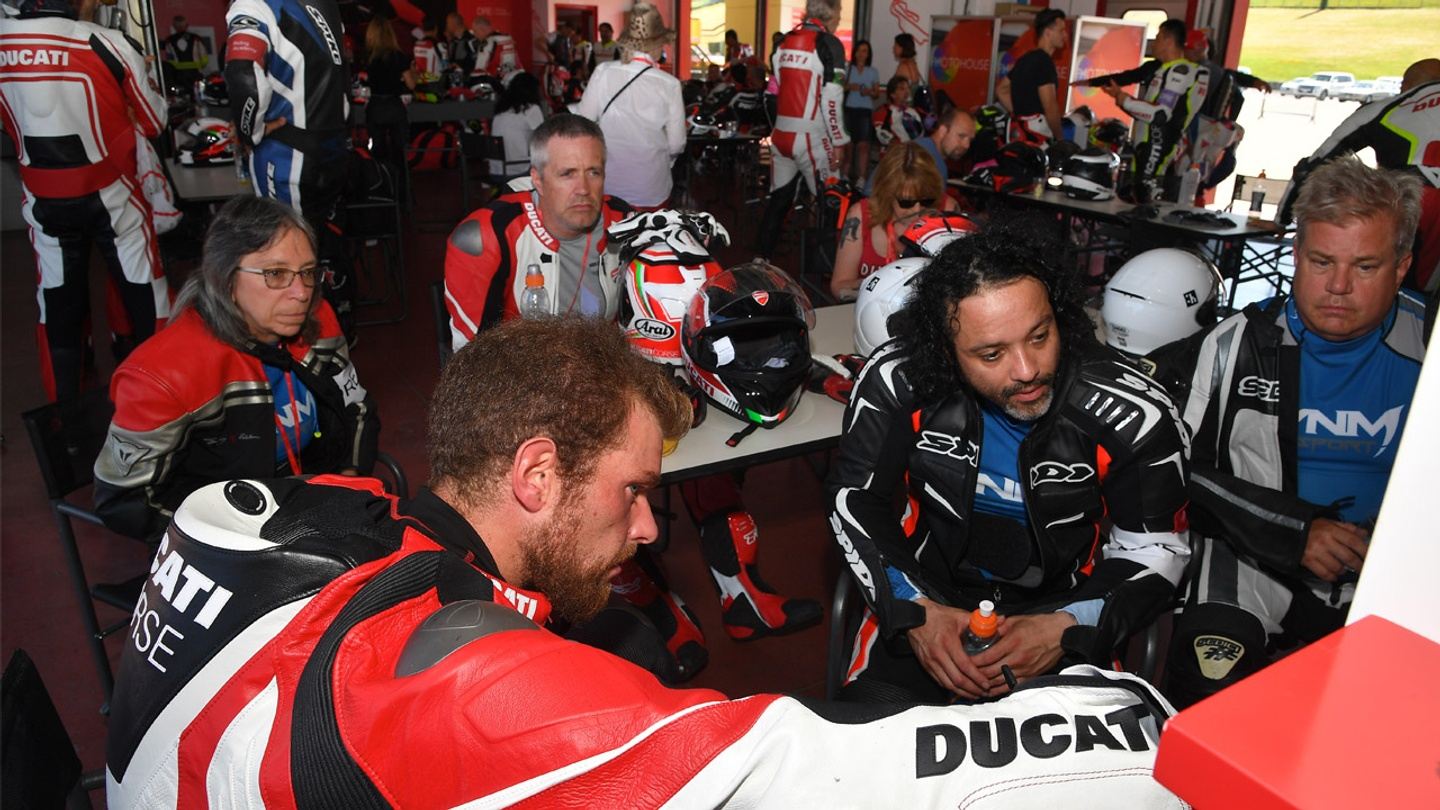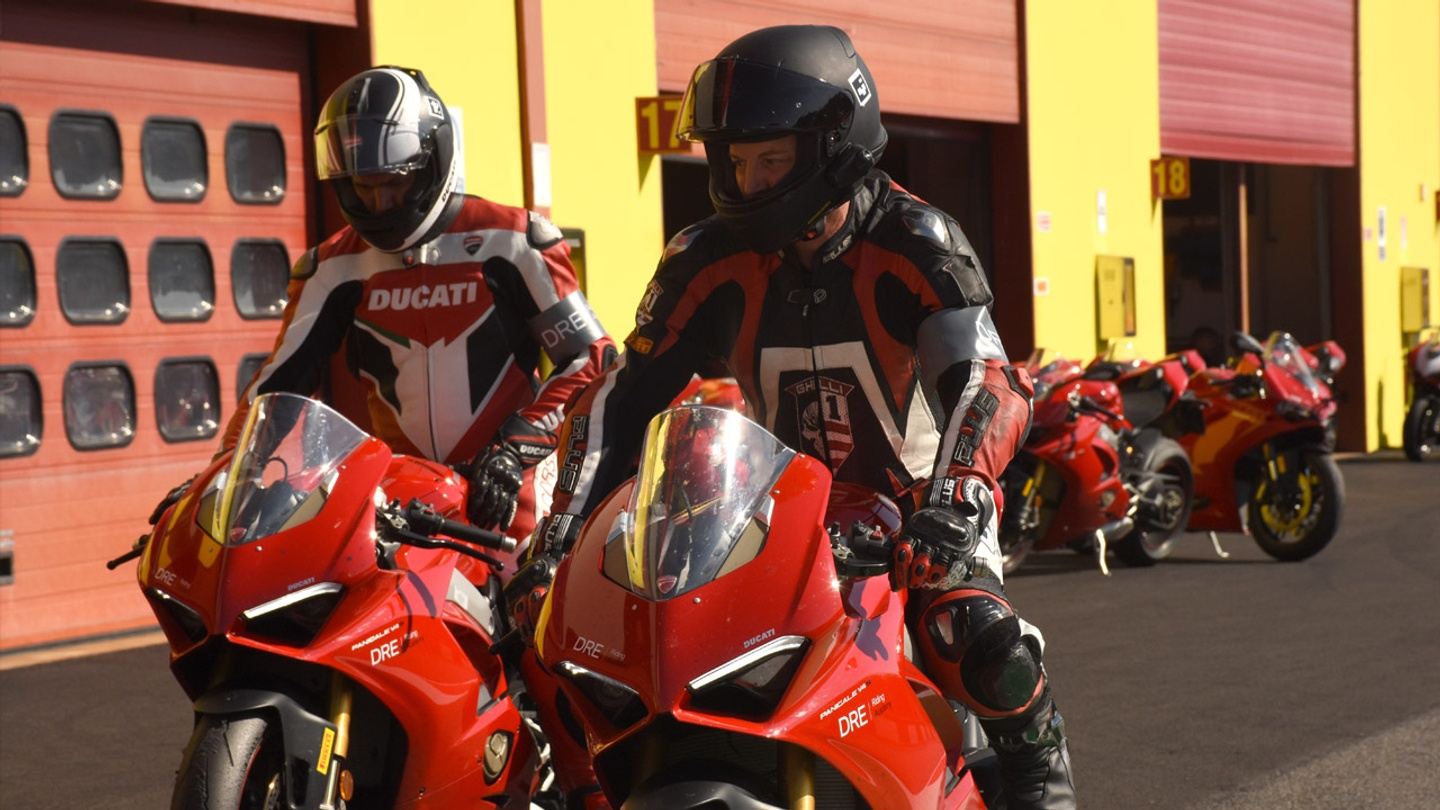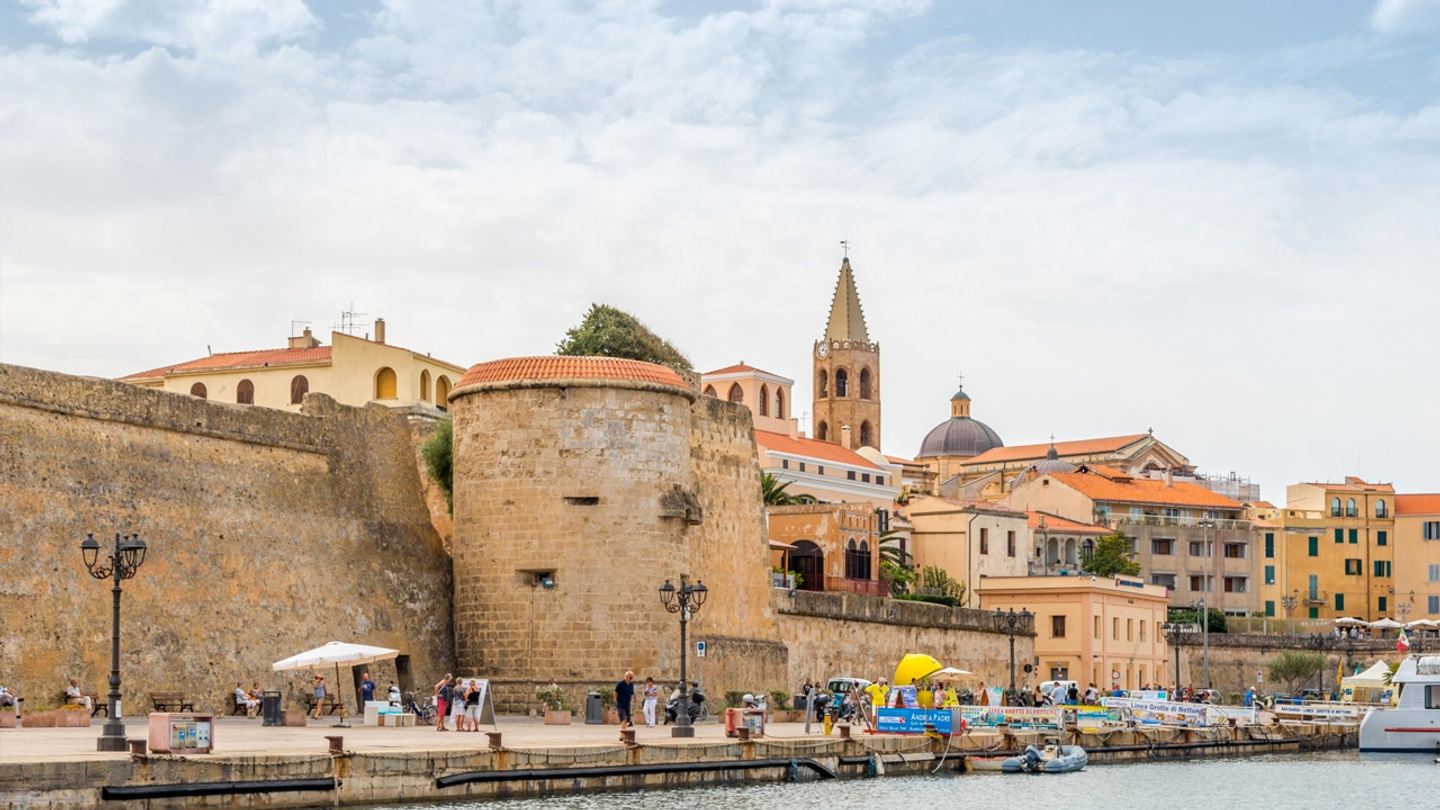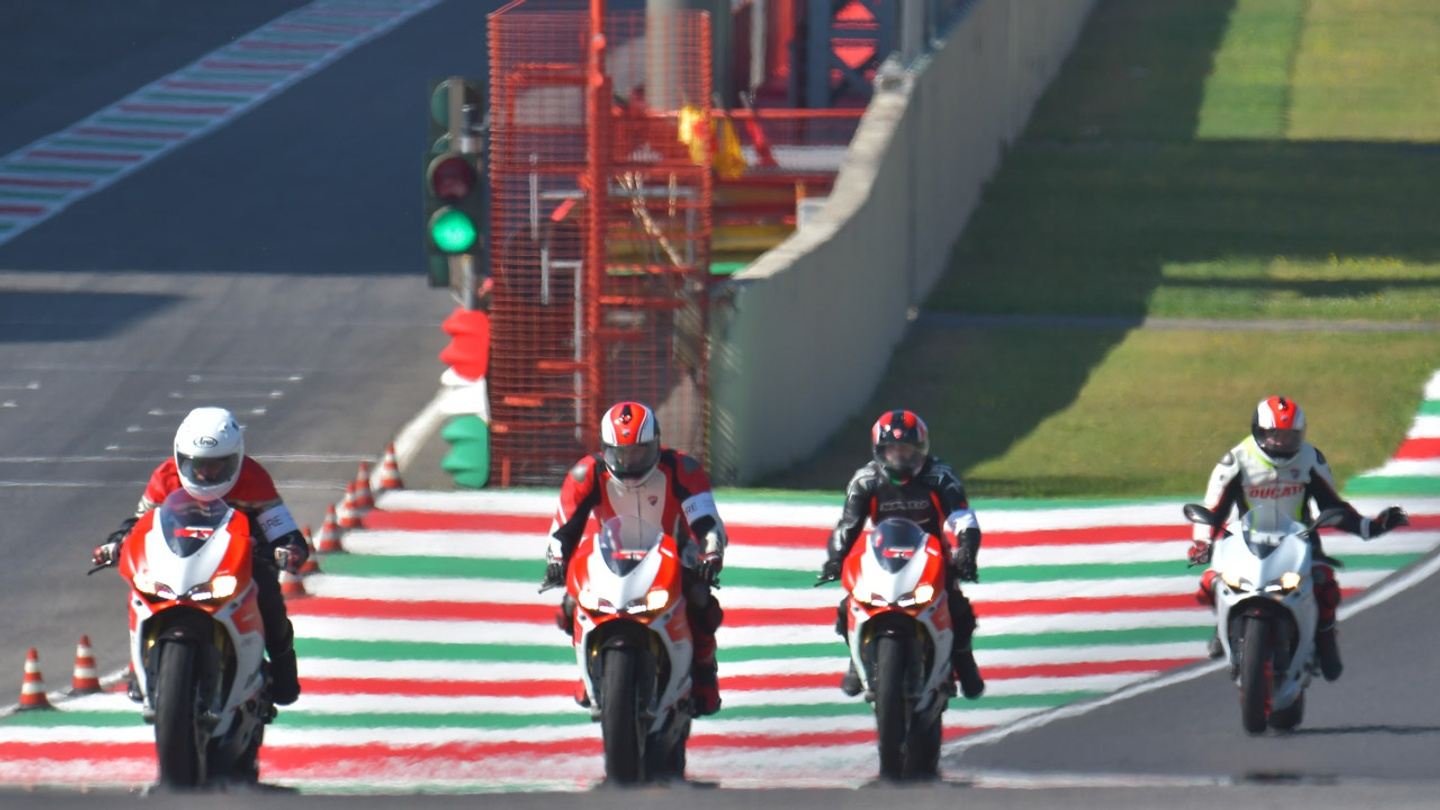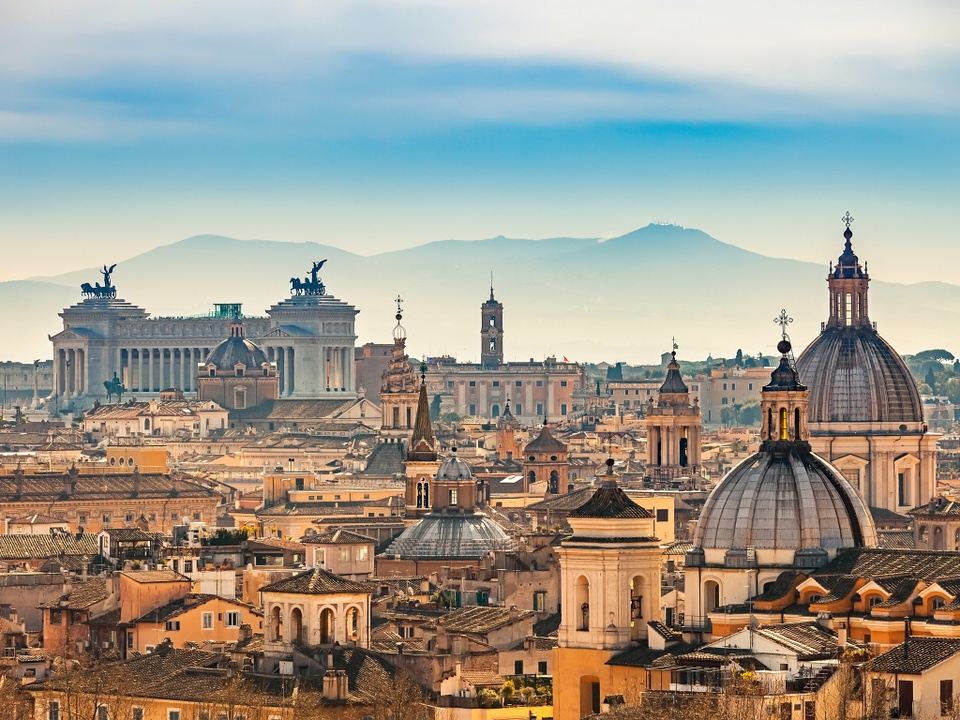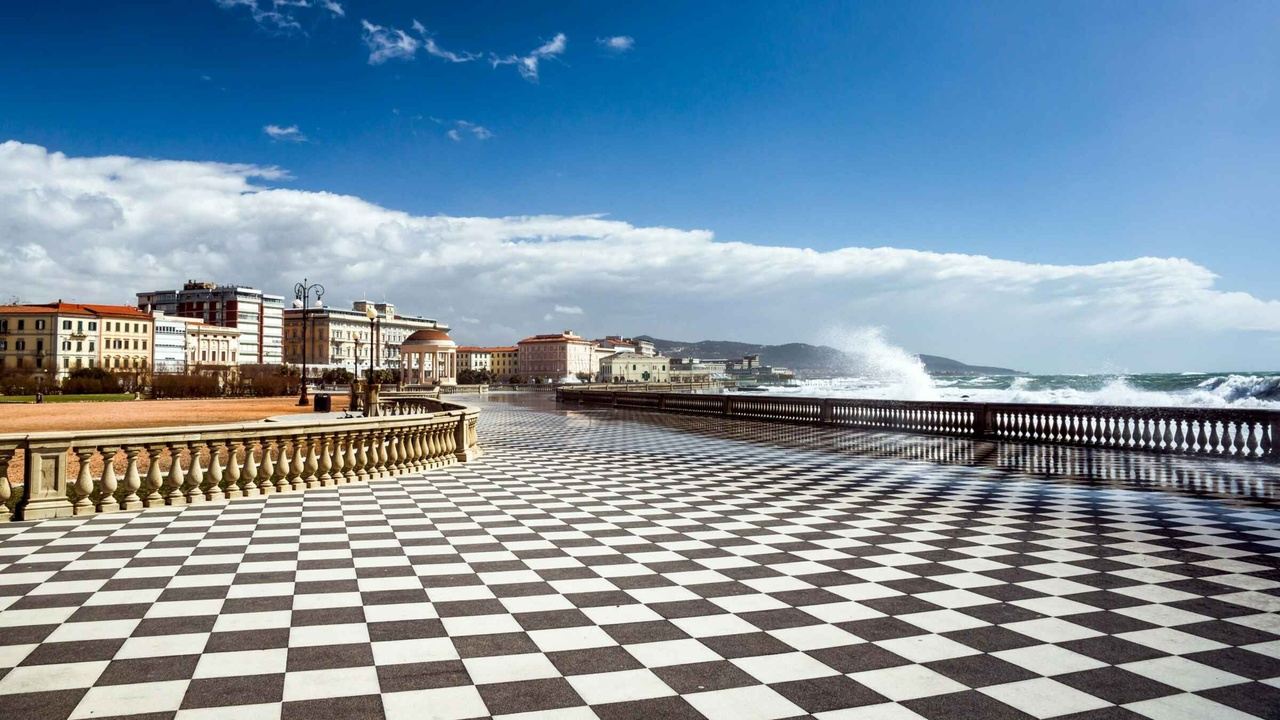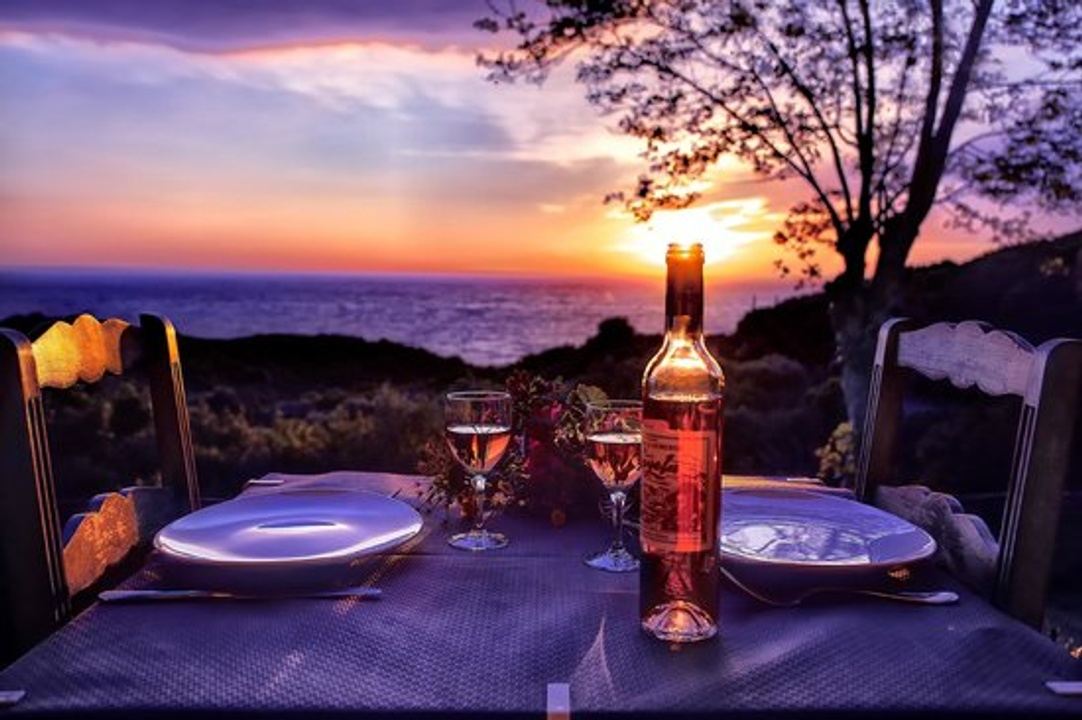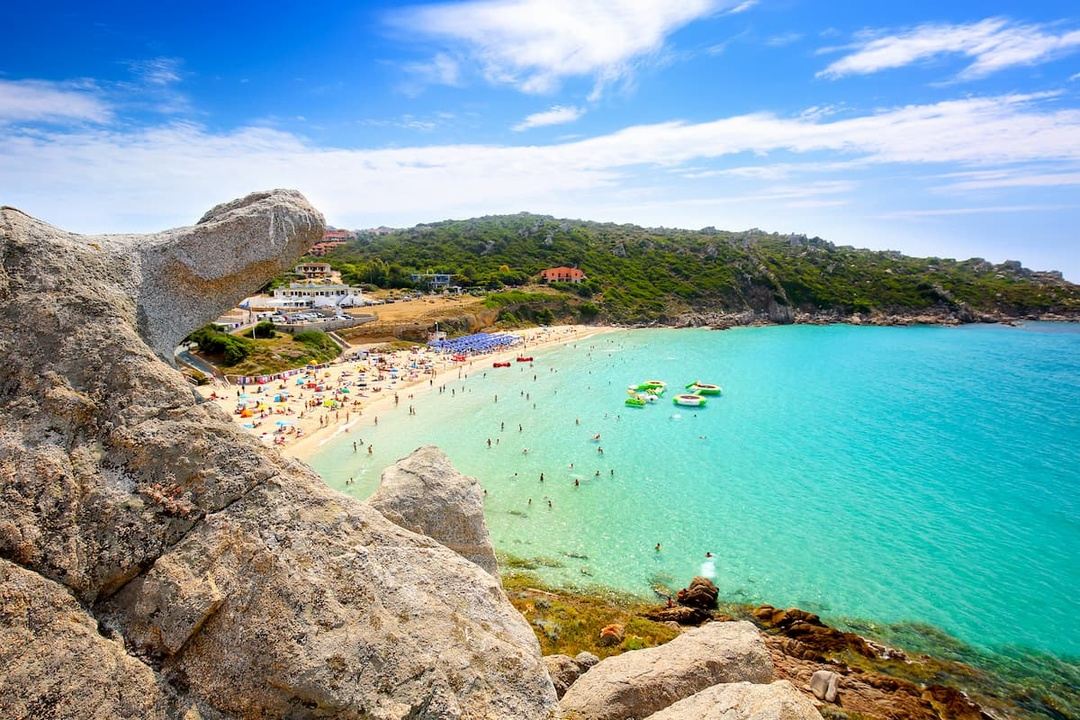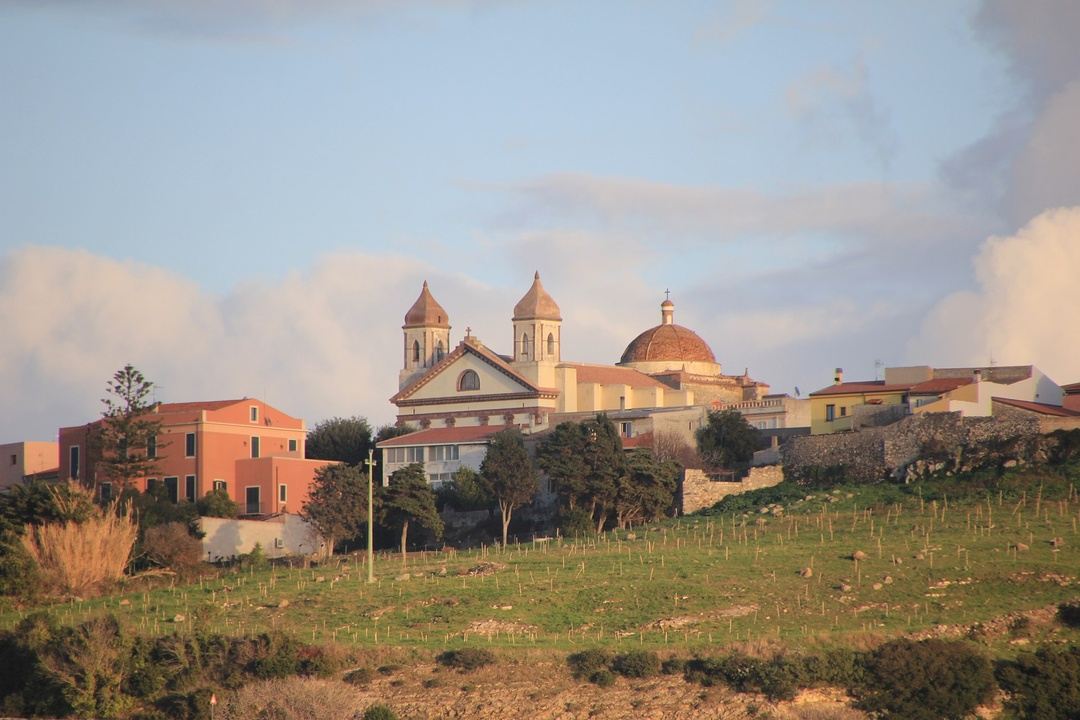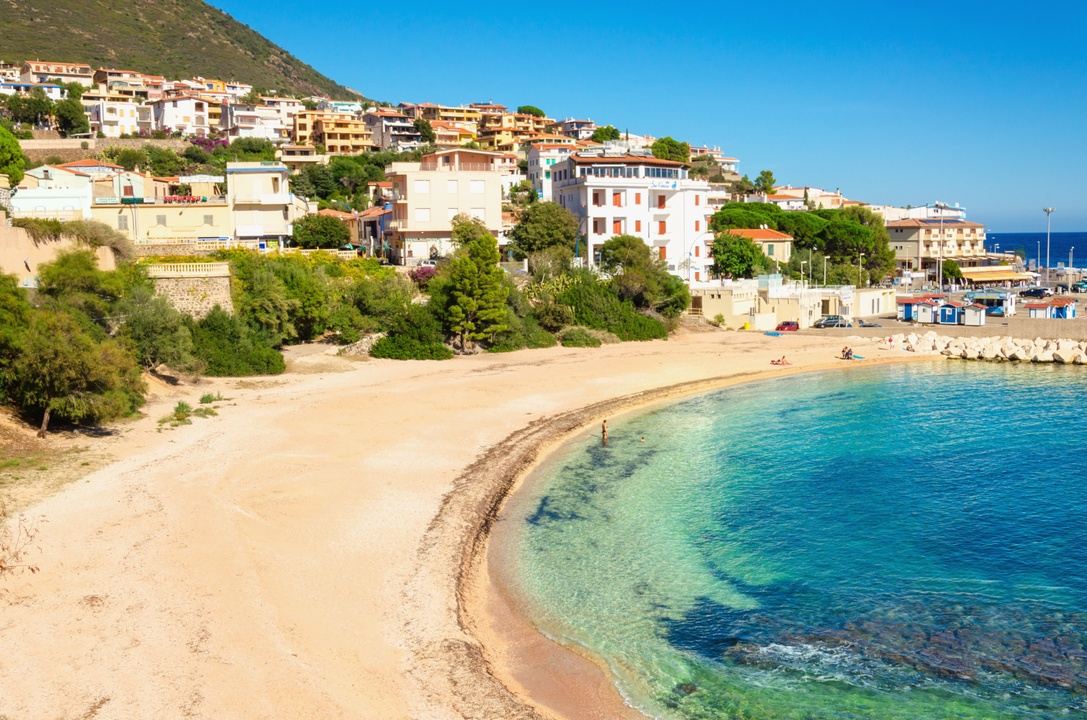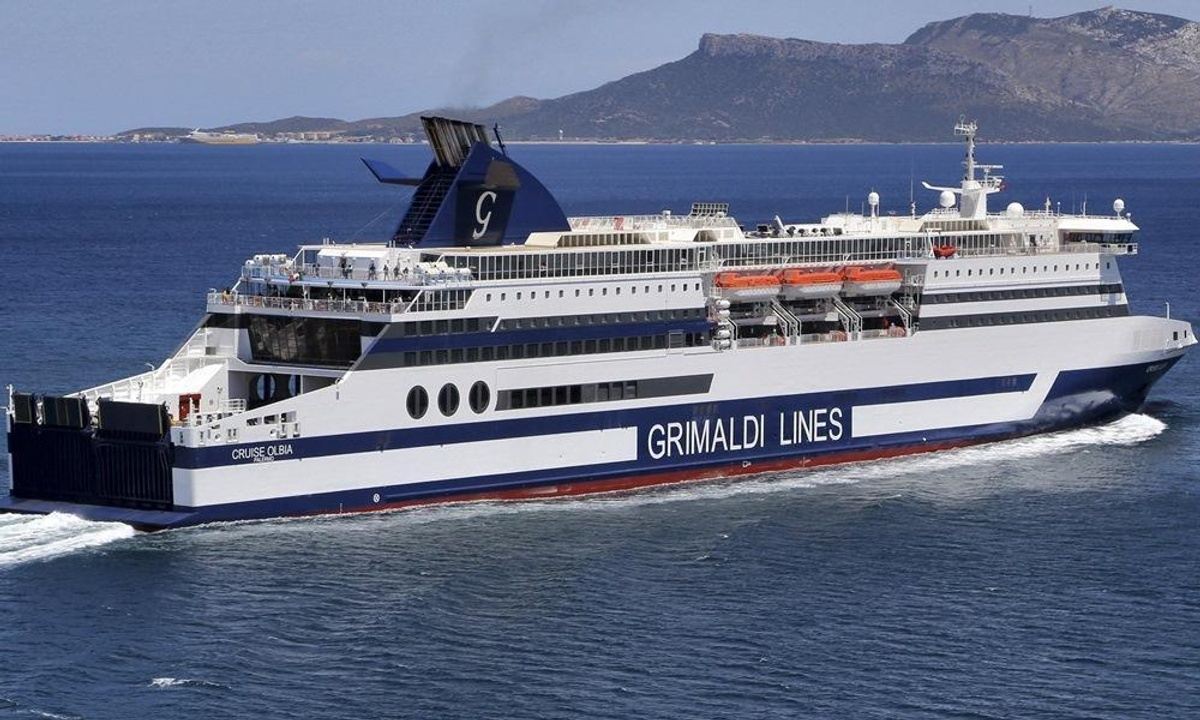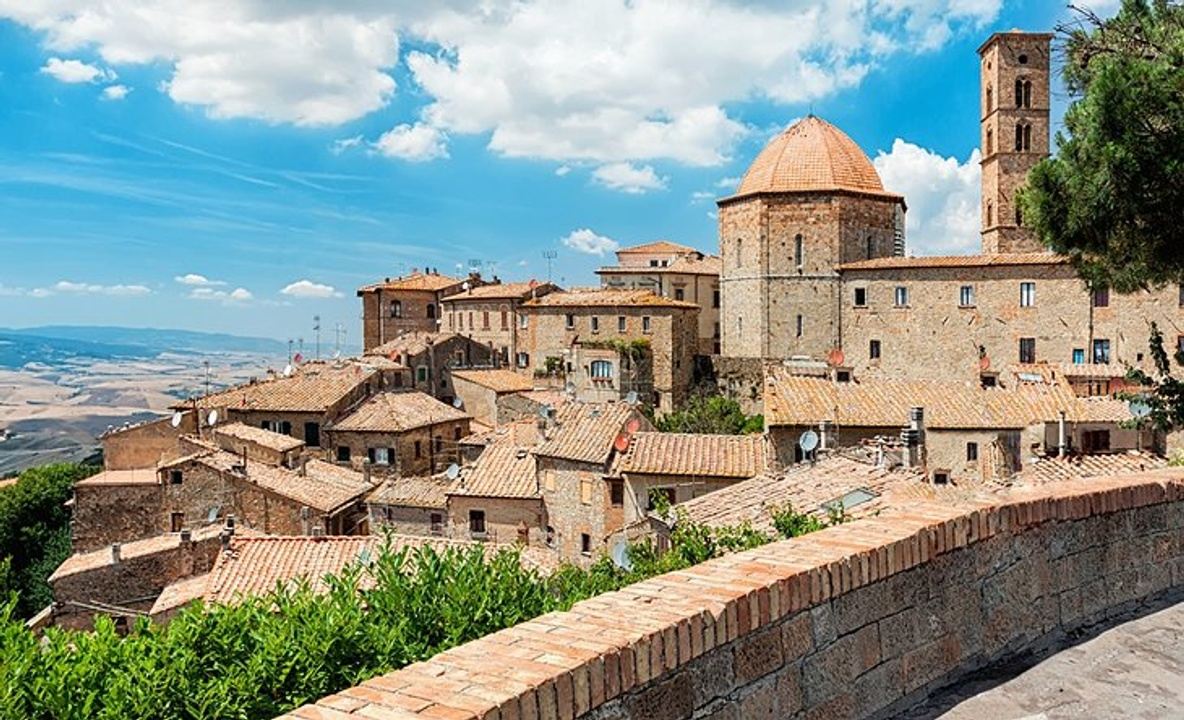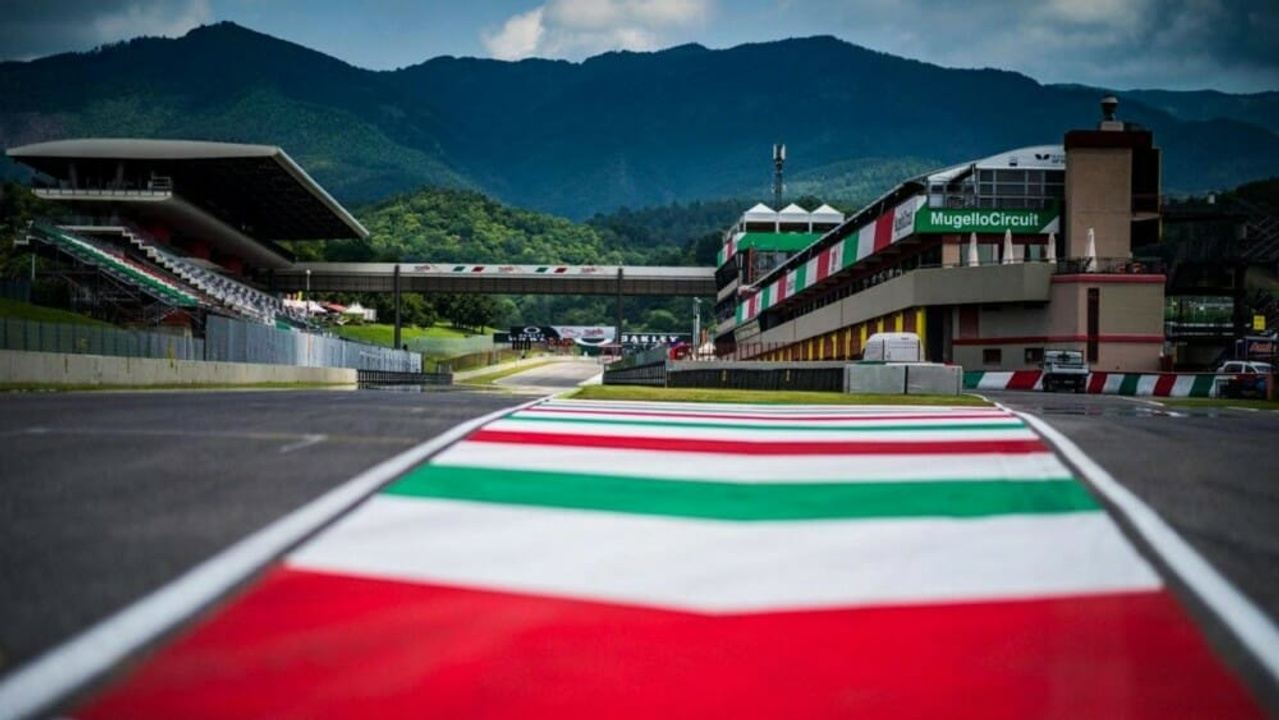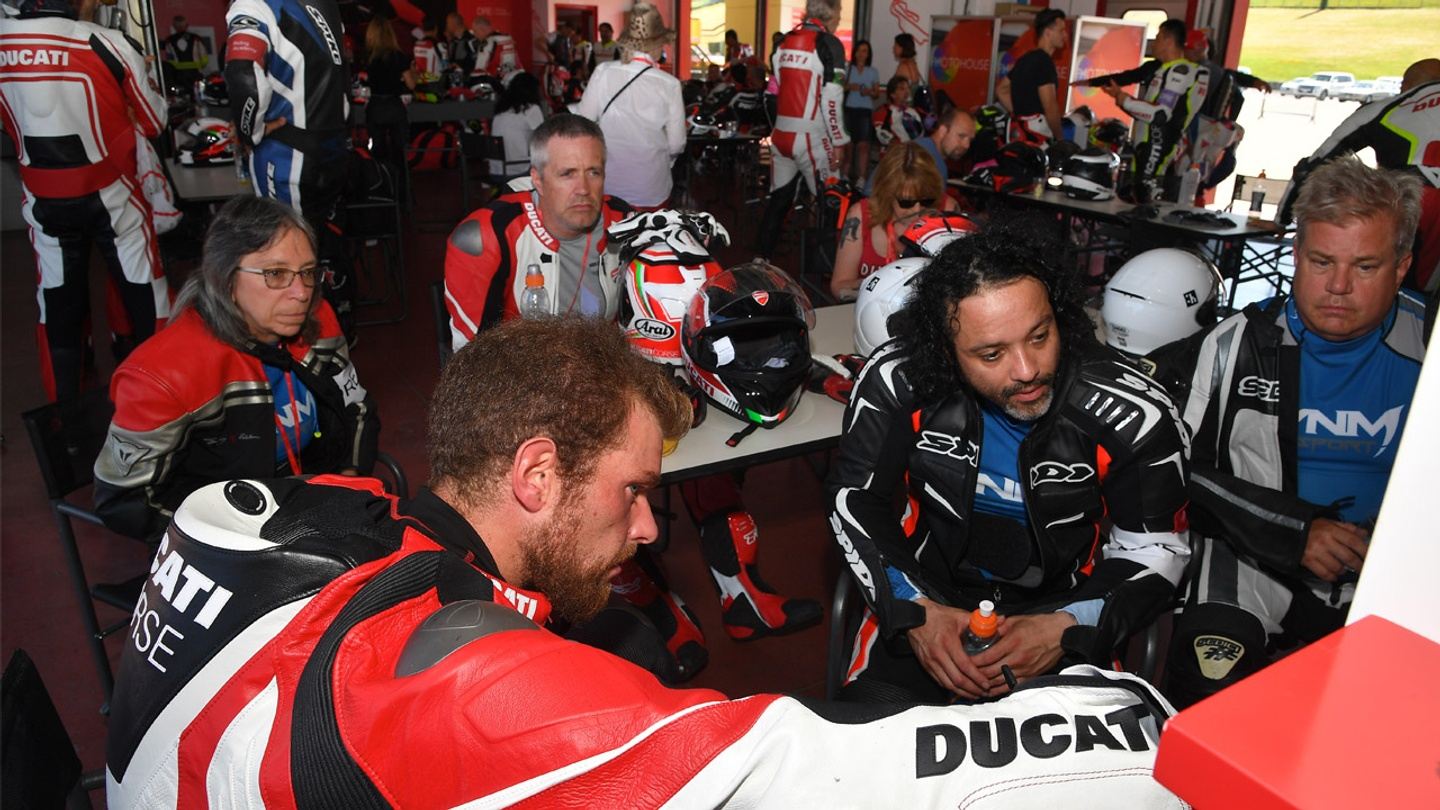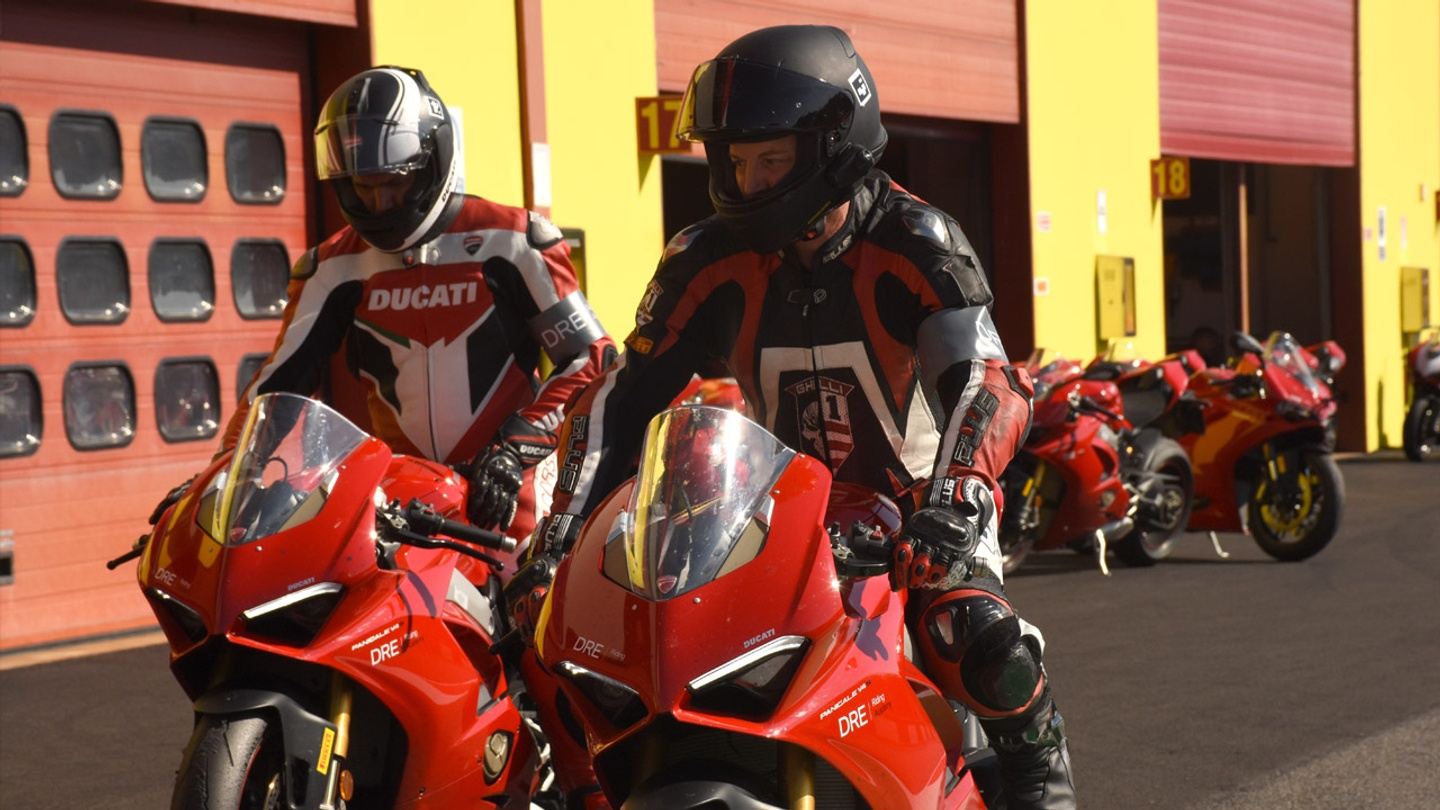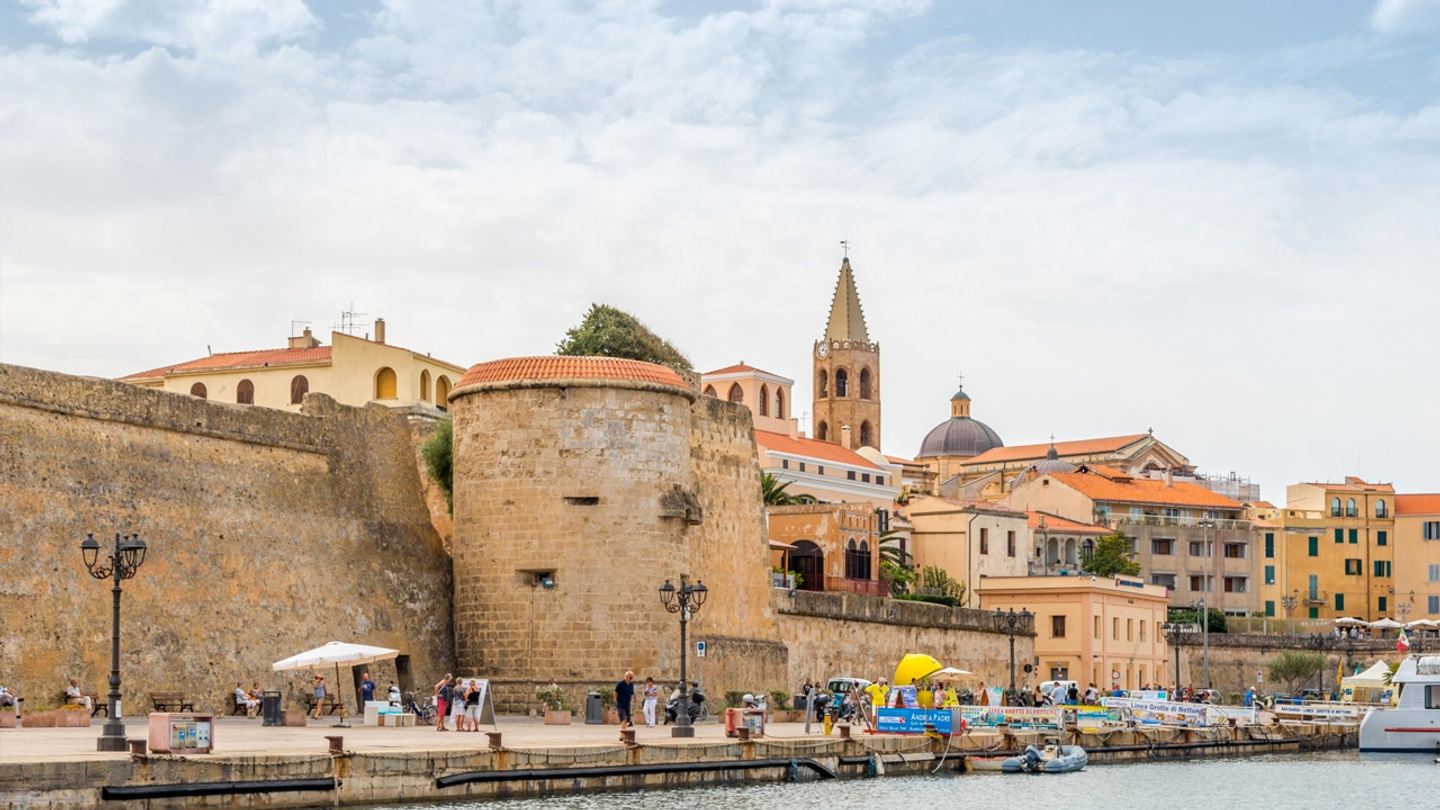 What's it like?
Our Italian partner Enrico from Hear the Road has ridden all over the EU. Italy has some great riding but Enrico knows the best riding in Europe is on Corsica and Sardinia. This is his favorite route to show visitors, the views are stunning, the curves very engaging. Riding a Ducati track bike on the very circuit it was developed on is a special treat and the locals will show you the lines. Leave the tourists behind in Rome, if you're a traveler in search of the authentic then this is for you. Passengers… you've got the best seat in the house for a great show.
View details or reserve your spot
Leod Escapes uses WeTravel to increase organization for us and security for you