Ride from Rome into he country roads of Italy to the resort town of Rimini to watch the best riders on the best bikes race for glory in front of an Italian crowd. The roads, the food, the fans, this is authentic Italy at it's best, on two wheels.
When: Aug 29 – Sep 7, 2022
How much and what's included?
Your local Italian guide will get you to your included 3 and 4 star hotels. The luggage truck will probably be there before you arrive. Breakfasts, welcome and farewell dinners are always included, after that we want you to order what you want rather than stick to catered meals. Base model BMW F750GS does fine but there's a range of BMW, Ducati and a few MotoGuzzi upgrades. Your MotoGP tickets are included and come with expertise on how to get in and out of the track facility when busy. Prices start at $6720.
What's it like?
Arrive in Rome, Pick-up your Ducati, BMW or Moto Guzzi motorcycle and then spend 6 fantastic days riding the twisty roads in the heart of Italy and 2 days at the Misano World Circuit Marco Simoncelli to watch MotoGP competitors put on a stunning show of speed, talent and craziness. Enjoy the endless curves, the historic small towns, the high mountain passes, the quaint little hotels, the food & wine and the Ducati Factory  This tour the is the ultimate Italian experience for the serious motorcycle rider and MotoGP fan!
Photos Slider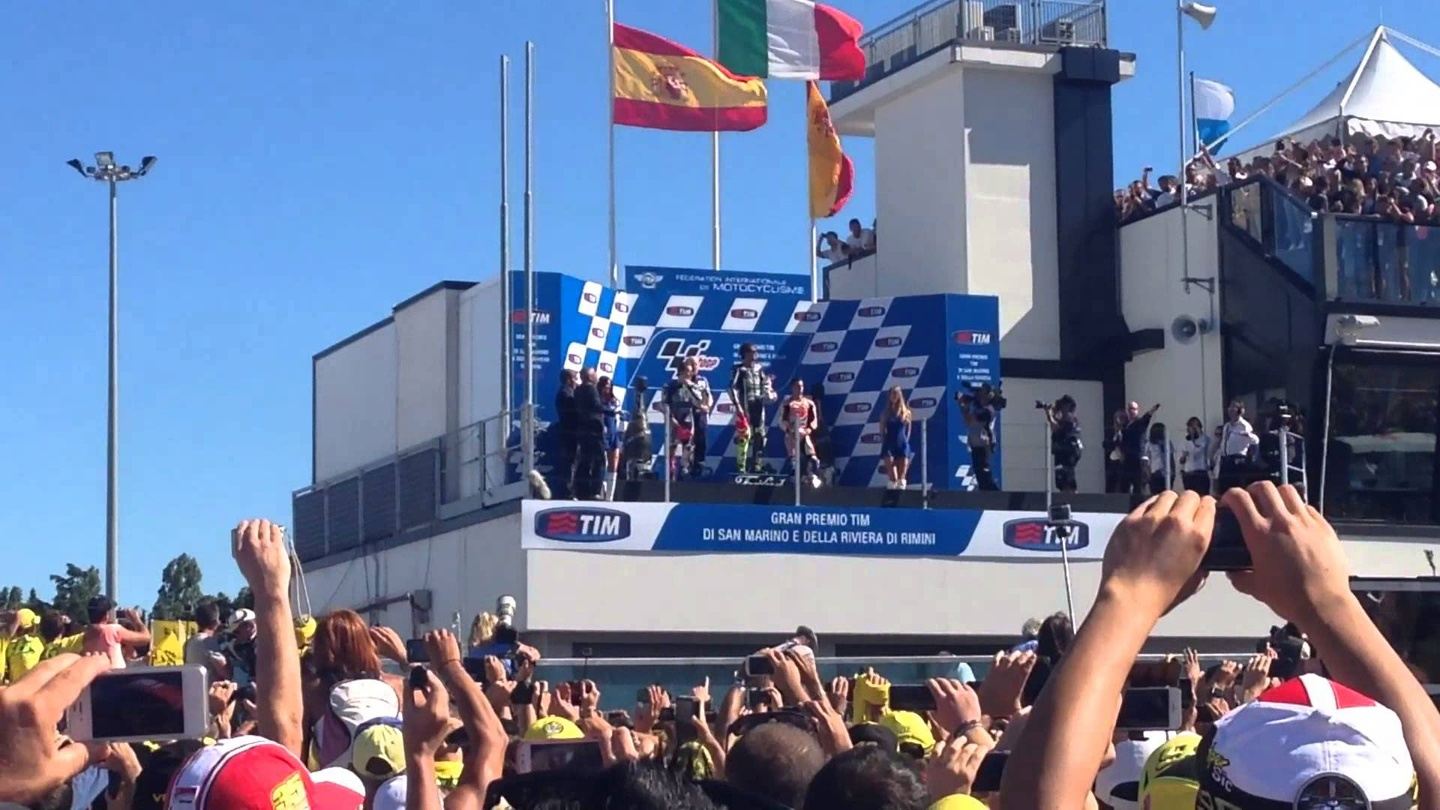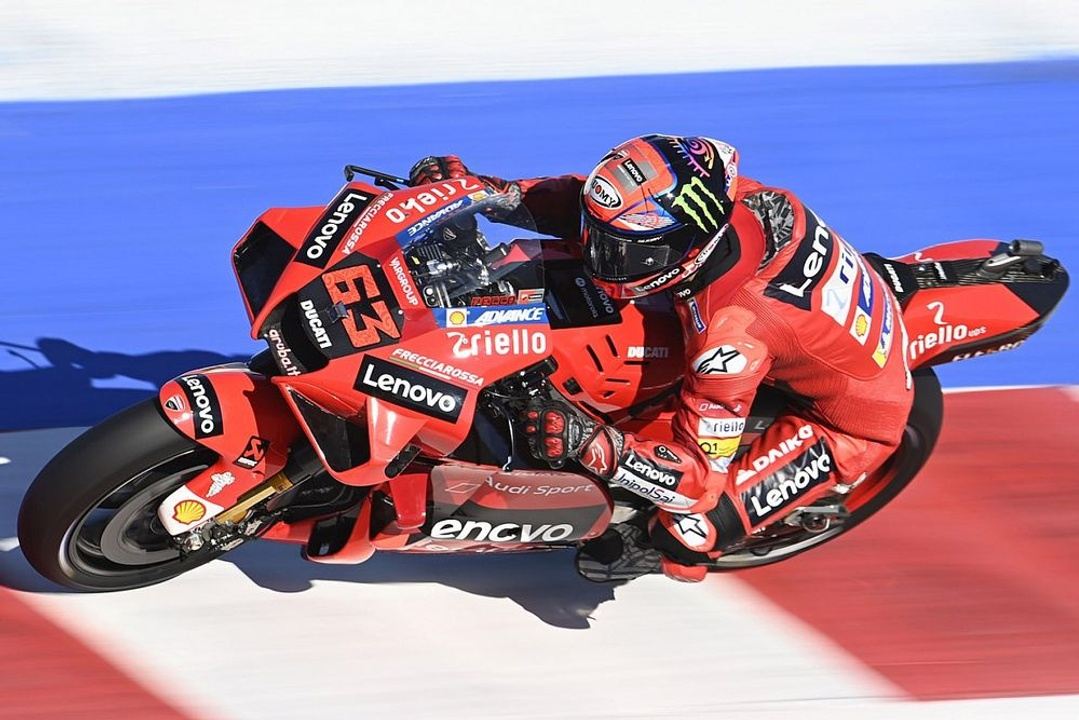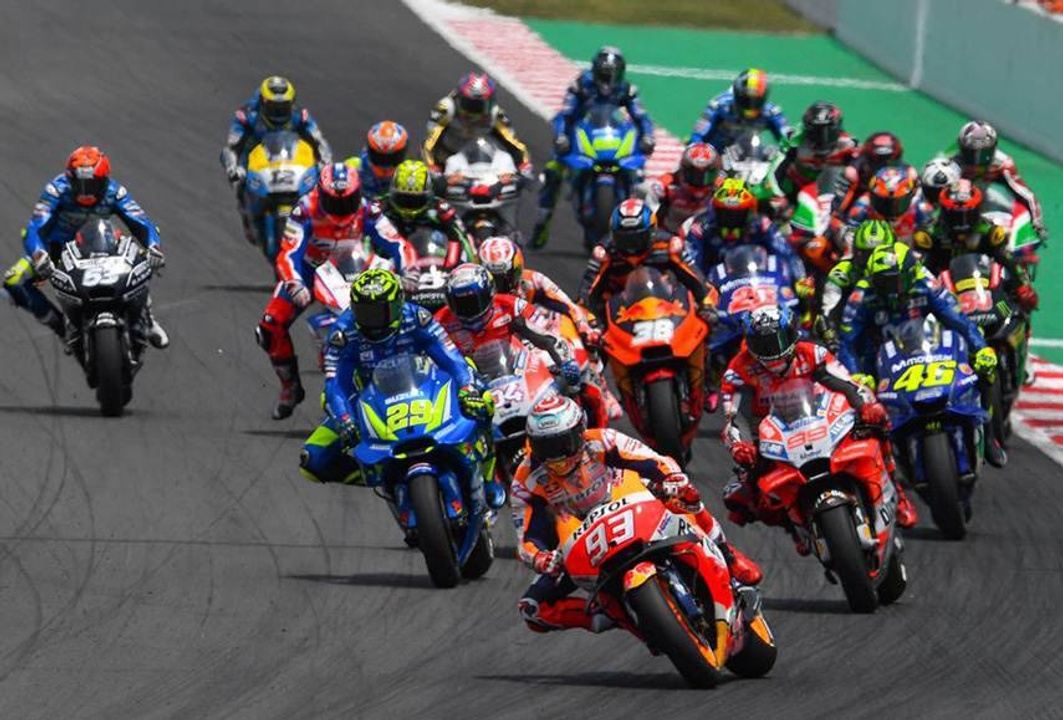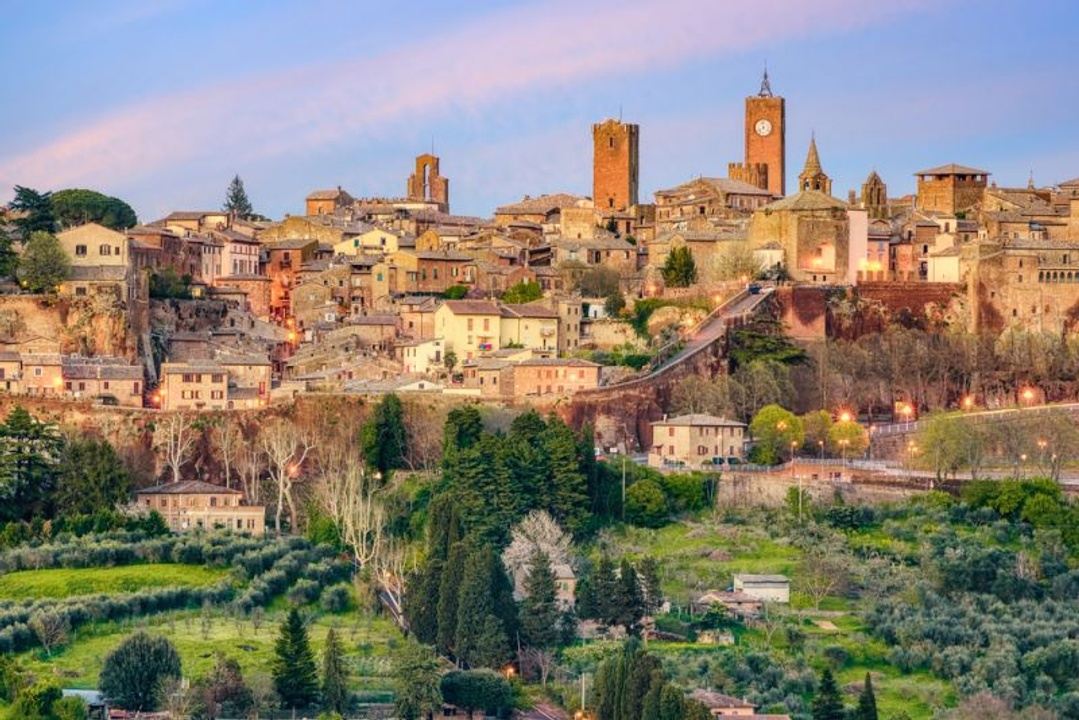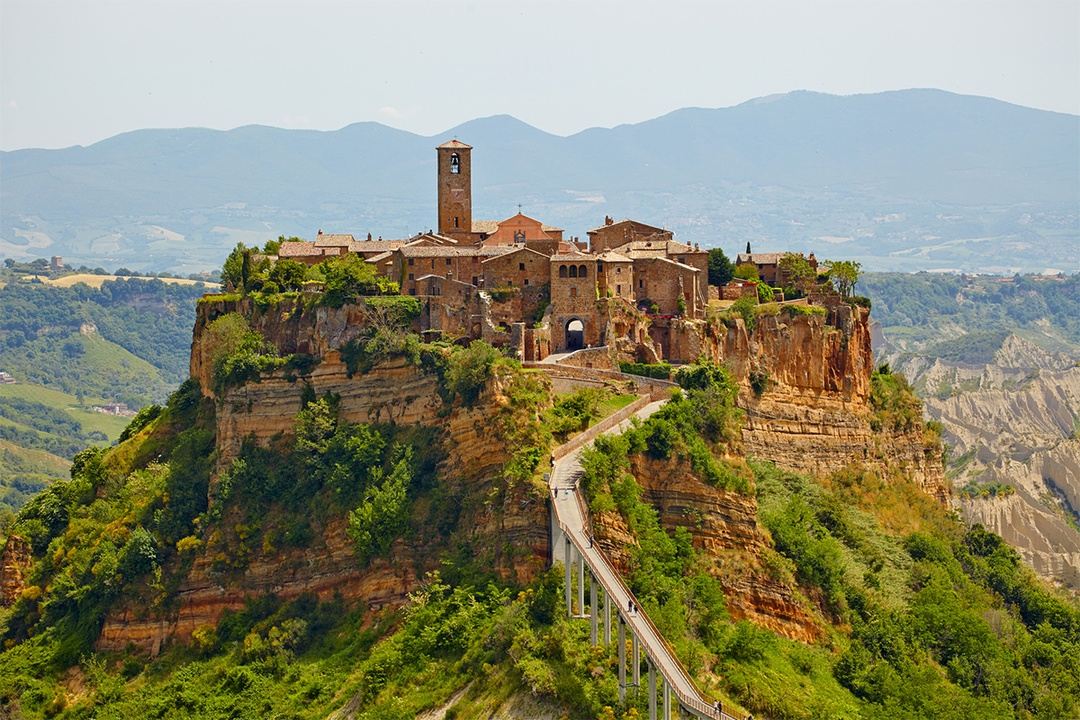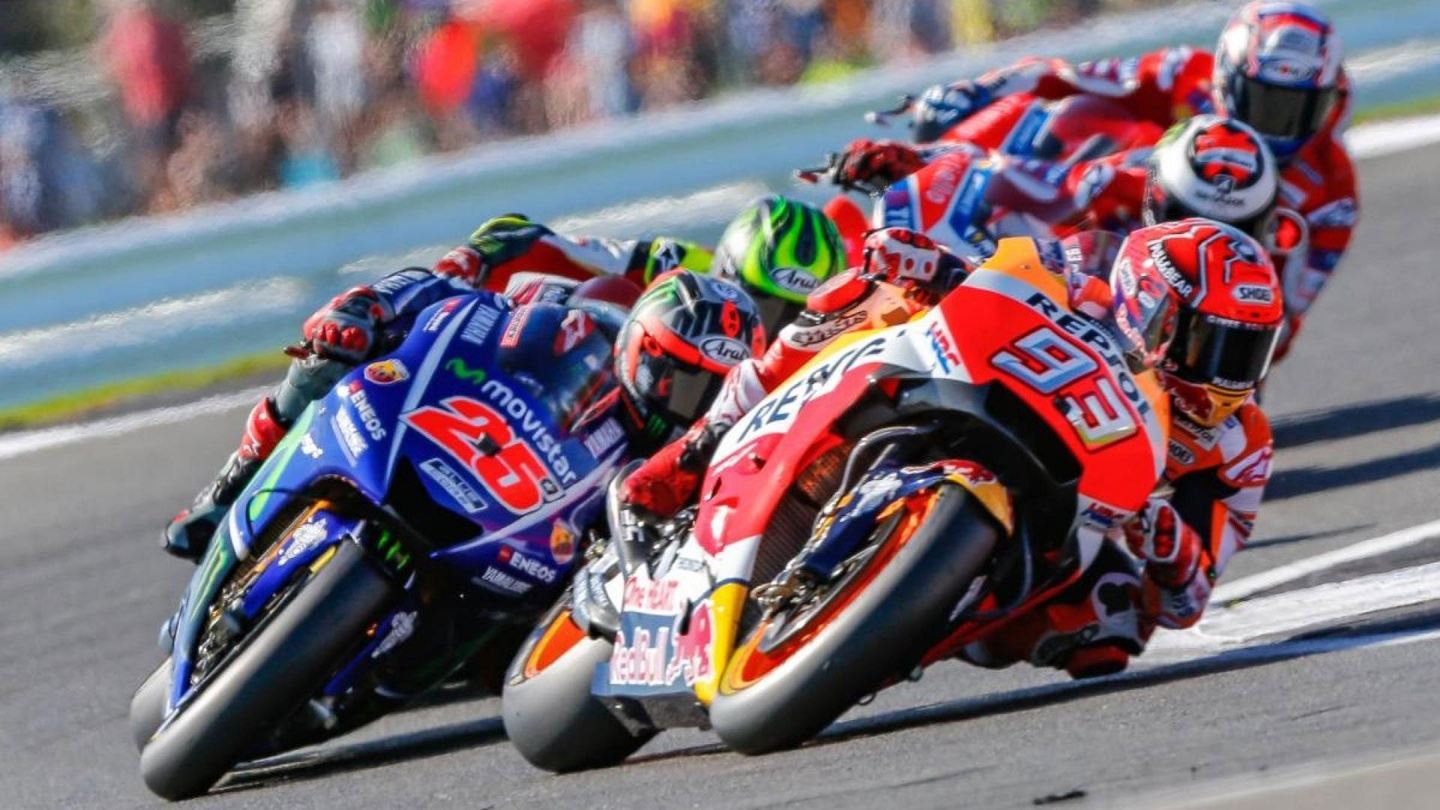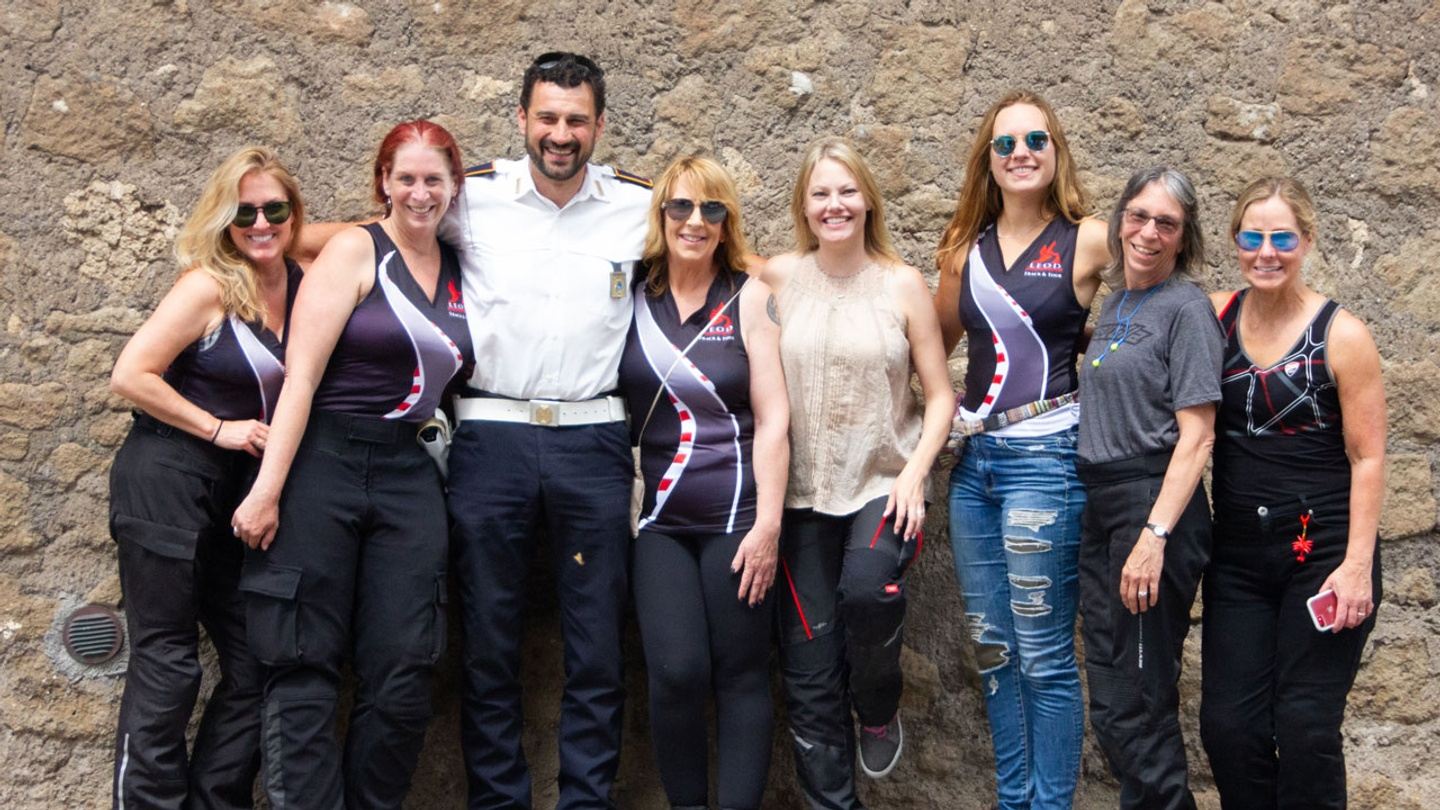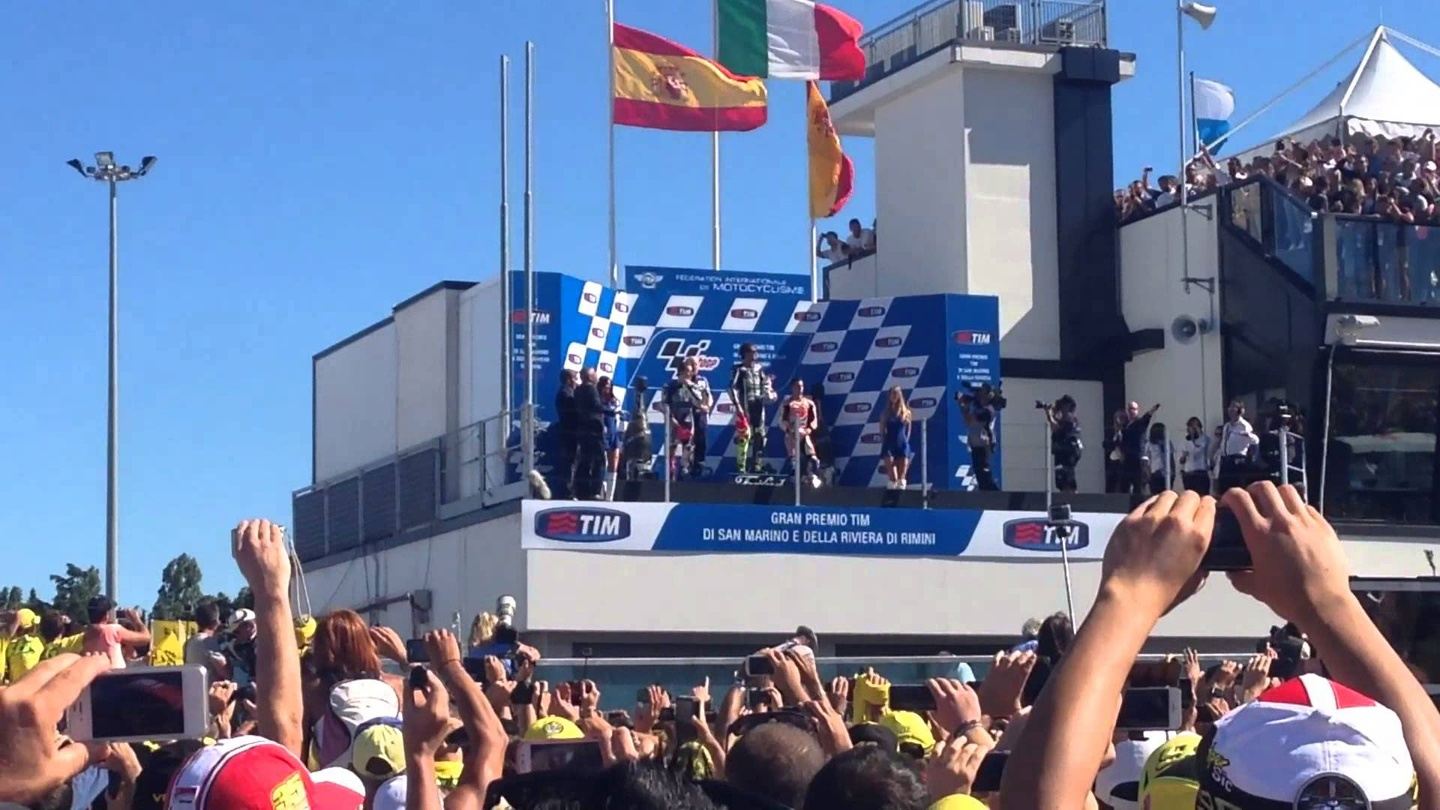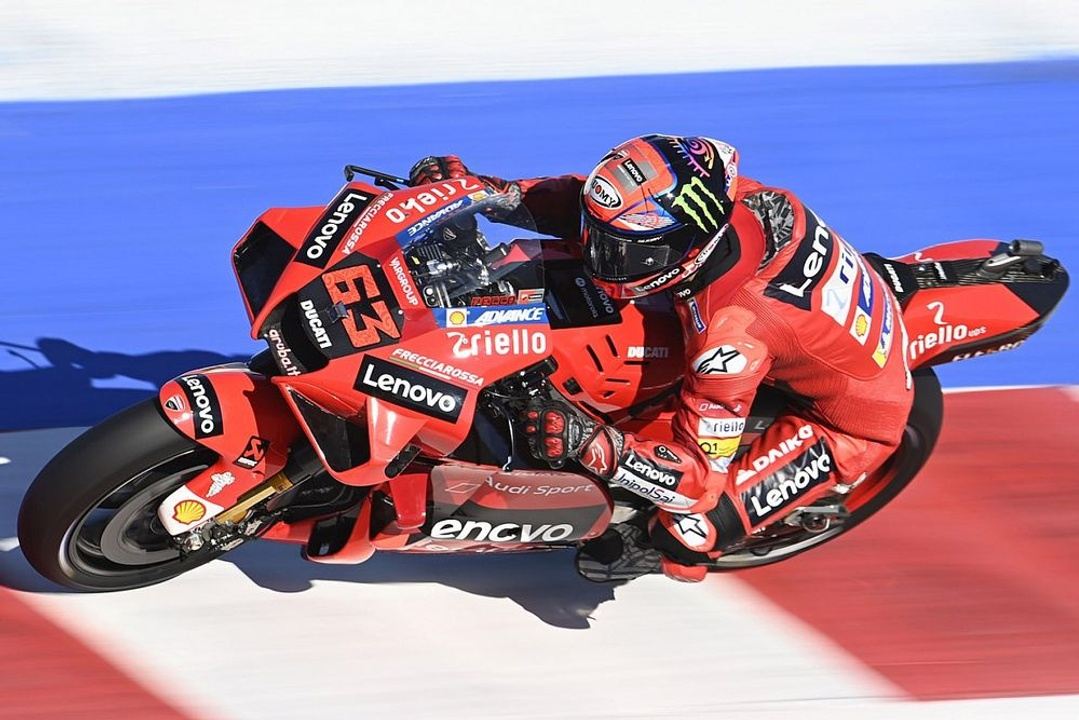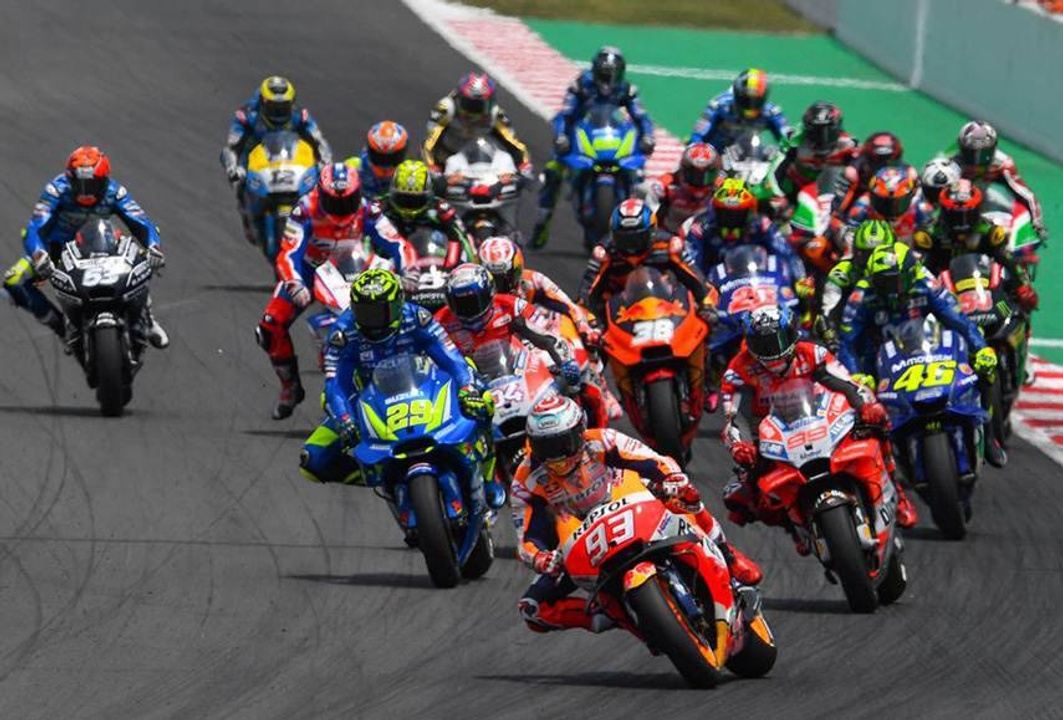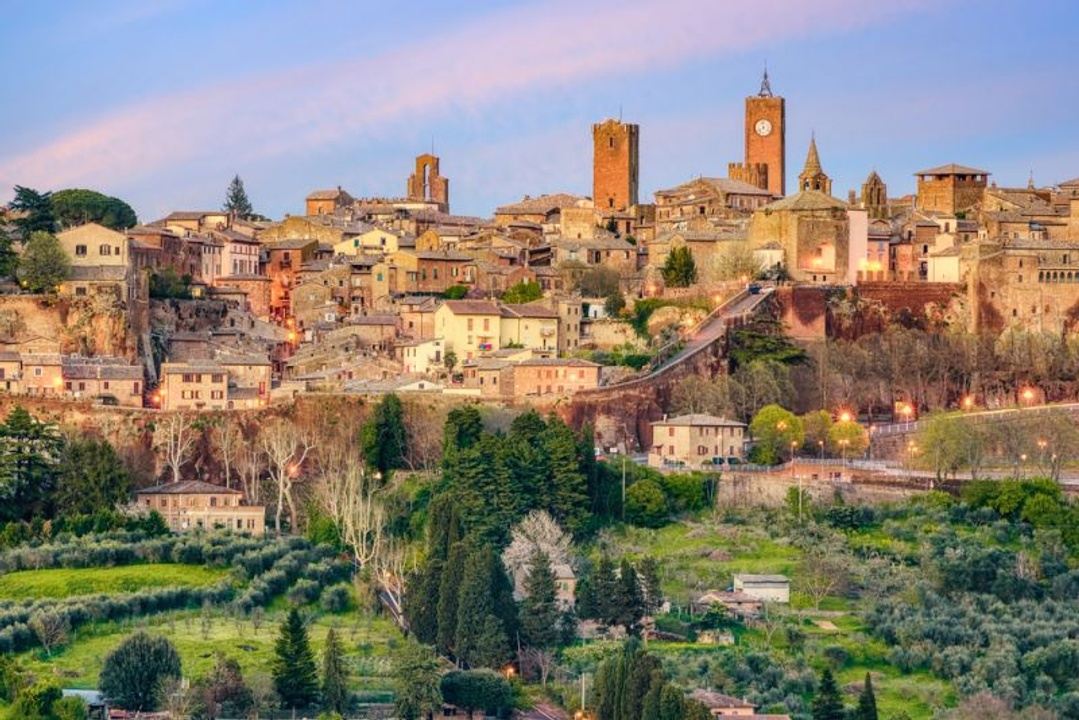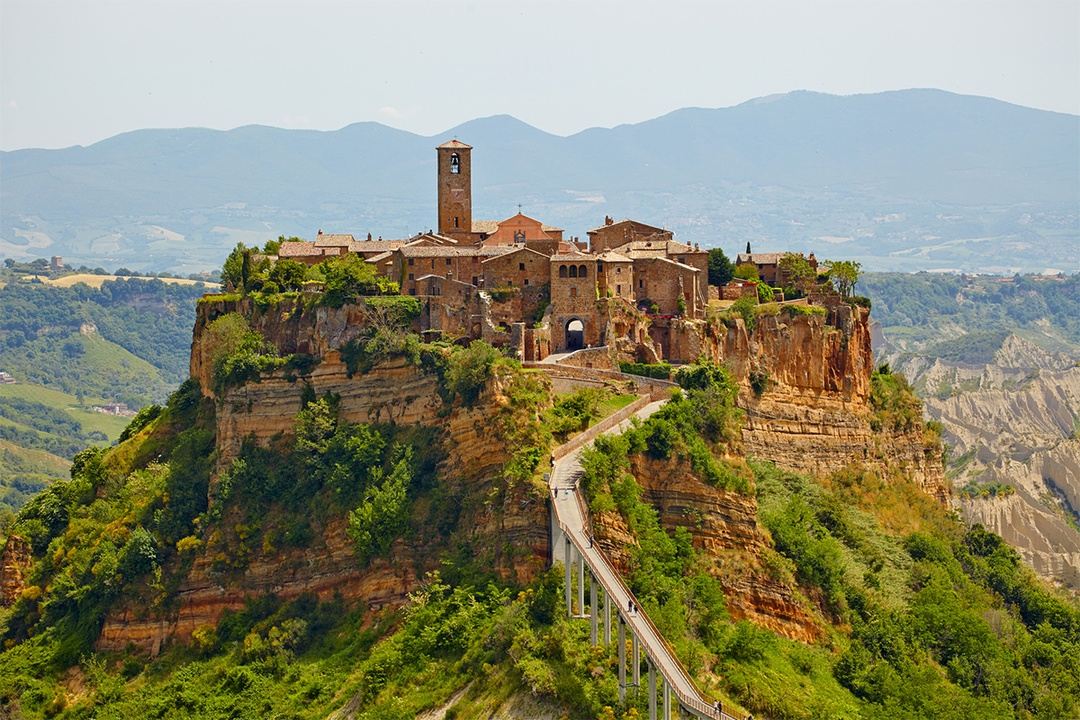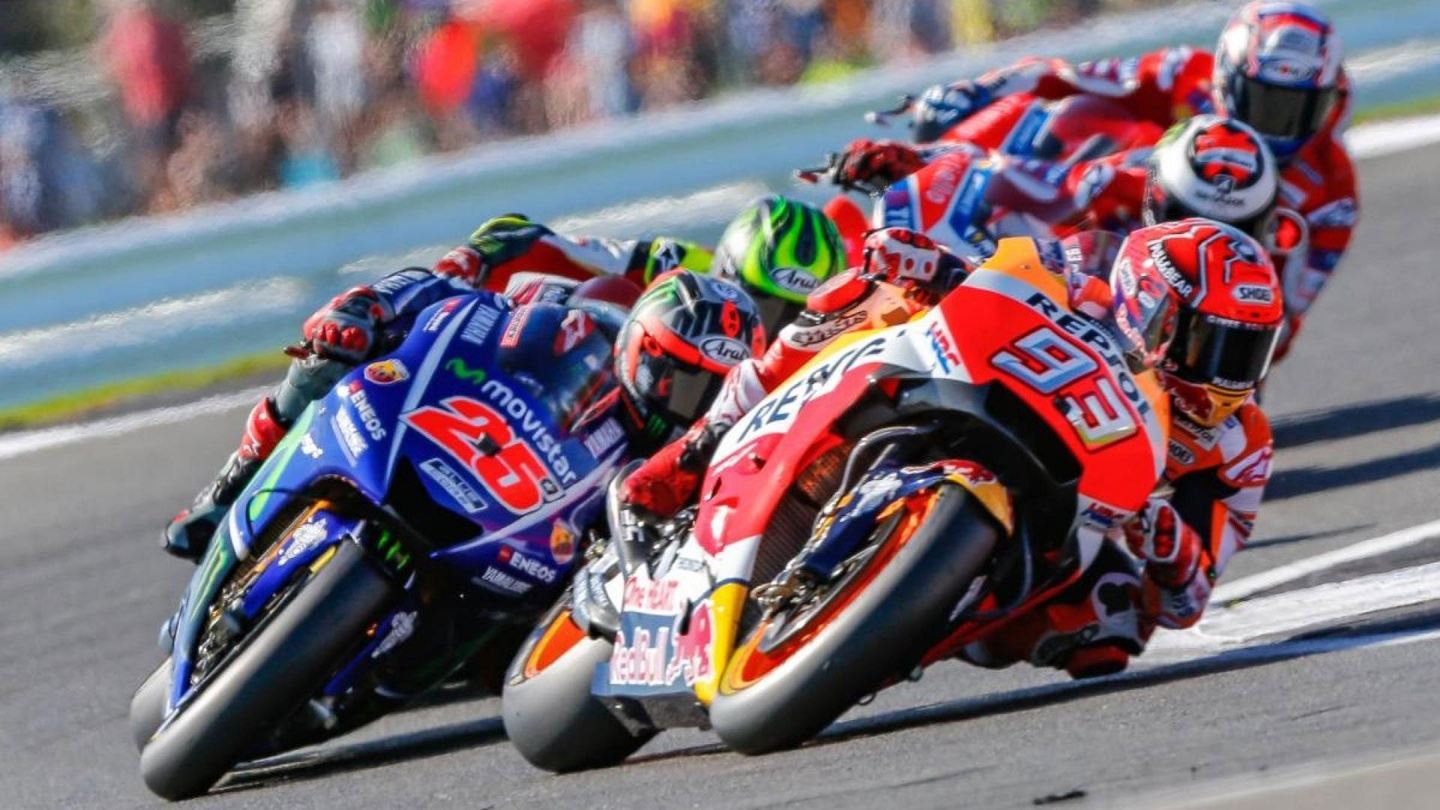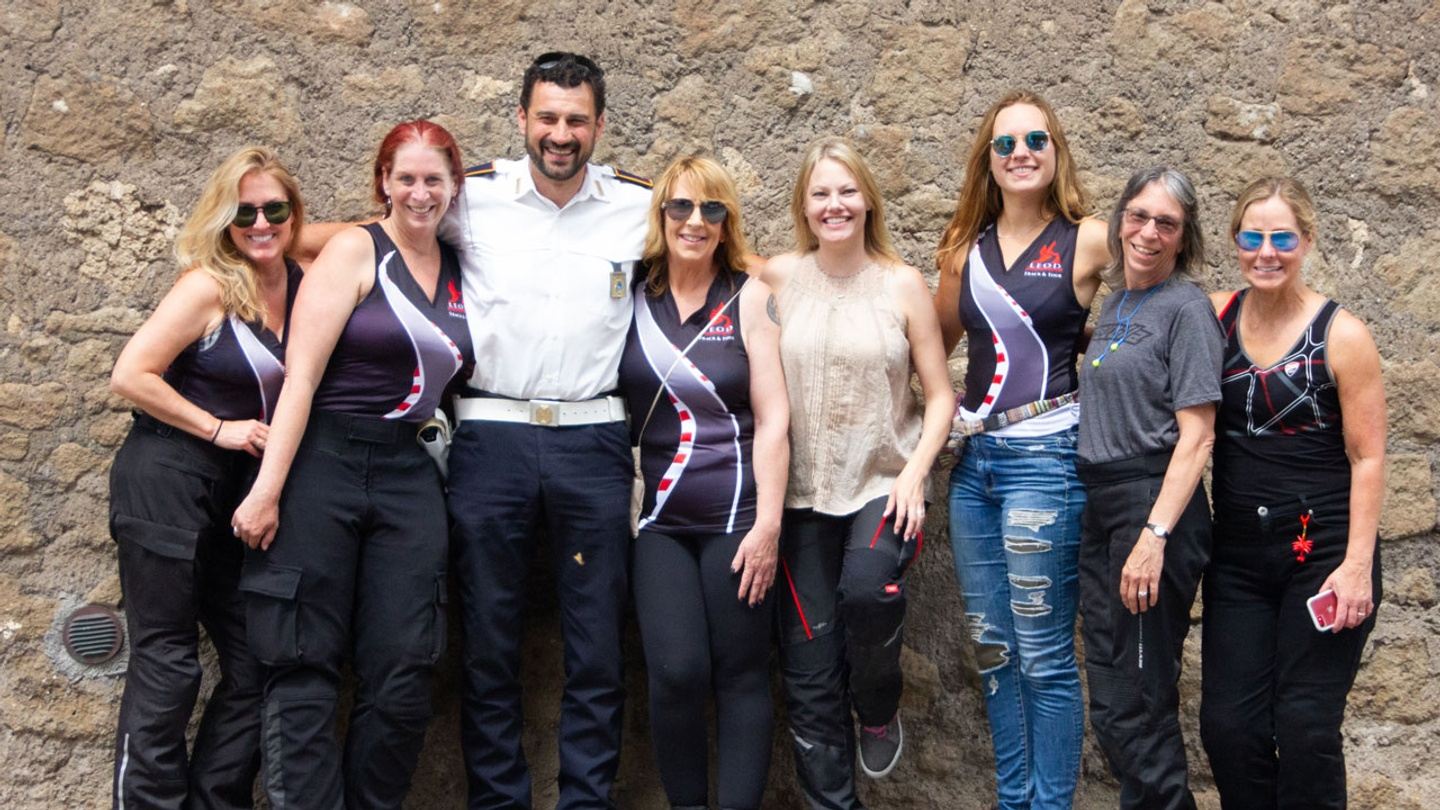 View details & reserve your spot on WeTravel
Leod Escapes uses WeTravel to increase organization for us and security for you