Austria, Slovenia & Brno
This is a special "party tour" that we've held for the past two years… because sometimes us guys just need to take off and have fun. In order the keep things fresh we are doing a few completely new things and sharing the adventure. First off we are starting an ending in Vienna. This is Europe most beautiful city and a great party town with lots to see so be sure to arrive a day early. We are also using a different fleet which means access to some Ducatis and KTM machines we don't normally get. Third we are heading into Slovenia and riding the Julian Alps before heading west into the Austrian Alps. That means we also have some fresh routes to explore, like a crazy lunch stop to see the antique resort town of Badgastein. After crossing into Czechia and staying in Ceseke Budjovice we'll head for Autodromo Brno. This is a world class track that is super wide with some serious elevation changes. Pavement is grippy but can eat up tires but don't worry there are two on staff mechanics that will keep you bike in top shape. Troy Corser's training program is excellent and we've already got a couple of local restaurants that are favorites. Oh and the best part of the trip is we are staying at a 4 star hotel that is in the paddock. Shouldn't every MotoGP circuit have one of these?!
May 26 to June 6
How much and what is included?
12 Day Escape
7 Days of sport touring, 3 days on track, plus arrival and departure day
11 Nights 3 and 4 star hotels
Base Street Bike is F750GS but there are upgrades available to bikes like the BMW F900XR, BMW R1250GS, BMW S1000XR, KTM 890 Adventure, KTM 1290 SuperAdventure S, Ducati MTS V2S and Ducati MTS V4S
Breakfast everyday
Small group of only 10 riders or less
Prices start at $7900
Photos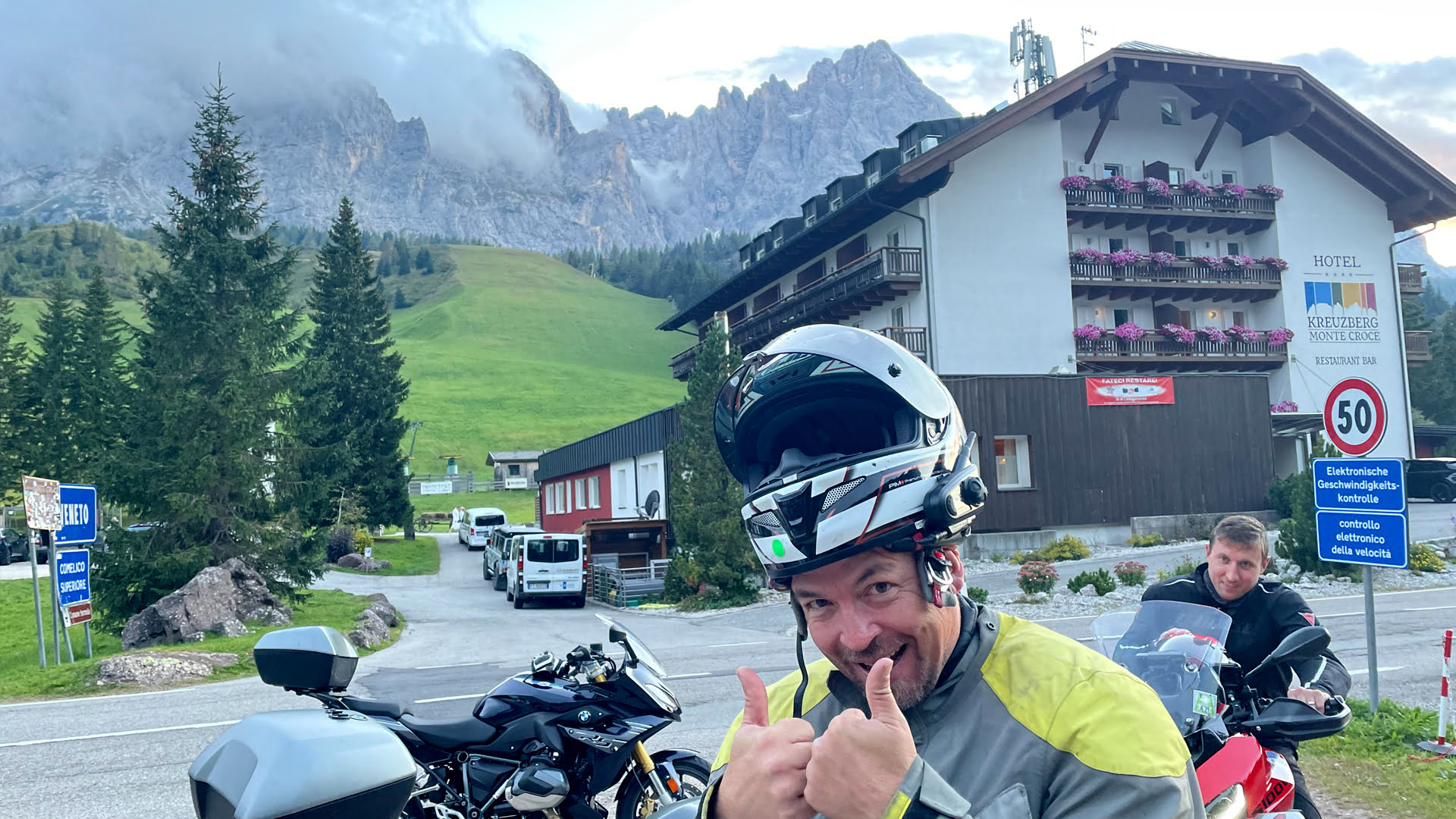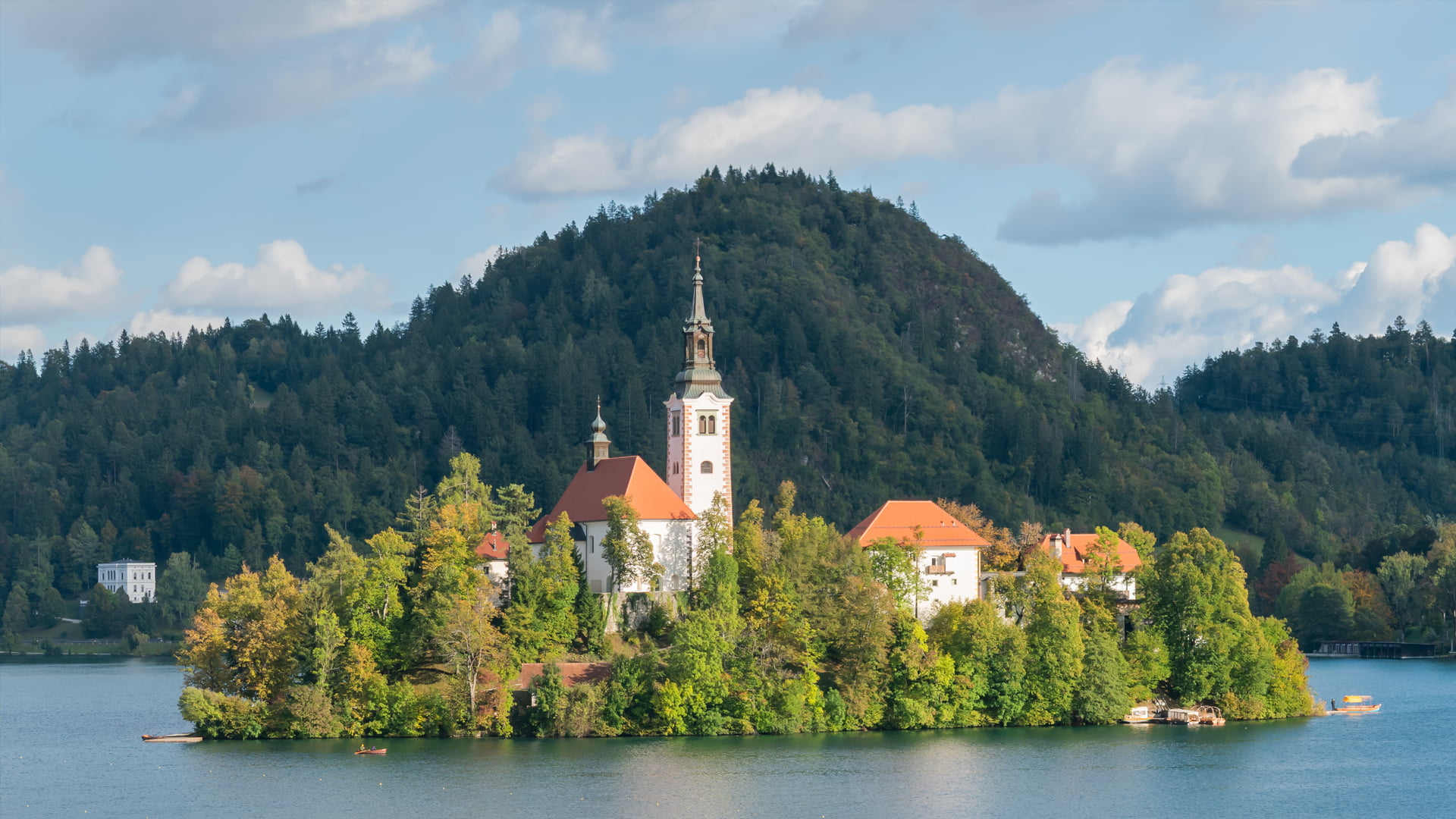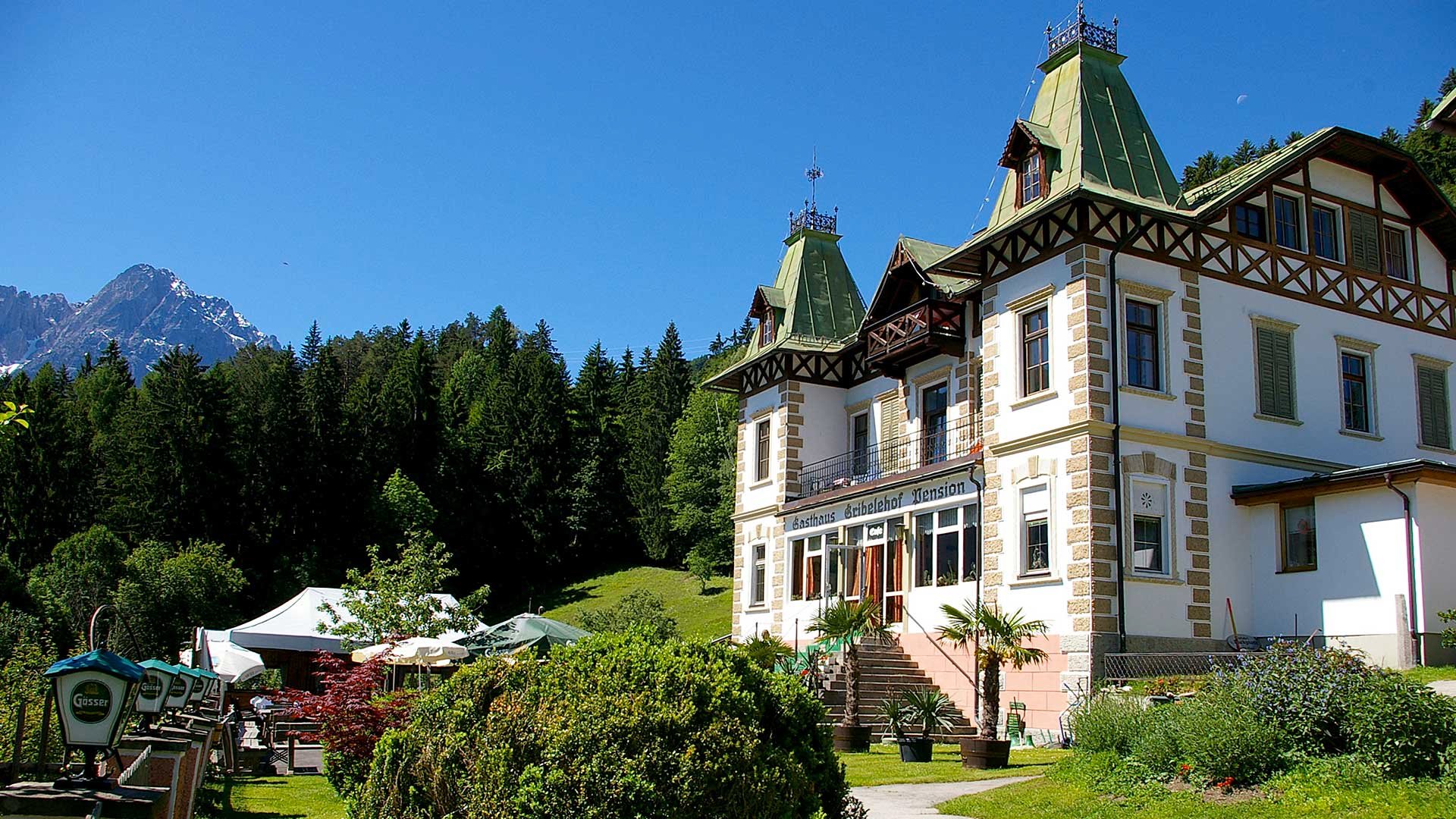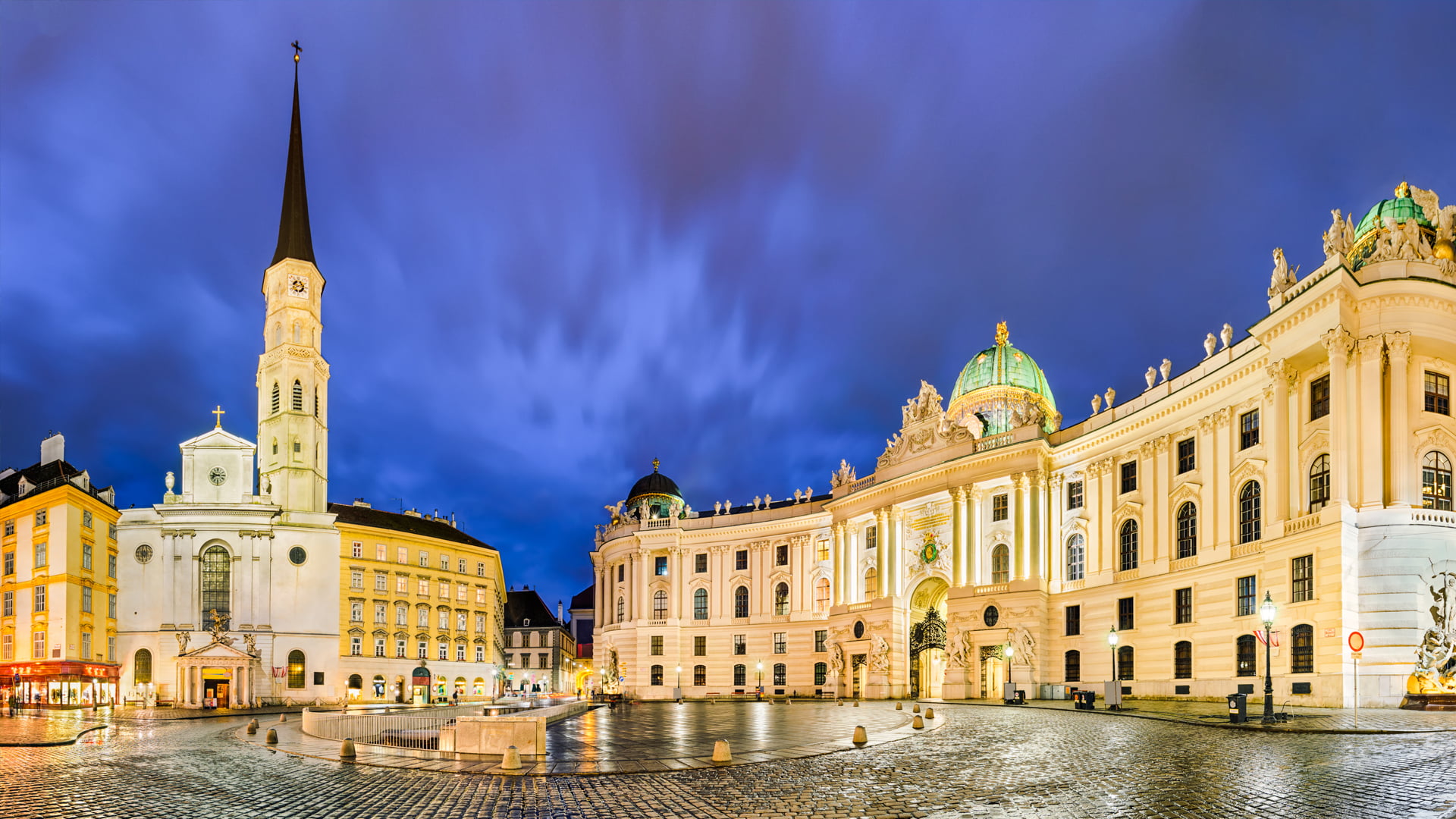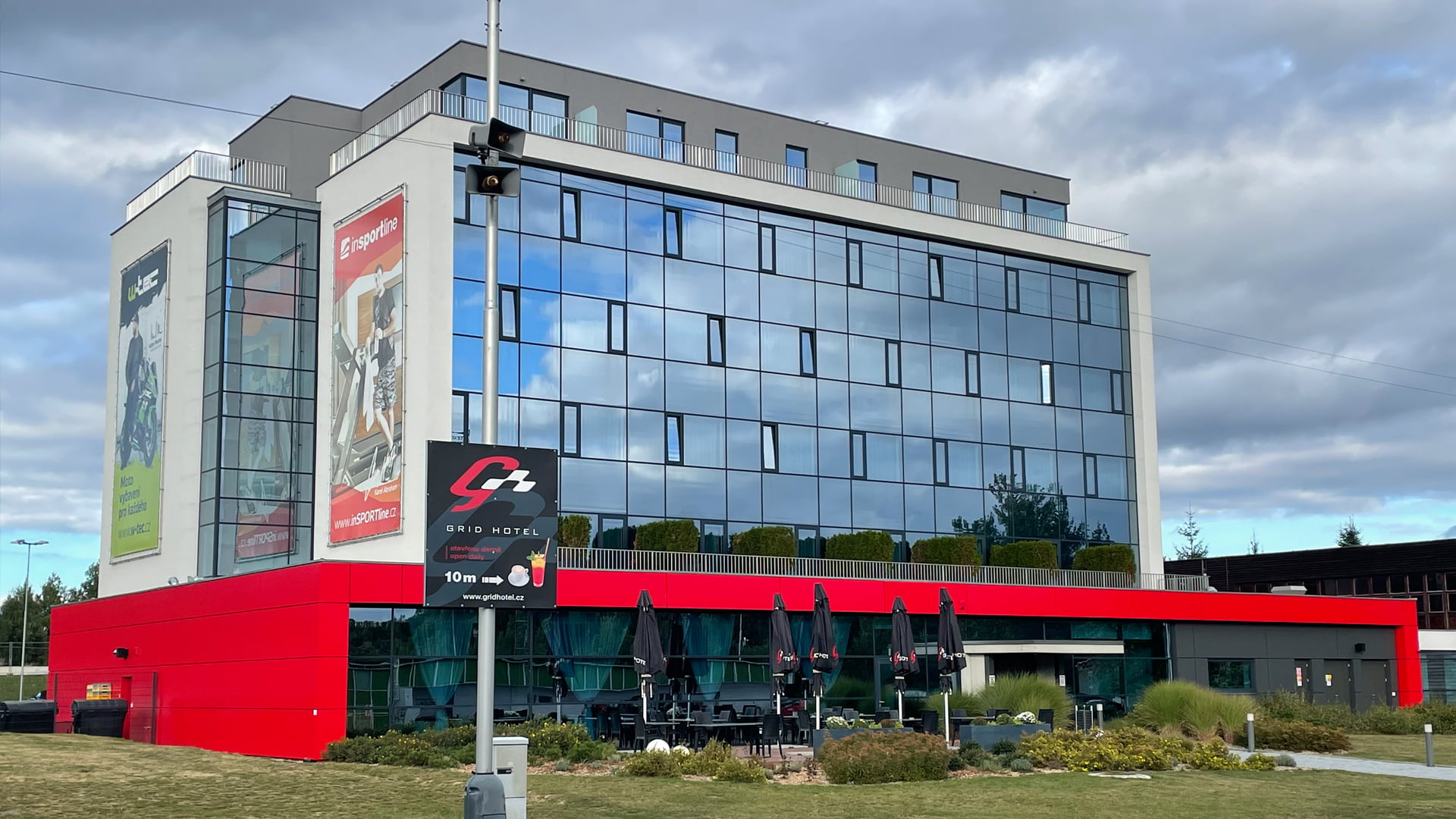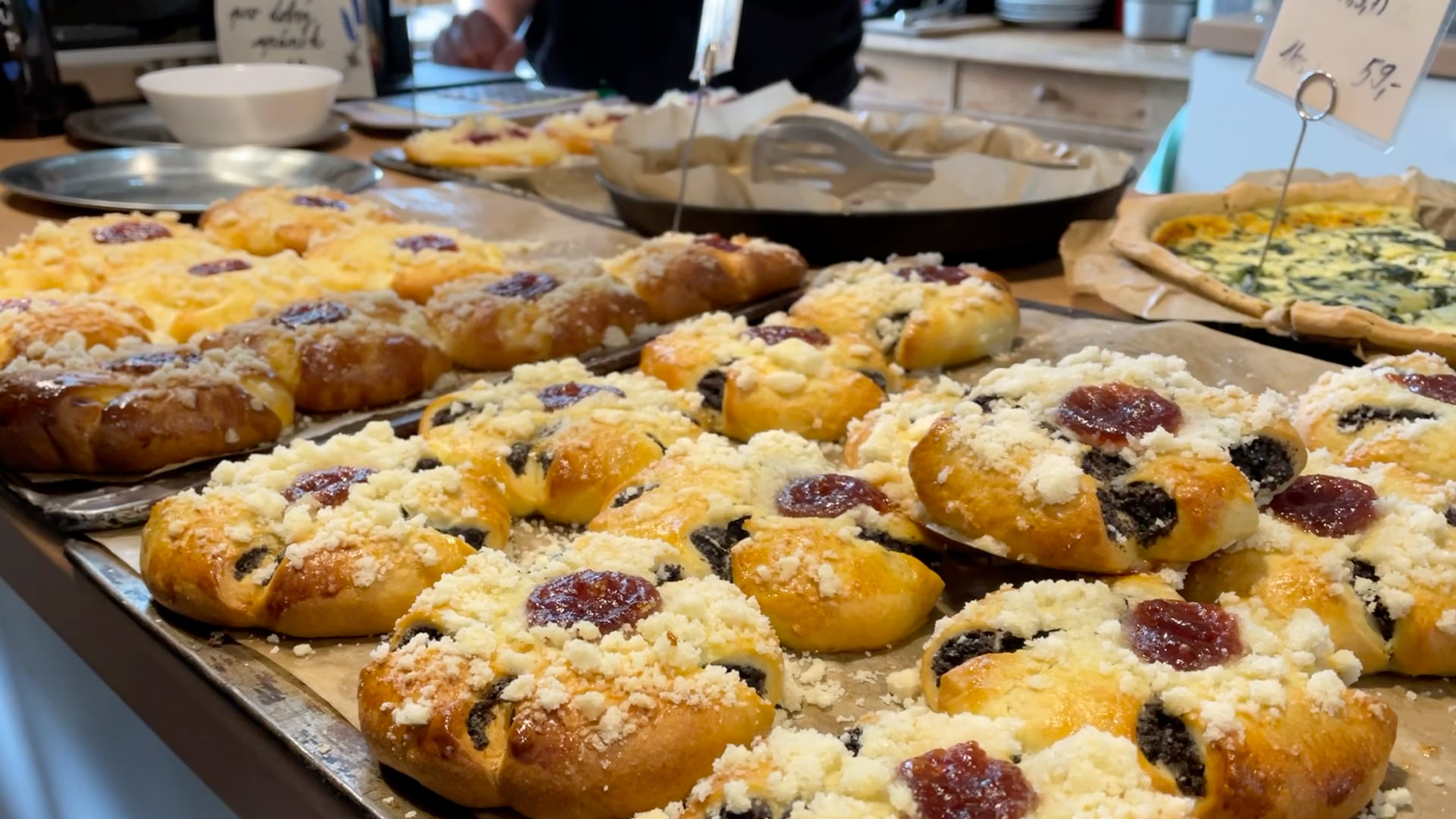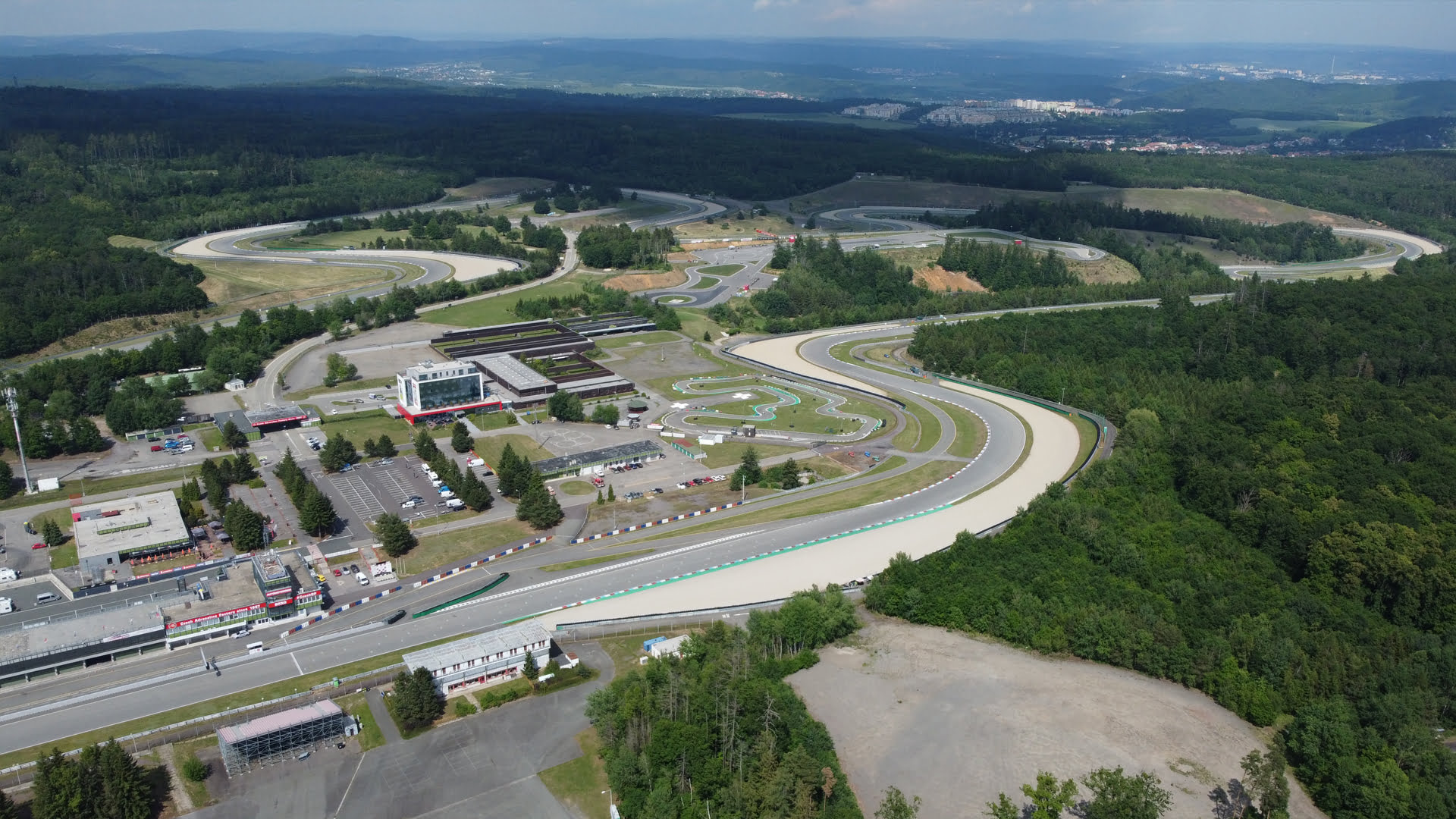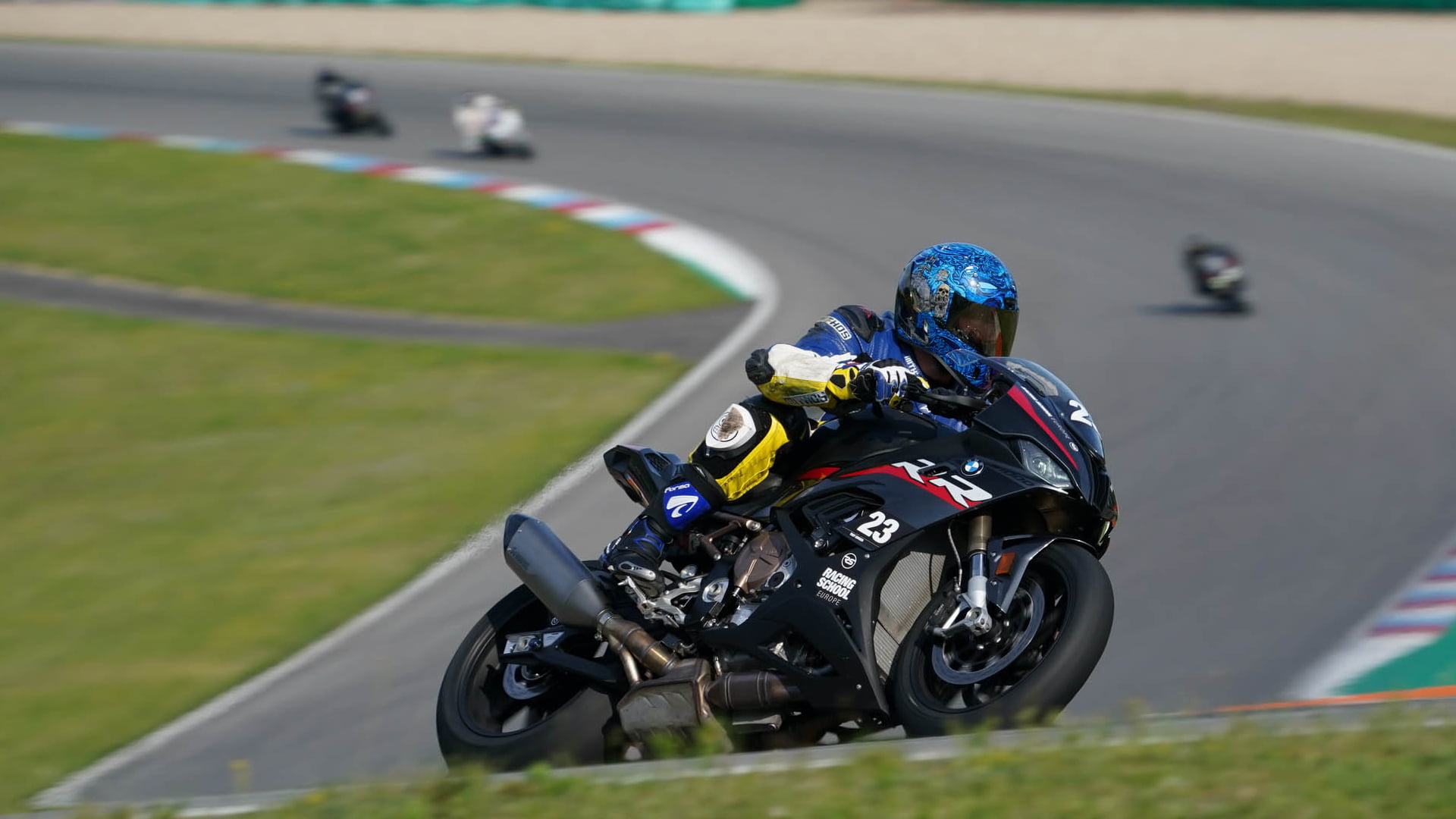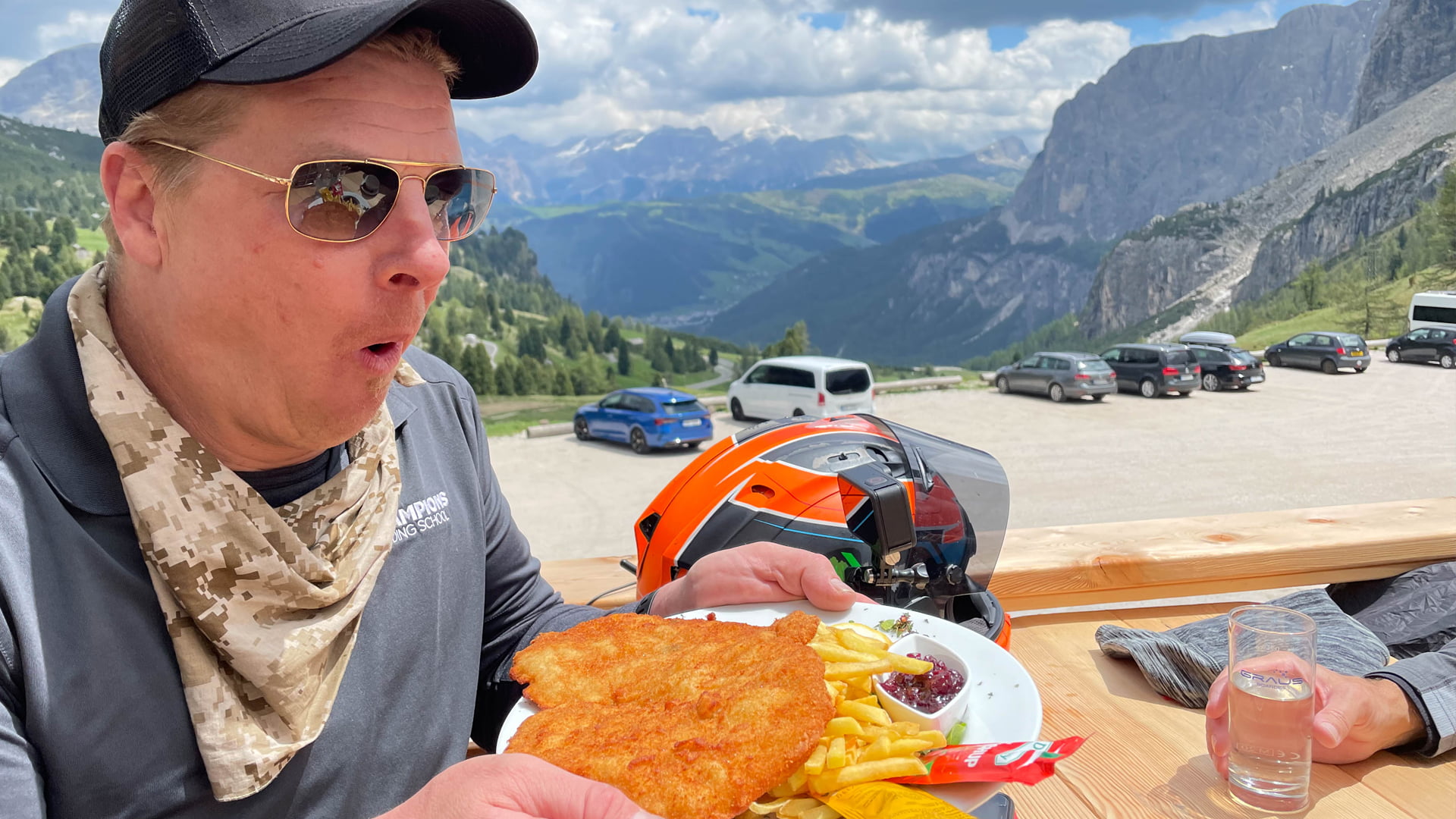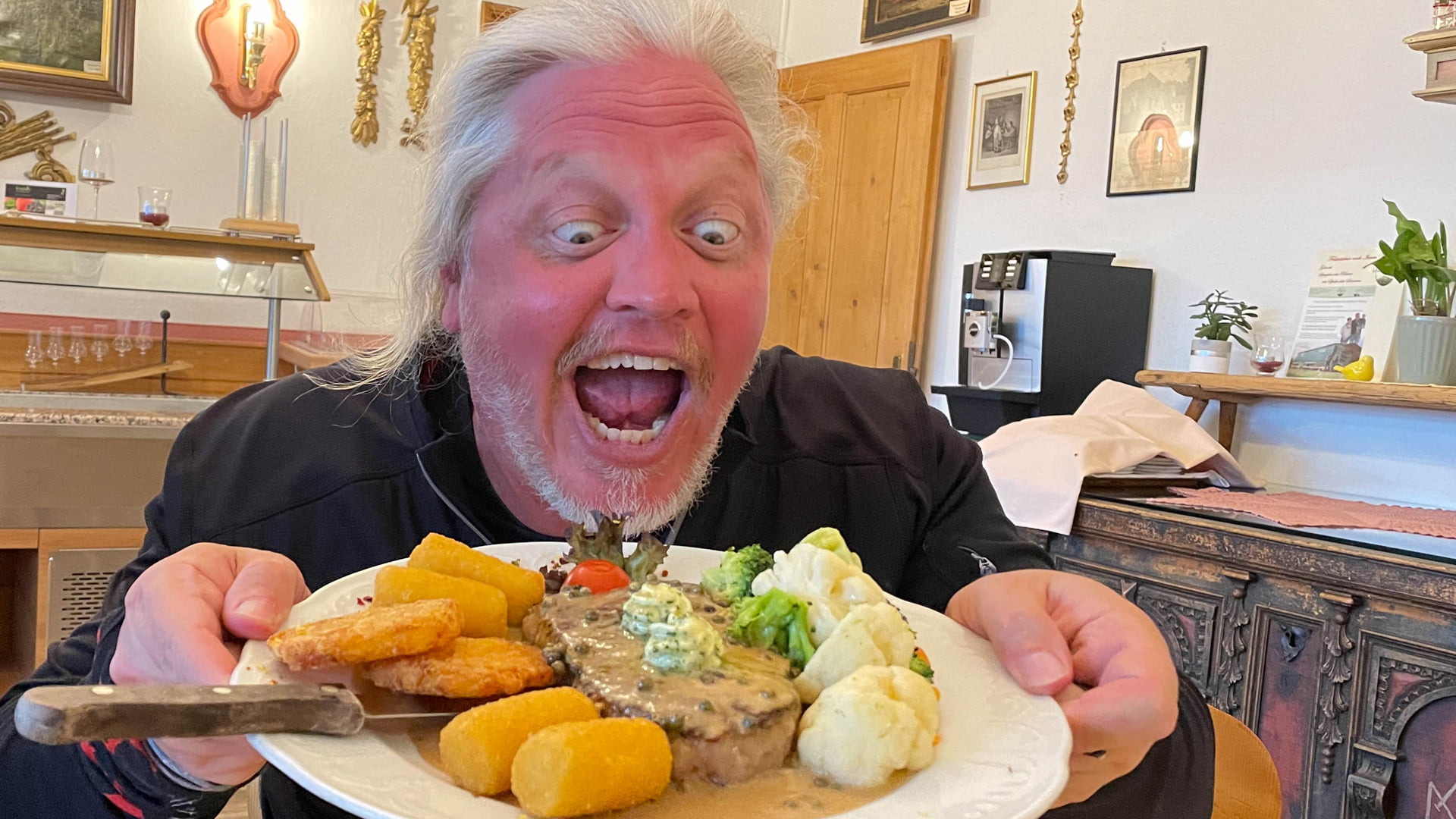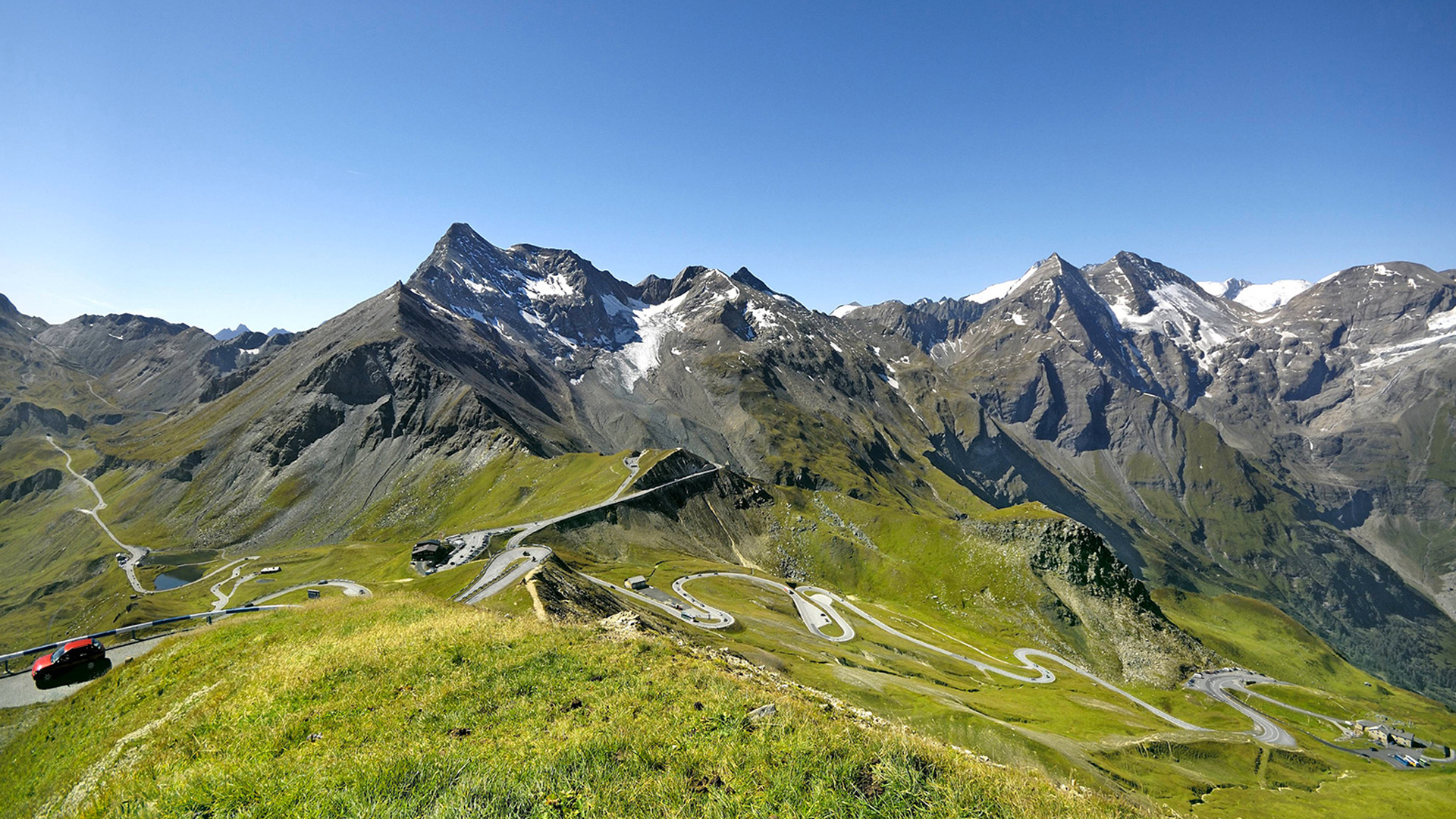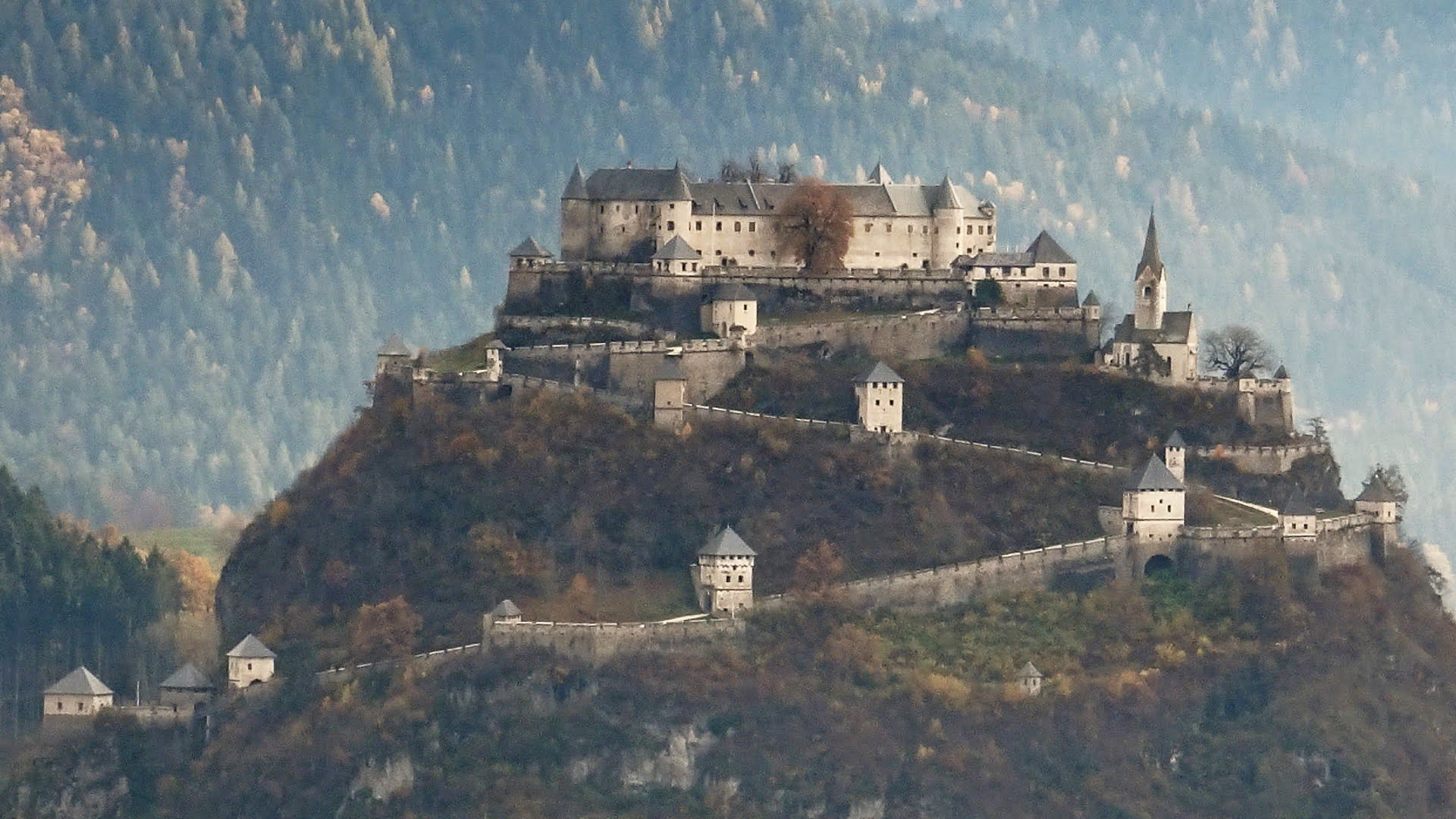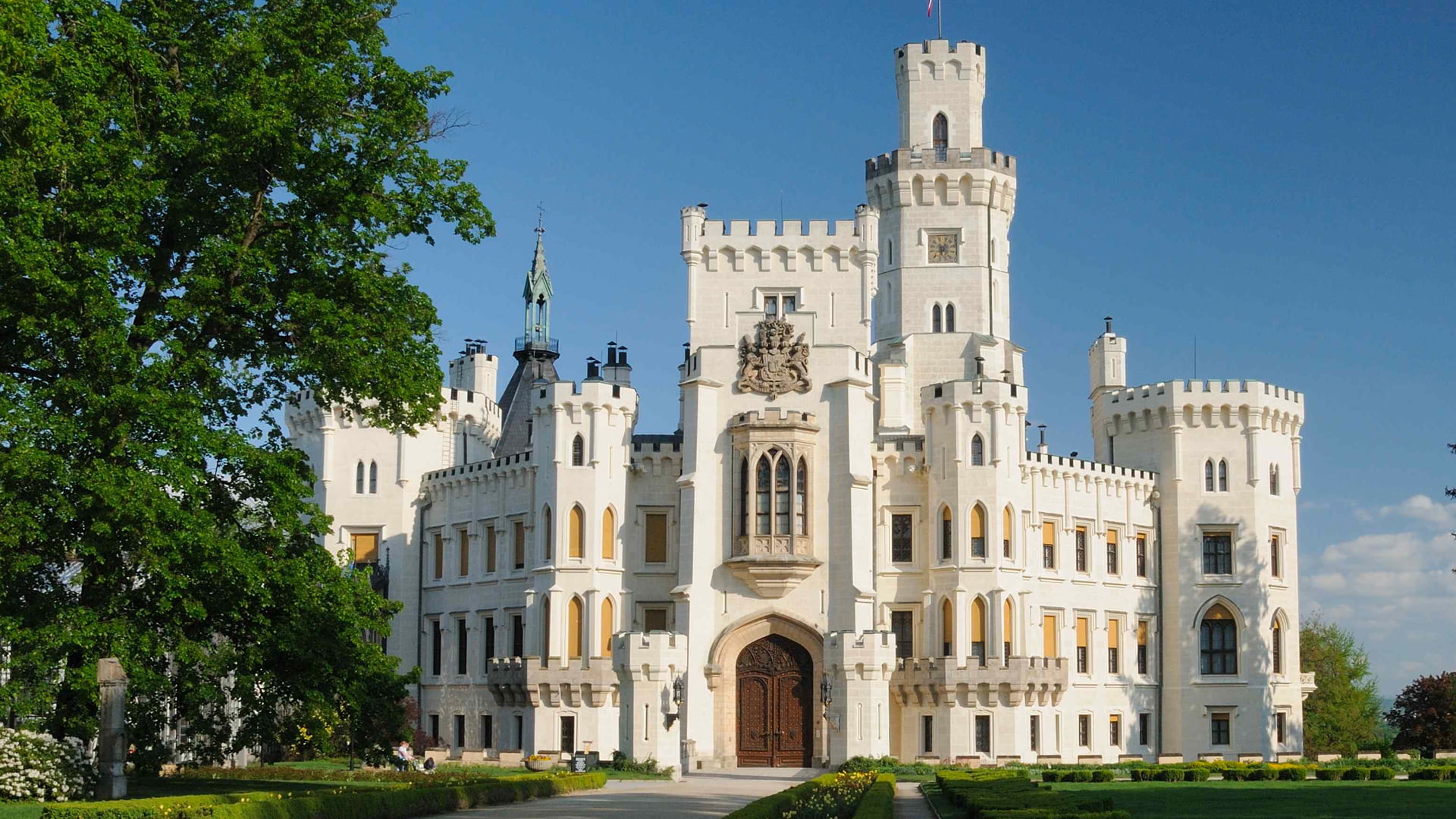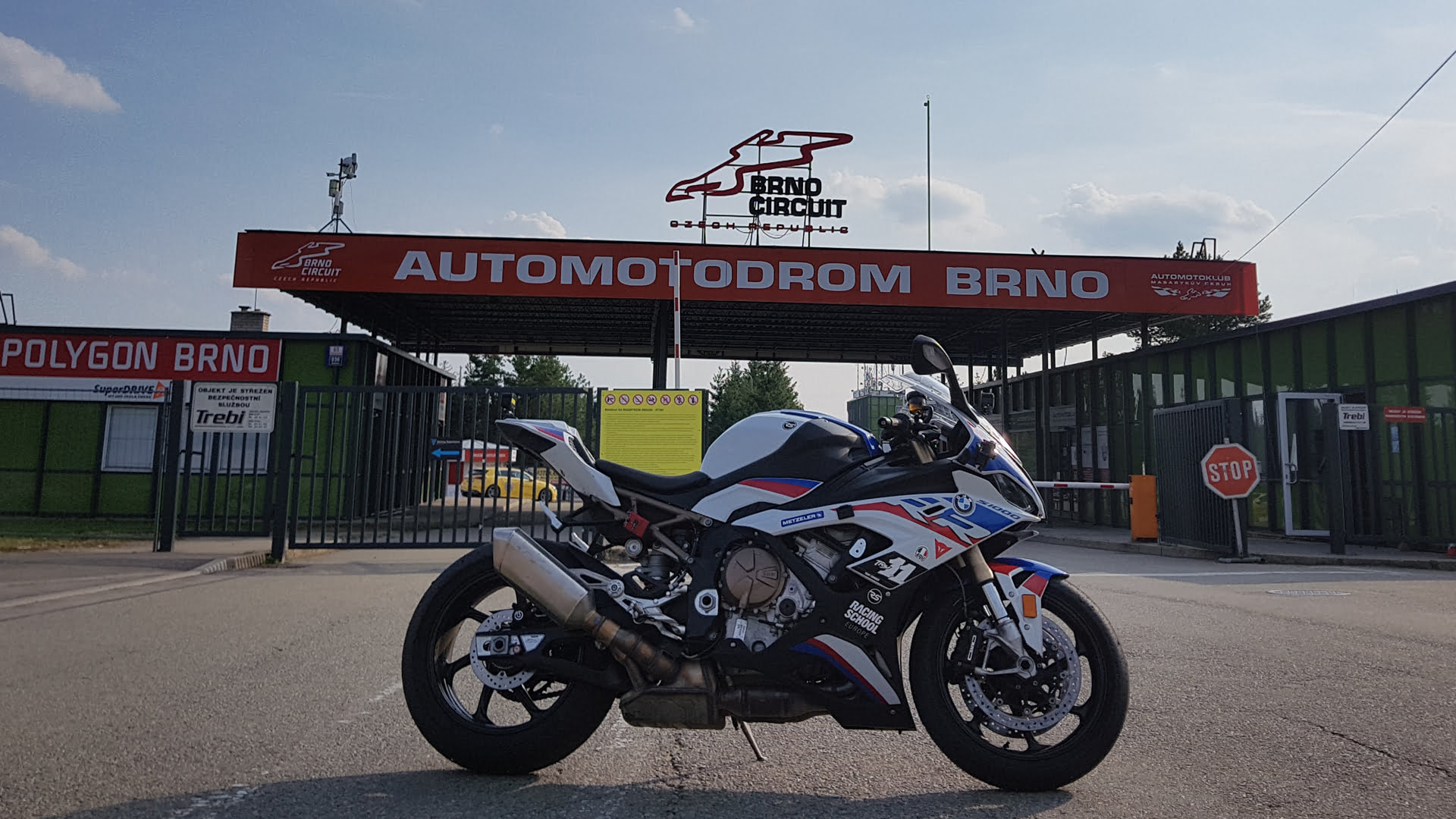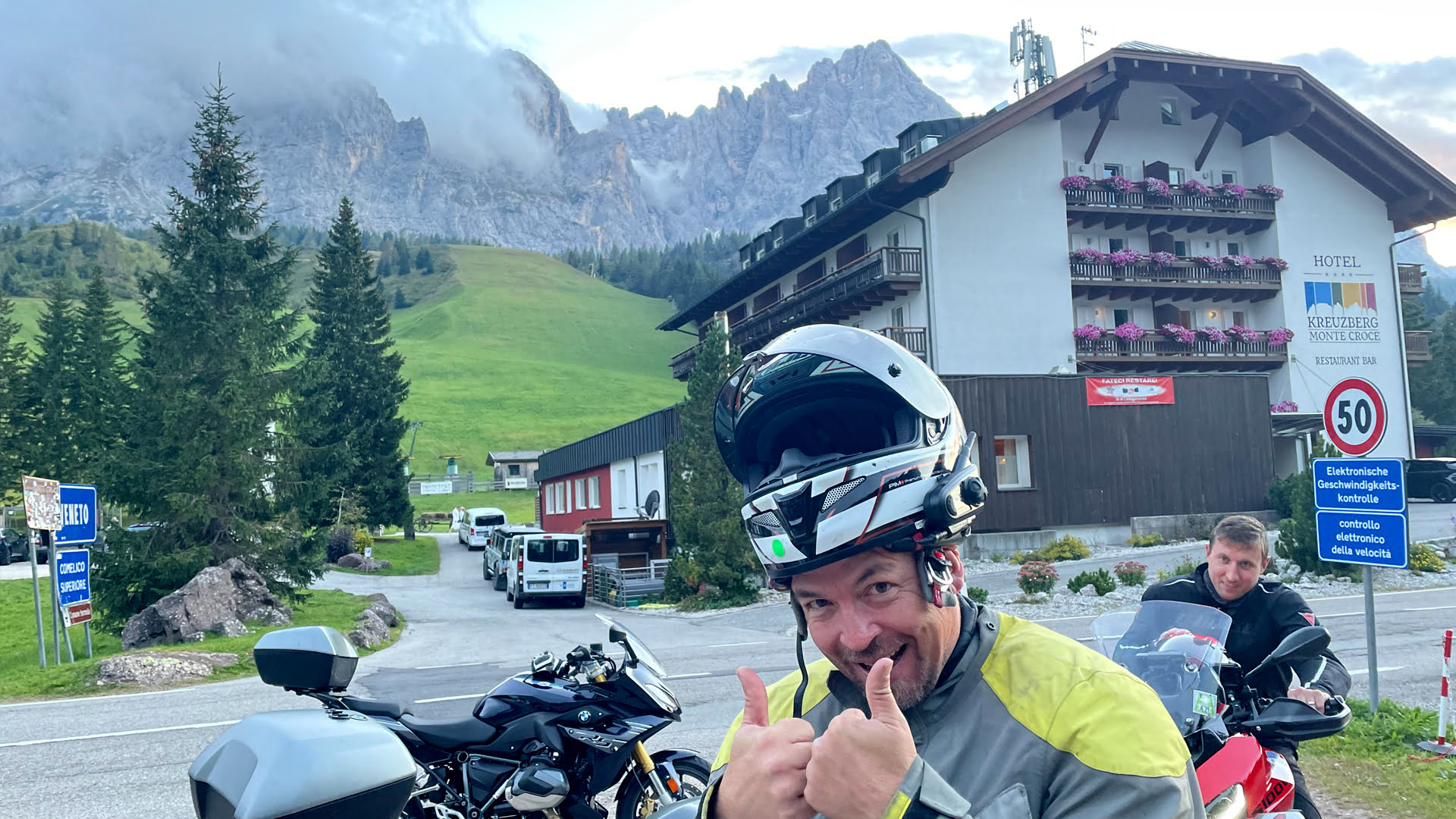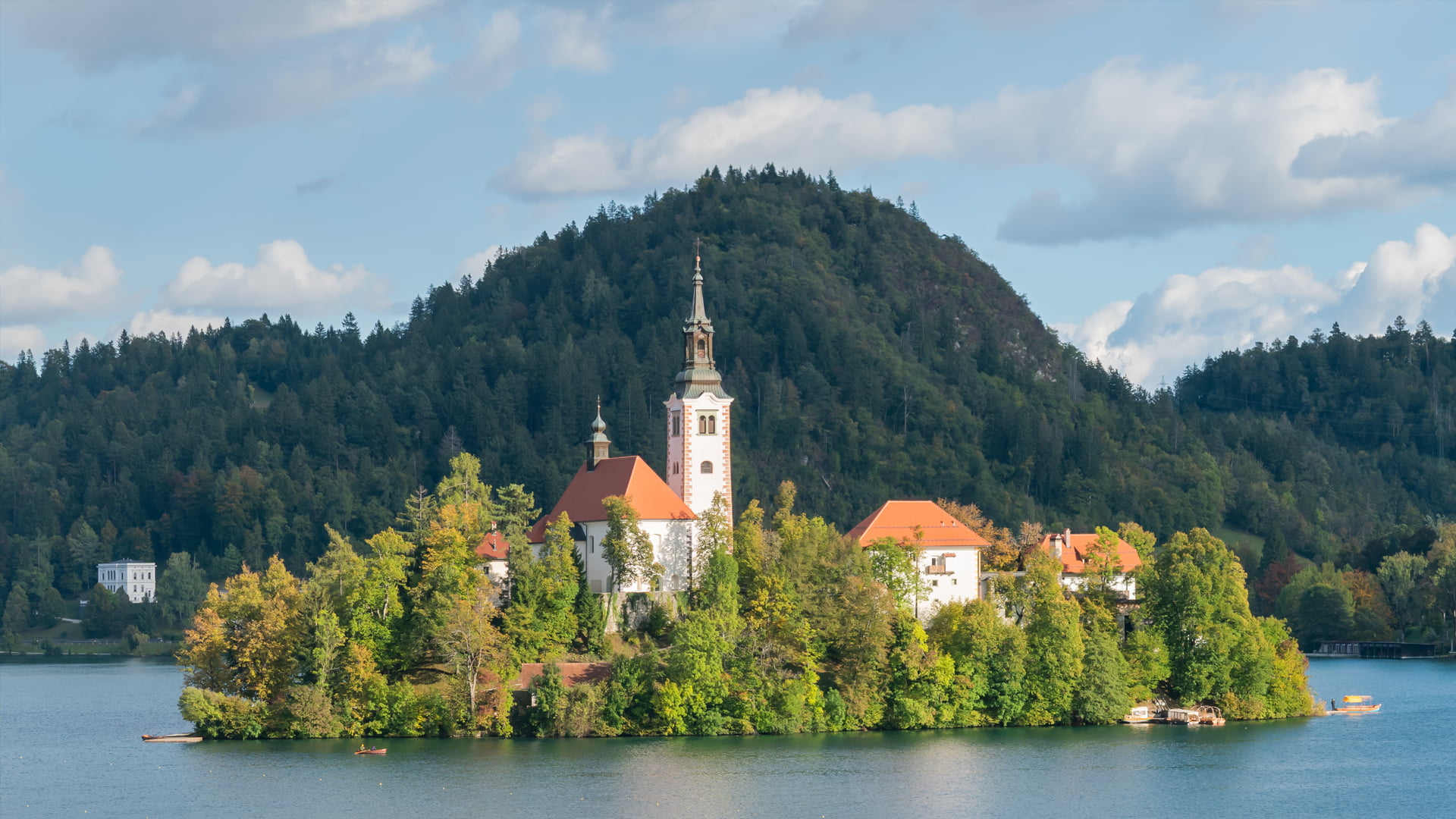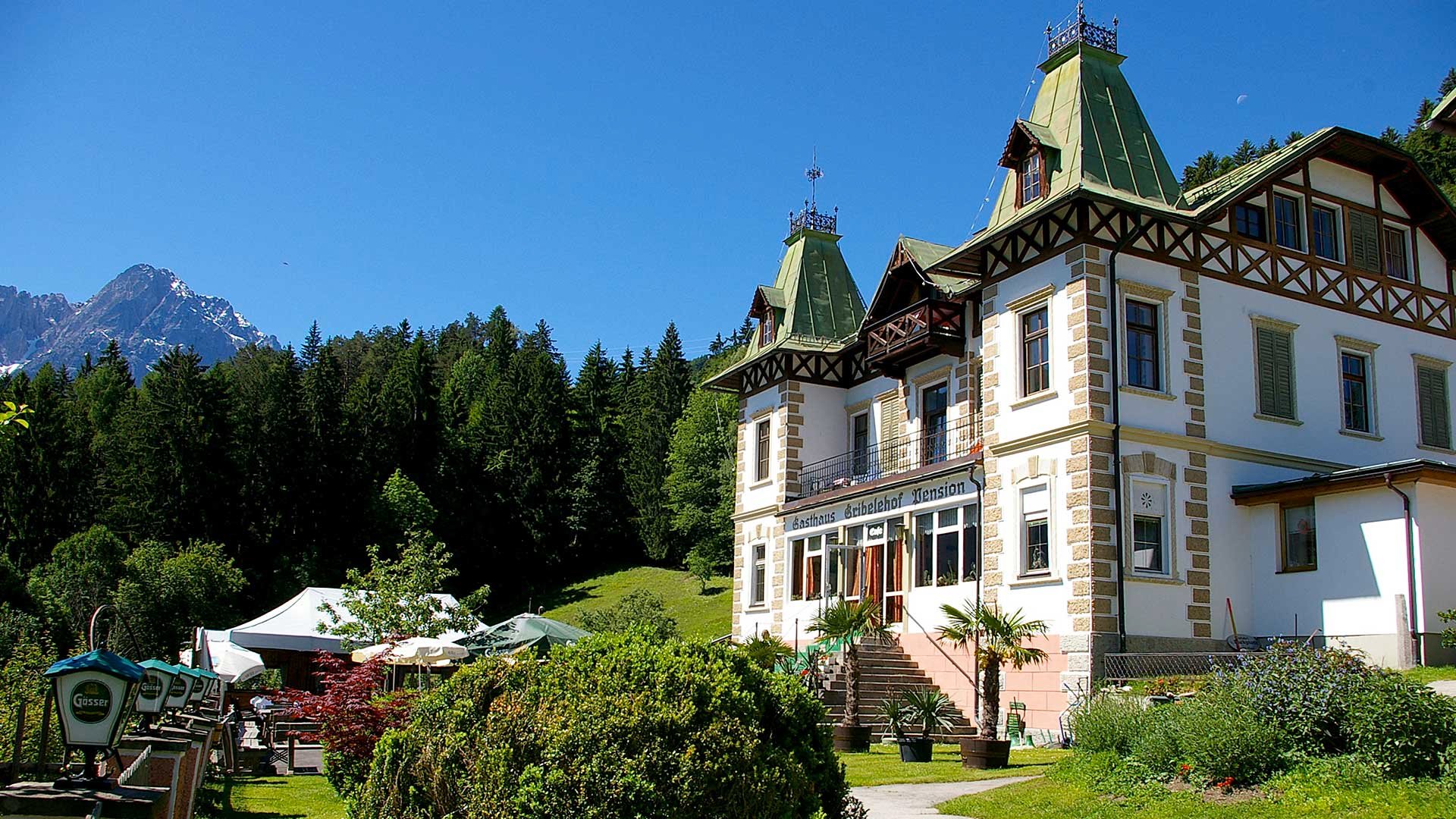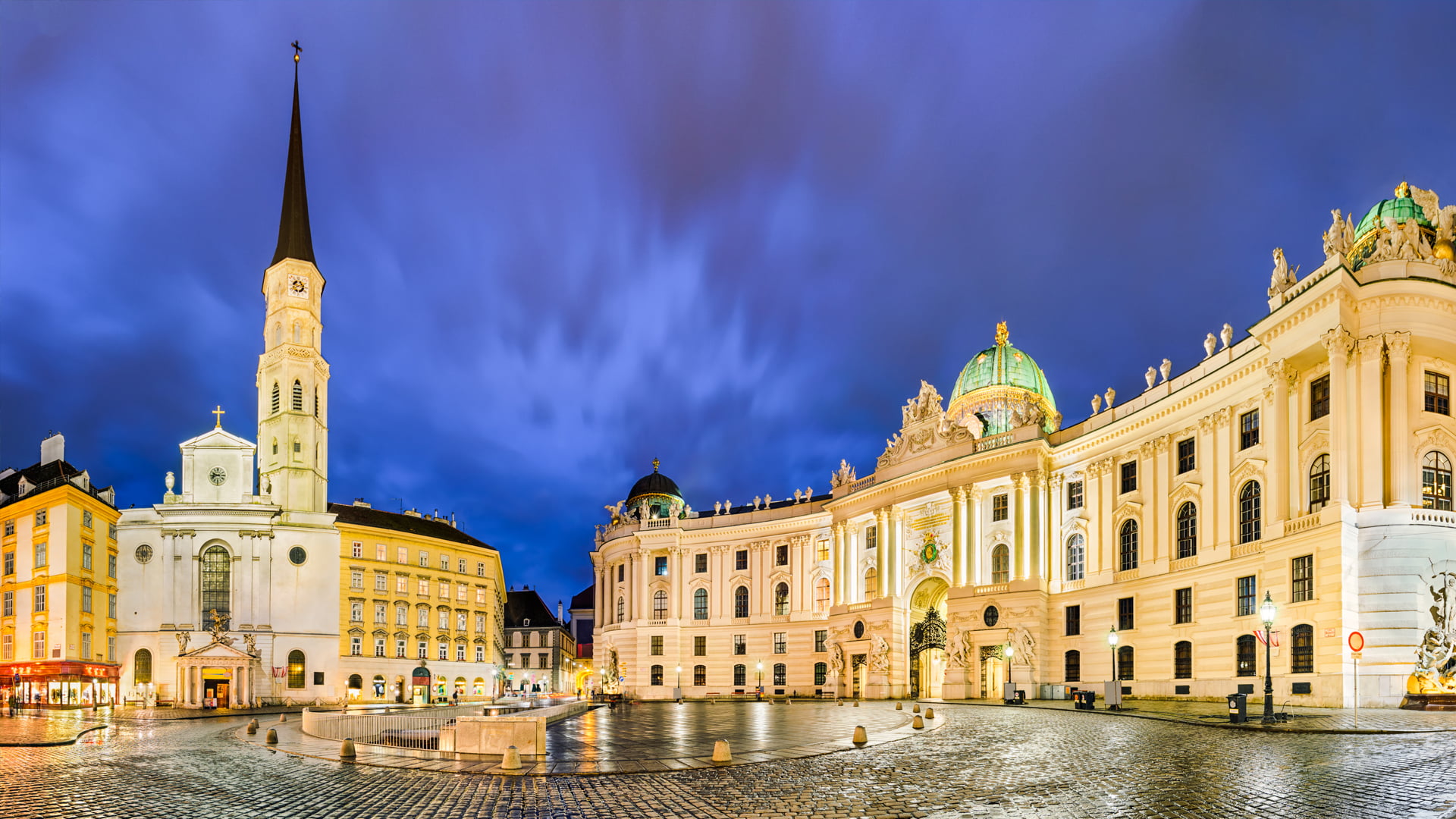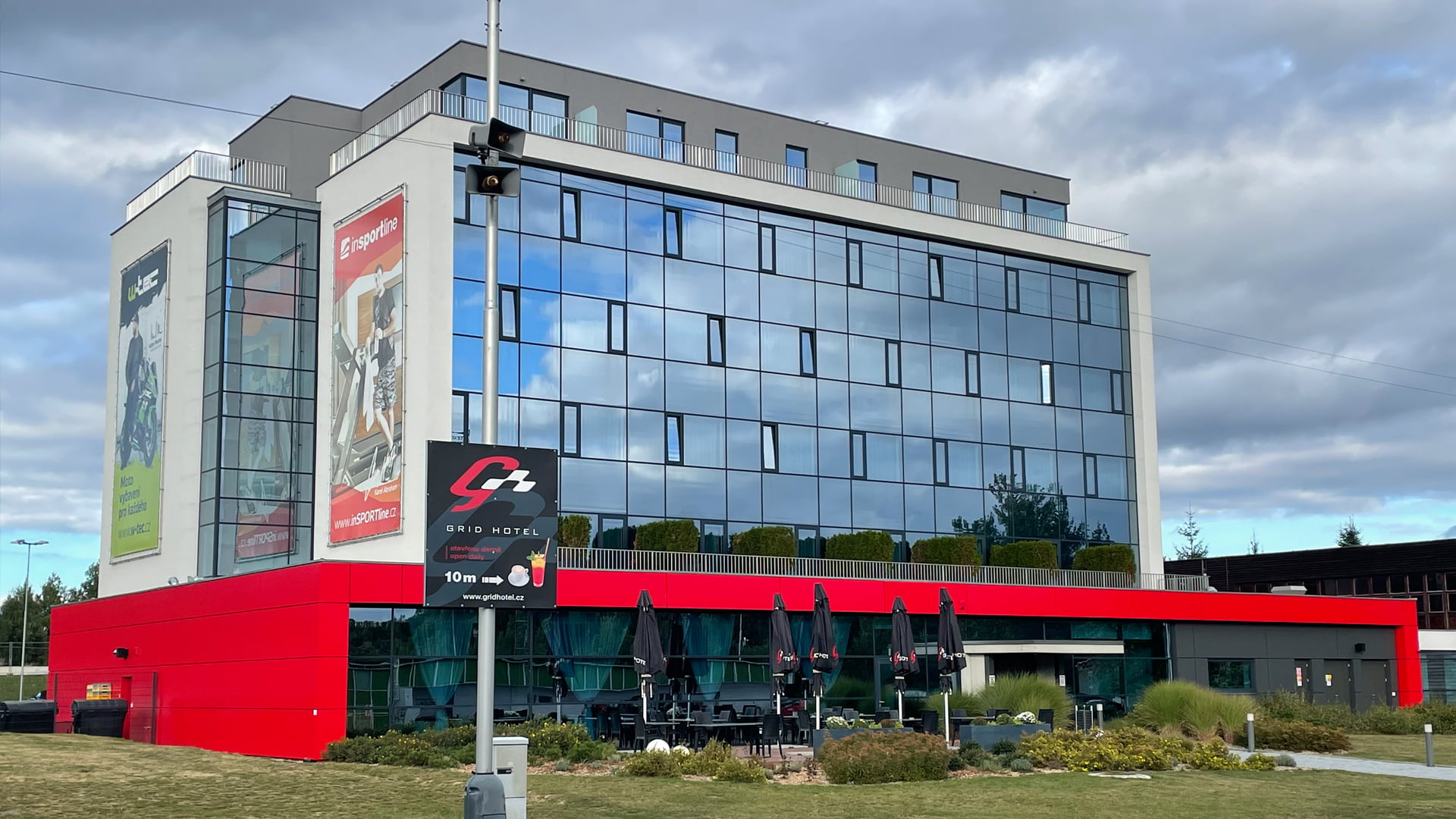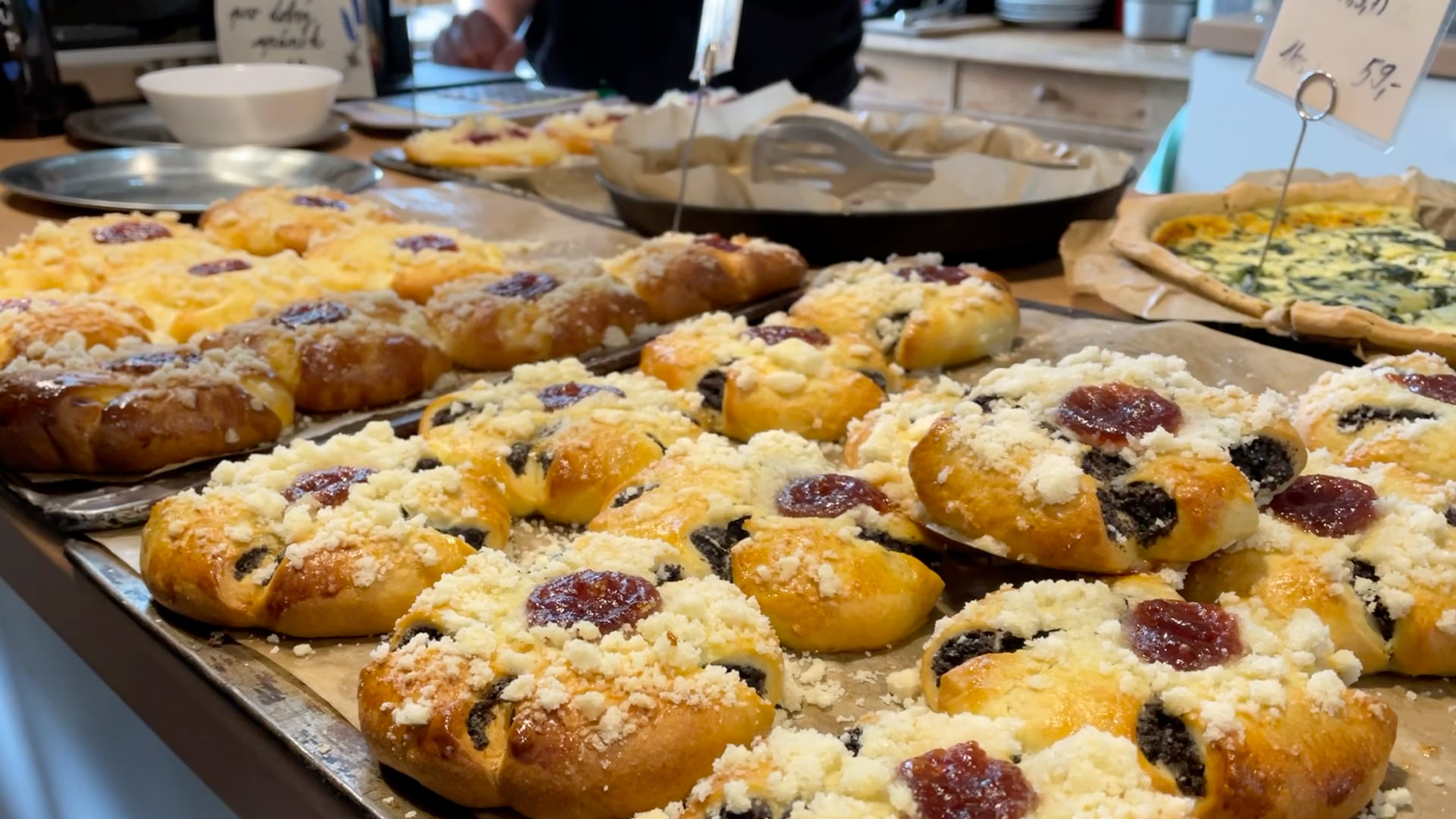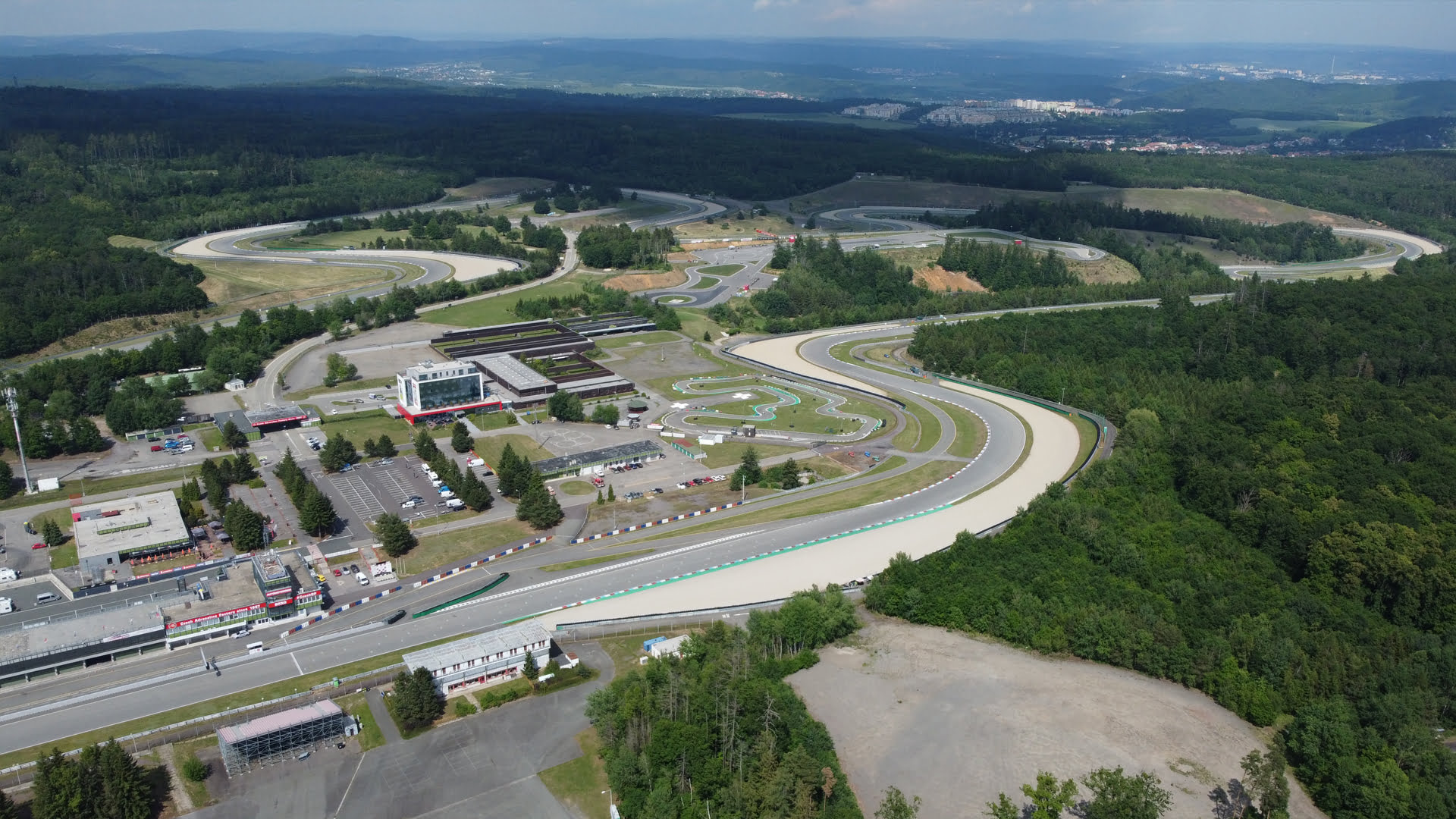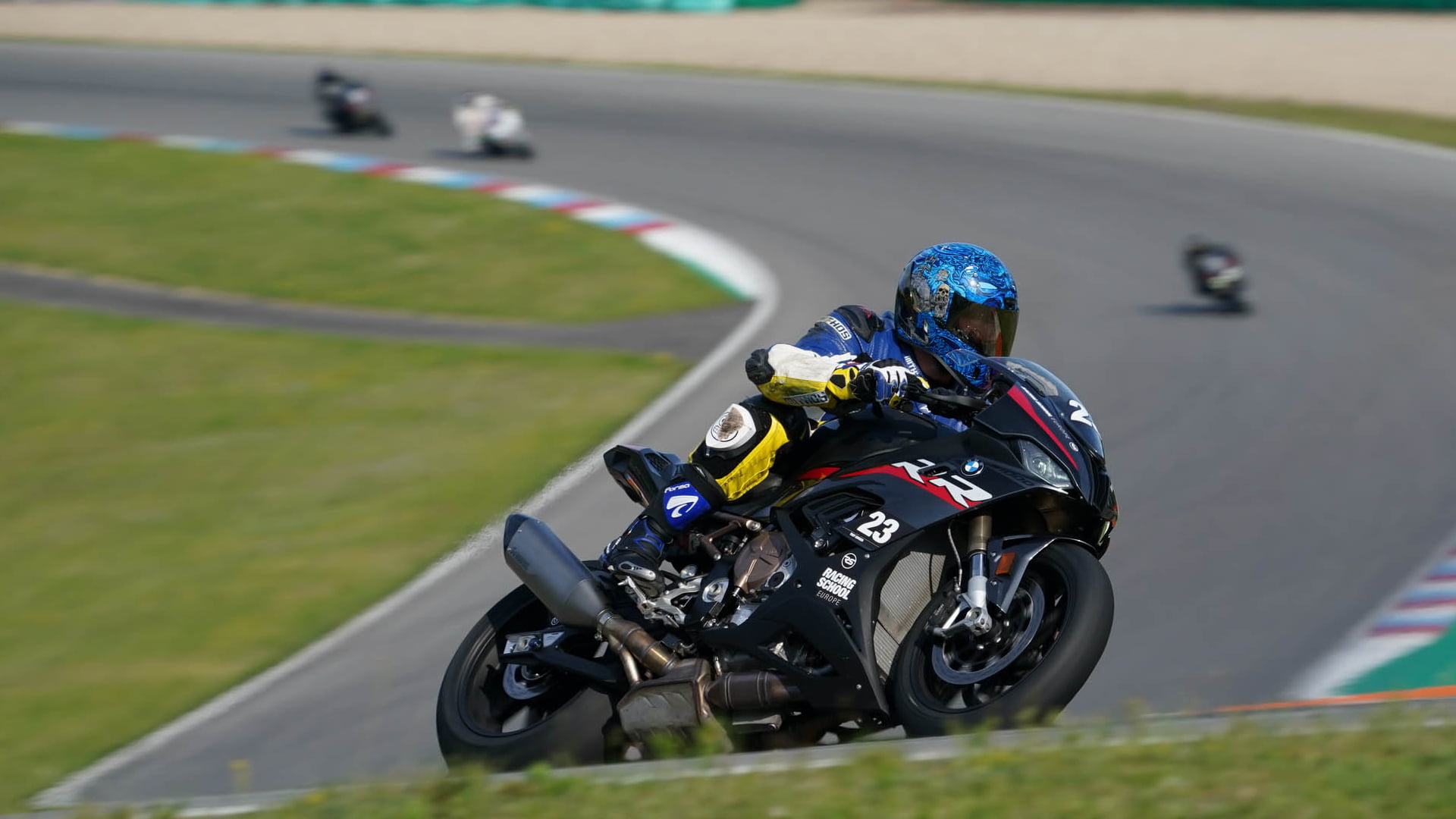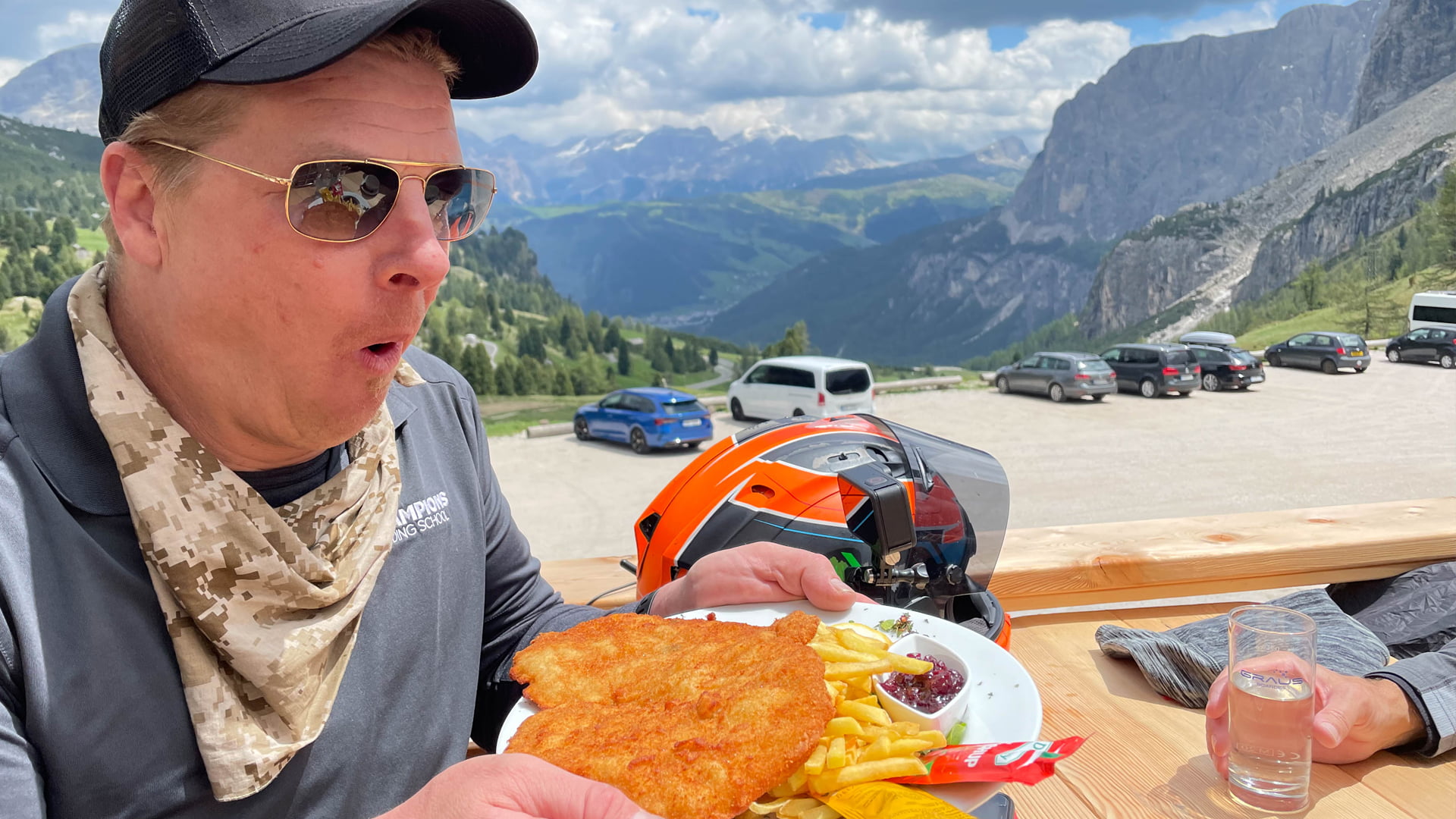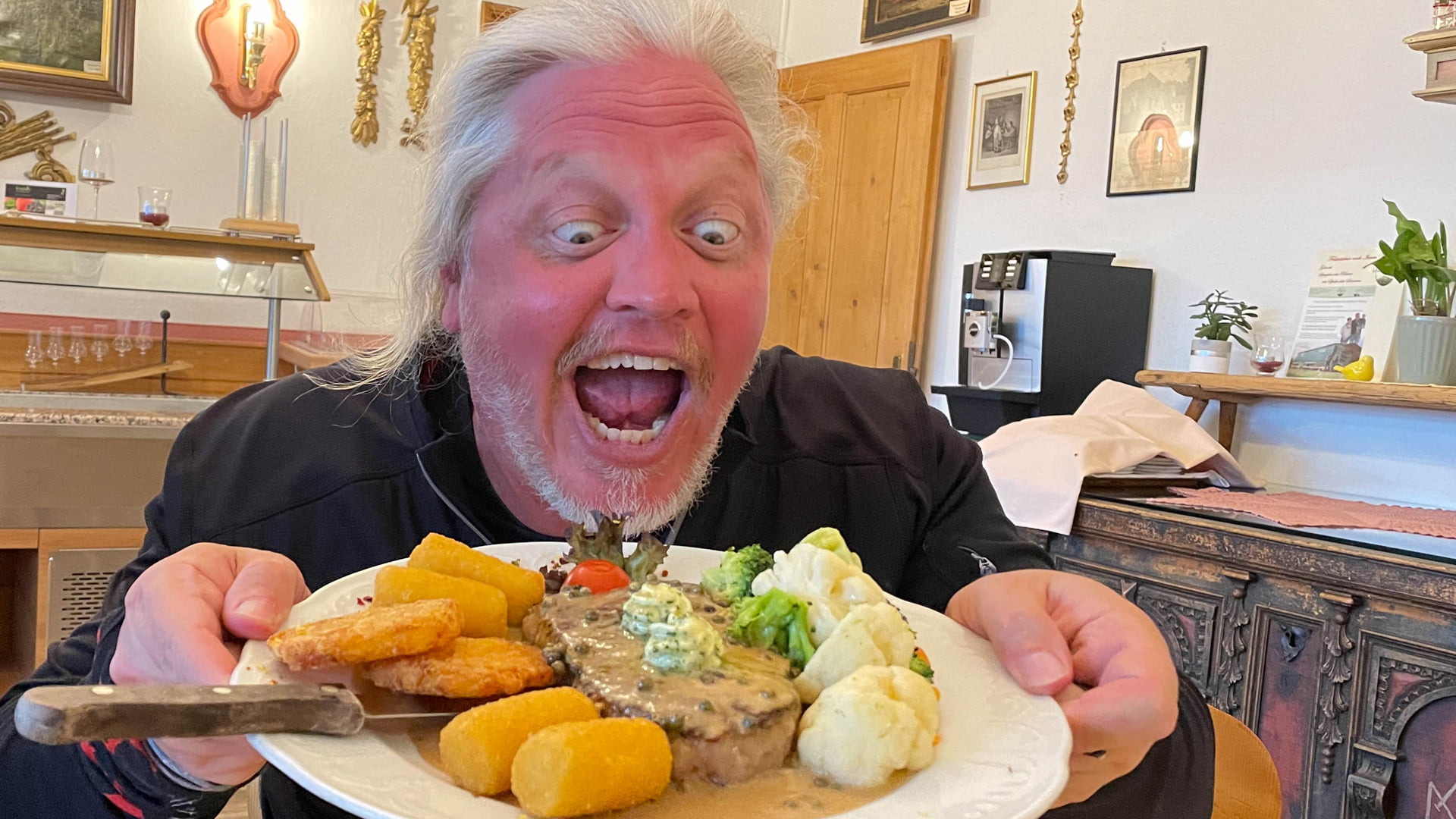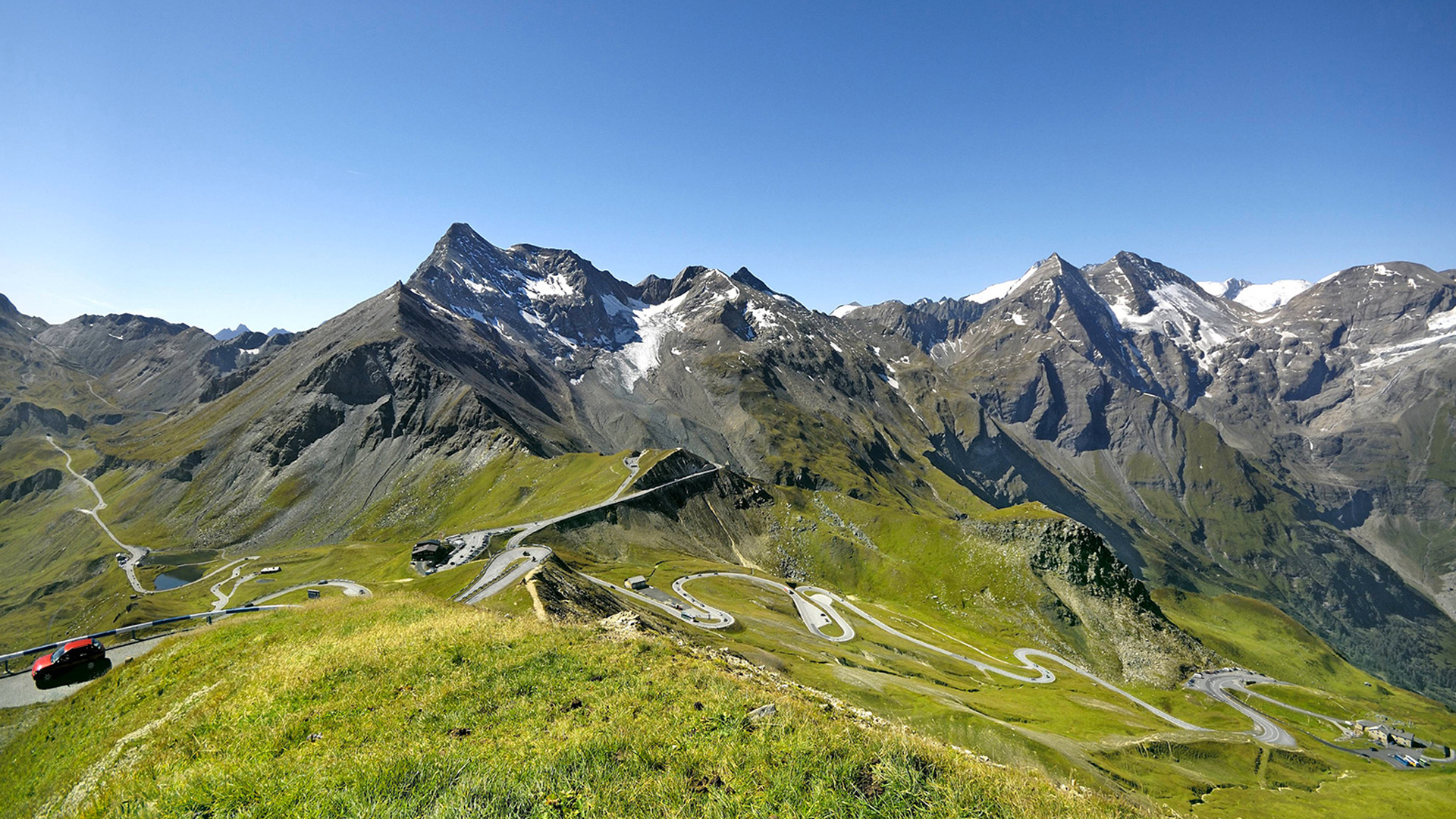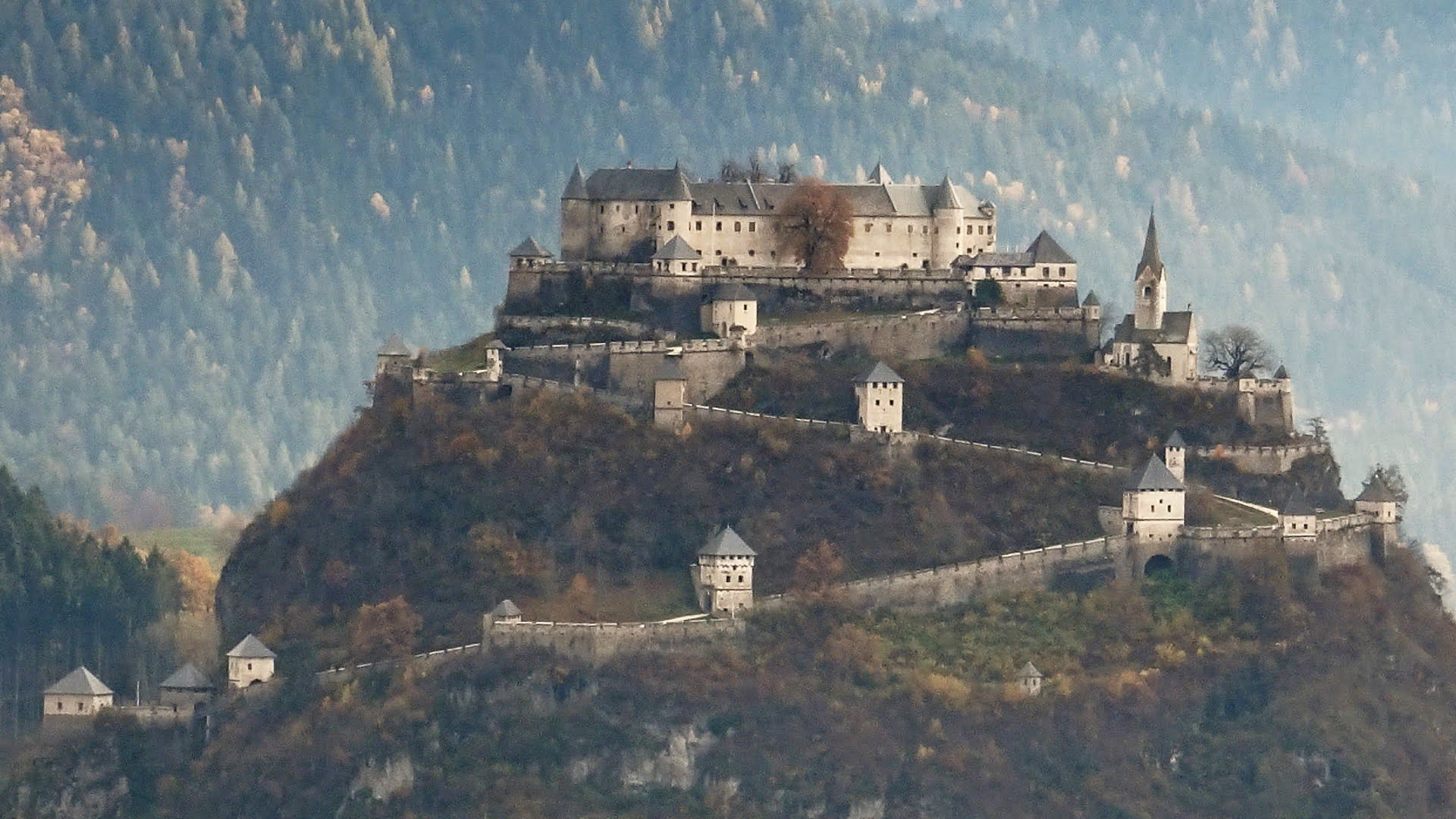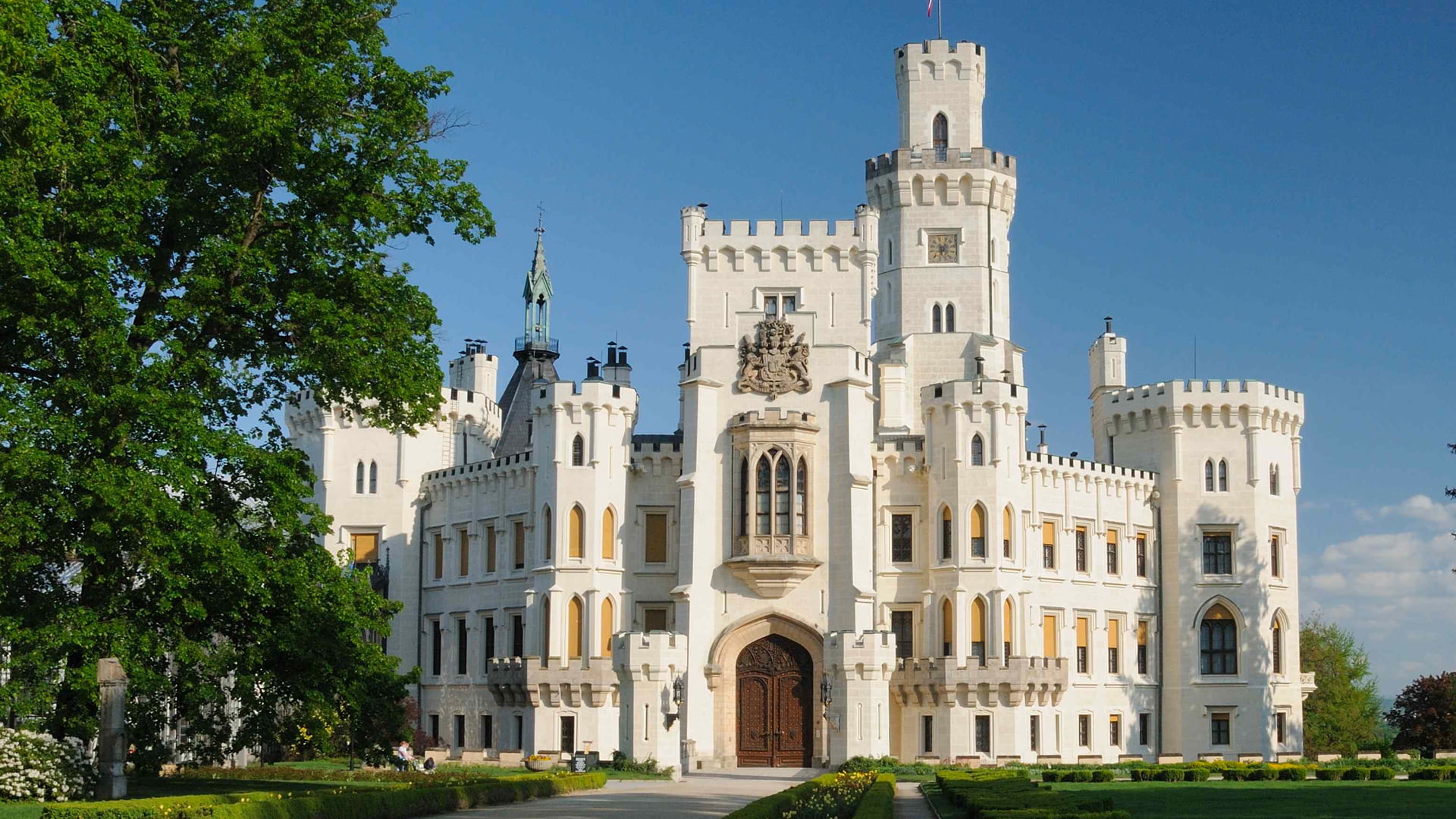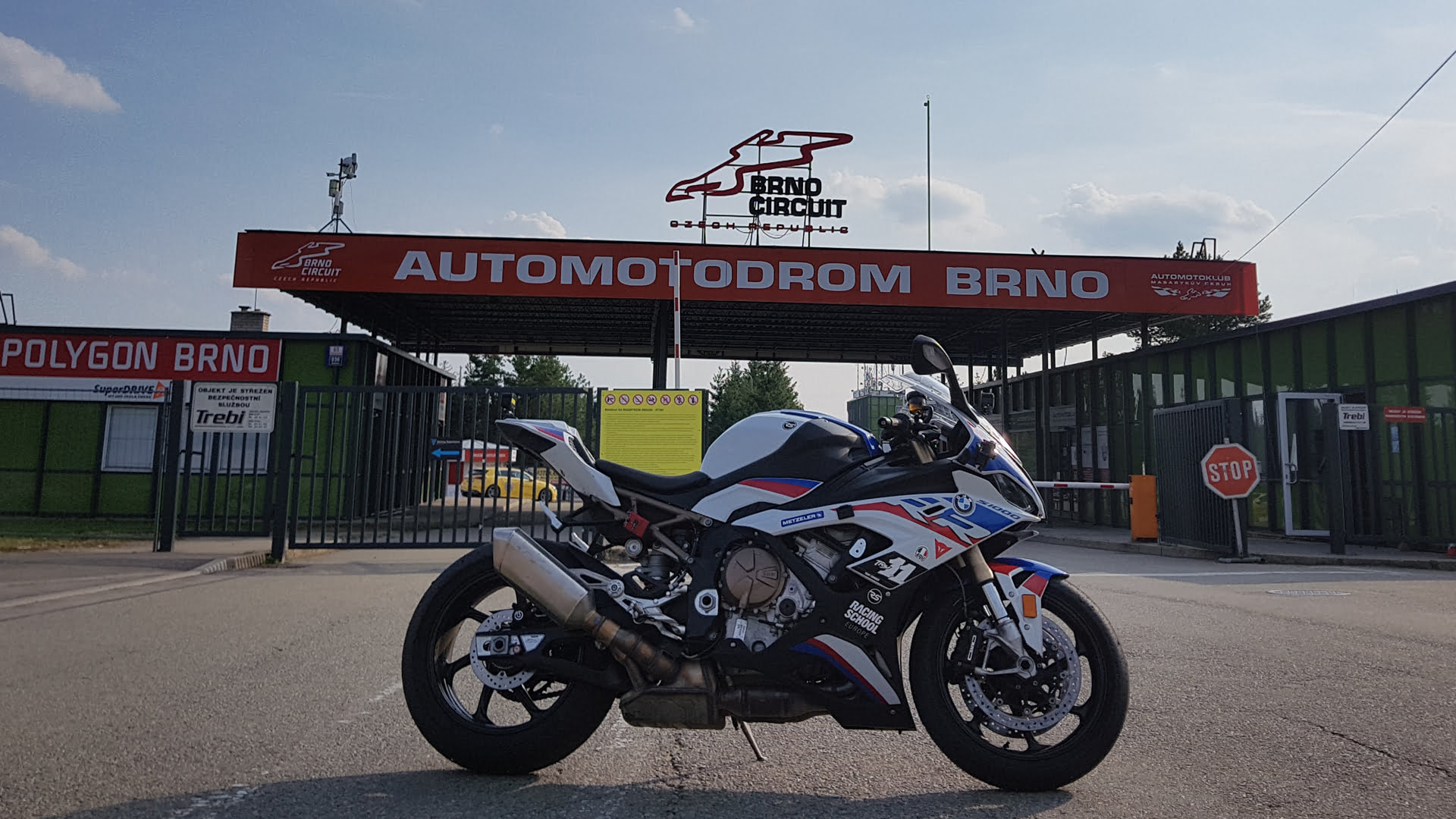 What's it like?
This is less like a tour and more like a bunch of guys riding and exploring Europe. Expect a just a whee bit too much to drink and a lot of laughs. We have no luggage truck, we will be living out of panniers. Our track gear will be transported to and from Brno for us. Vienna is the city of Mozart, Strauss, home of the waltz and it still pulses to the tune of "Wine, Women and Song". The pace in the mountain curves is quick but safe. In the towns we keep it down. If you need some time off, some old fashioned fellowship and goofy laughs then this is the trip for you.