Ride the island curves of Corsica and the hills of Tuscany with track time aboard a Ducati Panigale on Mugello. Enjoy 3&4 star hotels, authentic food and local expertise on this special tour made for adrenaline powered riders with big hearts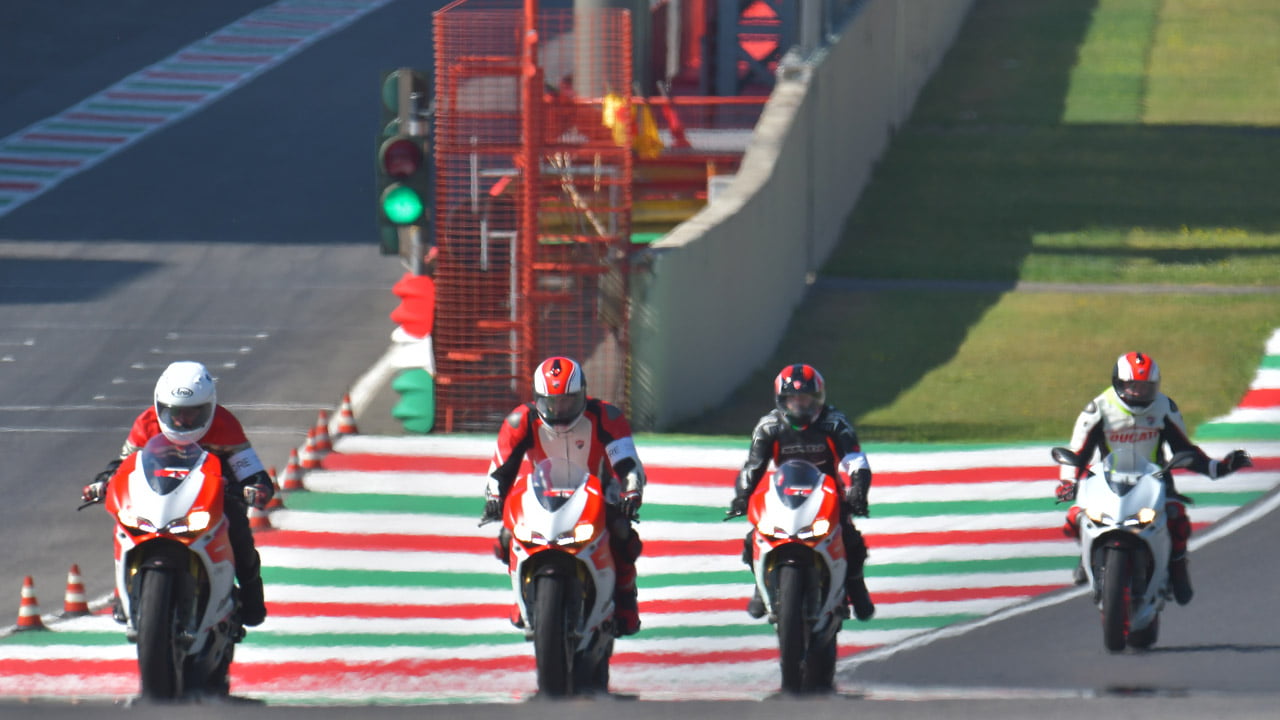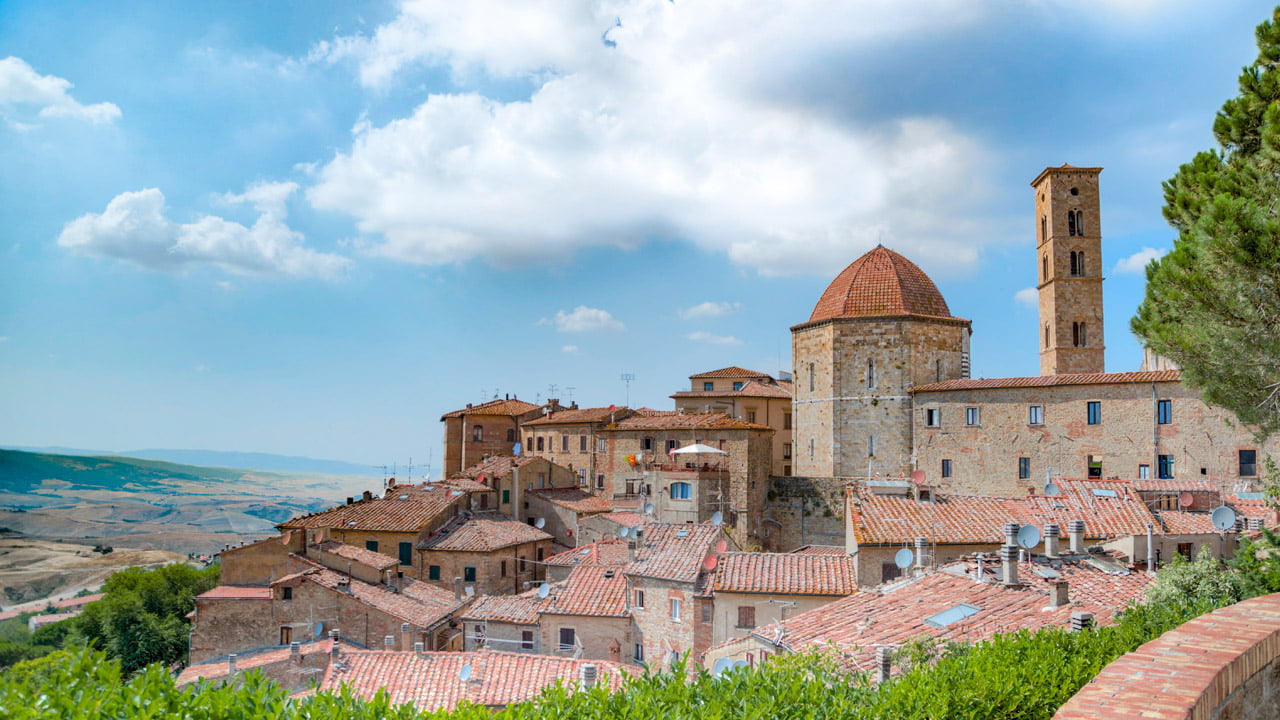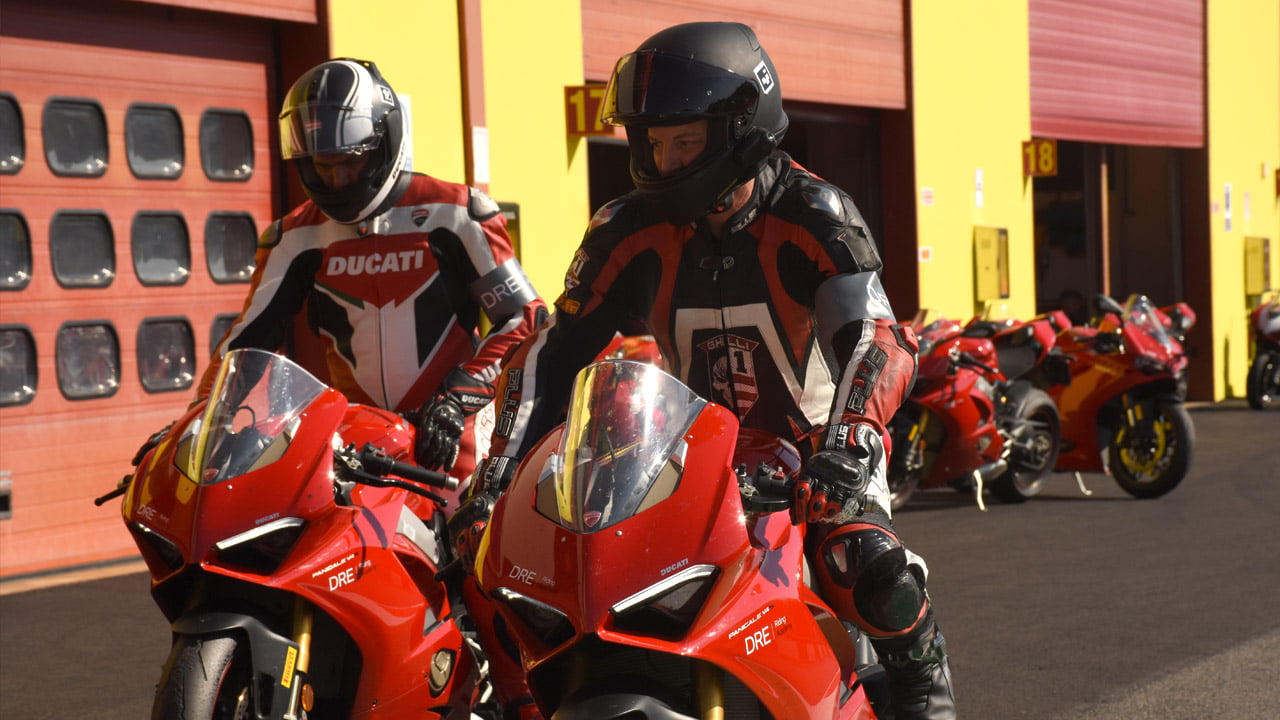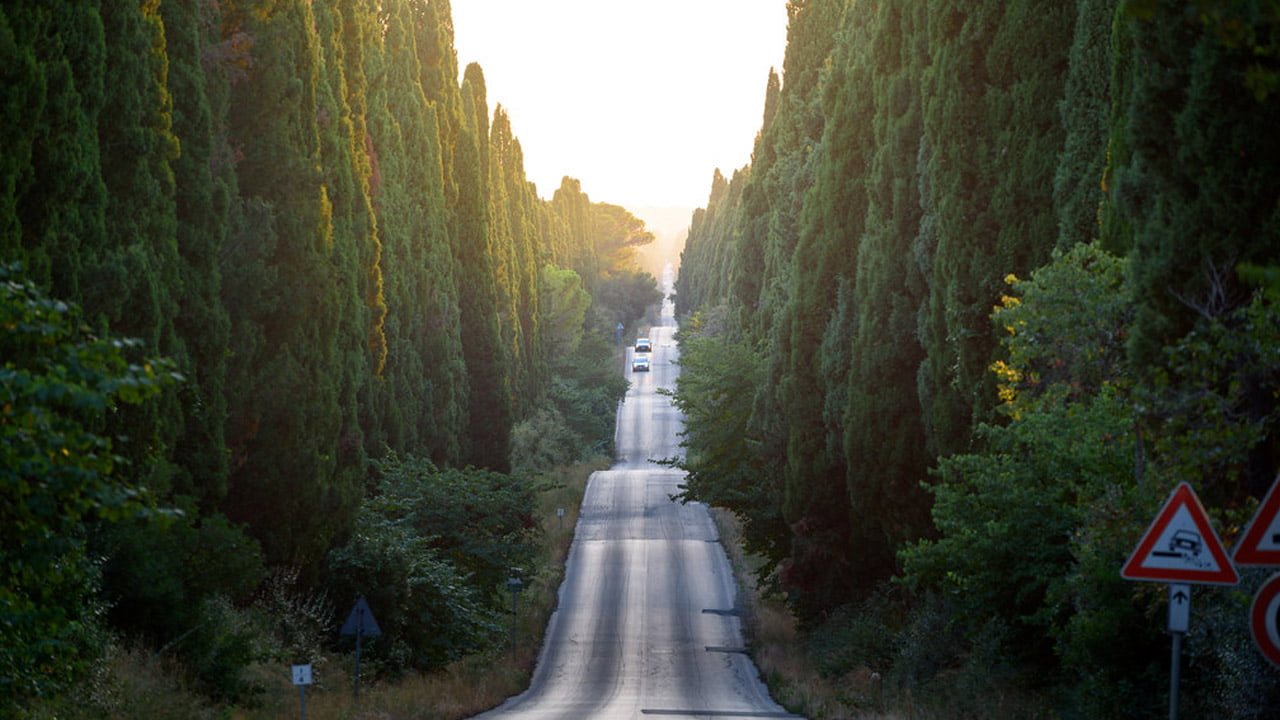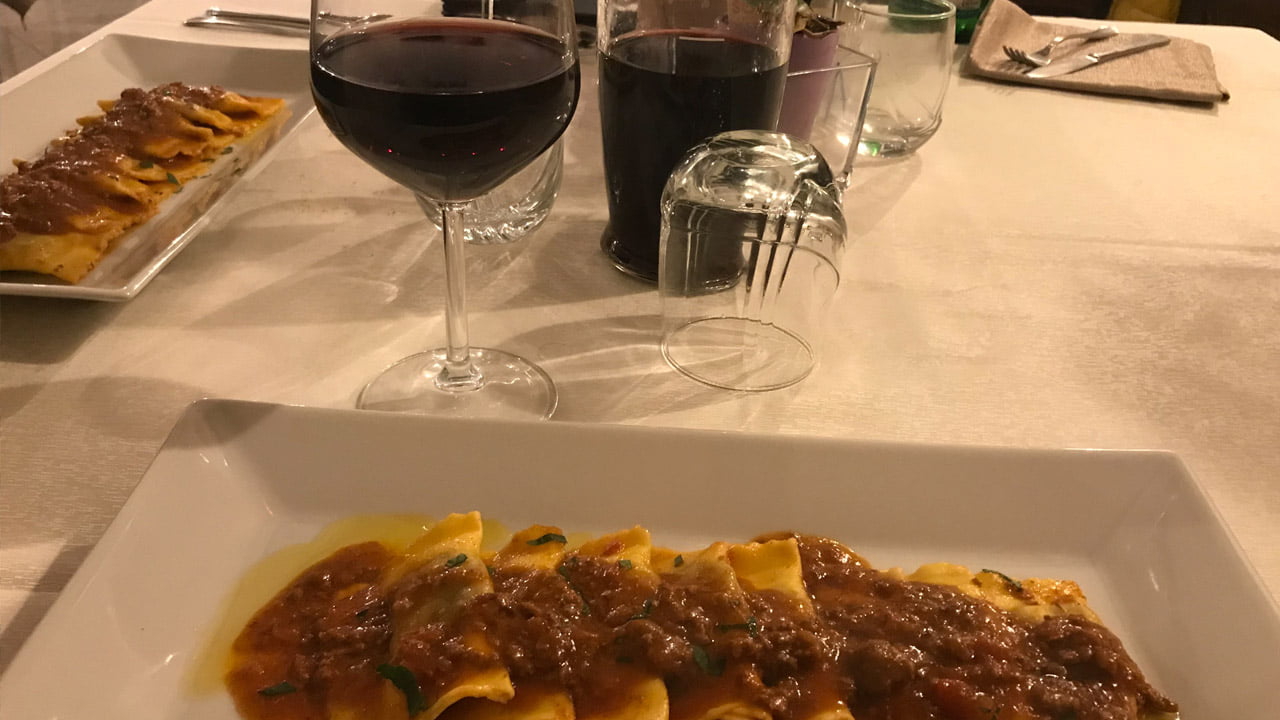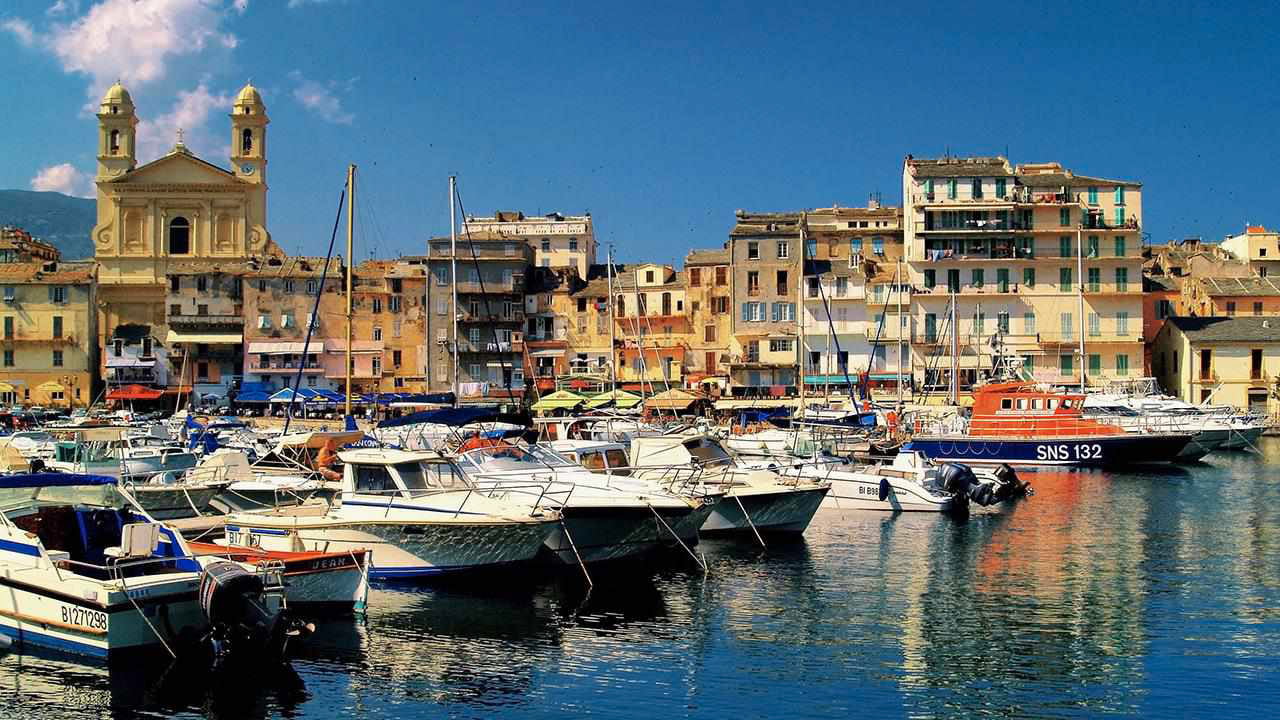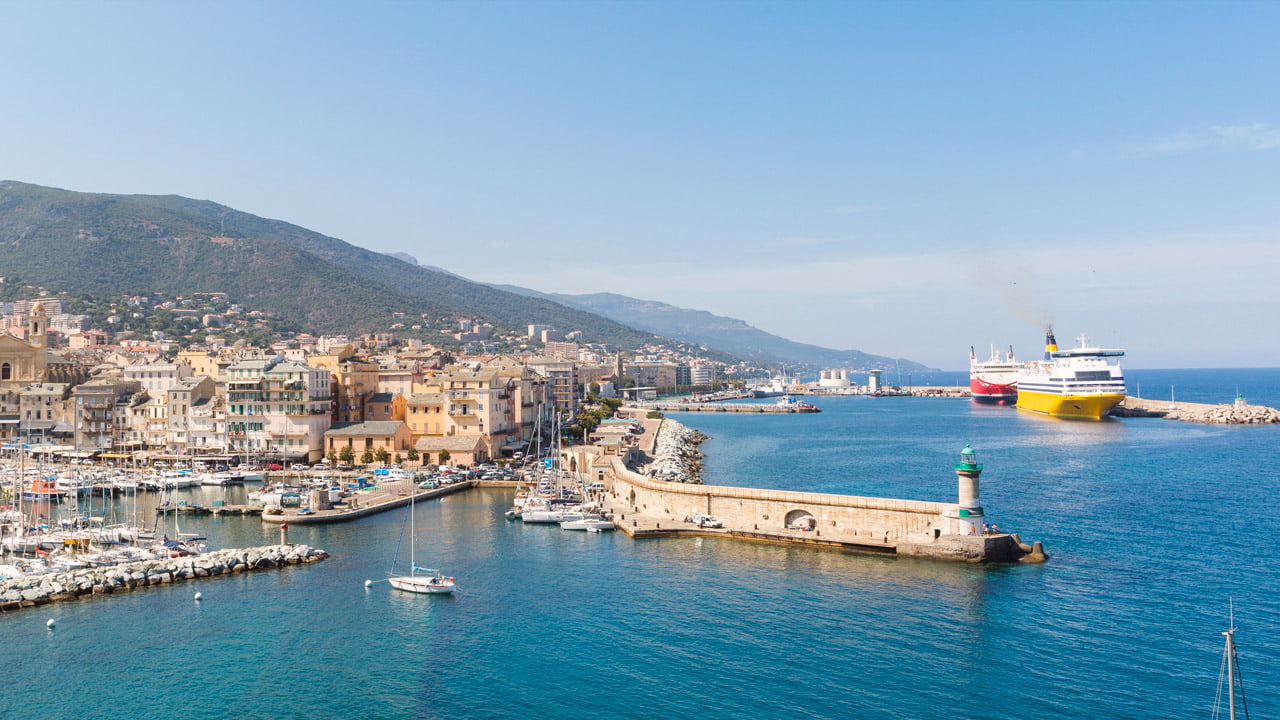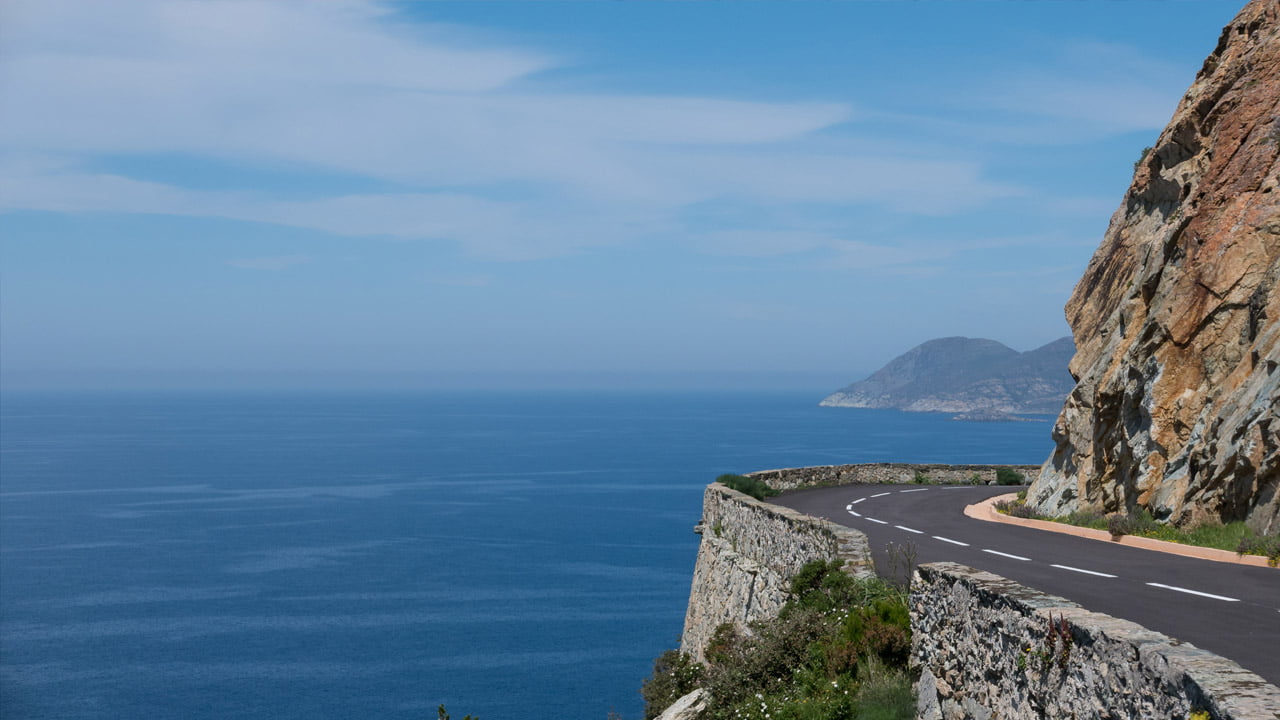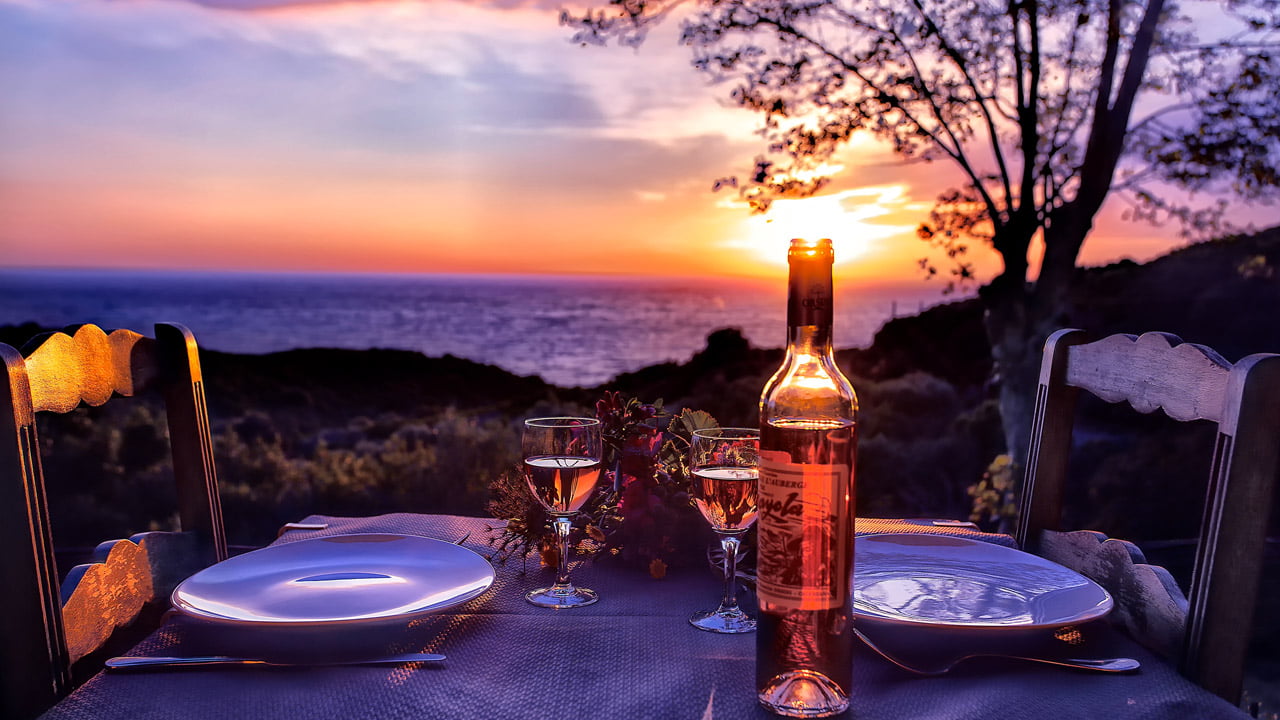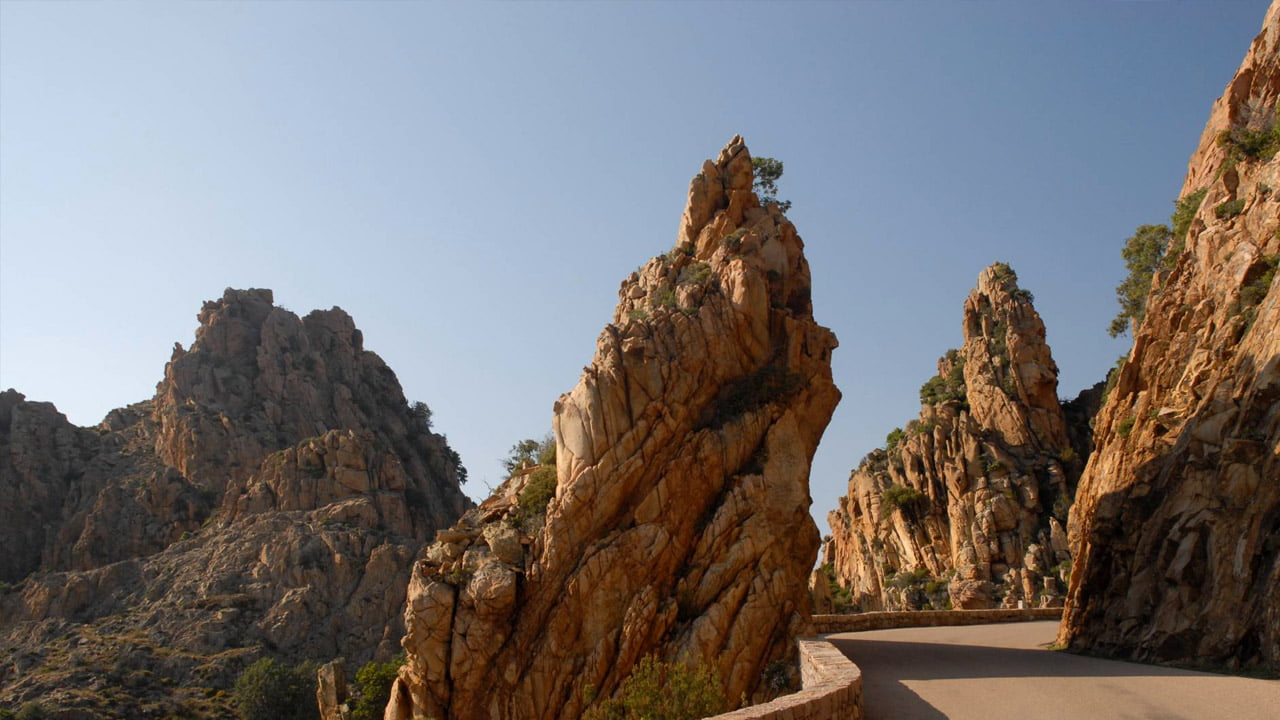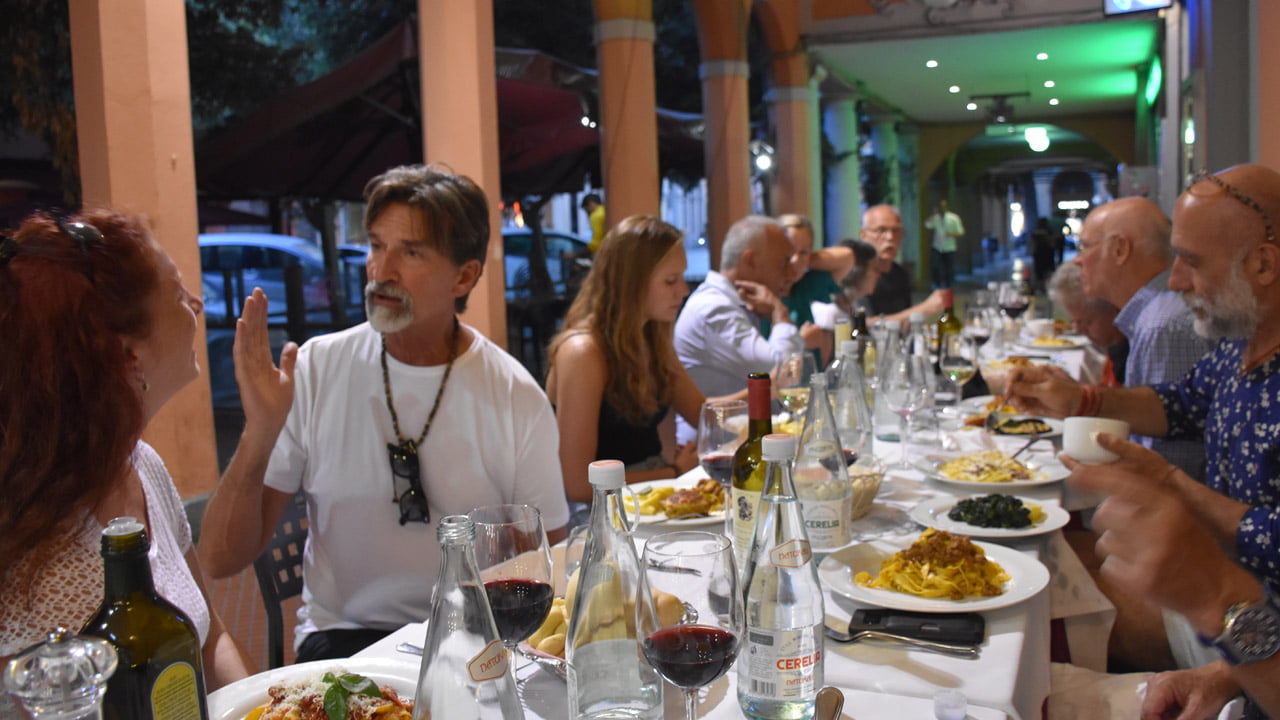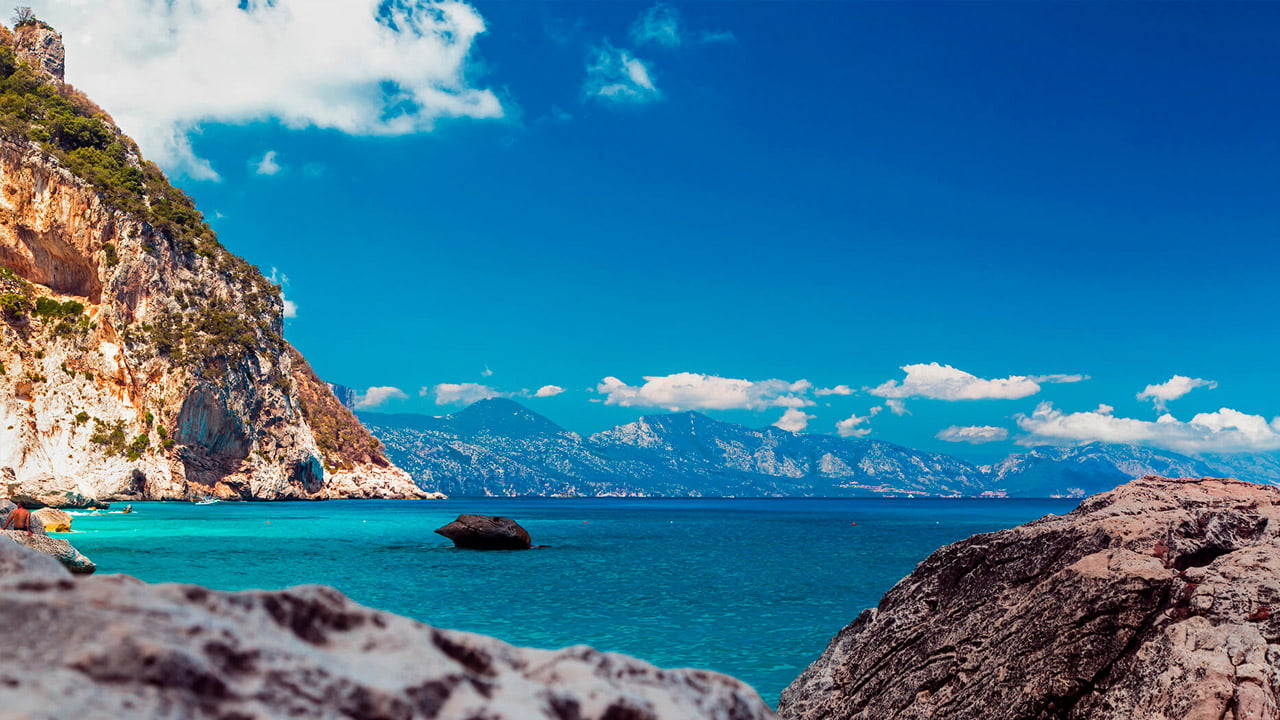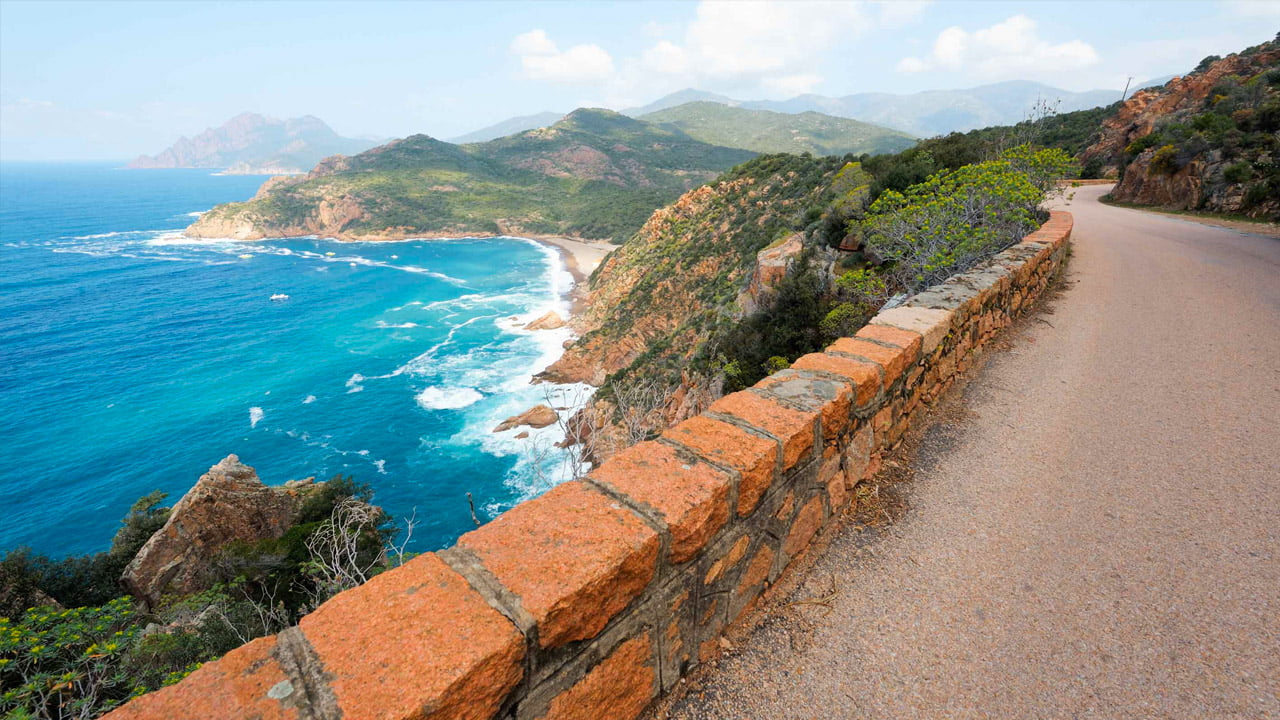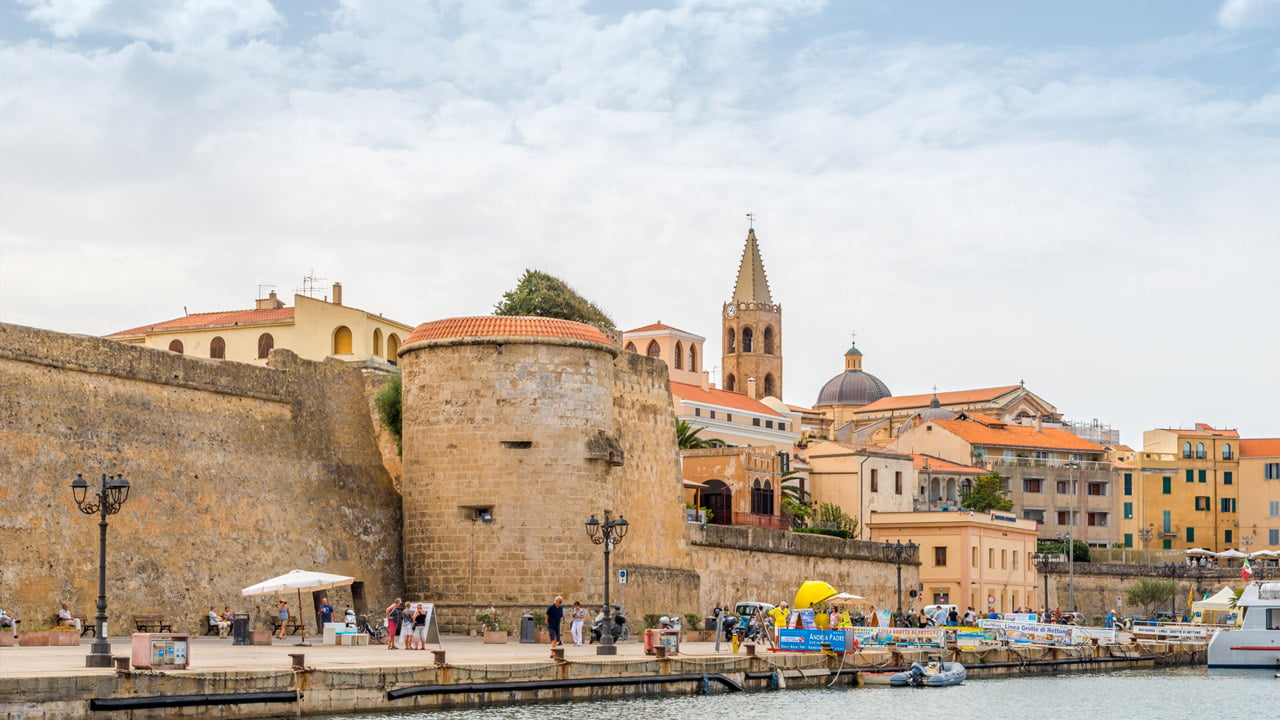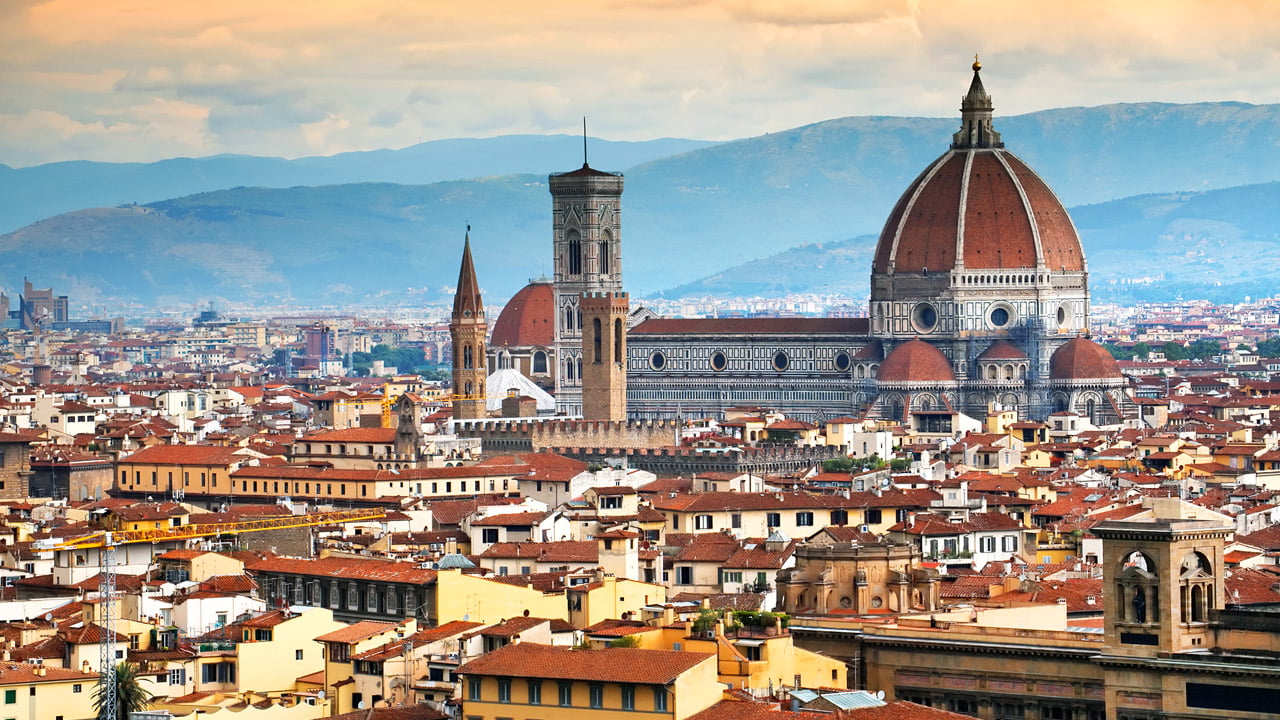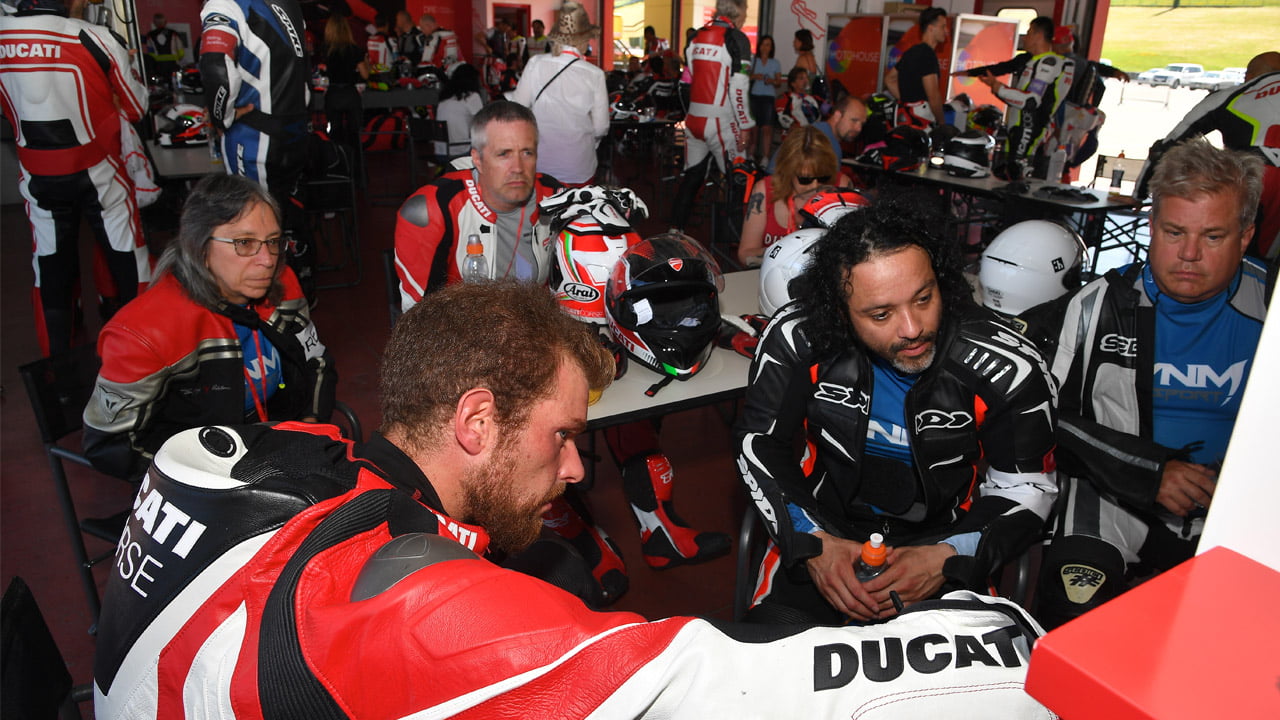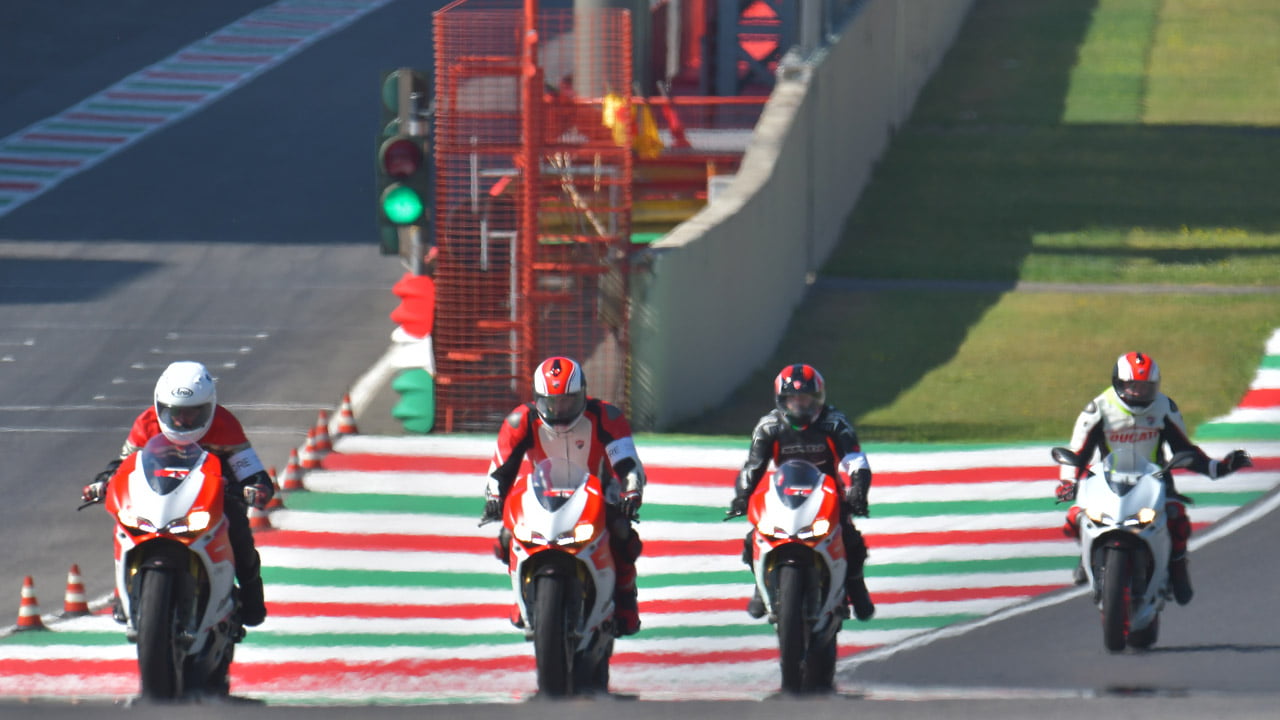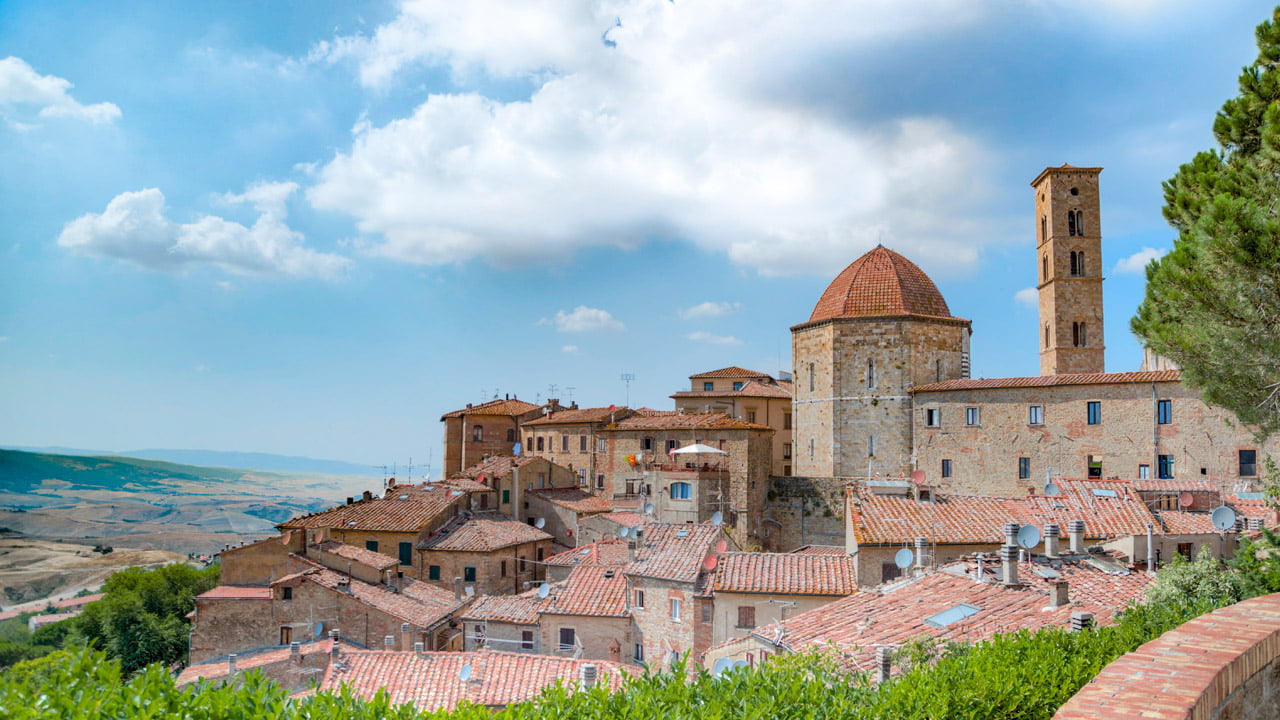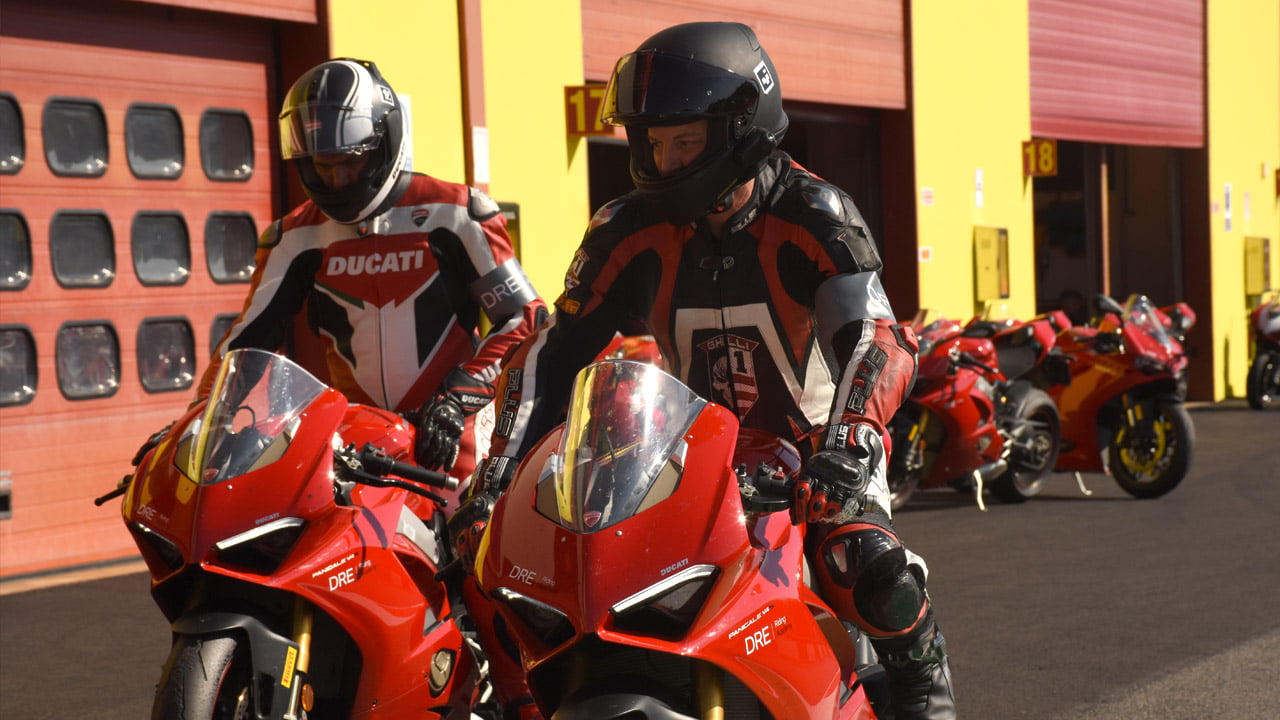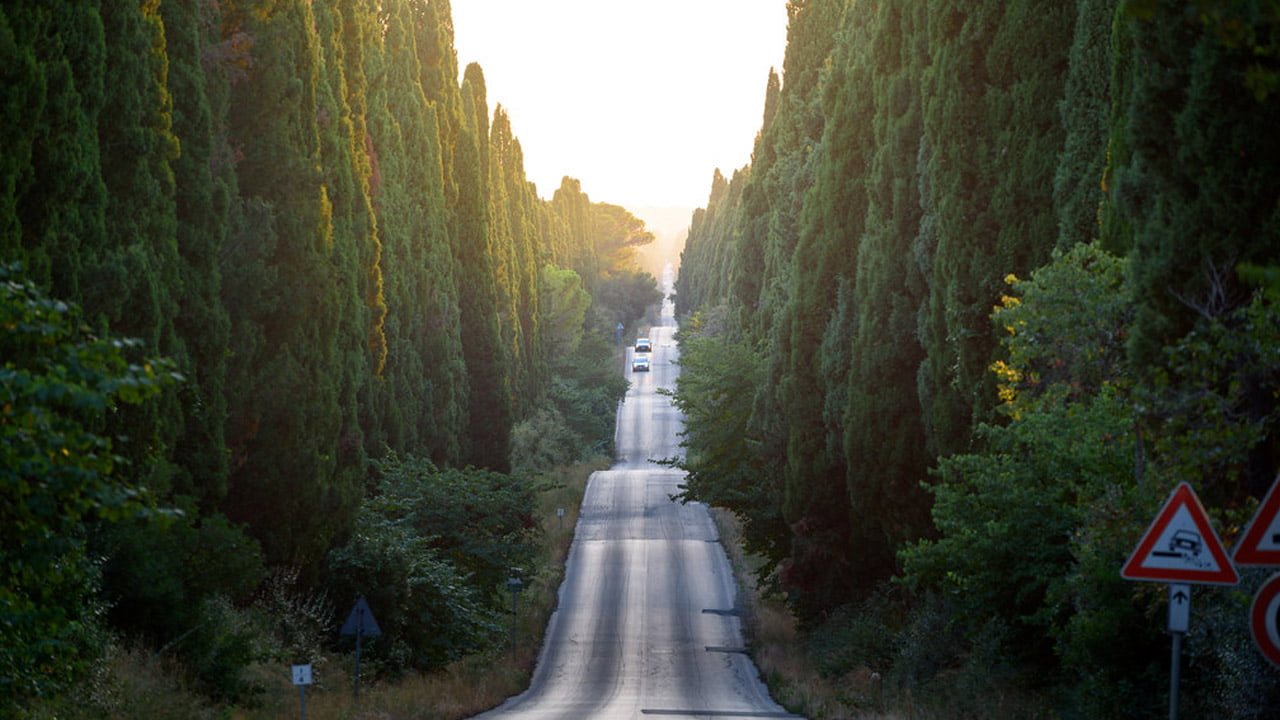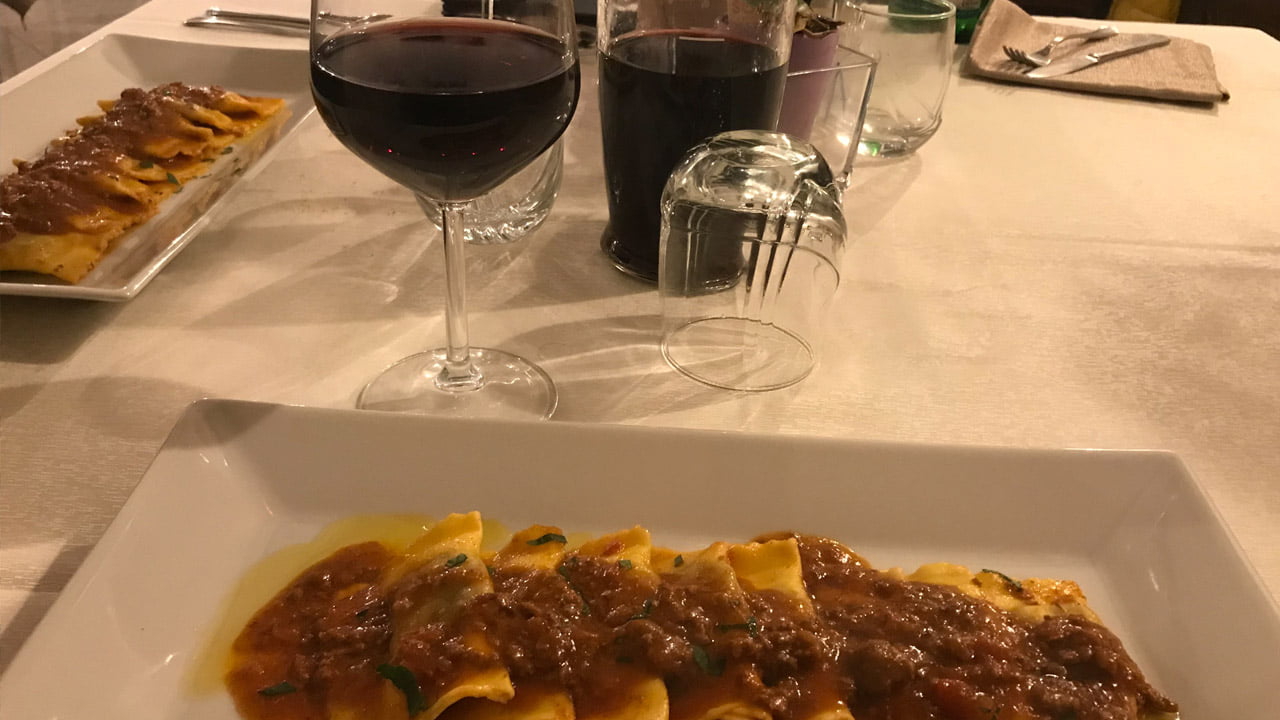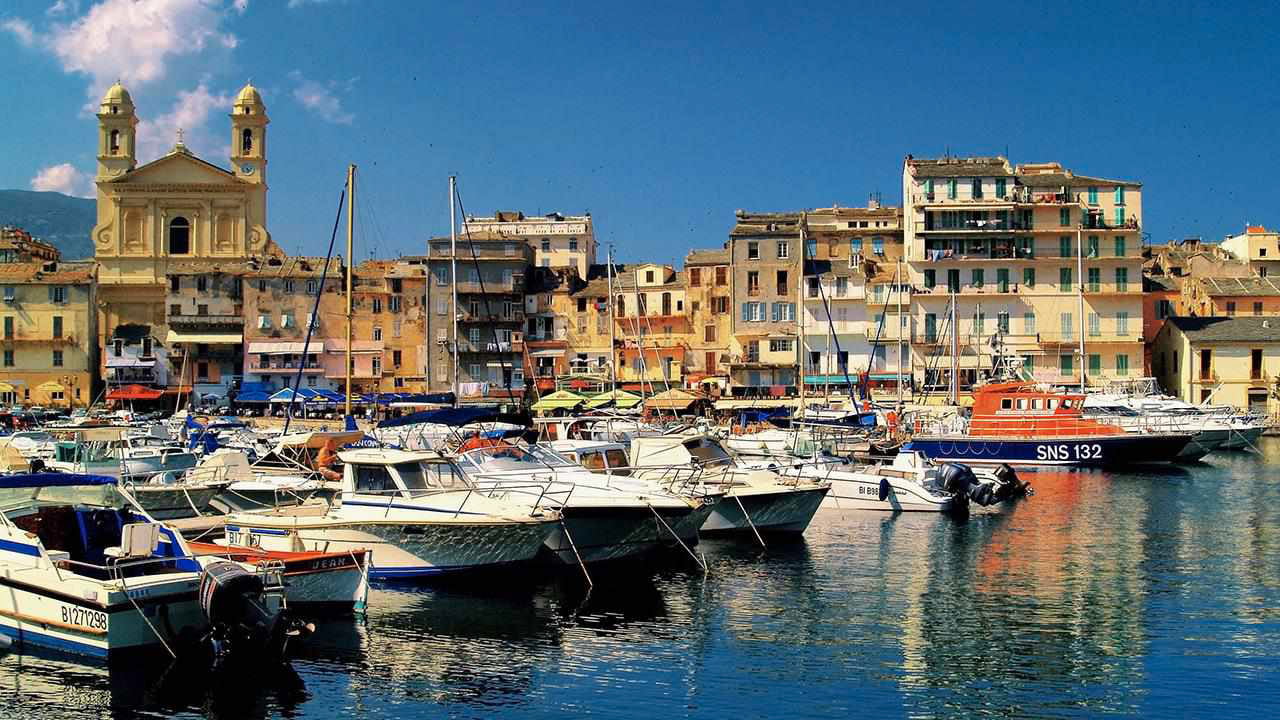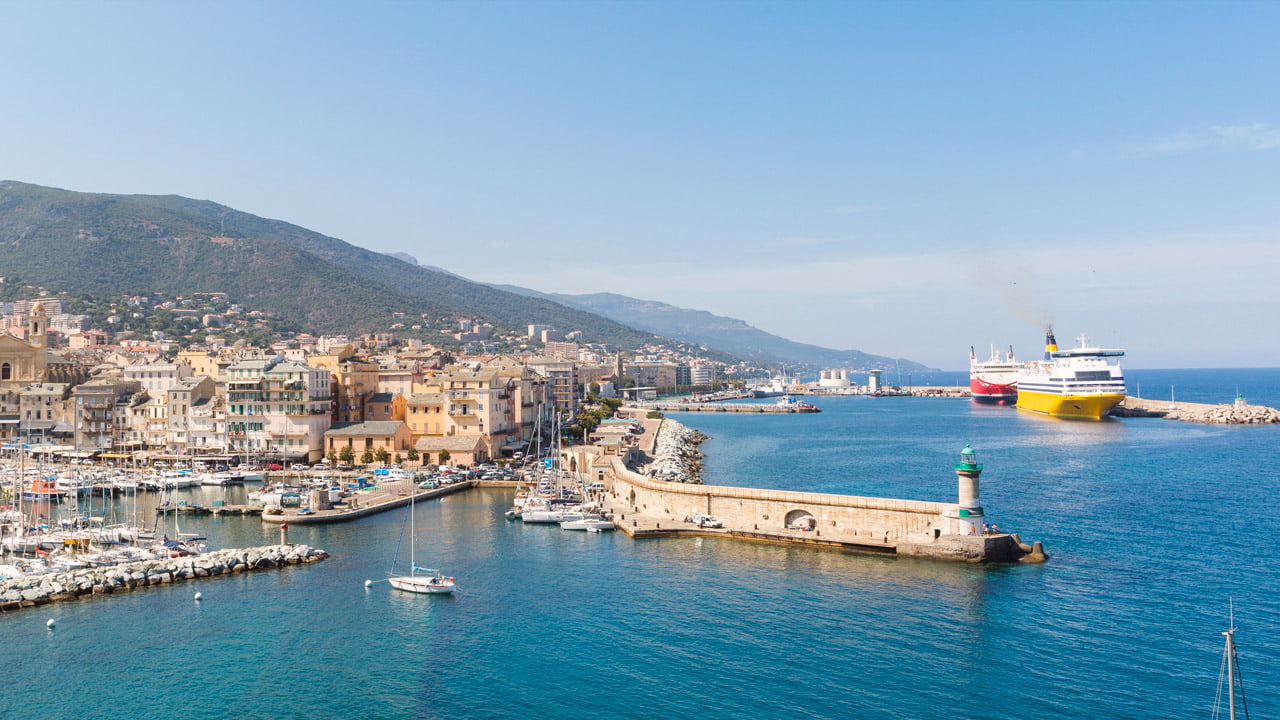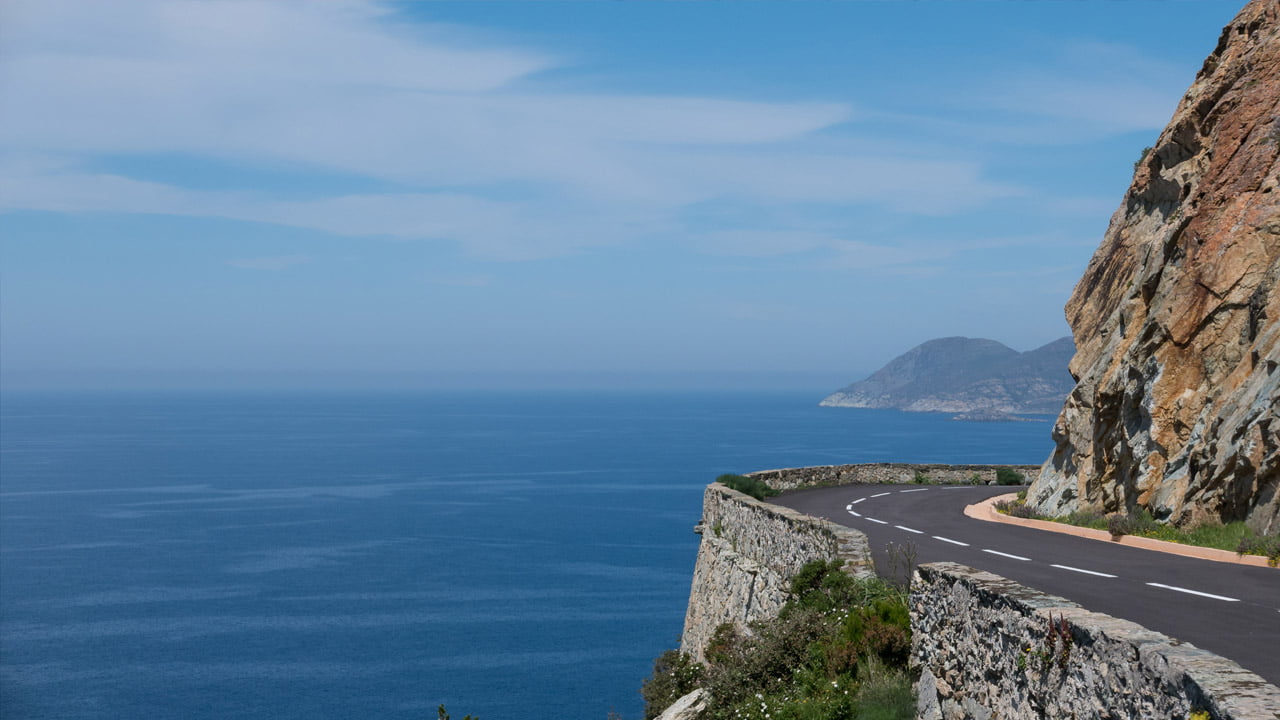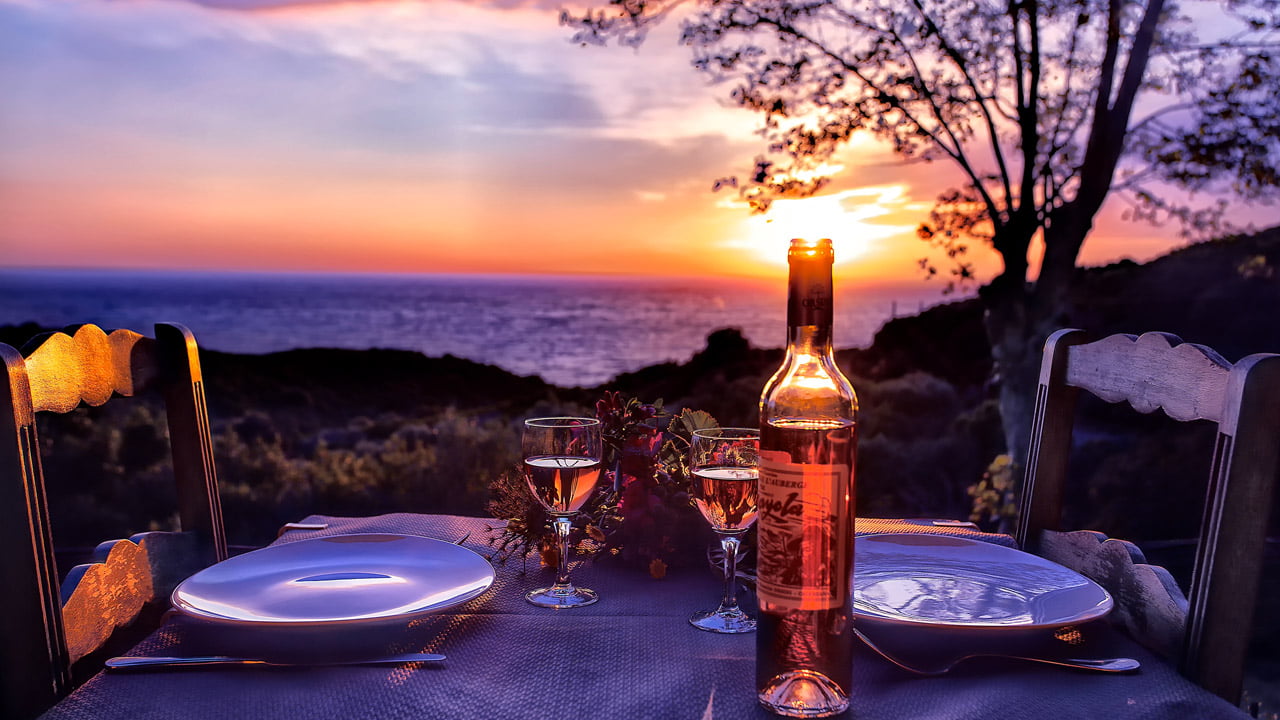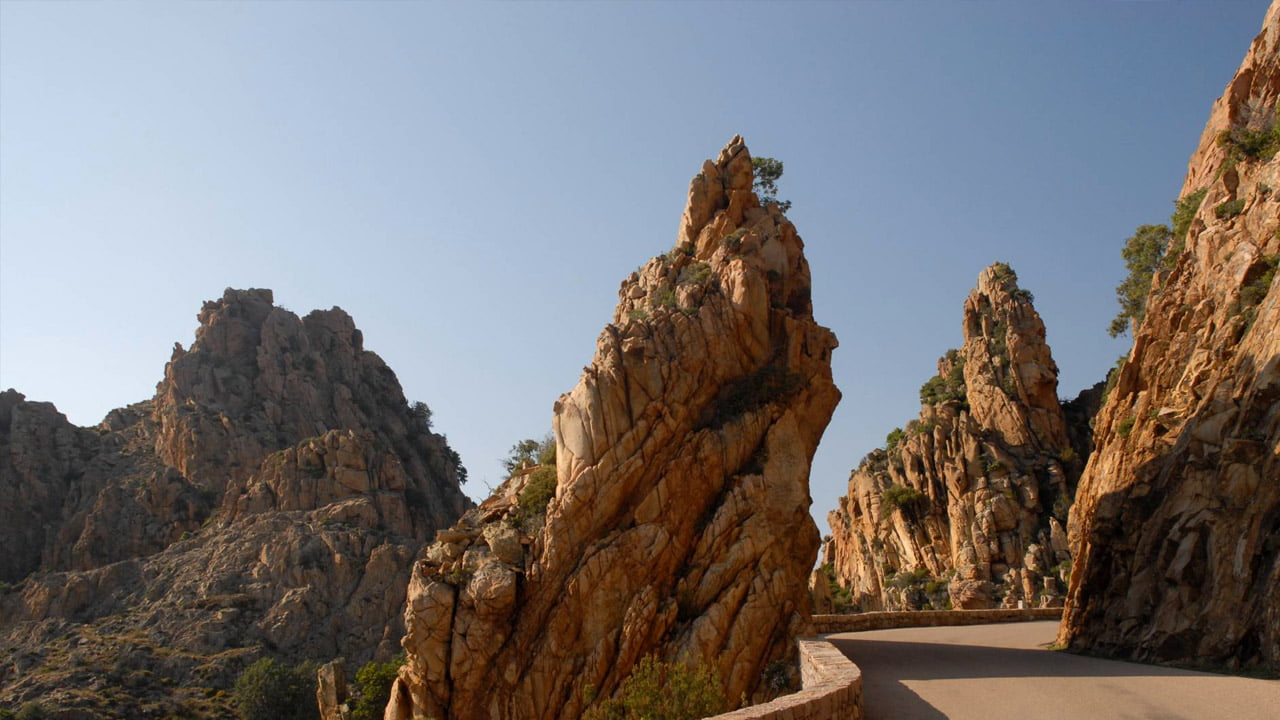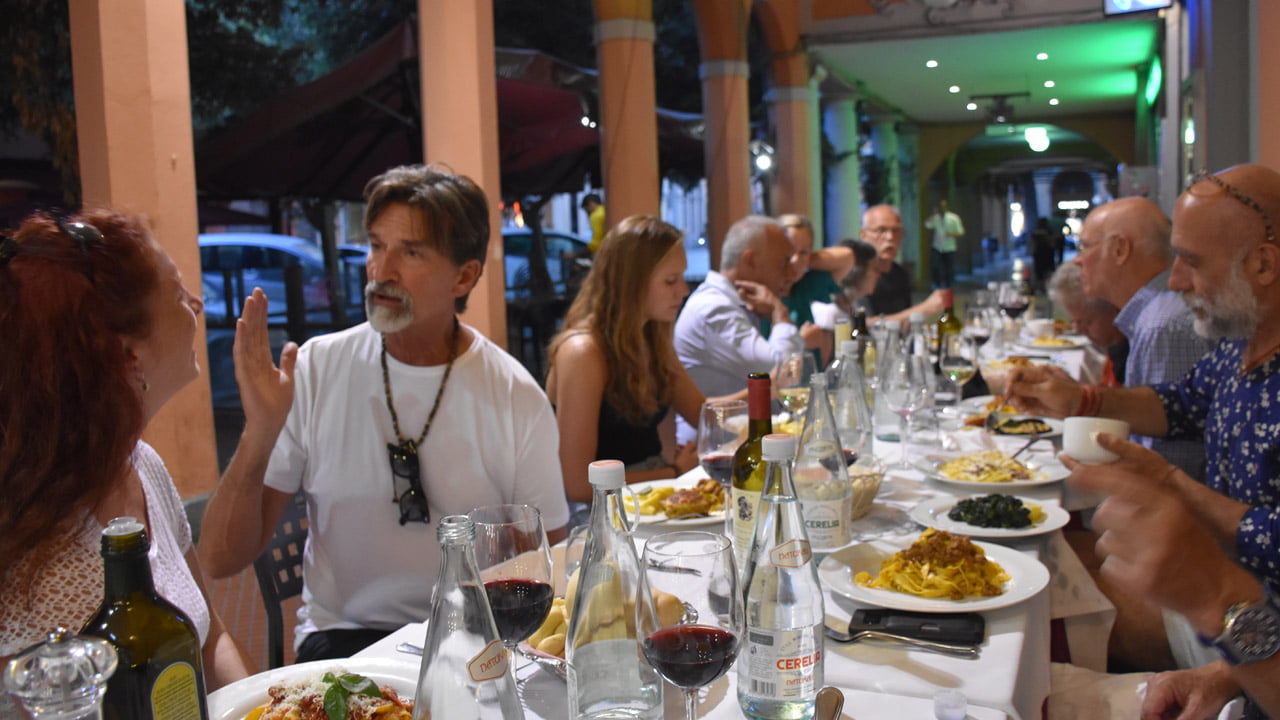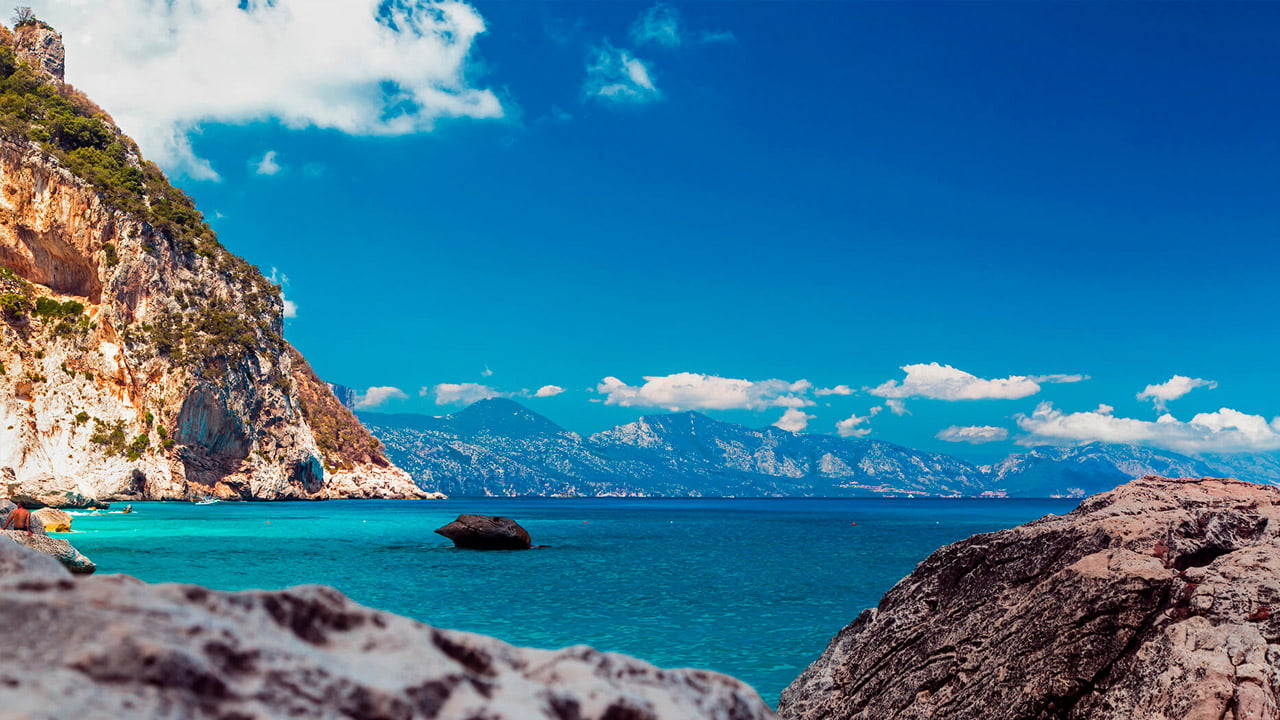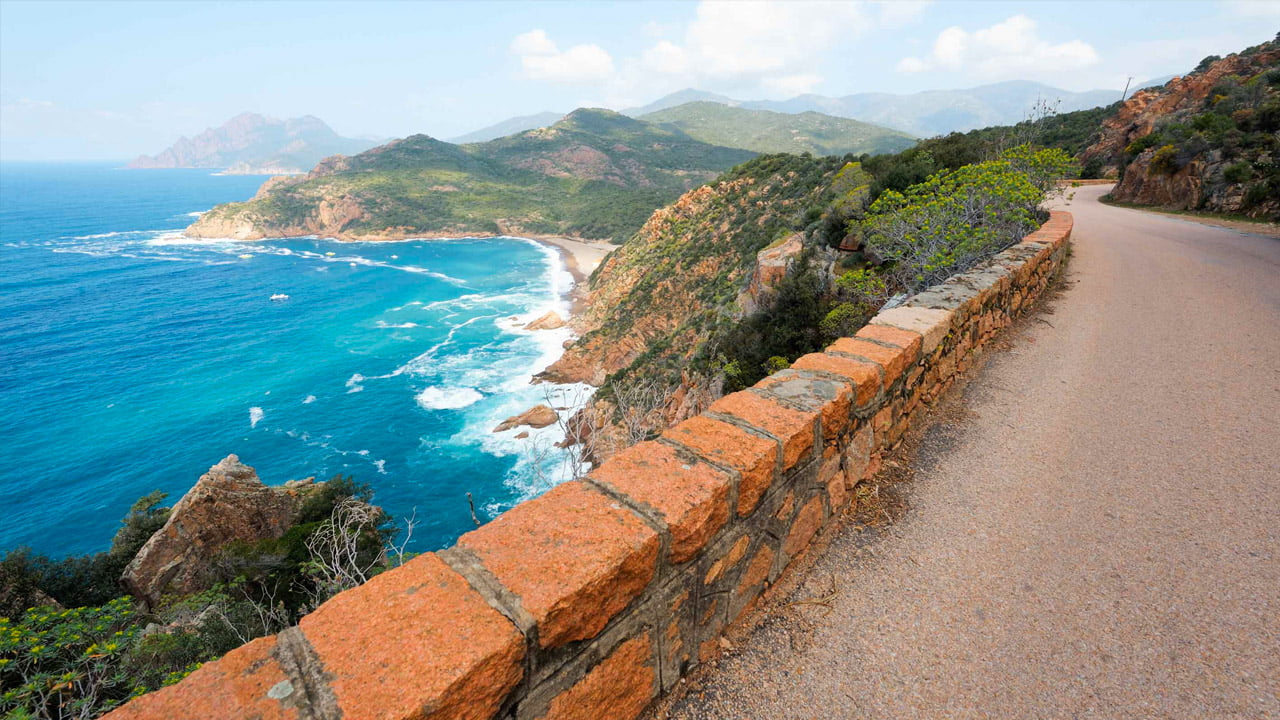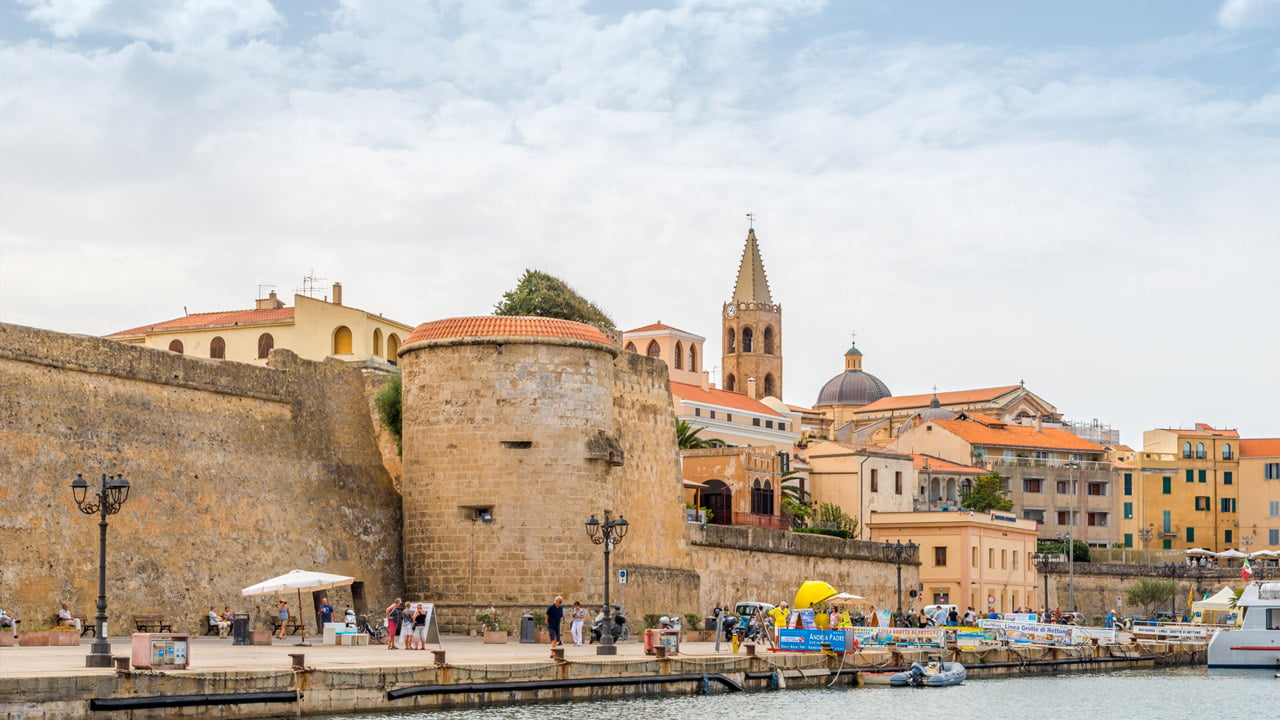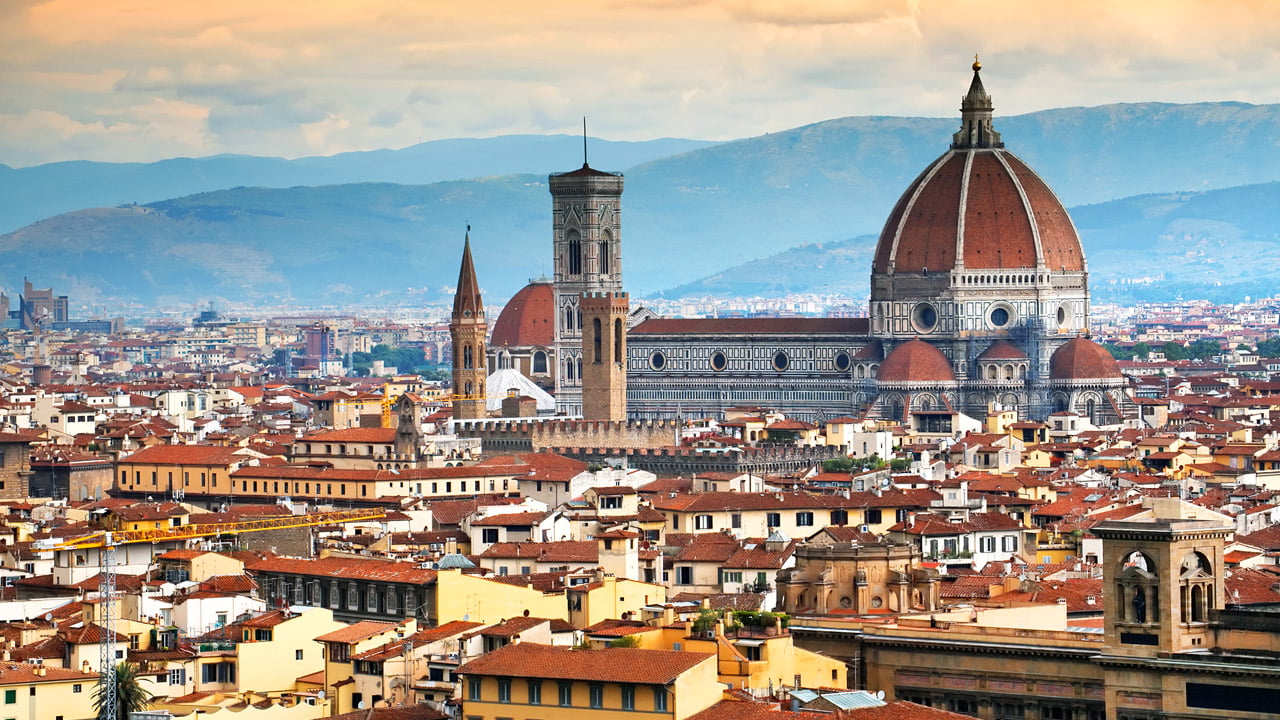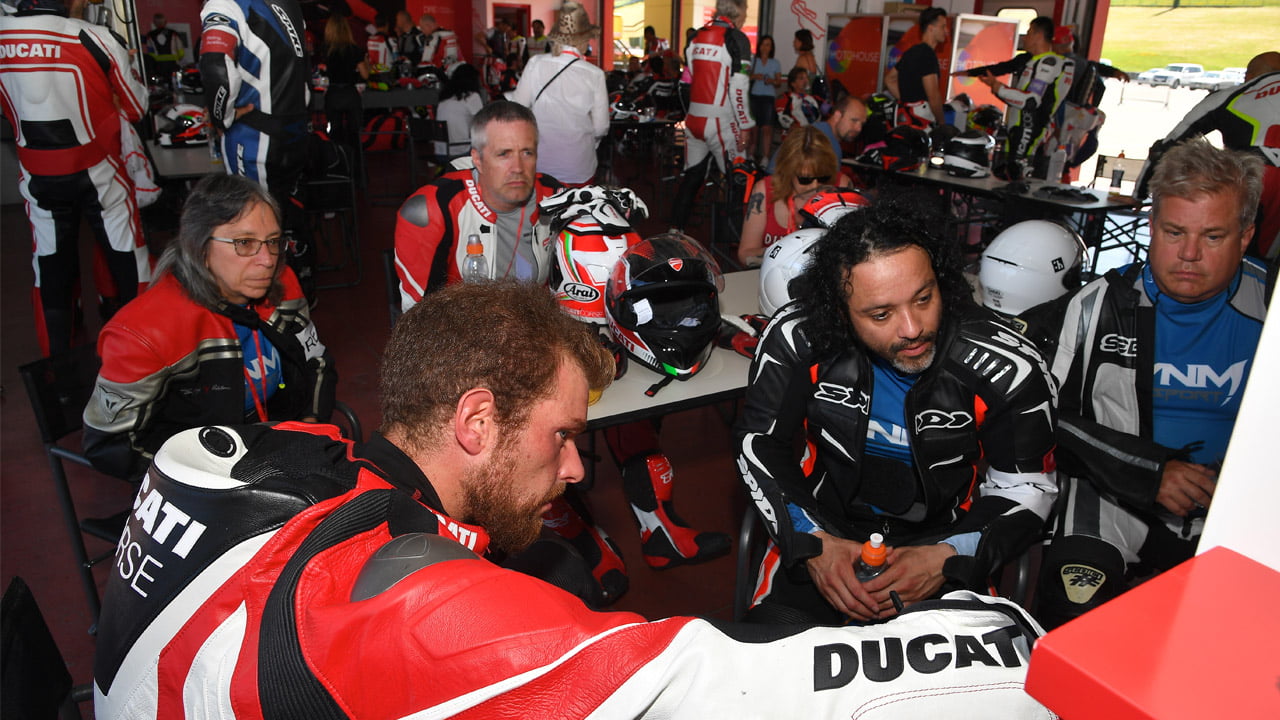 When
This tour typically runs between May and July and a group of riders are already committed for 2024, if you want to join them let us know below
How much and what's included?
9 Days of world class riding
1 Days of track Instruction on Mugello
10 Nights in 3 and 4 star hotels in Italy and Corsica
Base Rental bikes like BMW F900R and MotoGuzzi V7, upgrades like Ducati Supersport and Multistrada available.
Couple Price includes larger bike suitable for riding two up.
Panigale V2 During Track Day (Upgrade available to V4S for Expert Riders costs $1500)
Track Fees and Ducati Track Instructors
All Ferry Crossing Tickets
All airport transfers
Italian Breakfast everyday
Luggage Support Vehicle
Small group of only 15 riders or less
Local Guides and Translators
Welcome and Farewell Dinner
Prices start at $8800 as Mugello and Ducati are rather expensive
What's it like?
Arrive in Rome. Warm up your tires in the hills and valleys of Tuscany. Jump on a ferry and challenge the dramatic roads of Corsica between the mountains and the sea. Ferry again to Sardinia and ride the beautiful twisties high above the sea for 4 days; ferry back to Italy arriving in Livorno, and twist through Tuscan wine-country to Mugello. Join the Ducati Ride Experience for a two days track event where instructors help you get the most out of a Panigale V2 or V4S! Run in cooperation with our Italian partner "Hear the Road" so you get a introduction to real Italian food, culture and passion for life. Italy is the only destination where we can get Ducati street bikes so take advantage of it.
Are you committed and want us to run this tour for you?
If we know there's enough people to run a tour we are much more likely to offer it. If you sign up for the email alert below your contact will be flagged in our system. You will be the first to know as soon as we have dates for this tour and you'll have your pick of the first available bikes and options.