Our best couples tour and our favorite track in Spain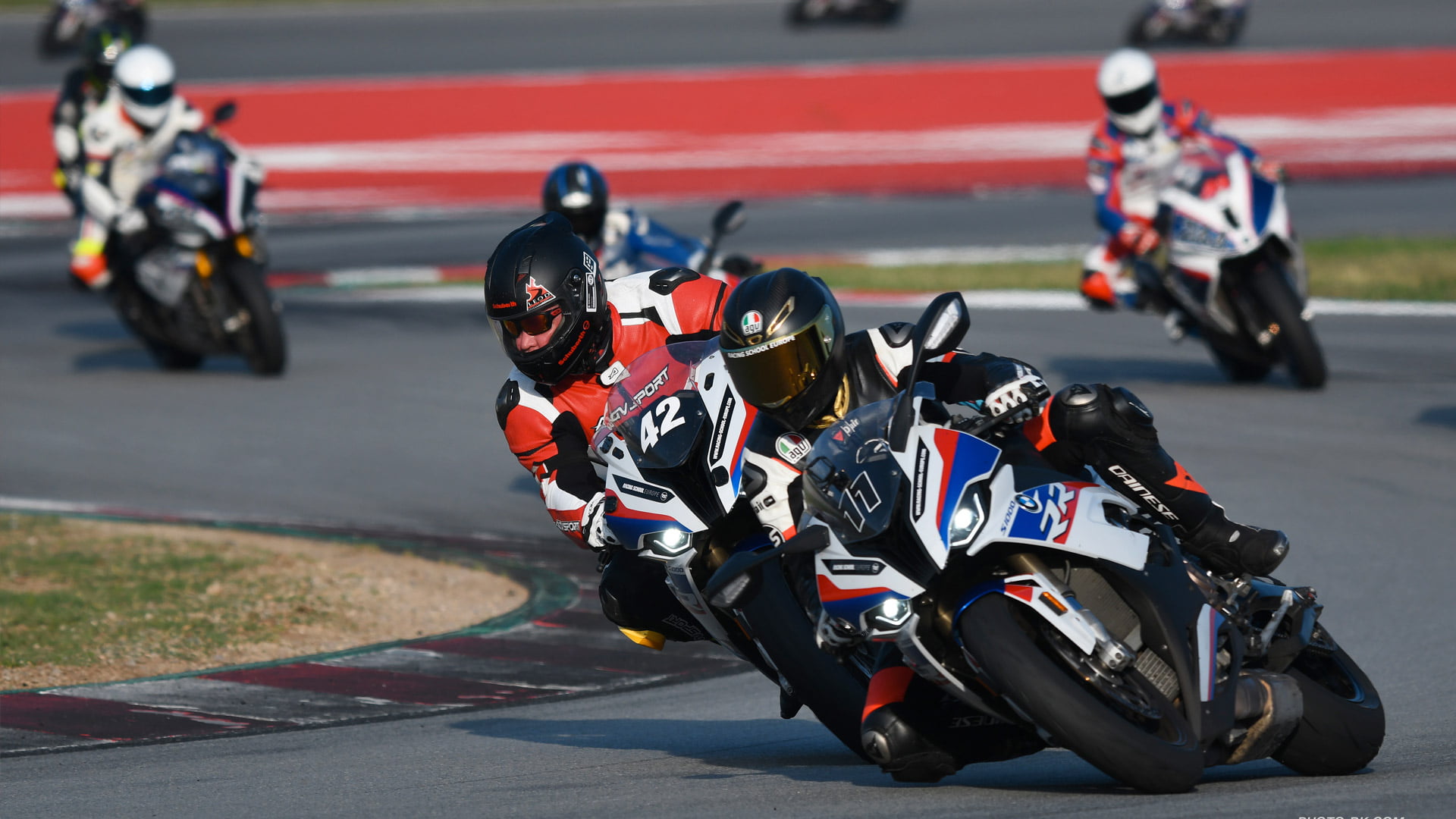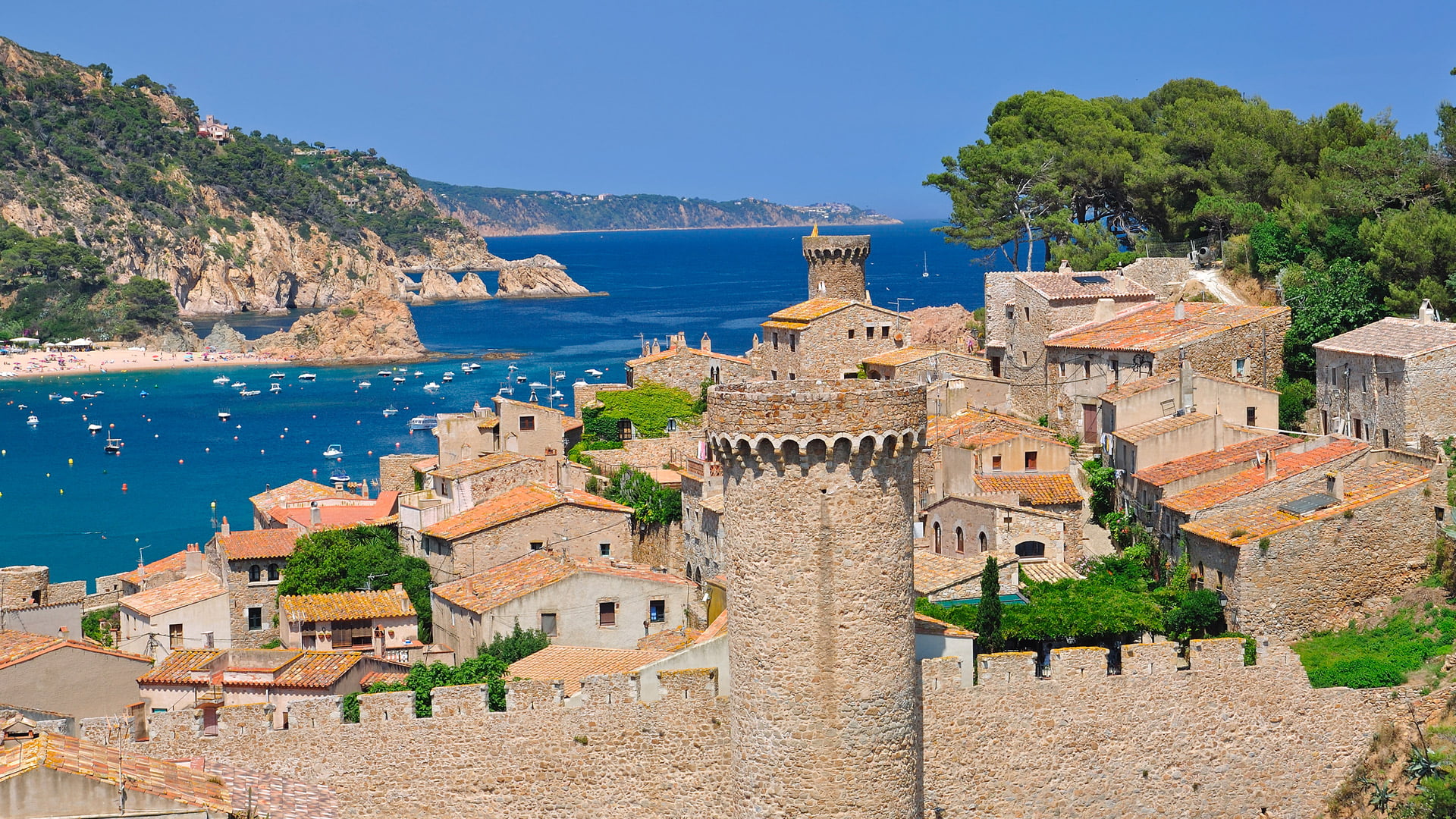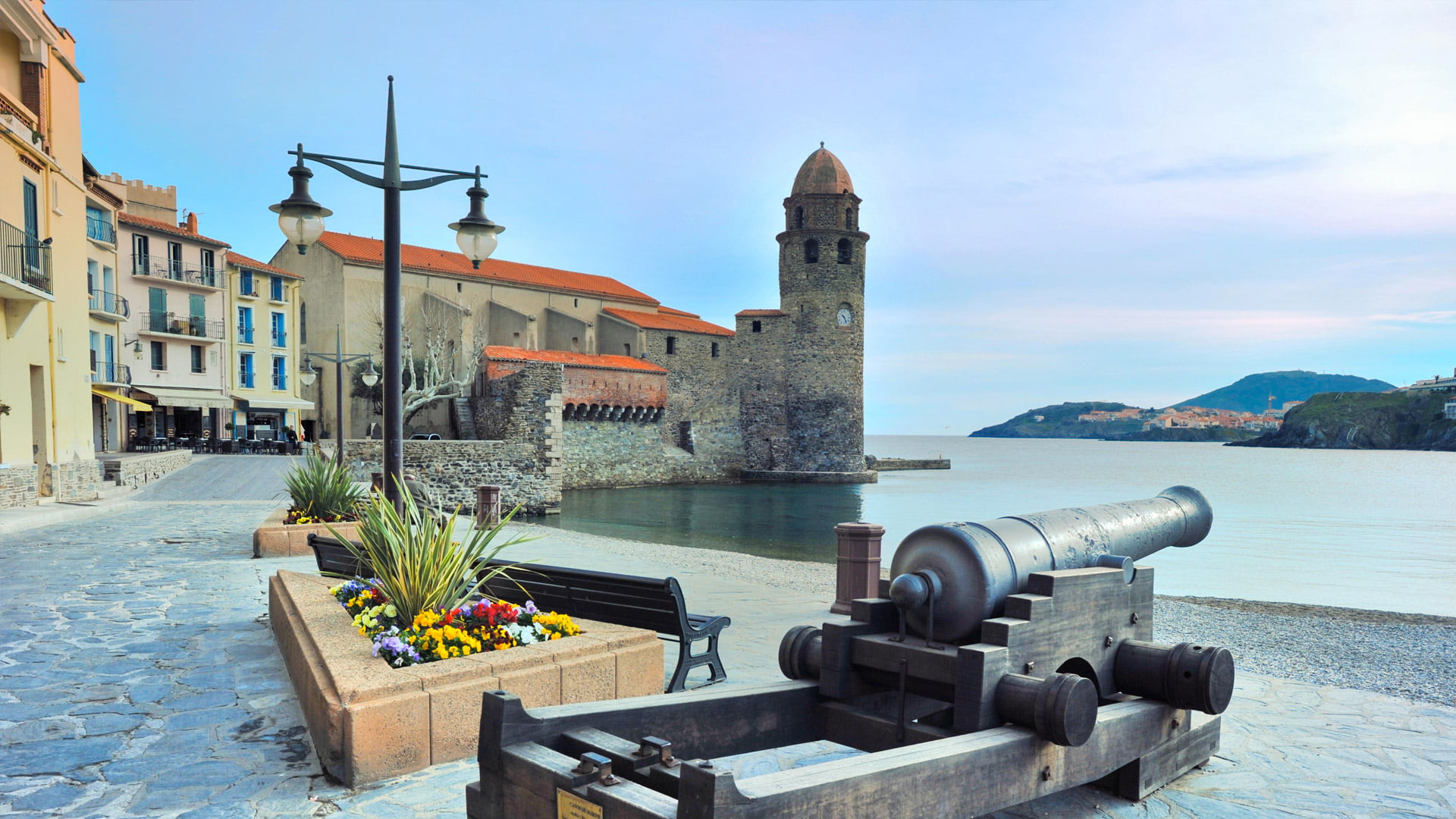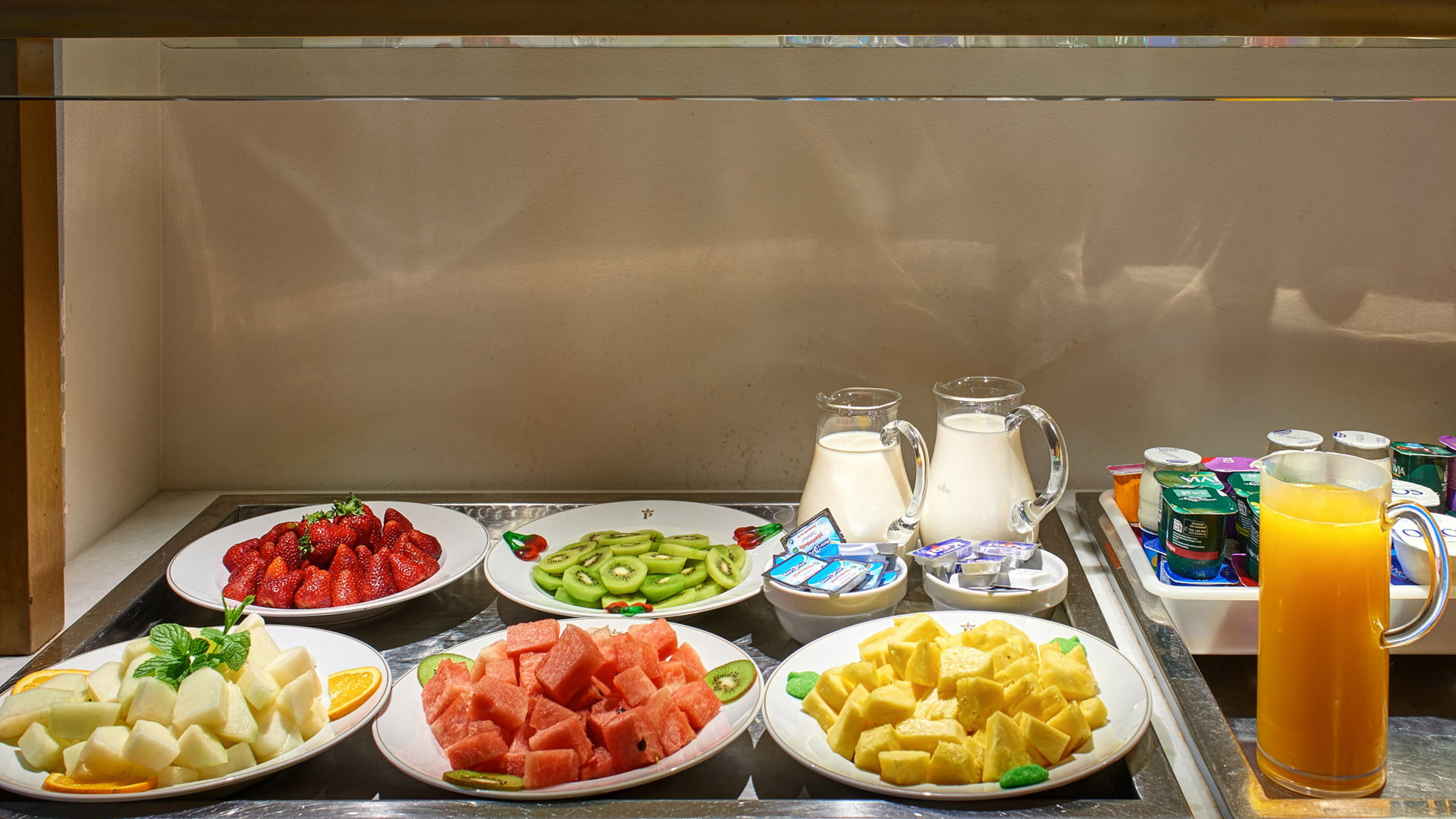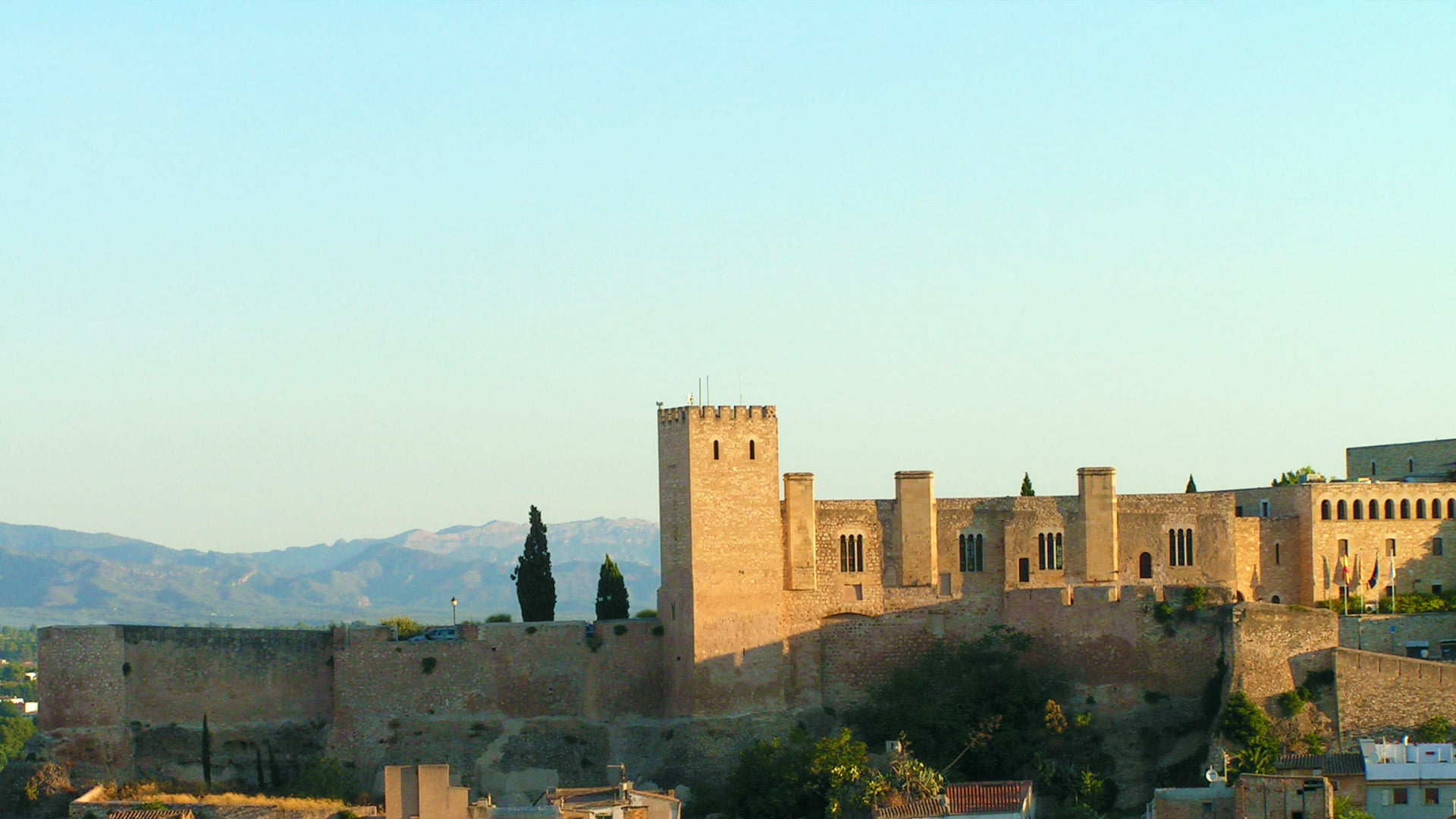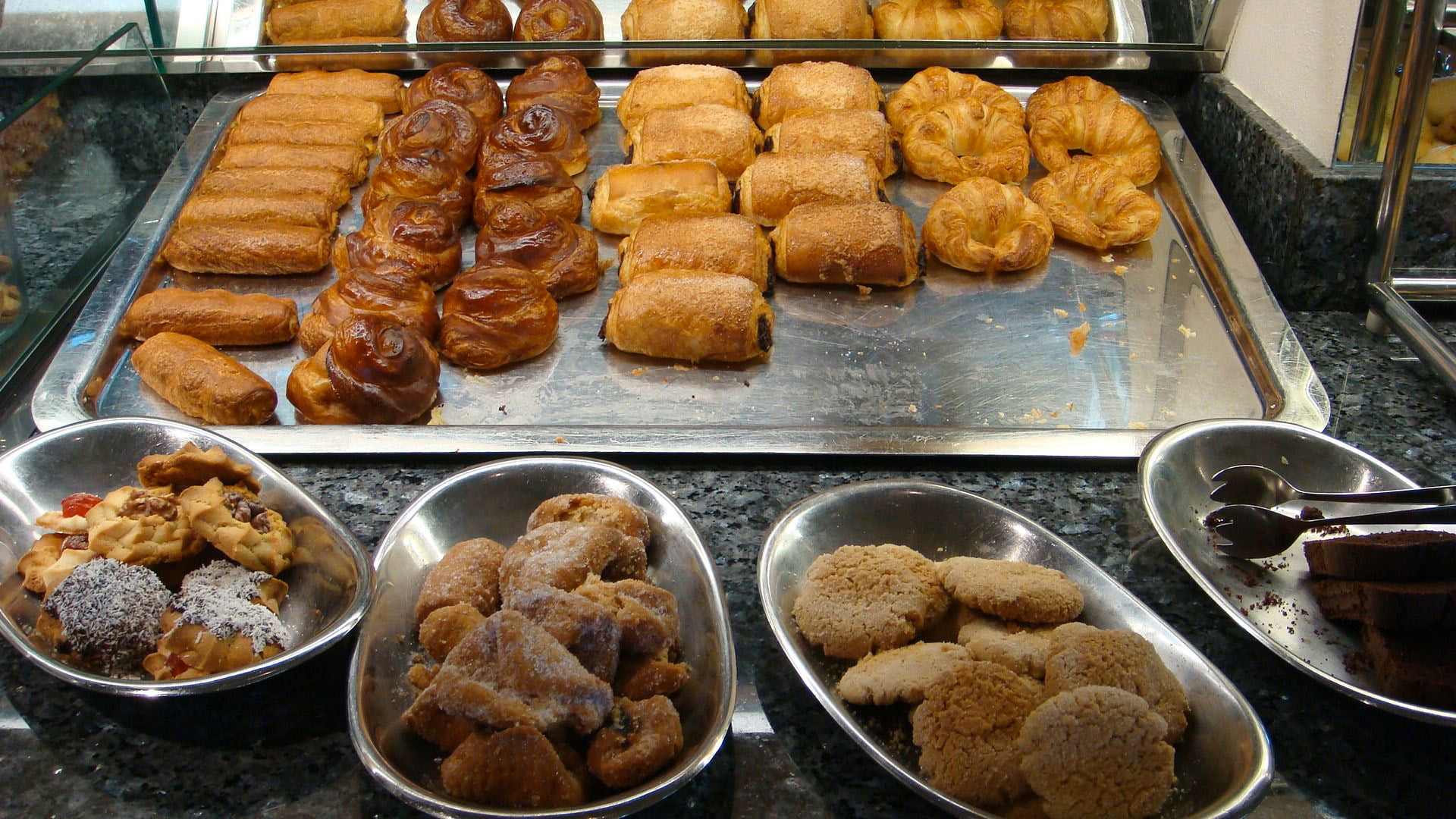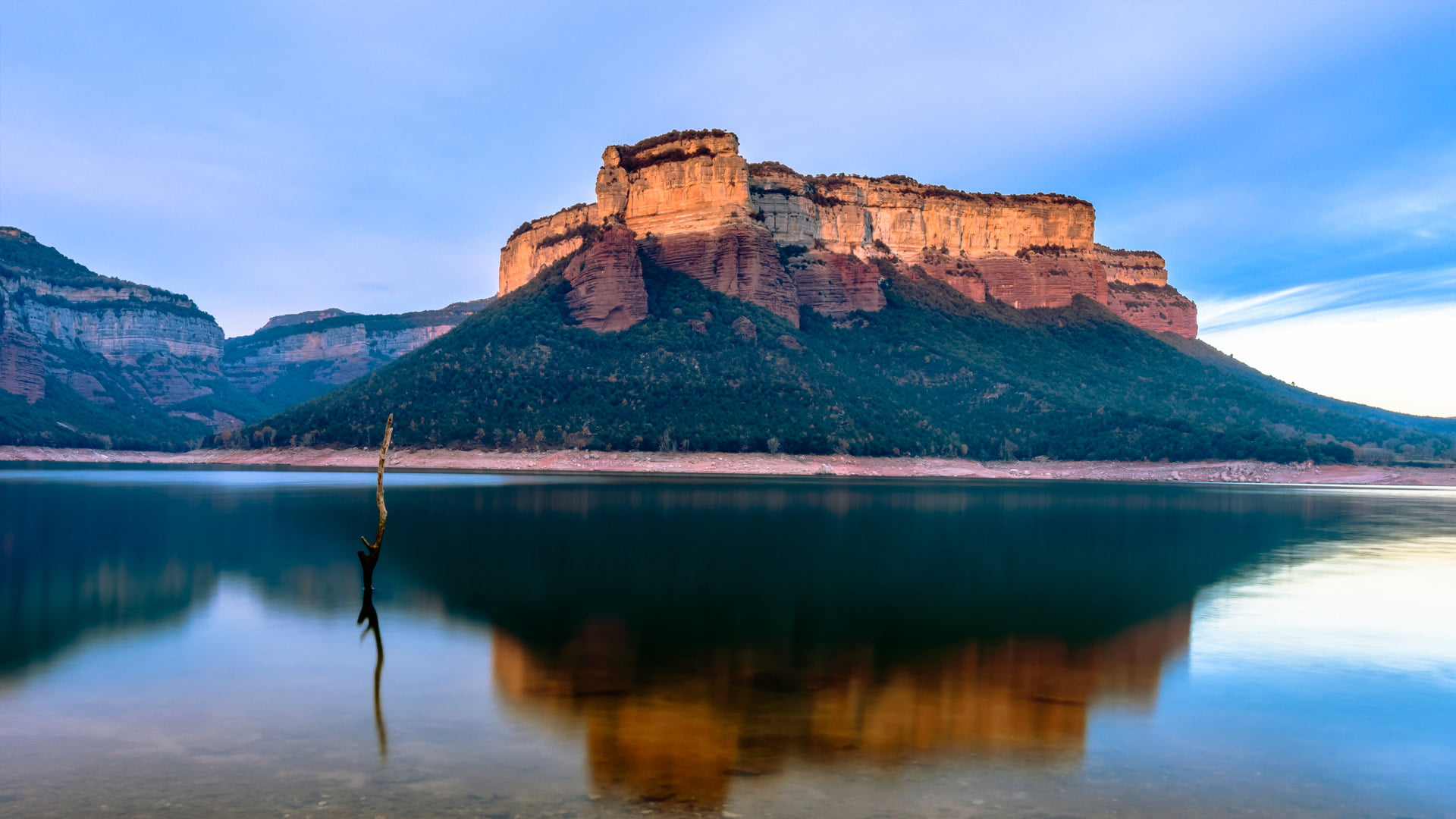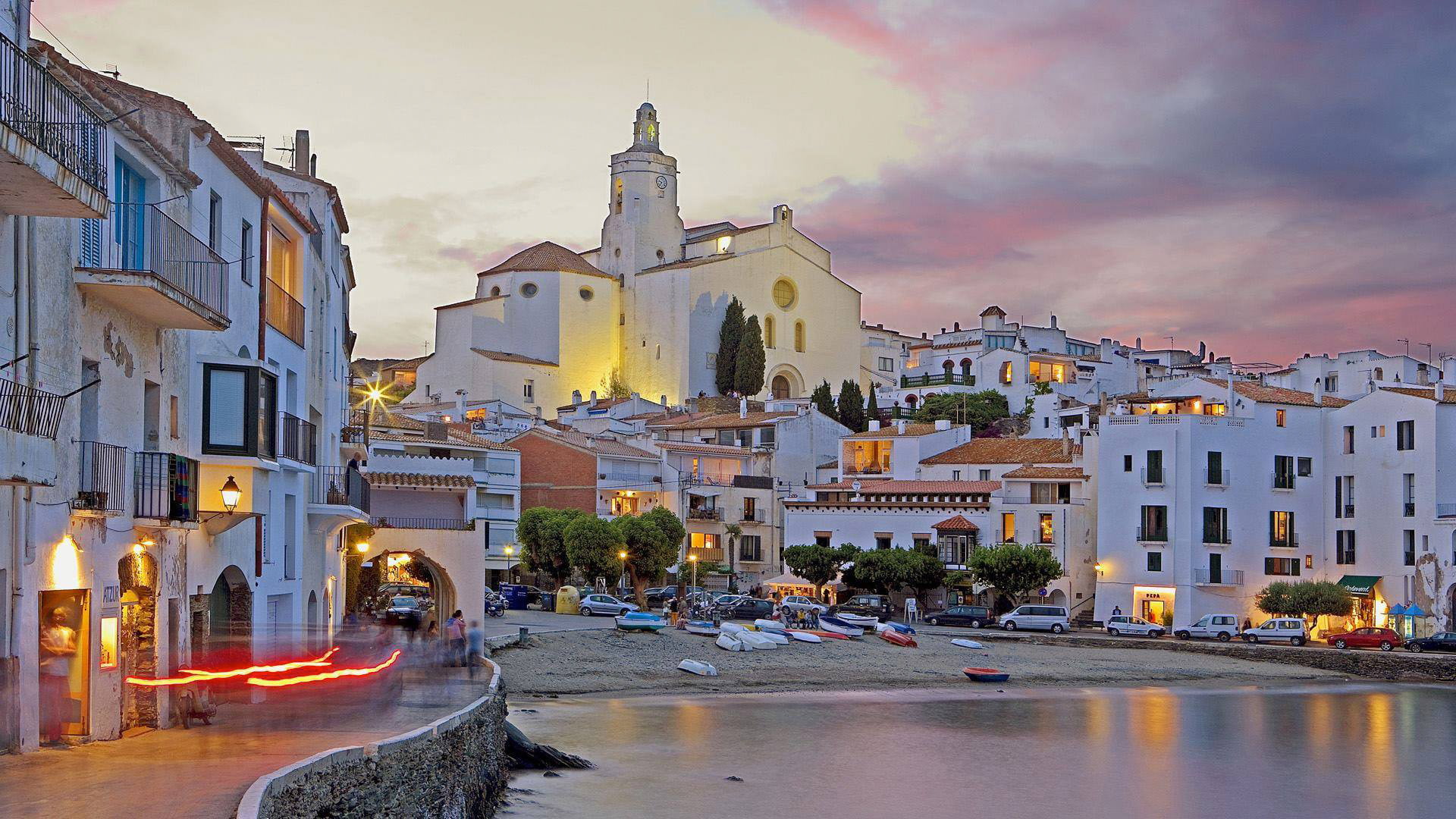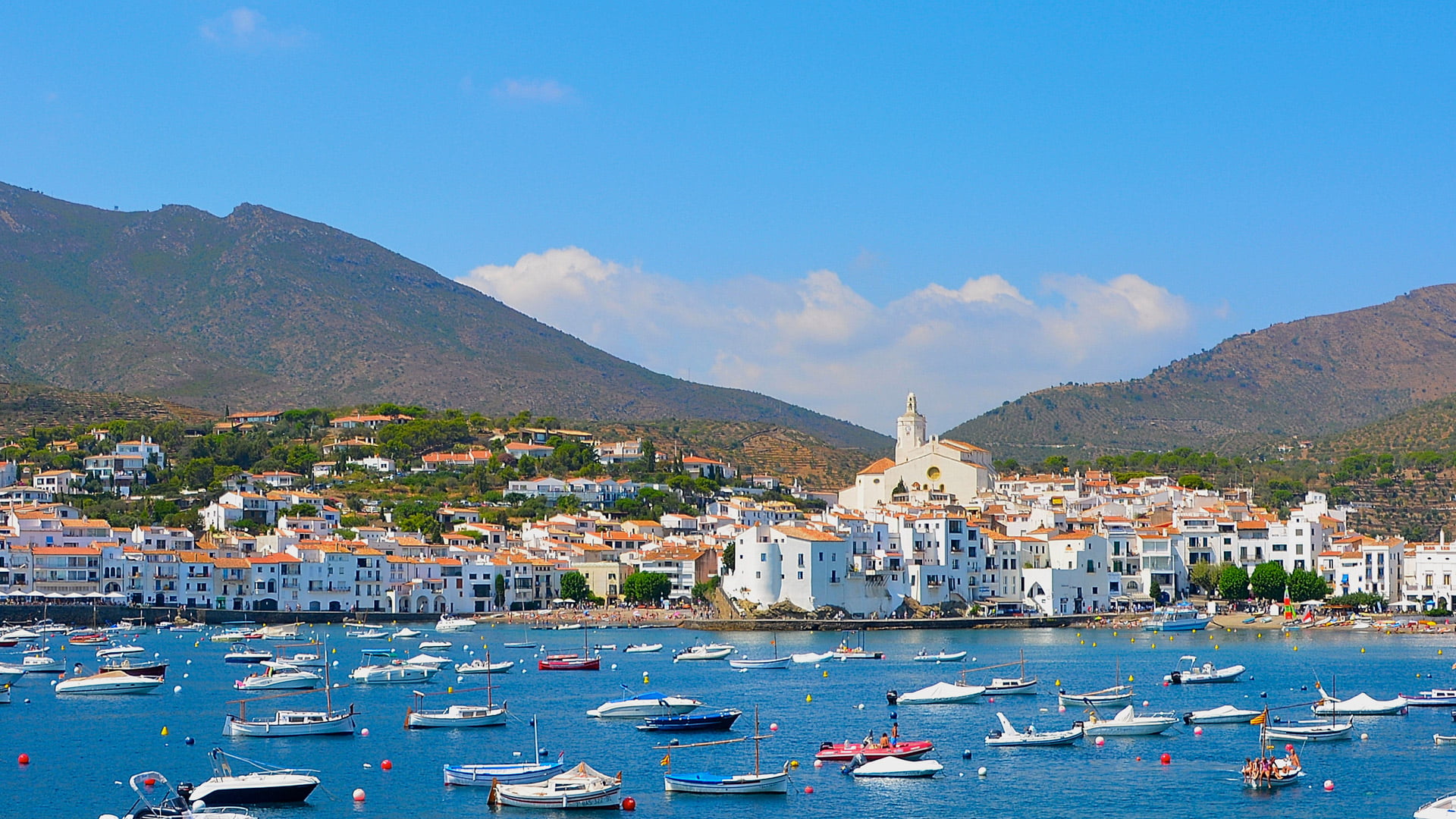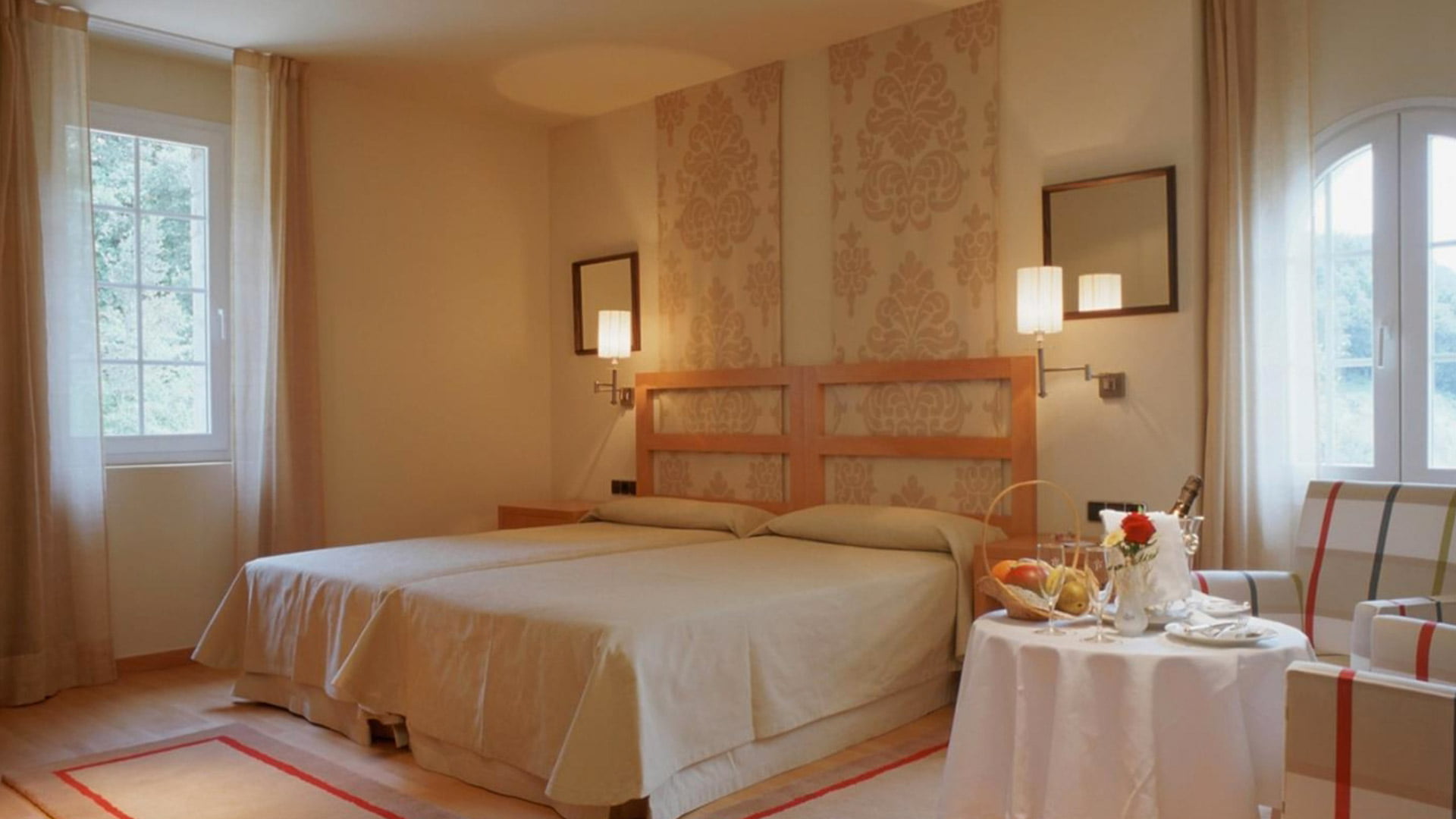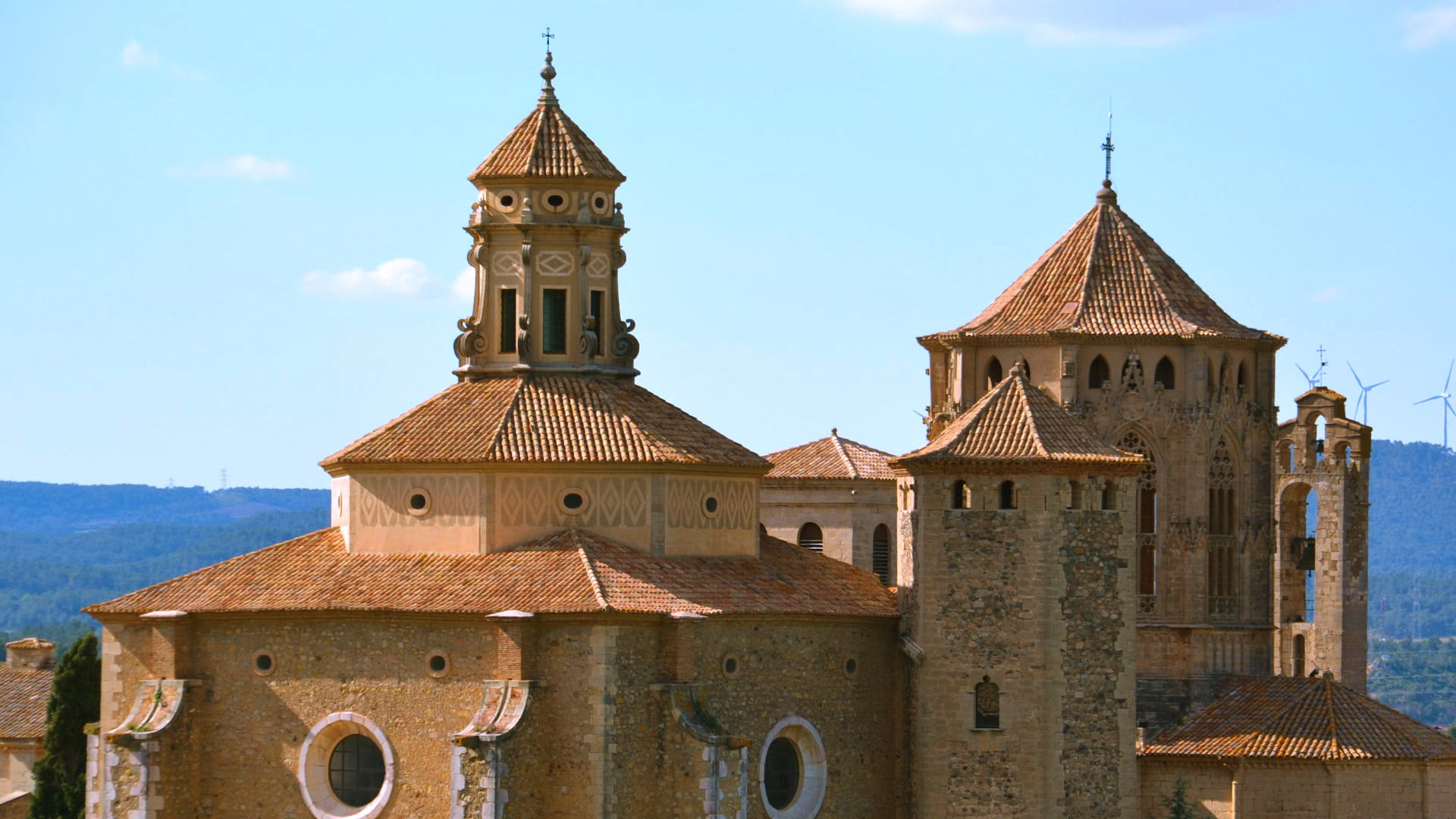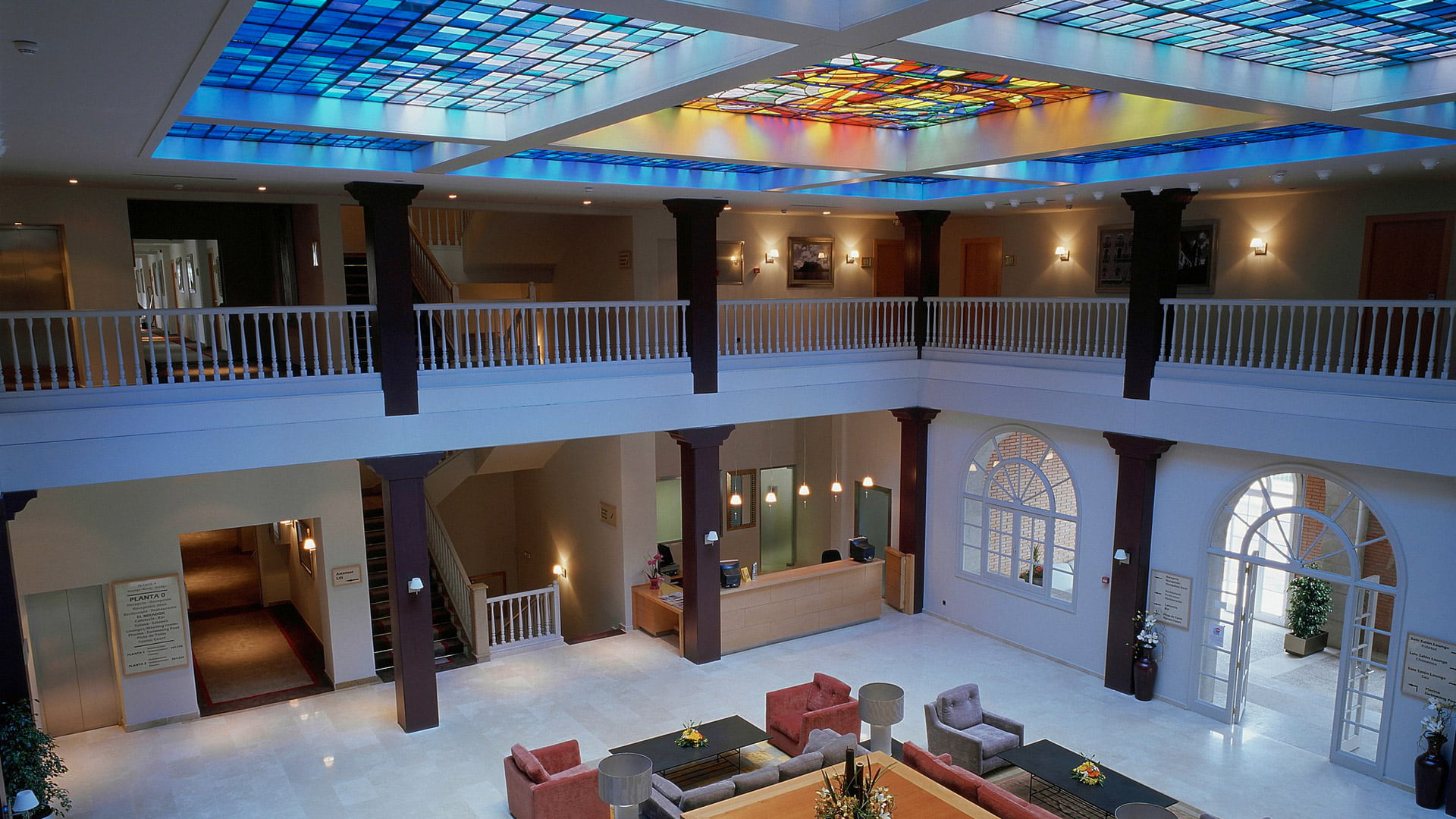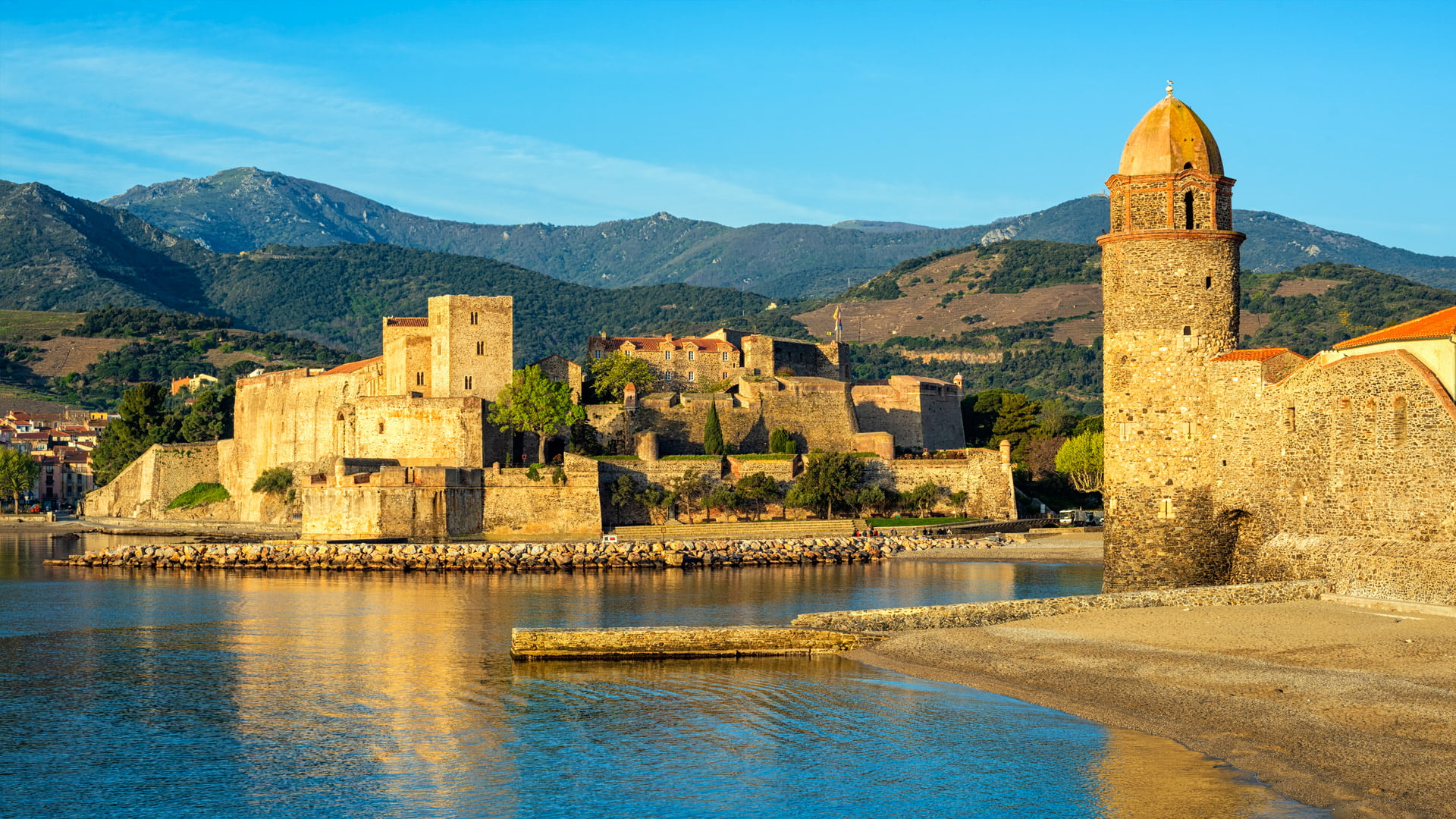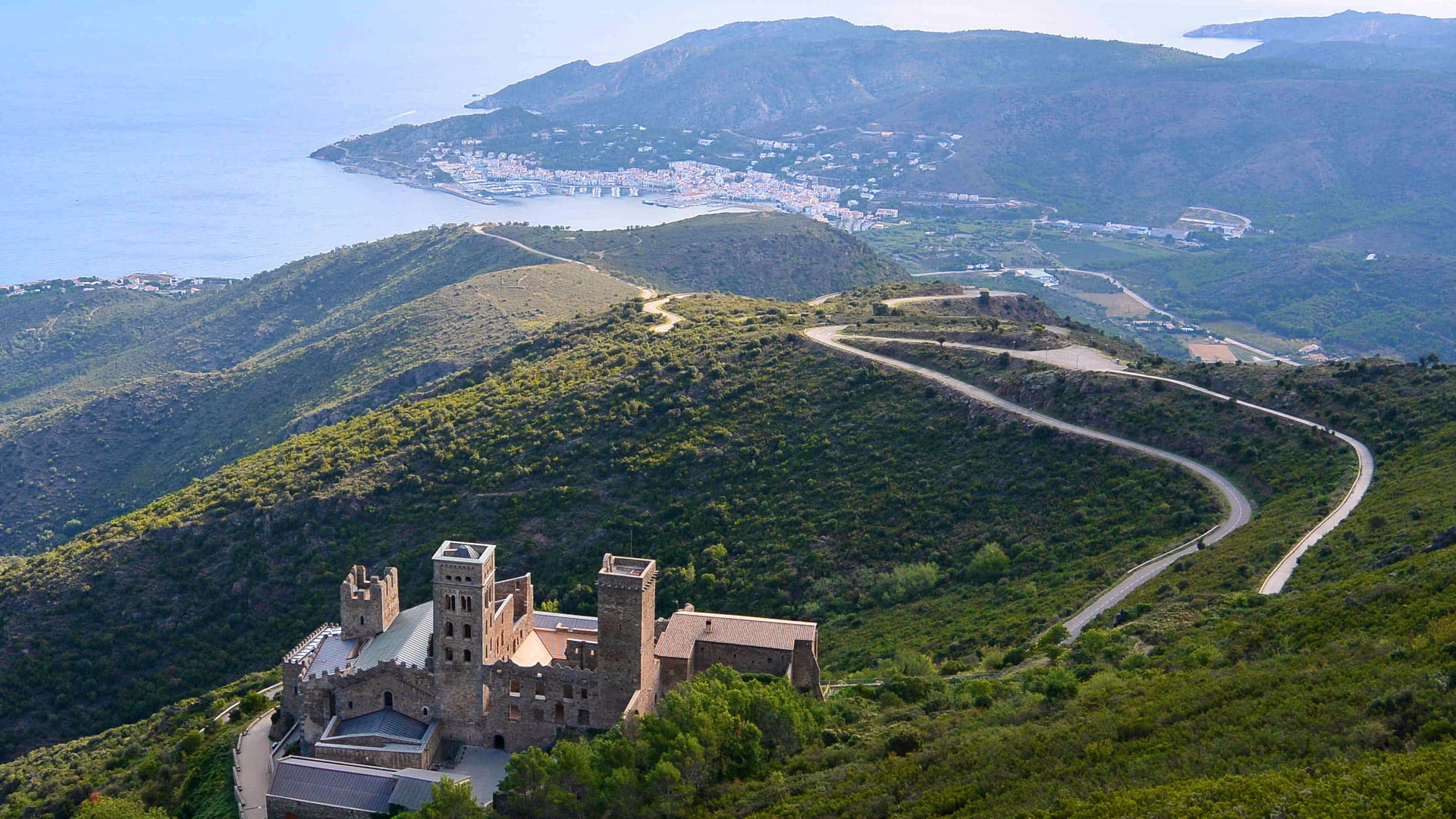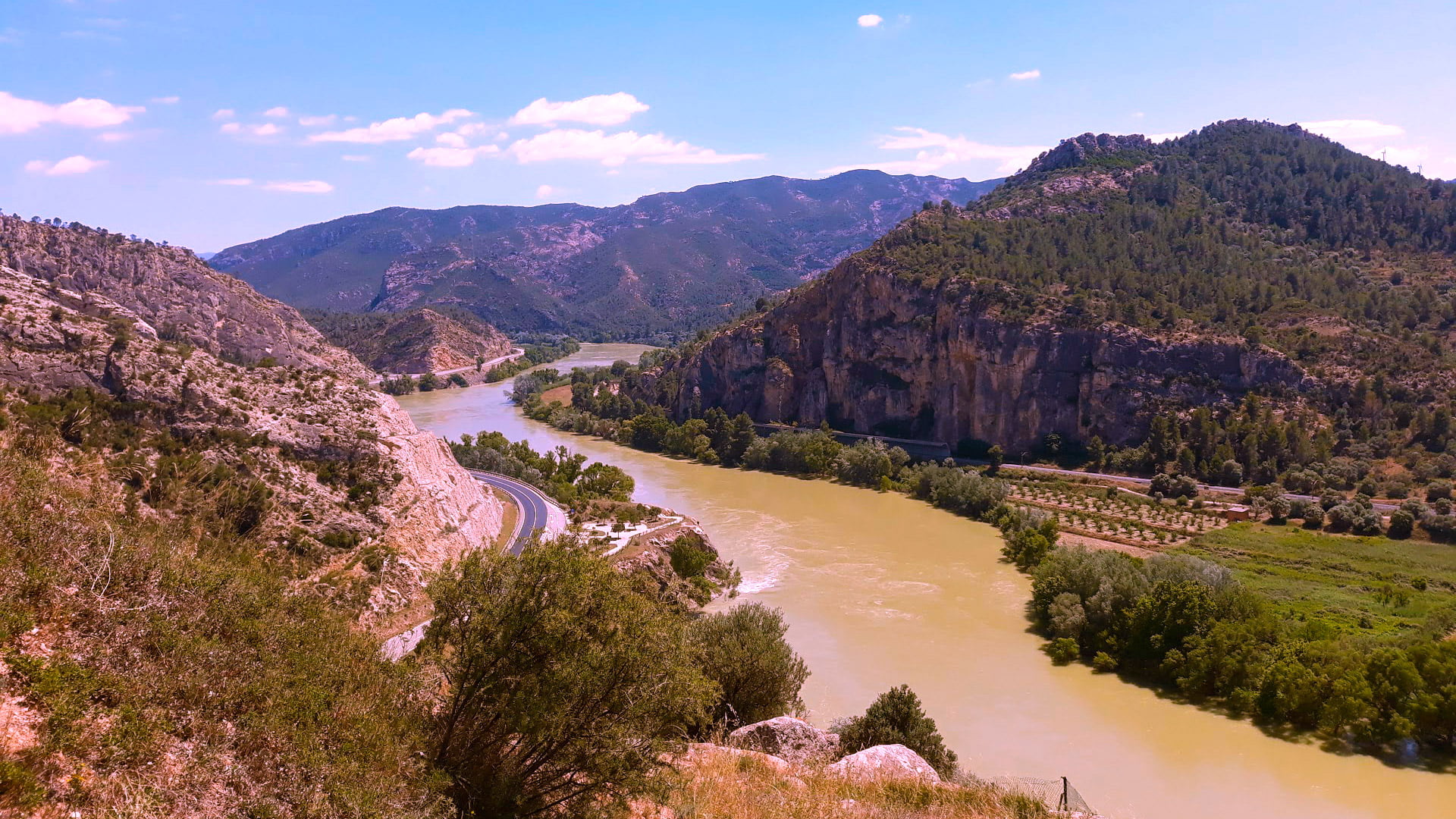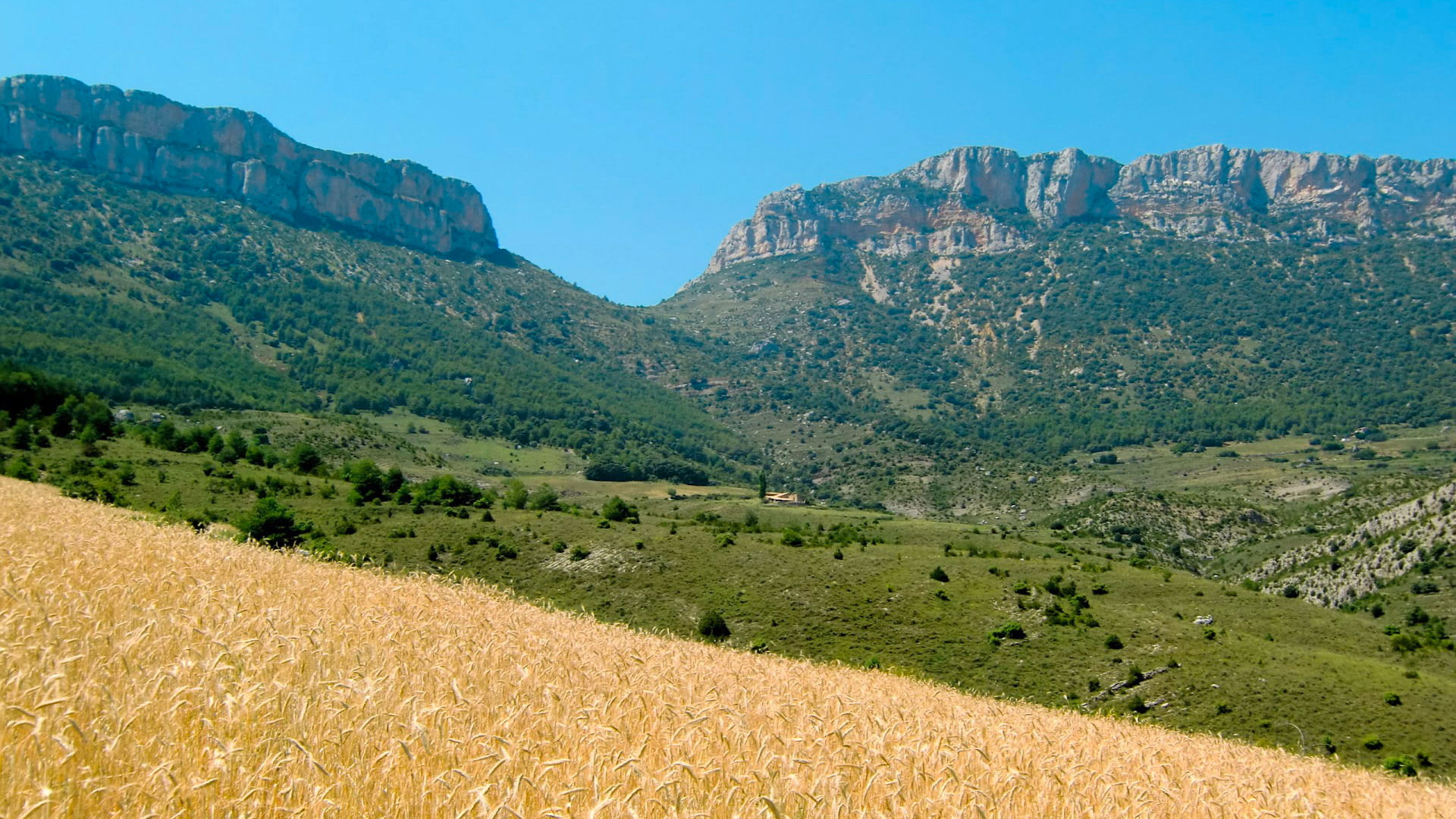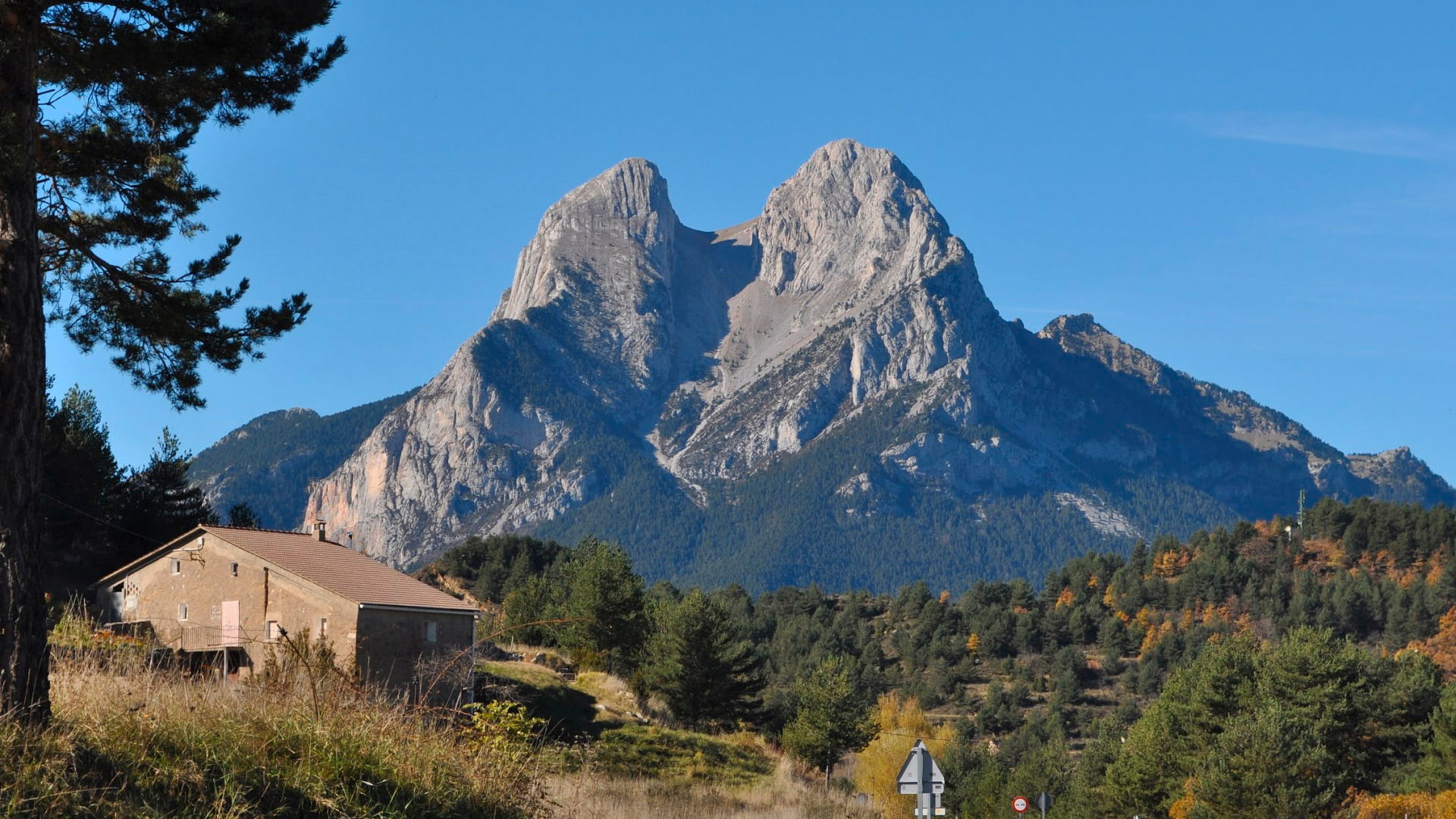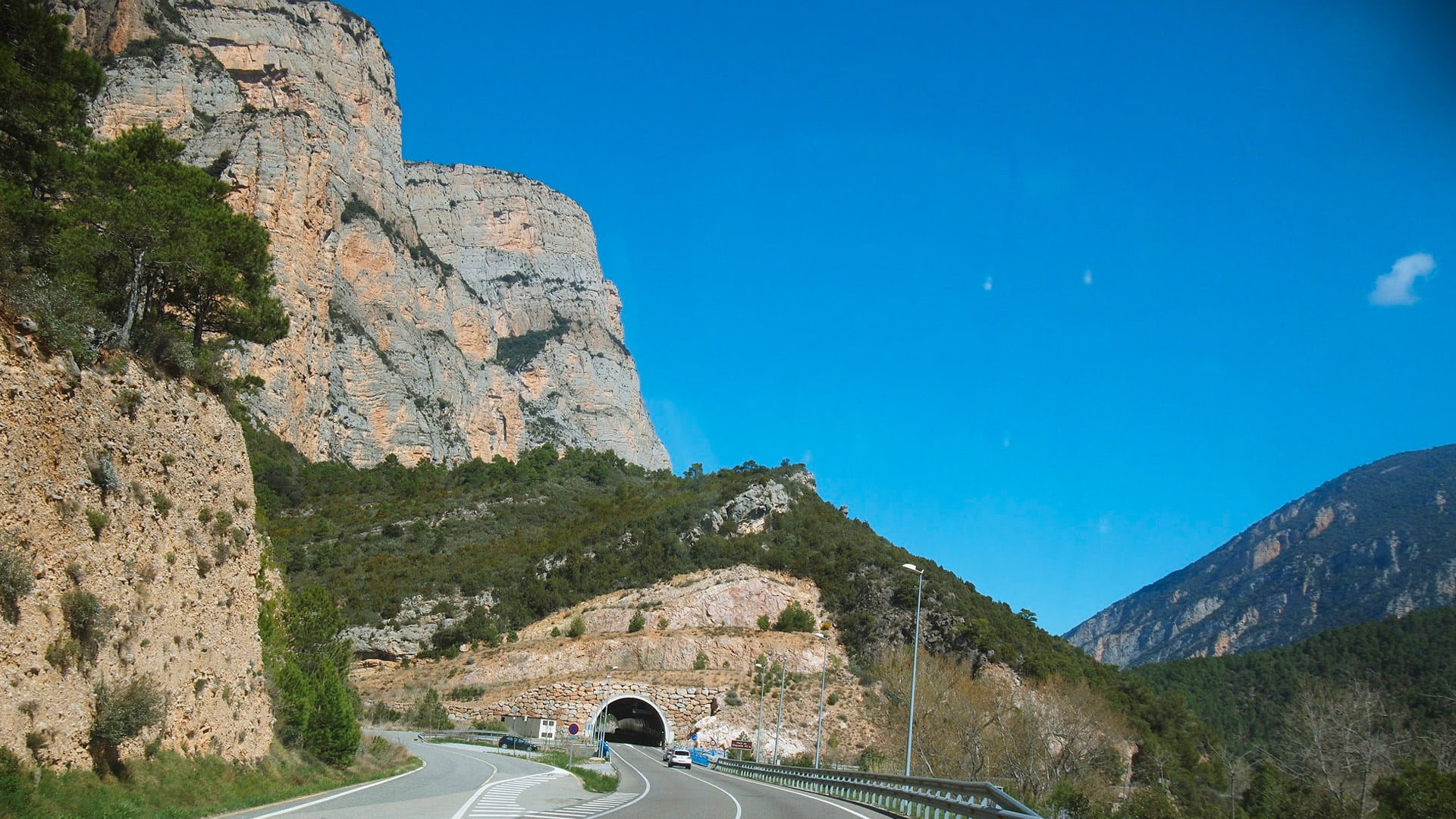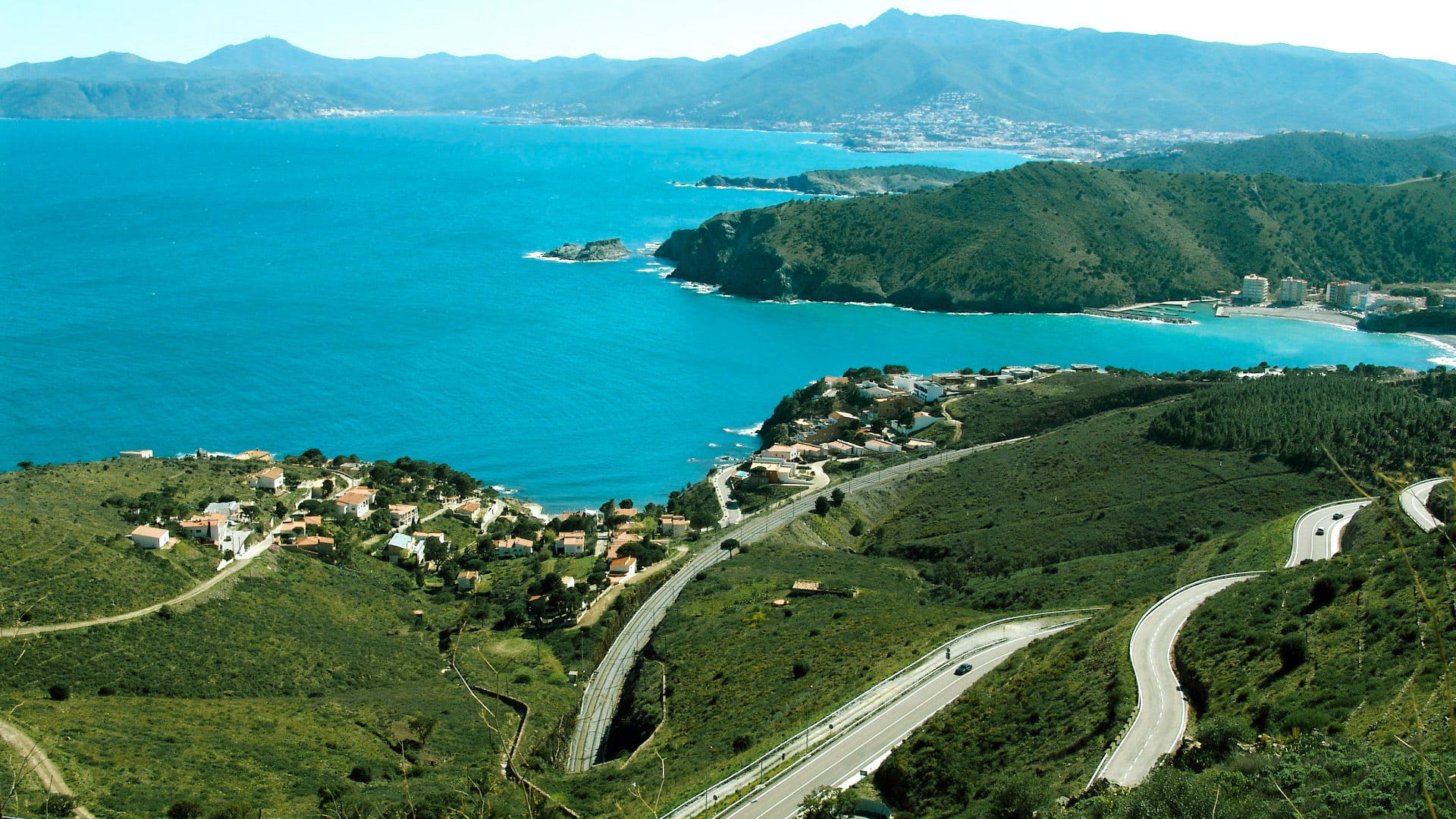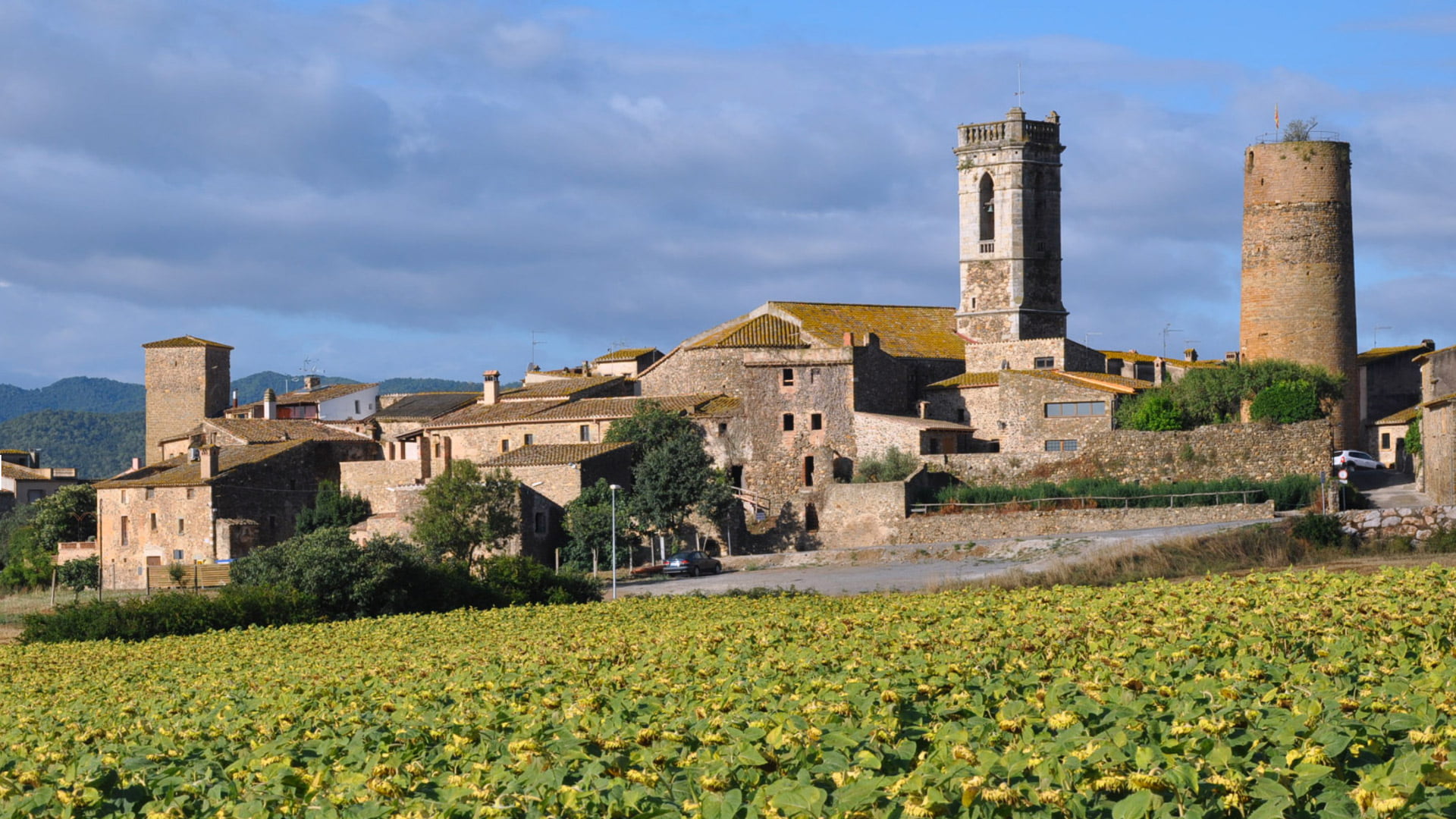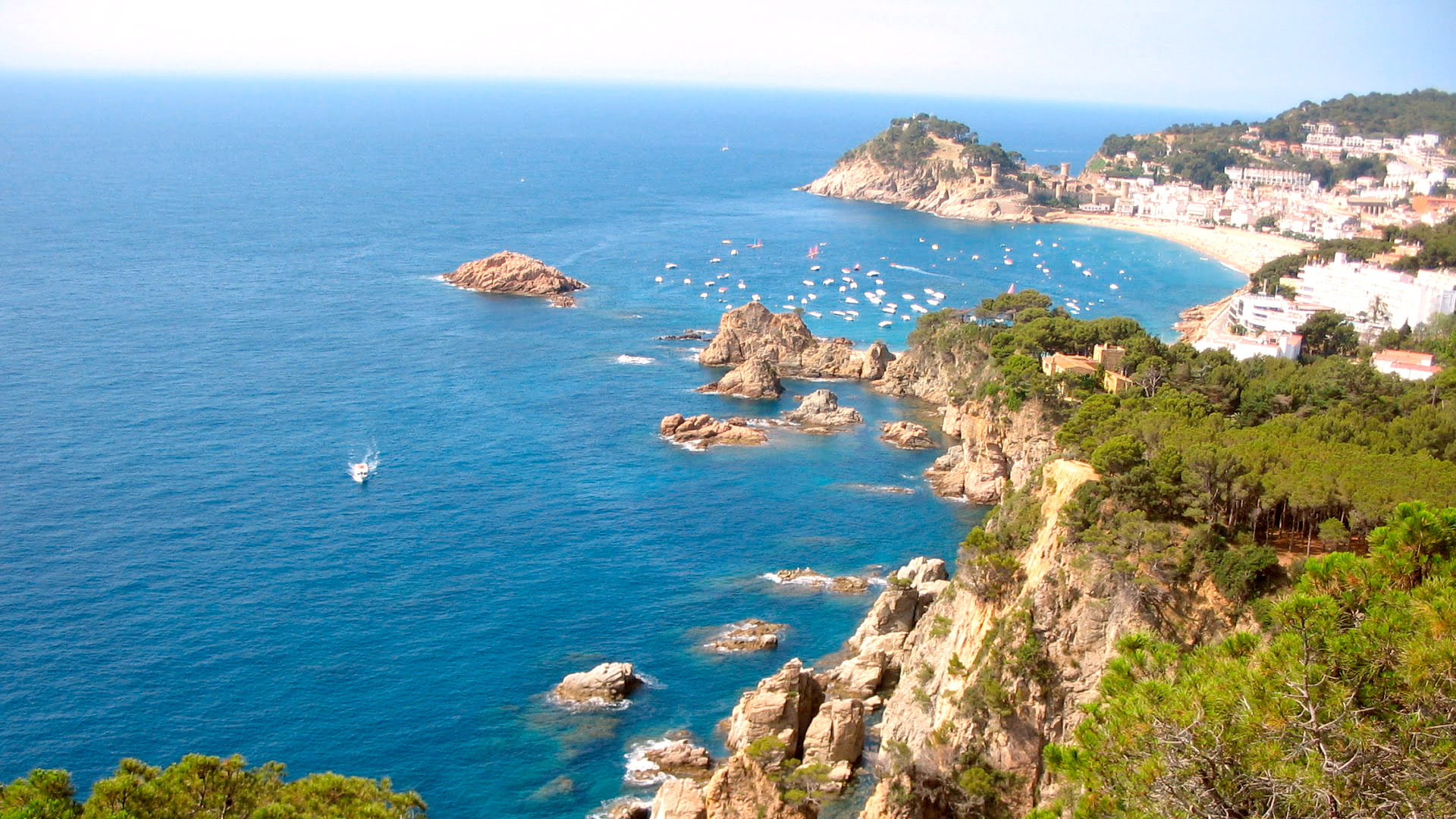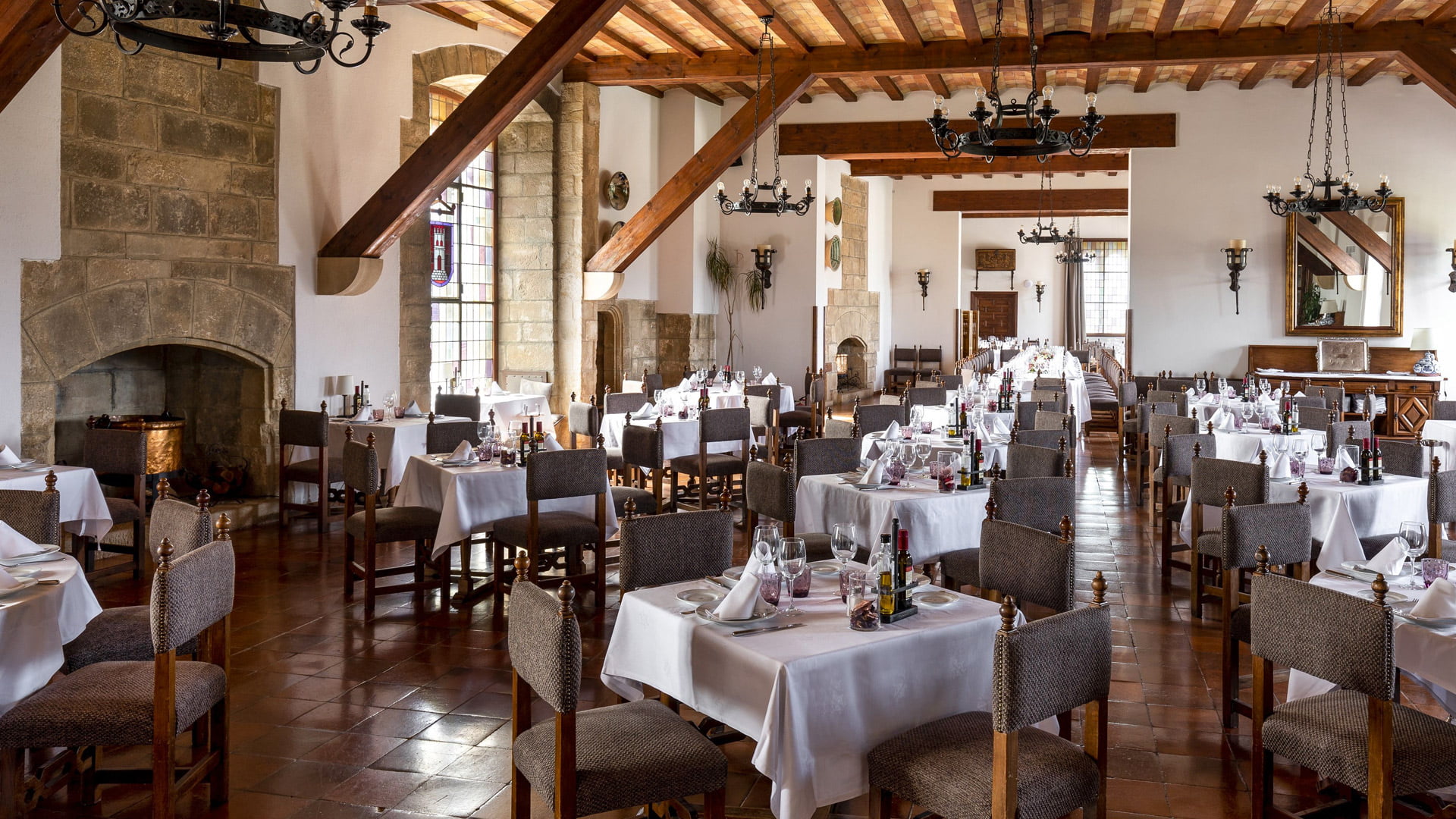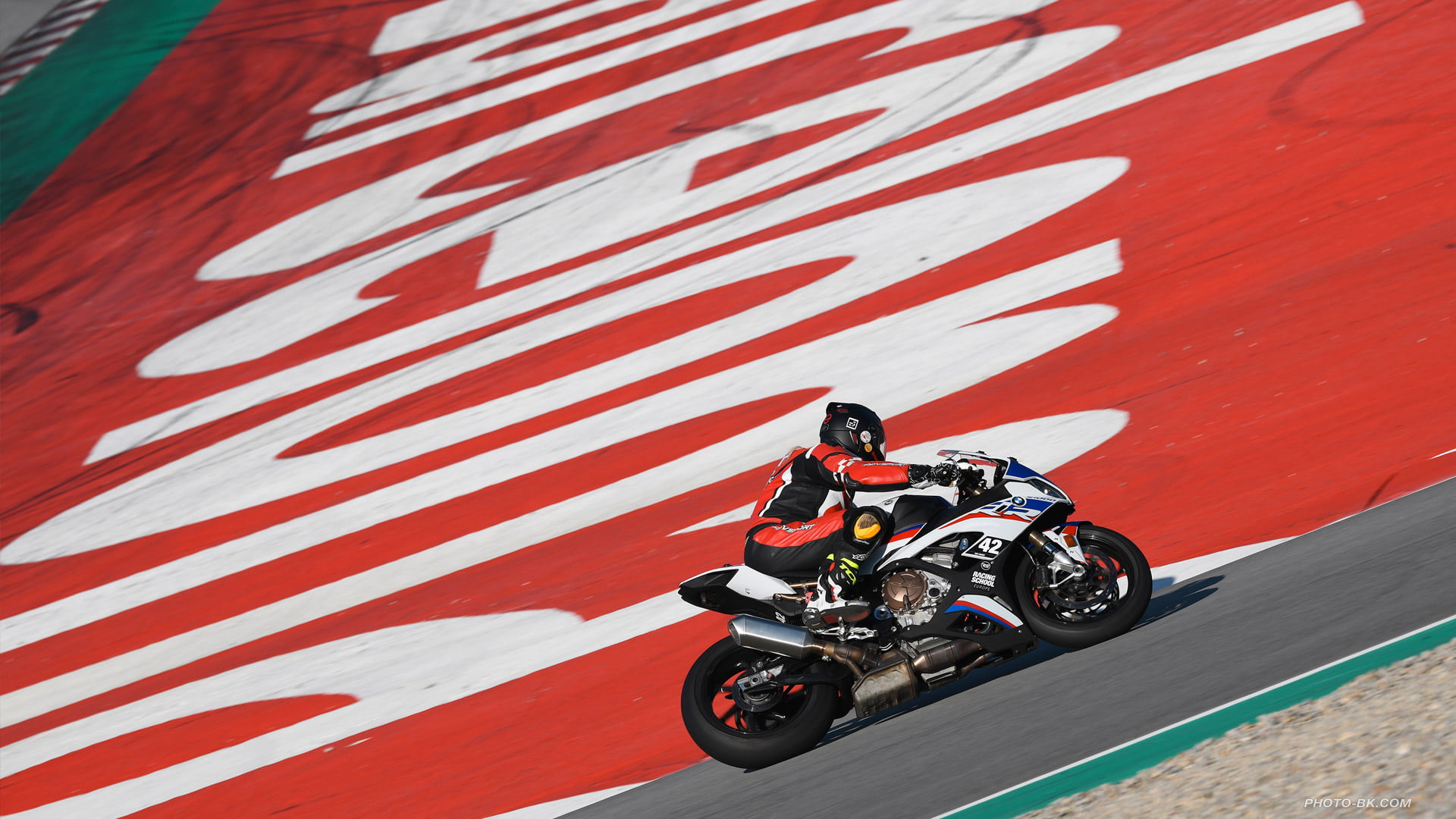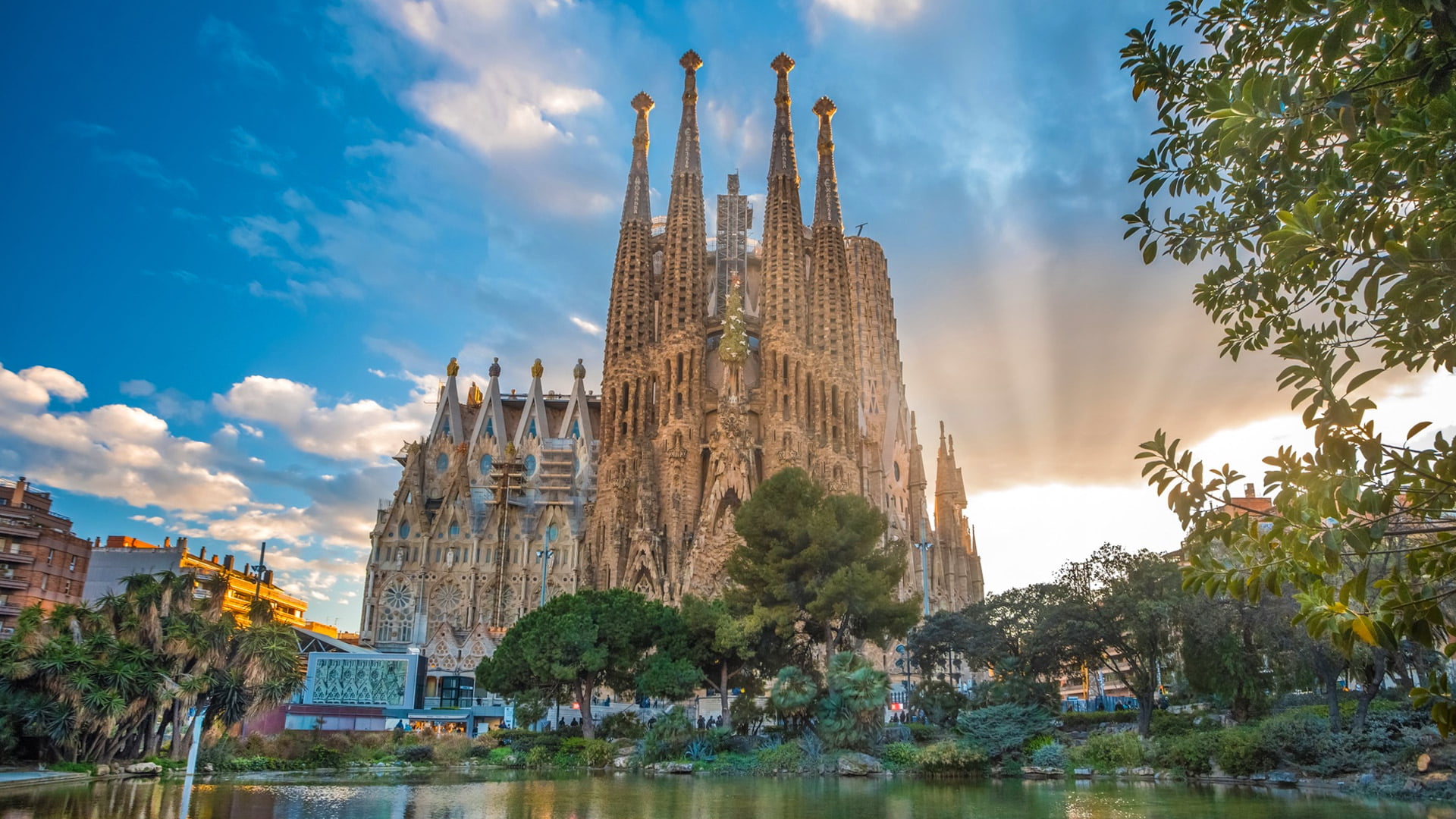 T021_WebImage-2_Tossa_de_Mar
T021_WebImage-4_BreakfastFruit
T021_WebImage-5_TortosaParador
T021_WebImage-6_Breakfast_Pastries
T021_WebImage-7_SauResevoir
T021_WebImage-10_Parador_Vic-Sau_Room
T021_WebImage-11_PobletMonestary
T021_WebImage-12_Parador_Vic-Sau
T021_WebImage-13_Colliure
T021_WebImage-15_Sant_Pere_de_Rodes_Monestary
T021_WebImage-18_EbreRiver
T021_WebImage-19_Col_de_Boixols
T021_WebImage-20_Guilleries_Mountains
T021_WebImage-22_CostaBrava
T021_WebImage-23_Baix_Emporda
T021_WebImage-25_CostaBrava
T021_WebImage-26_TortosaParadorDining
T021_WebImage-27_Catalunya_Turn10
T021_WebImage-29_SagradaFamilia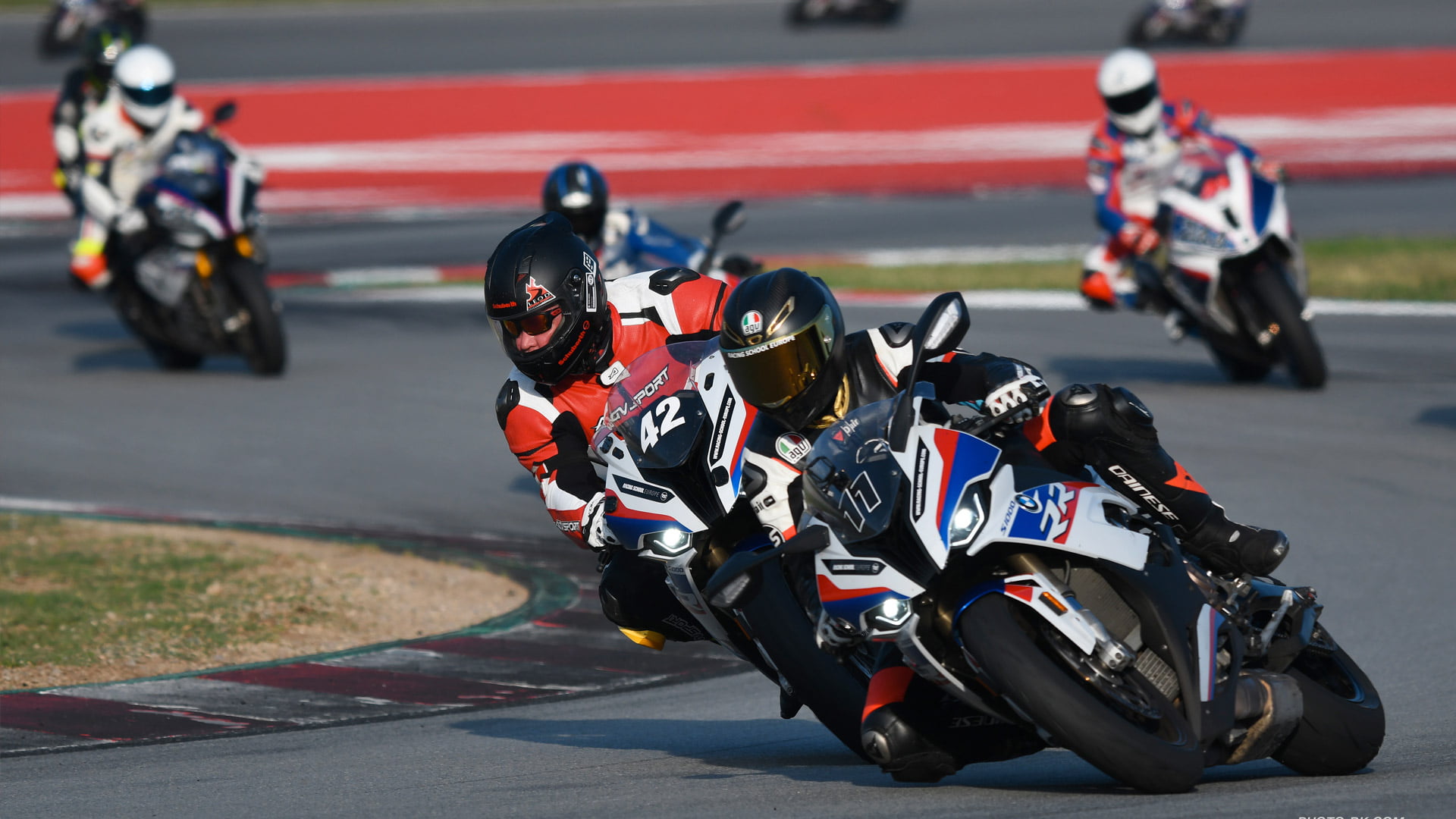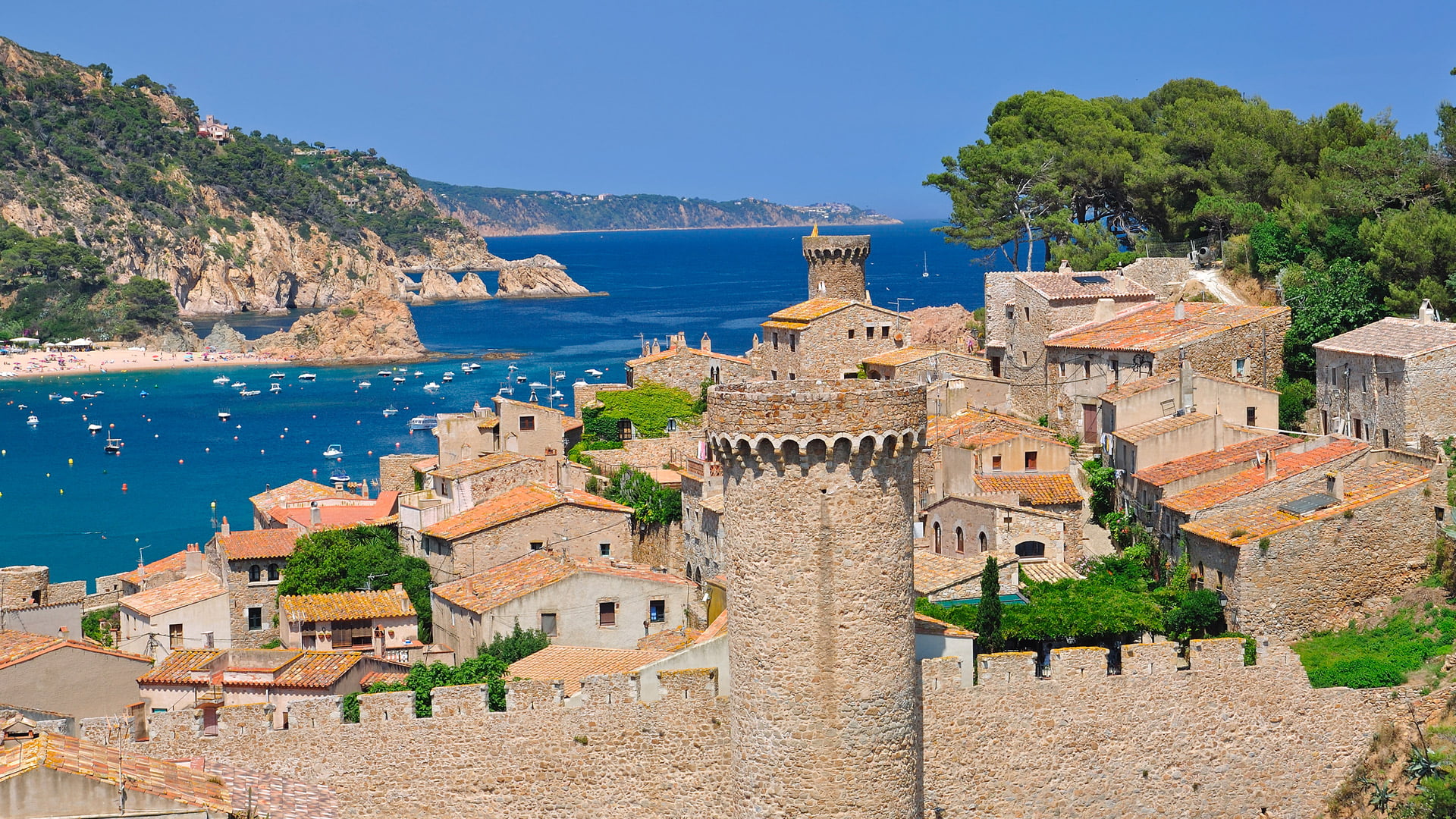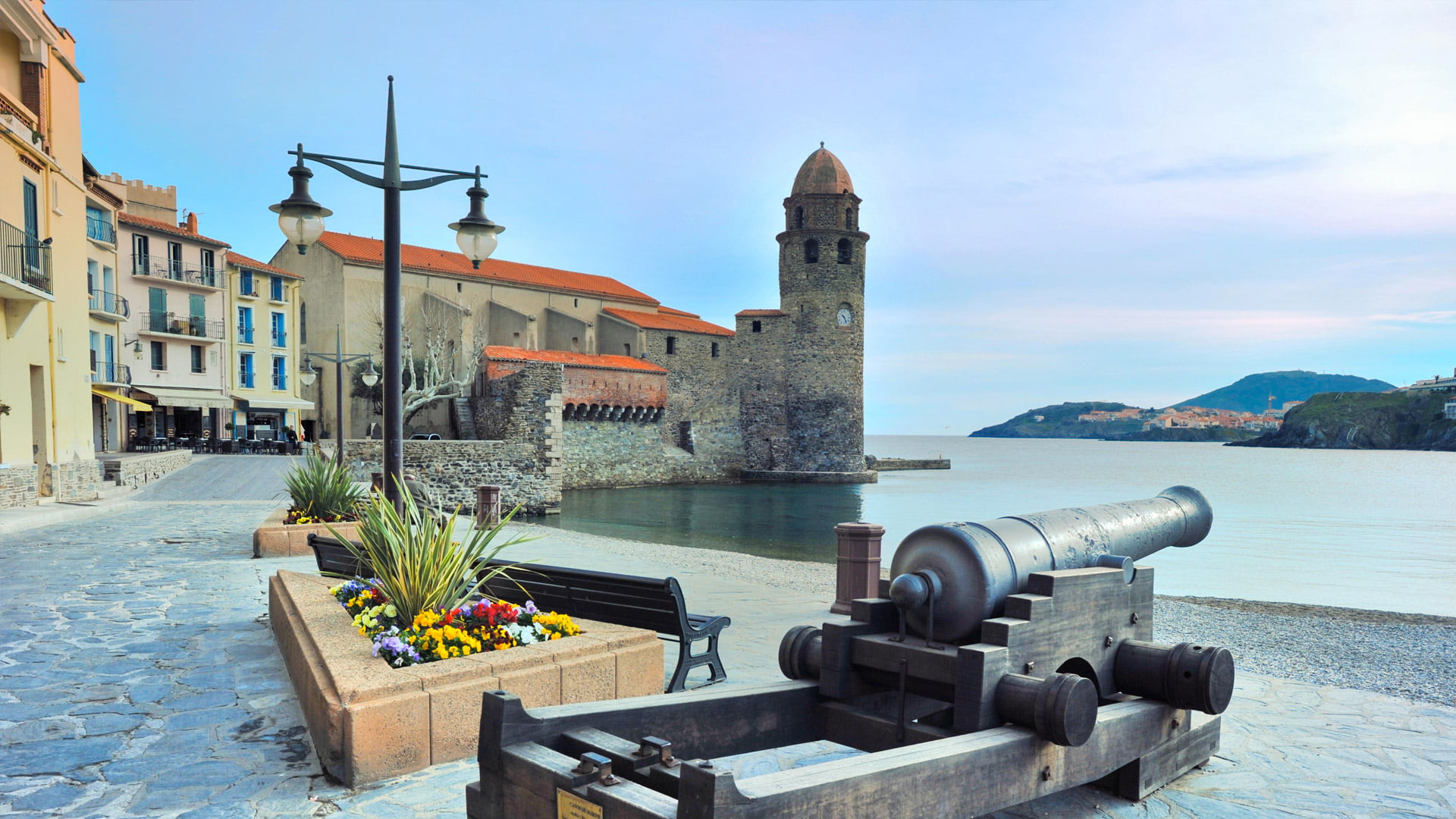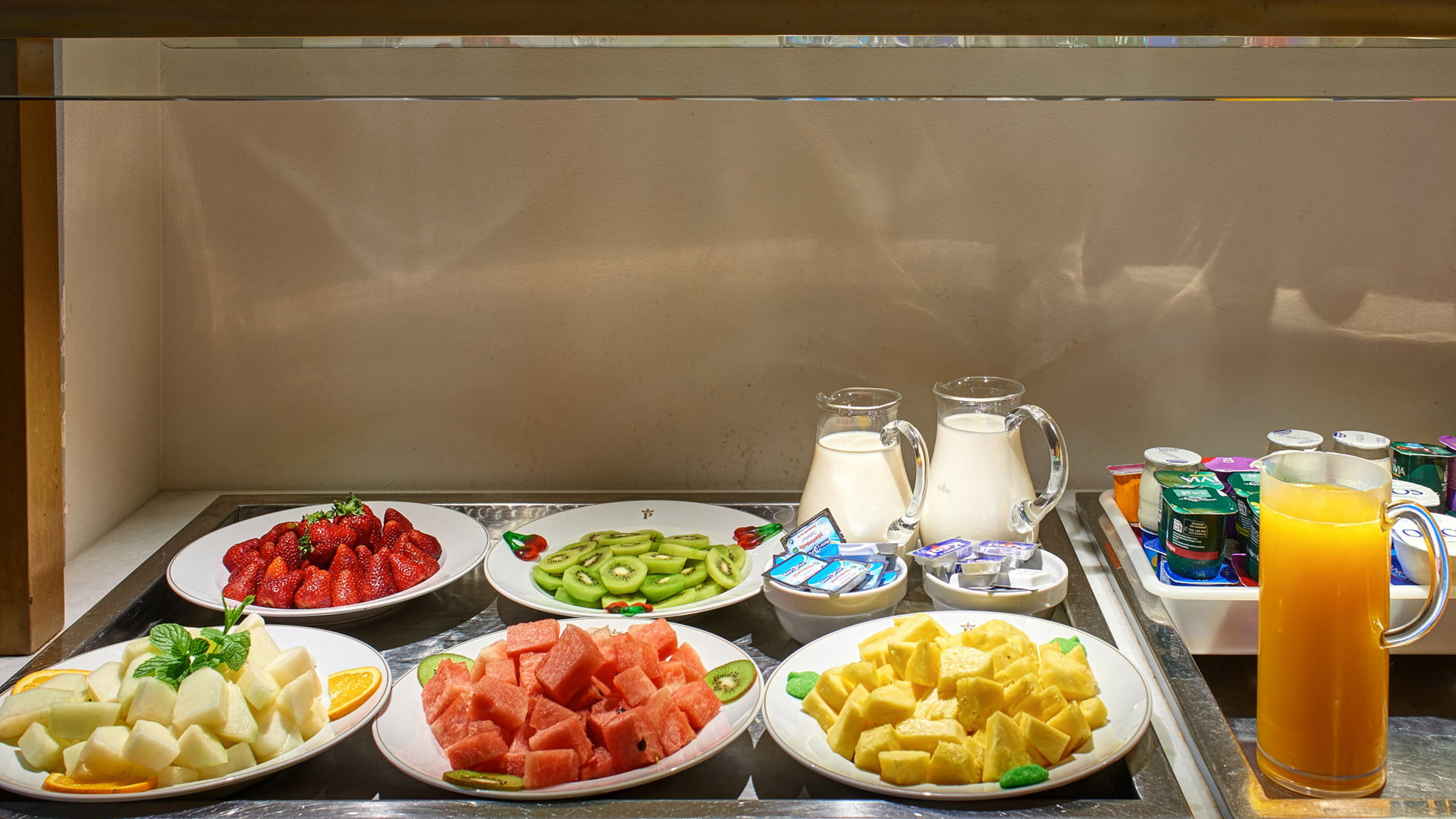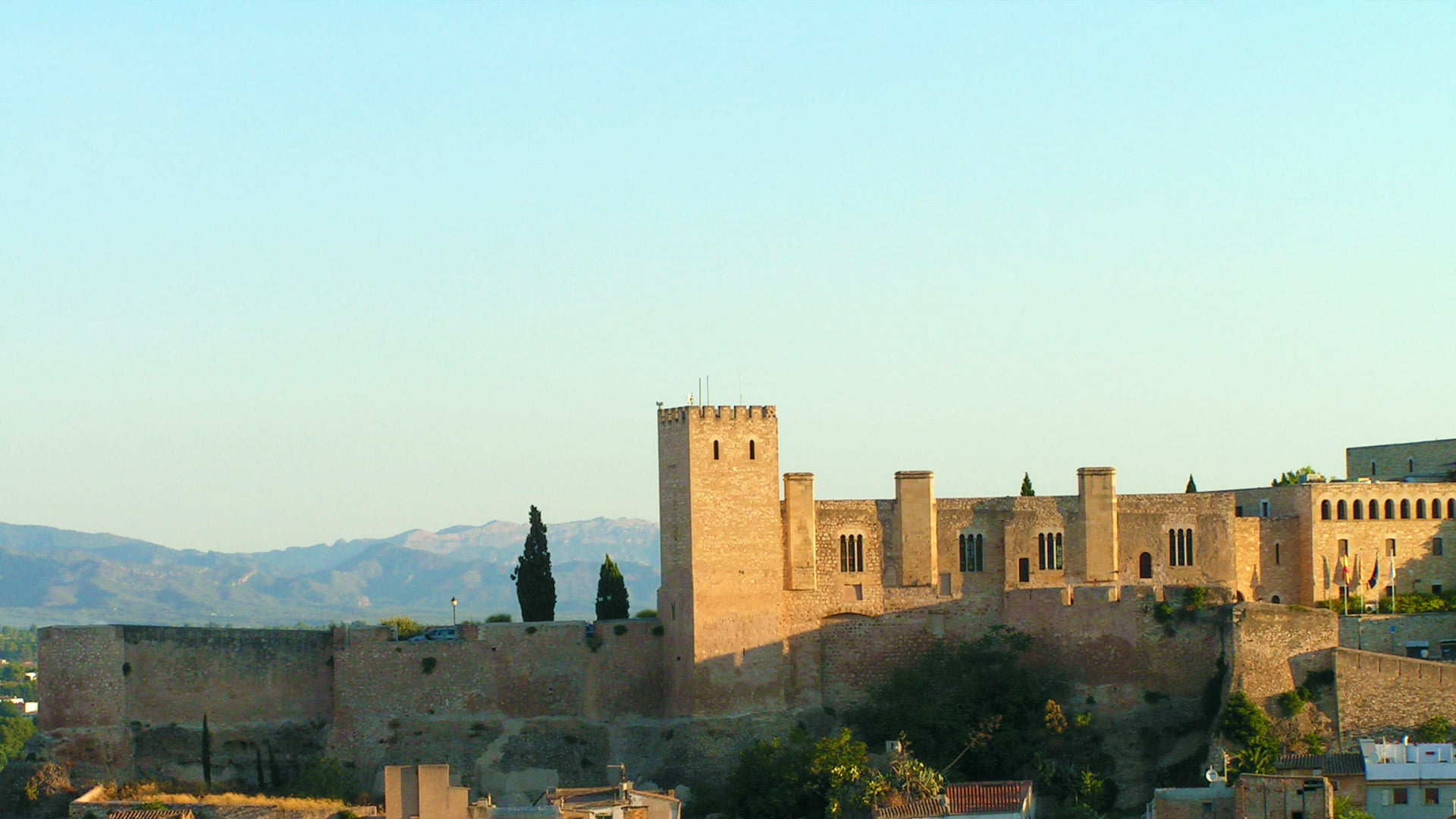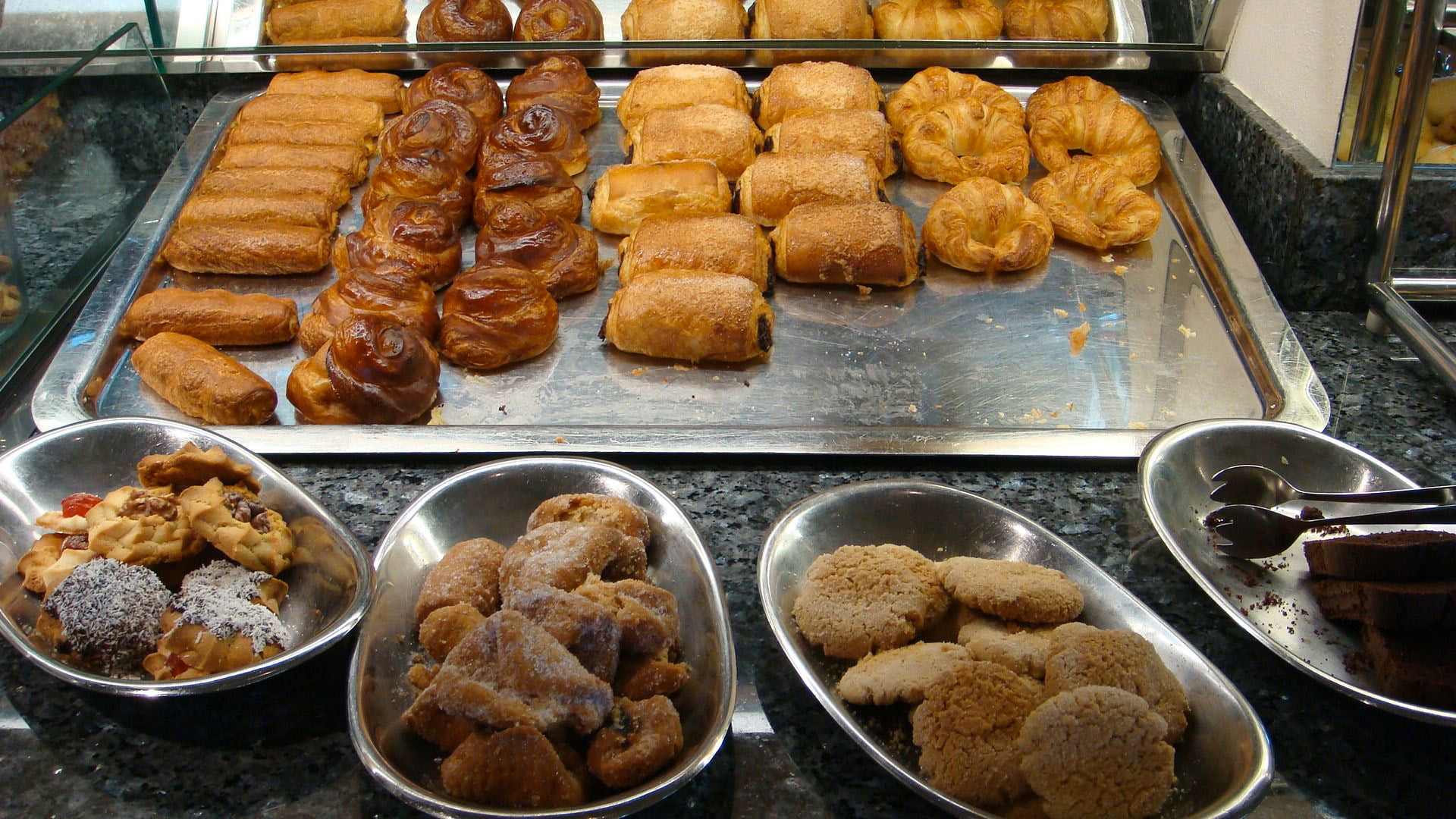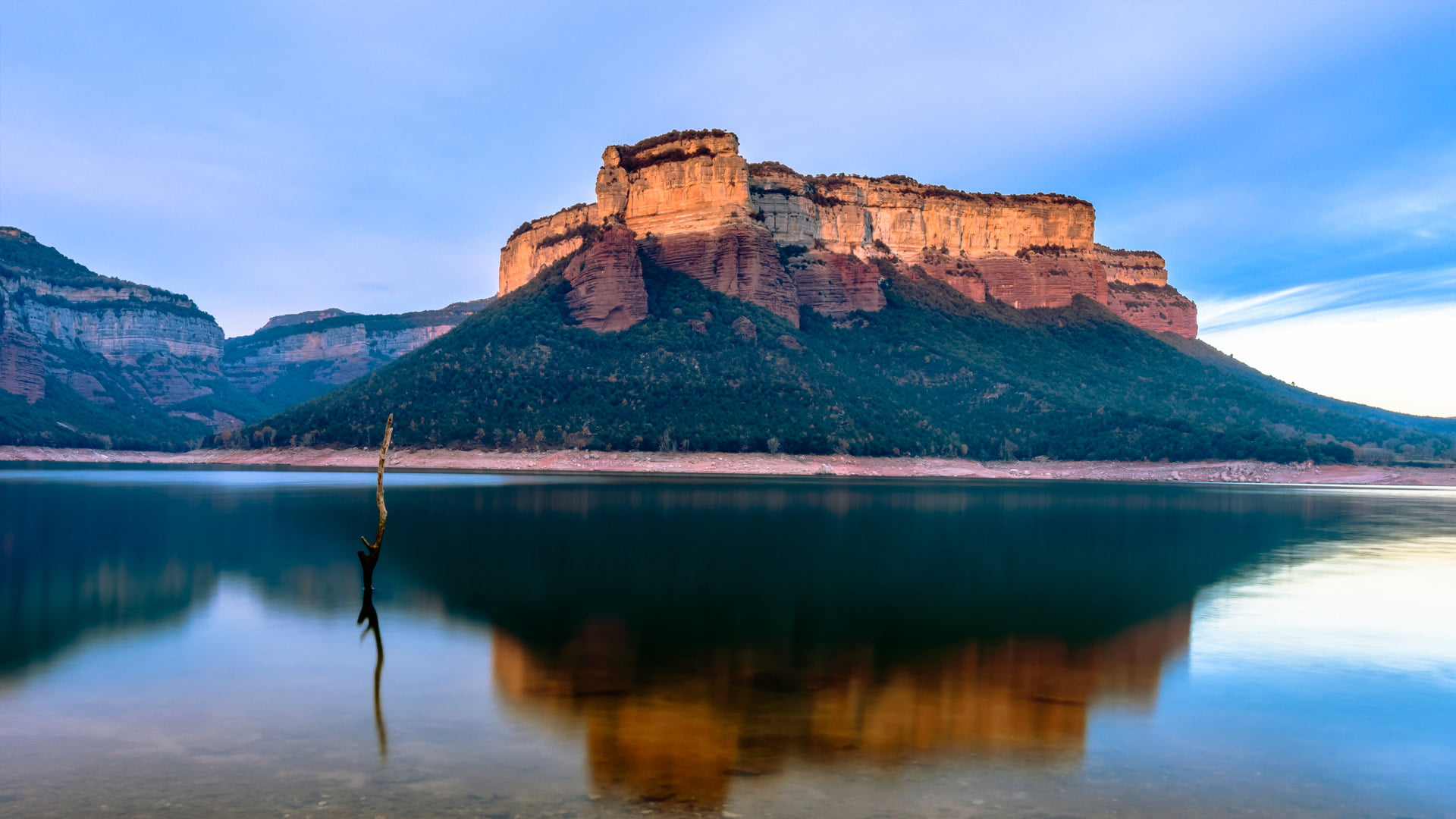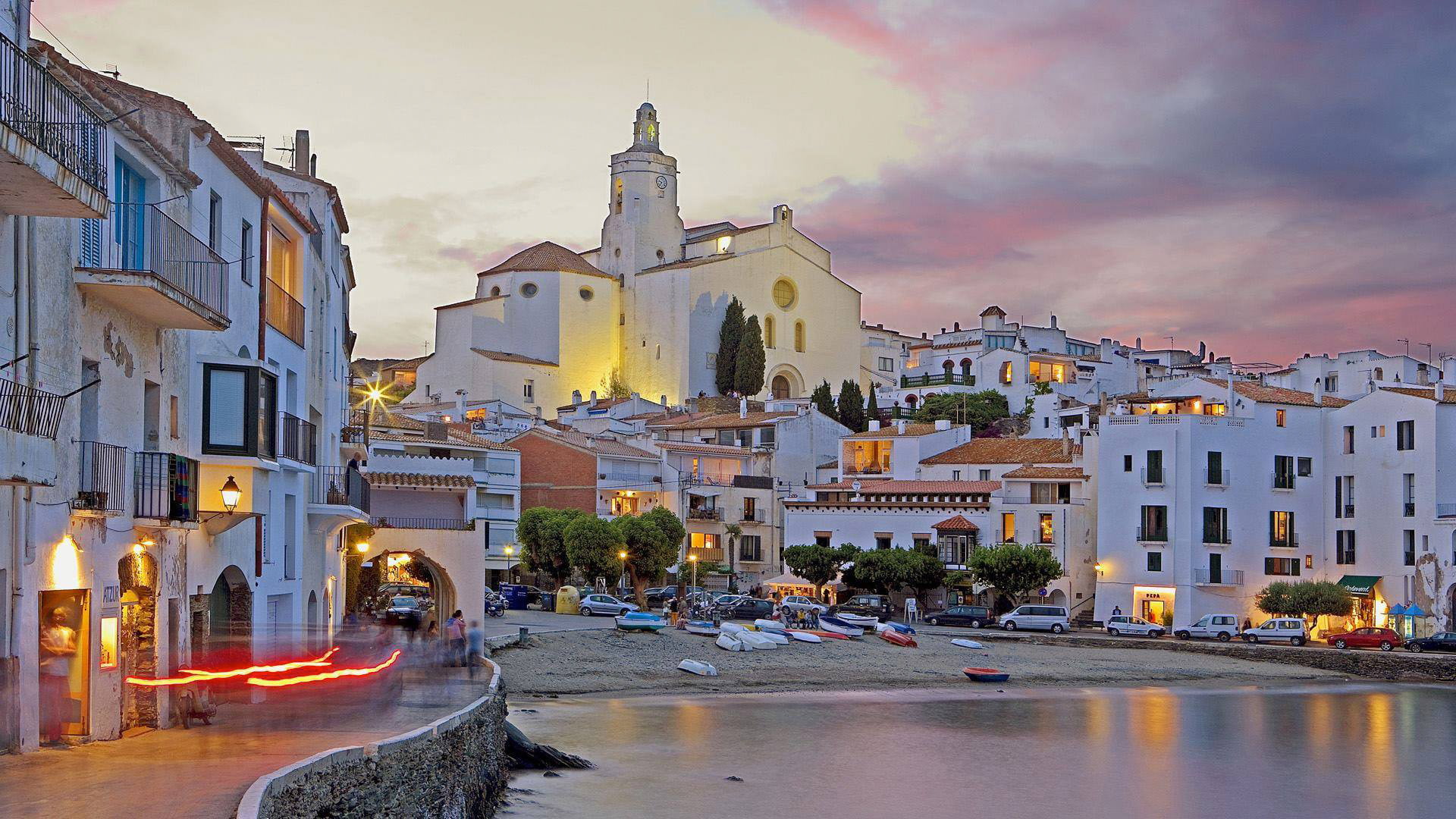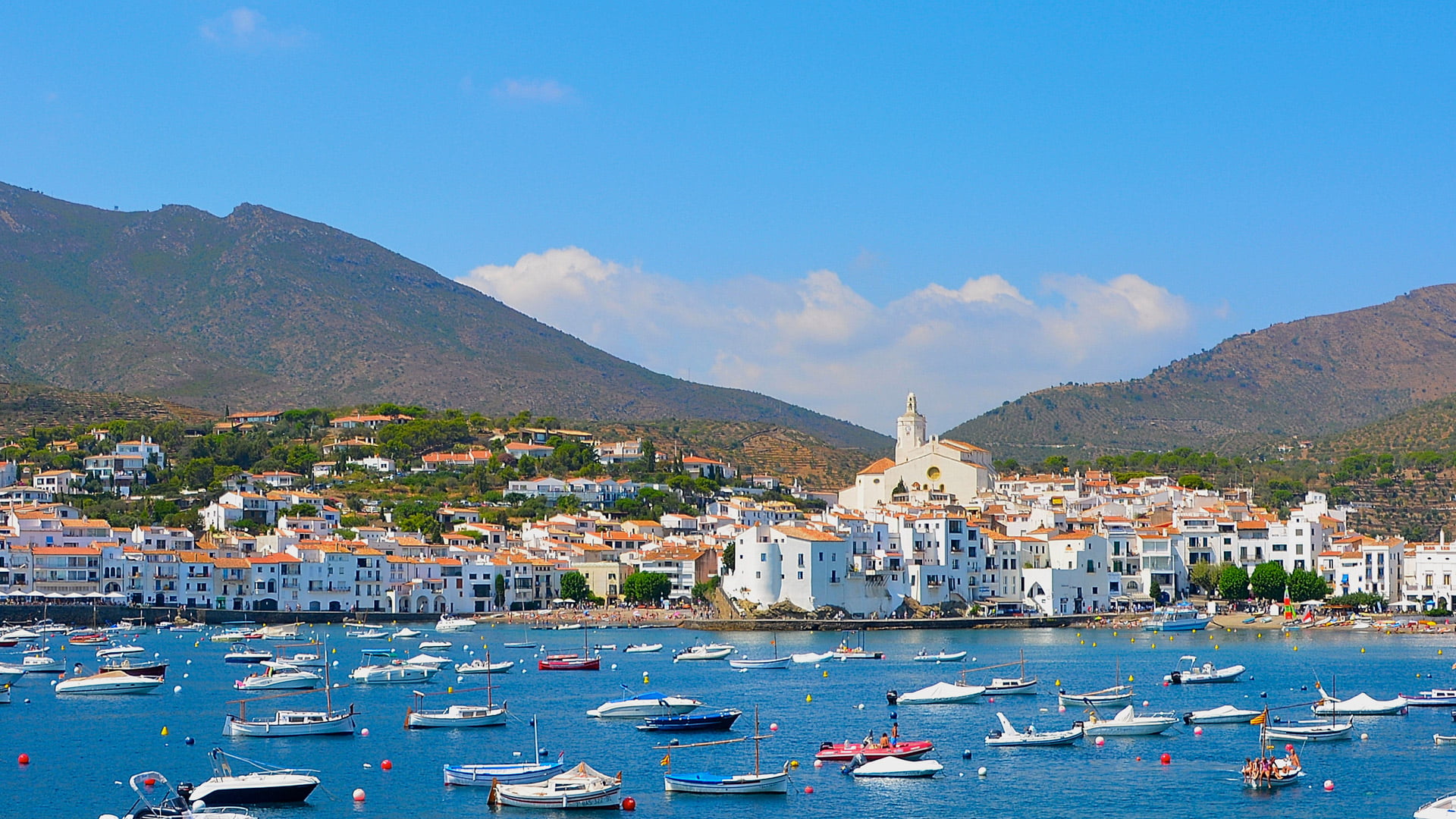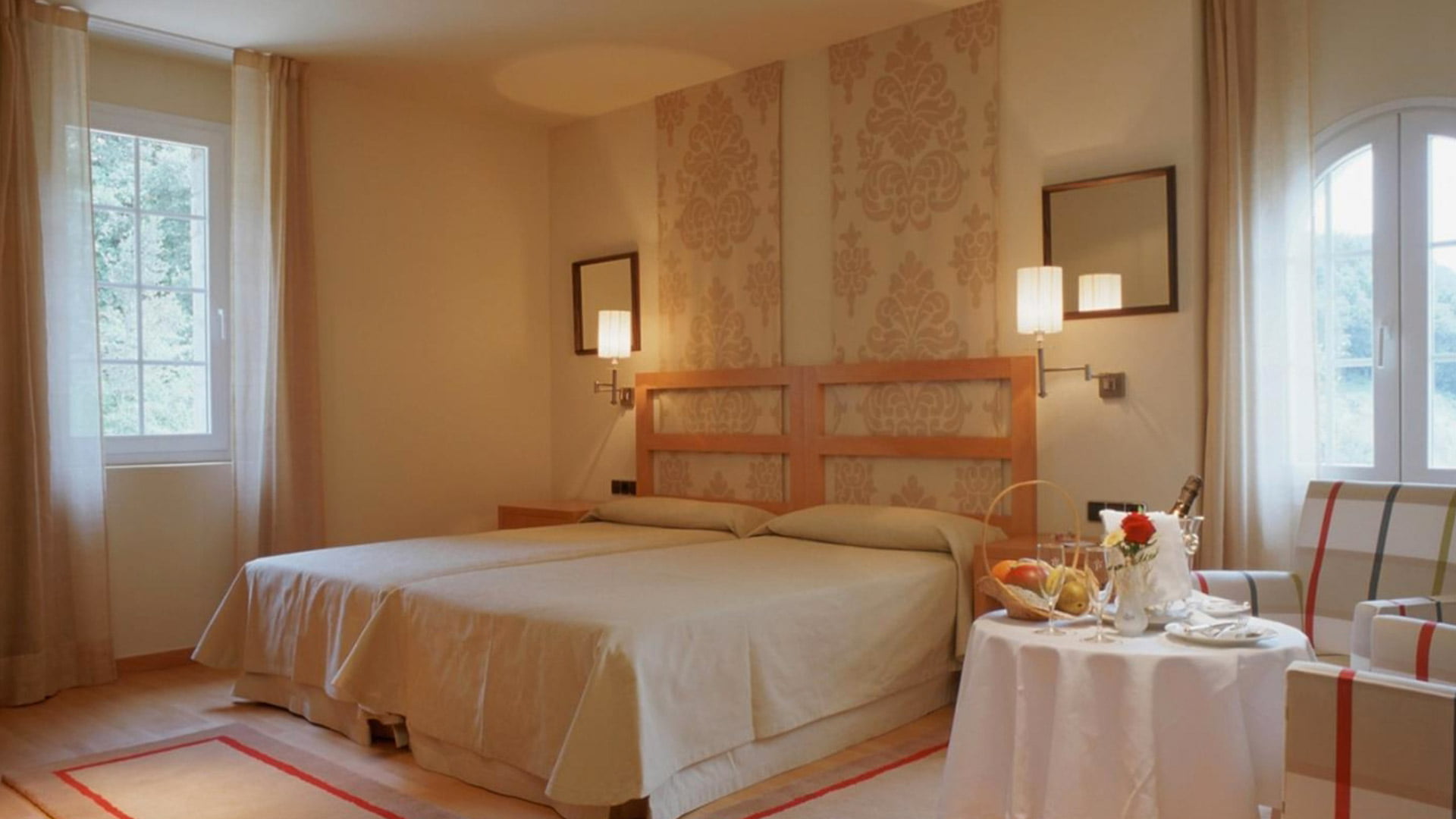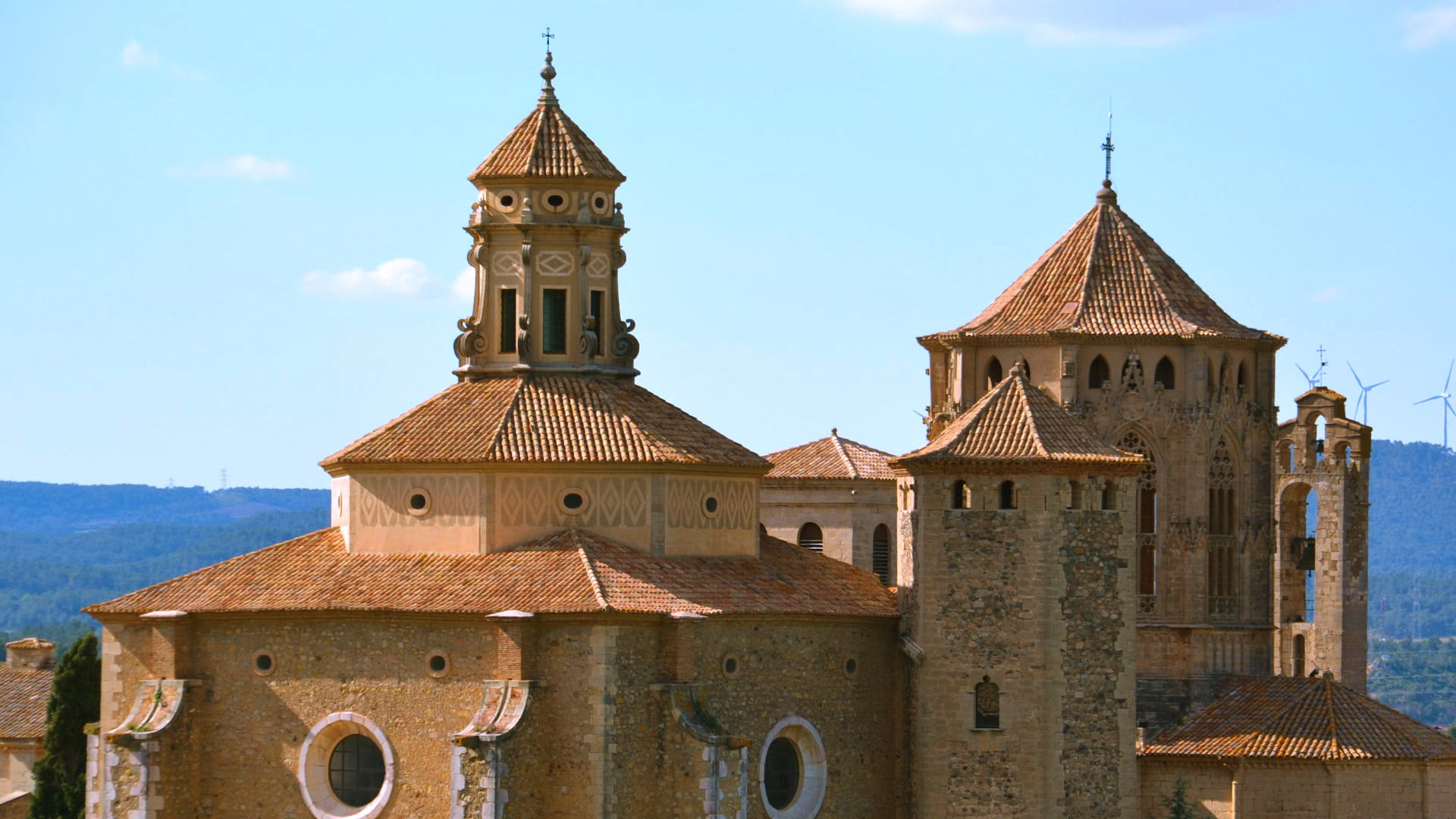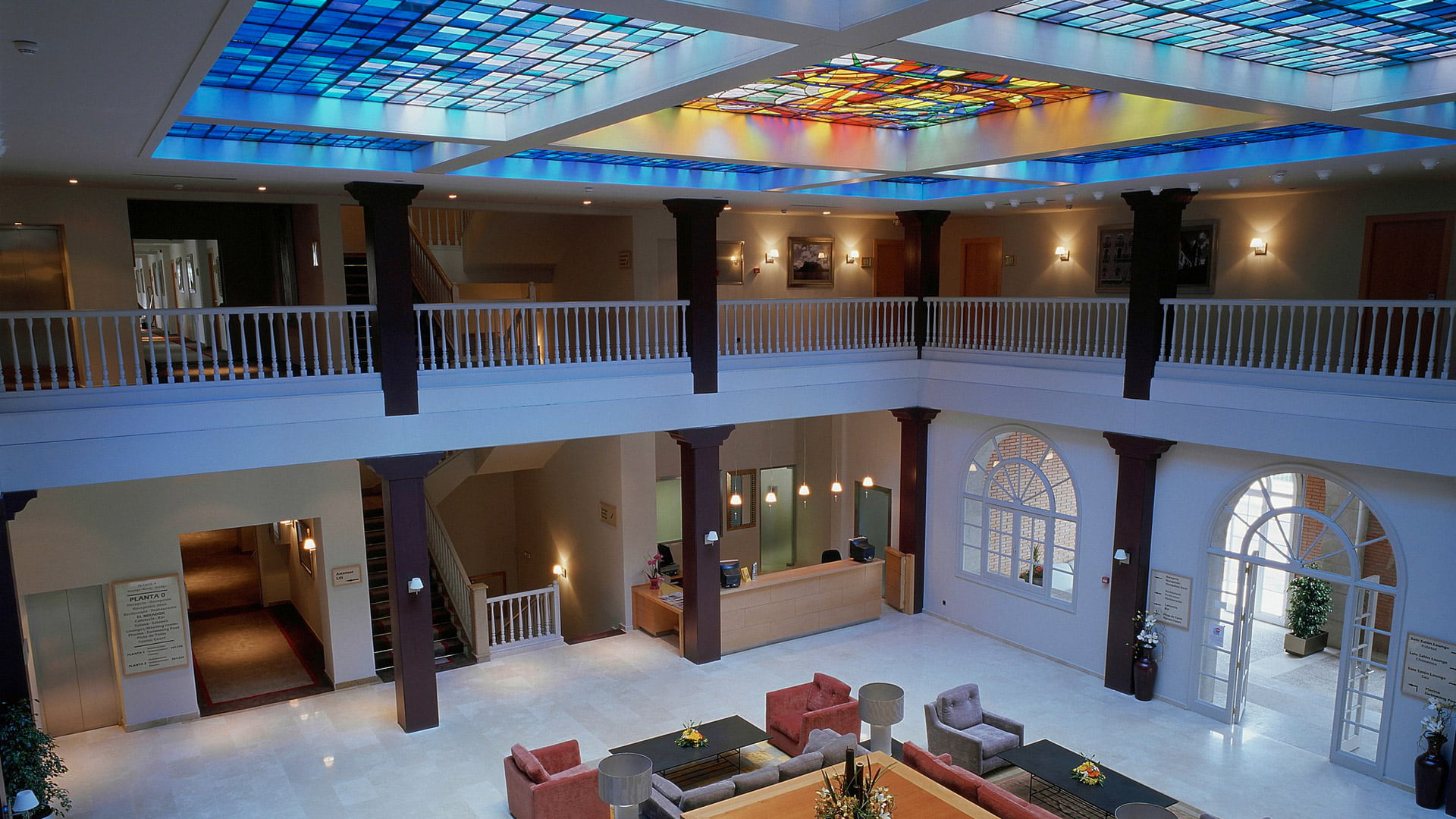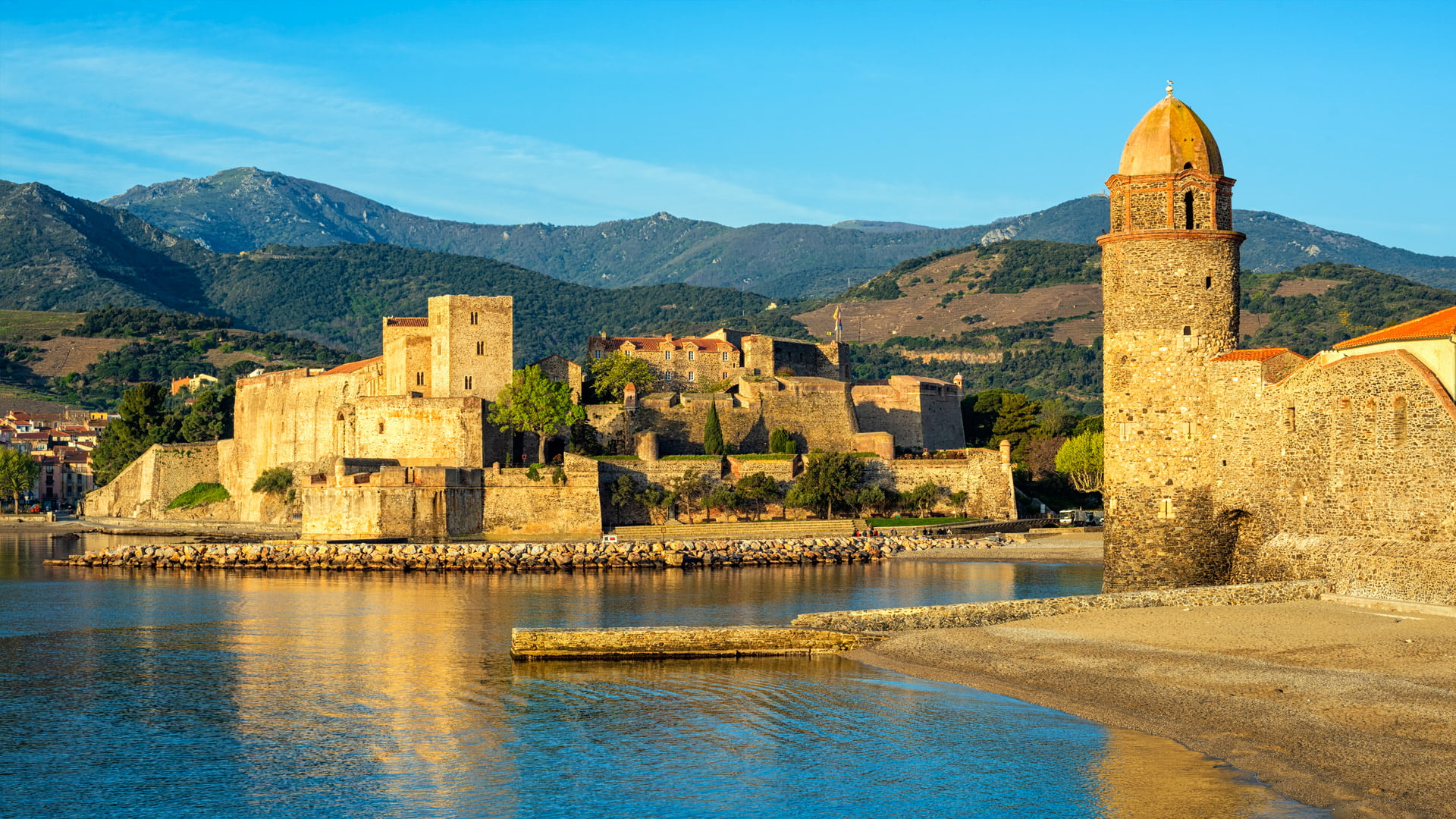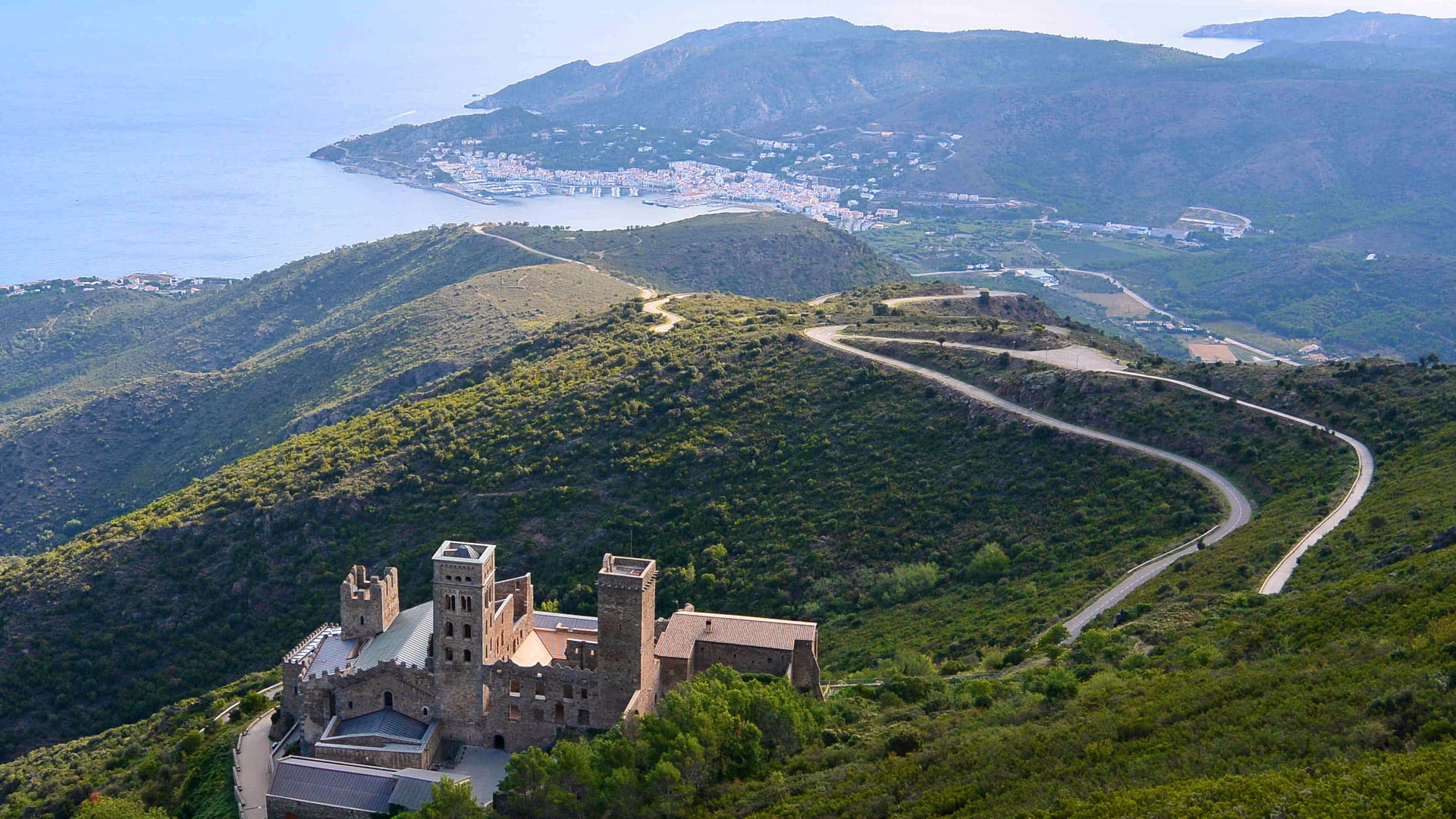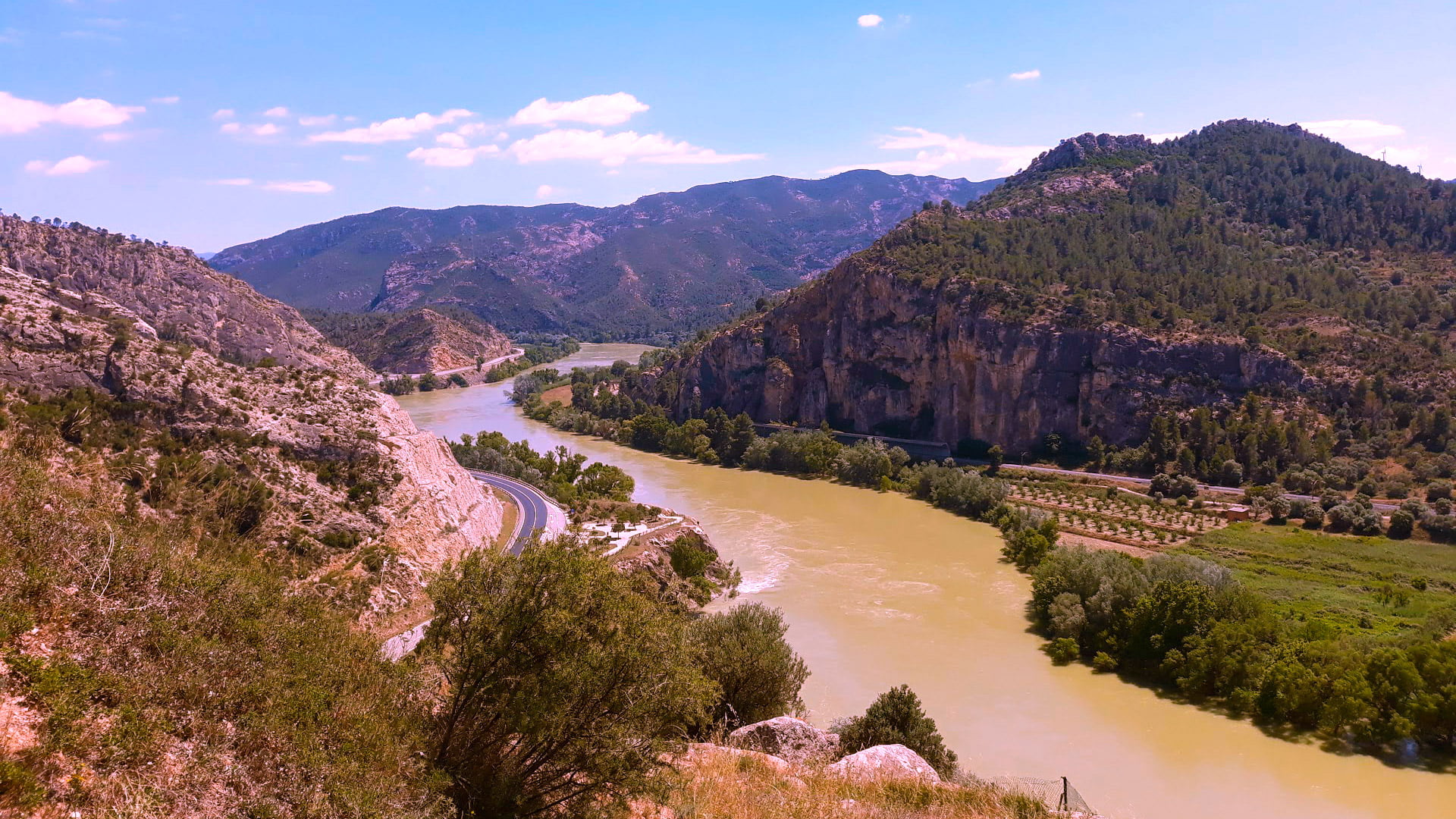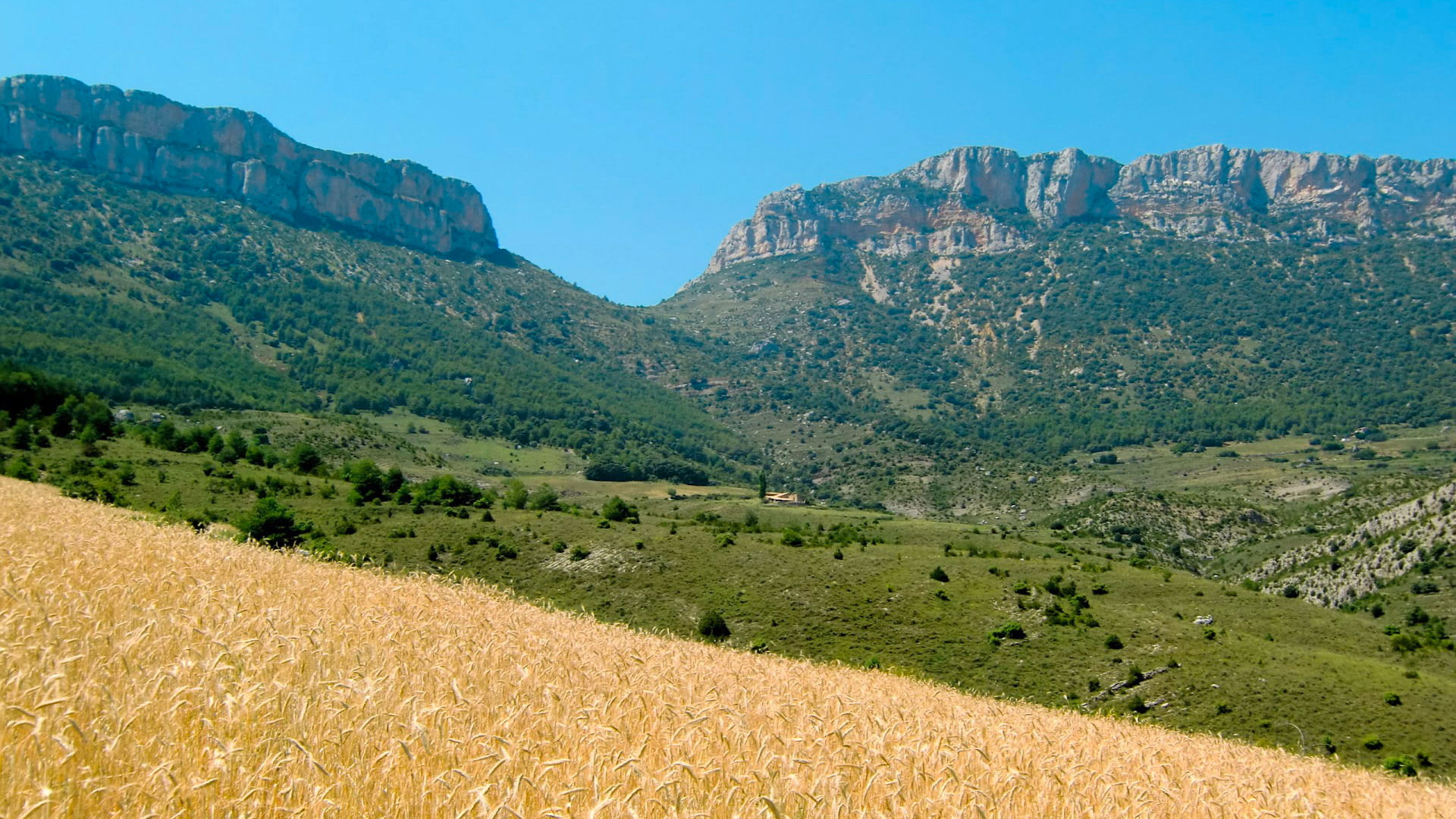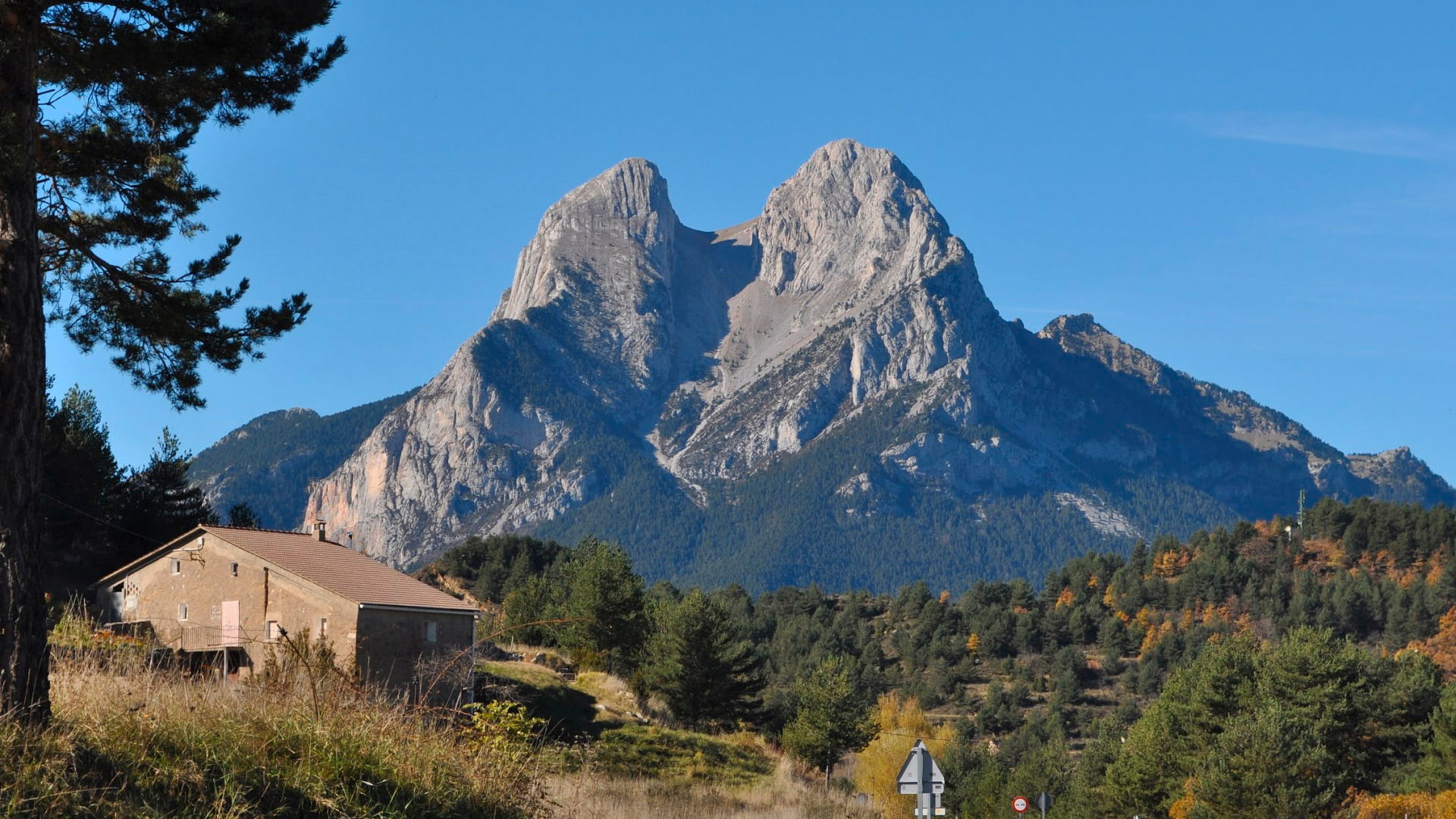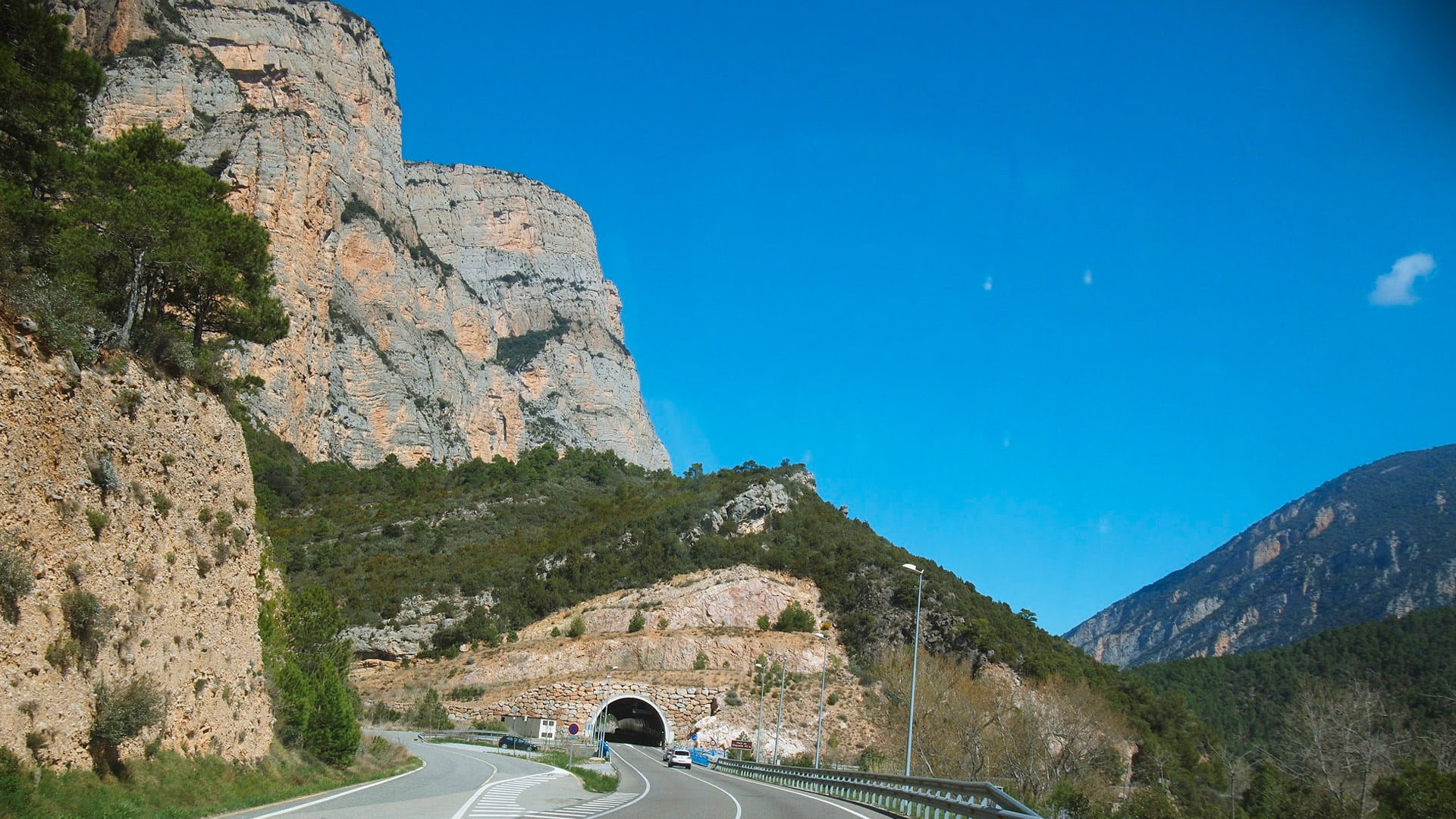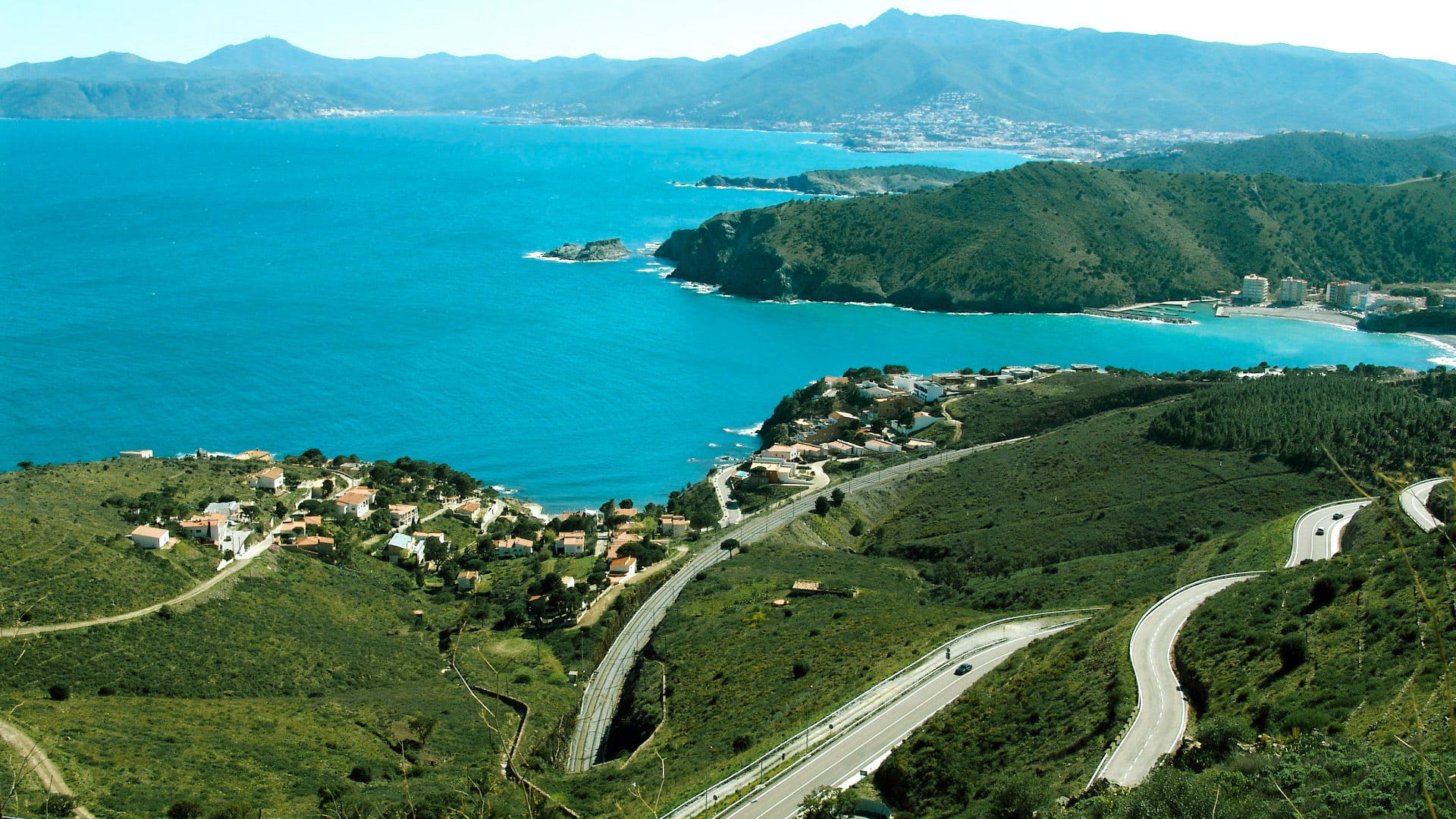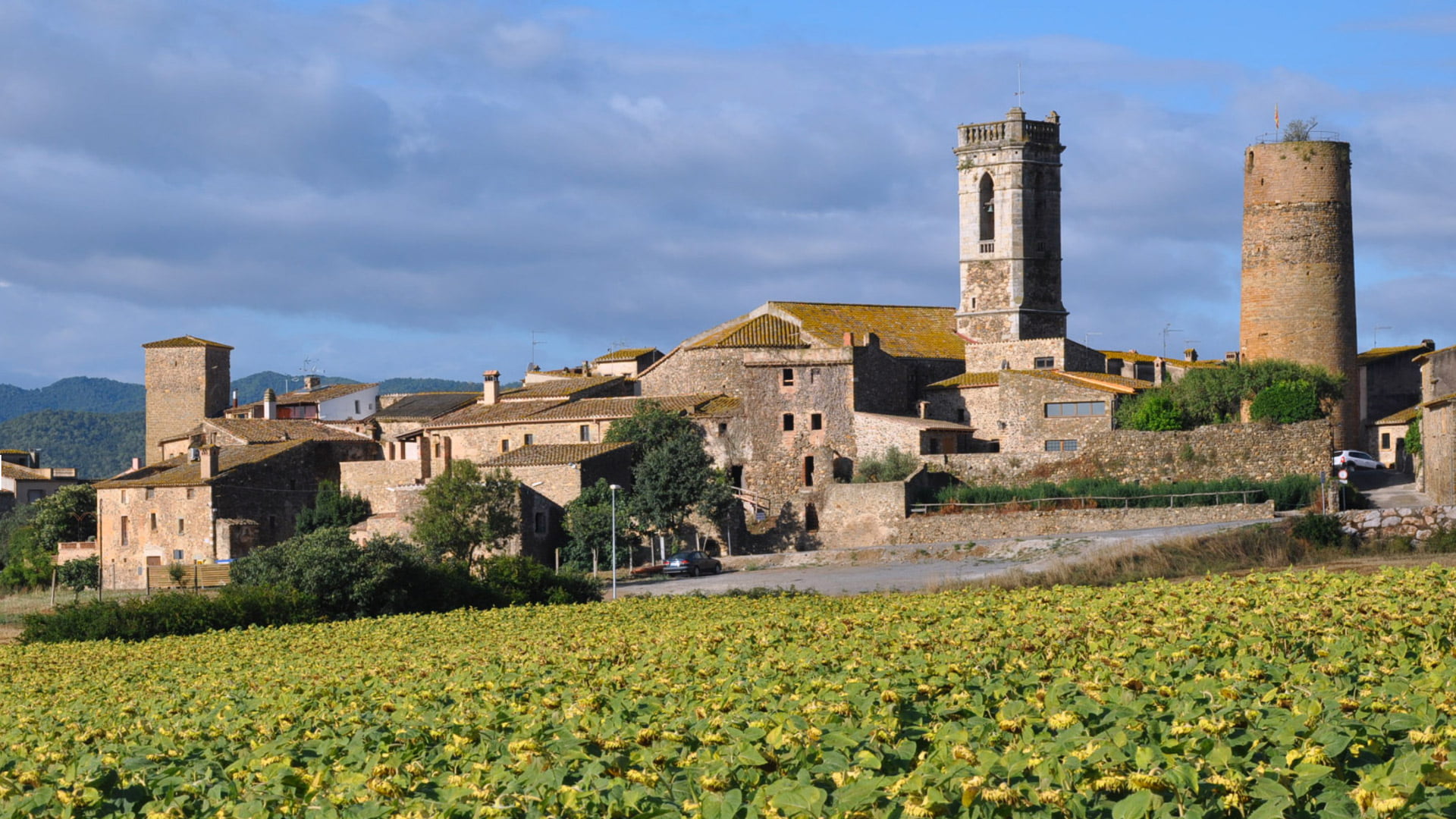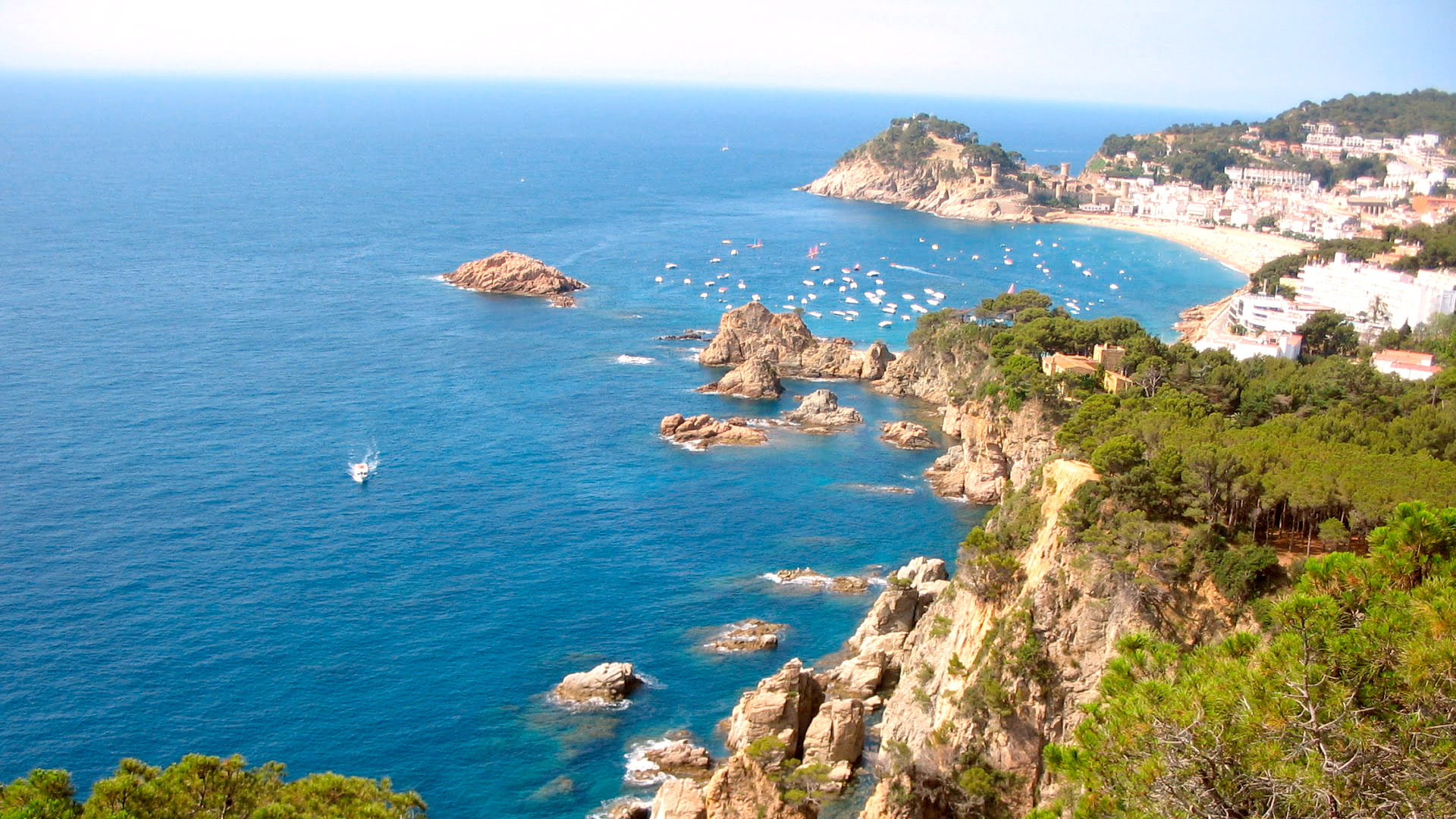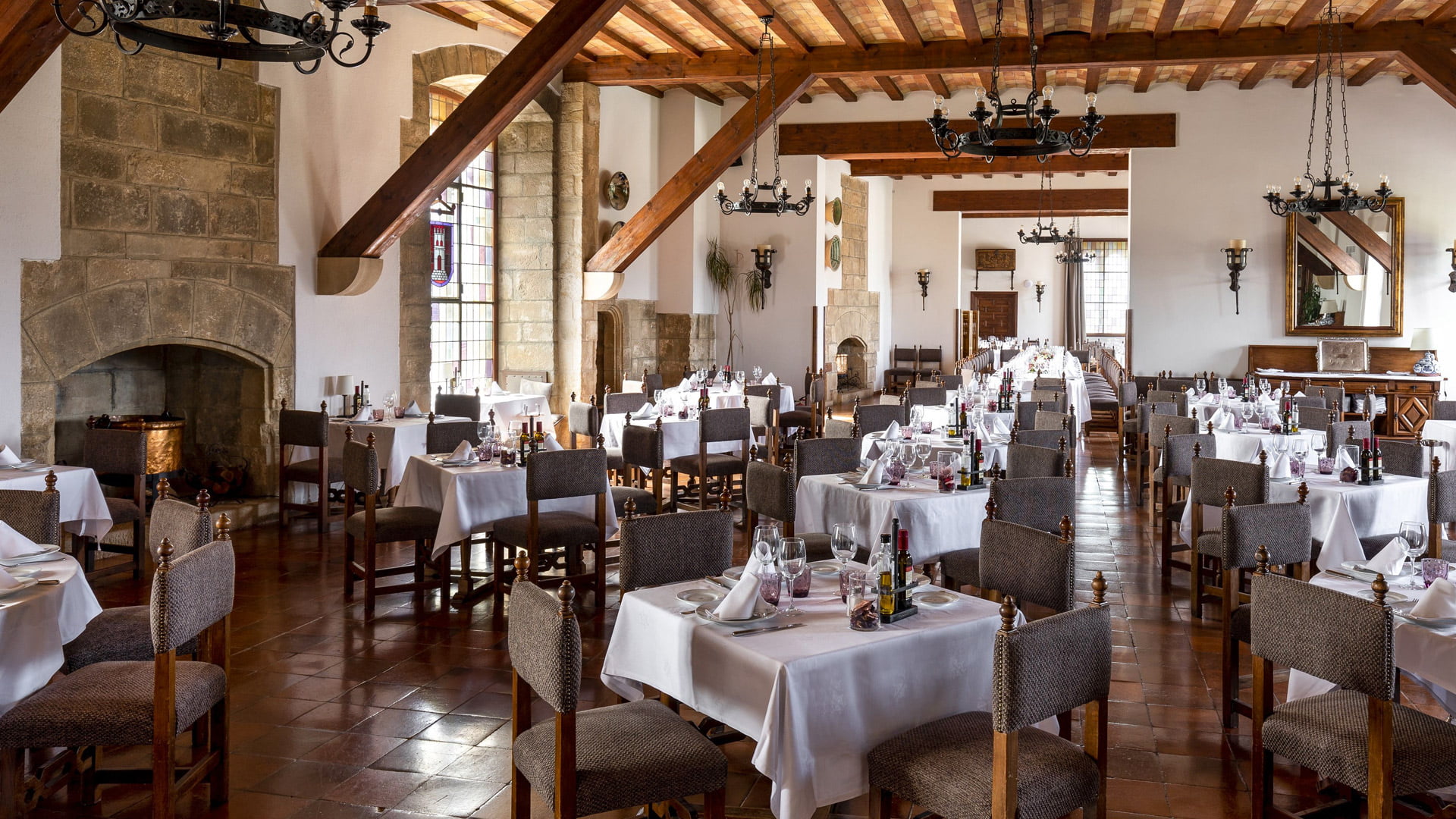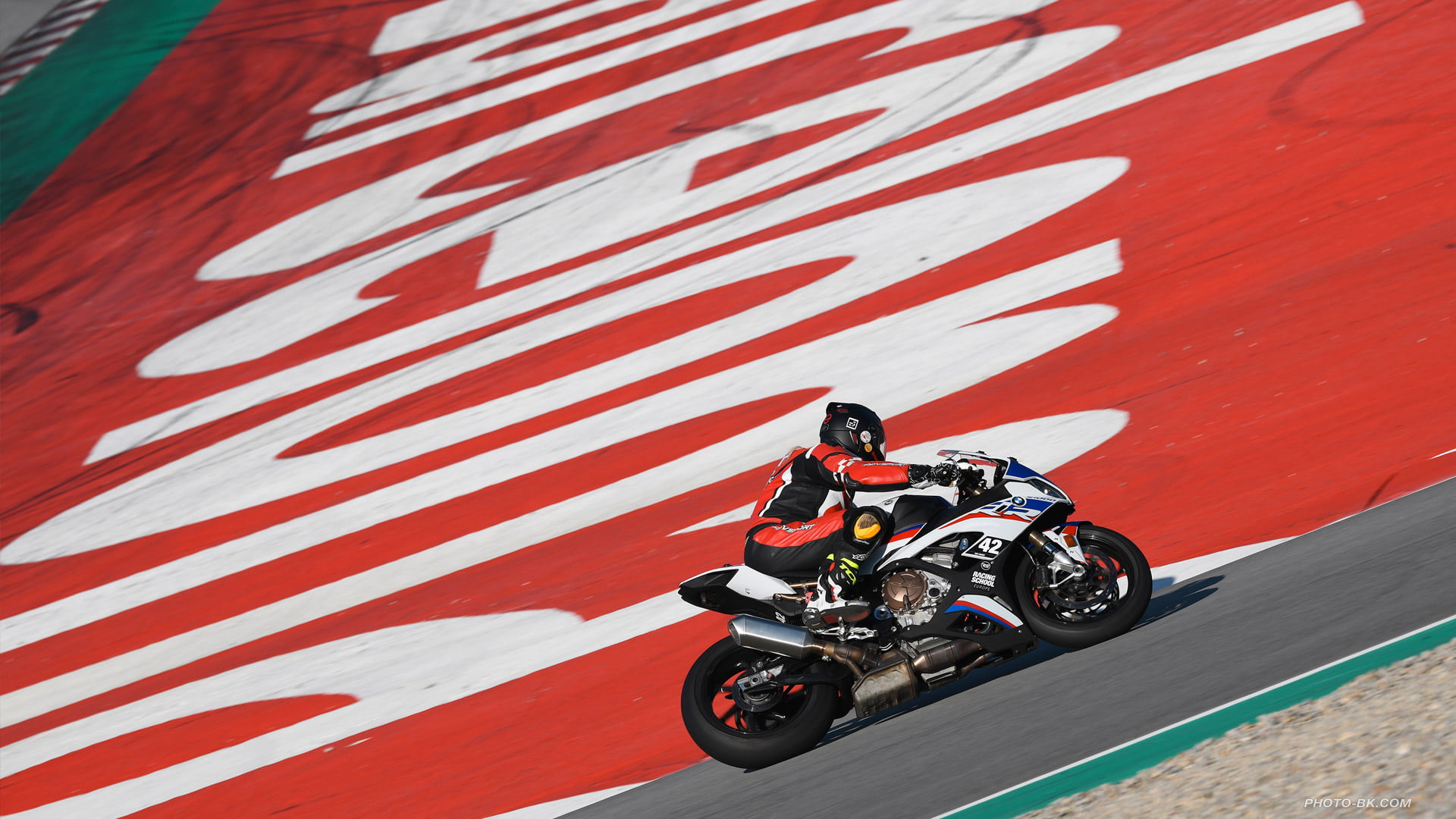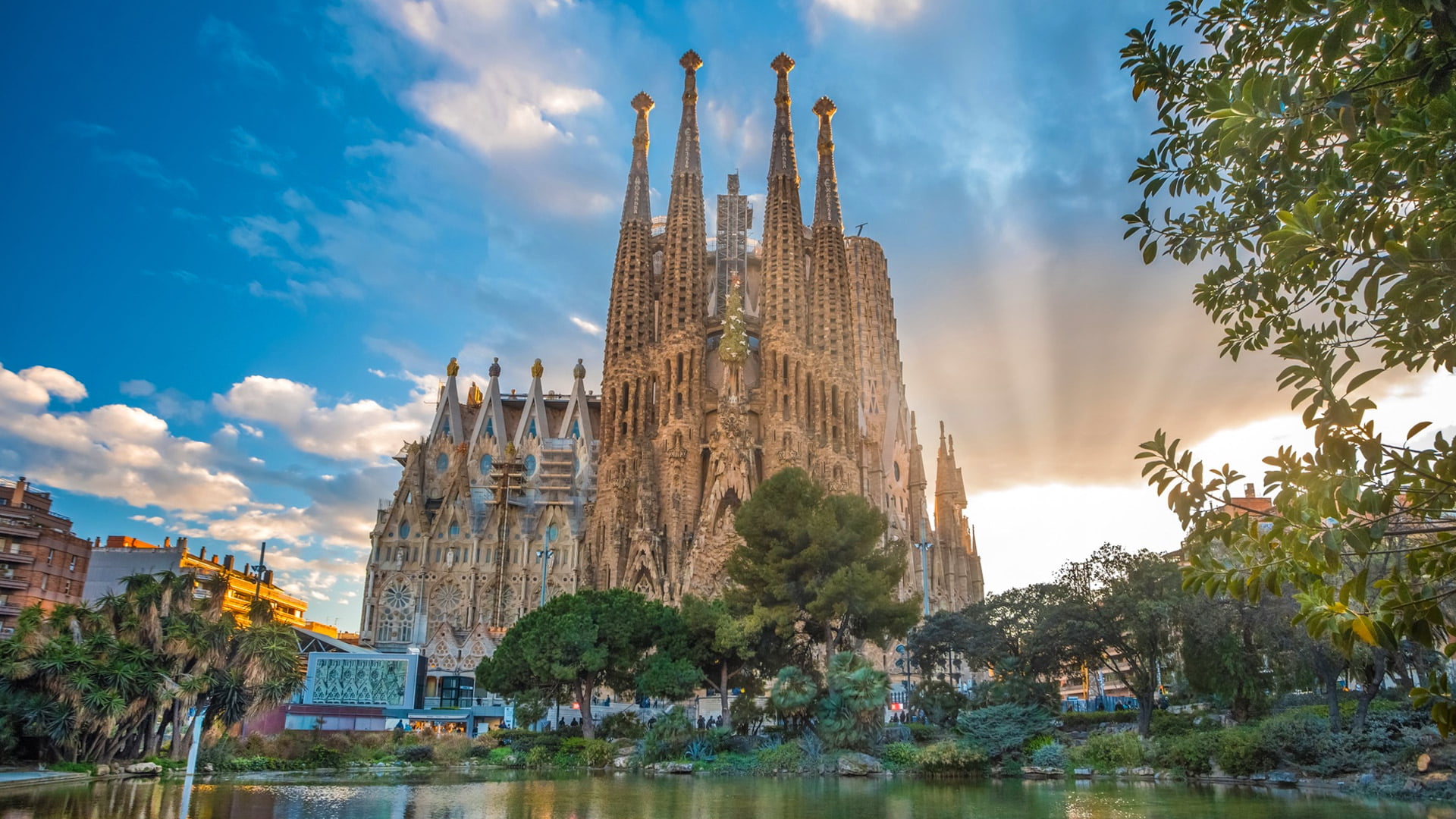 When
This tour typically runs in late summer early fall for optimal weather
How much and what's included?
Great Couples tour. Ride the wonders of the Catalan region with 3 days on Catalunya Circuit with Troy Corser. Passengers tour Barcelona while your rider is at the track. This is an 11 day tour with 6 days of sport touring and three days of track time. The price includes street bike, new S1000RR track bike, guides, luggage vehicle, coach, breakfast and this tour also includes dinner. The dinners increases the price but it's well worth it. Upgrades on street bike models available as well as upgrades to slicks and warmers for you track days. This tour starts at $8900, it's a little more expensive because Catalunya Circuit is more expensive, also remember this includes all dinners.
What's it like?
Each region of Spain is it's own world and Catalunya is perfect  example. This tour has been put together by our local guides to show you  the best this region has to offer a rider. Arrive and depart from the  vibrant city of Barcelona.  Ride to the Costa Brava,  an enticing  coastline of the north east that's been a destination for artists and  vacationers for generations. The curvy costal roads are home to racing  names like Crivillé, Gibernau and Checa. Our northern route takes us  into the eastern Pyrenees mountains with endless curves, vistas and no  traffic. The castle dotted views change from coasts to alpine mountains,  to vineyards in tight canyons, to vast groves of olive trees on rolling  hills. Enjoy three days of track time on Circuit de Catalunya on a BMW  S1000RR with Troy Corser and his team of coaches. Optional upgrades to  slicks and warmers are available. The tour is especially good for  pillion couples. Not only is the scenery great from rear seat but  passengers get to spend 3 days exploring the city of Barcelona while the  riders are at the track. Best tour for views from your hotel balcony.
Are you committed and want us to run this tour for you?
If we know there's enough people to run a tour we are much more likely to offer it. If you sign up for the email alert below your contact will be flagged in our system. You will be the first to know as soon as we have dates for this tour and you'll have your pick of the first available bikes and options.