Italian Dream to Mugello
Arrive and depart from the eternal city of Roma. Ride the back roads of Tuscany and Marché and pin it with professional instruction for three days on Mugello. Local guides show you the authentic best of Italy with, 3 and 4 star hotels, real Italian food plus 2 time WSBK champion Troy Corser is your lead coach at the track.
When
This tour runs in the summer from as early as June to as late as September
How much and what is included?
12 Day Escapes
6 Days of sport touring, 3 days on track, 1 rest day plus arrival and departure day
11 Nights 3 and 4 star hotels
Base Street Bike like BMW F900R or MotoGuzzi V7,  upgrades available like Ducati Multistradas, Ducati Supersport, BMW S1000XR
Track Bike new S1000RR, upgrades to slicks and warmers available
All airport transfers
Italian Breakfast everyday
Luggage Support Vehicle
Small group of only 15 riders or less
Local Guides and Translators
Welcome and Farewell Dinner
Prices start at $8800 as Mugello and Ducati are rather expensive
Photos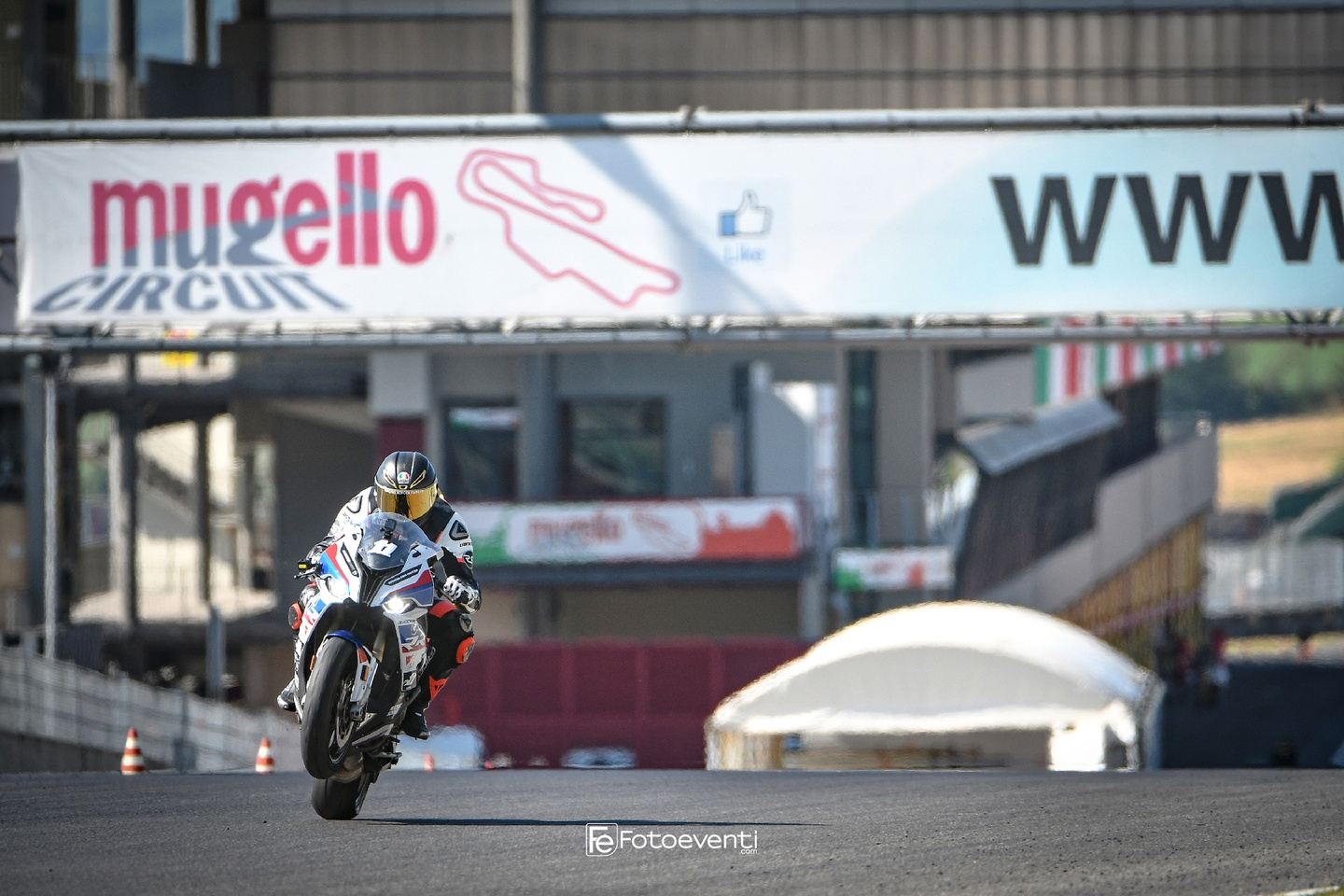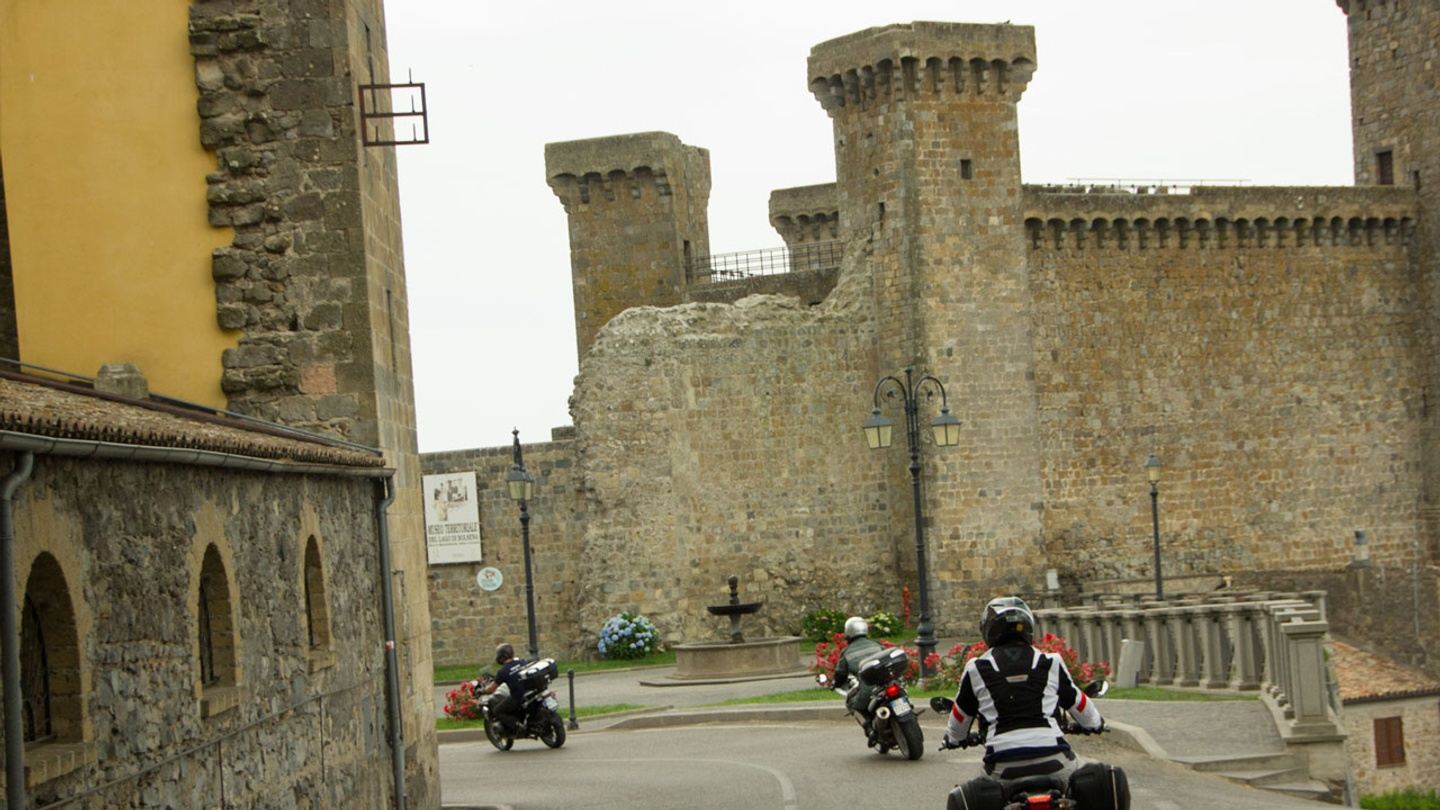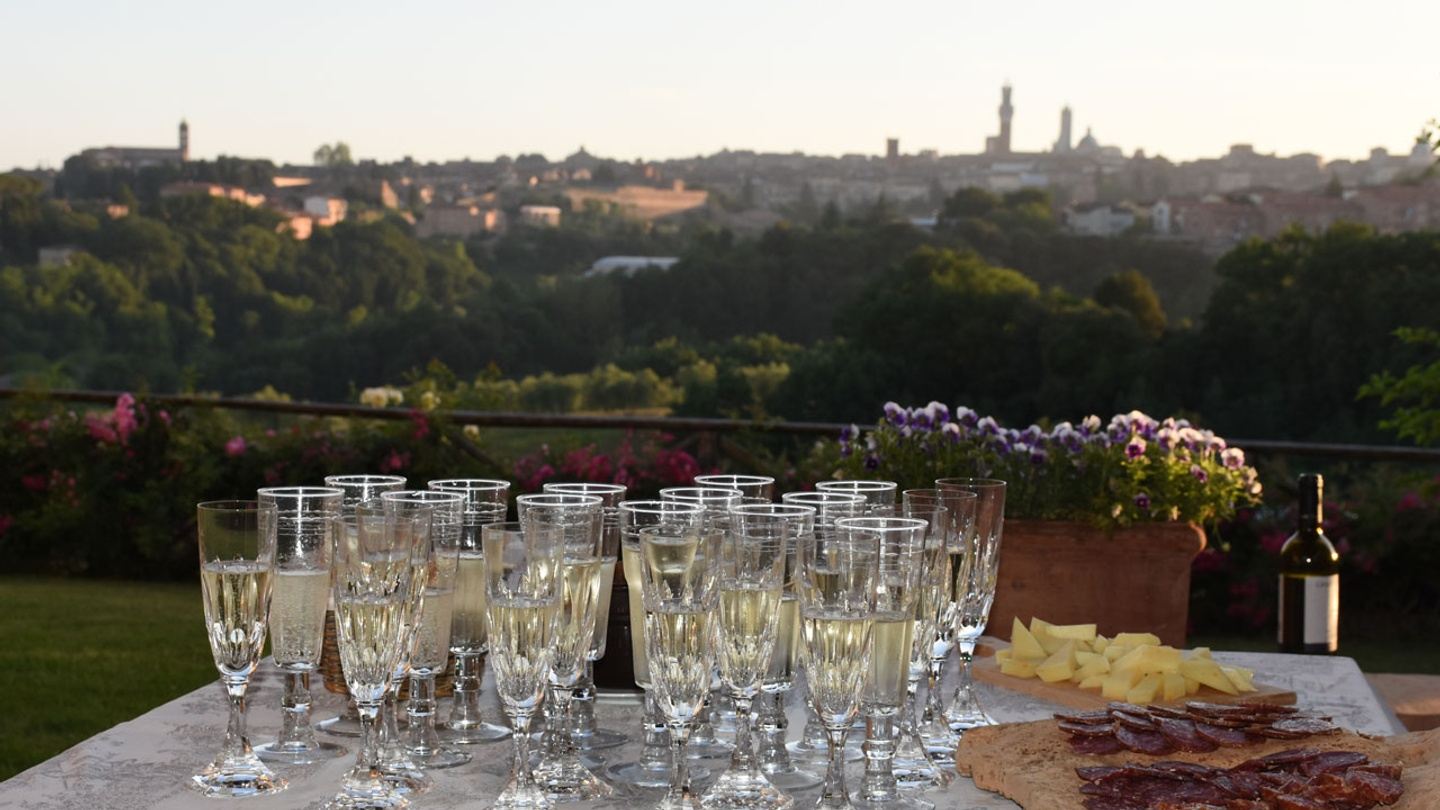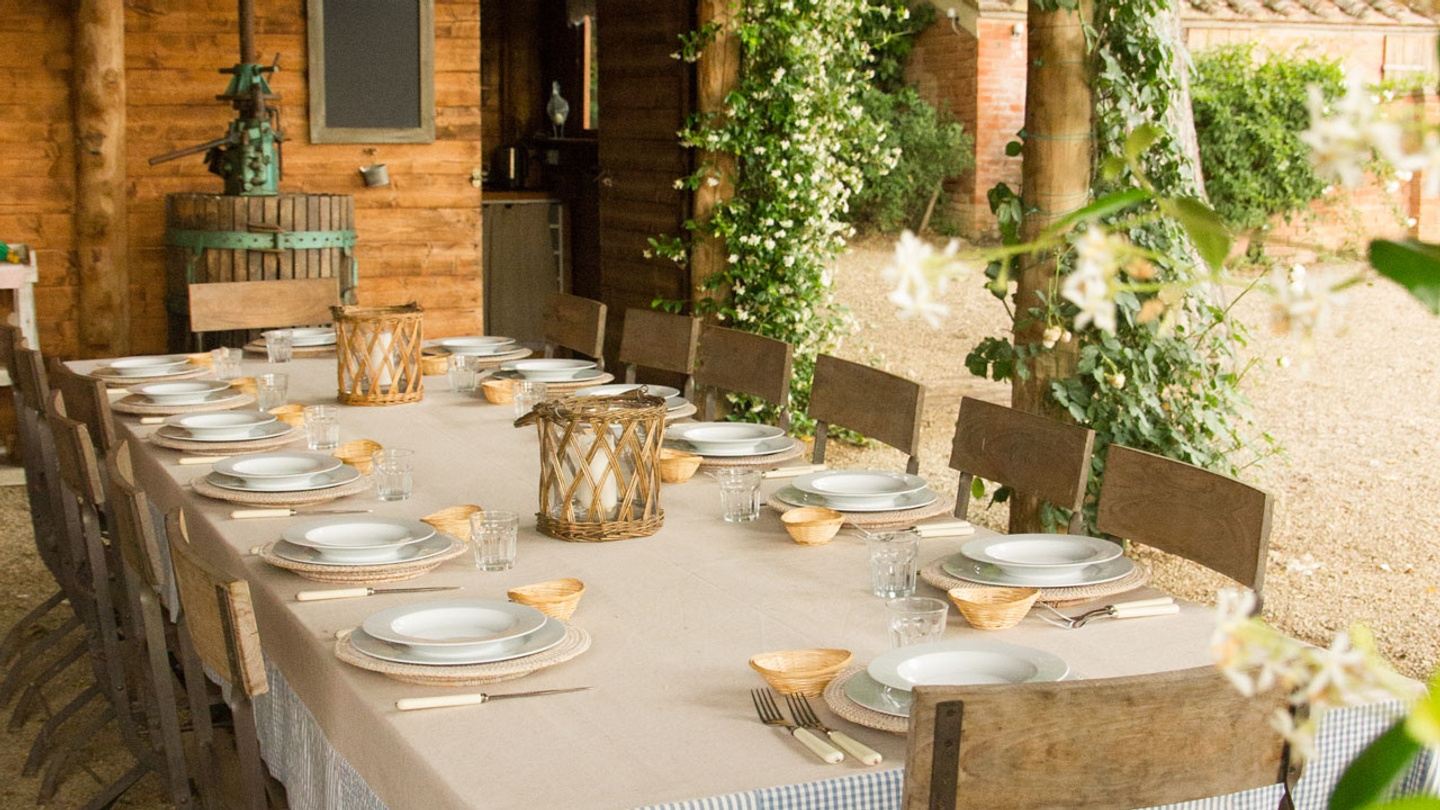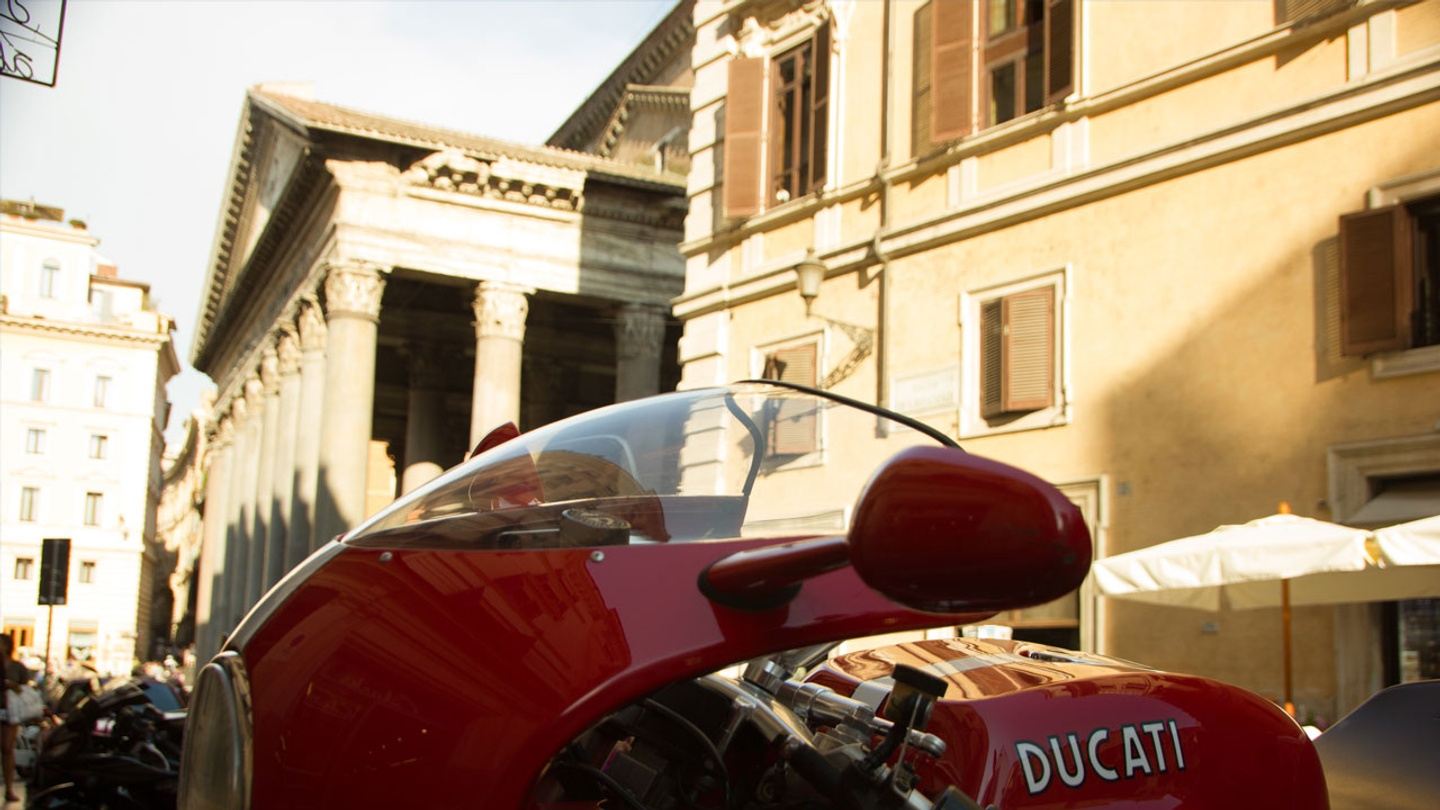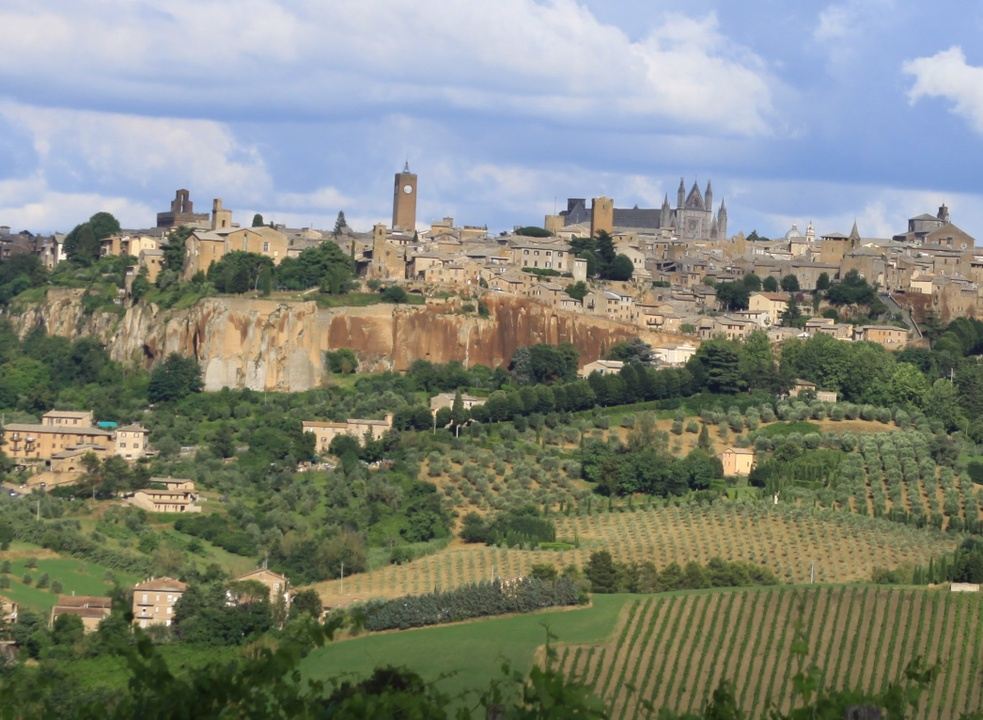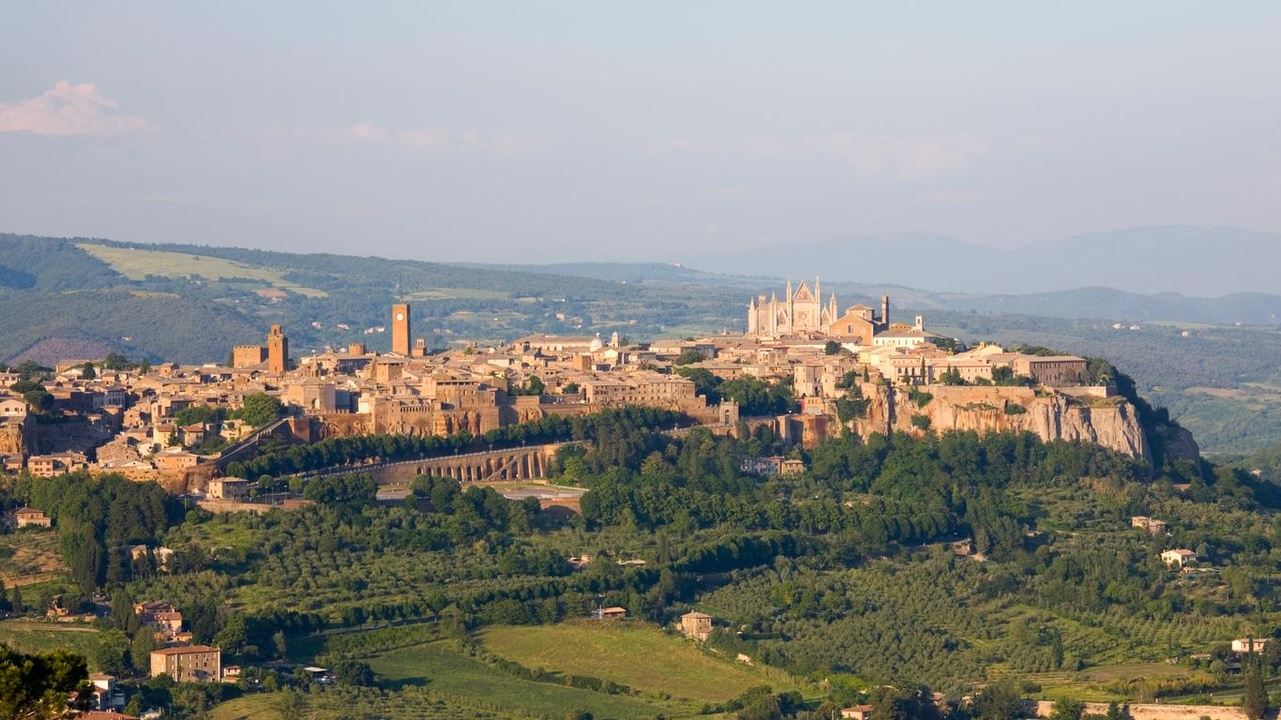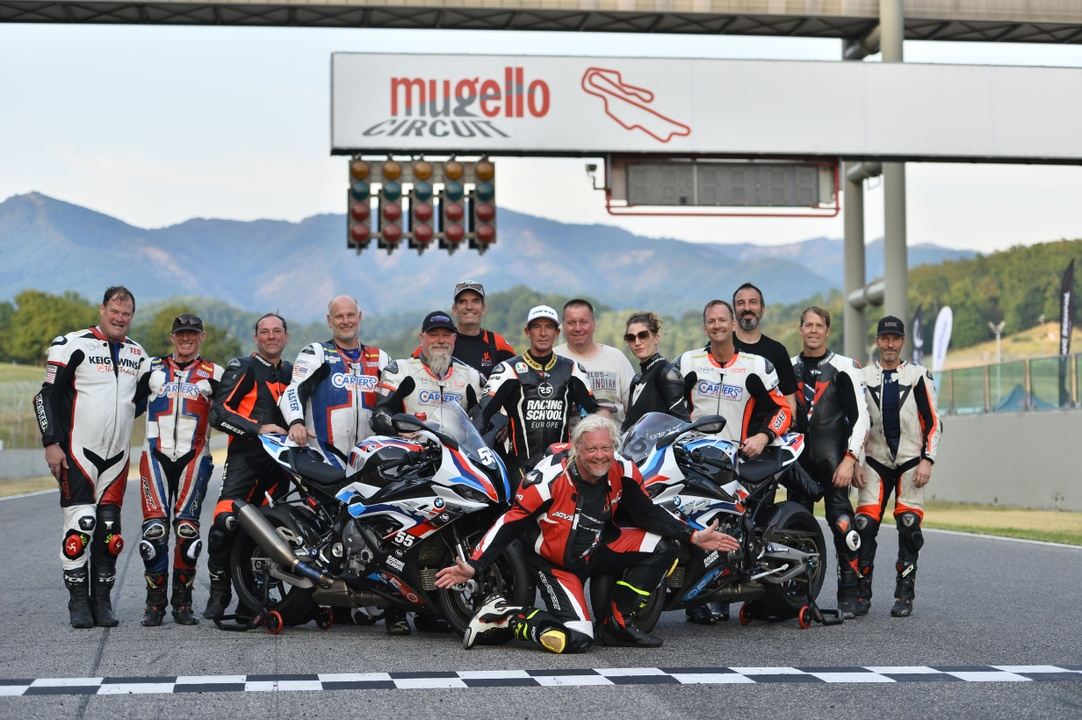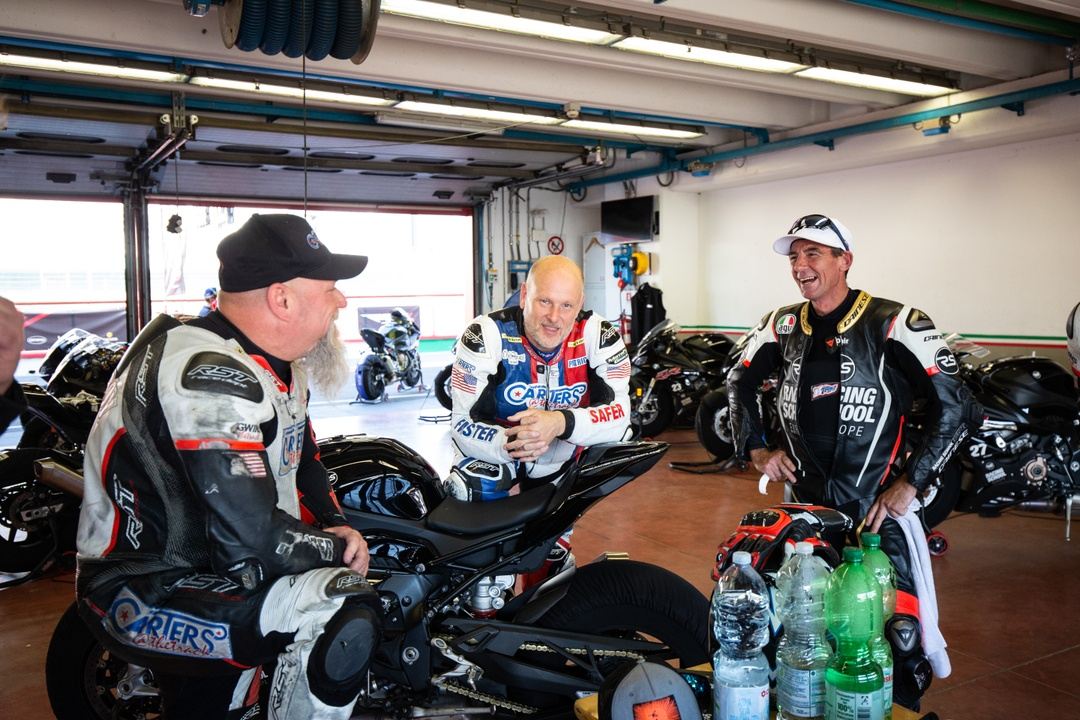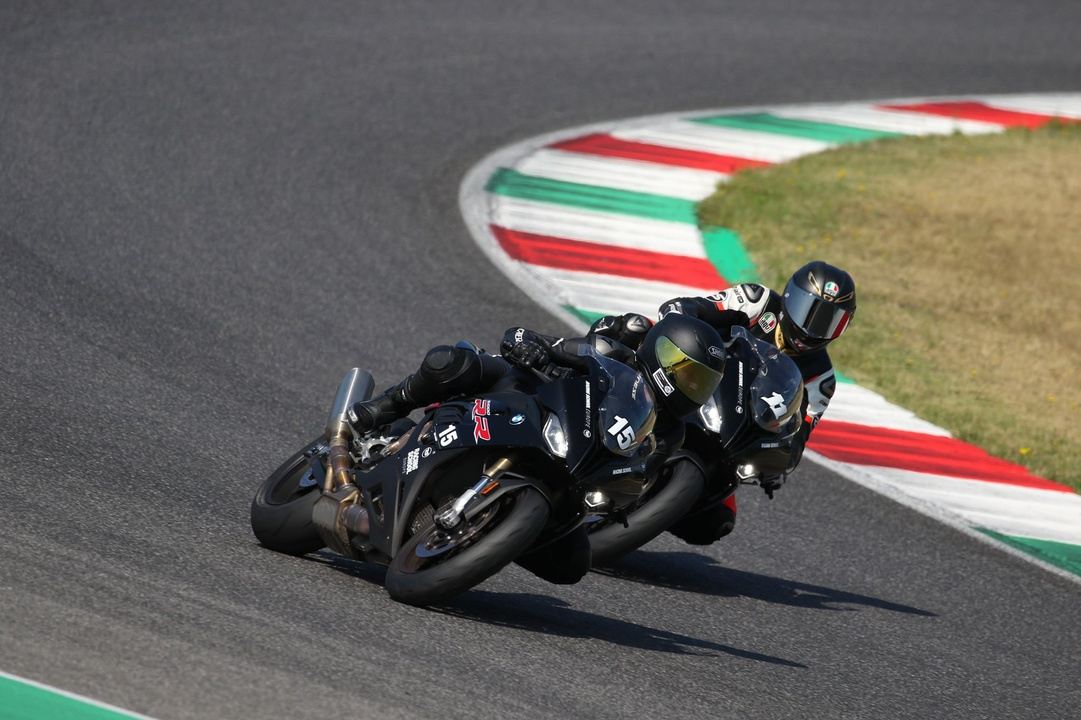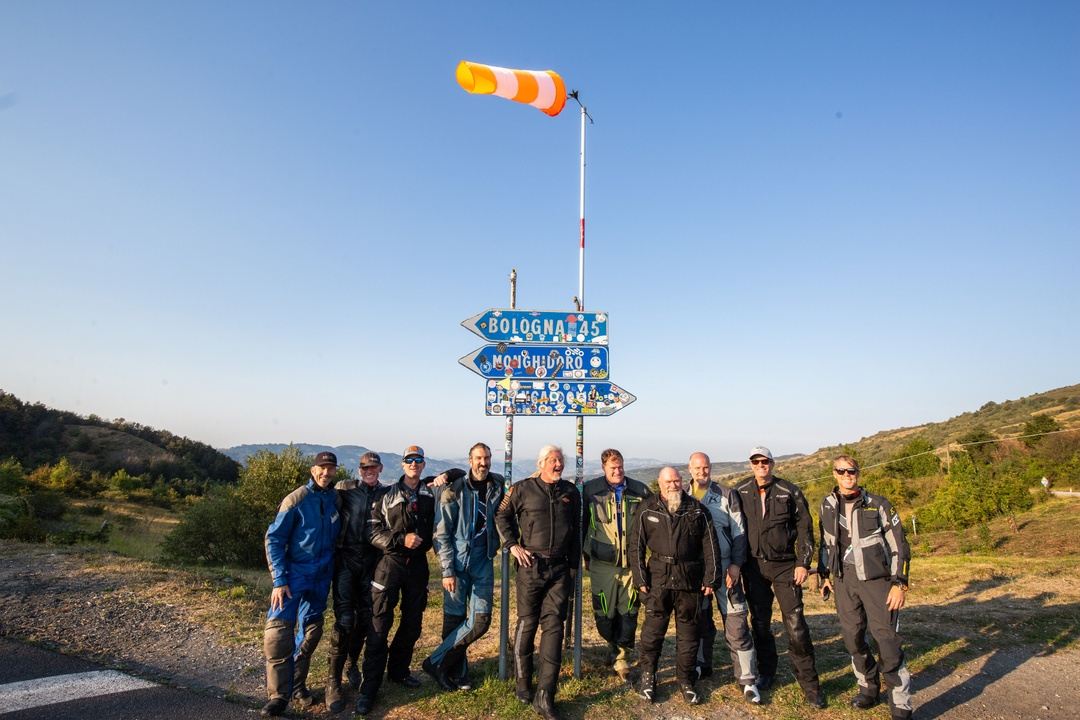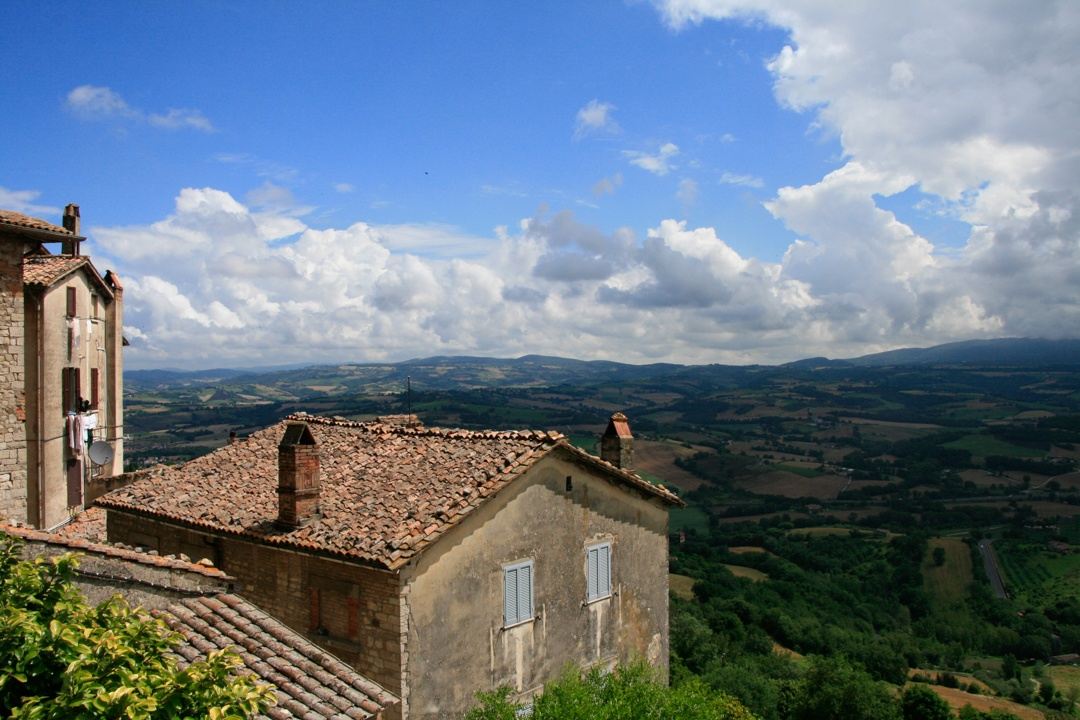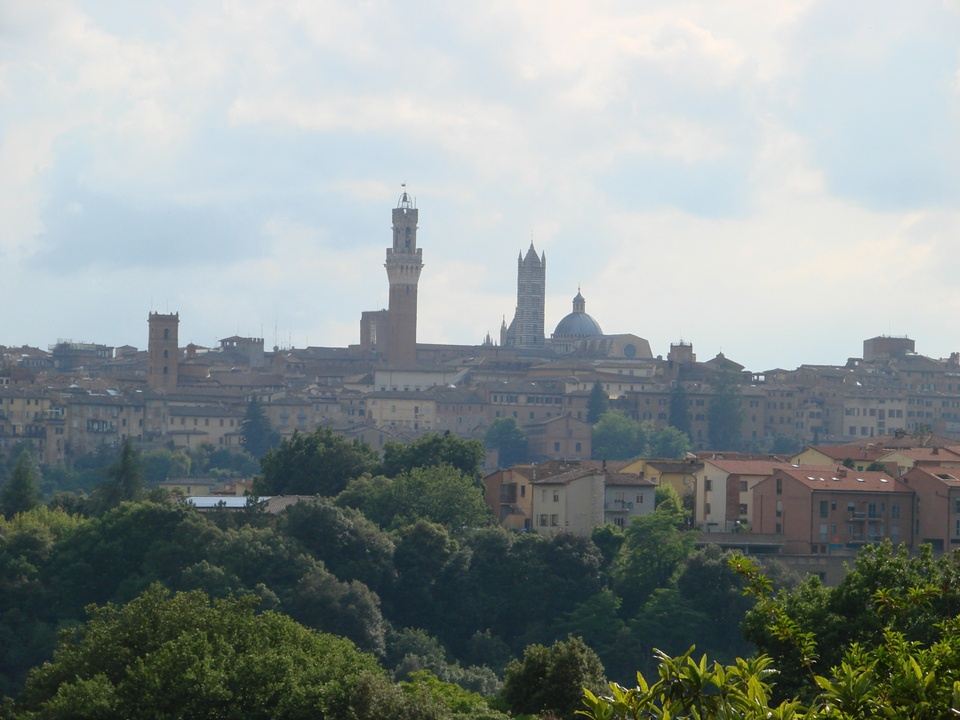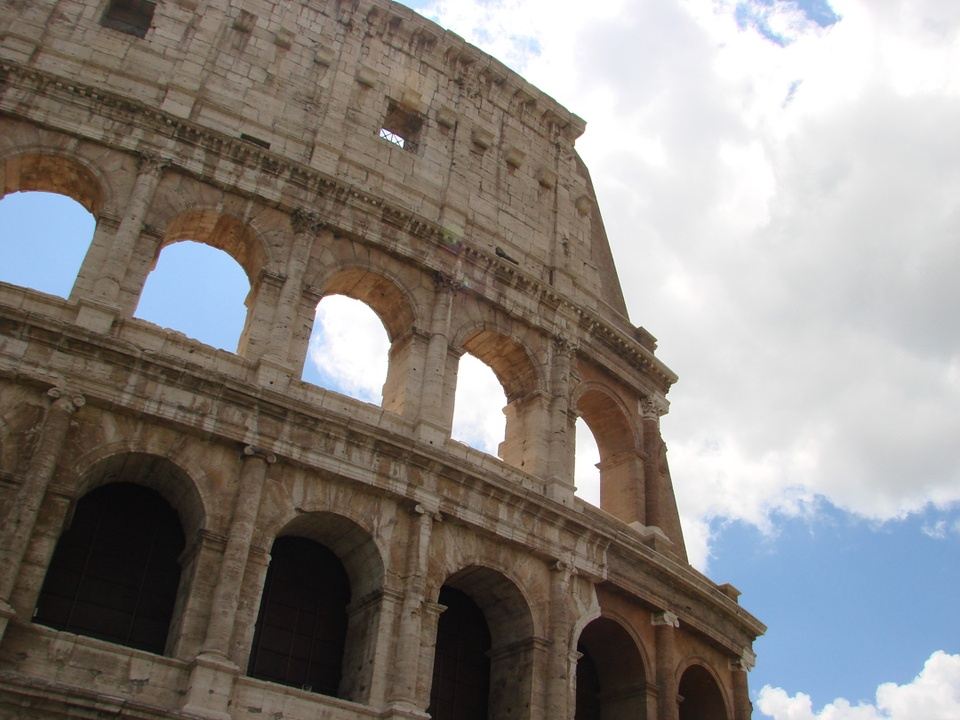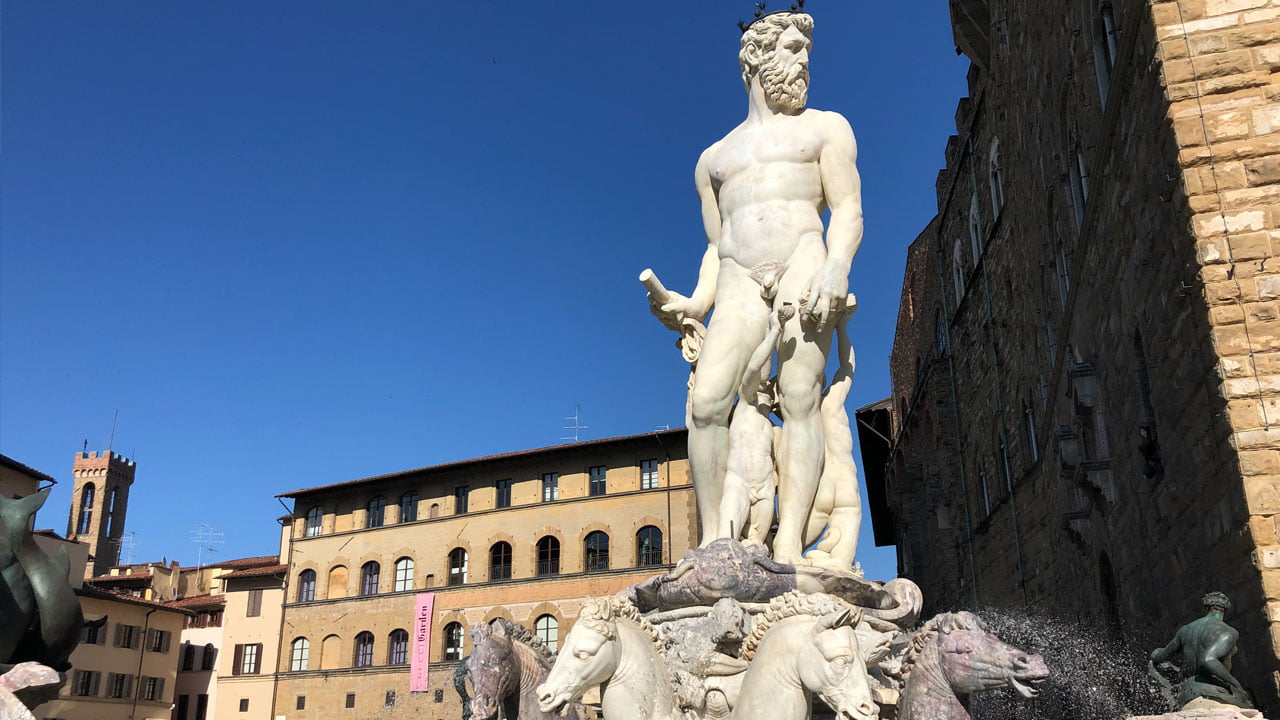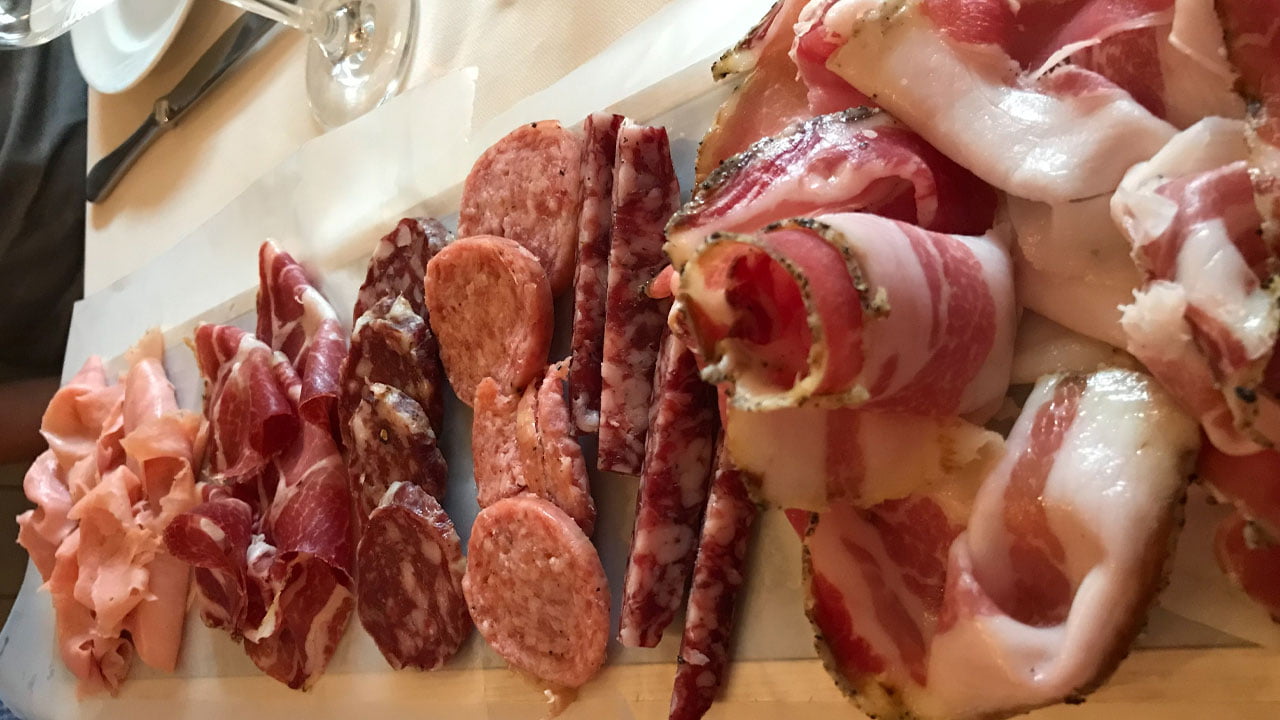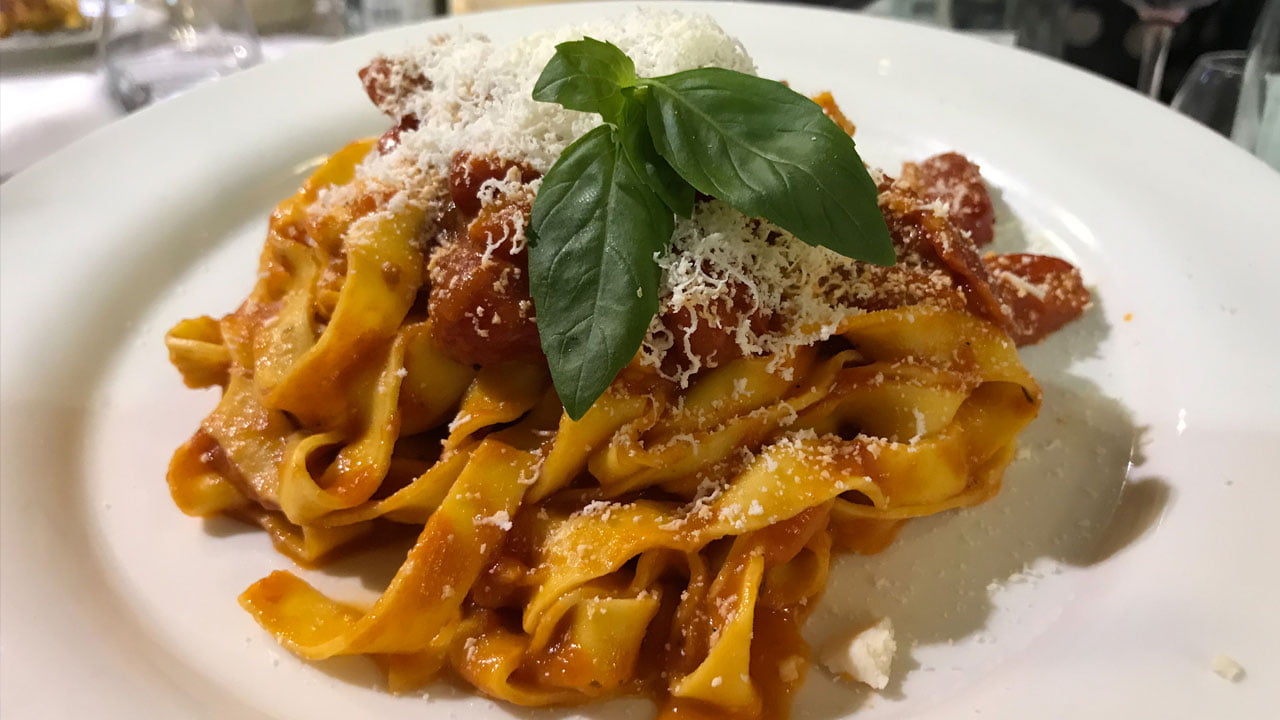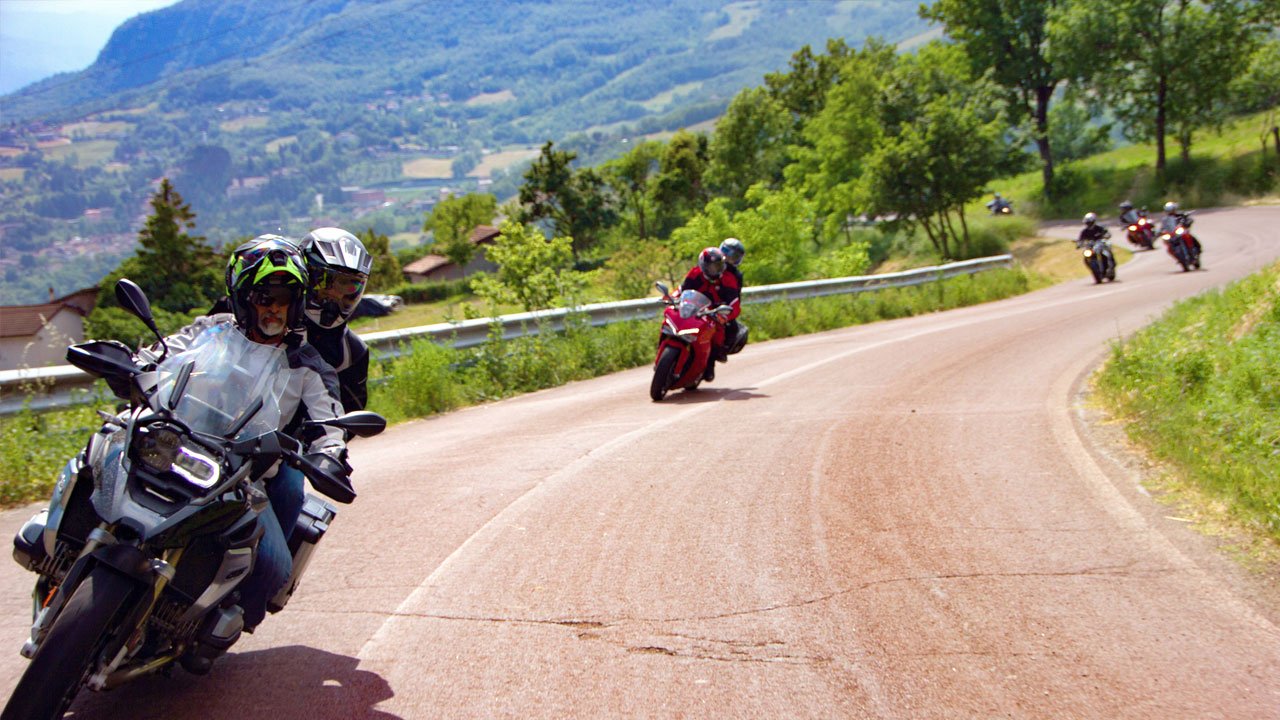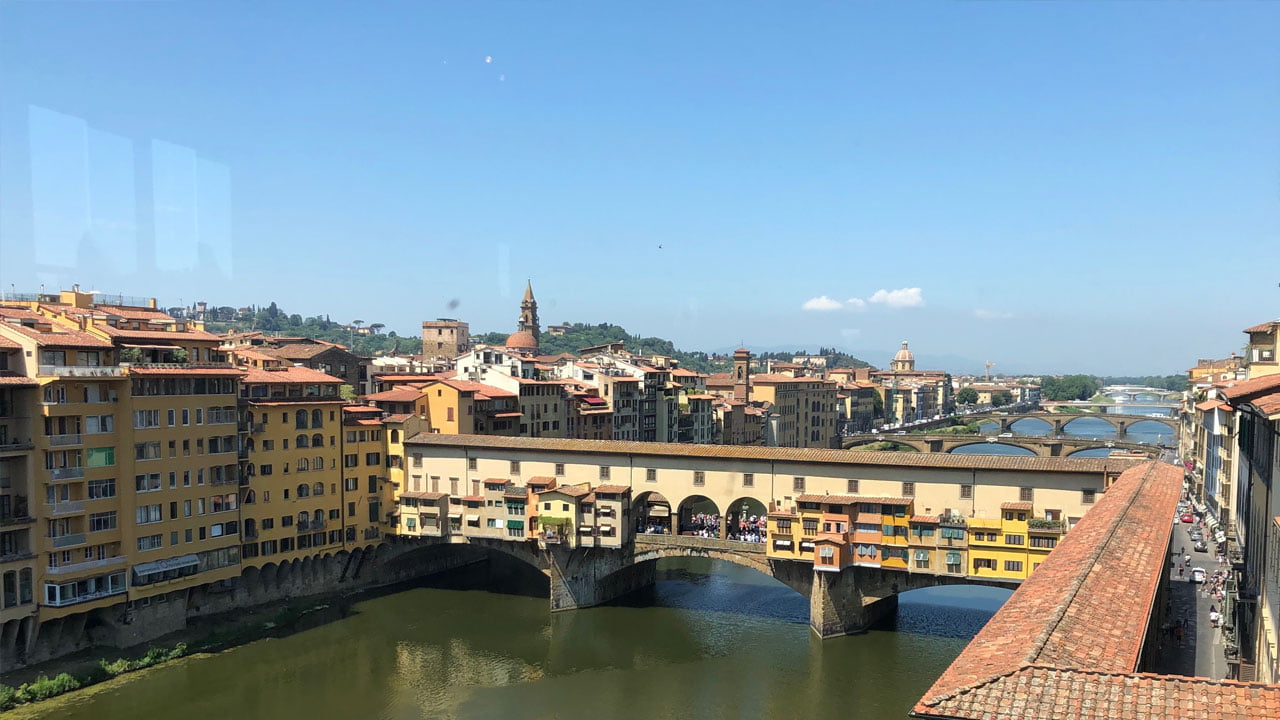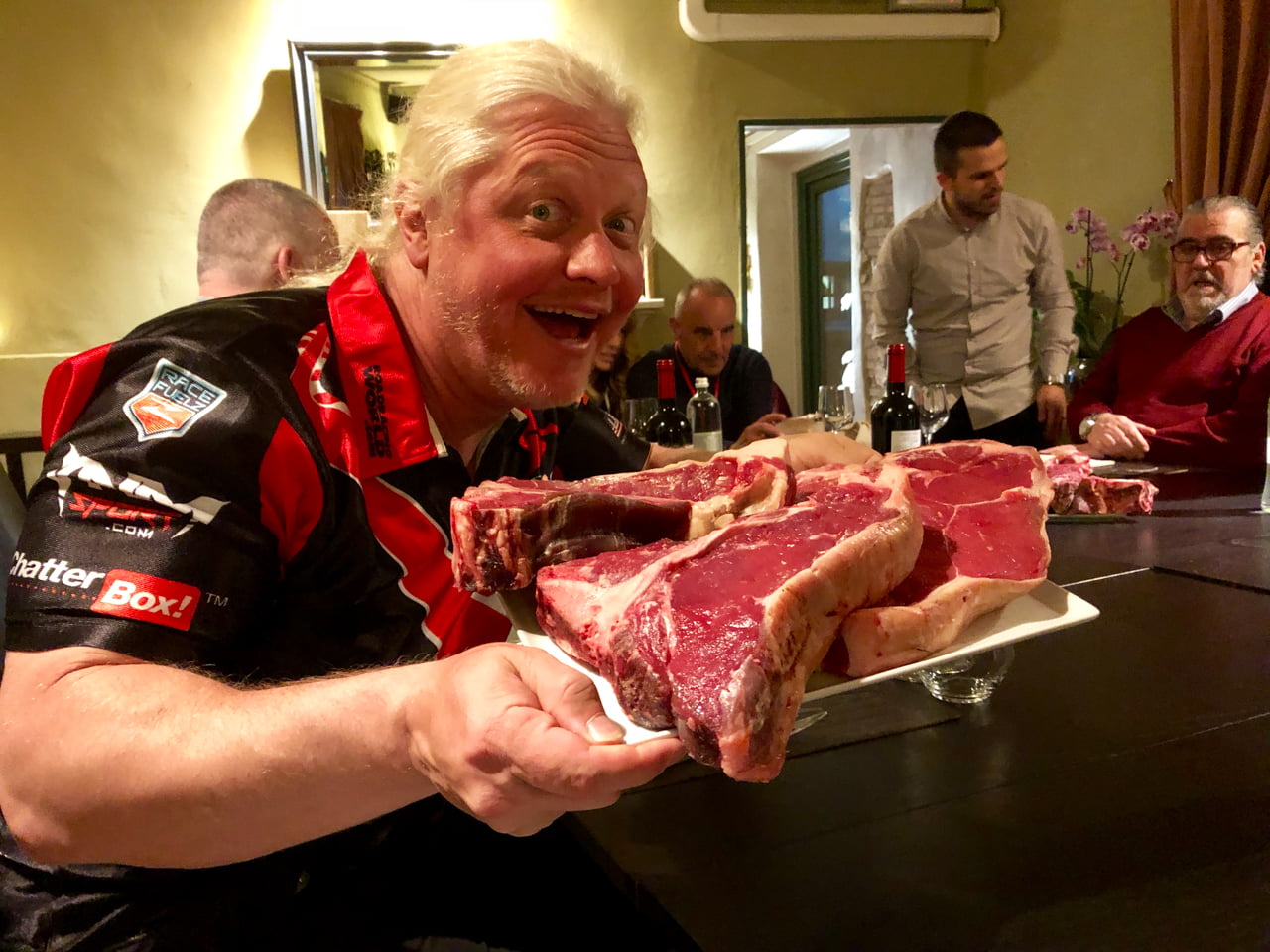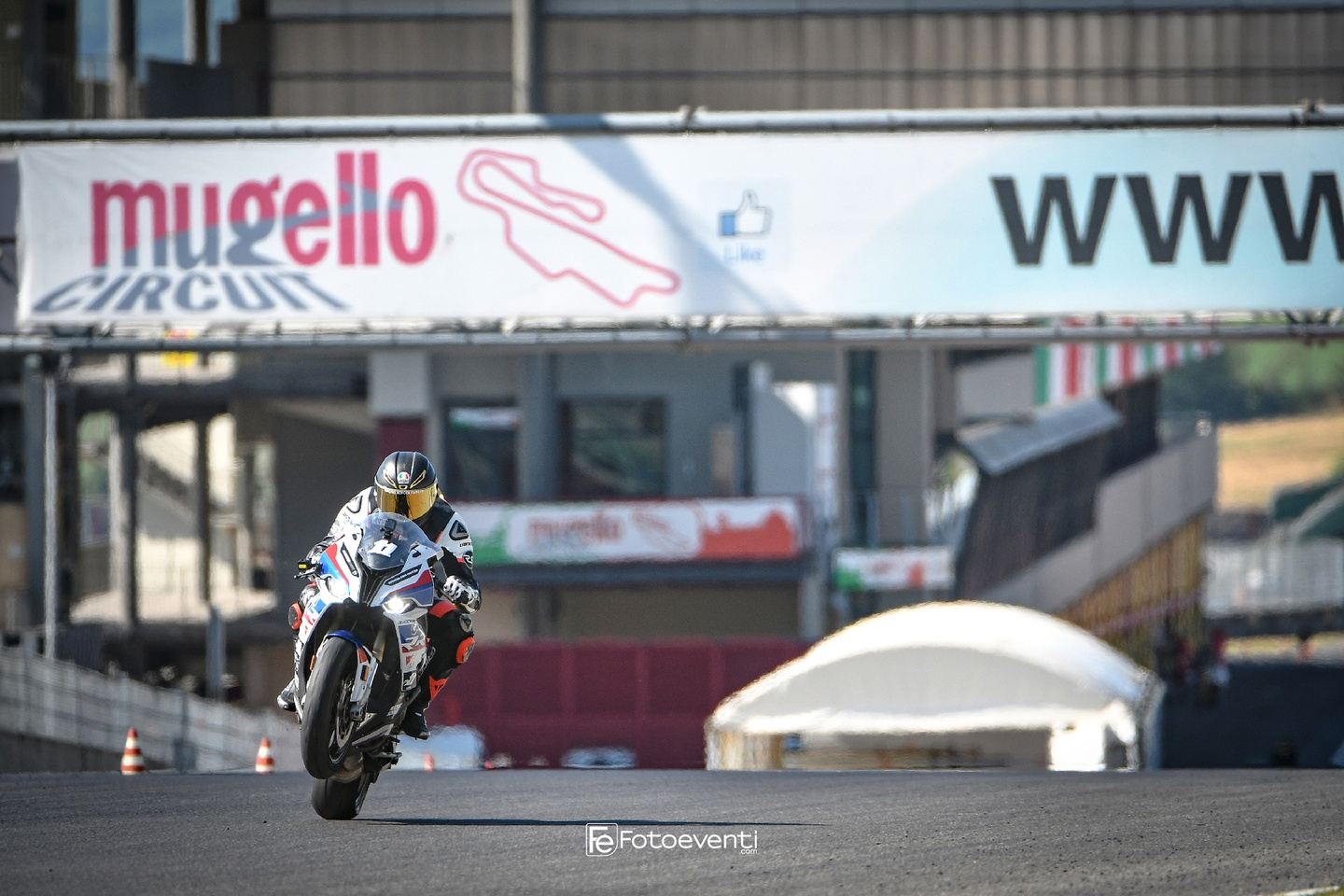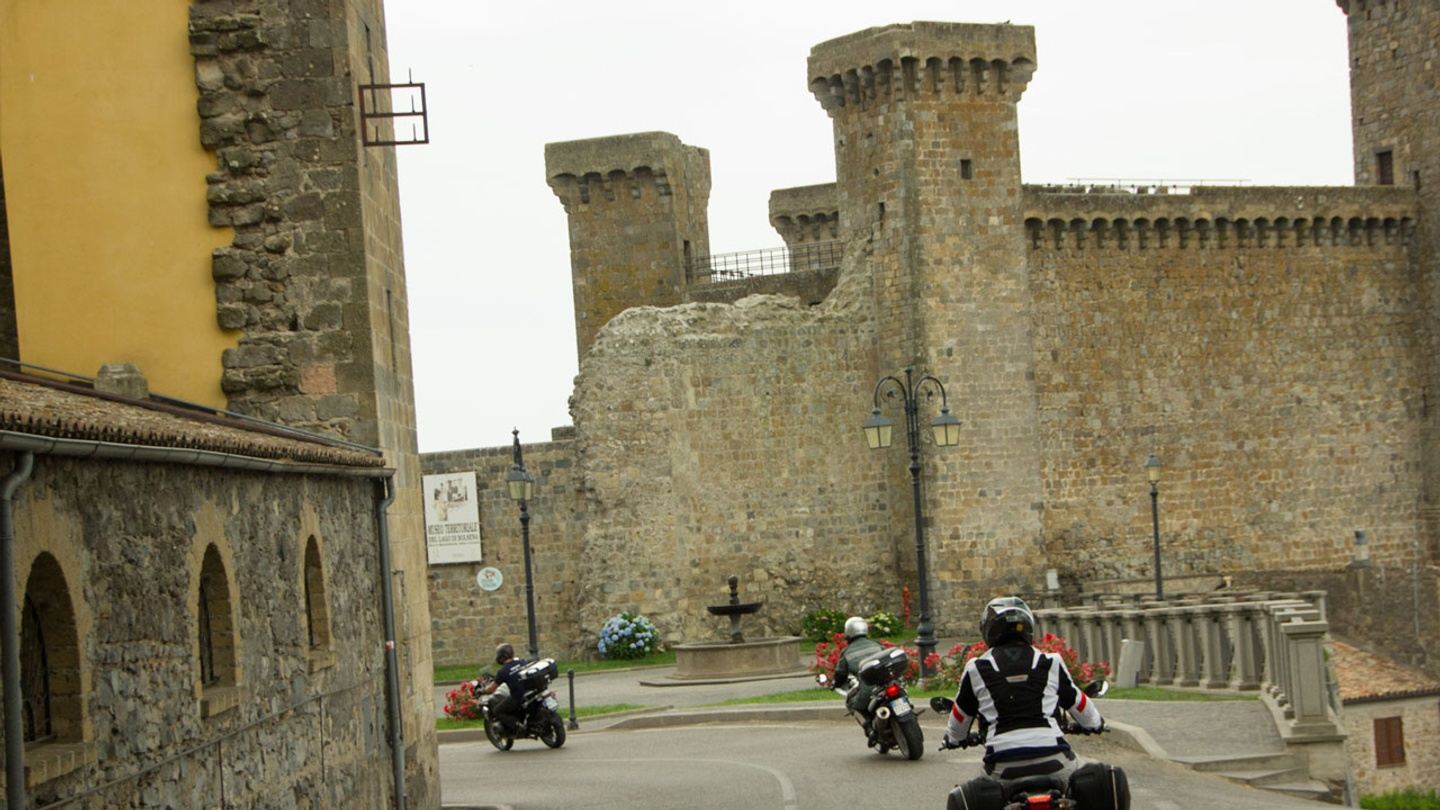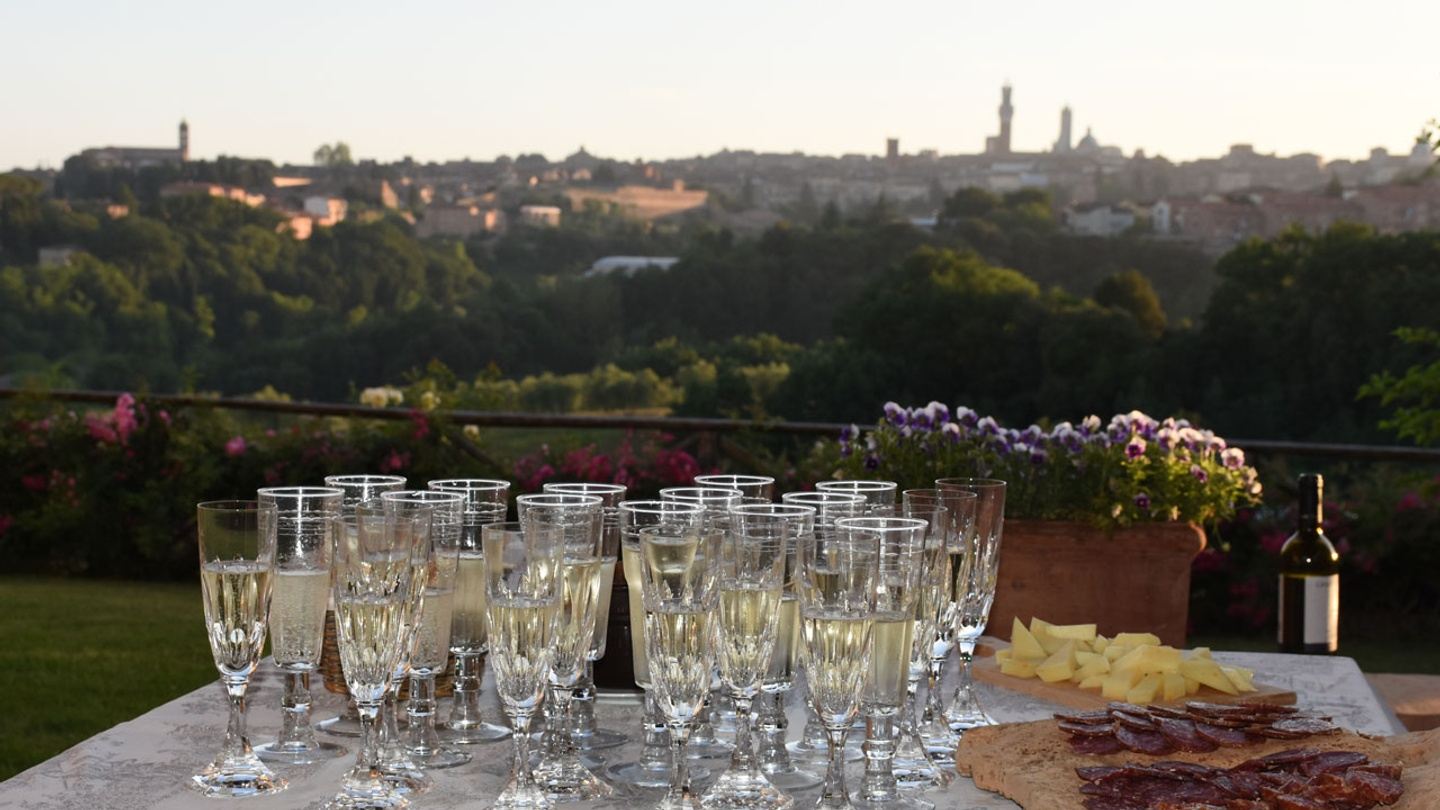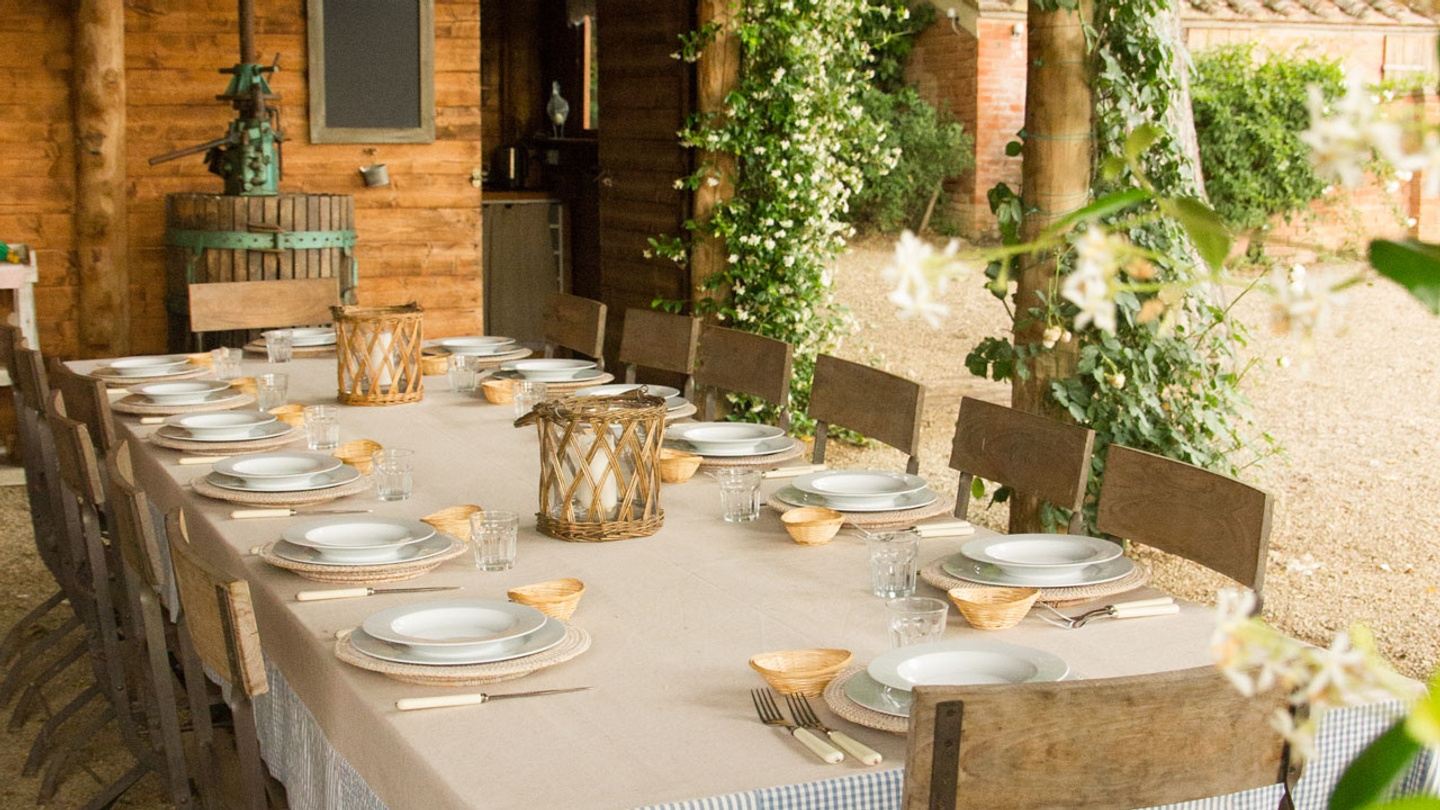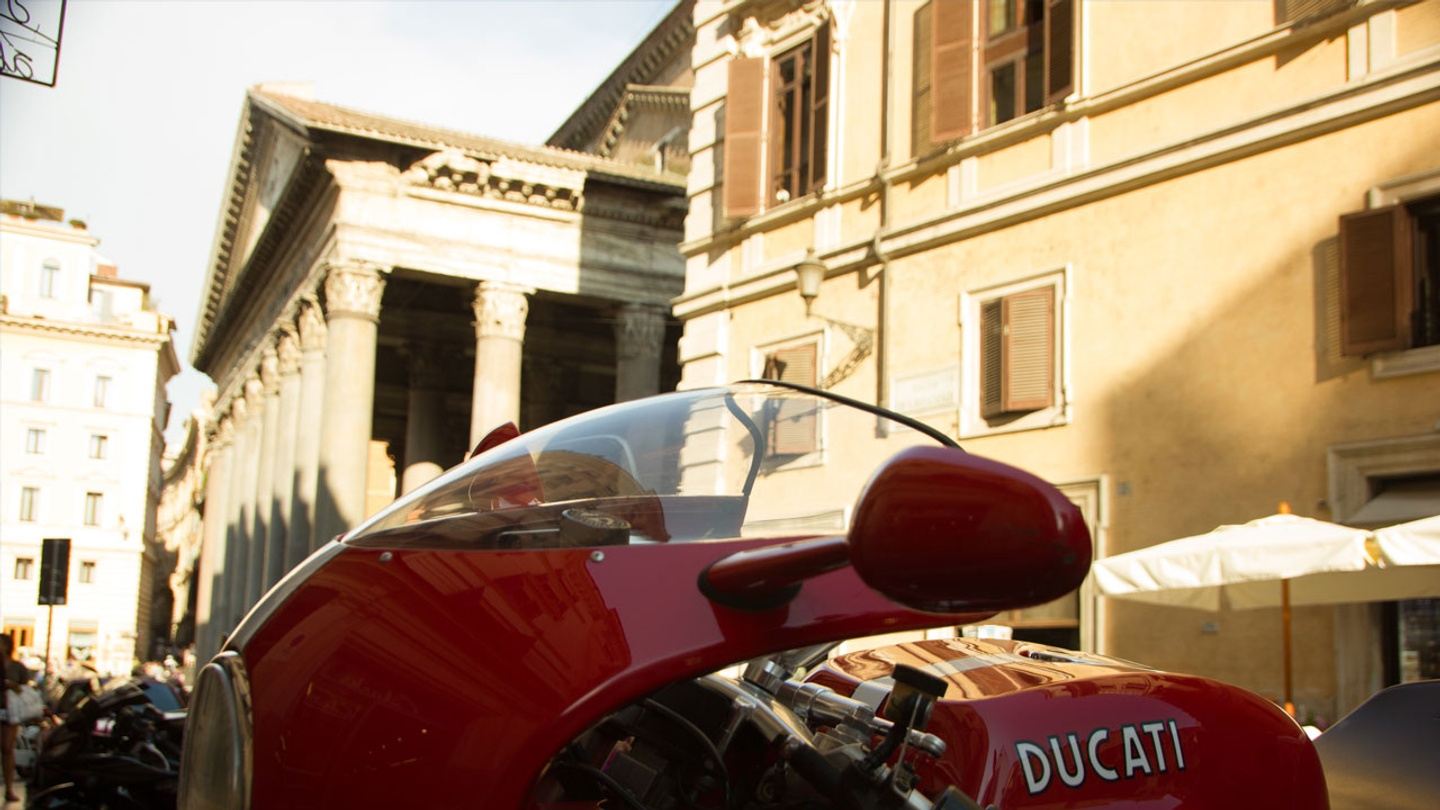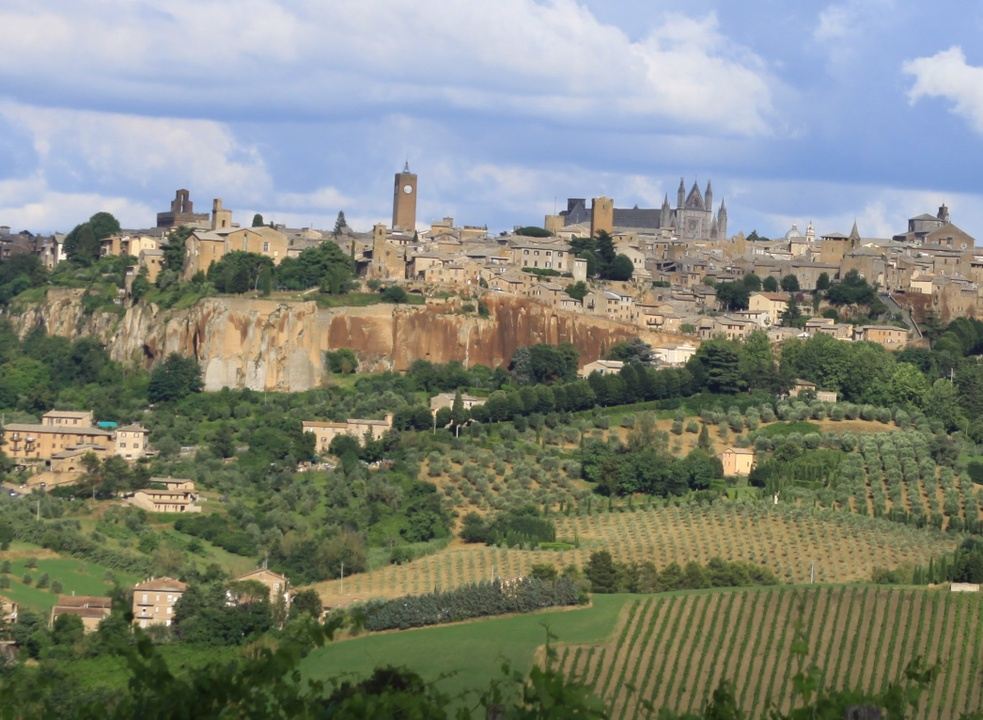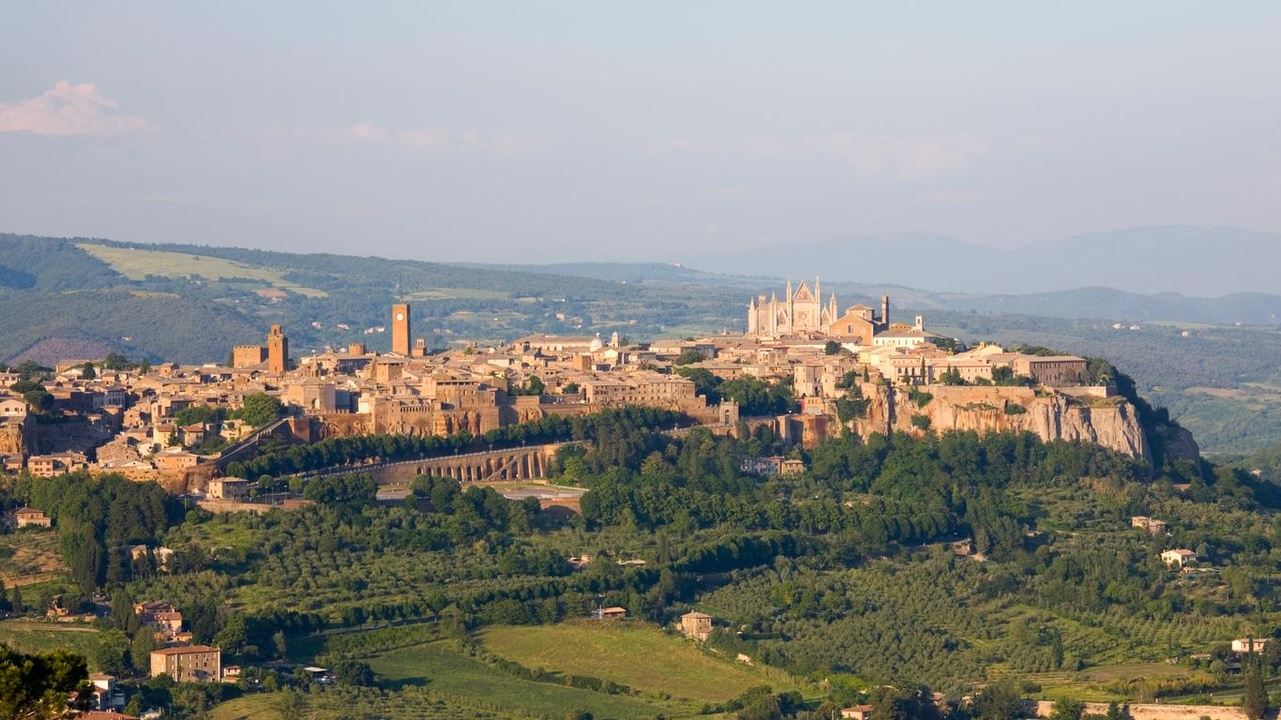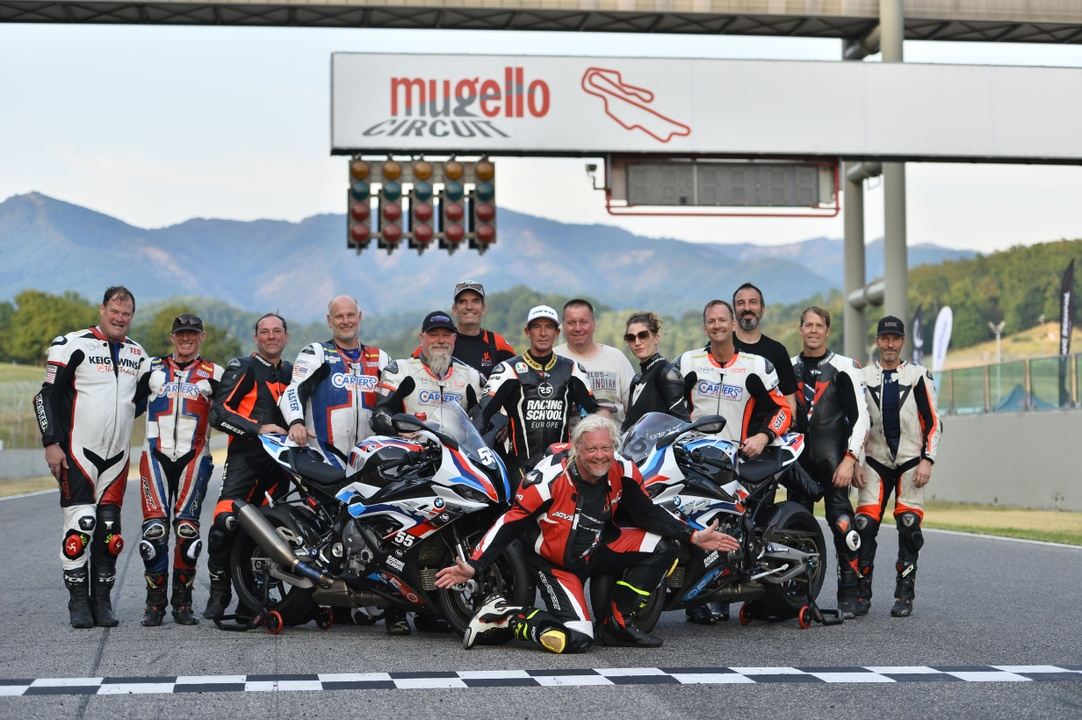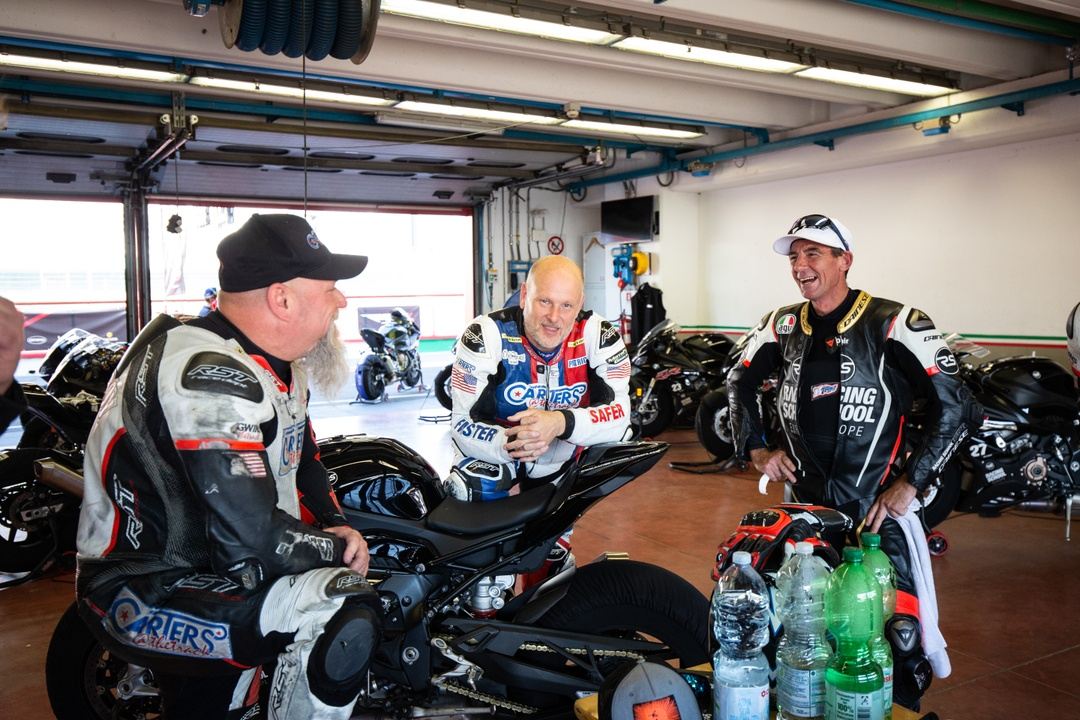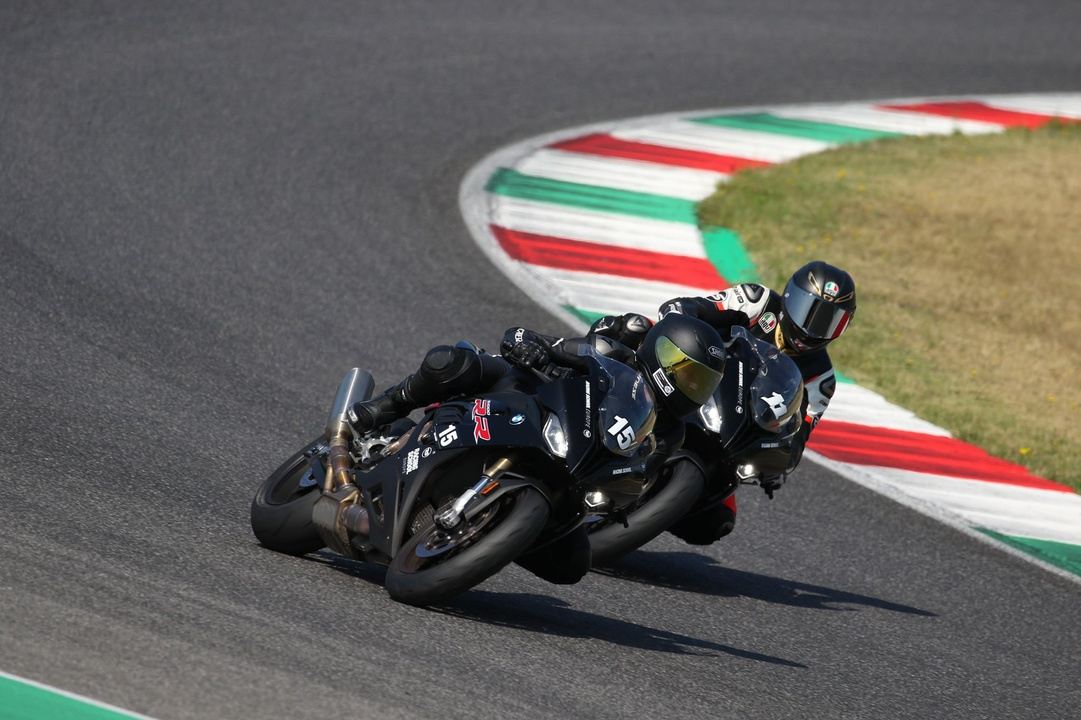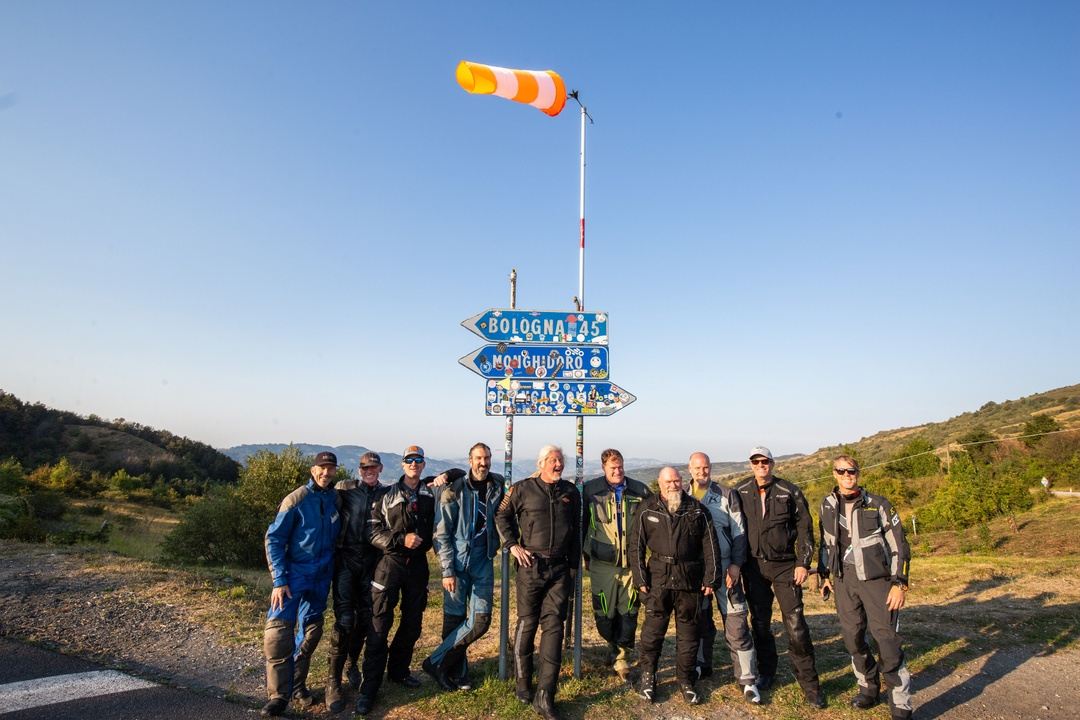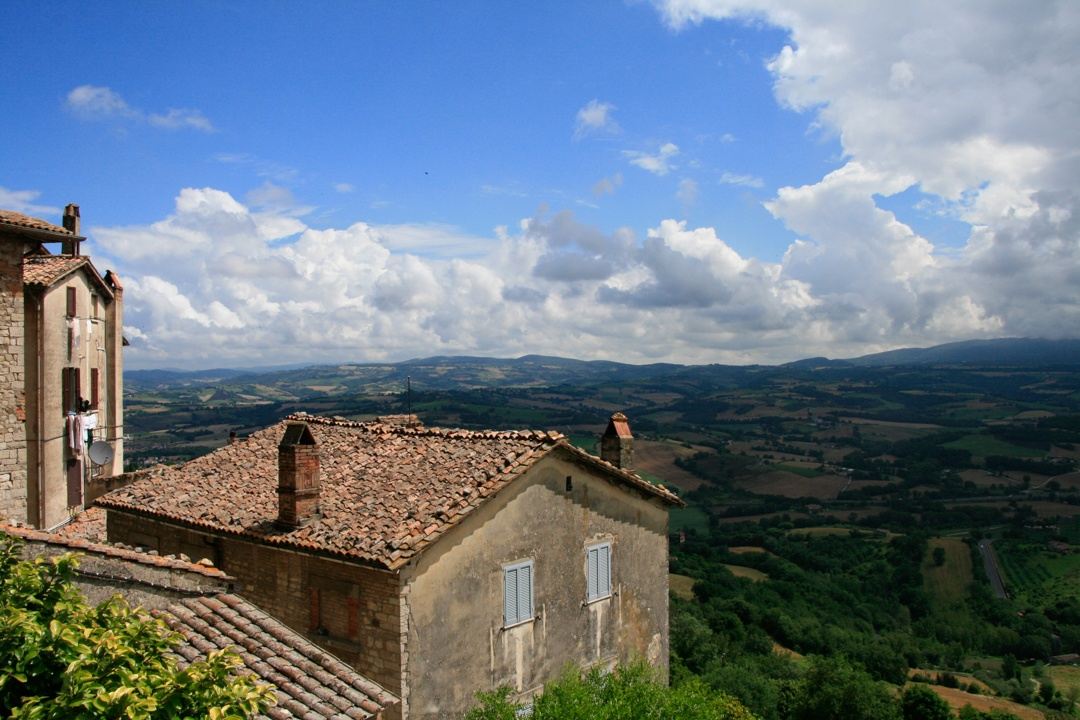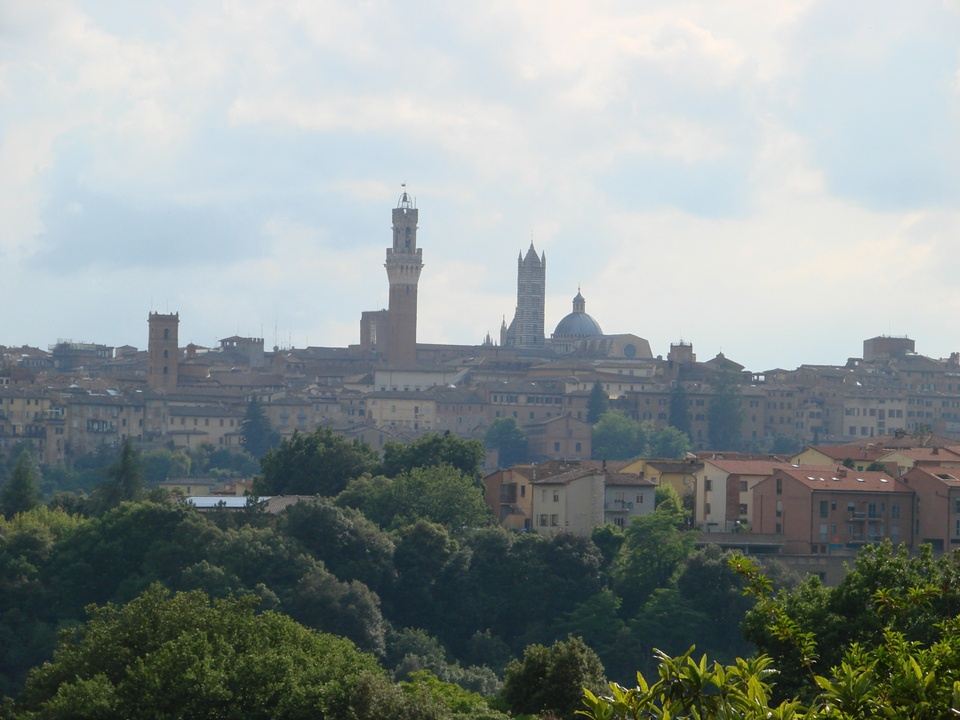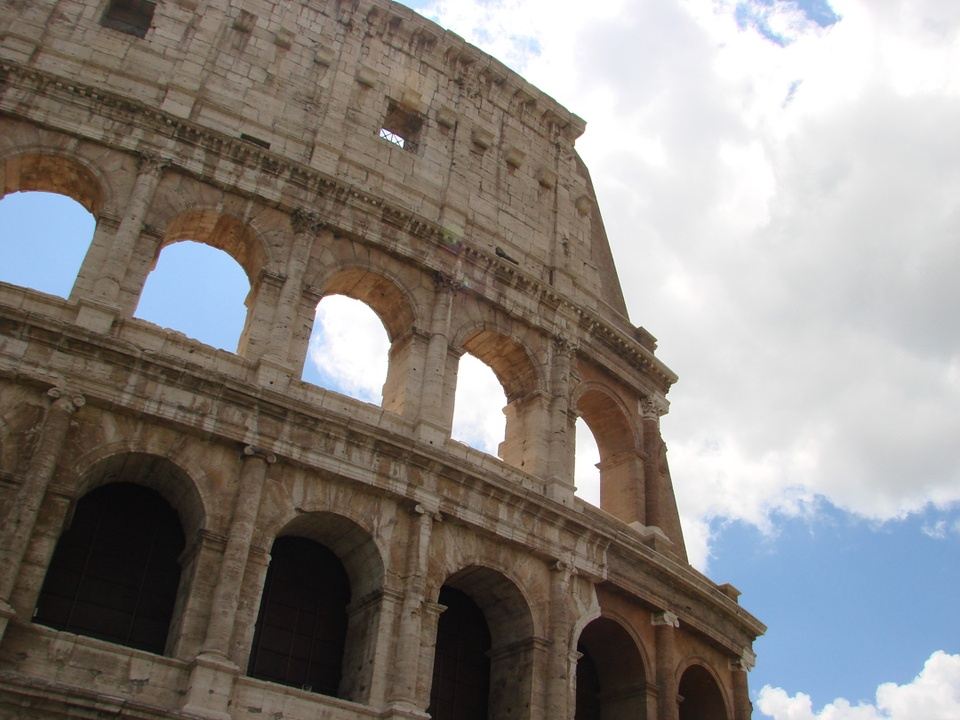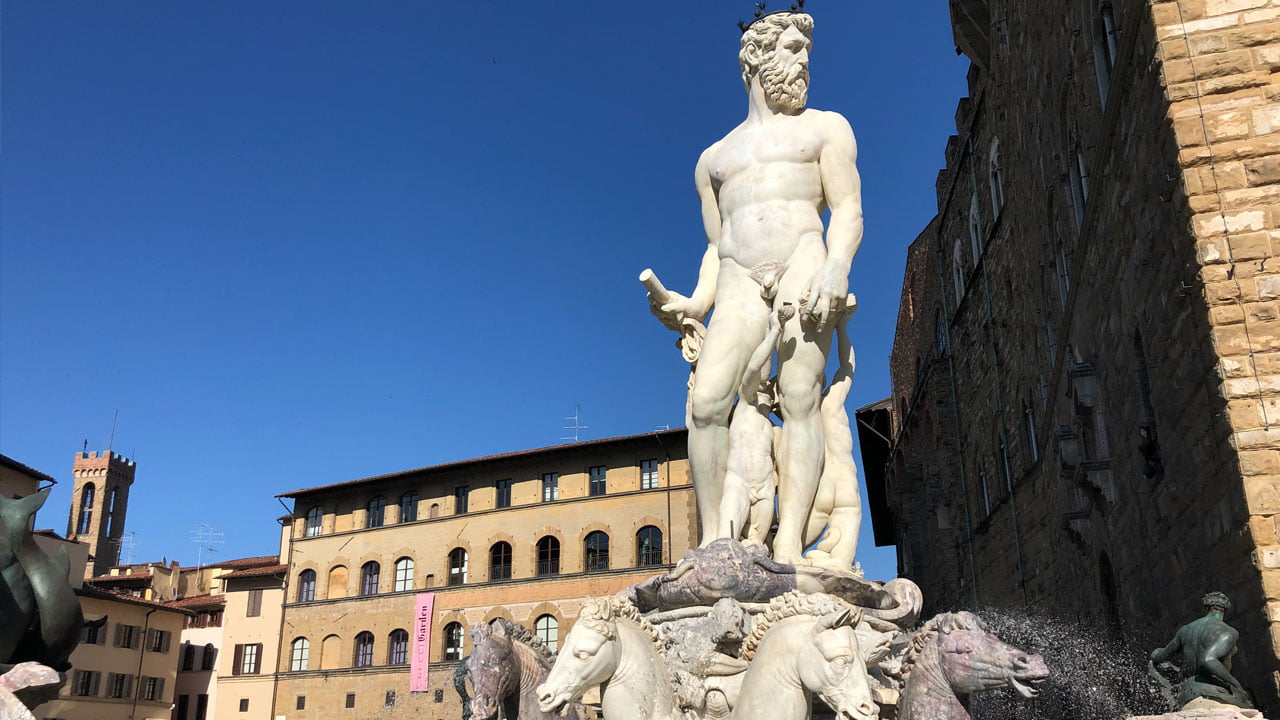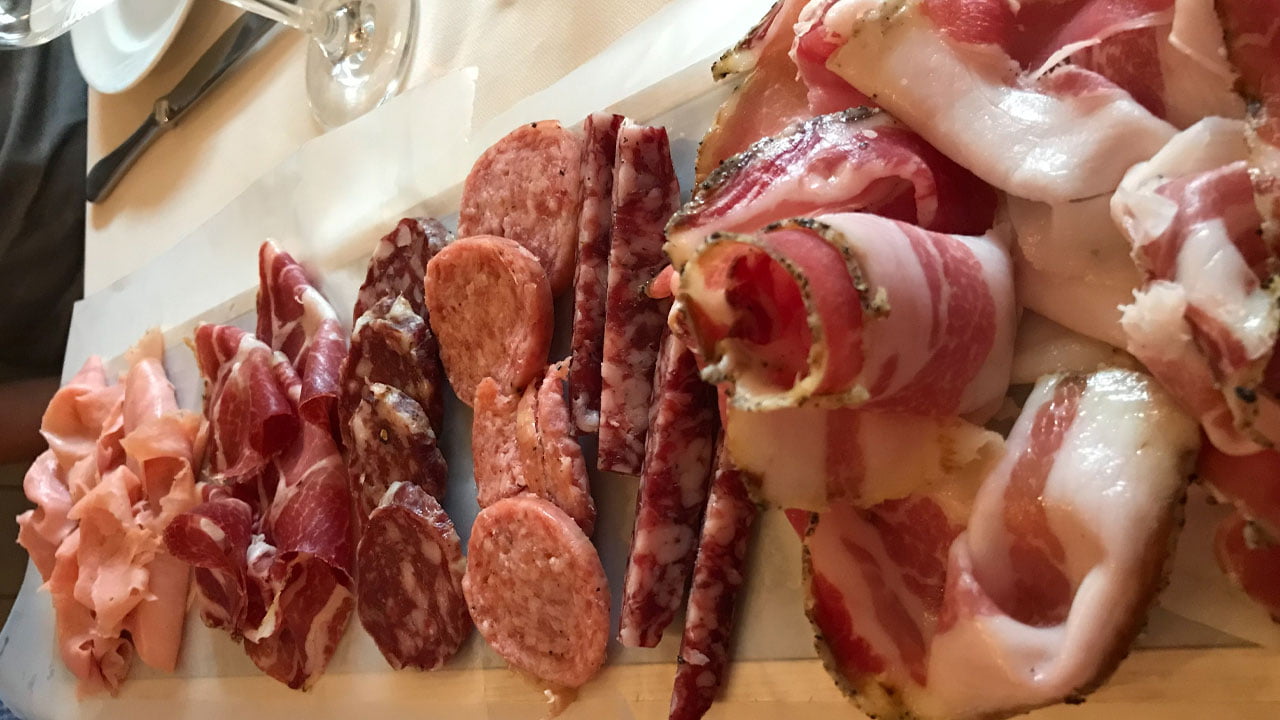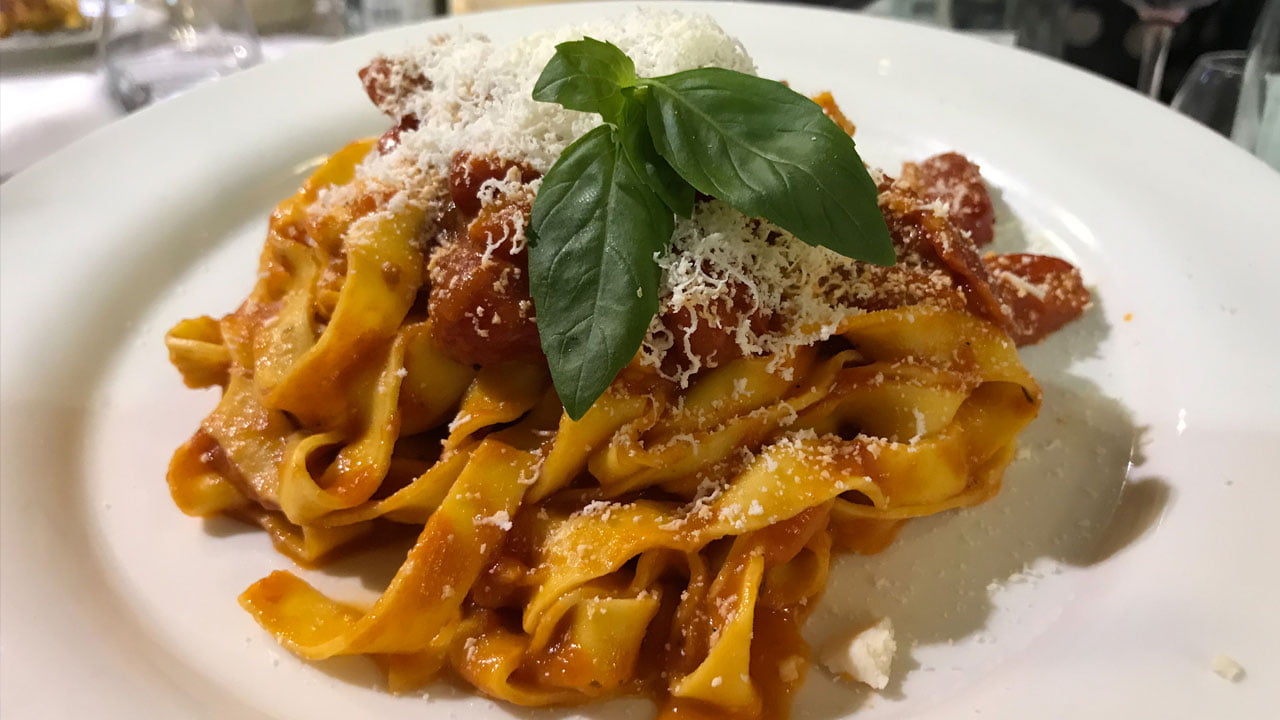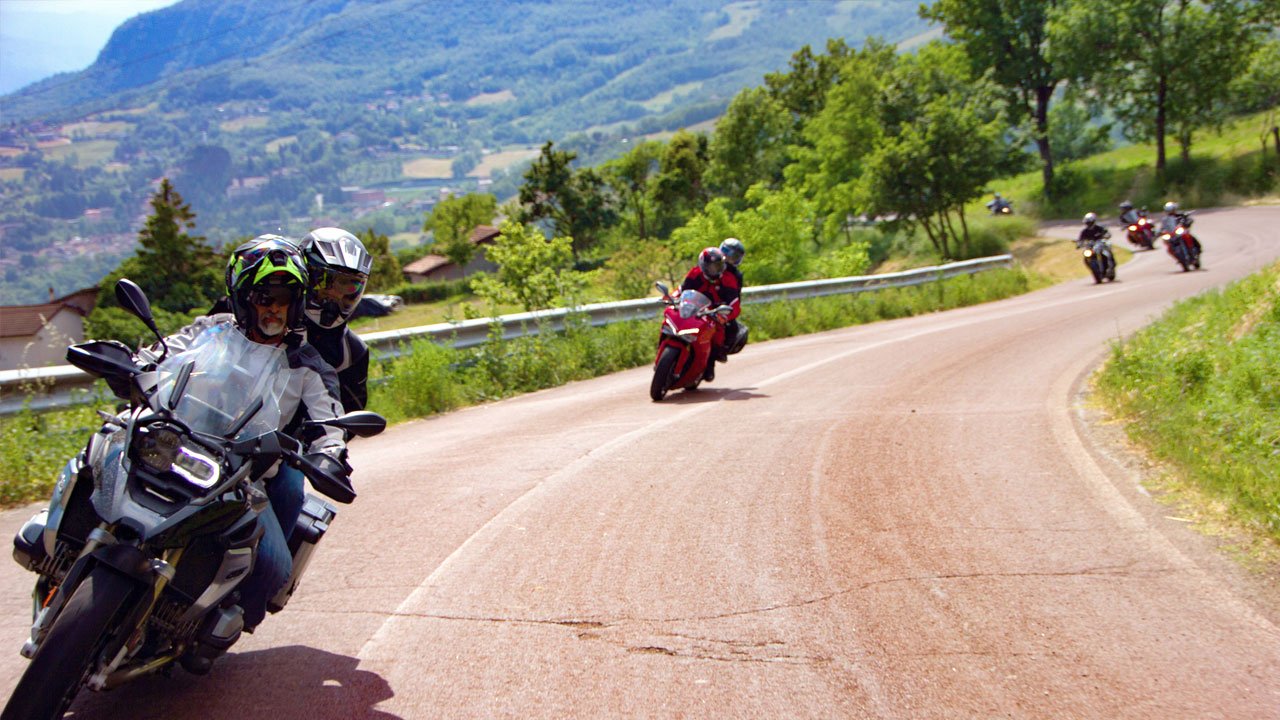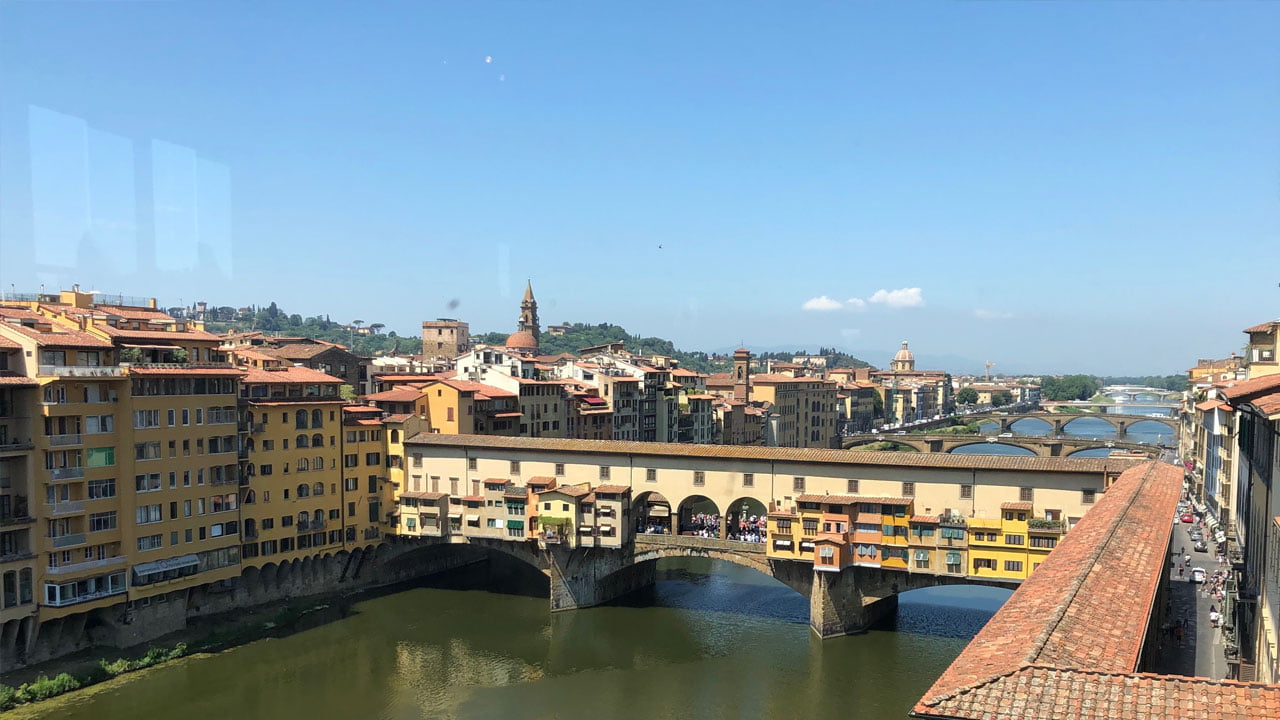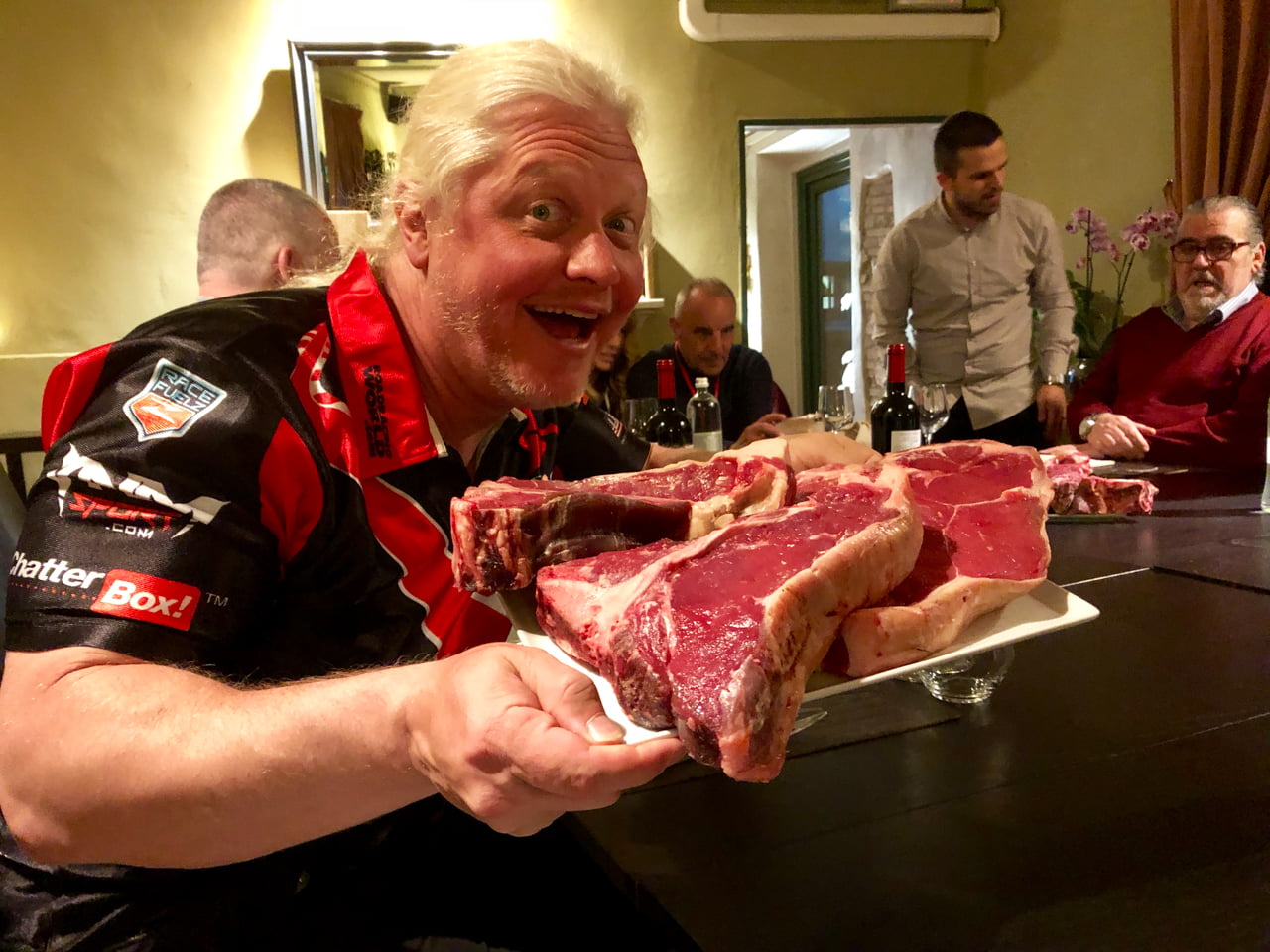 What's it like?
Rome should be seen, not just for the big touristy stuff but for so much of the little stuff to. Roma has character. Getting out of Rome on a rental bike is always a bit of an adventure but one clear of the city the real nature of the tour kicks in. You're in Italy, you aren't just seeing it, you're a part of it now as you thread through the the back roads on our way north to Tuscany. Our hotel outside Sienna is always a client favorite with home cooked meals from ingredients right out of the garden in front of you. Chianti will become more than a type of wine for you, it will be a place where you had so much fun chasing your new riding friends through the curves in the vineyards. Mugello is a piece of sculpture you get to ride on. You're walking the halls of your heroes, throttling harder out of curves you've only seen on TV, getting tips from a Troy Corser. It's more than fun, it's something that changes who you are as a rider, you've ridden Mugello. The villa you stay at in Tuscany is a little surreal, it feels like something out of a movie but it's real and the croissants are excellent. The wine resort in Orvieto feels a bit luxurious but why not enjoy it. You will NOT loose weight on this tour. Real Italian food isn't just about quality ingredients it's about being prepared with passion. The flavor is a revelation. Video, photos, and fluffy copy don't come close to the sights, the sounds, the smells and above all the feeling of Italy. Watch one of our client testimonial videos and the truth is you just have to experience it yourself.
Are you committed and want us to run this tour for you?
If we know there's enough people to run a tour we are much more likely to offer it. If you sign up for the email alert below your contact will be flagged in our system. You will be the first to know as soon as we have dates for this tour and you'll have your pick of the first available bikes and options.