Ride the rollercoaster of Portimao and hit the best back roads of Portugal in this 11 day adventure made for track riders.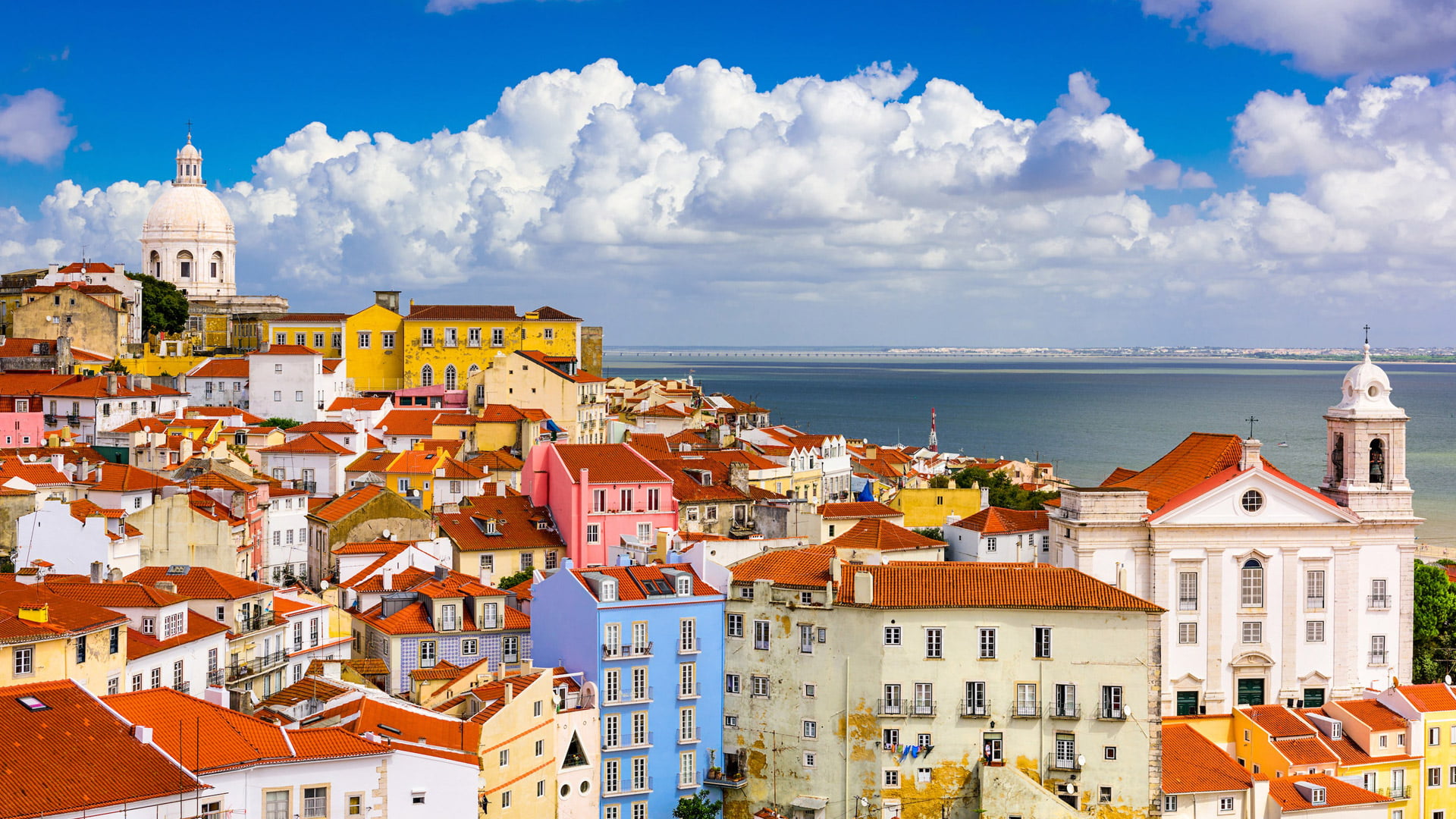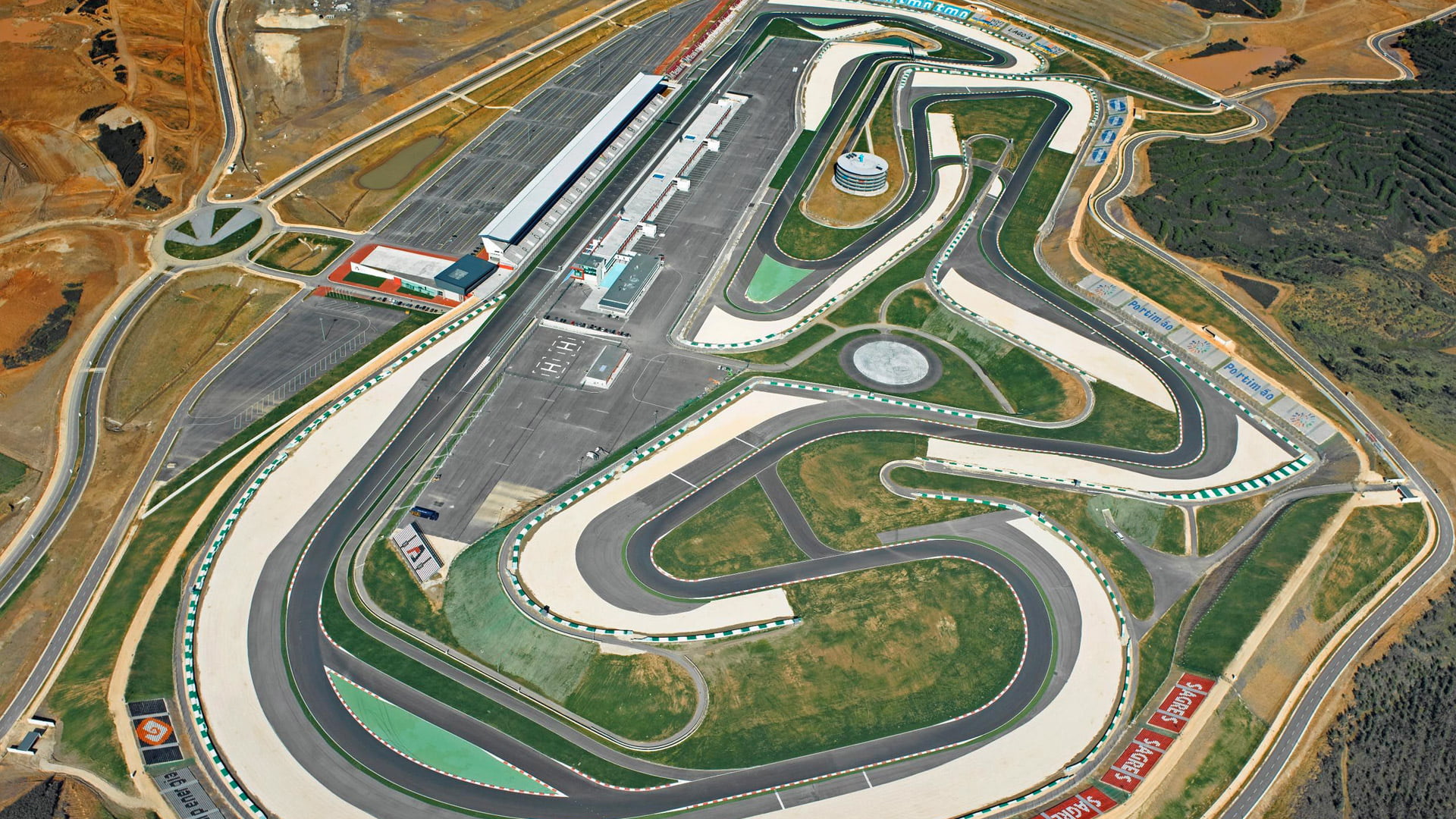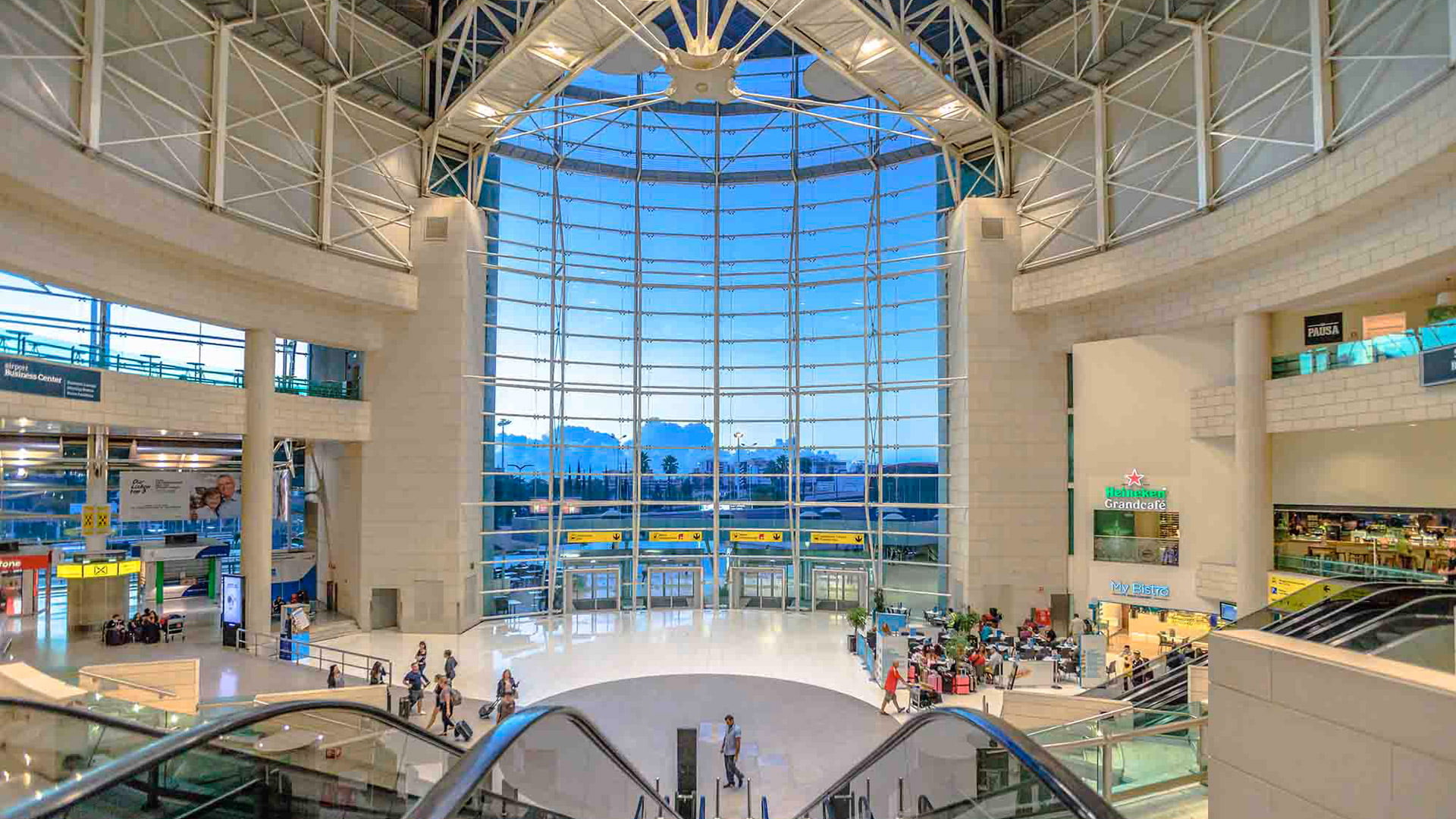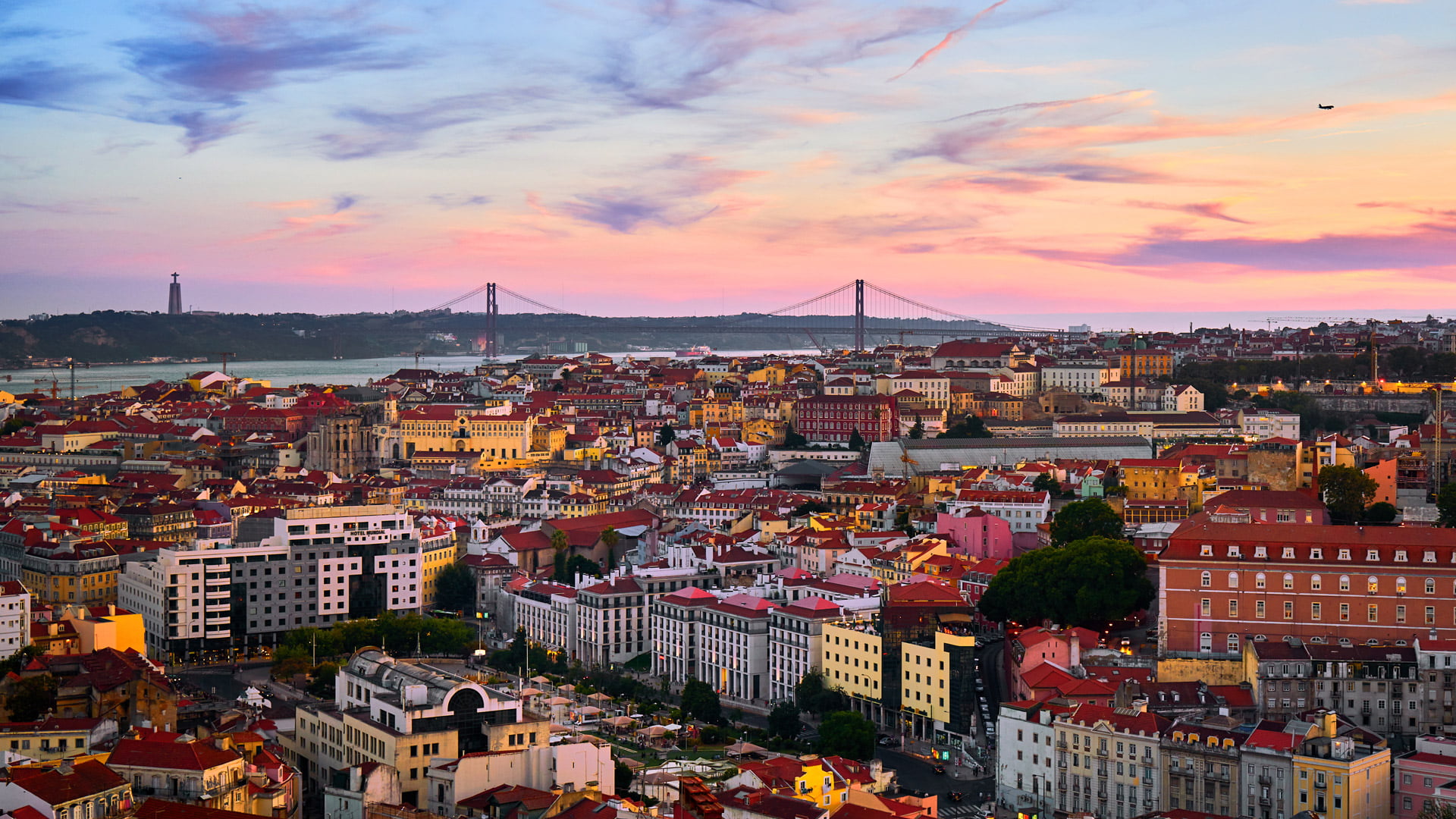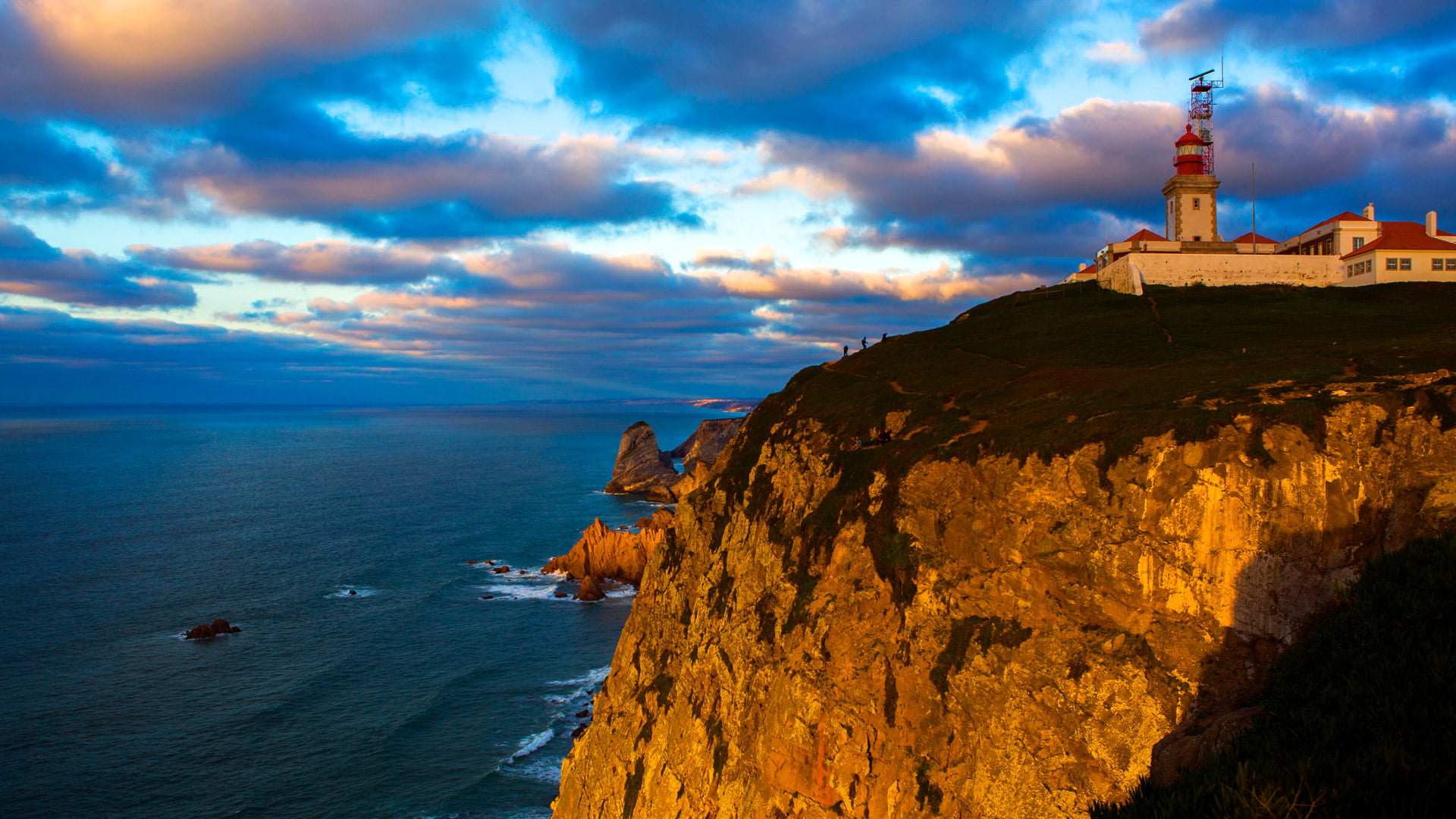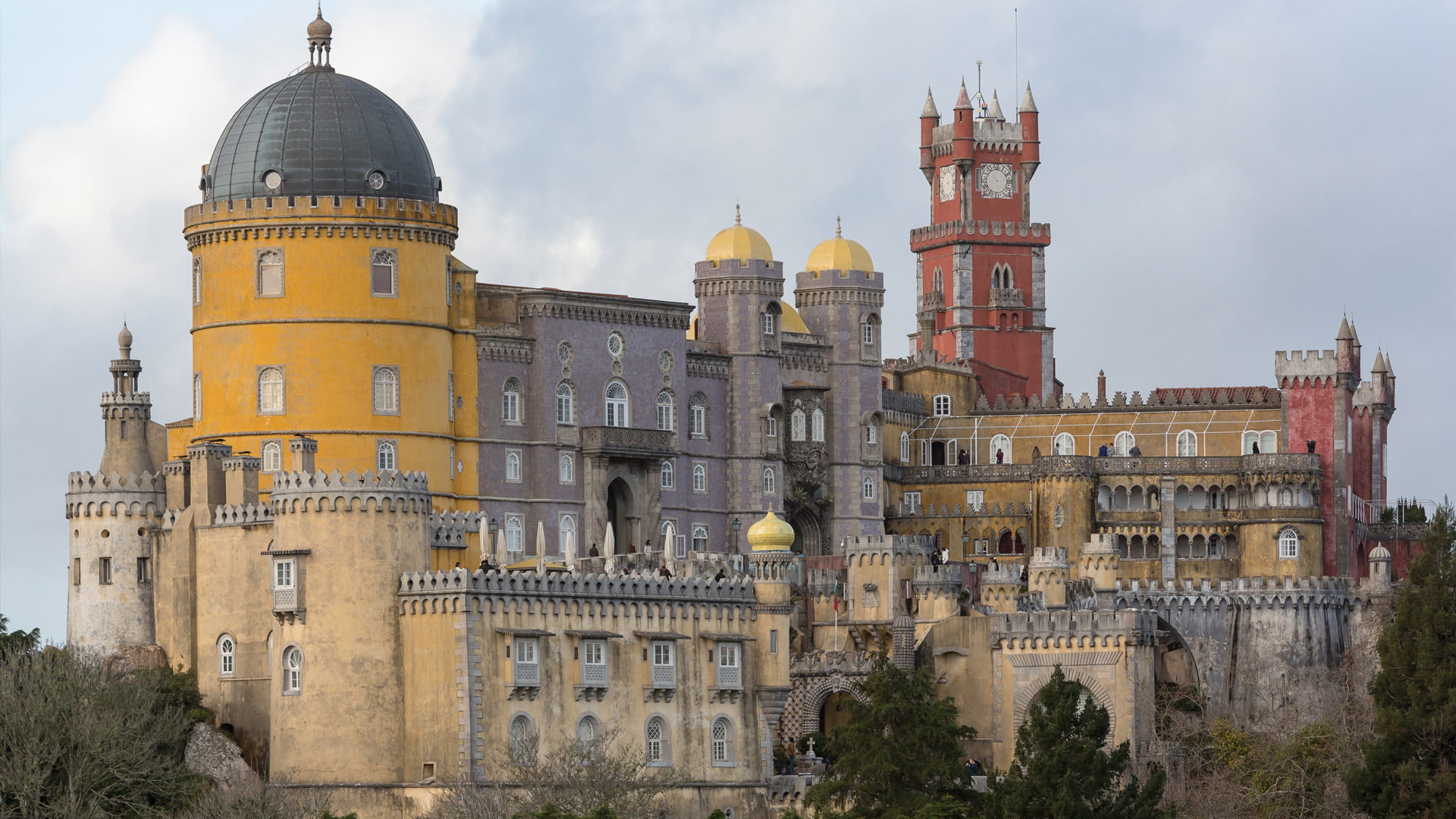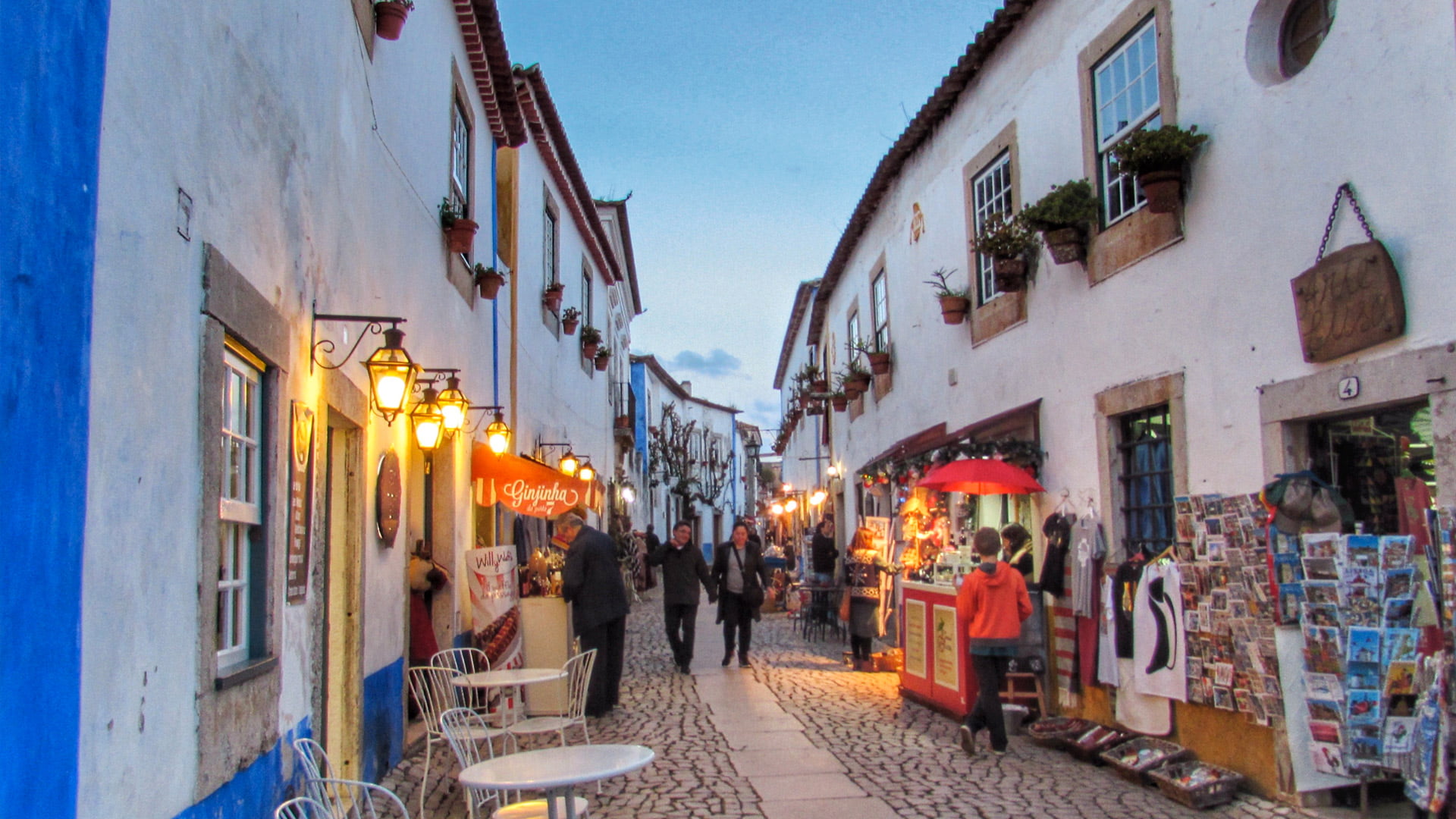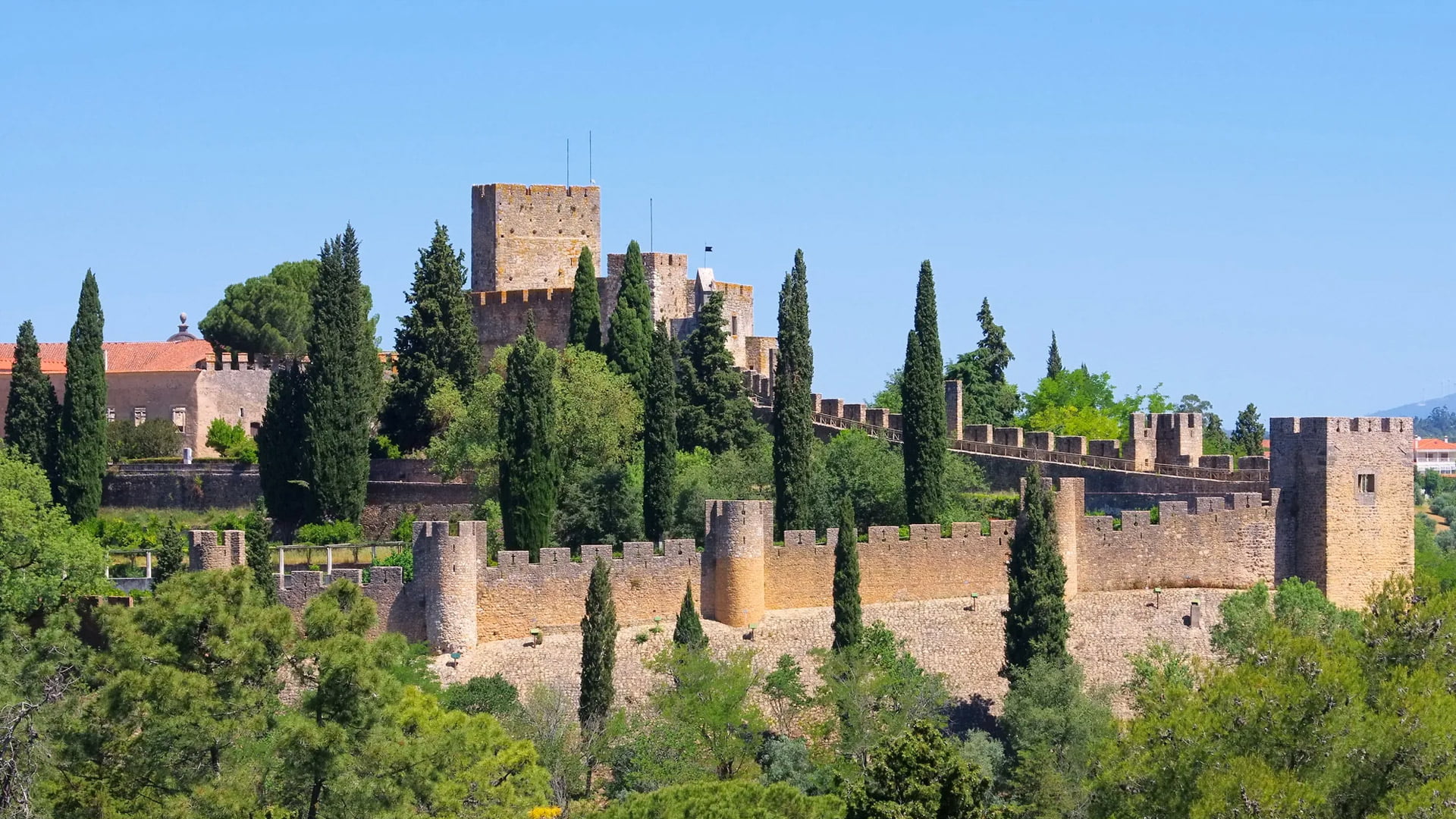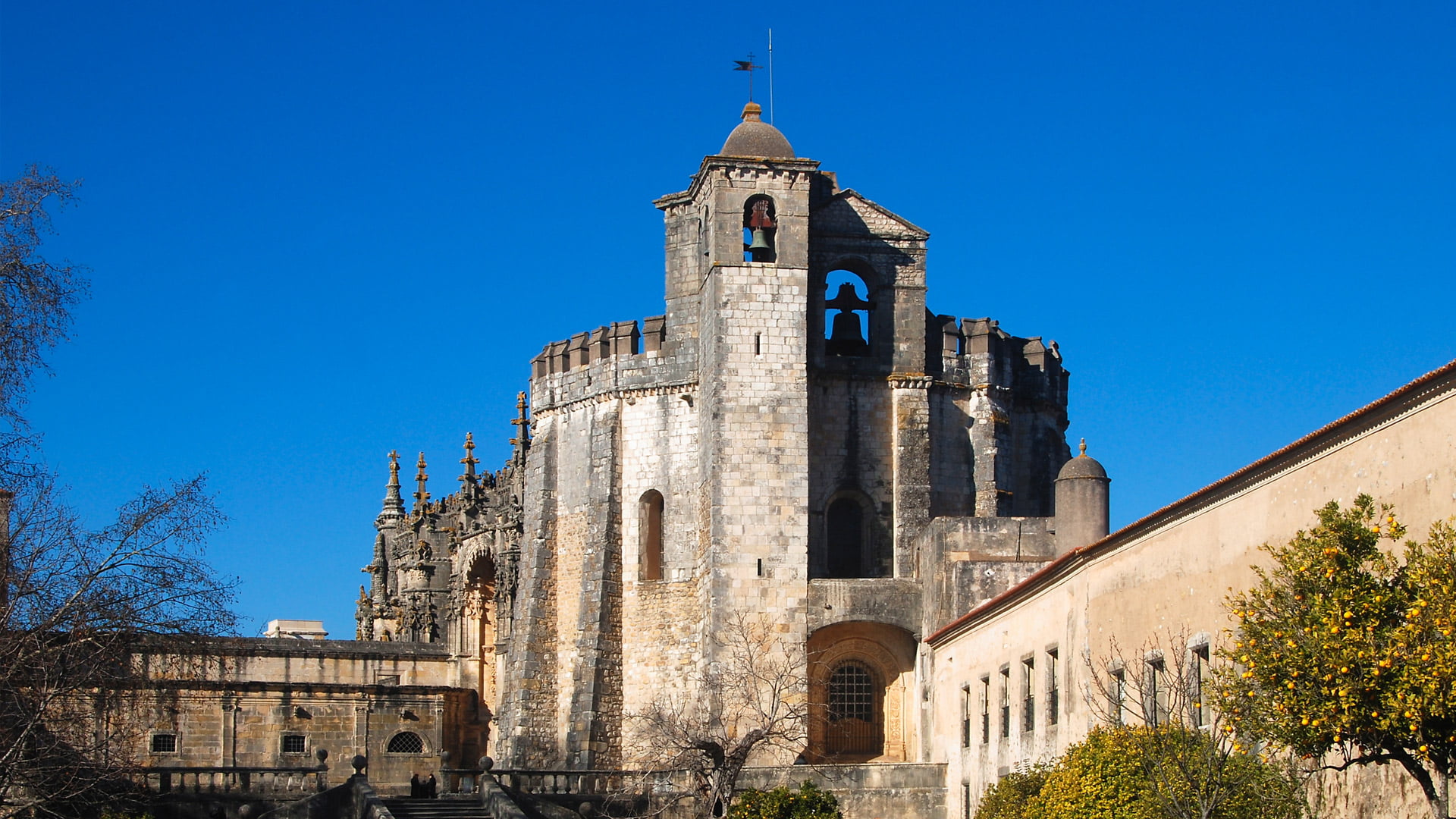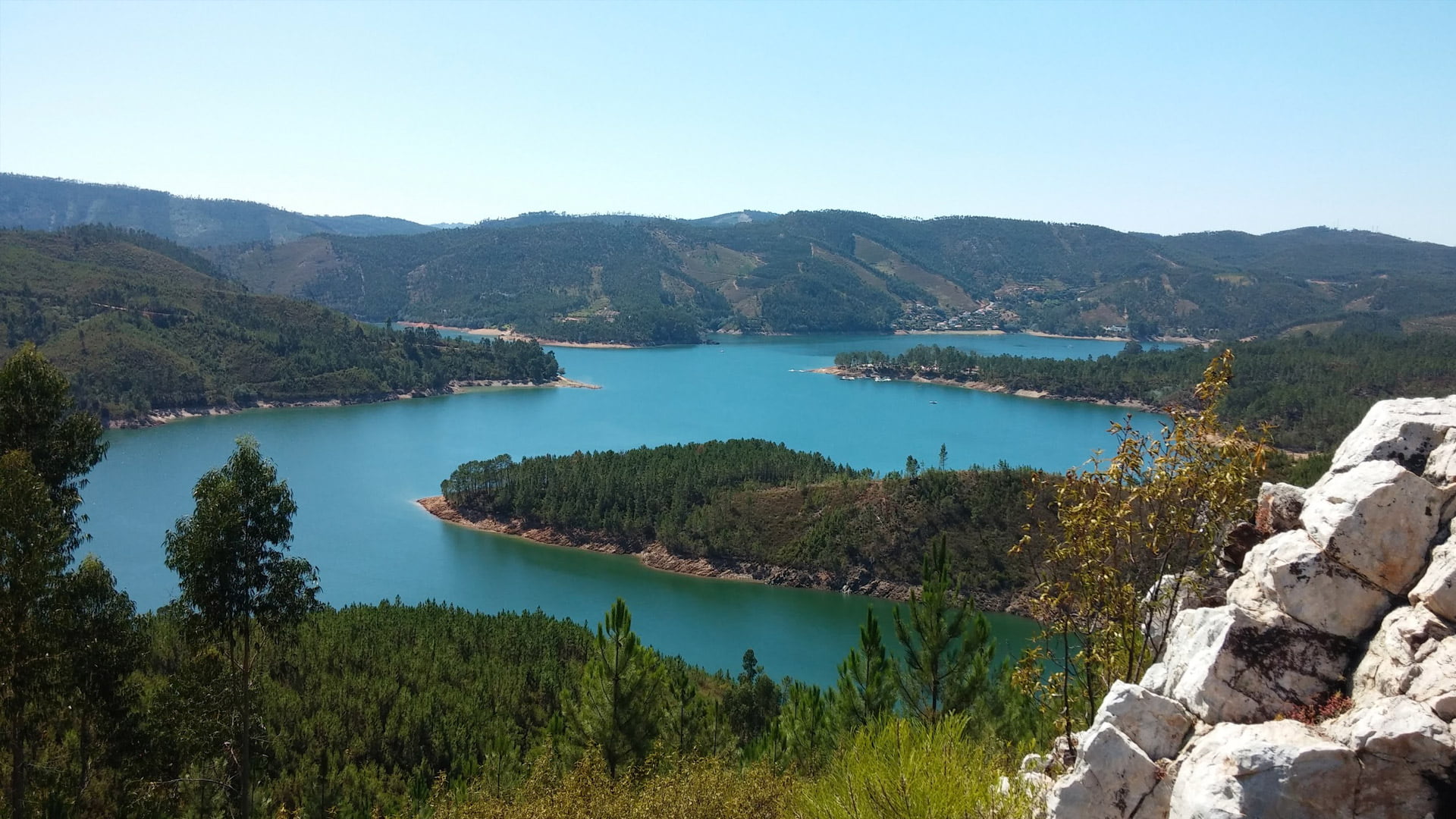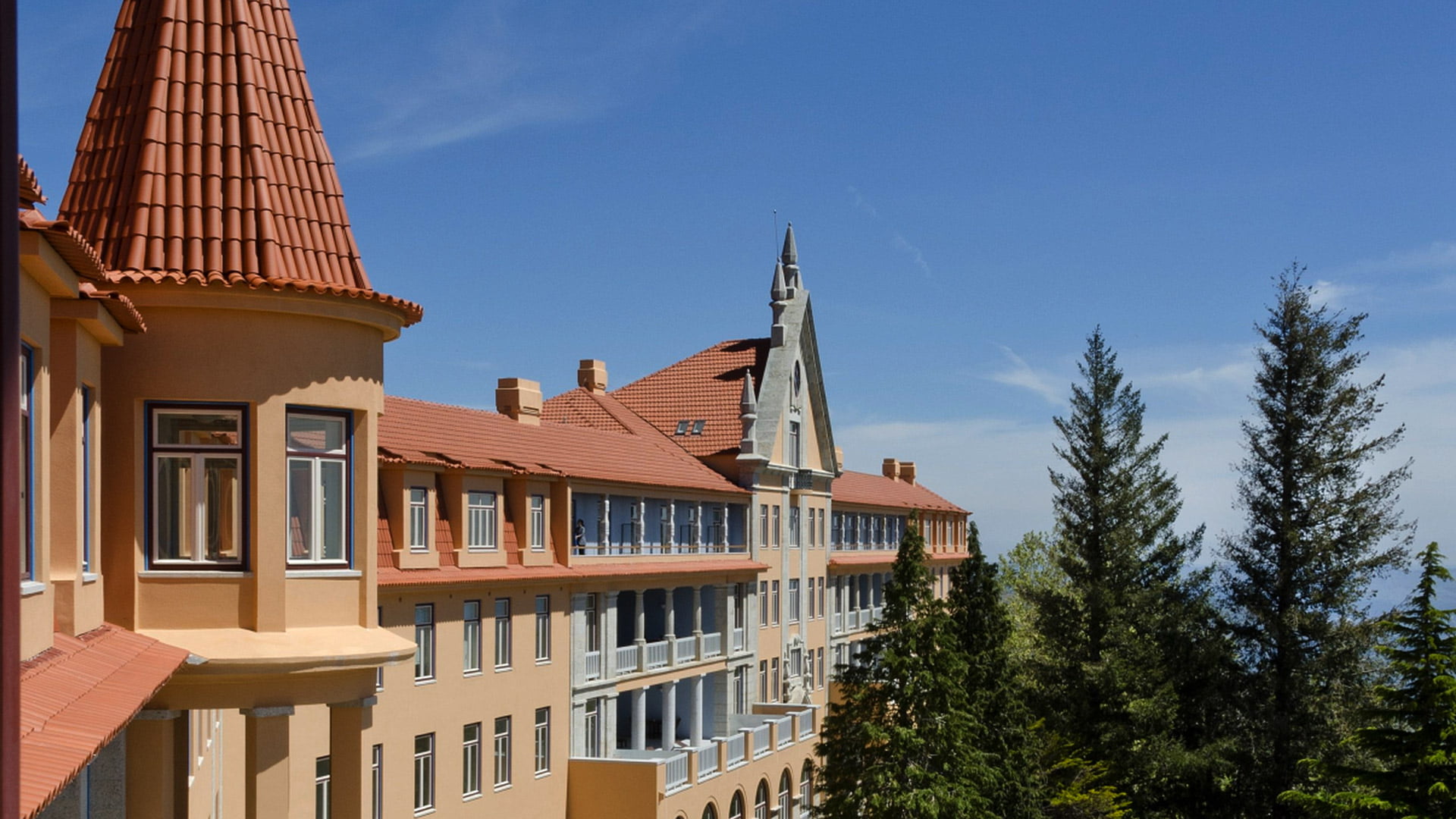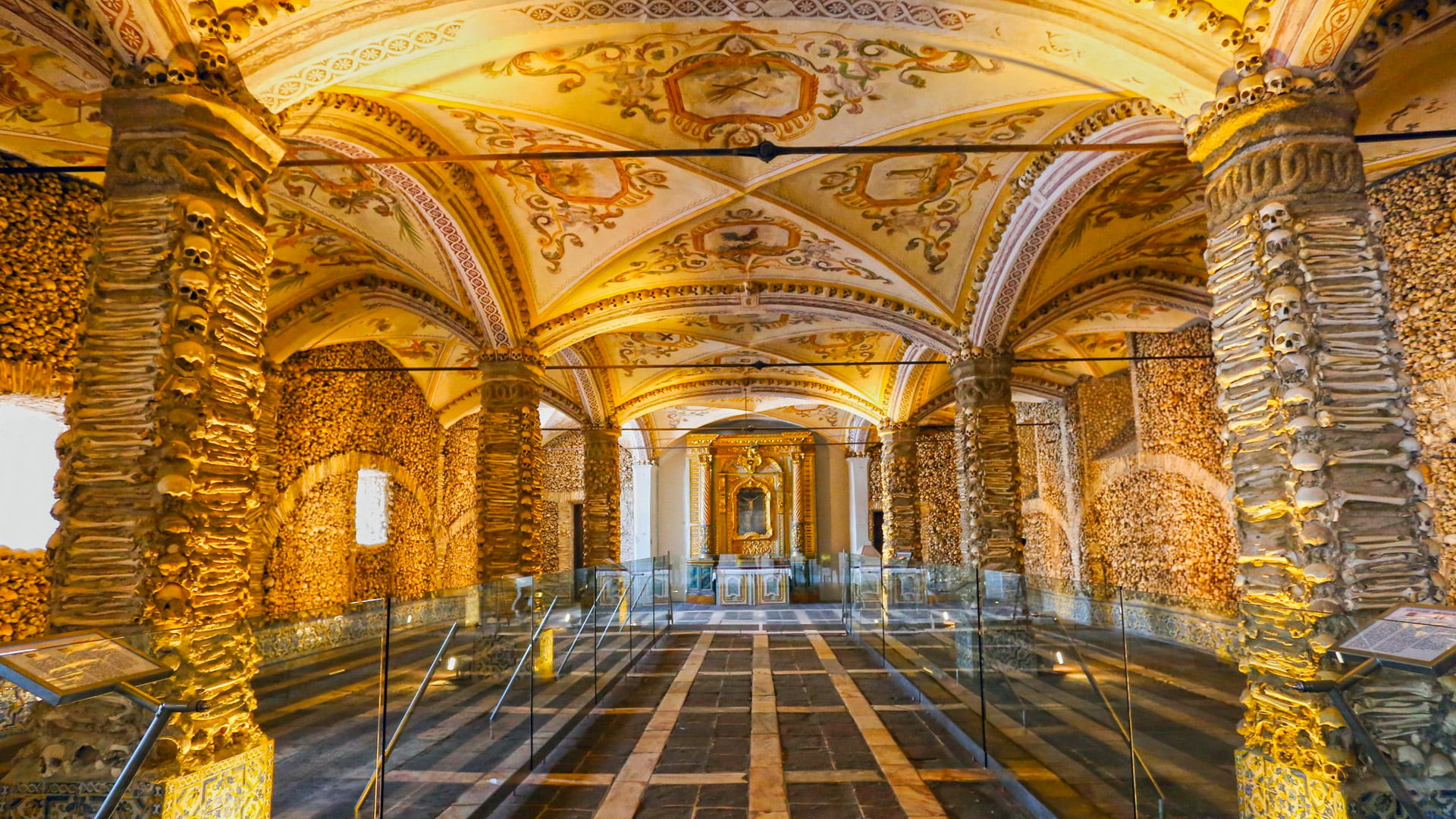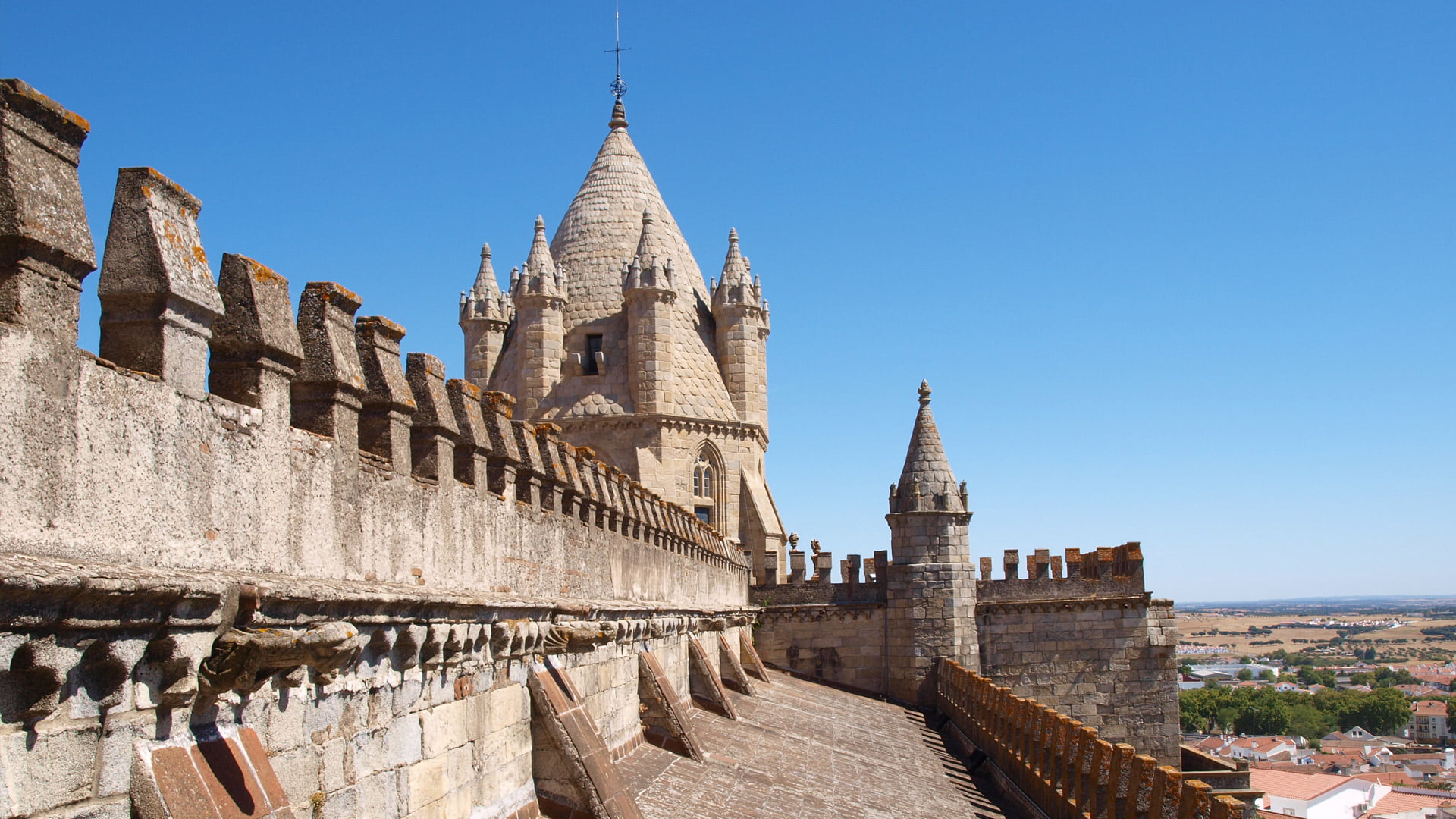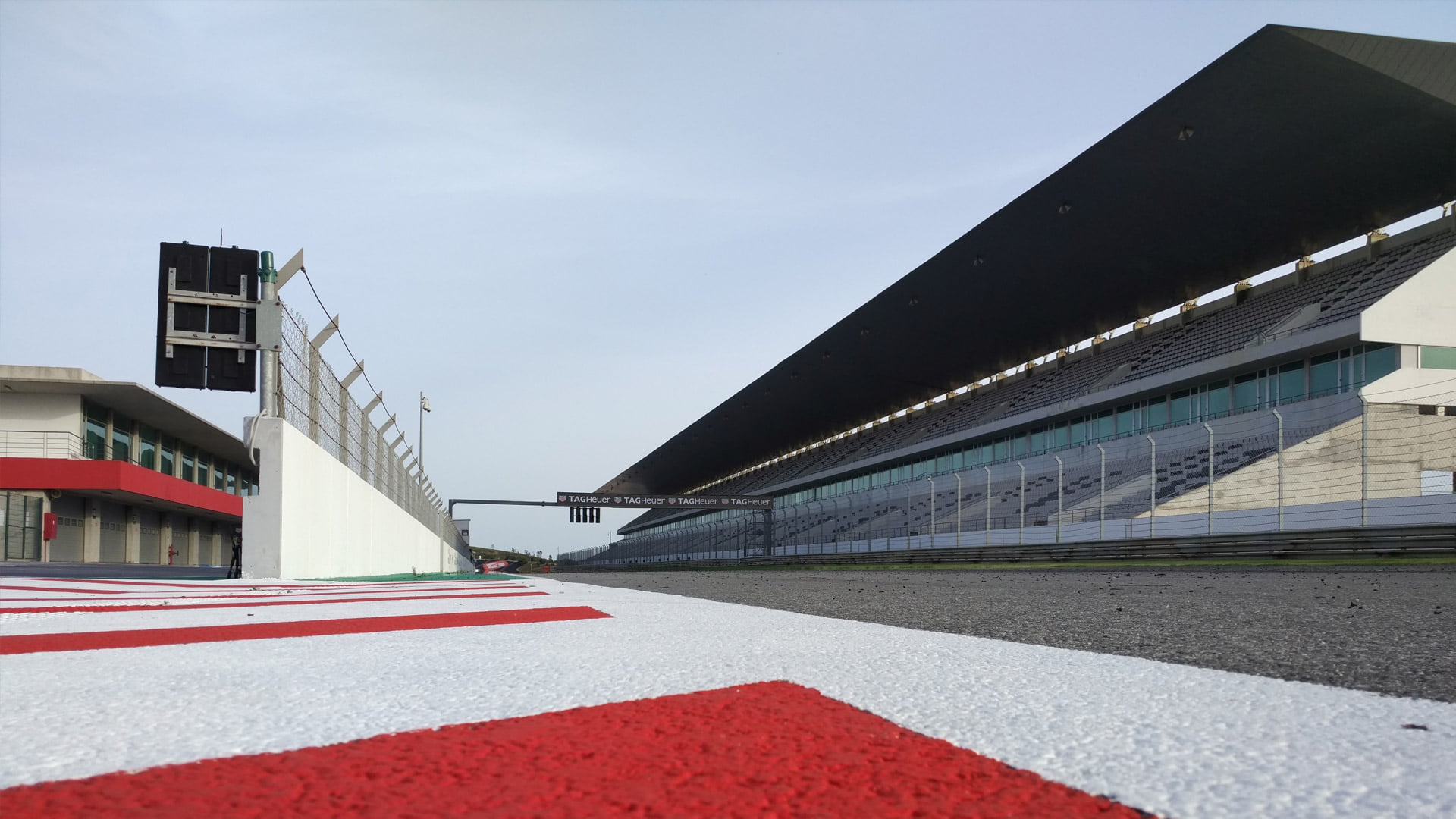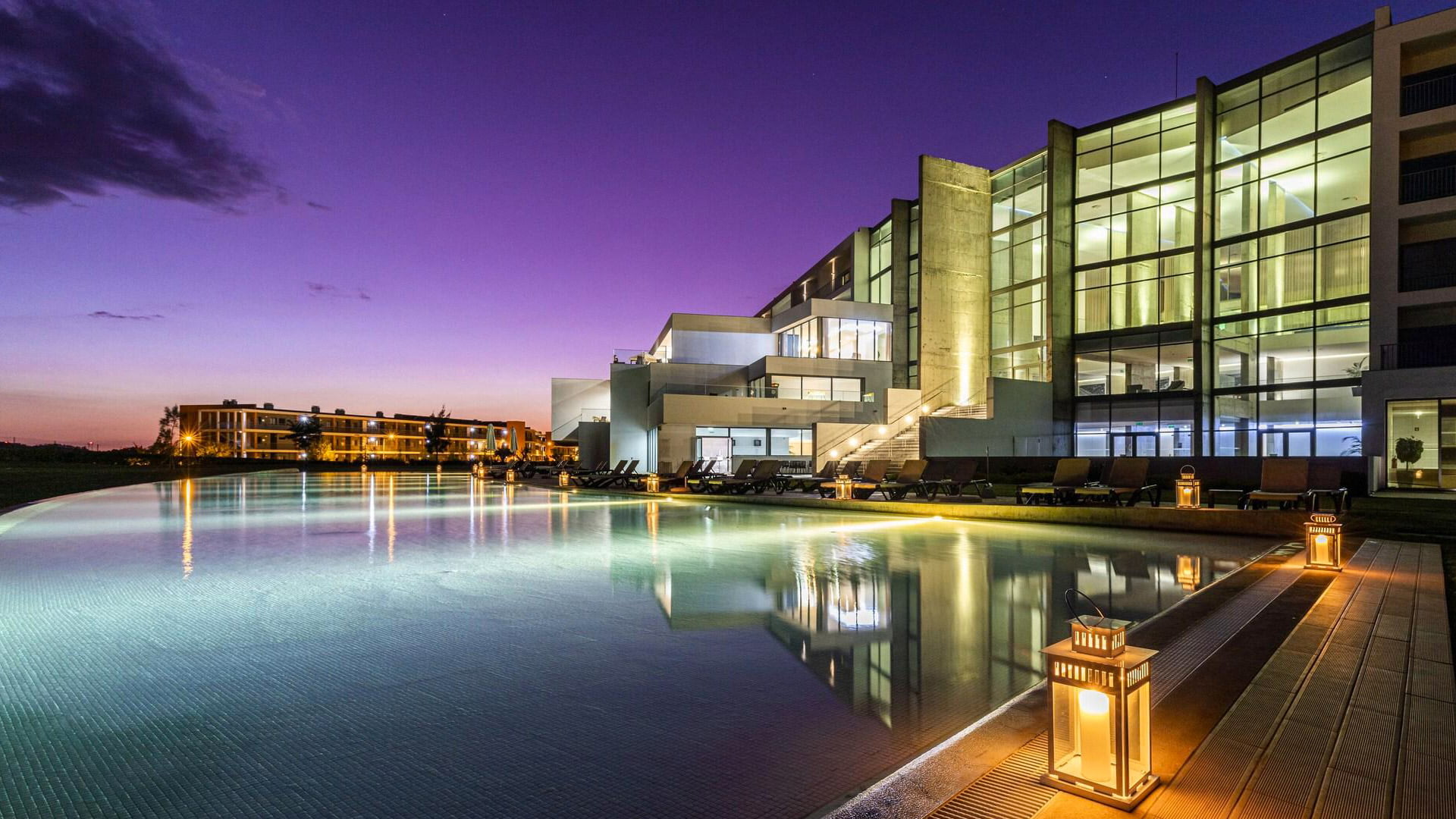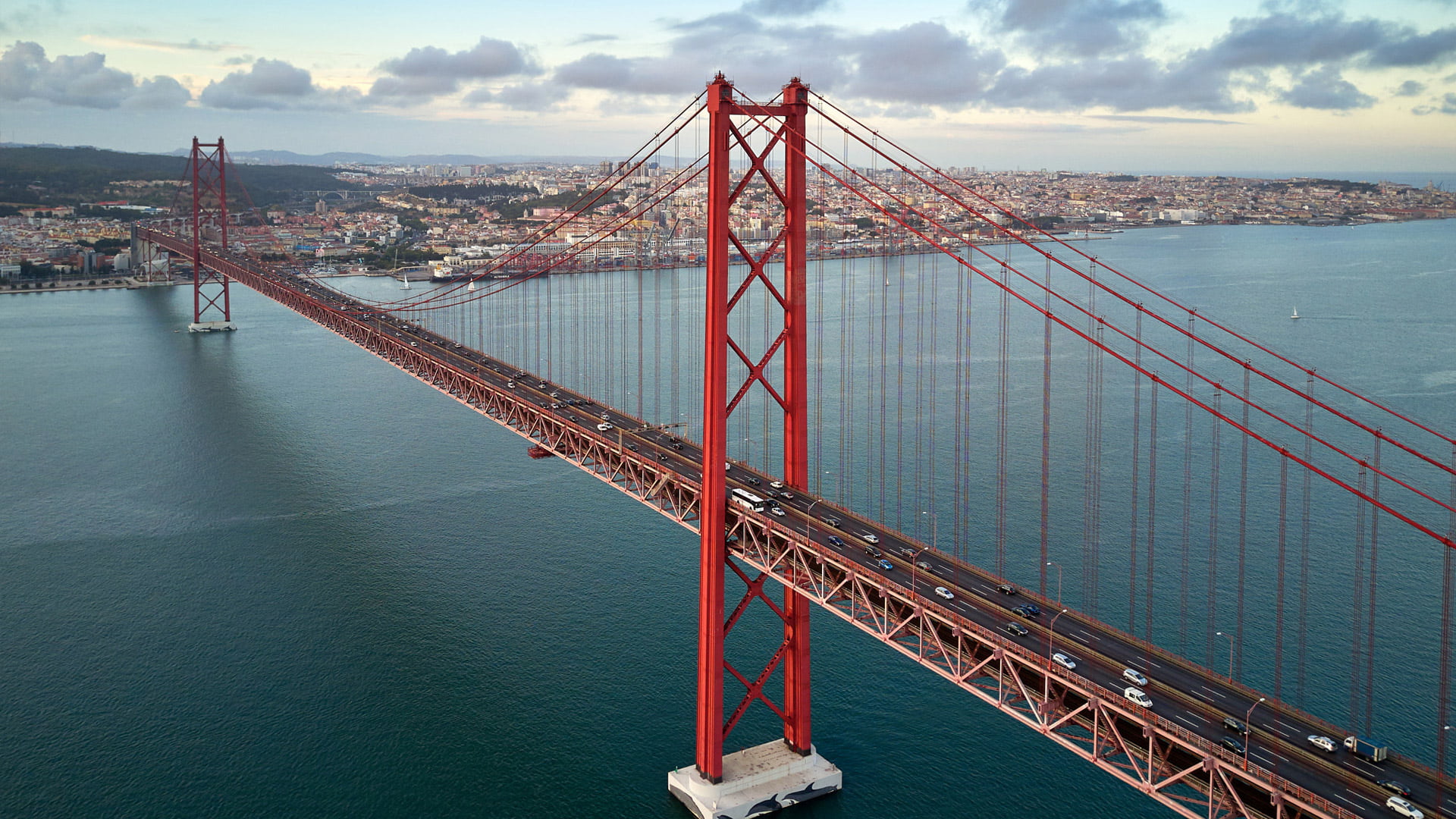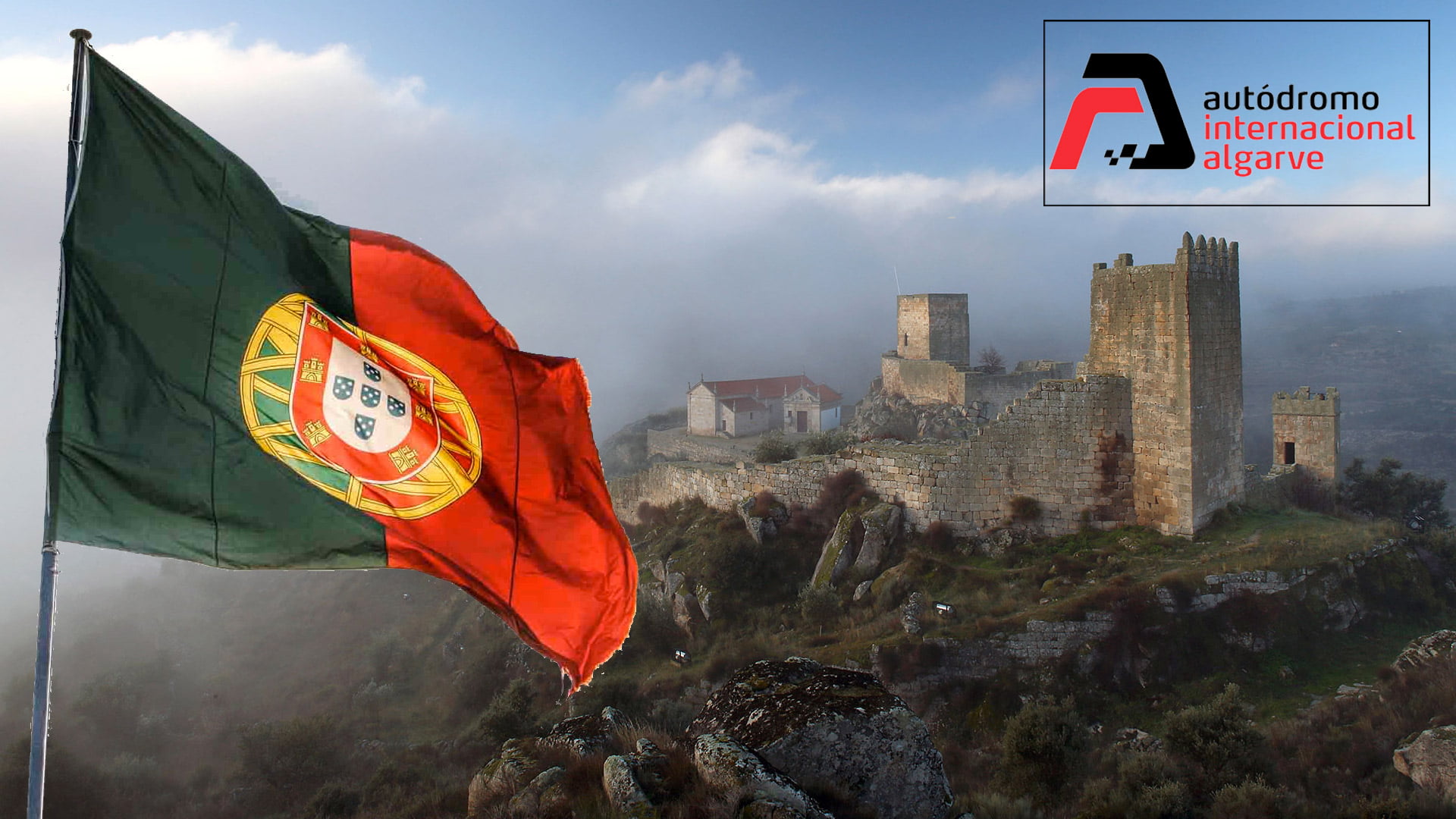 T040_WebImages-2_PortimaoAirial
T040_WebImages-3_AirportArrival
T040_WebImages-5_CaboDaRoca
T040_WebImages-6_PalaceDePena
T040_WebImages-10_ZezreRiver
T040_WebImages-11_PousadaEstrela
T040_WebImages-12_EvoraChapelofBones
T040_WebImages-13_EvoraCathedral
T040_WebImages-14_hotpitandstraight
T040_WebImages-15_AlgarveRaceResort
T040_WebImages-16_Pont25deAbril
T040_WebImages-Title_FlagandSeradeEstela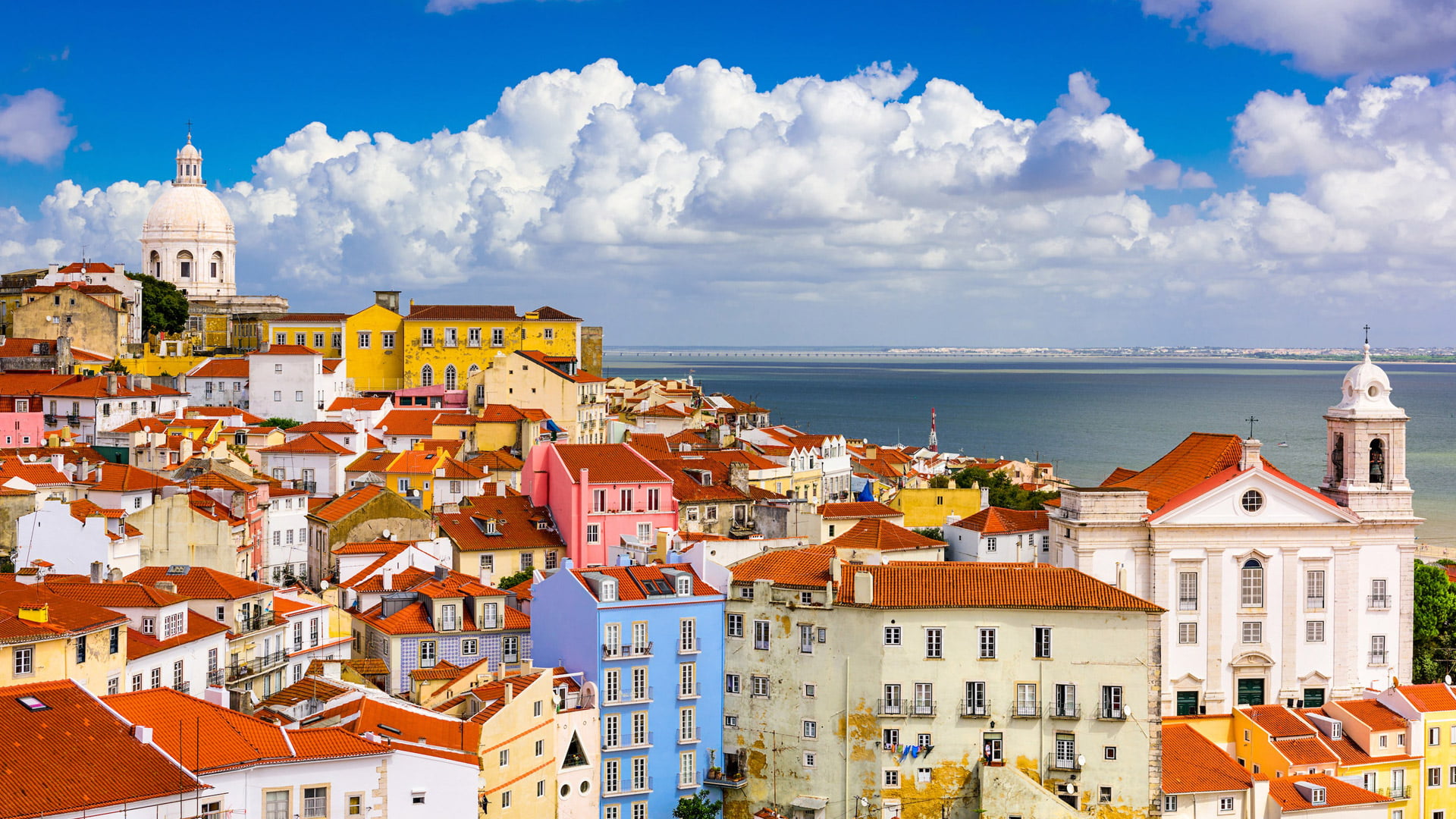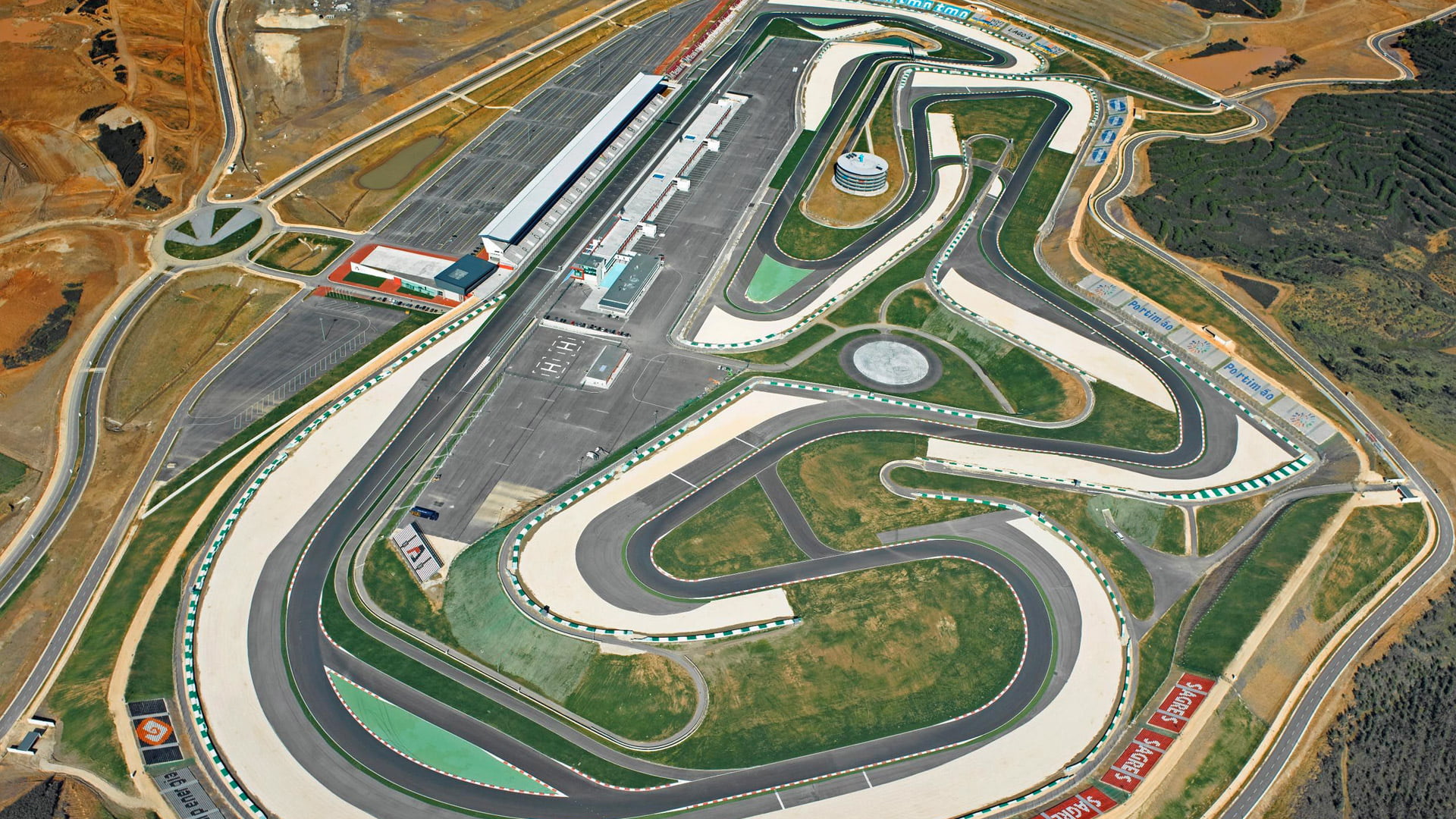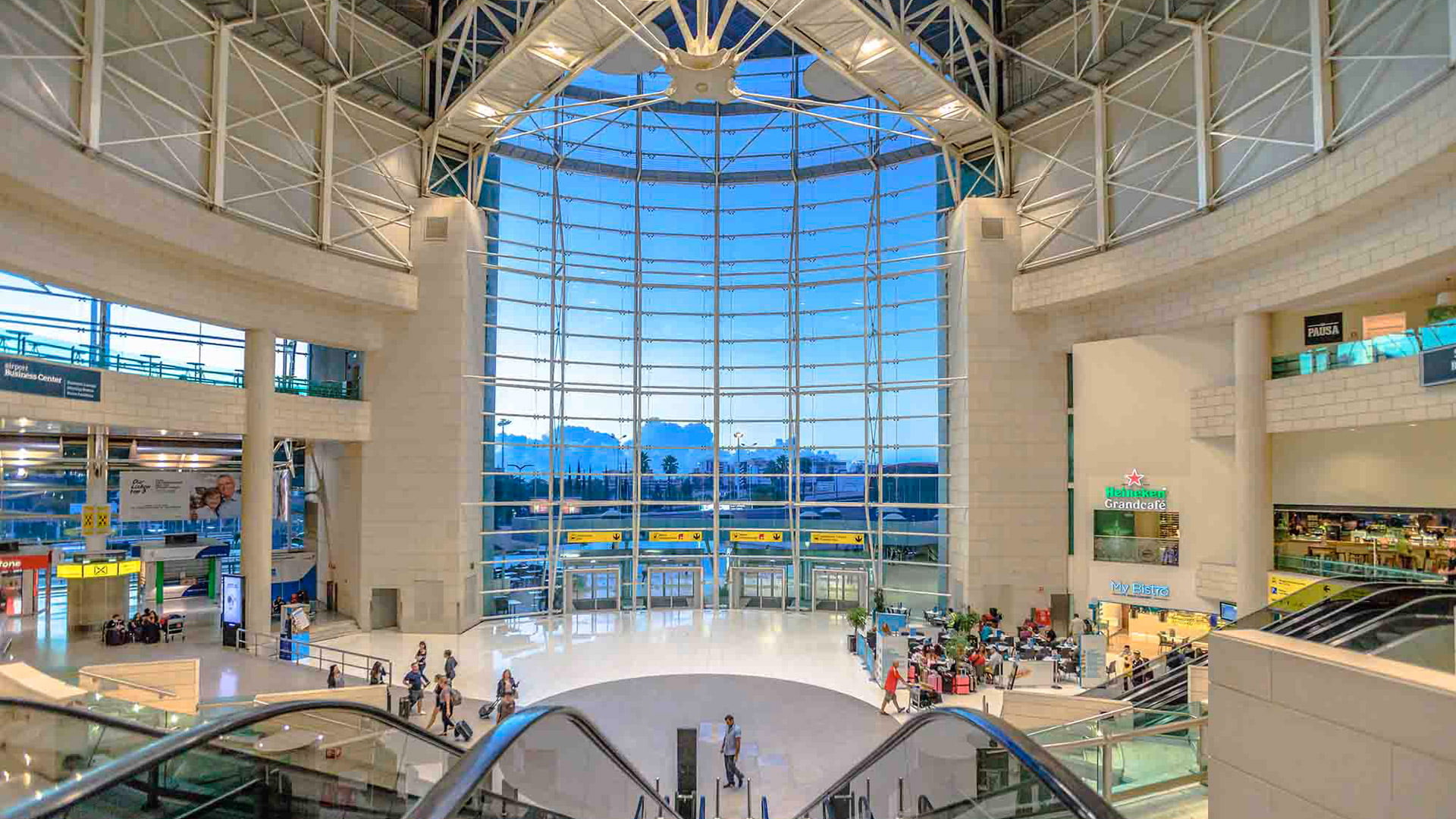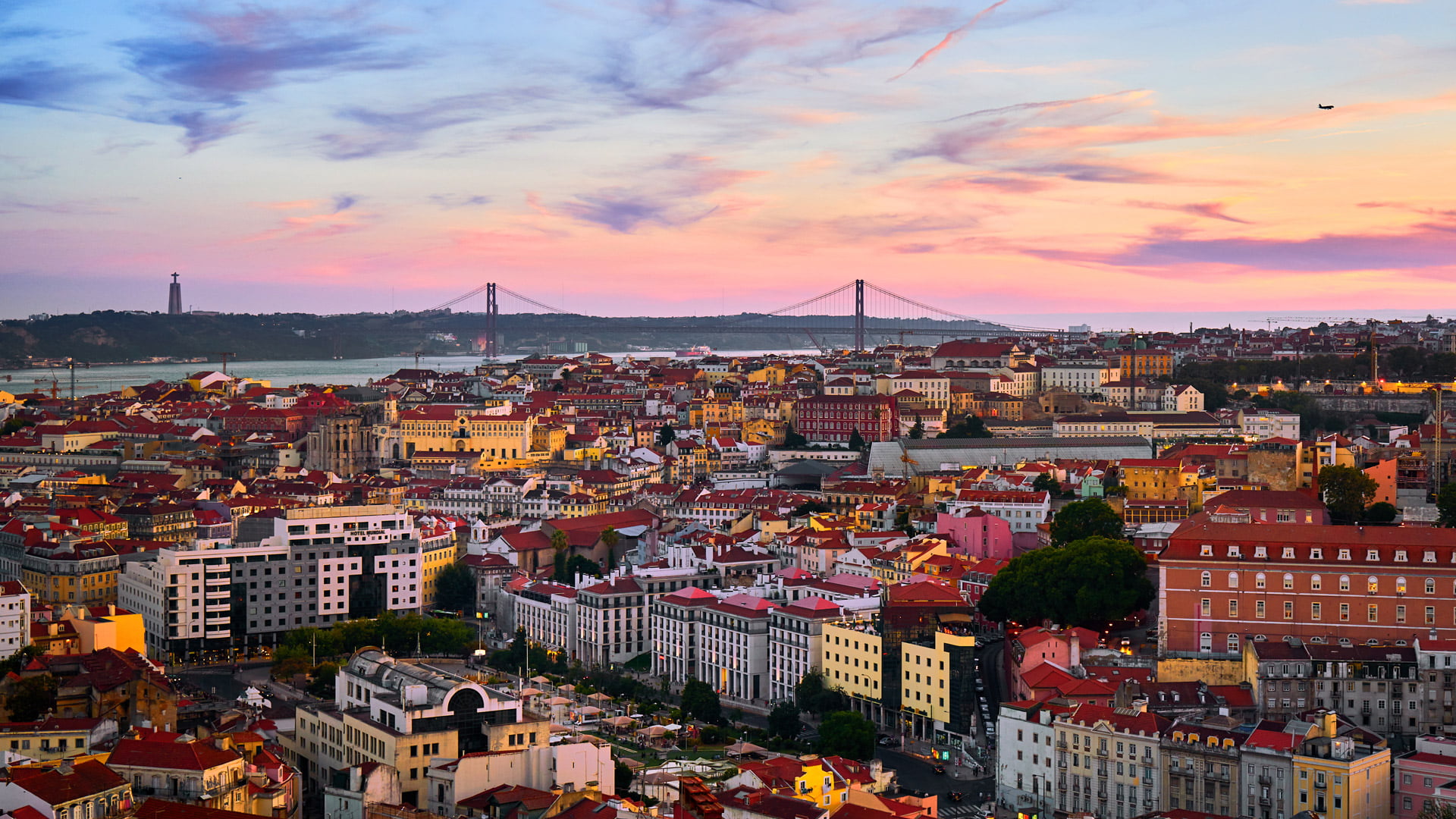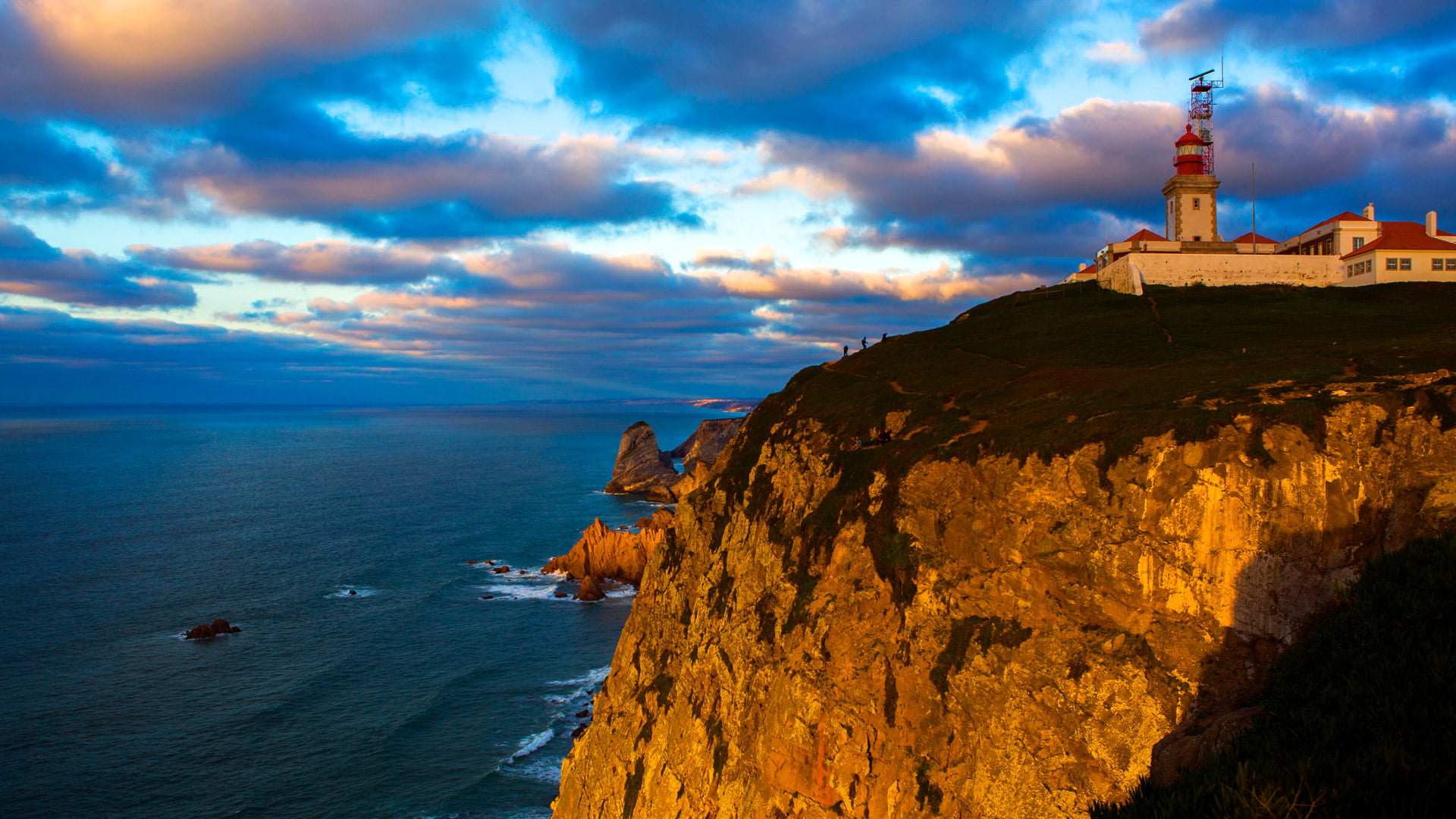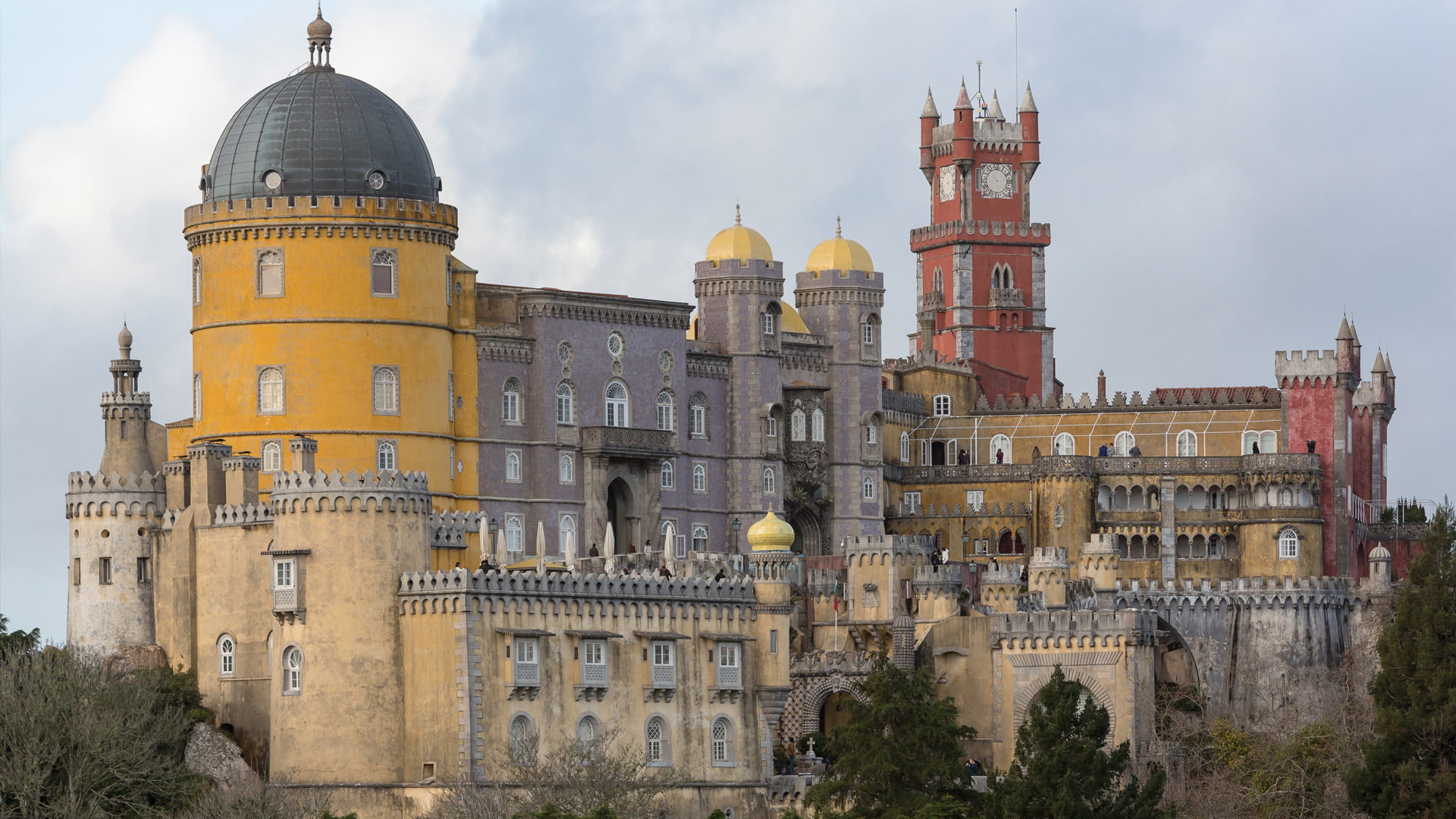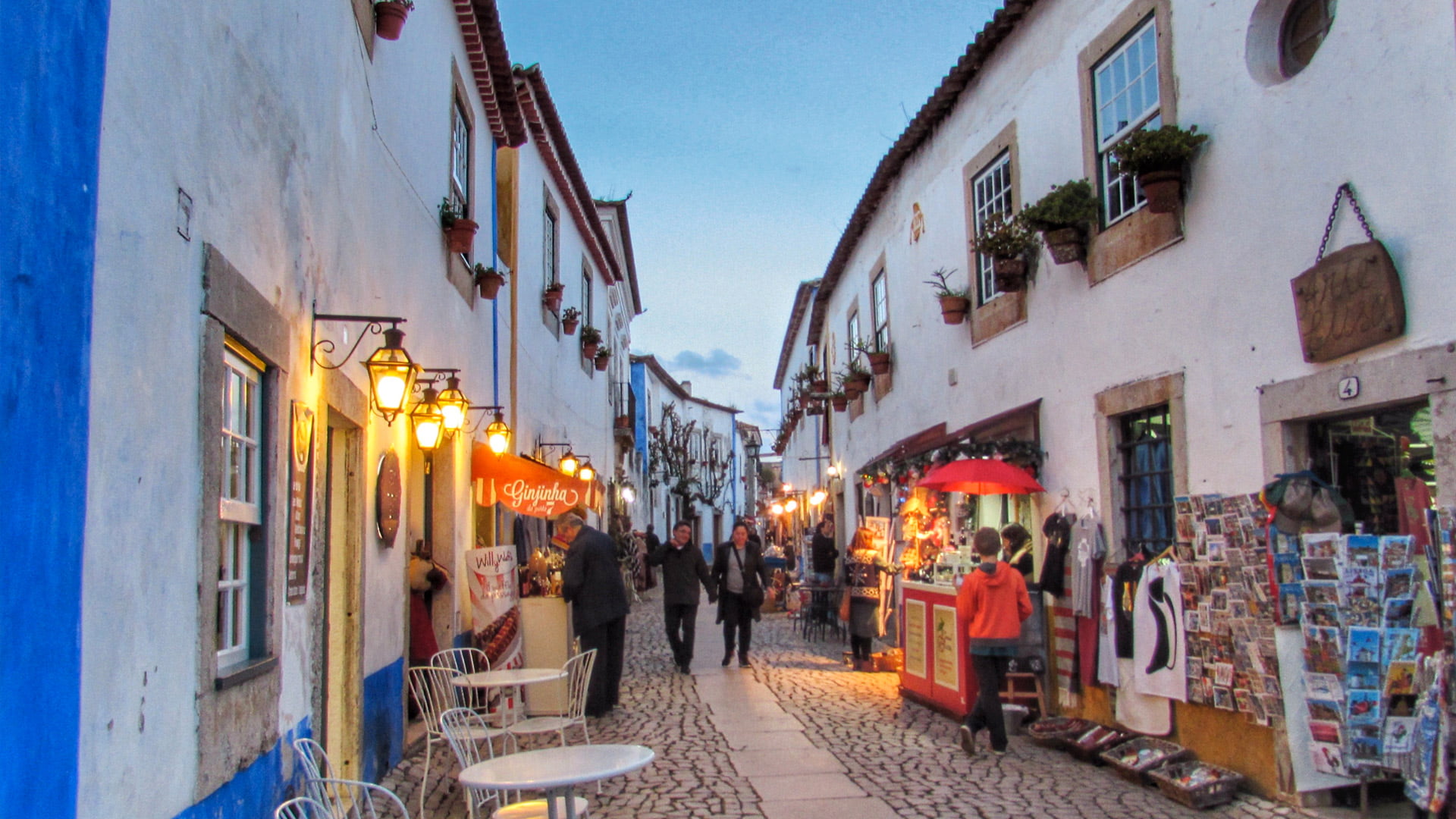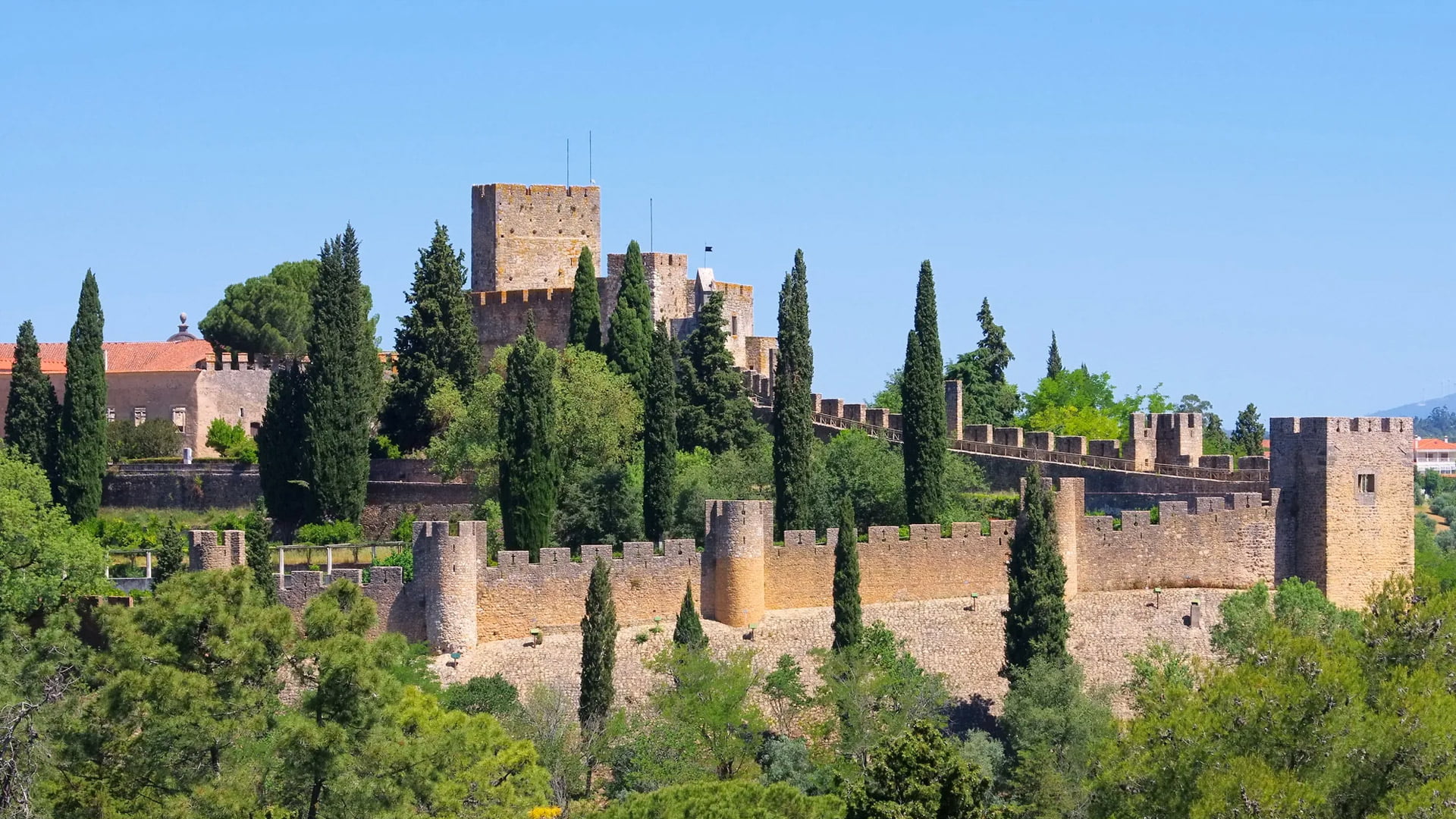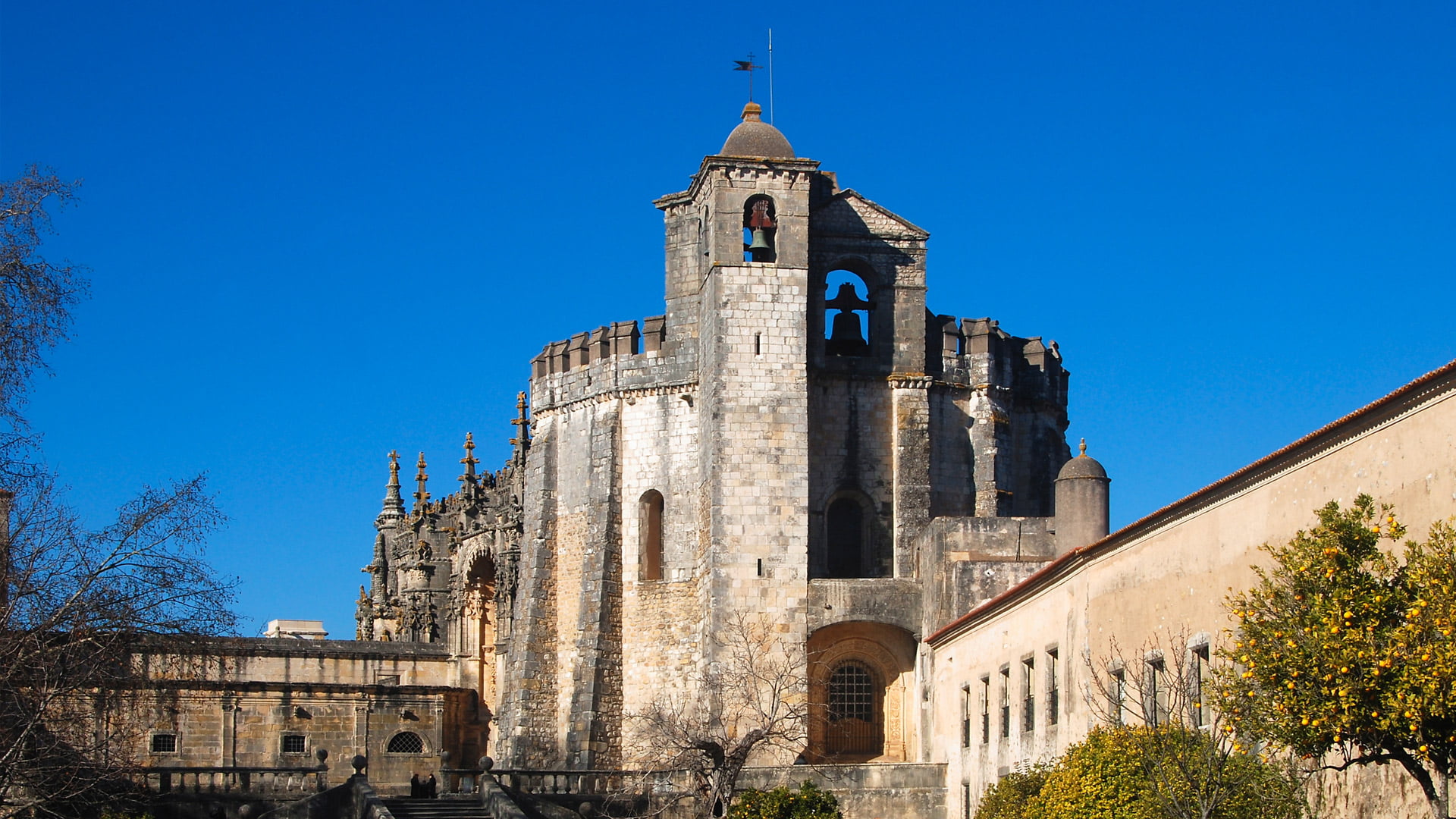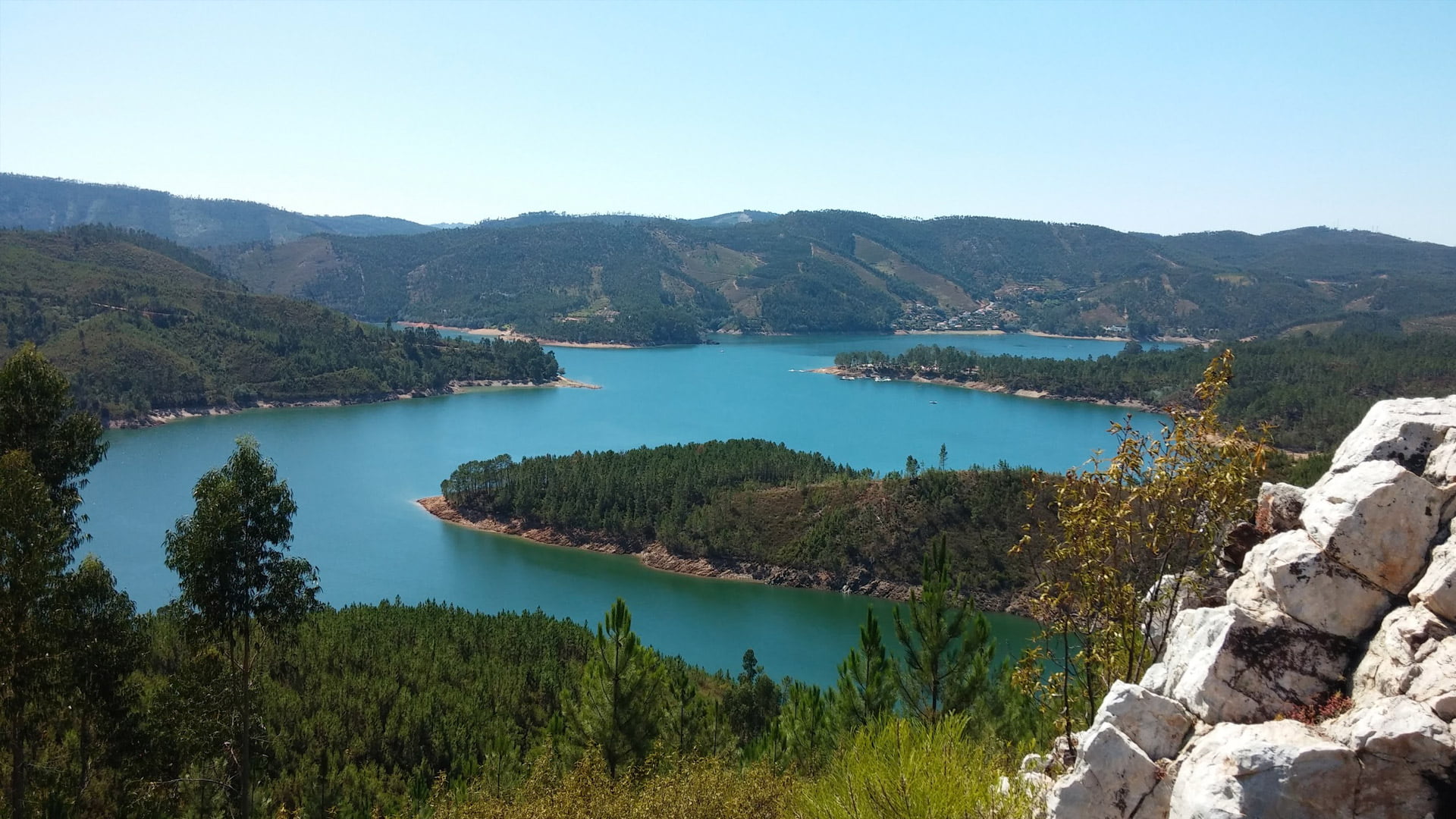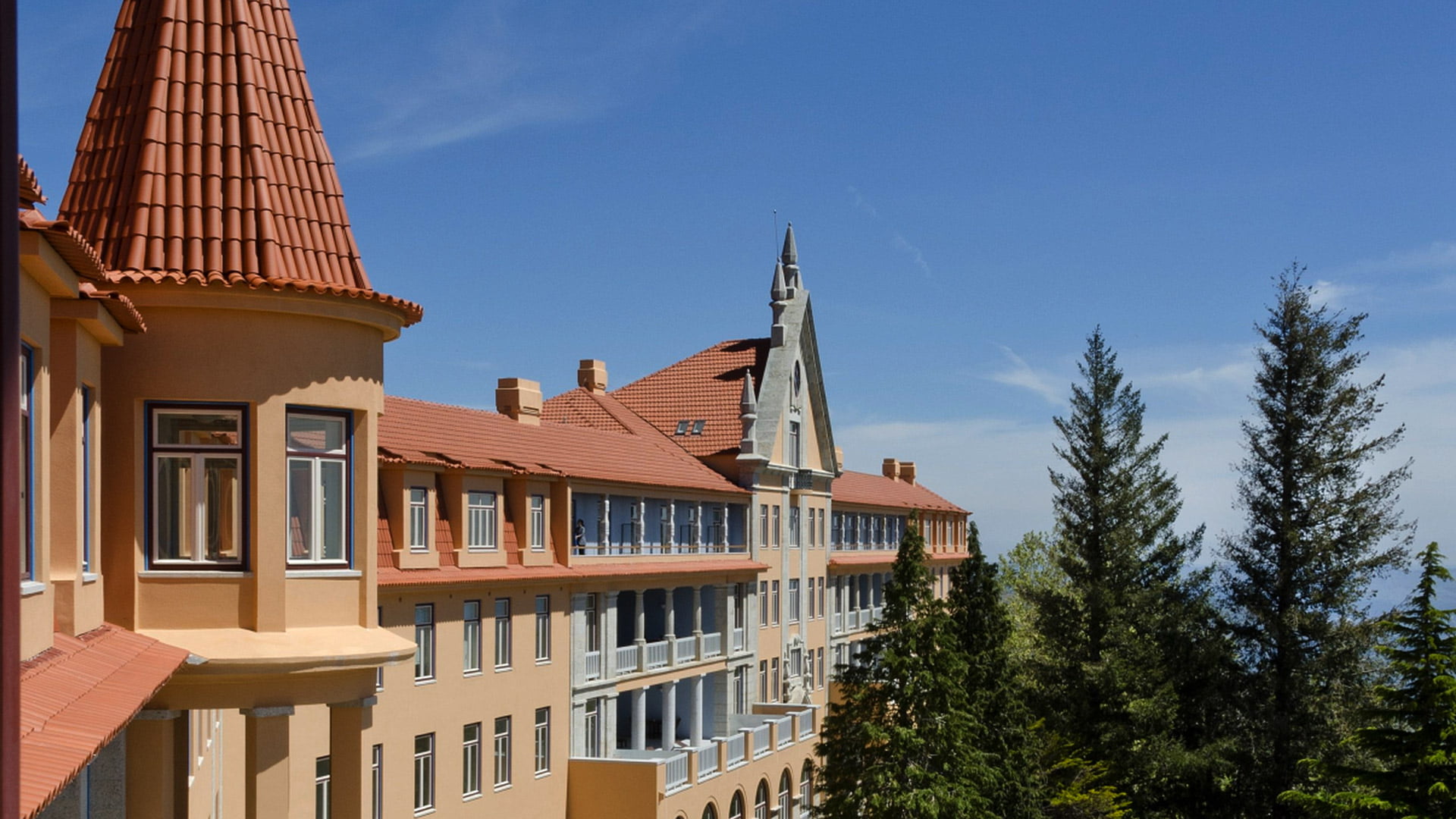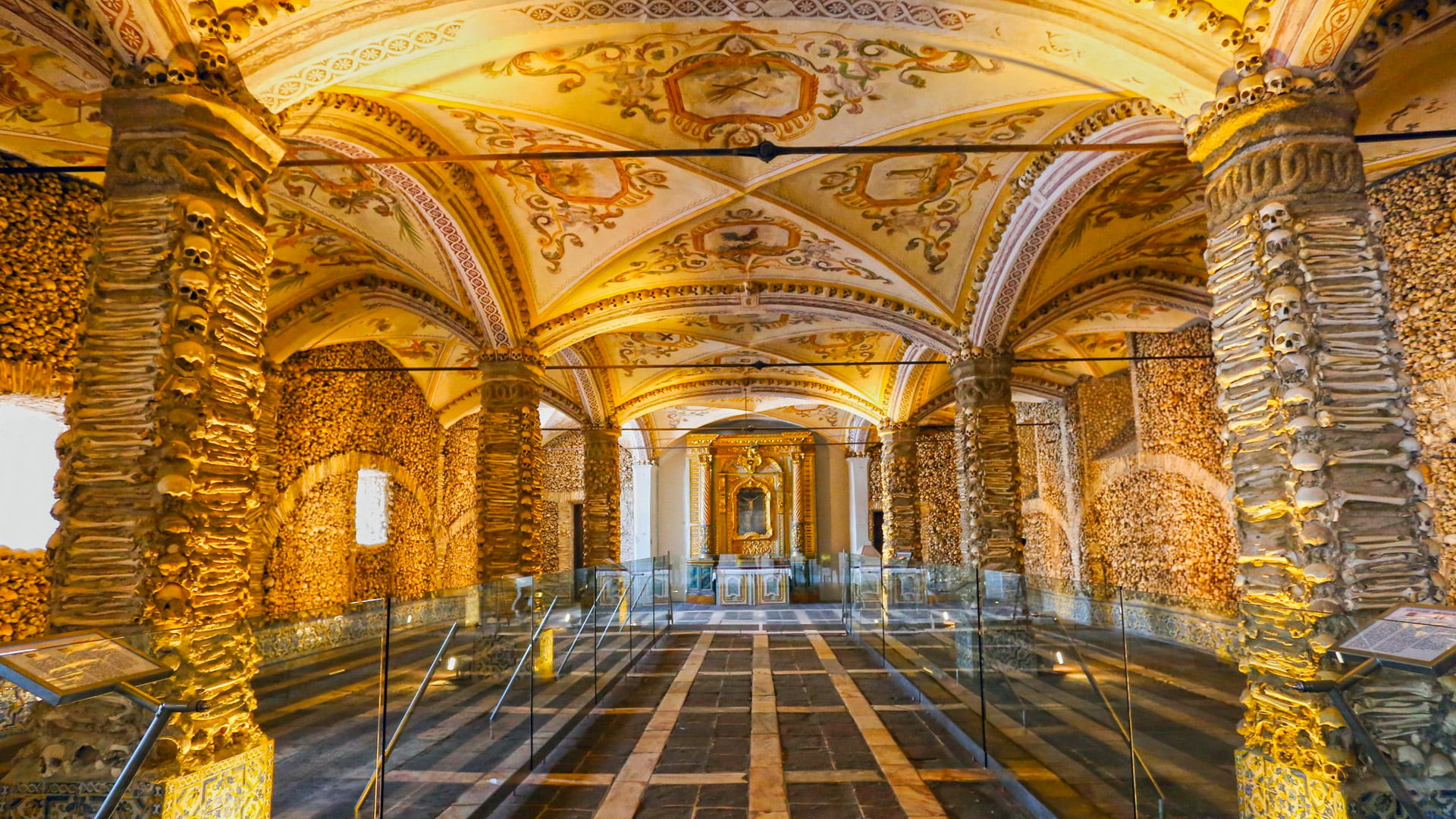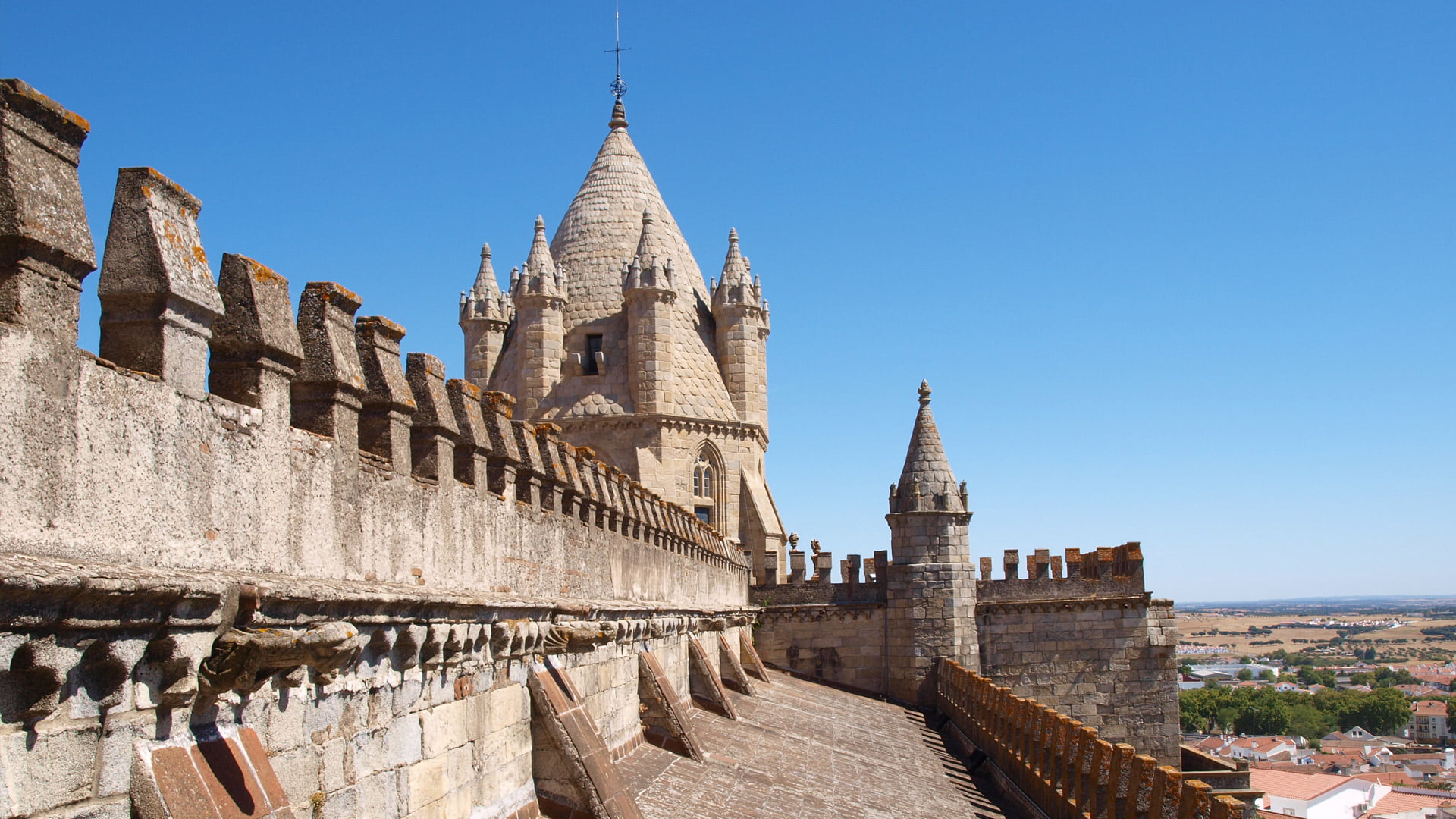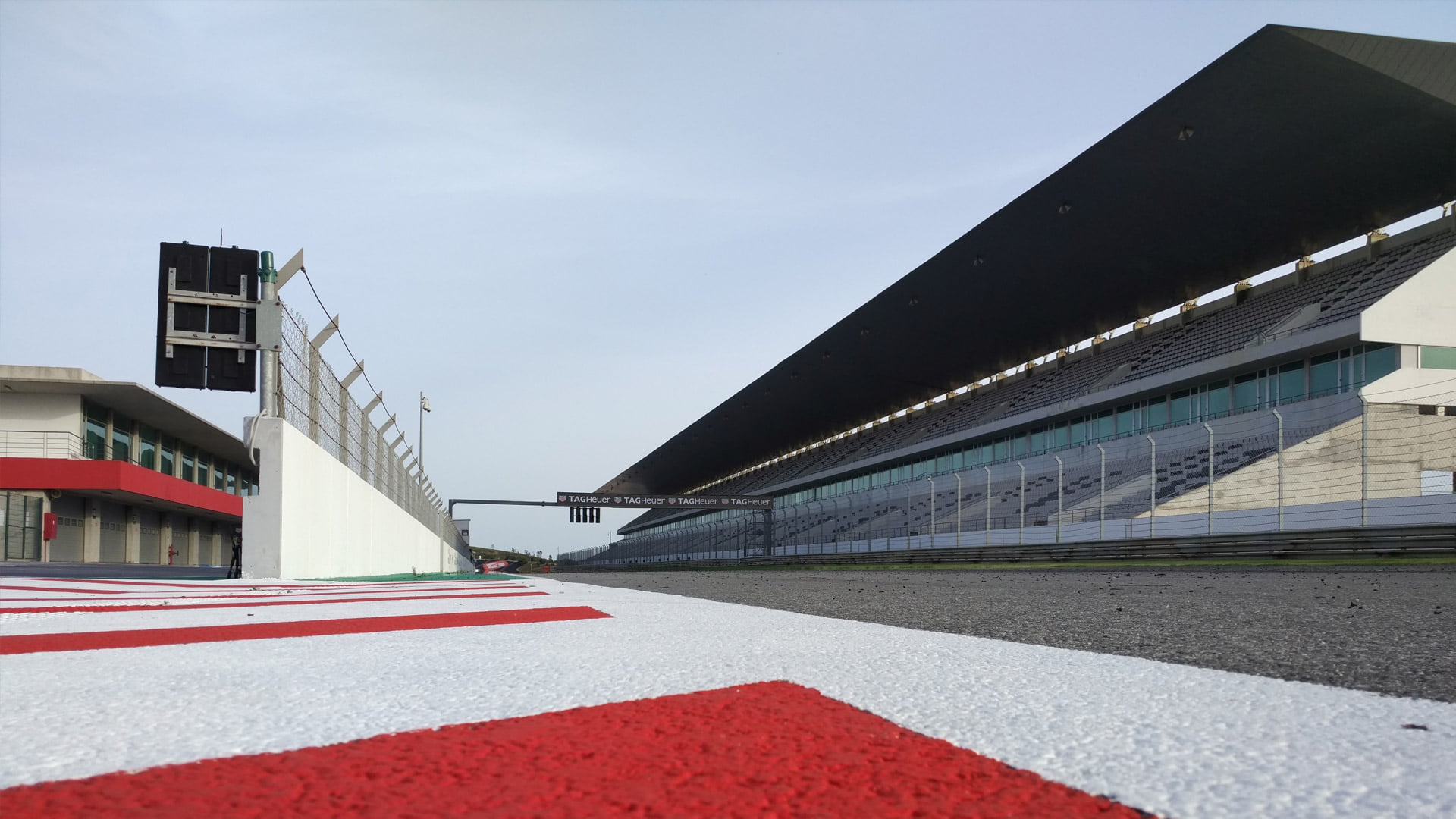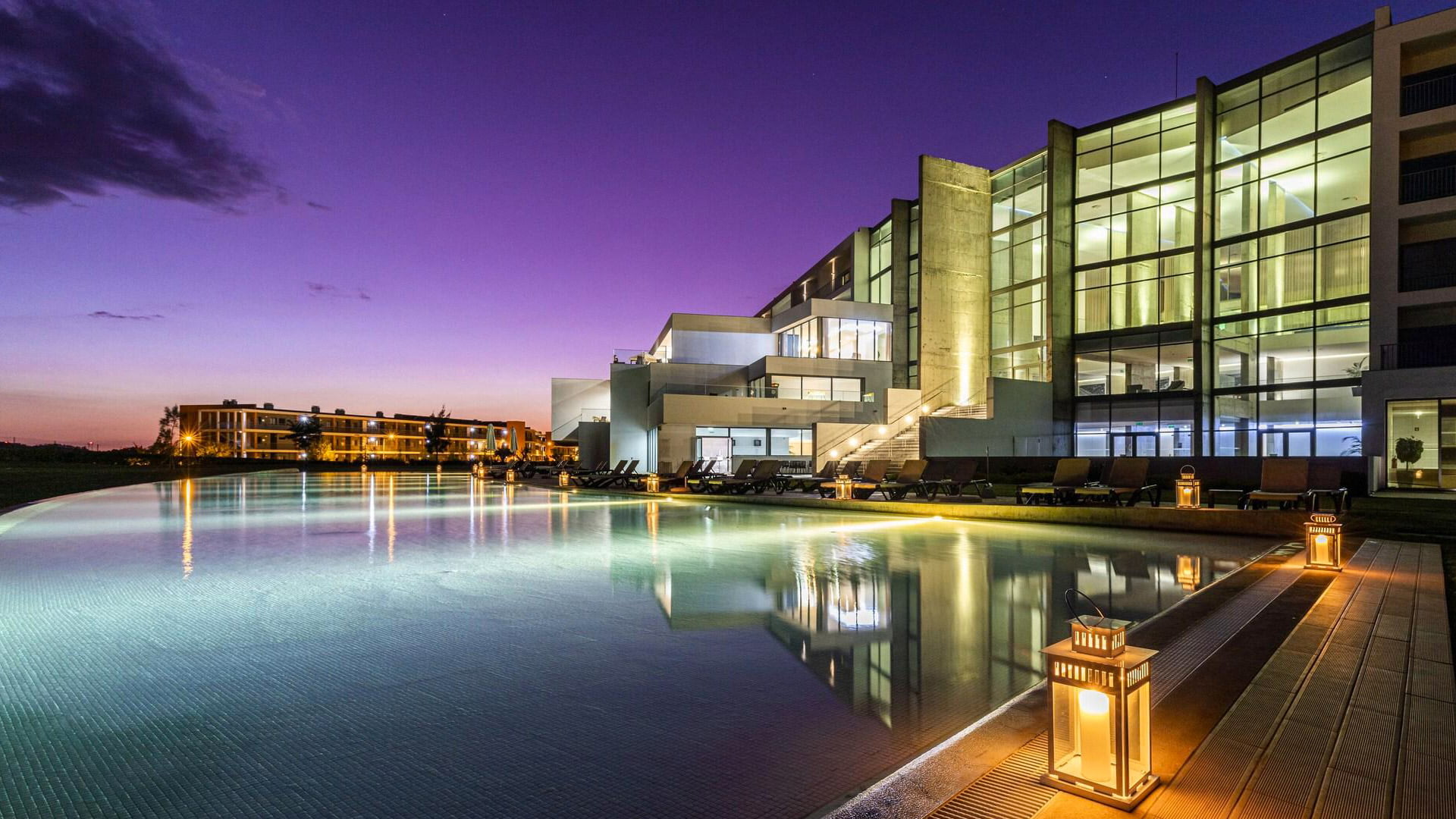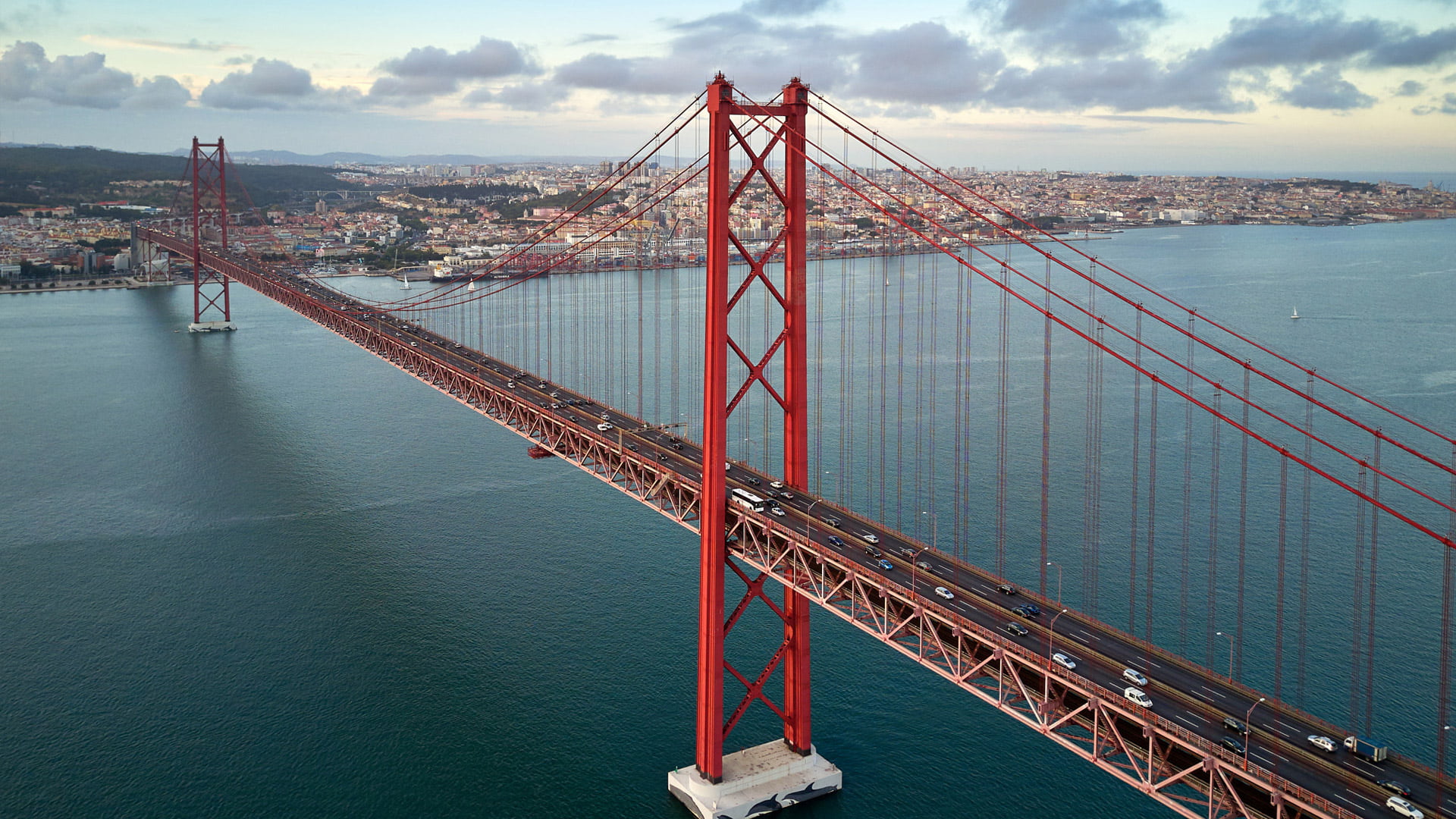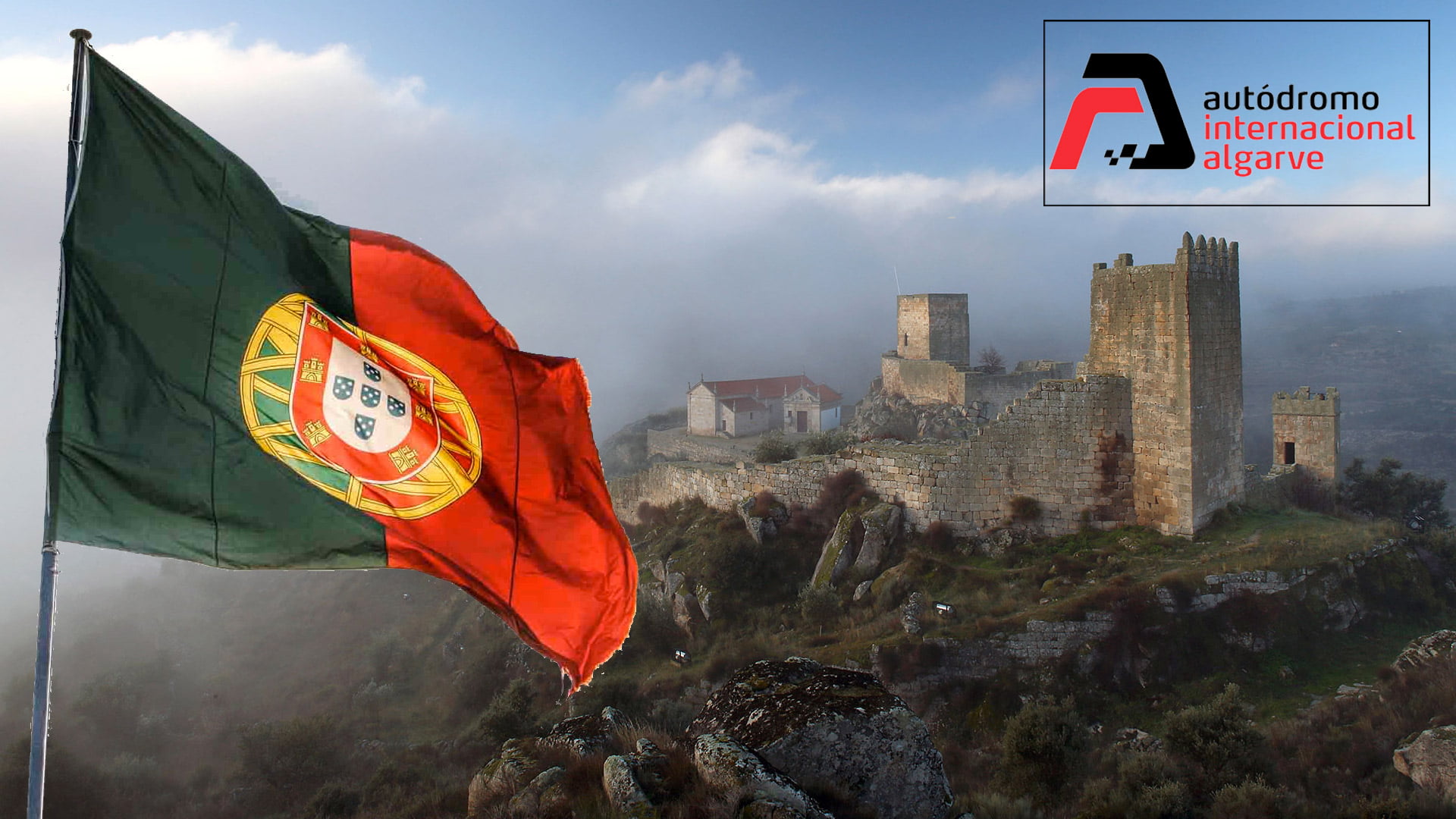 When
This tour typically runs in late summer or fall for optimal weather
How much and what's included?
11 Nights Accommodations in 3 and 4 star hotels, including some historic Spanish Paradors
6 Days of twisty riding on Portugal's coasts and mountains
3 Days Track Time at European Track Day
New BMW S1000RR or Yamaha R1 Track Bike on slicks and warmers
Good buffet breakfast every morning
Fine Dinners at all our evening stops
Local multilingual motorcycle road guide
Support and luggage vehicle
Prices start at $8800 (Remember this includes all dinners)
What's it like?
Ride the craziest track in a country many overlook. Portugal is Europes  oldest country and two centuries ago is was a dominant world power.  Today it's content with just being one of the most free and democratic  nations on earth. Remnants of its grand past make Portugal a scenic  place to ride today. Curvy coastlines and rugged mountains are connected  by roads spotted with towns with rich history.  You'll  see old castles, opulent palaces, grand cathedrals, preserved walled  cities and the occasional monastery hidden away in the mountains. It's  perfect for touring with an emphasis on great coast lines but we're here  for more than just a sporty ride through the country. The most wild  MotoGP circuit is found here and you get to ride it for three days. This  is the rollercoaster of Portimao, officially known as Autodromo  Internacional do Algarve. This is a riders tour with days off the beaten  path to enjoy great roads and great scenery far from the tourist trail.  Our local guides put some effort into making this route special for the  Leod Escapes style rider. Come join us and ride the dream.
Are you committed and want us to run this tour for you?
If we know there's enough people to run a tour we are much more likely to offer it. If you sign up for the email alert below your contact will be flagged in our system. You will be the first to know as soon as we have dates for this tour and you'll have your pick of the first available bikes and options.