A twisty trip through the Pyrenees Mountains with three days of track time on Motorland Aragón. Discover the forgotten empire of Spain!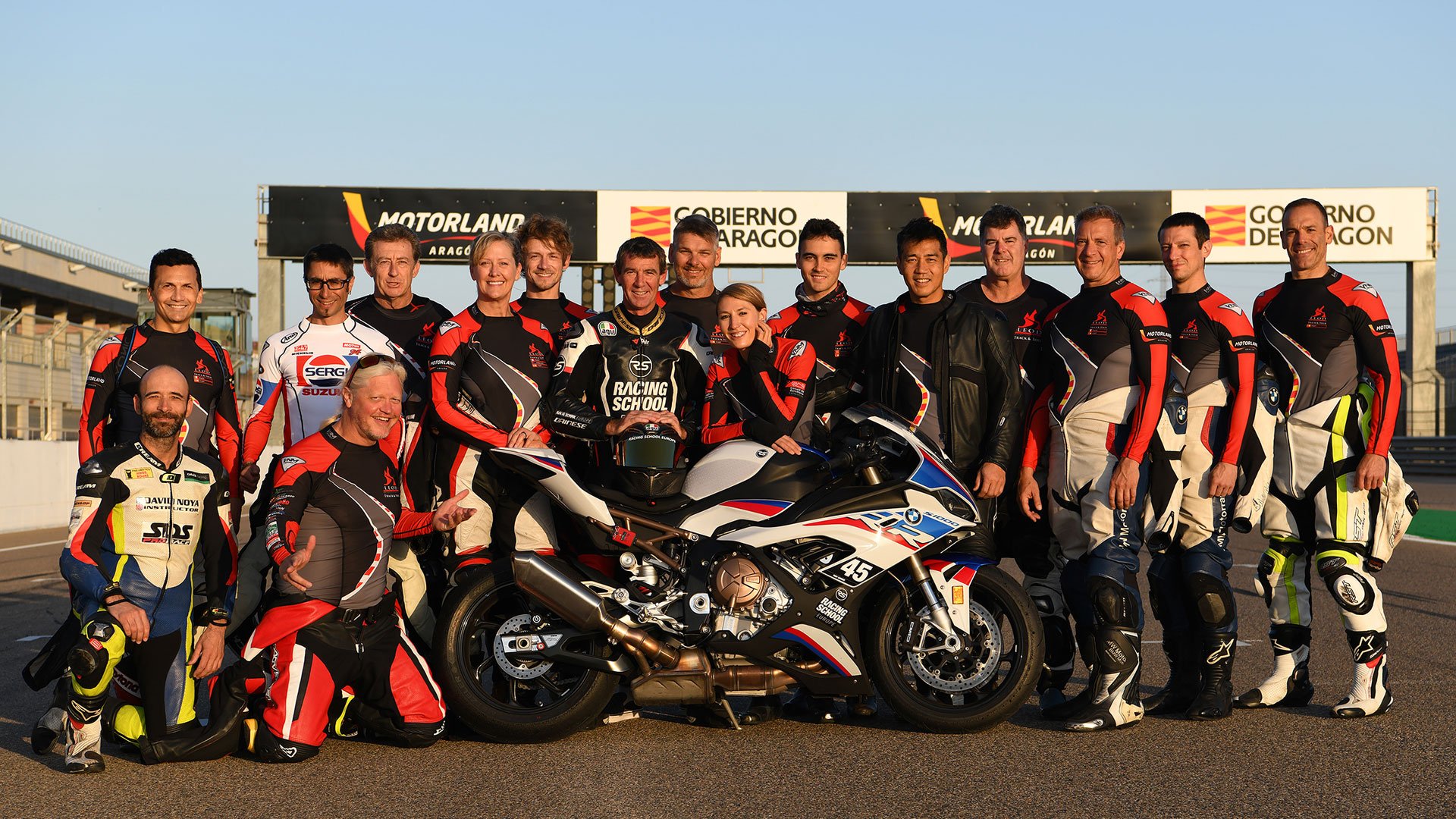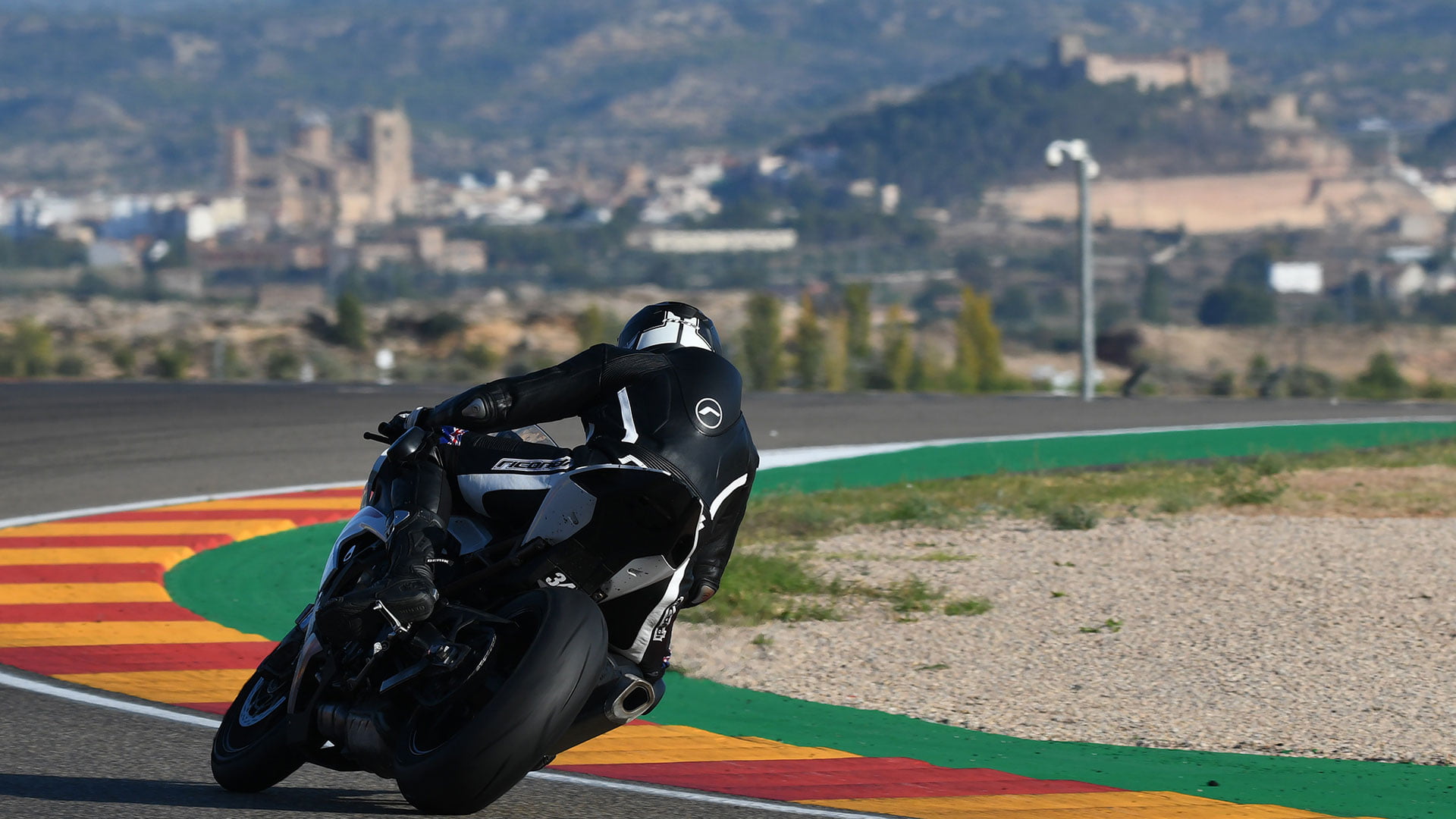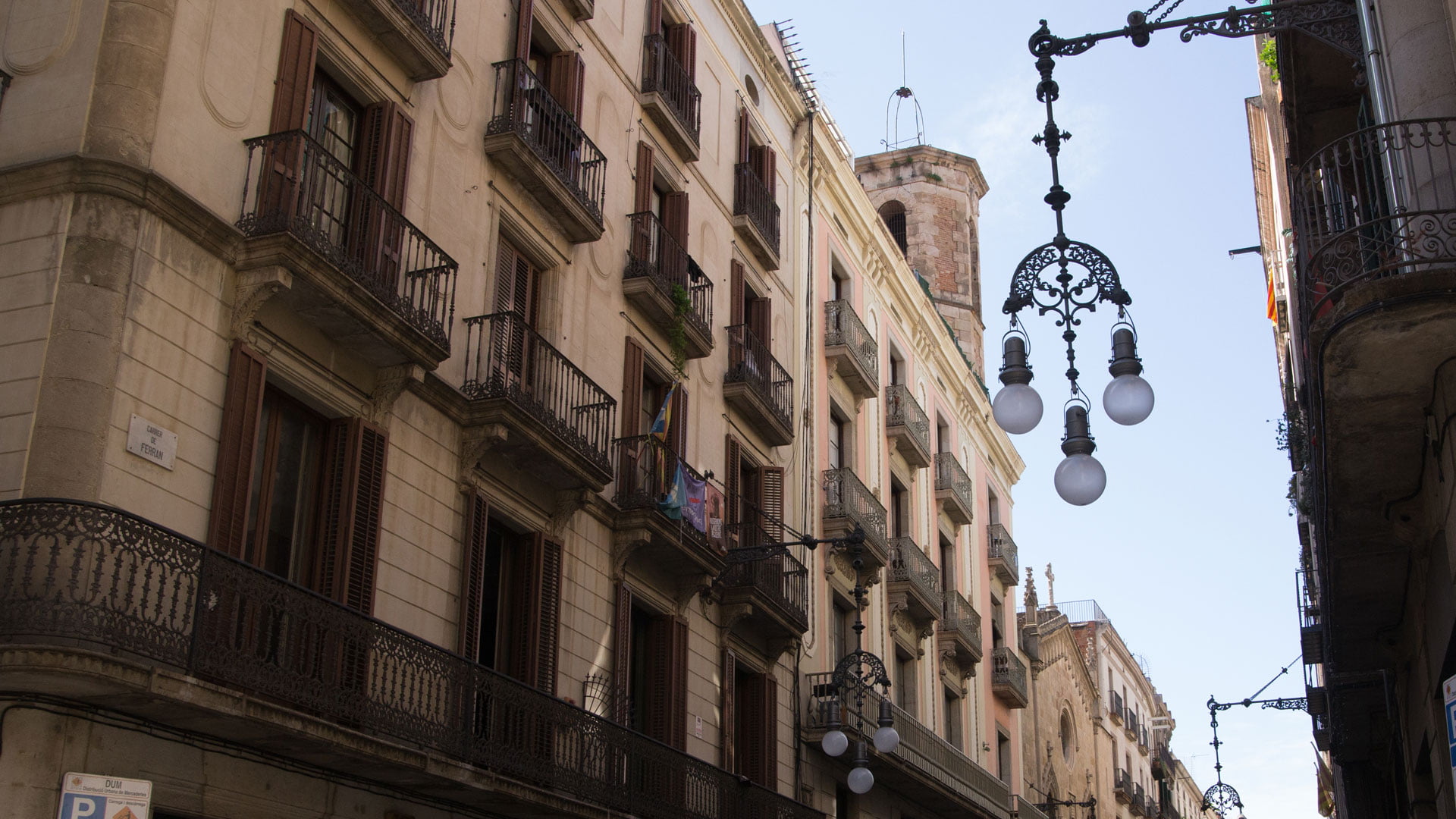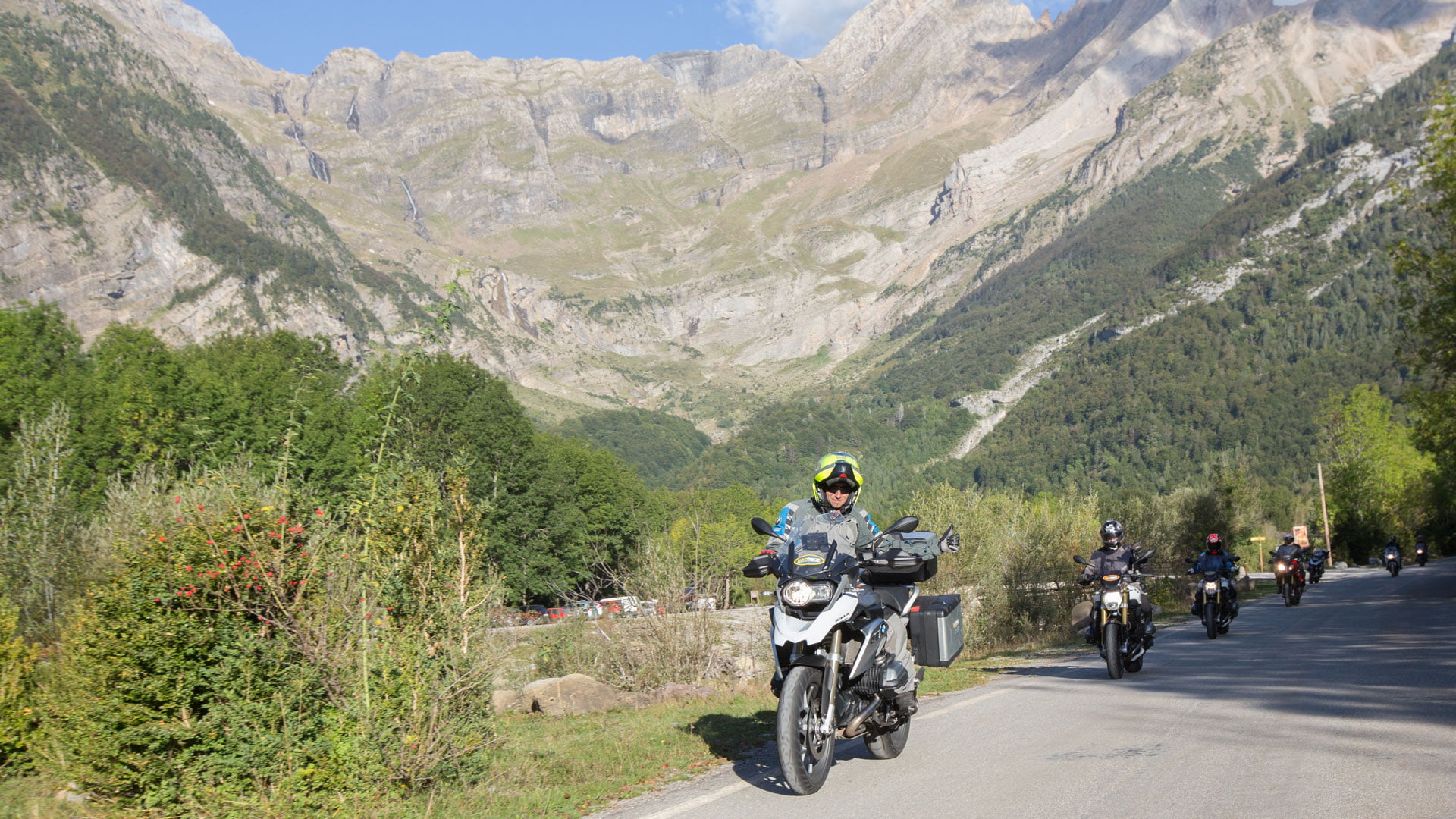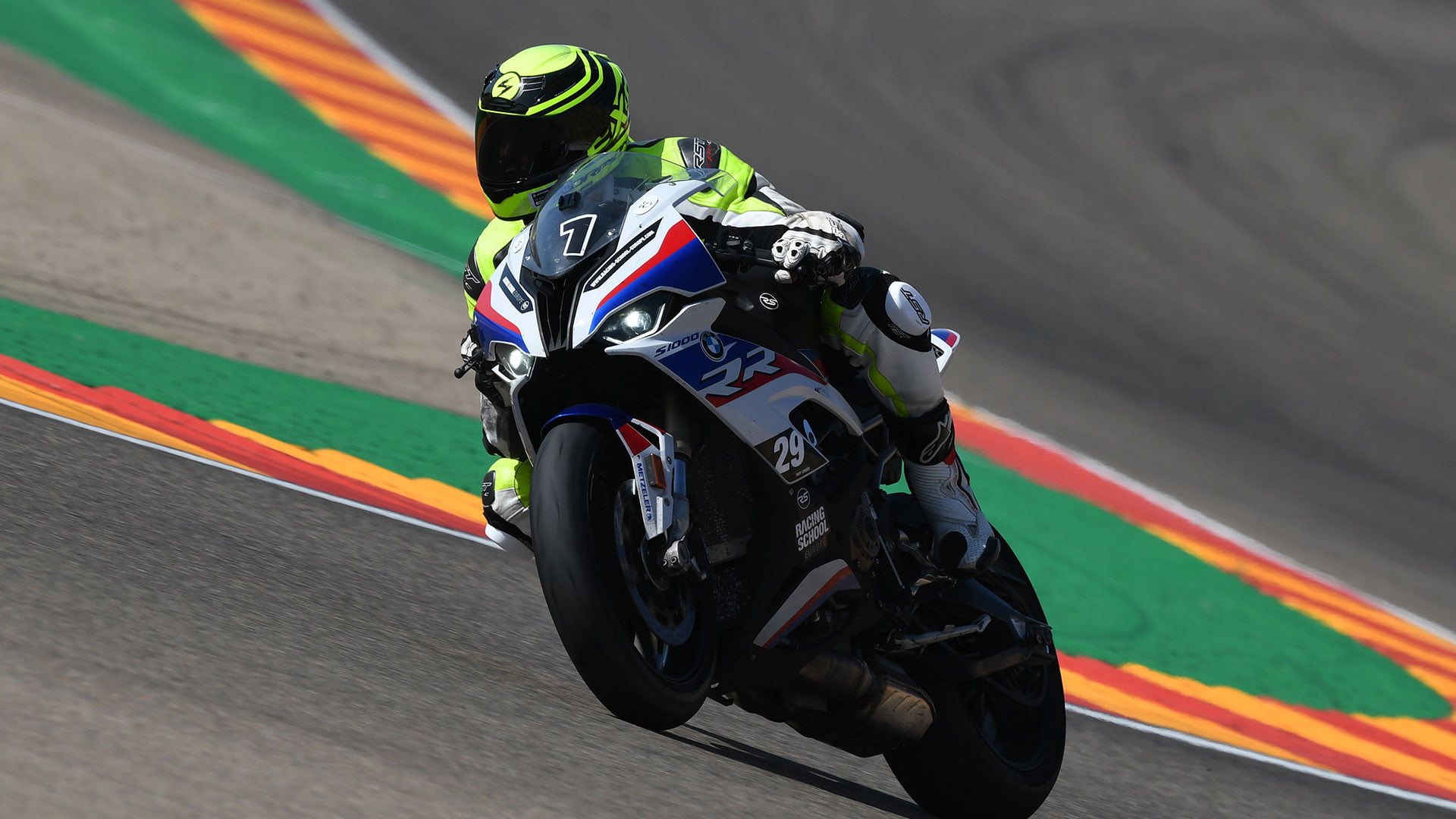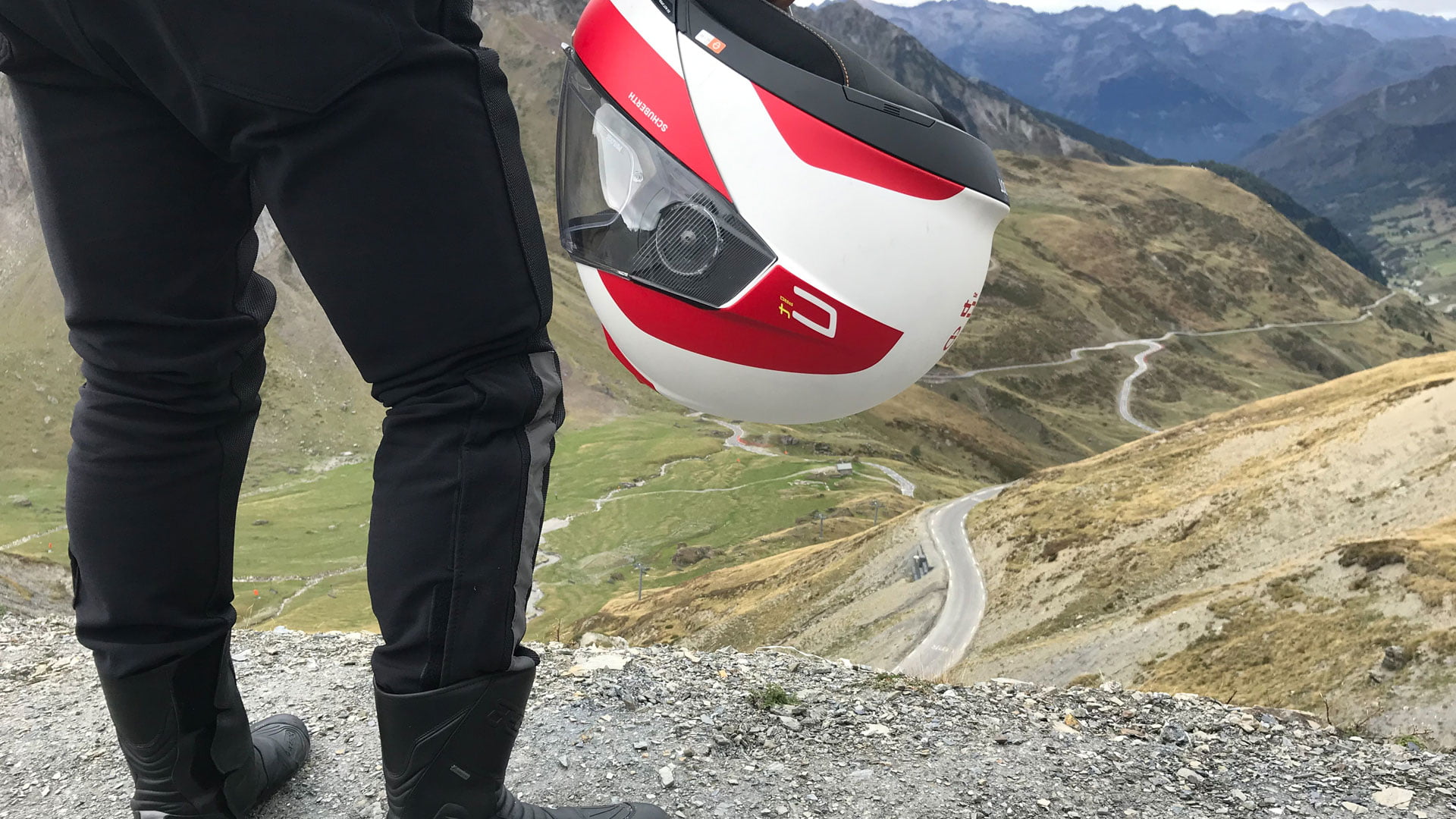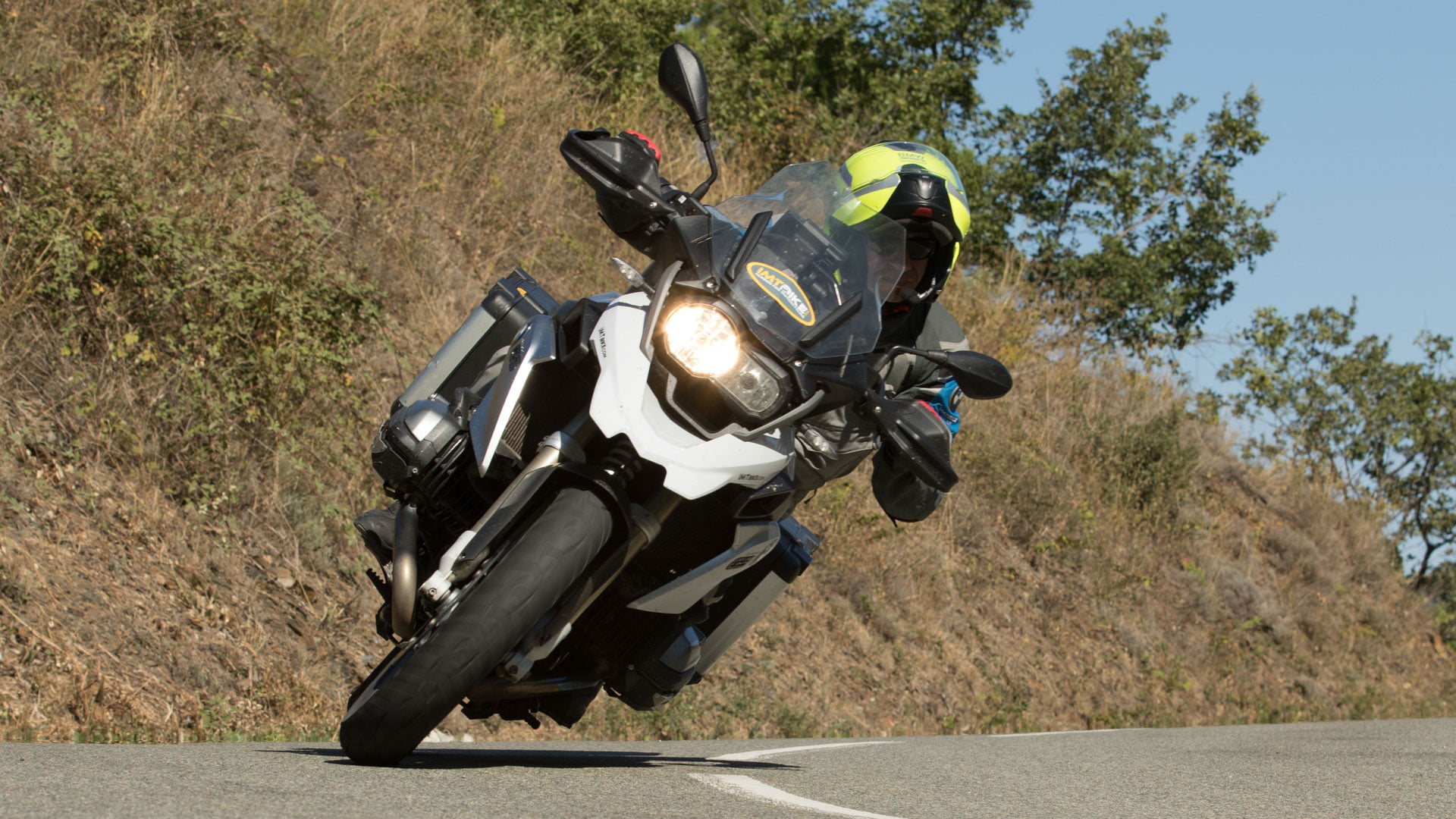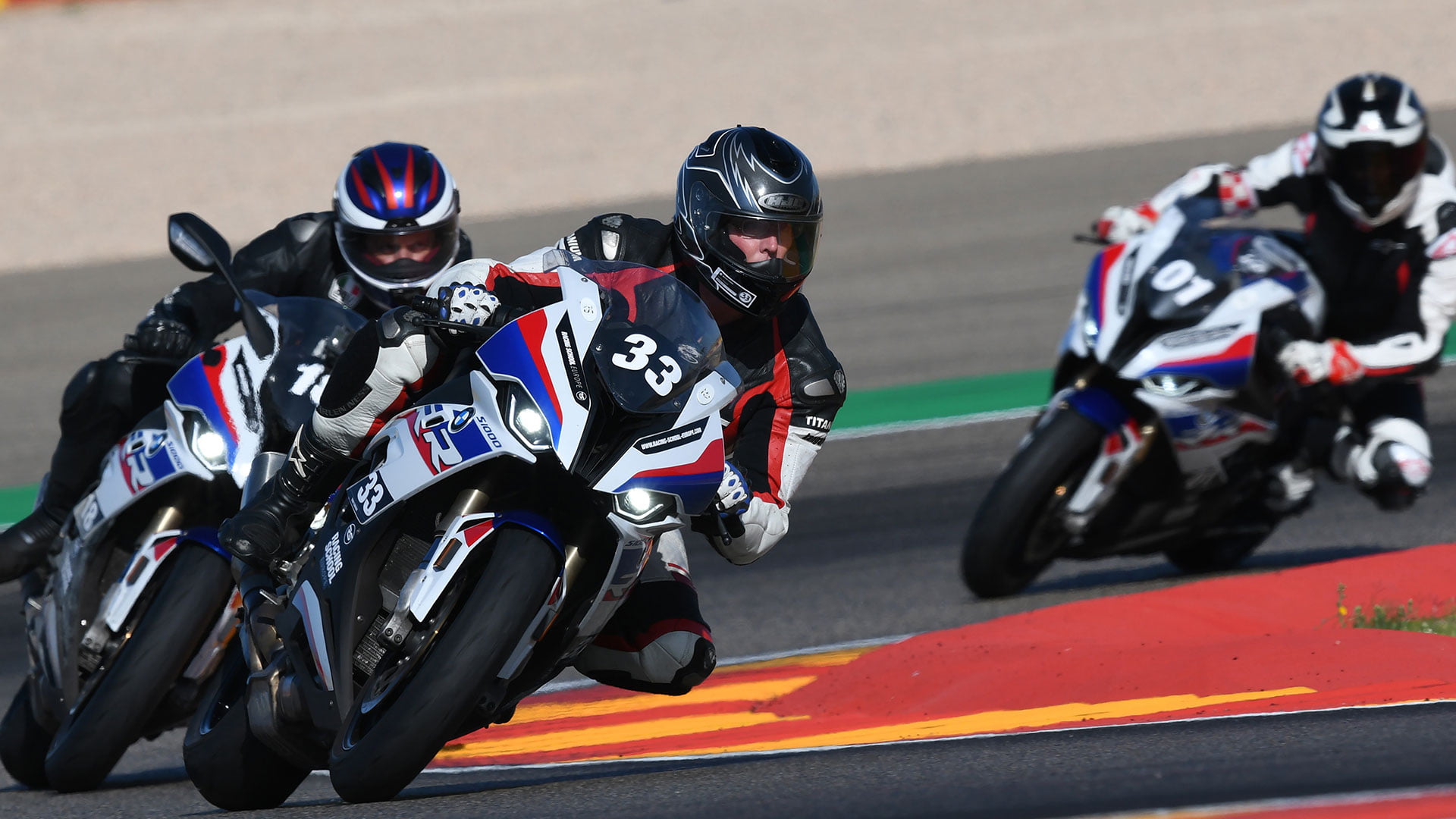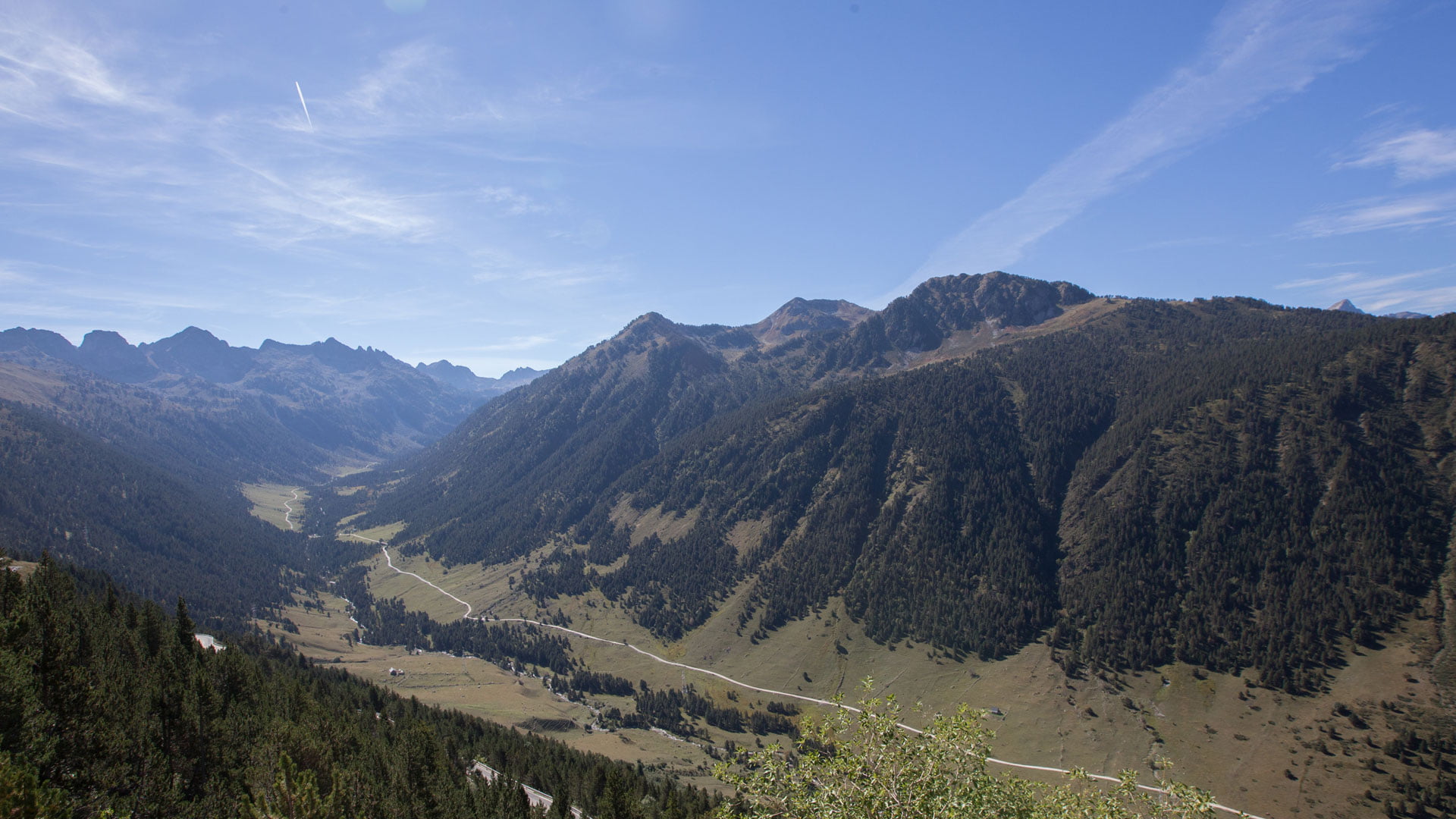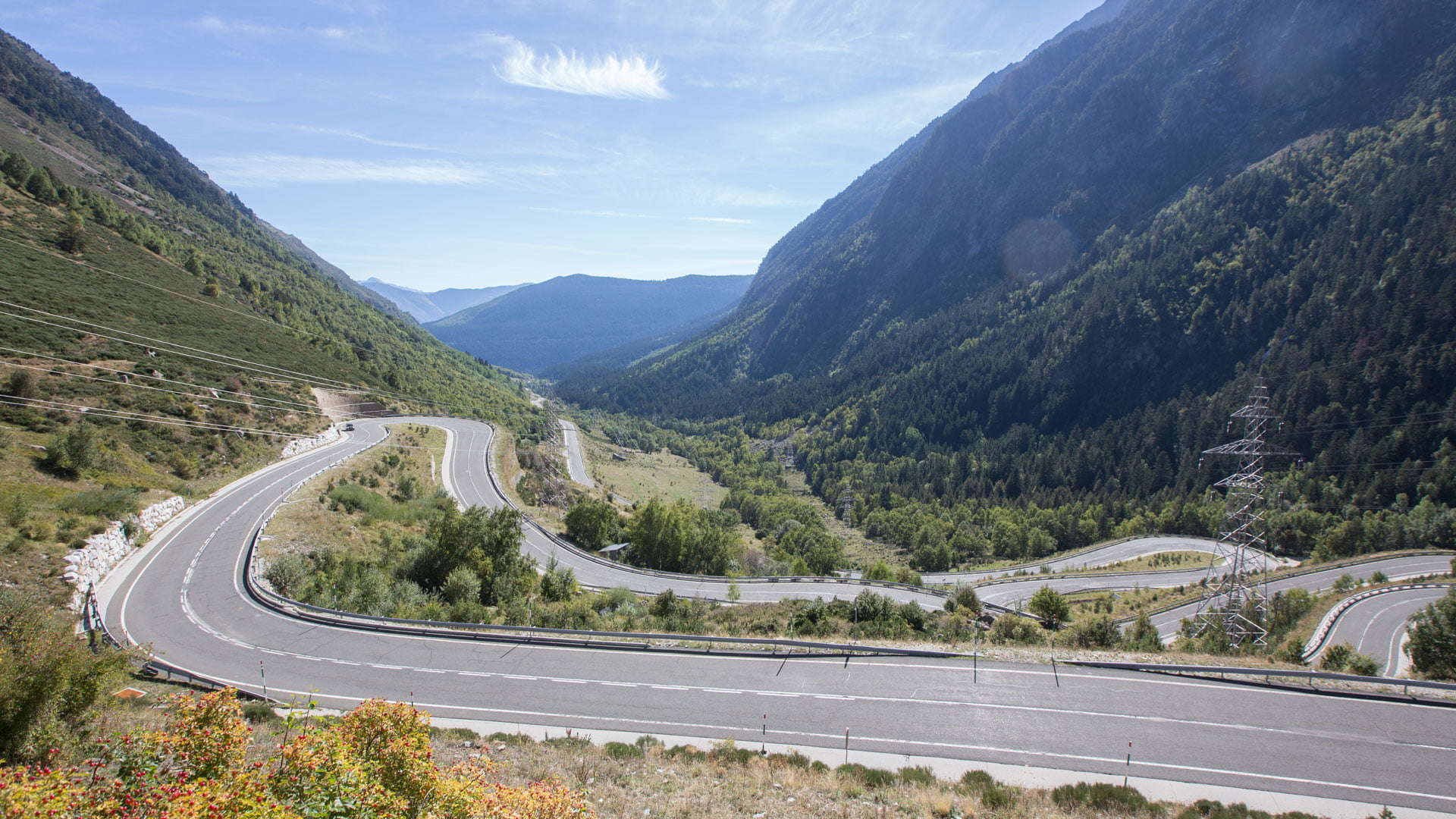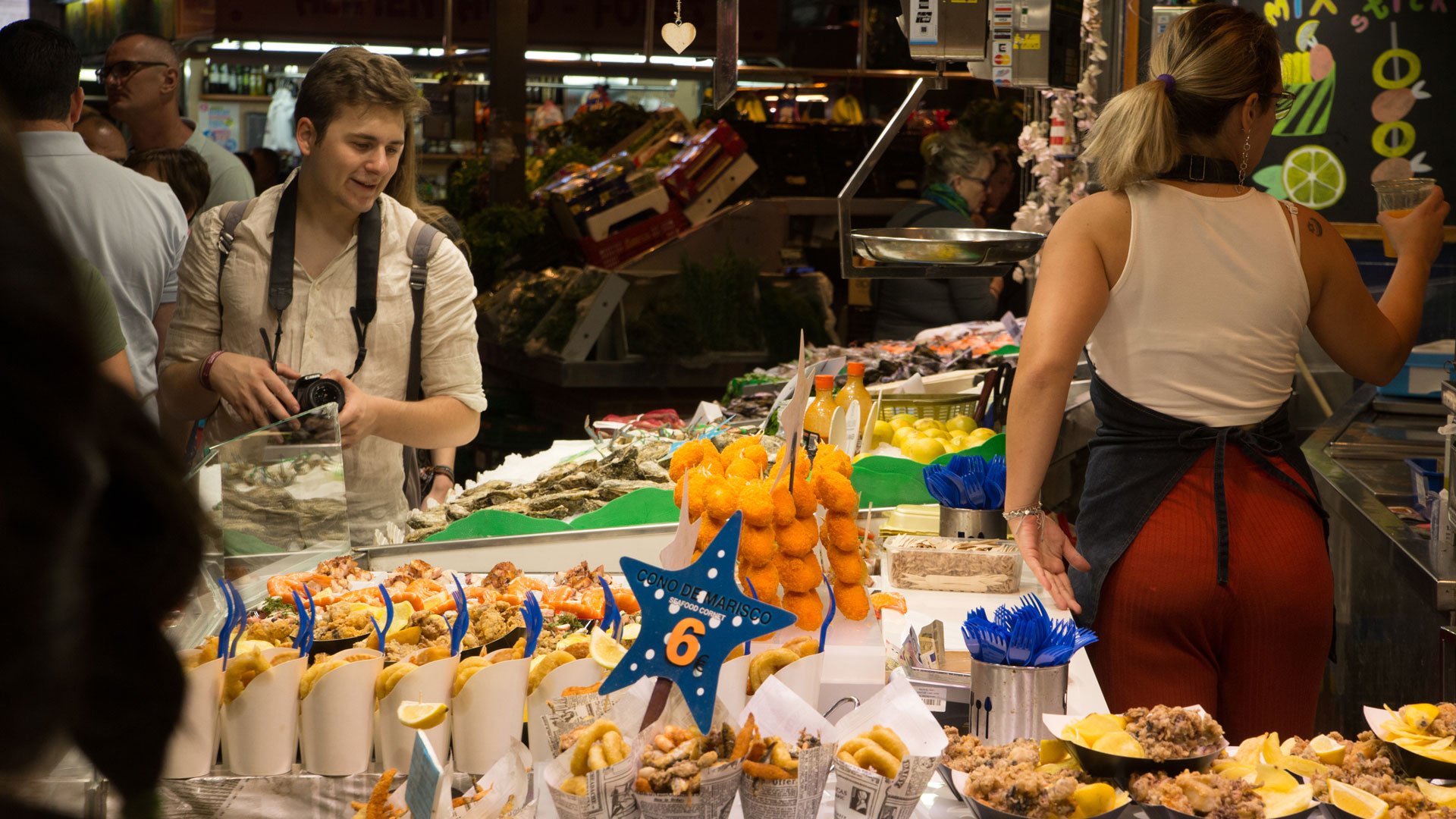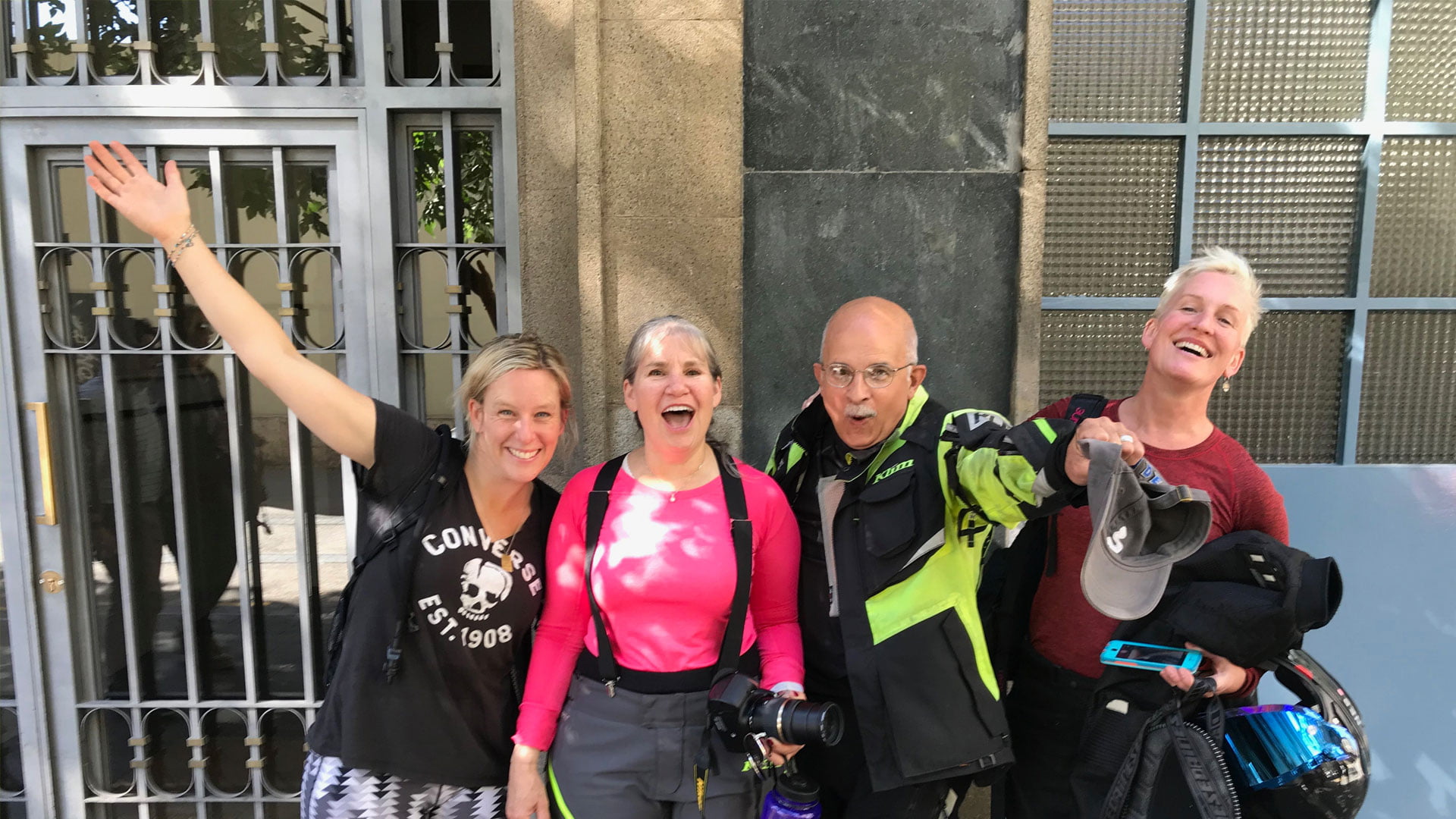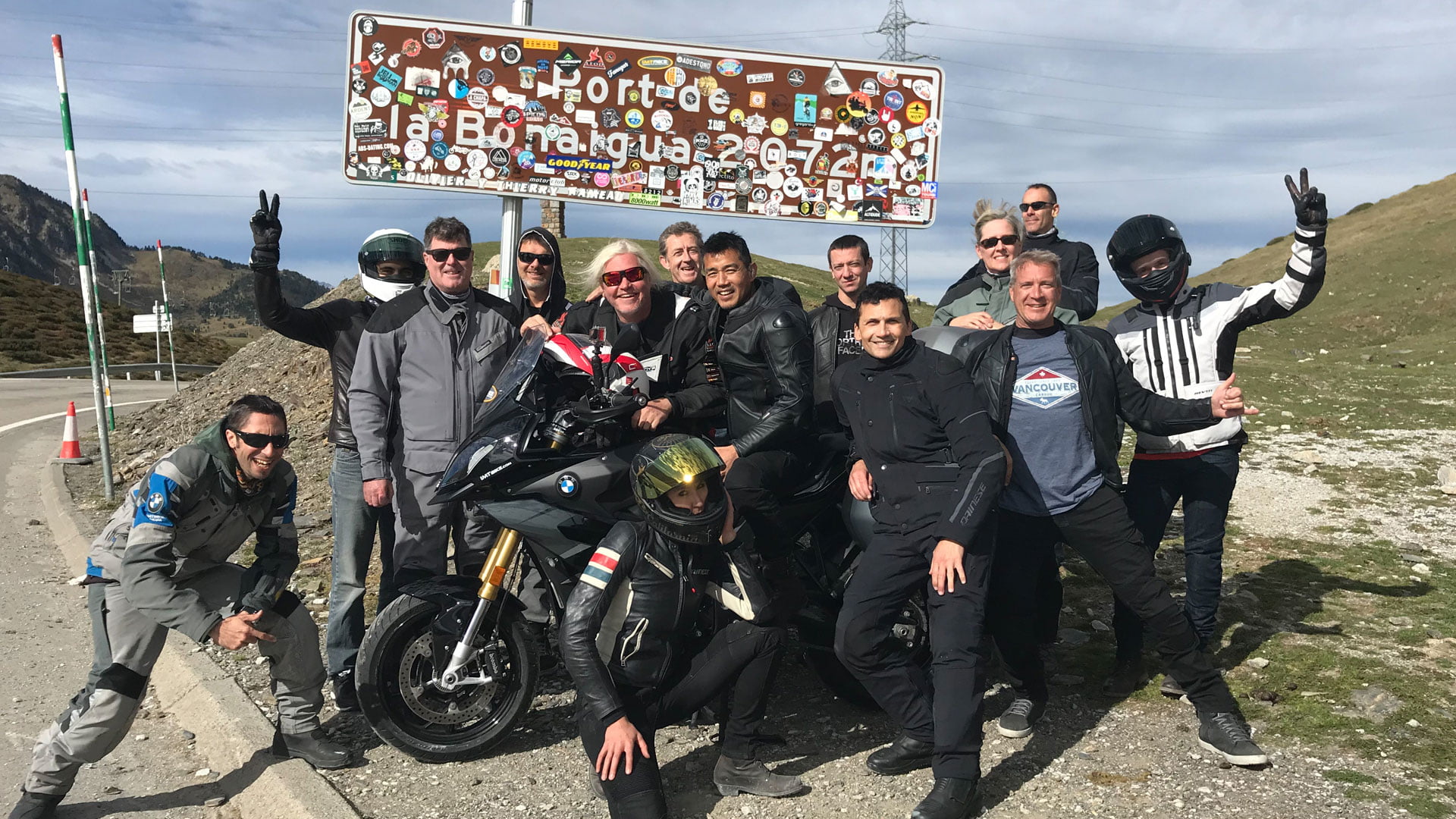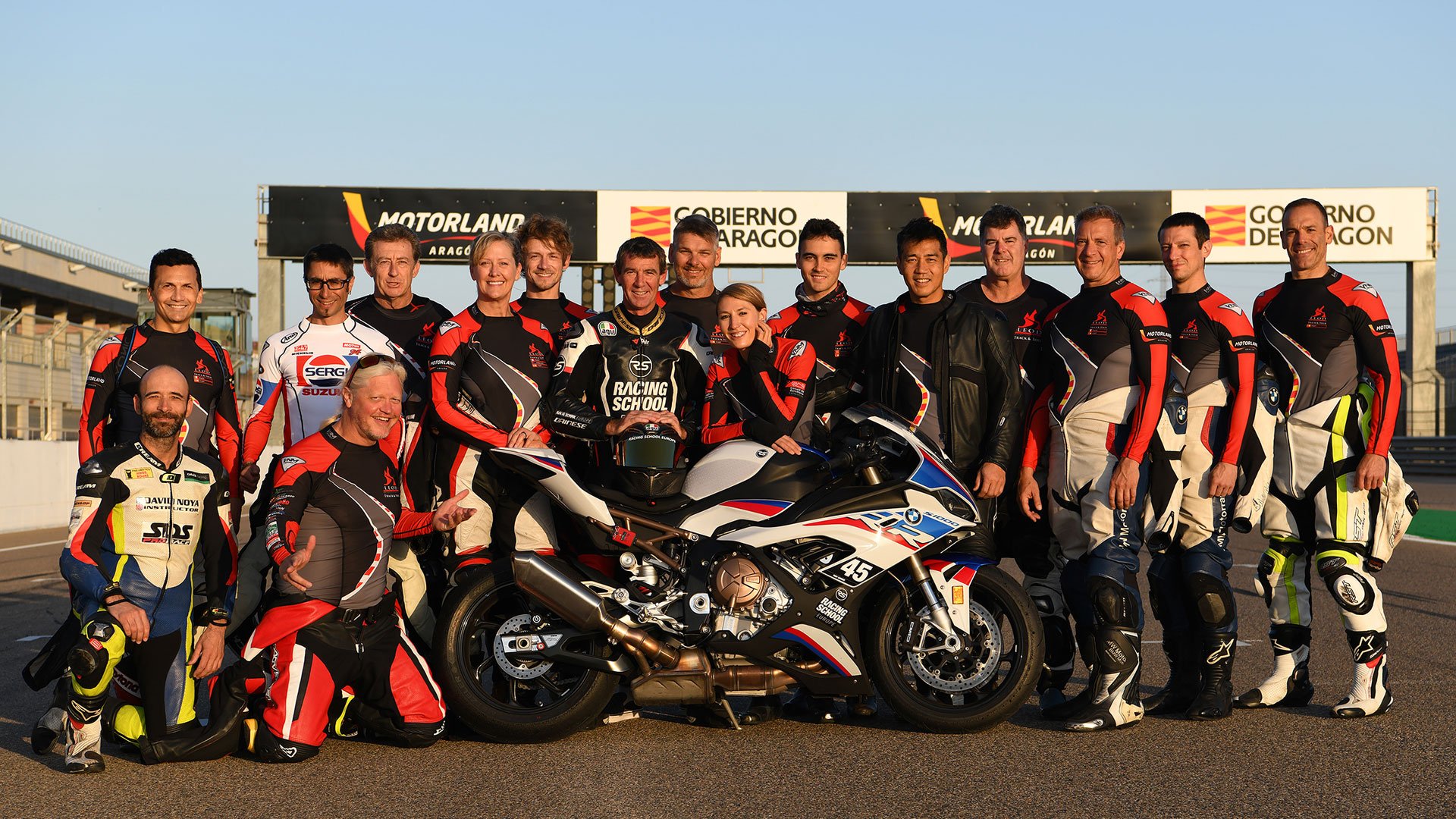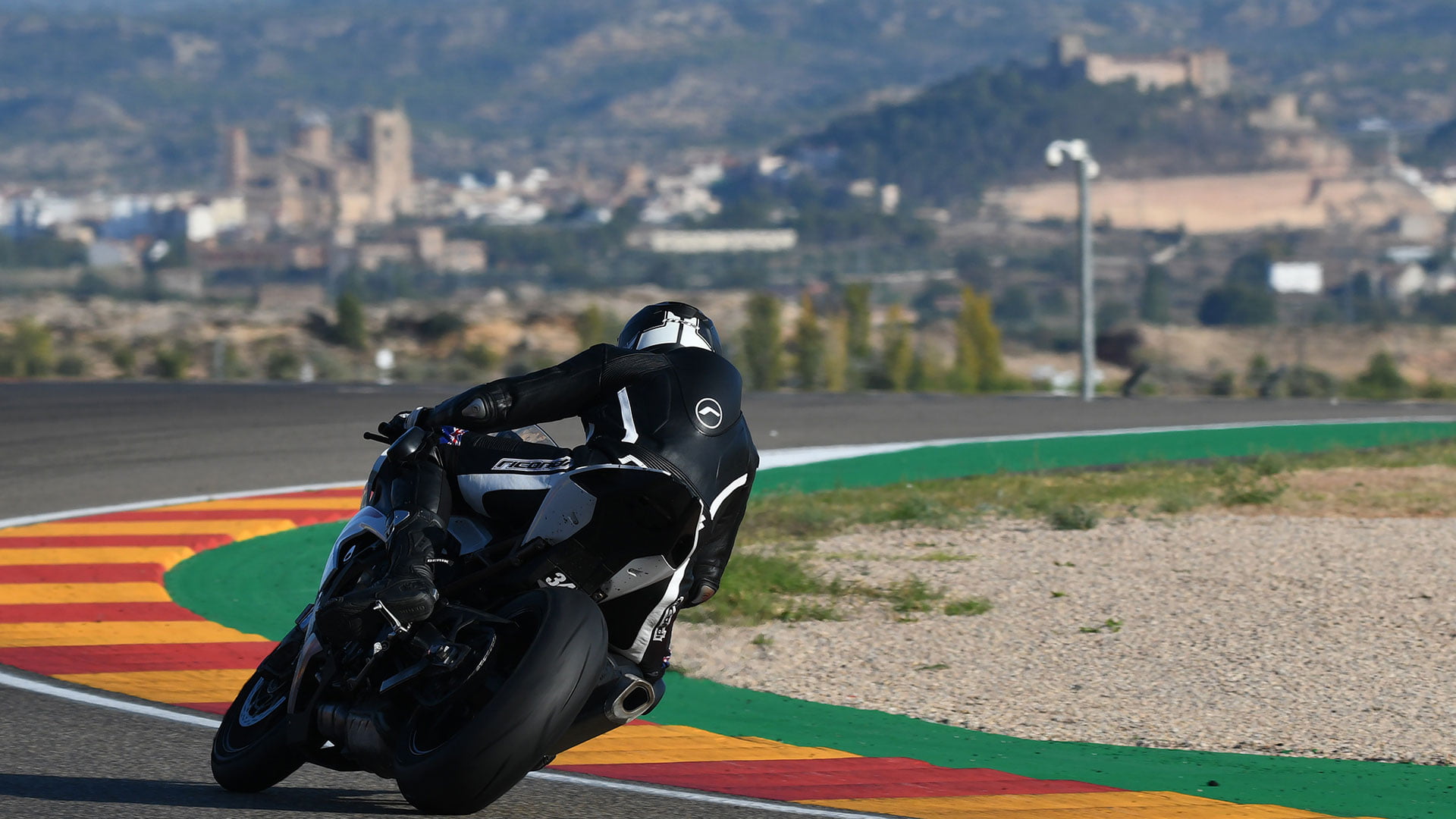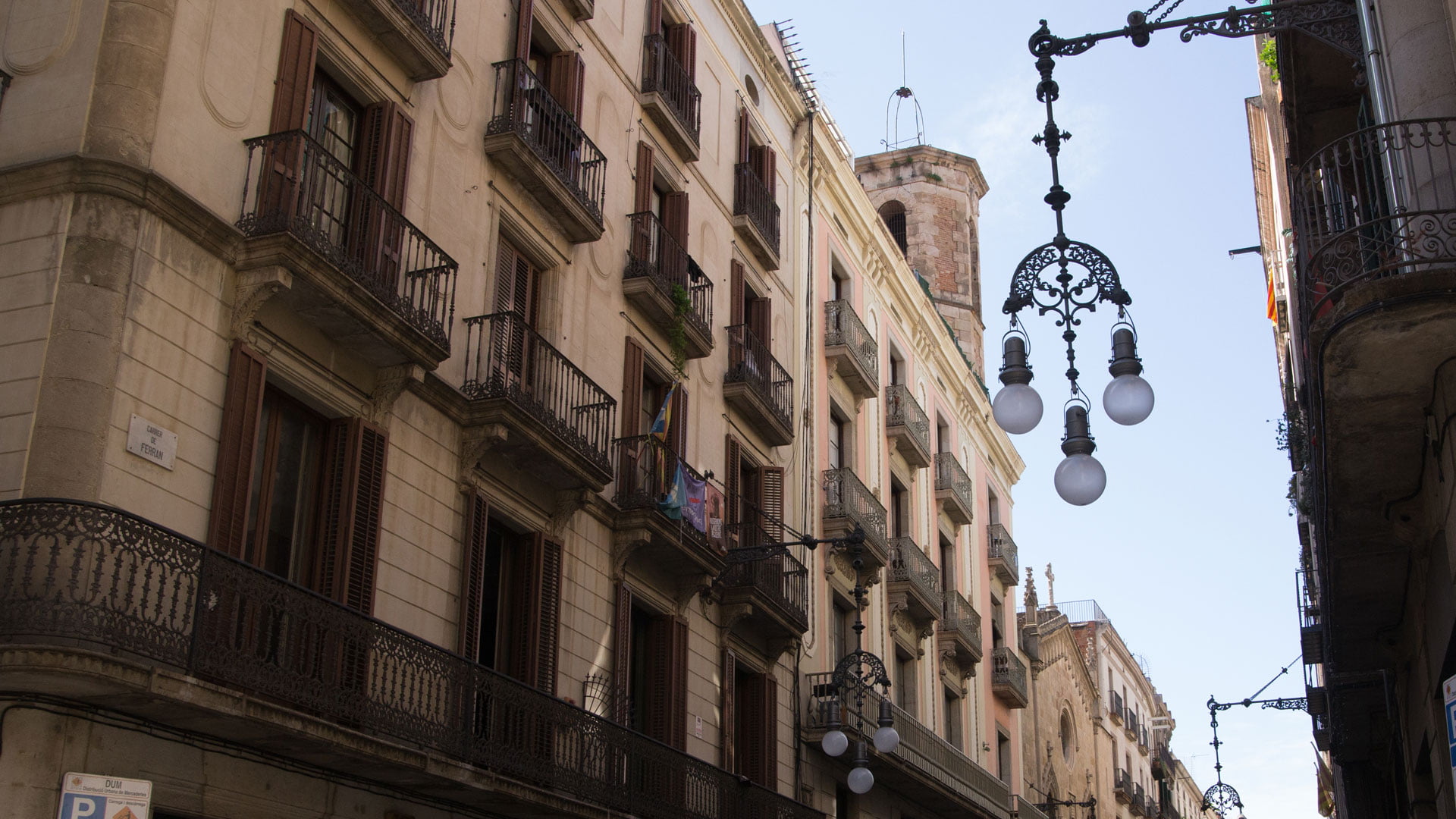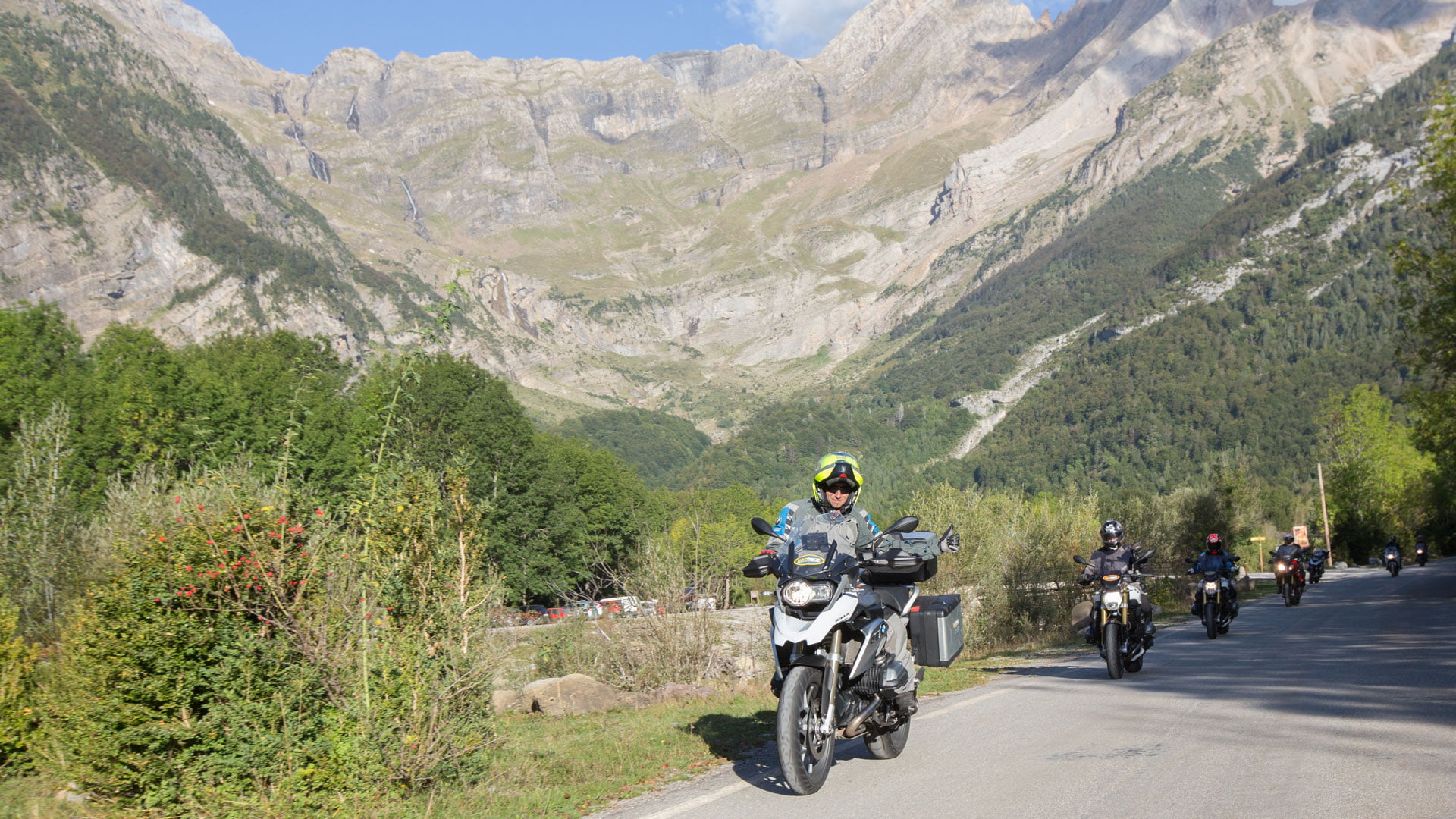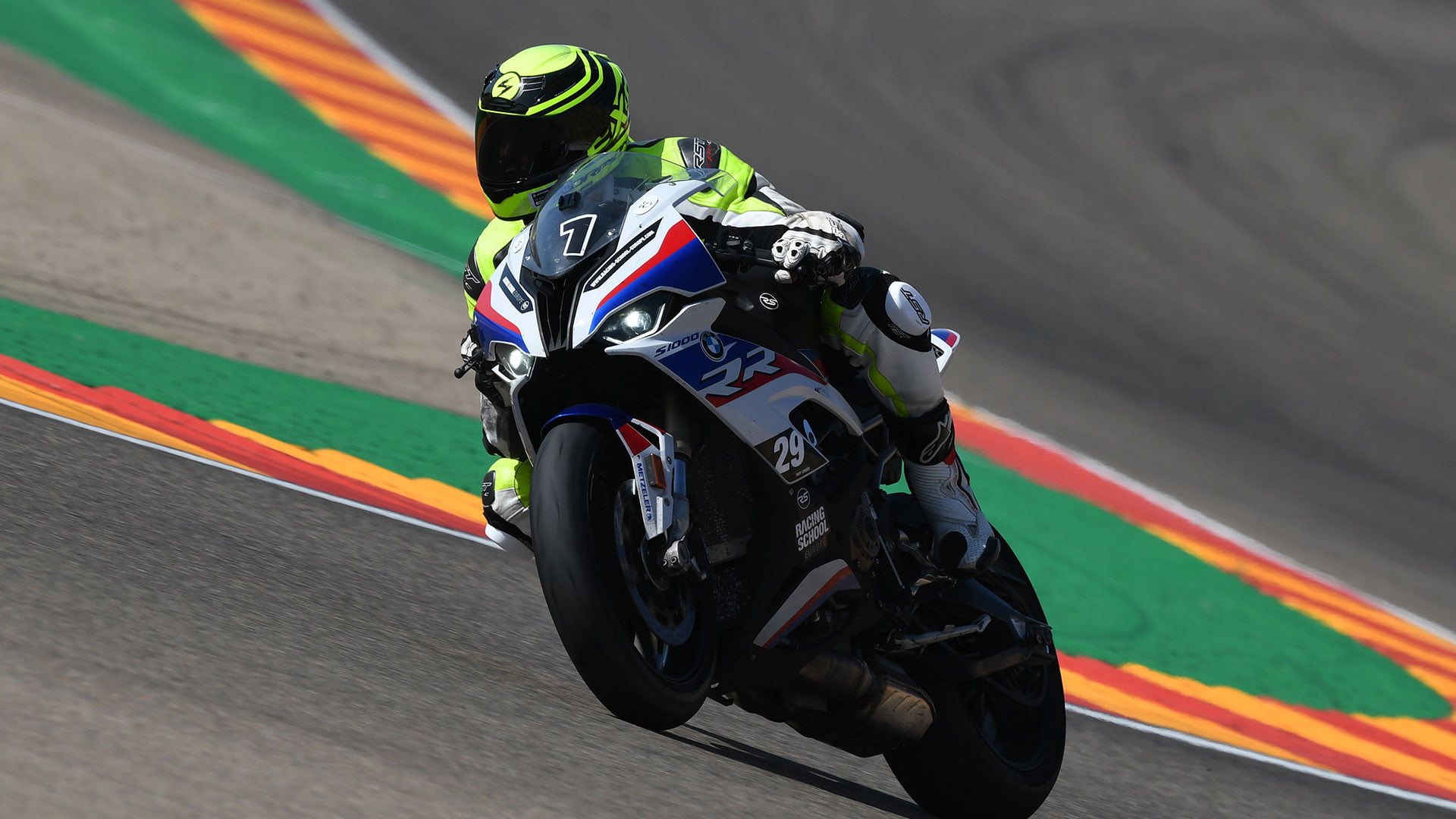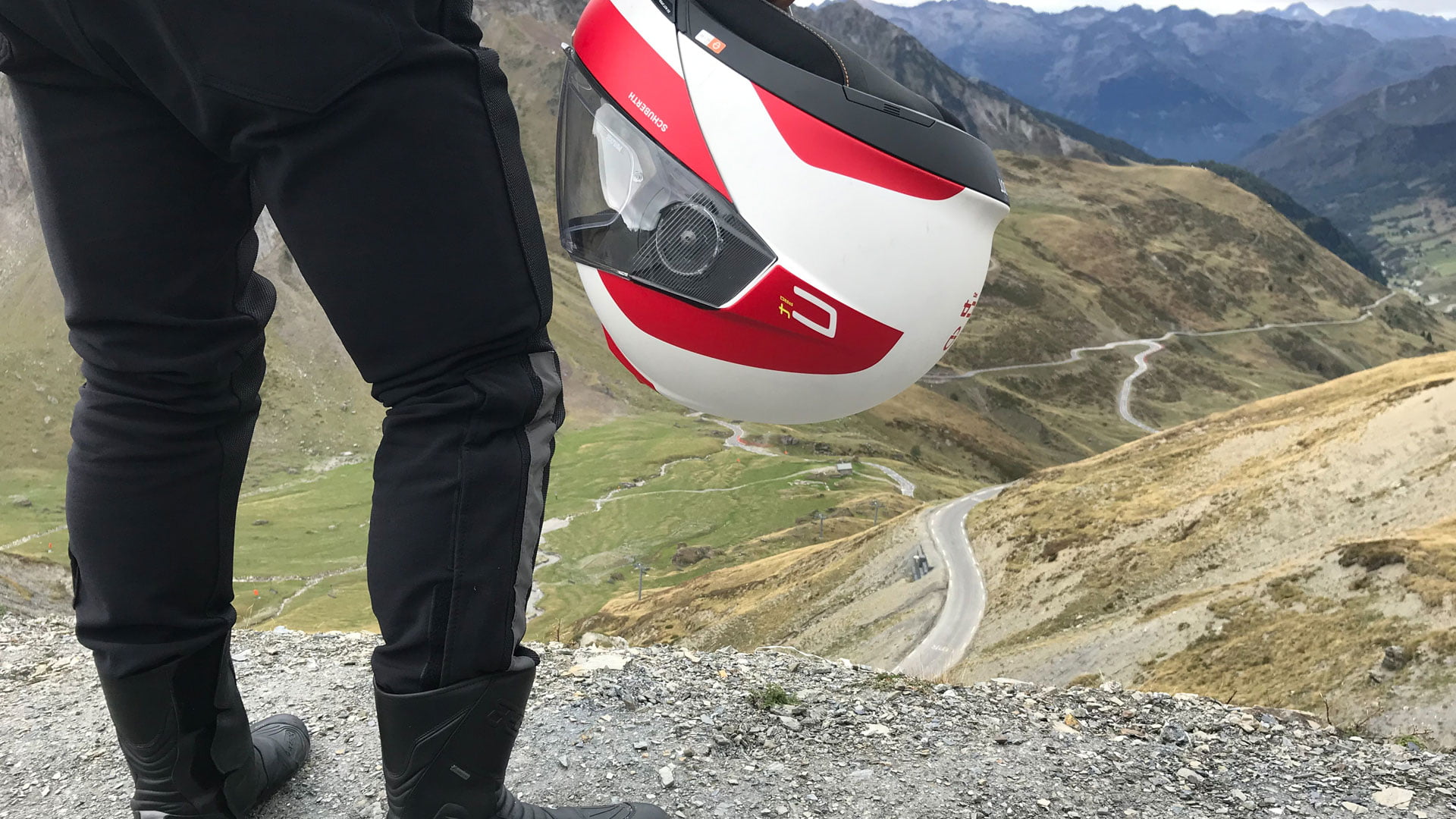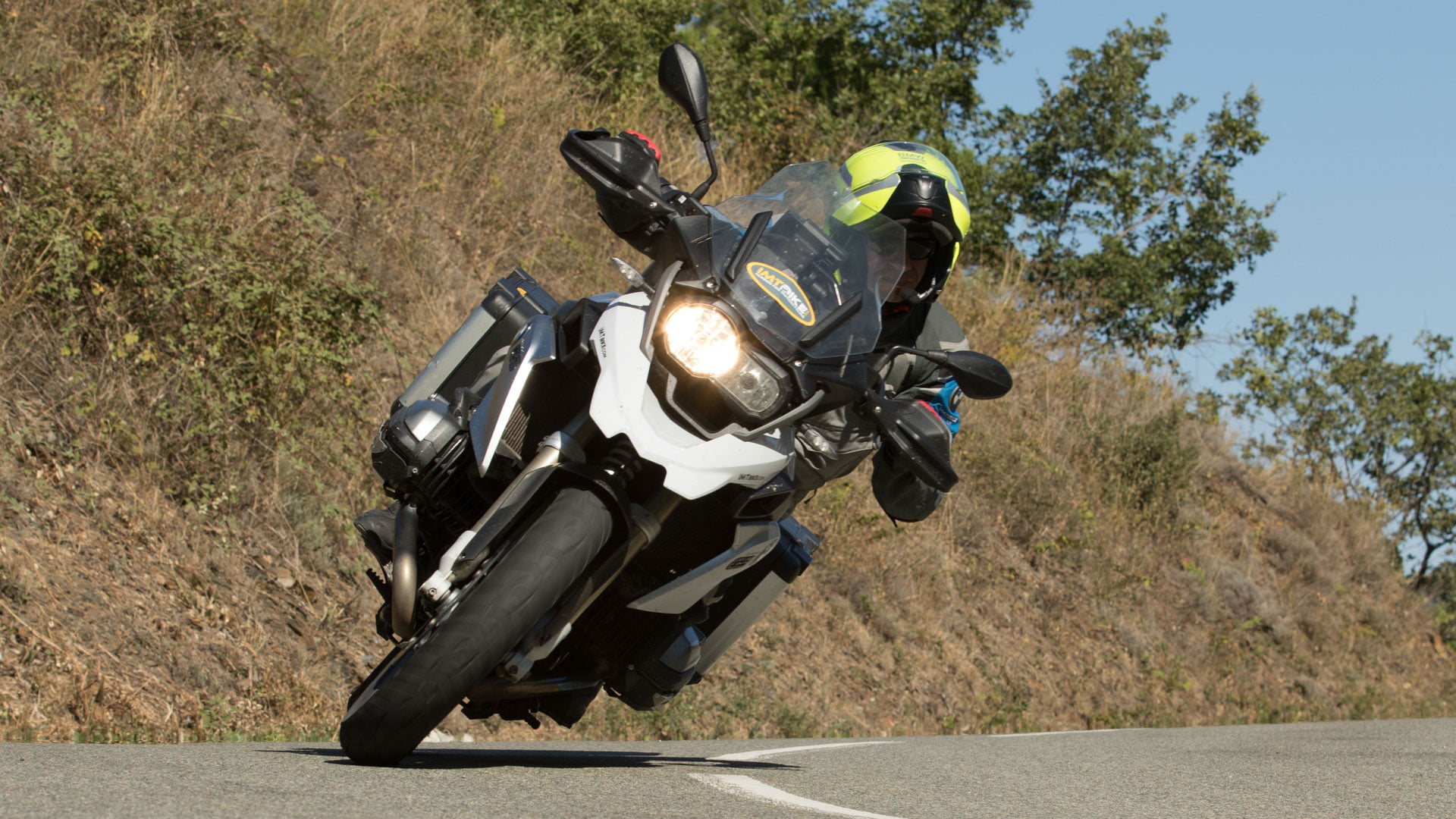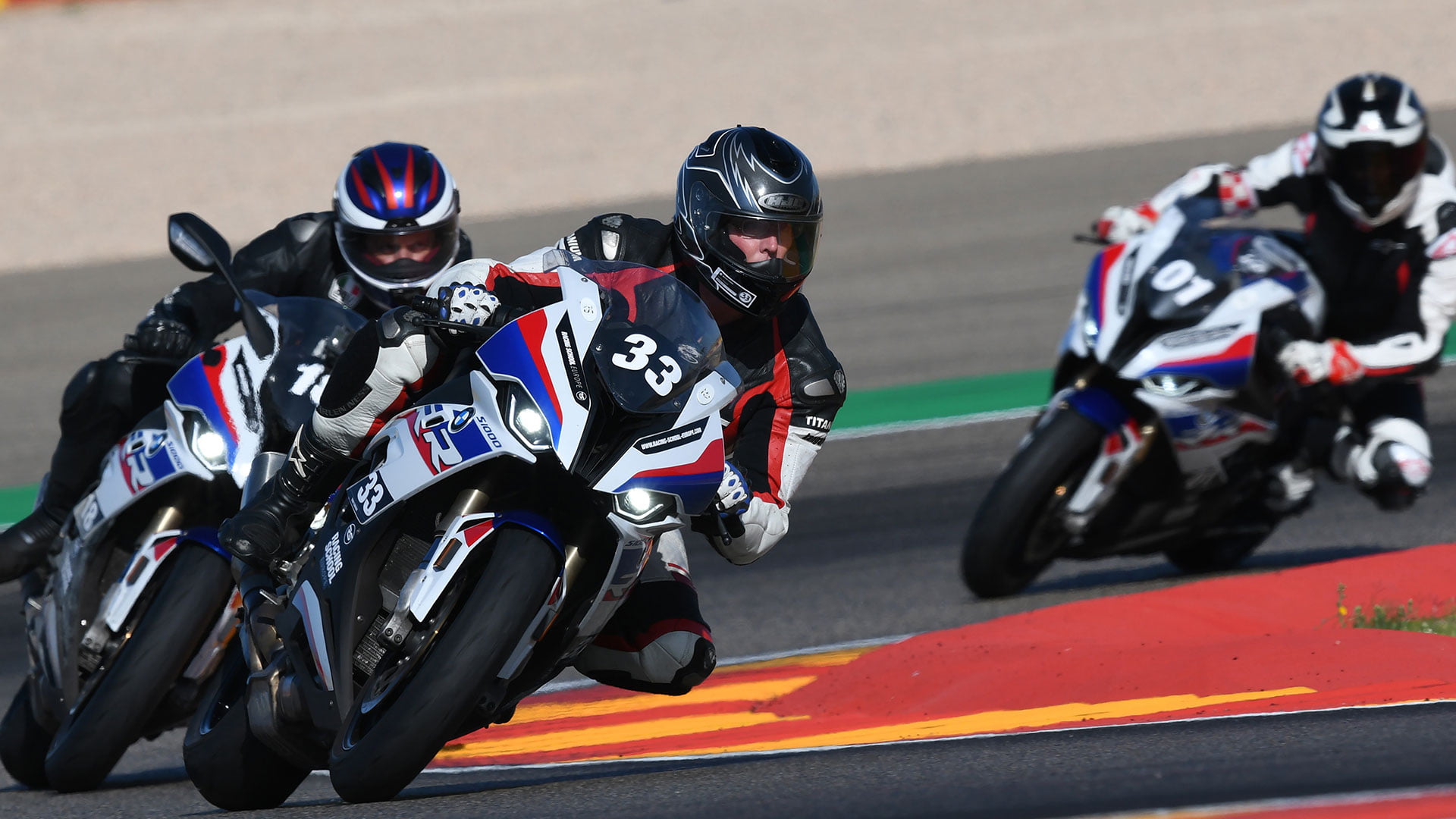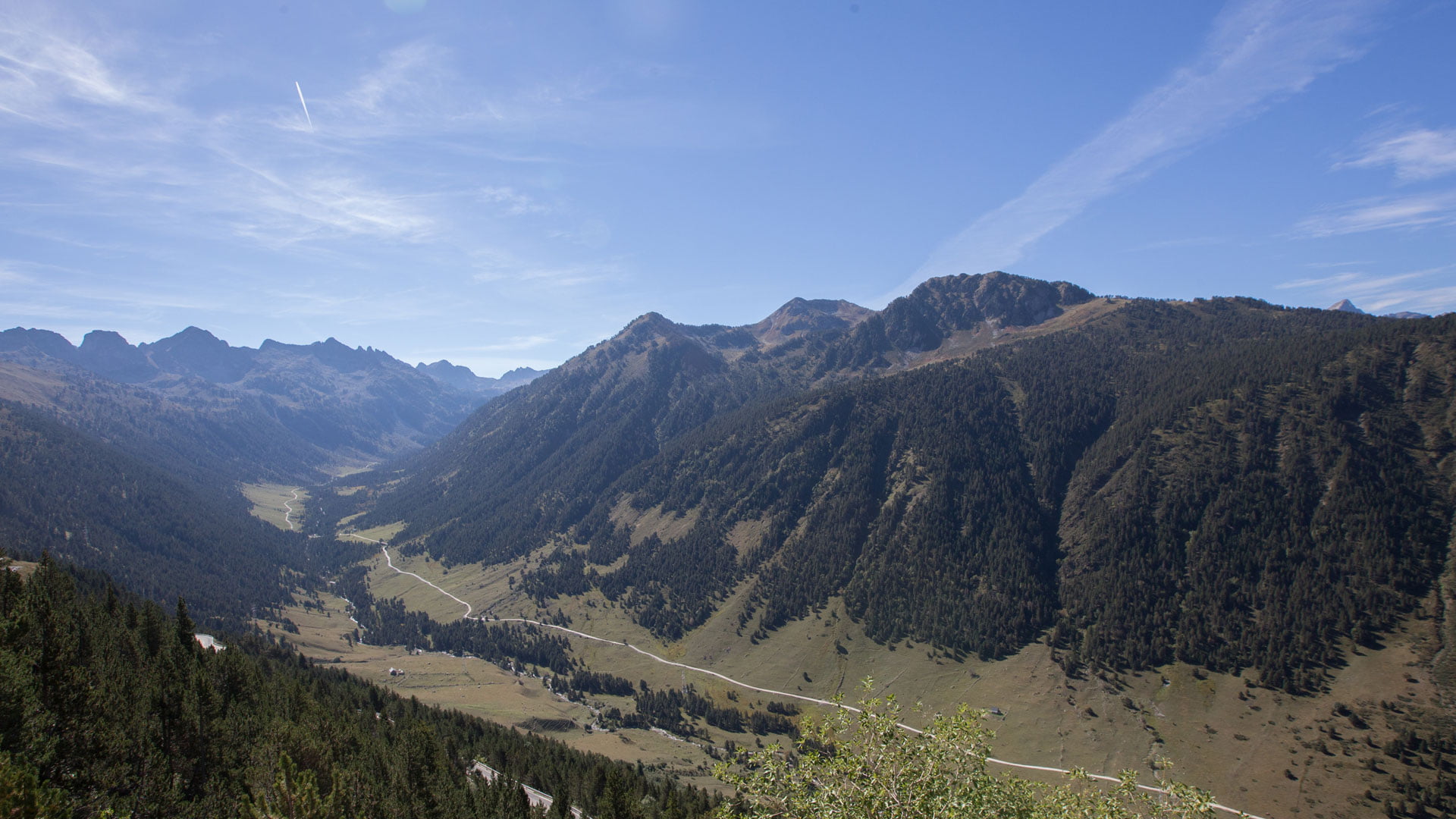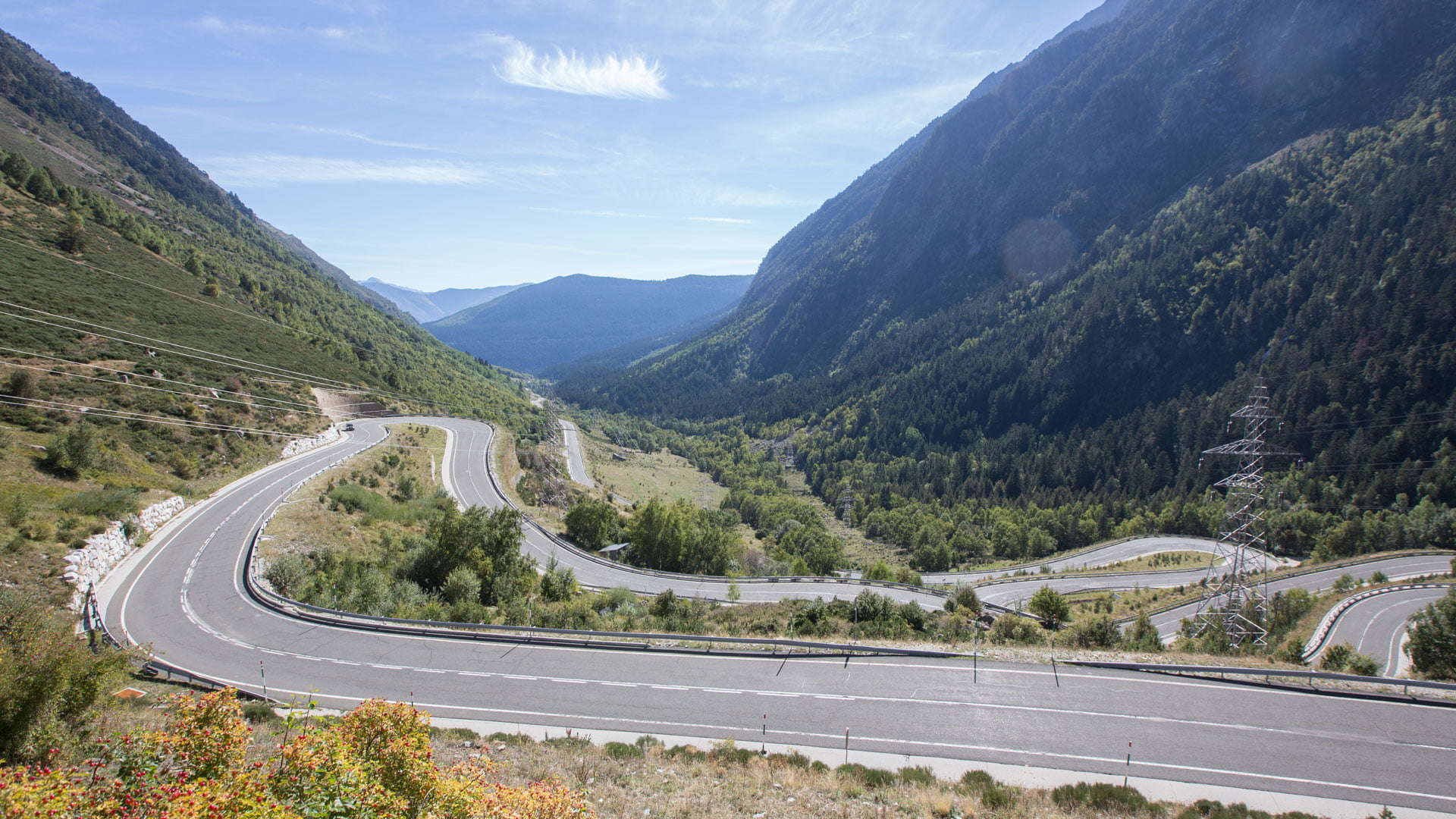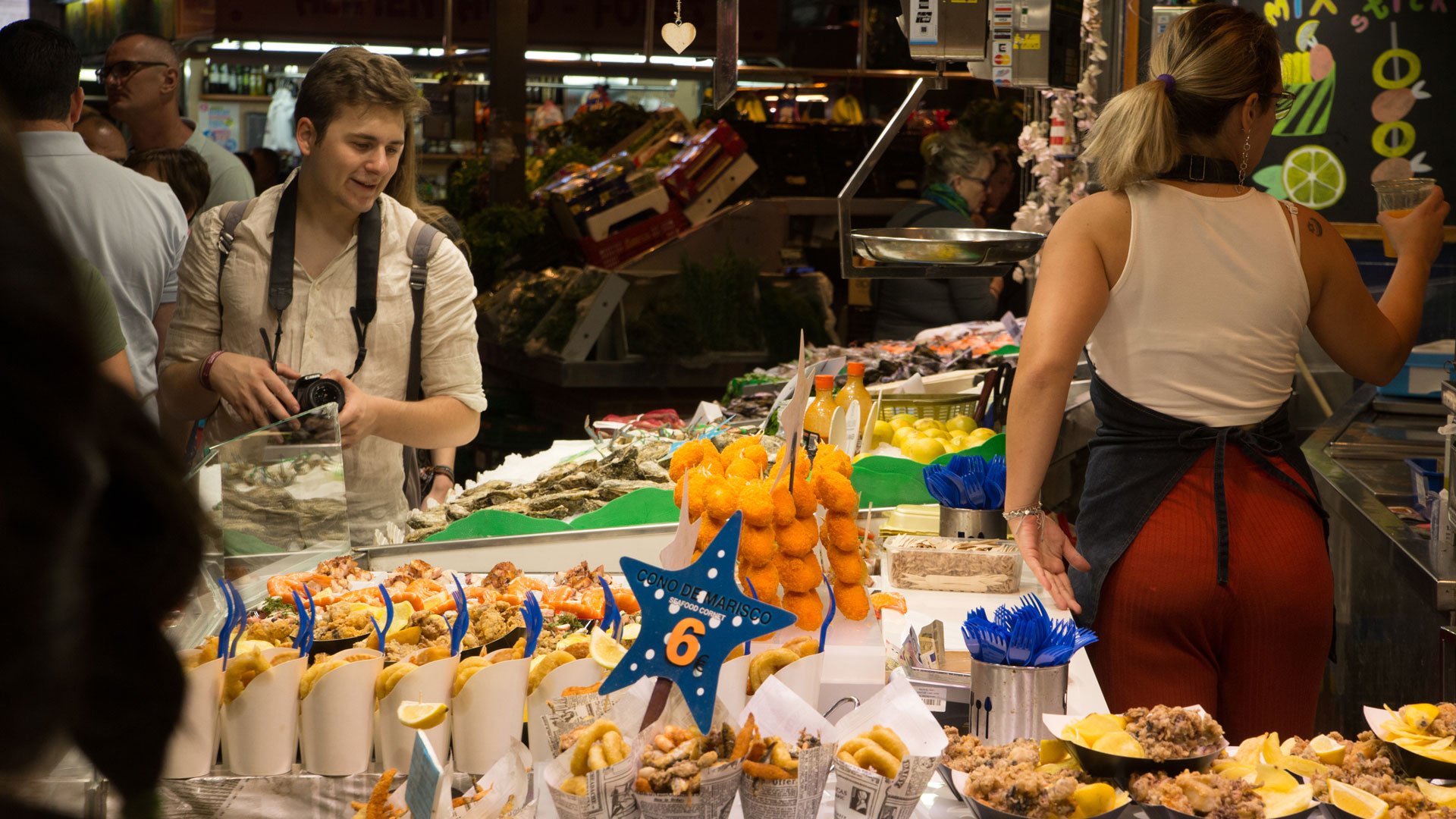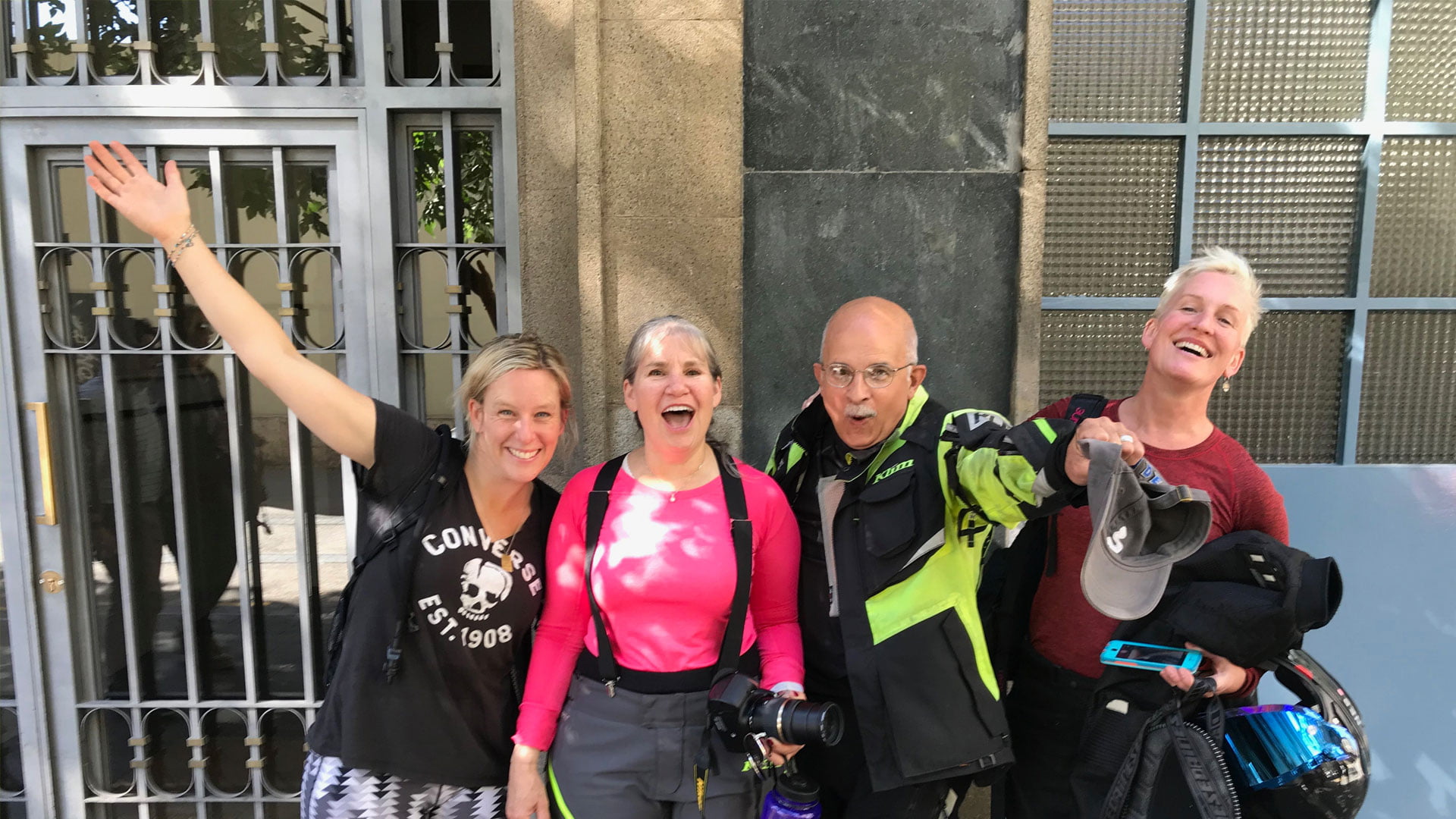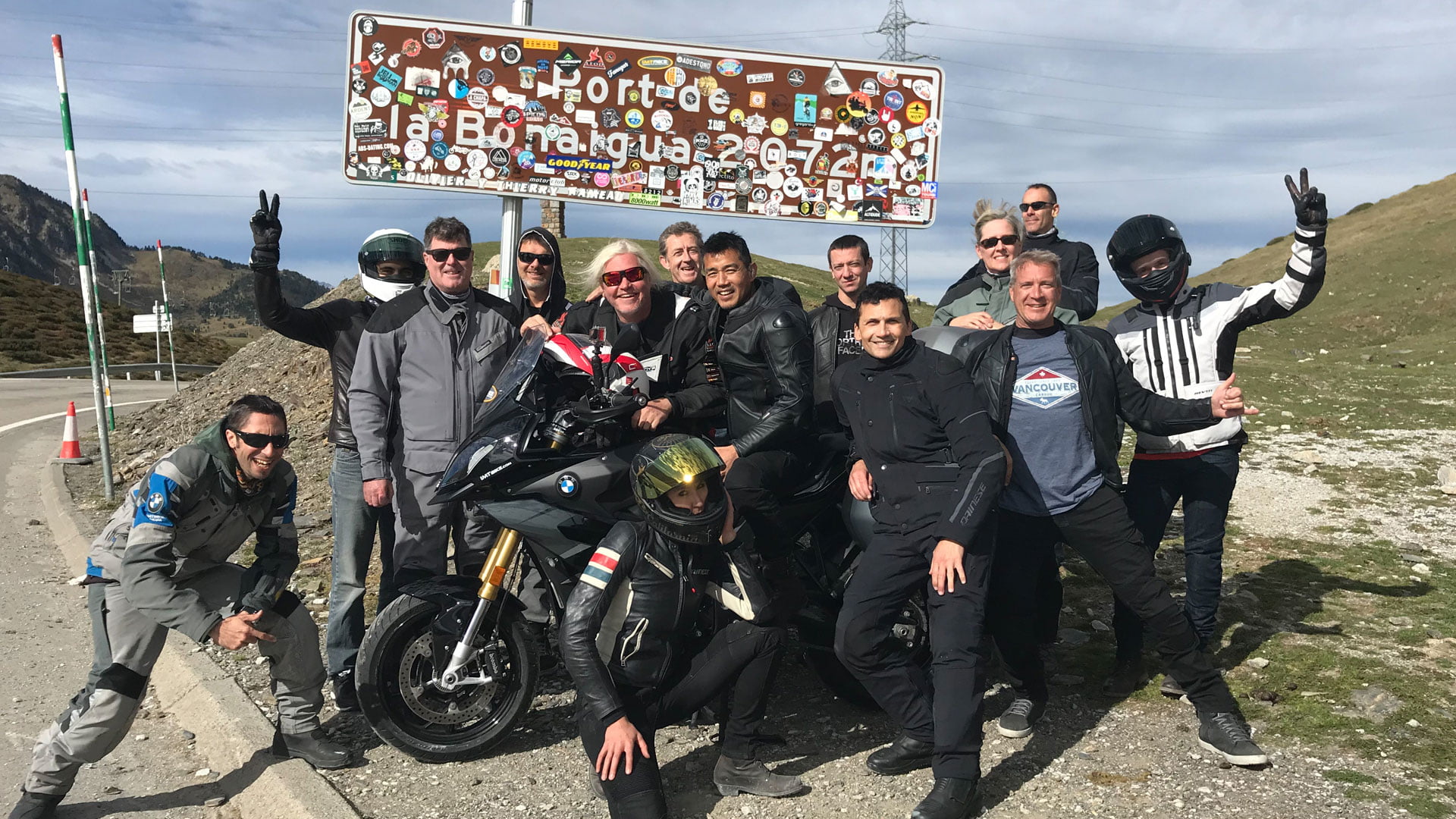 When
This tour typically runs in October for optimal weather in Pyrenees and at the track
How much and what's included?
This is an 10 day escape that include three and four star accommodations with character. Hotels with character that are part of your experience, including a few castle/palace stays. 6 Days Sport Touring – twisty riding across the traffic free Pyrenees Mountains. 3 Days Track Training – Motorland Aragón is trickier than it looks. You've got 3 days with Troy Corser and his team of coaches to figure it out. Bike Base Models are F750GS, F850GS and F800GT with other upgrades available. Important to note that all dinners are included on this tour and that raises the price a bit but the meals are quite good and it's worth it. Prices start at $8800.
What's it like?
Arrive and depart from the passionate Catalan capital of Barcelona. Ride the pristine, traffic free, mountain passes between France and Spain. Stay in a few castles and high mountain resorts along the way, this tour delivers plush and unique accommodations.. The rich mountain food is merging of both French and Catalan cooking with more Basque influence as we head further west. Experience the massive 16 turn circuit of Aragón on a new S1000RR with instruction by Troy Corser.
Are you committed and want us to run this tour for you?
If we know there's enough people to run a tour we are much more likely to offer it. If you sign up for the email alert below your contact will be flagged in our system. You will be the first to know as soon as we have dates for this tour and you'll have your pick of the first available bikes and options.