Head down under for twisty trip through the curves of Eastern Australia and ride our favorite MotoGP track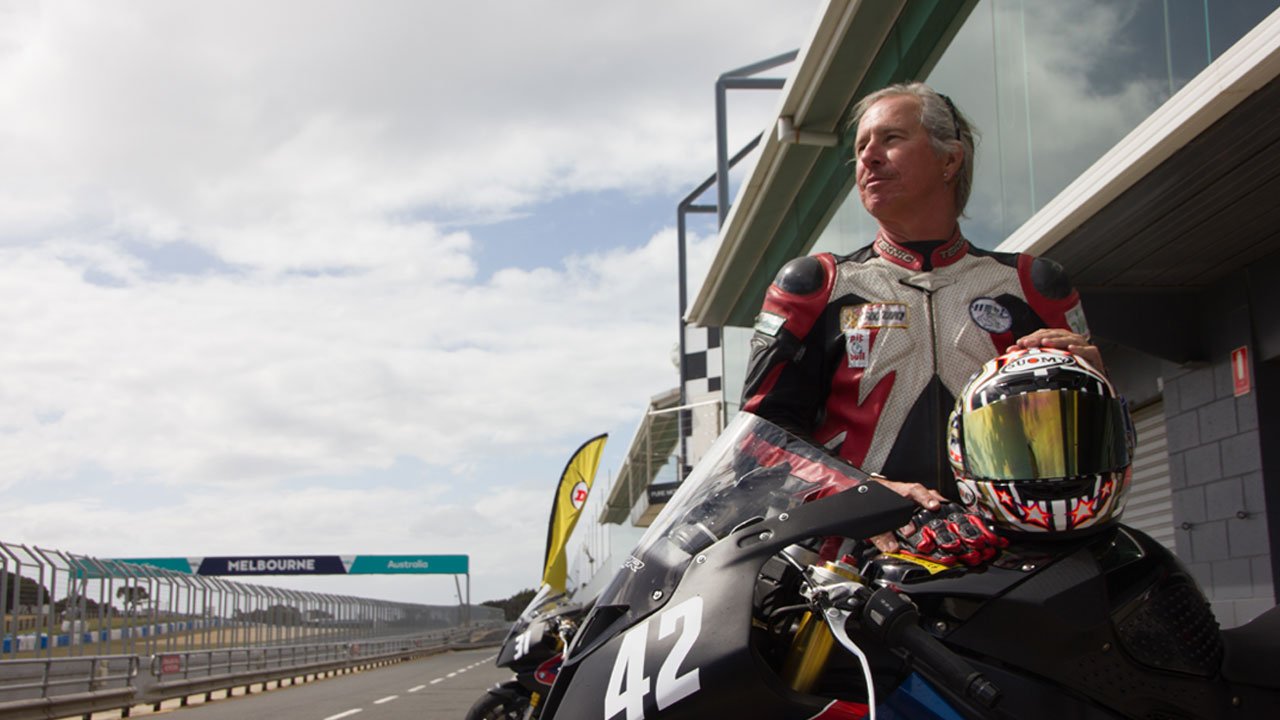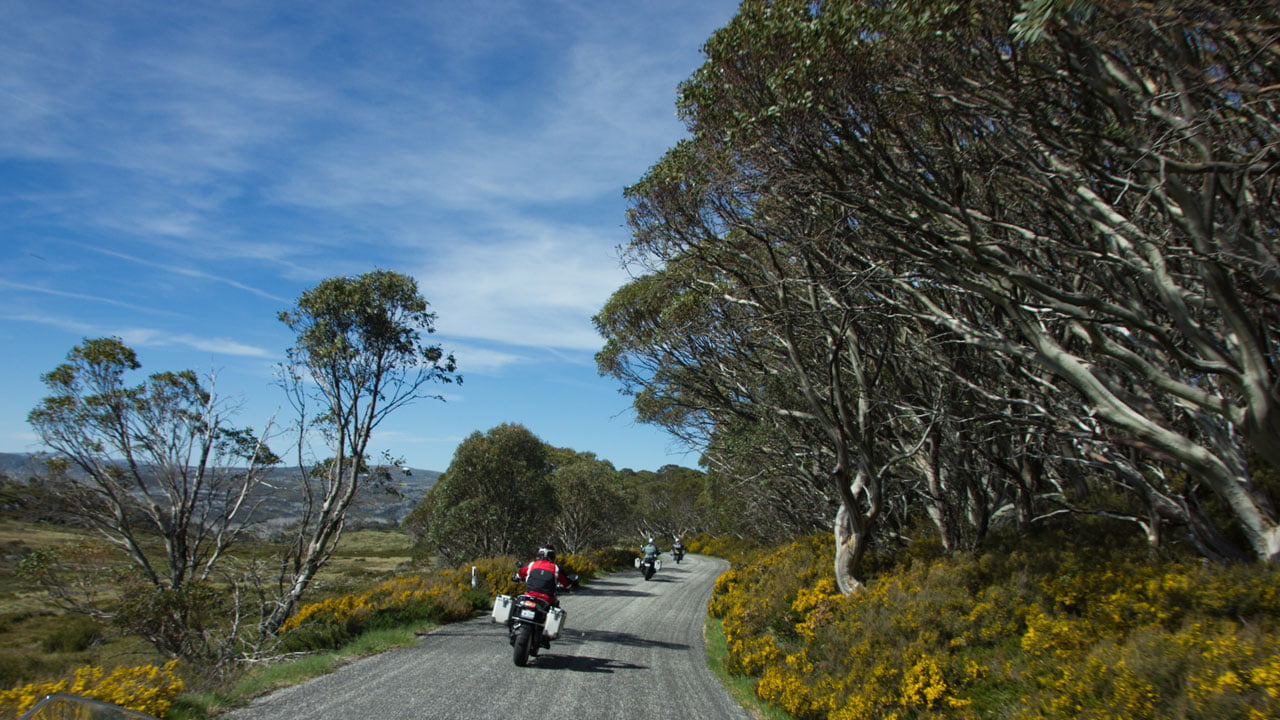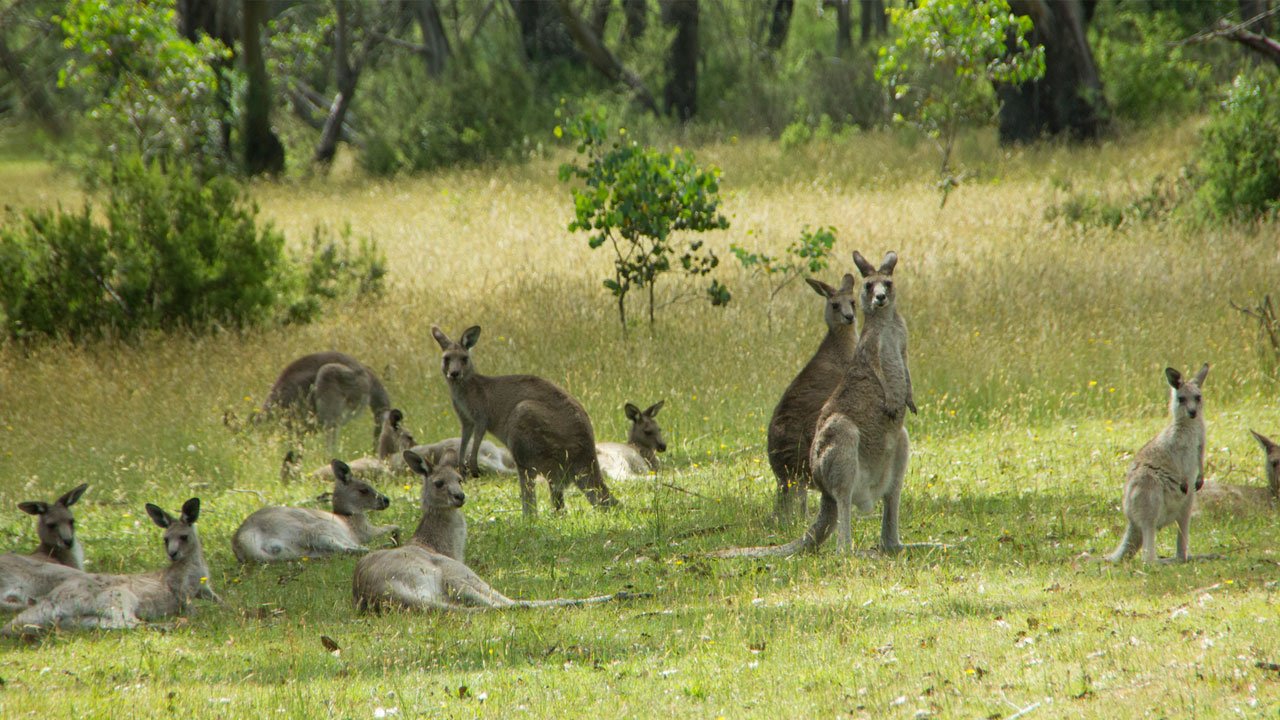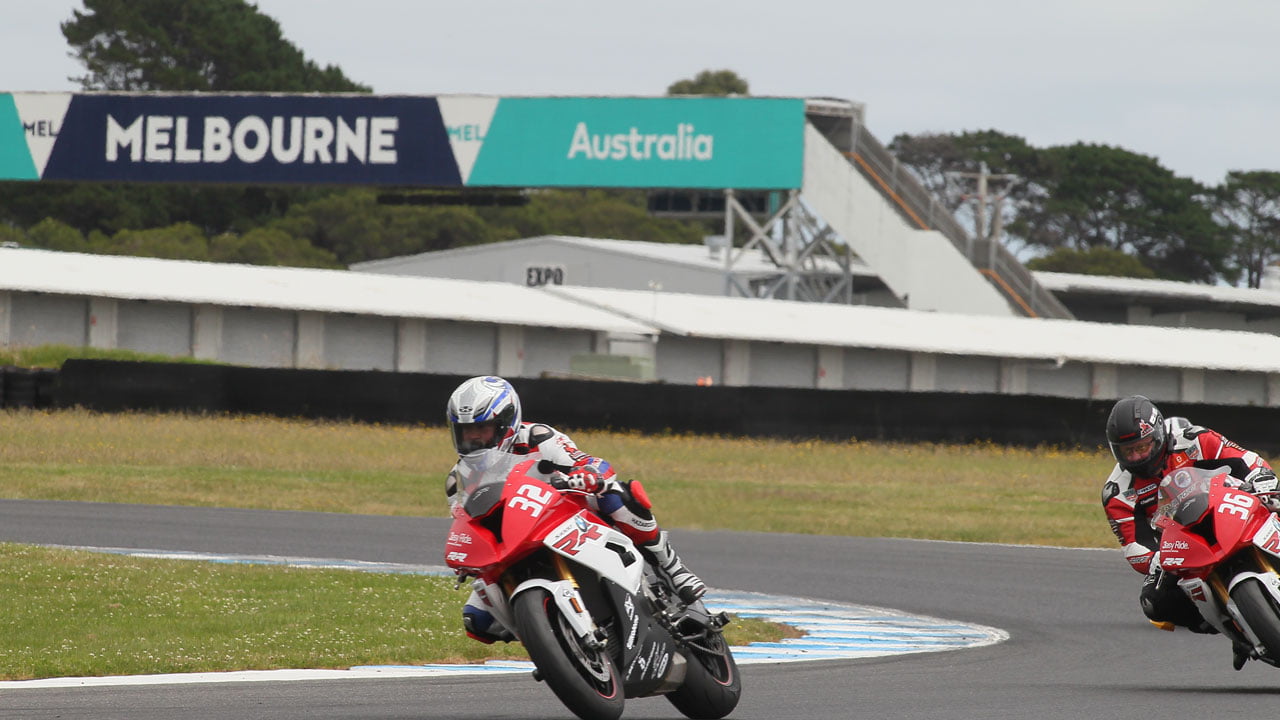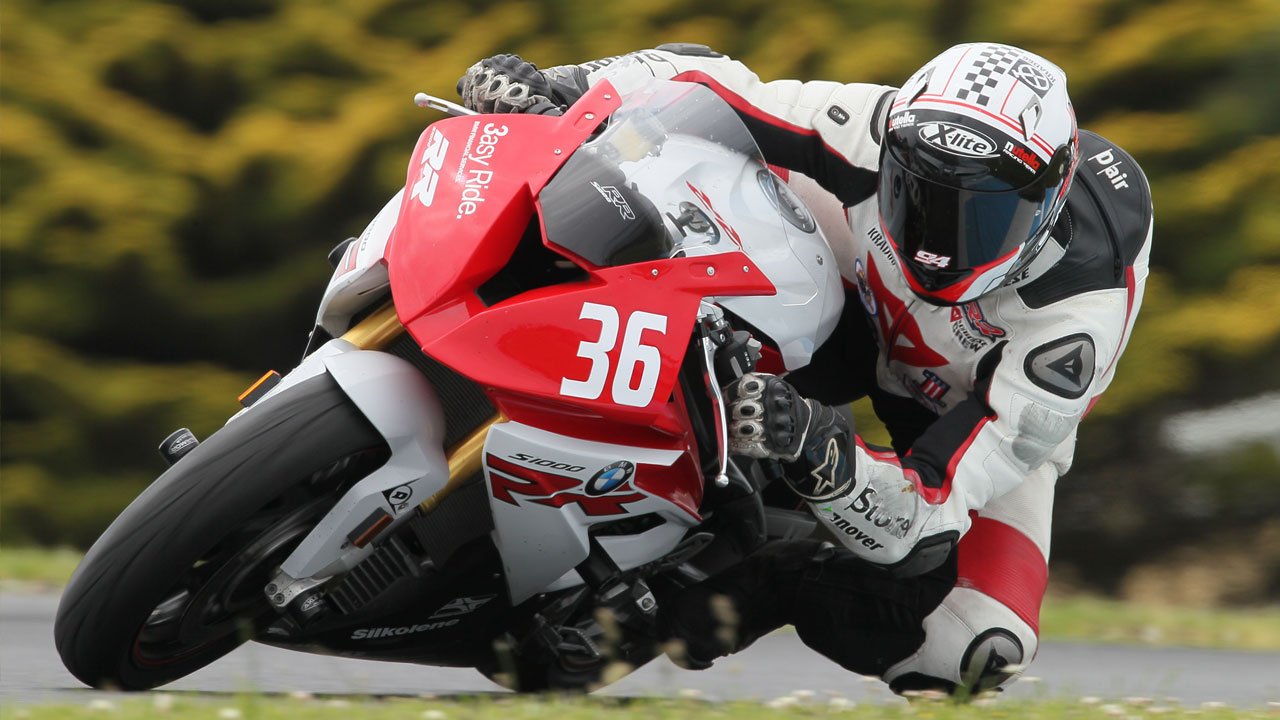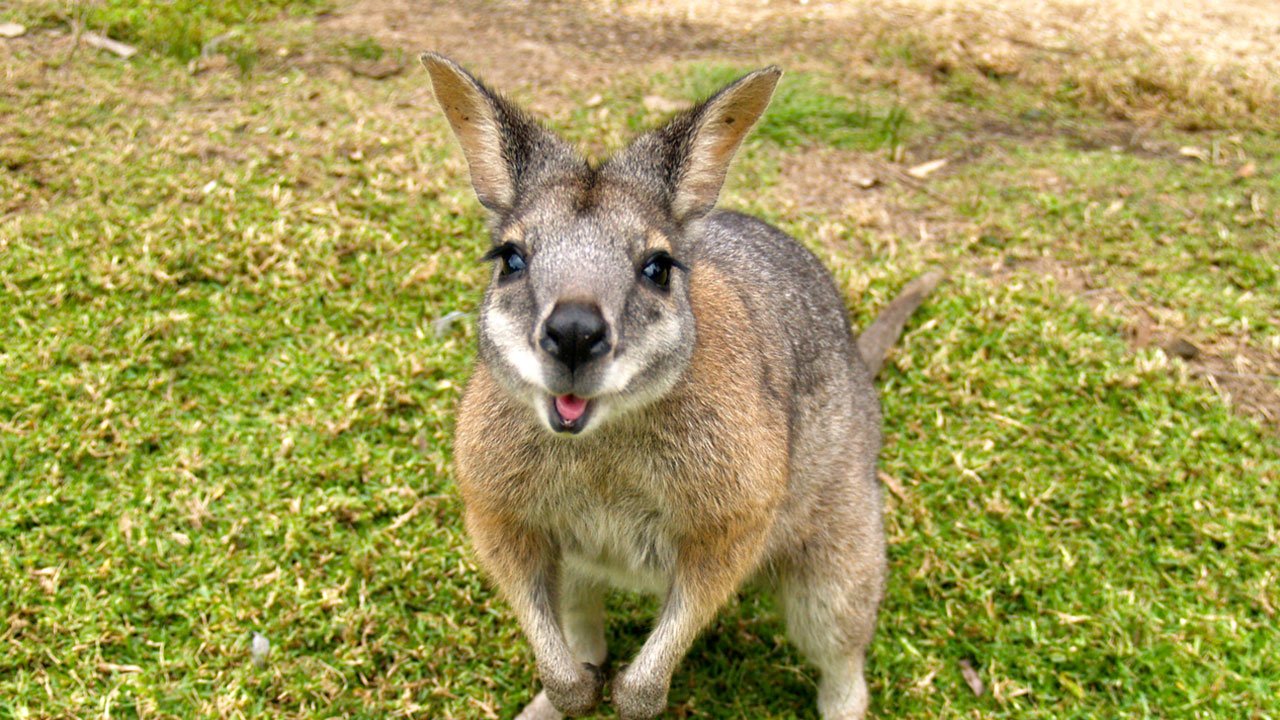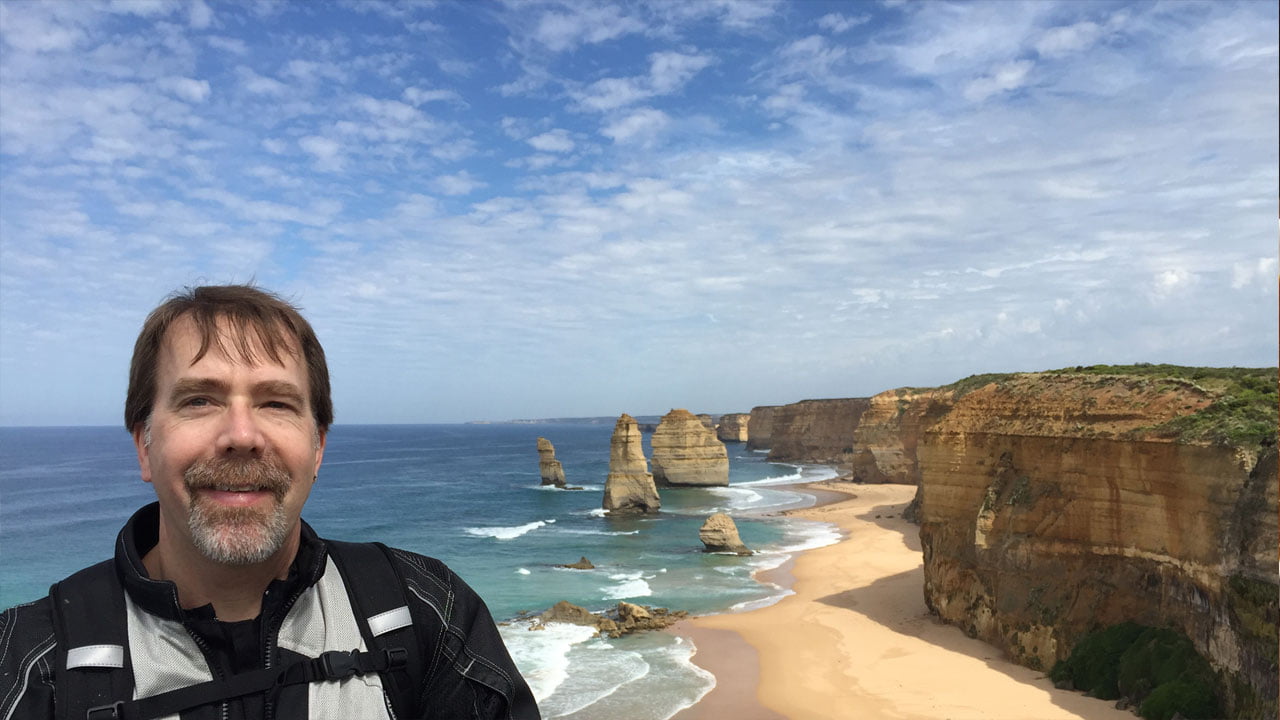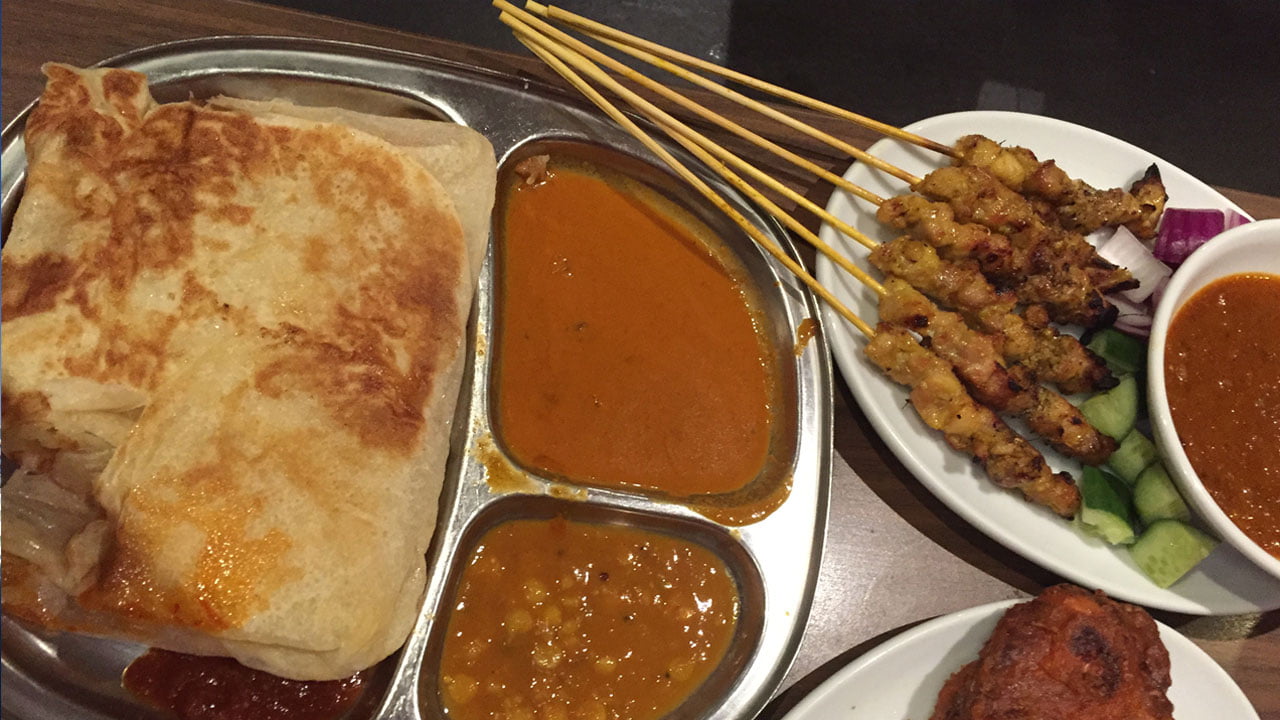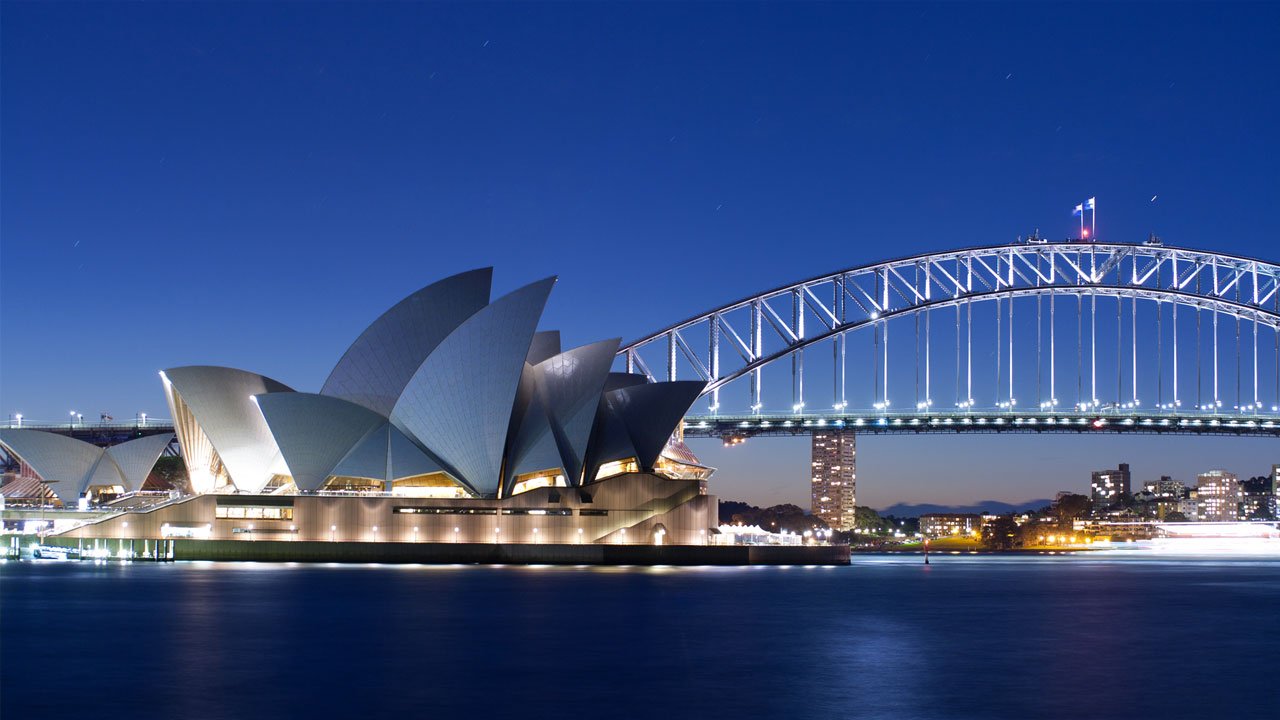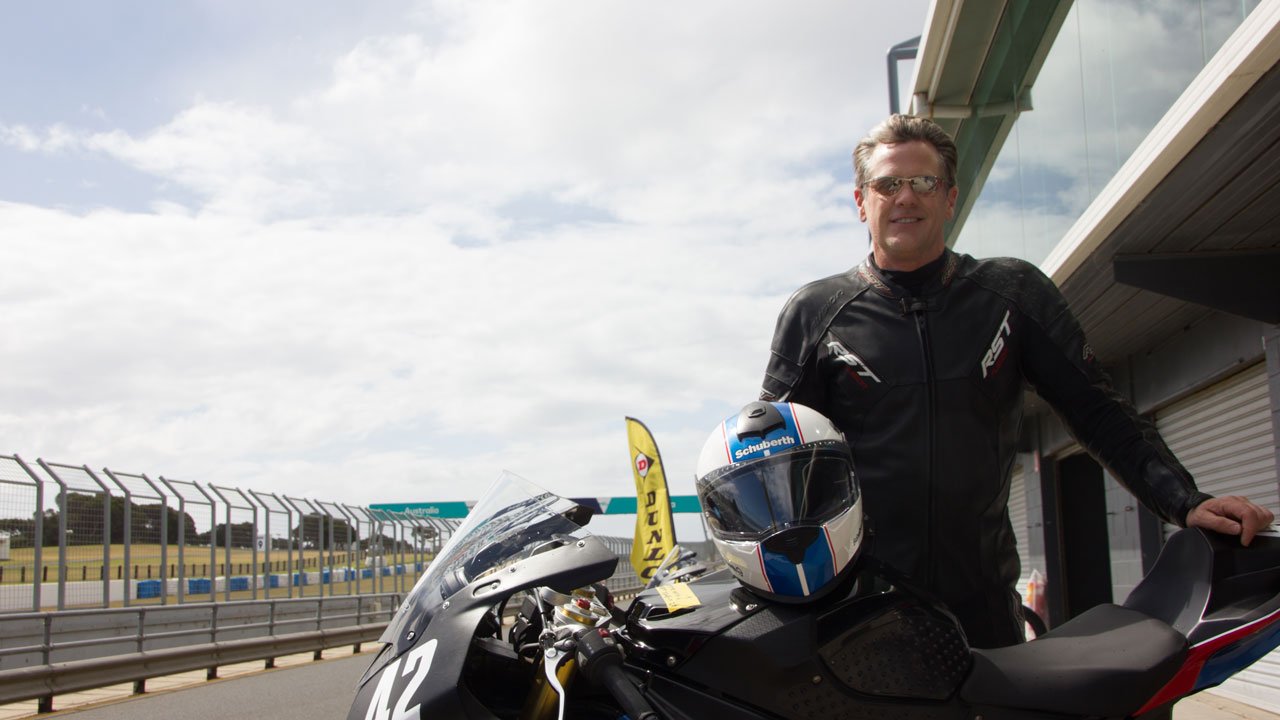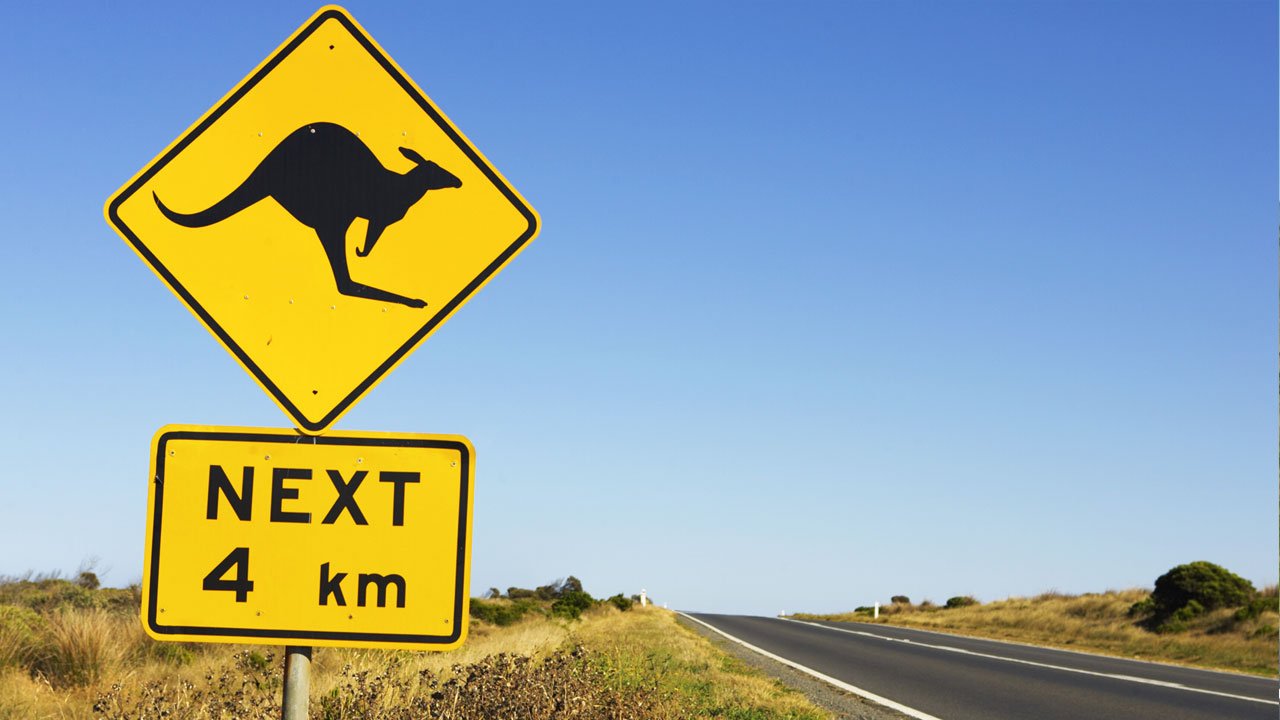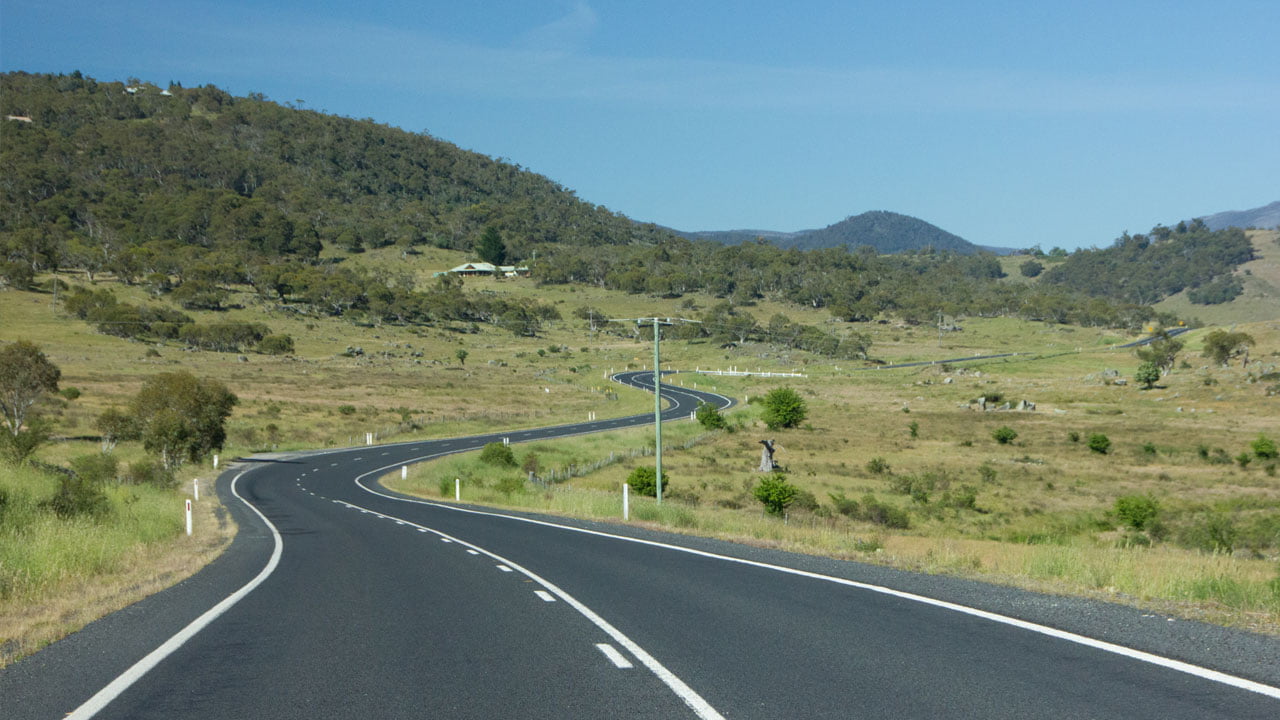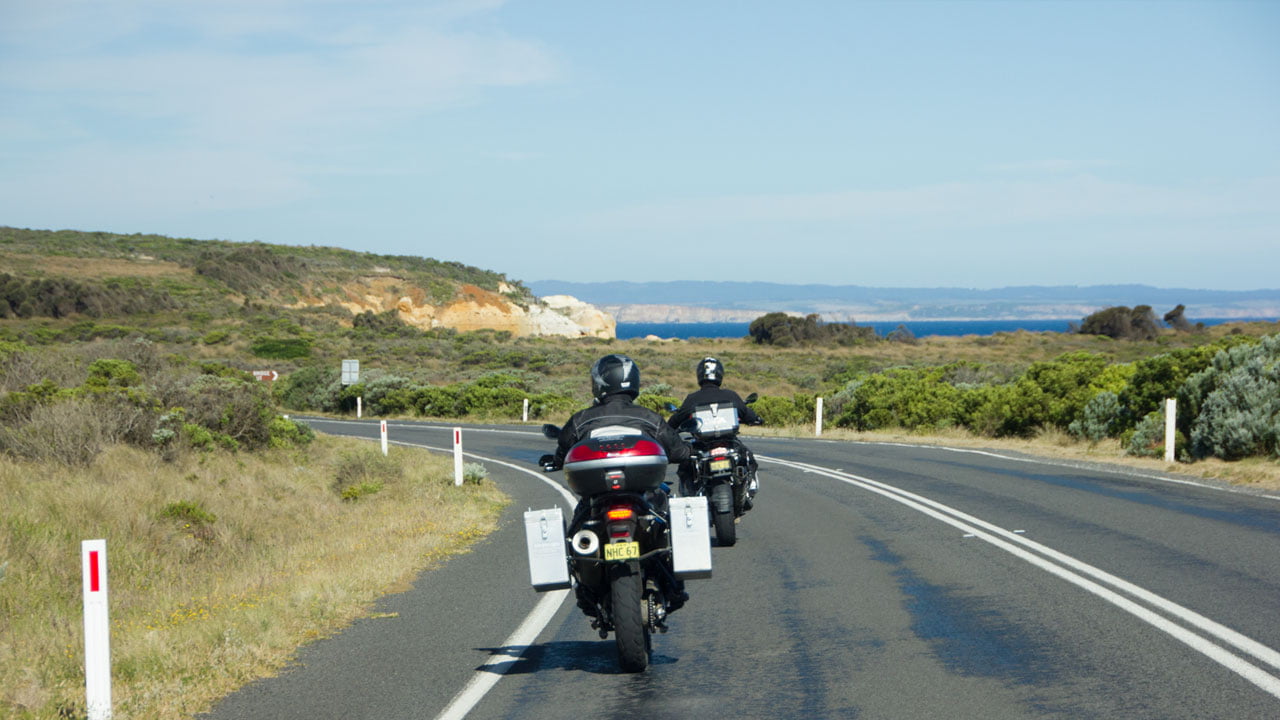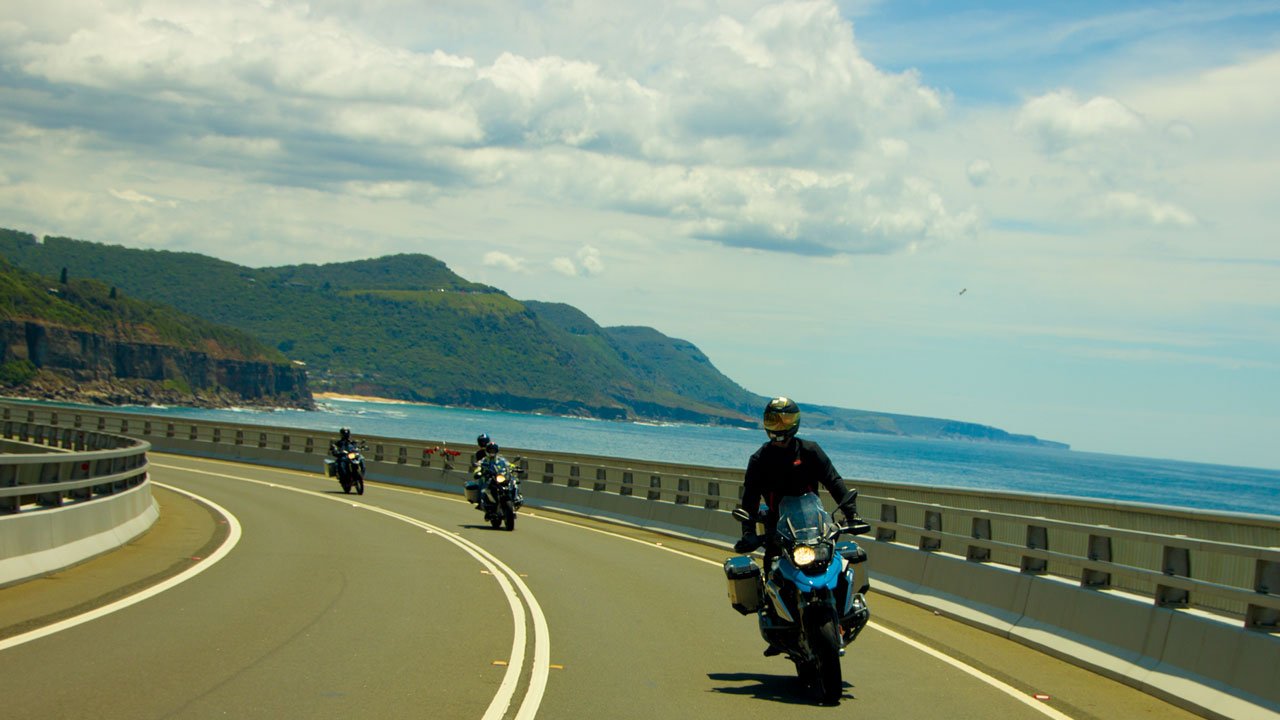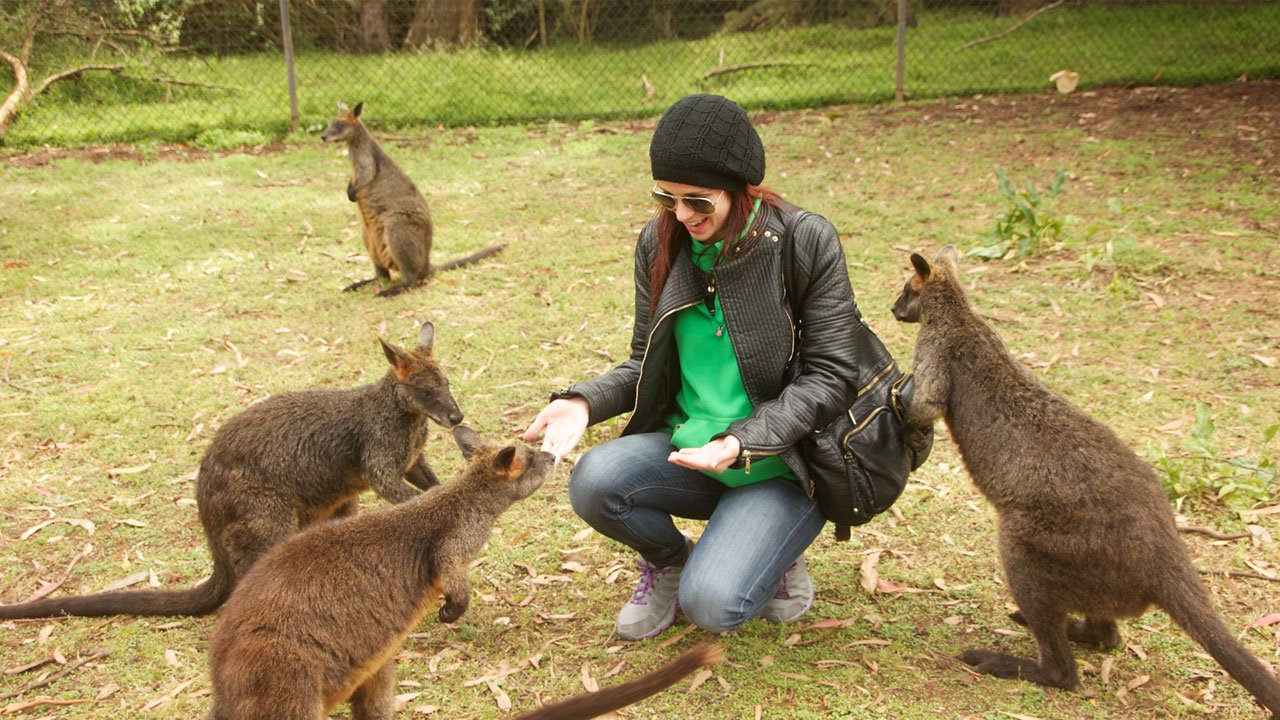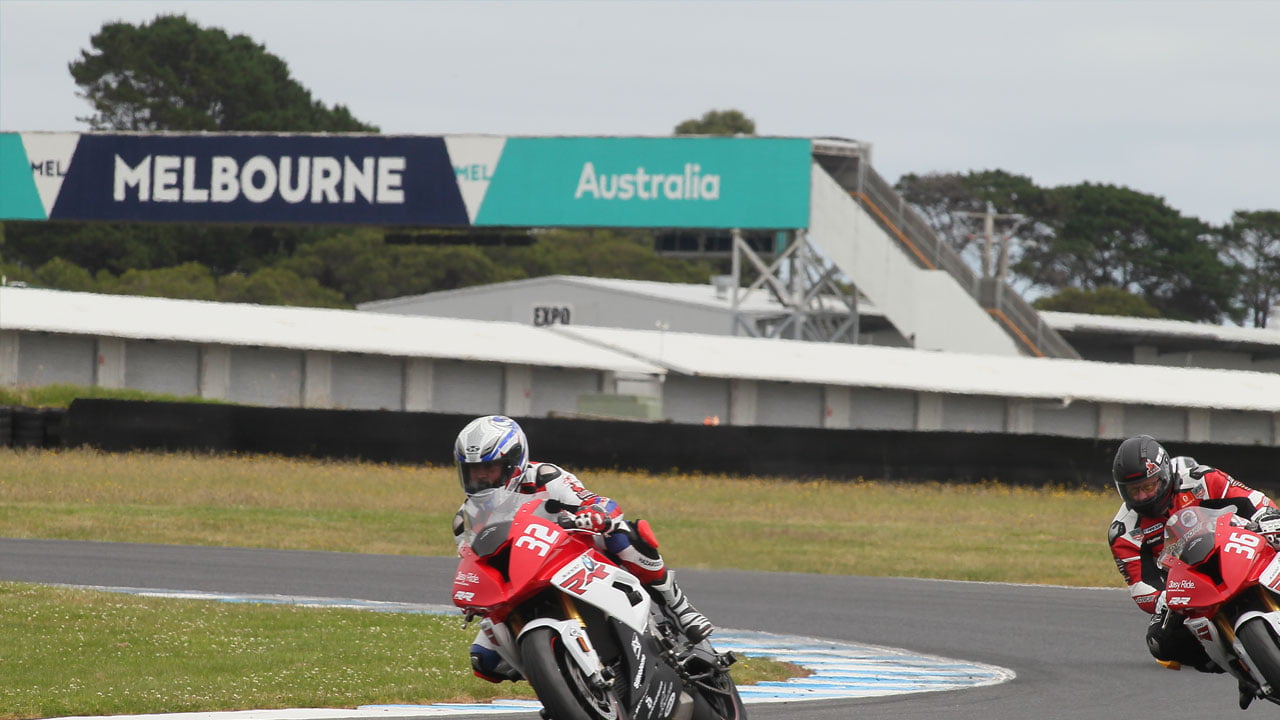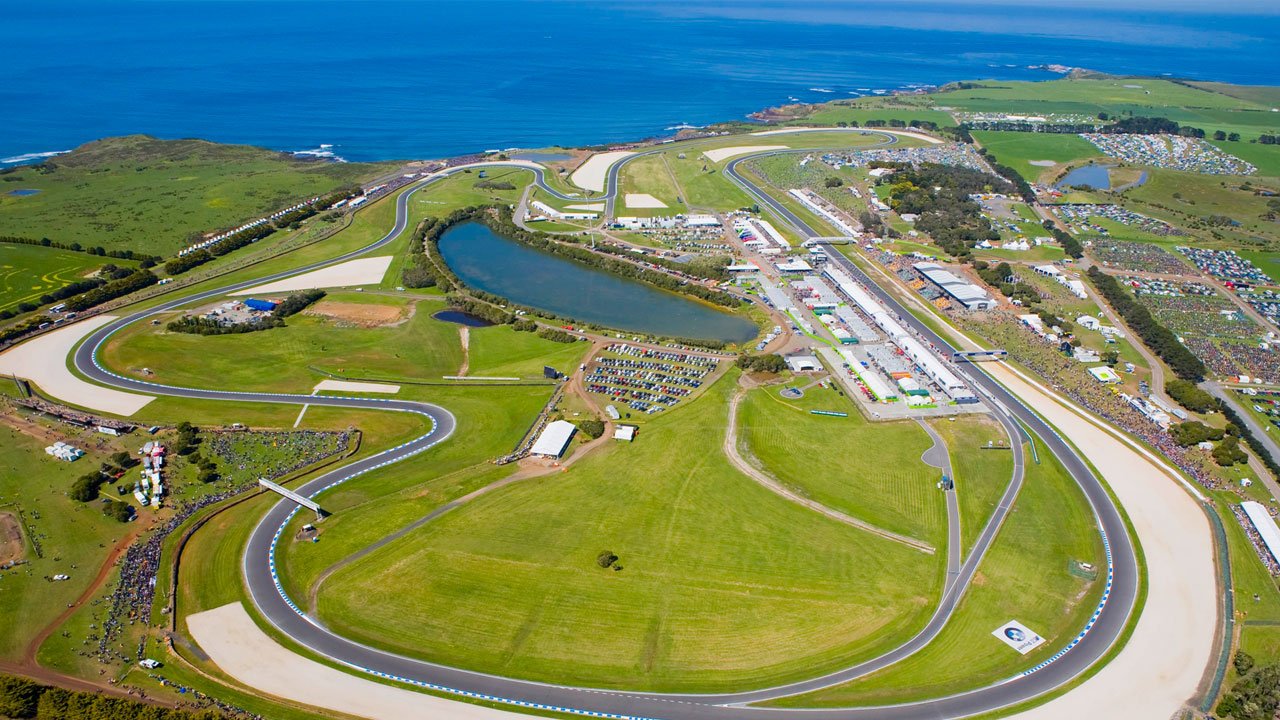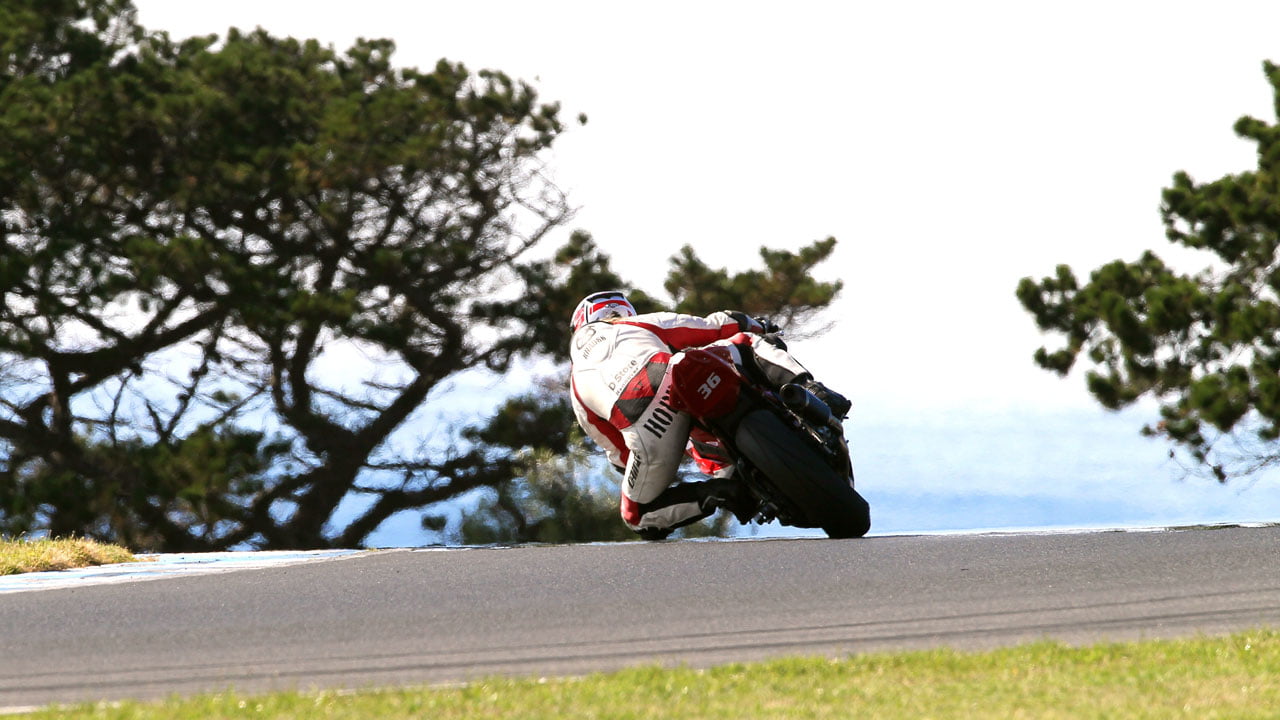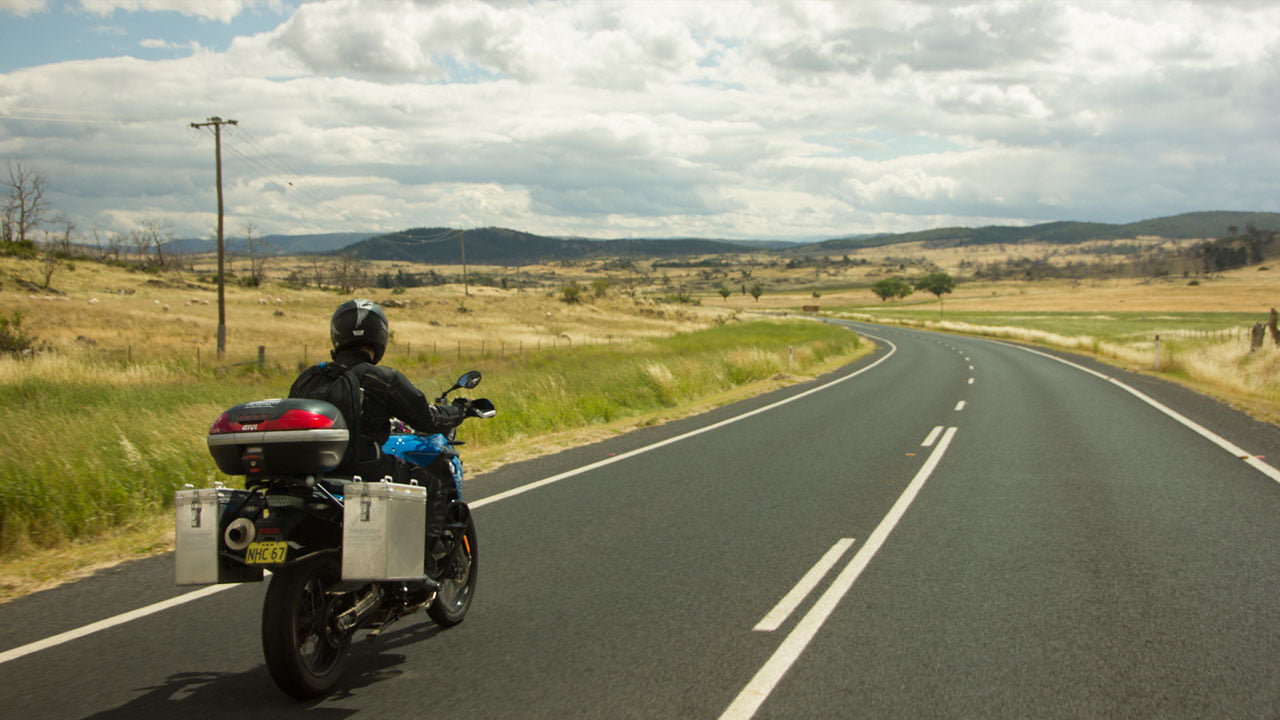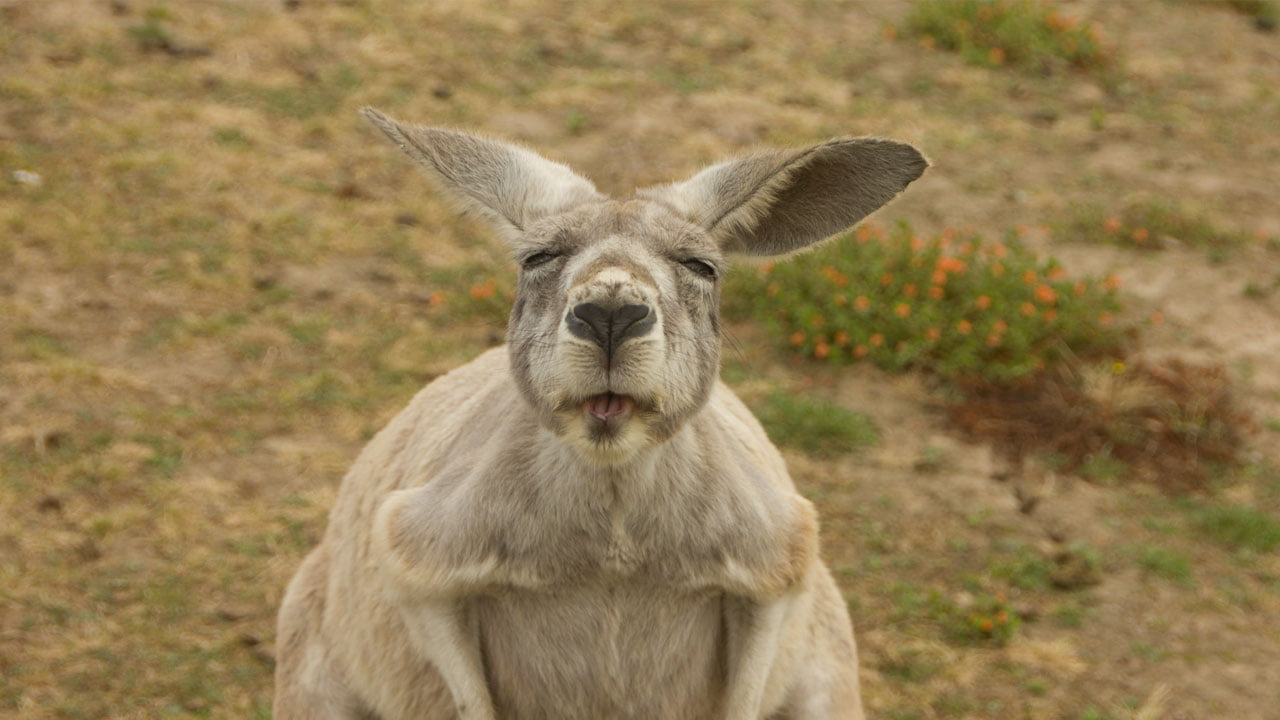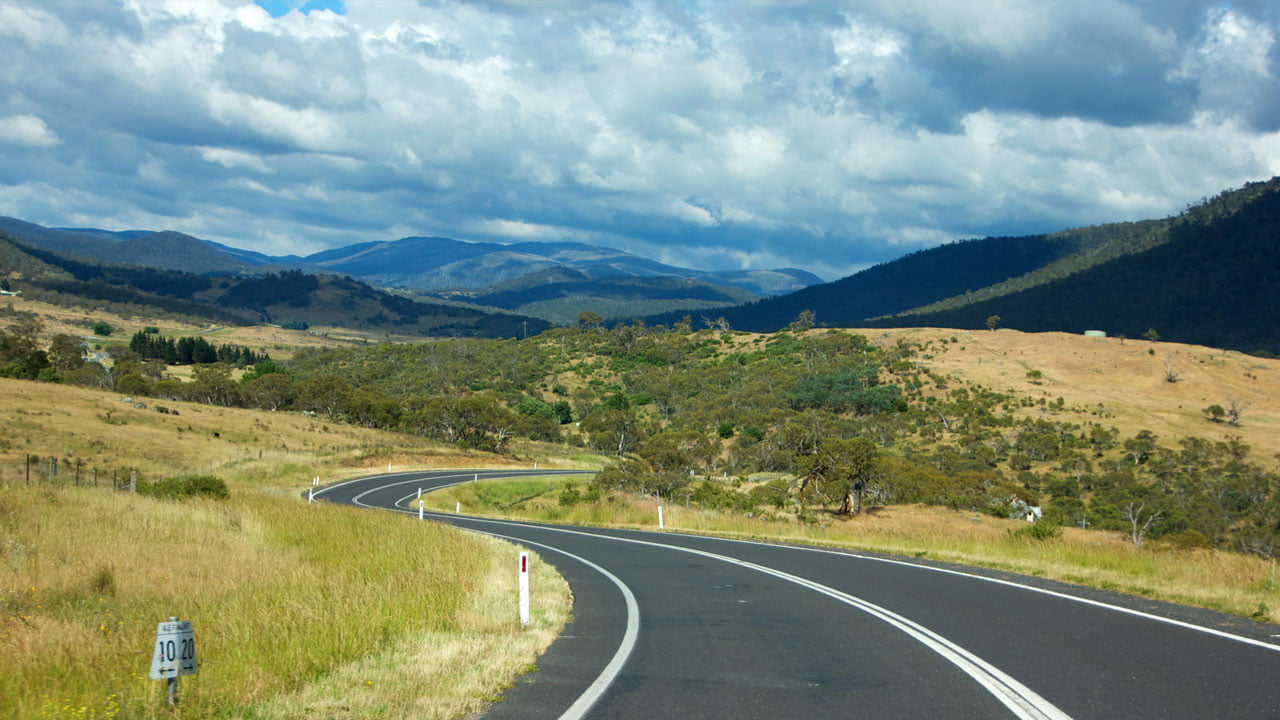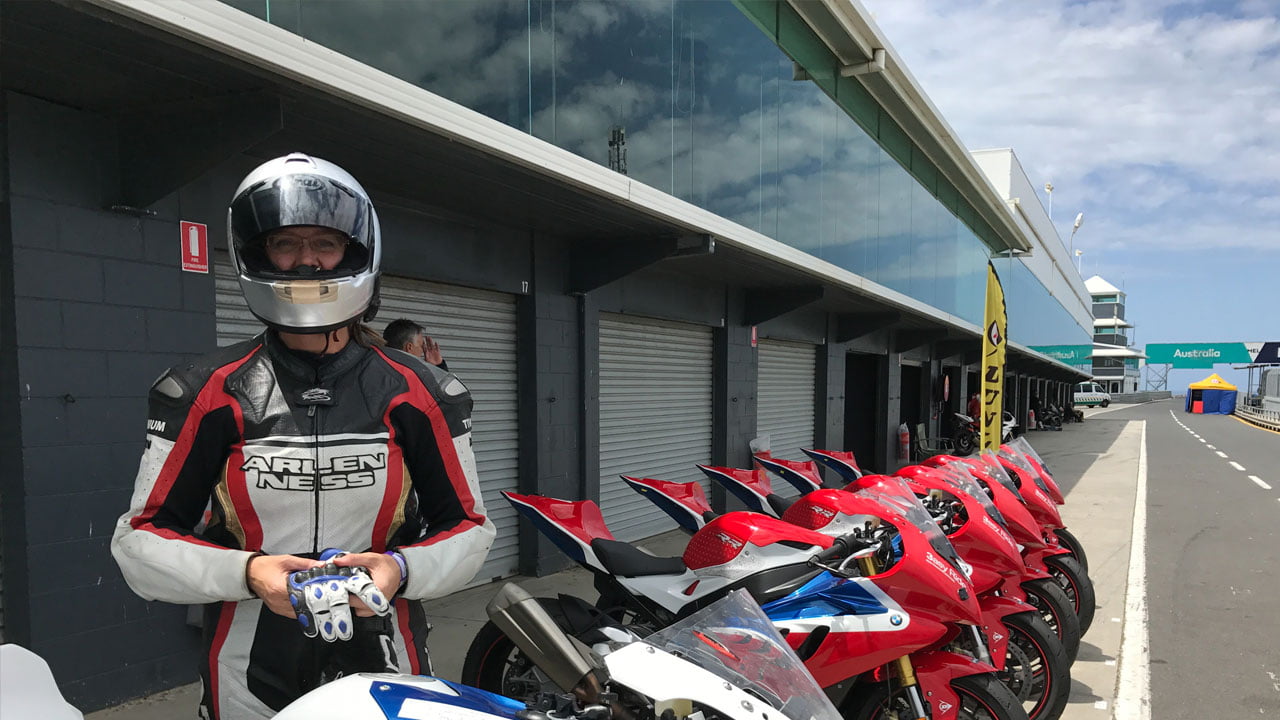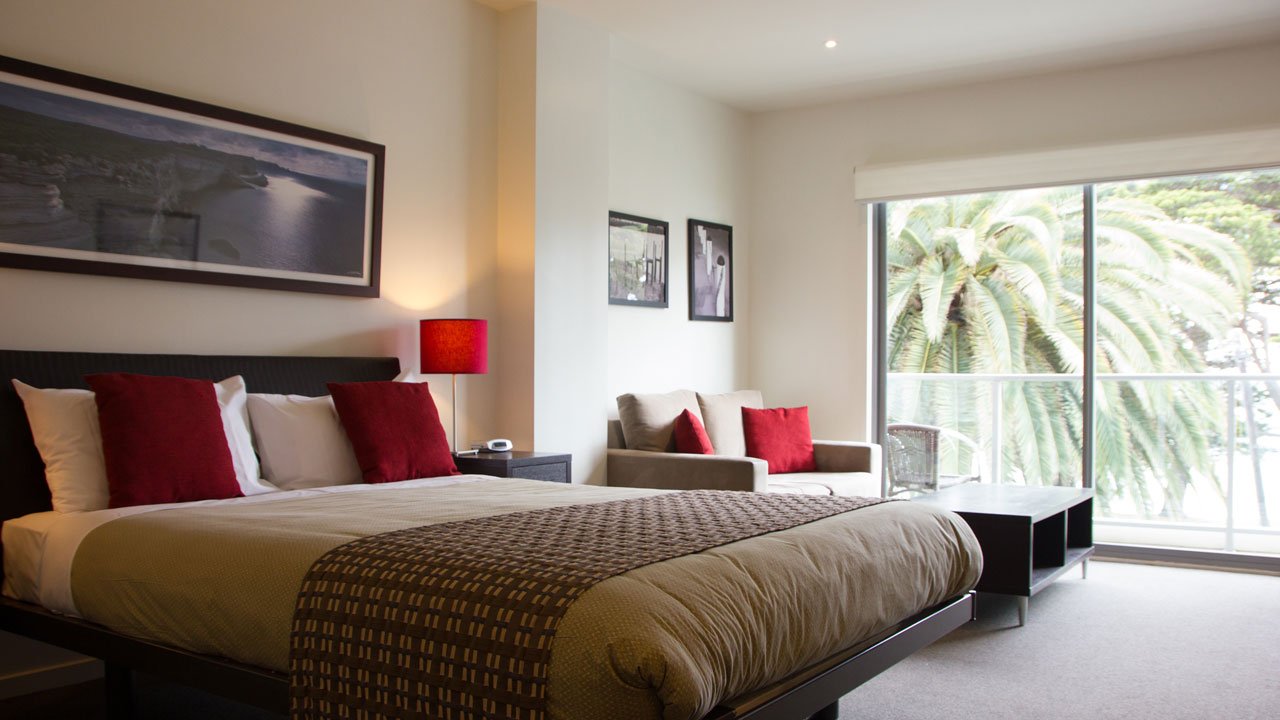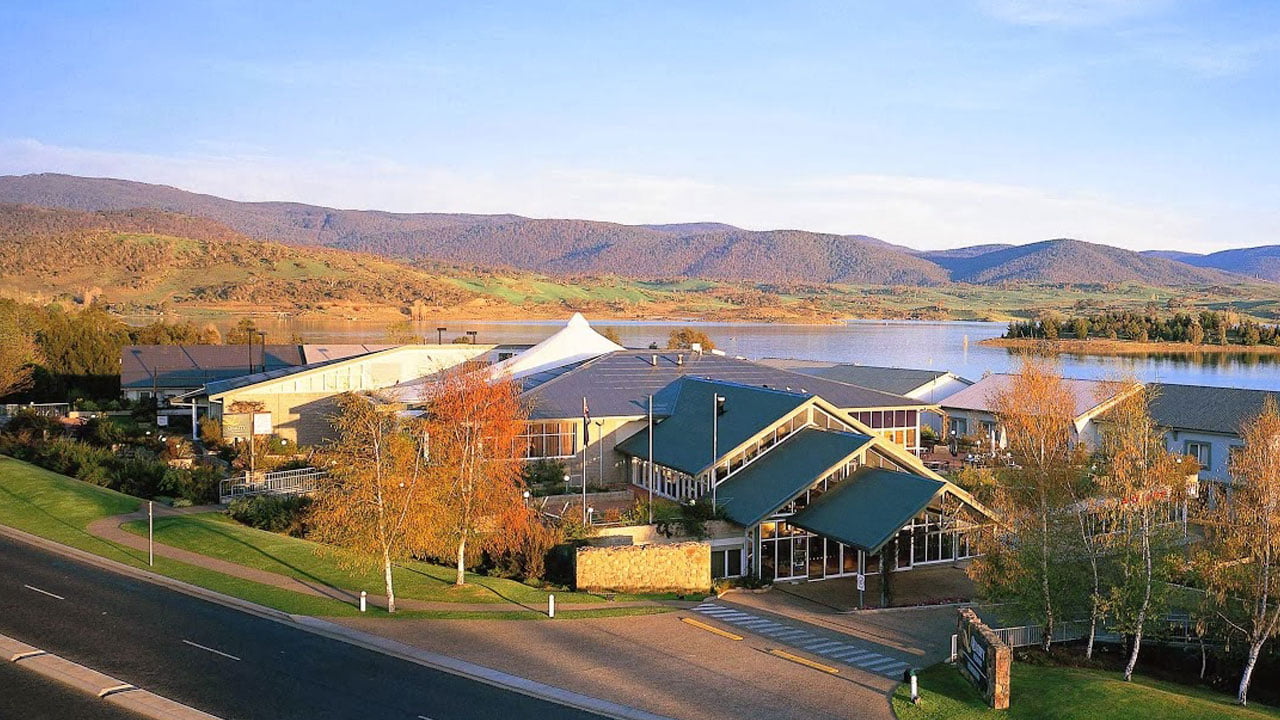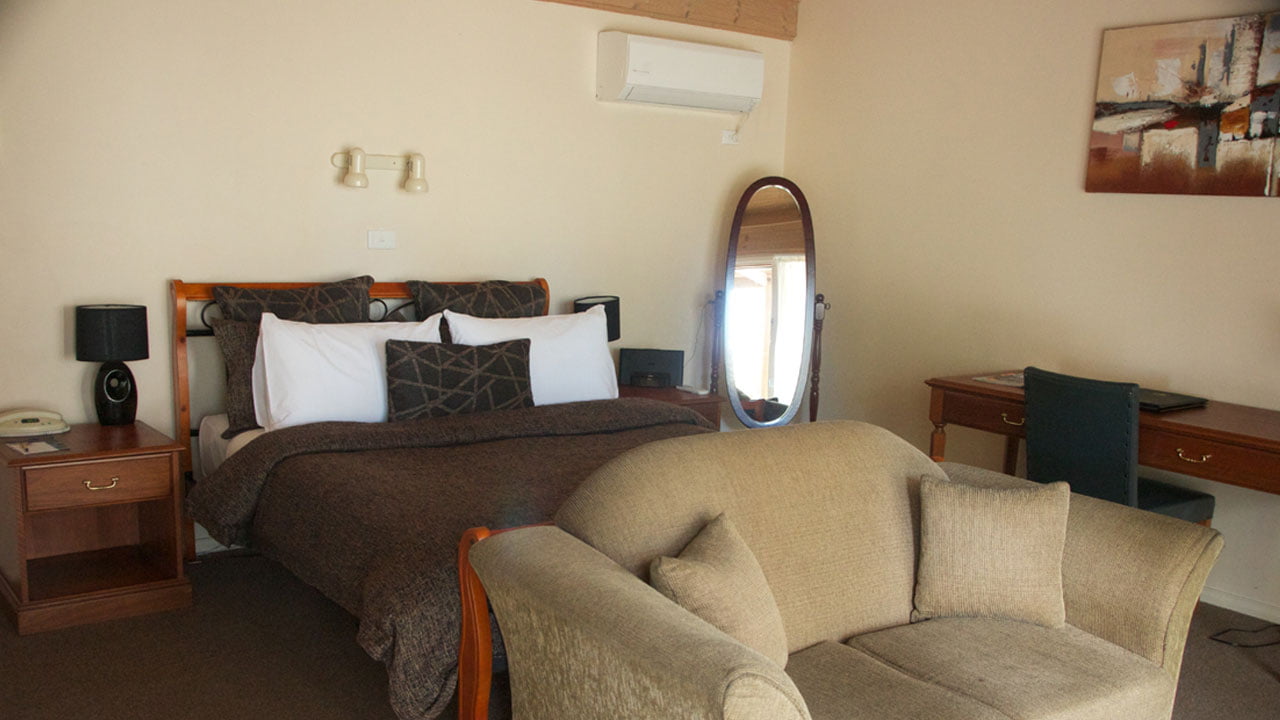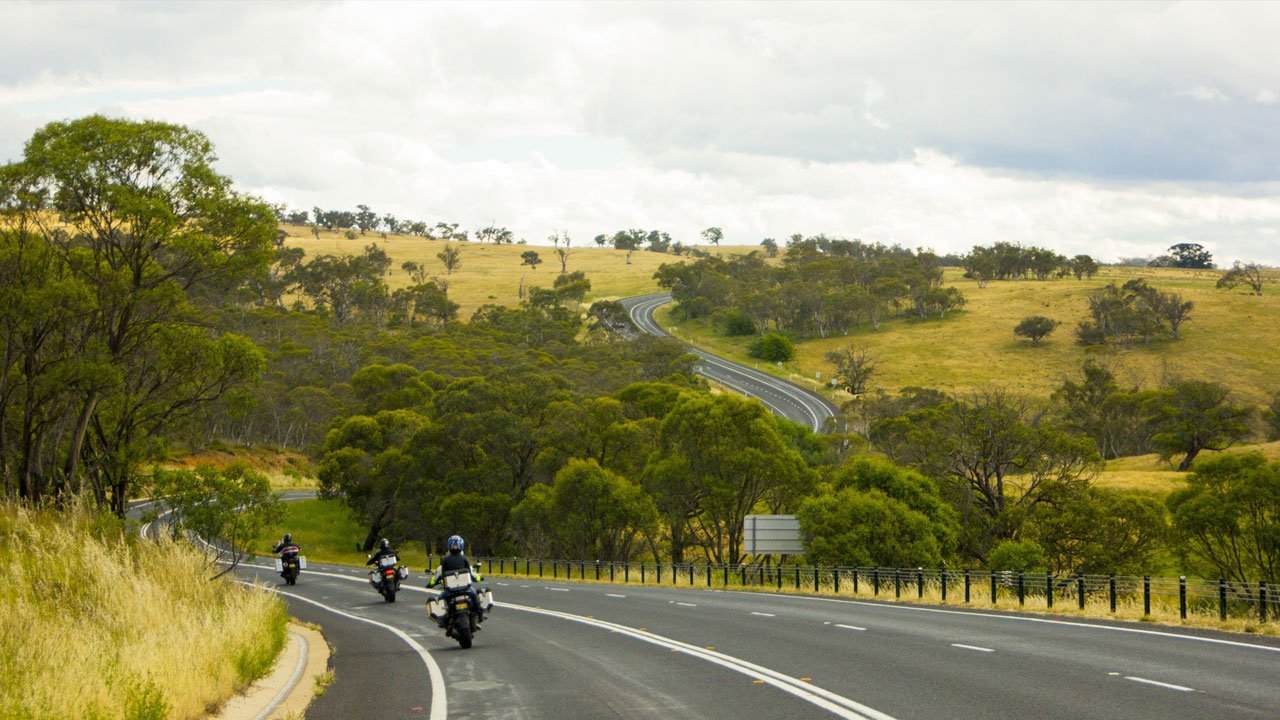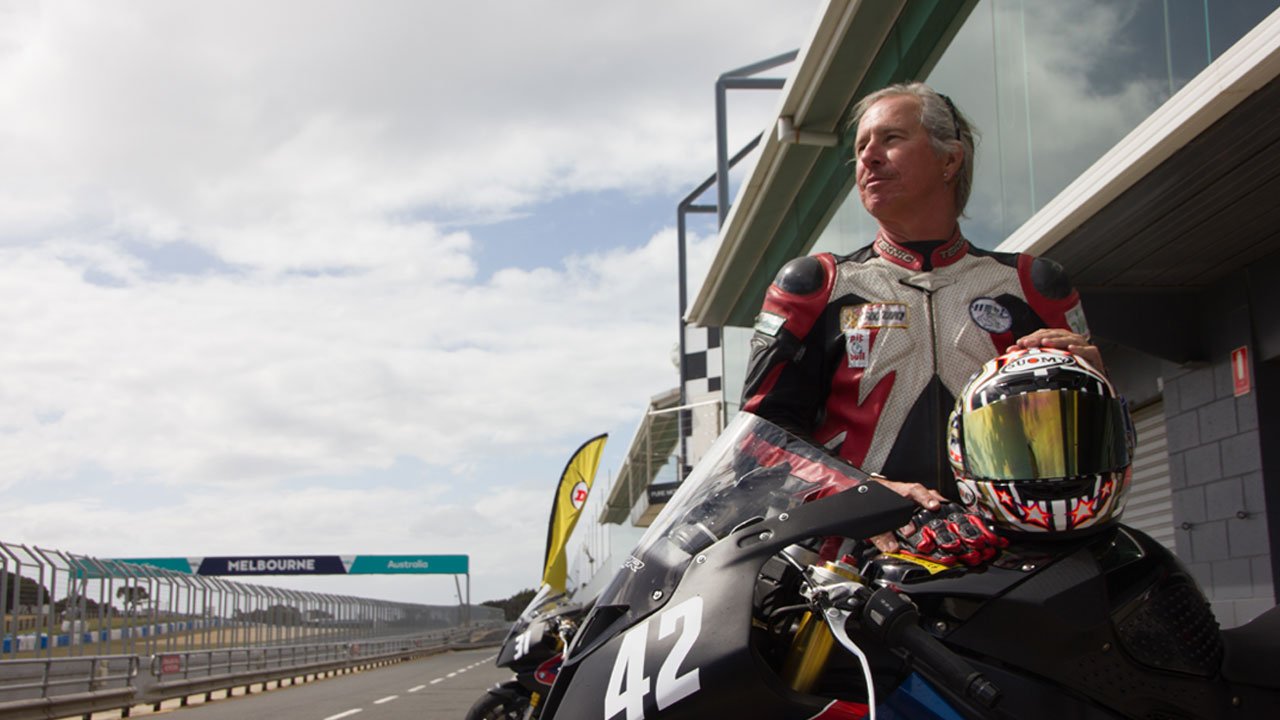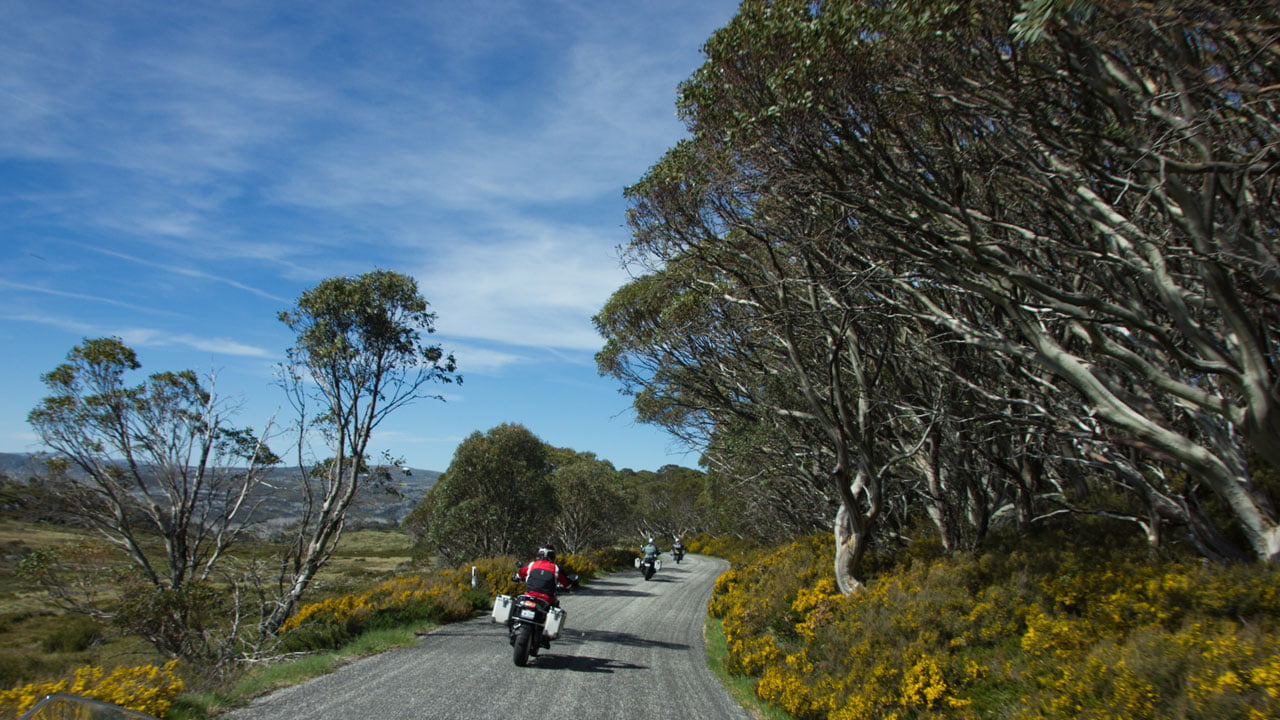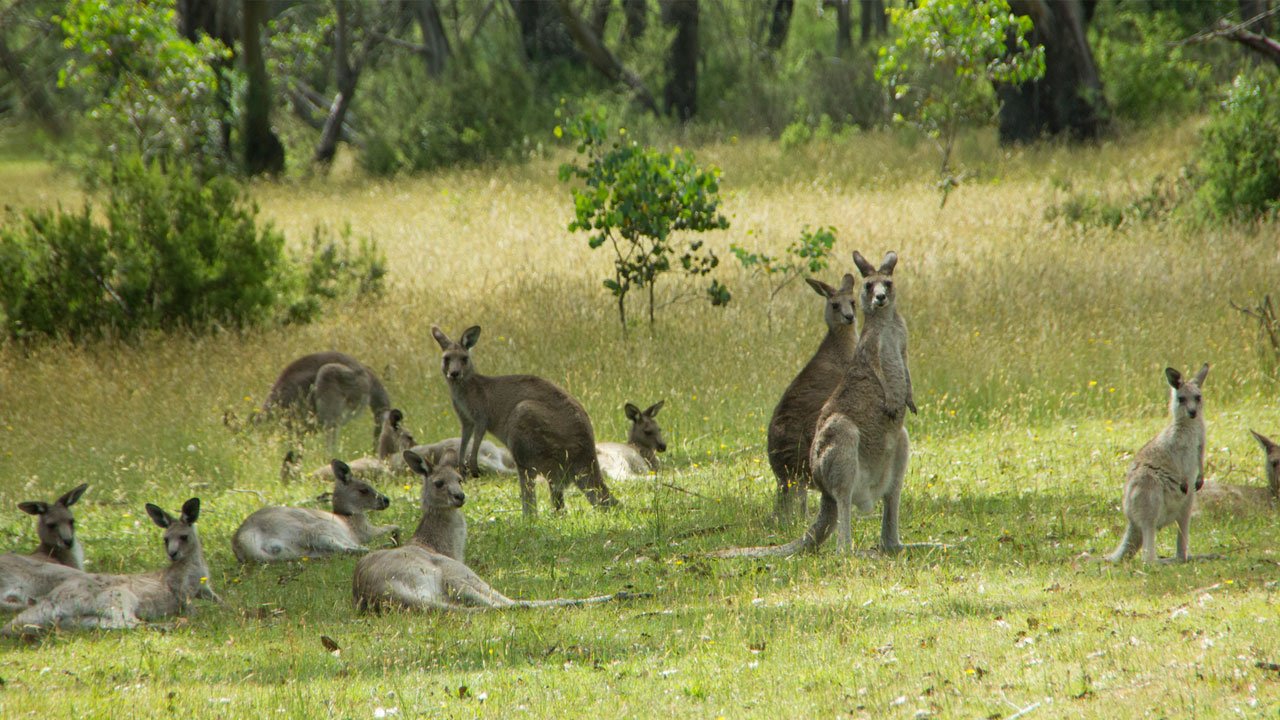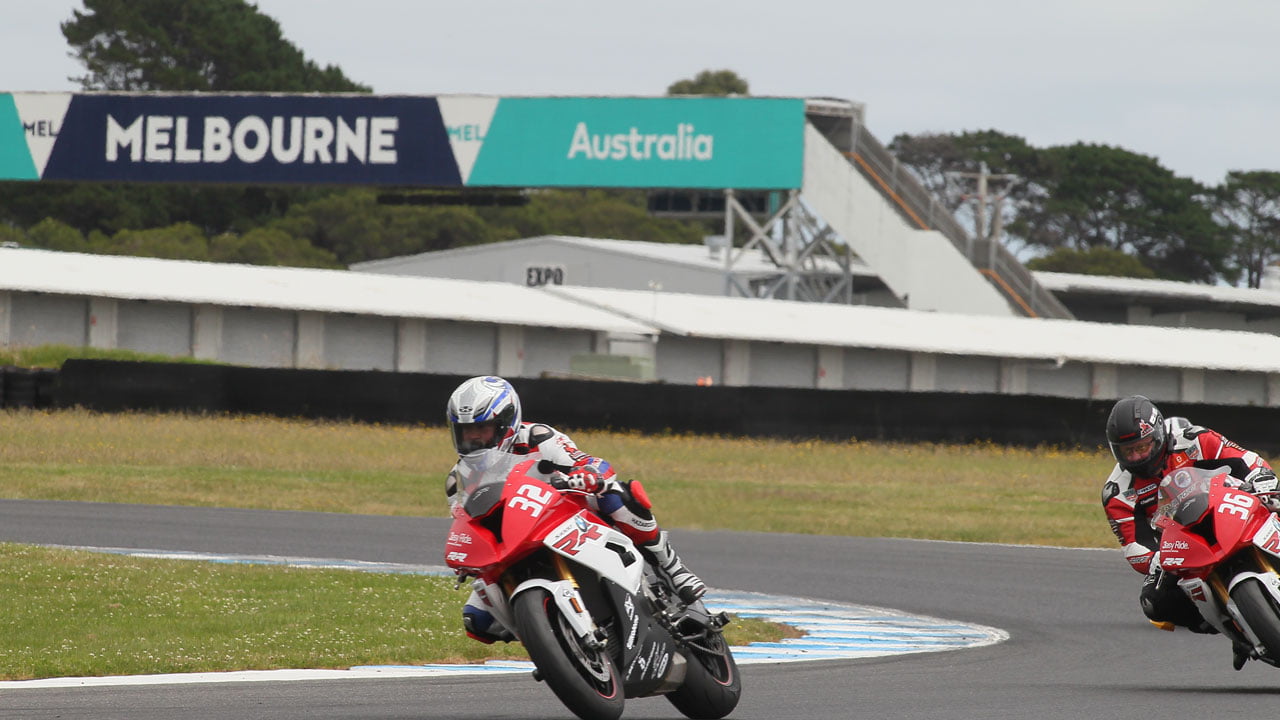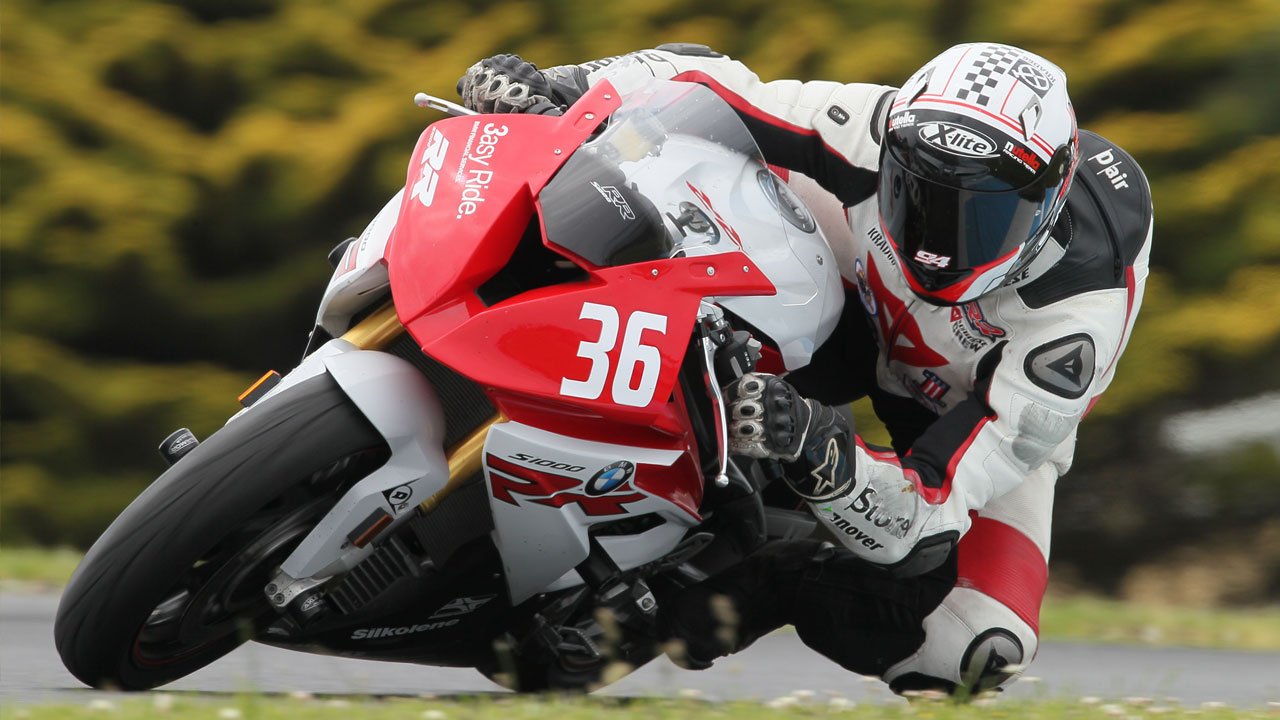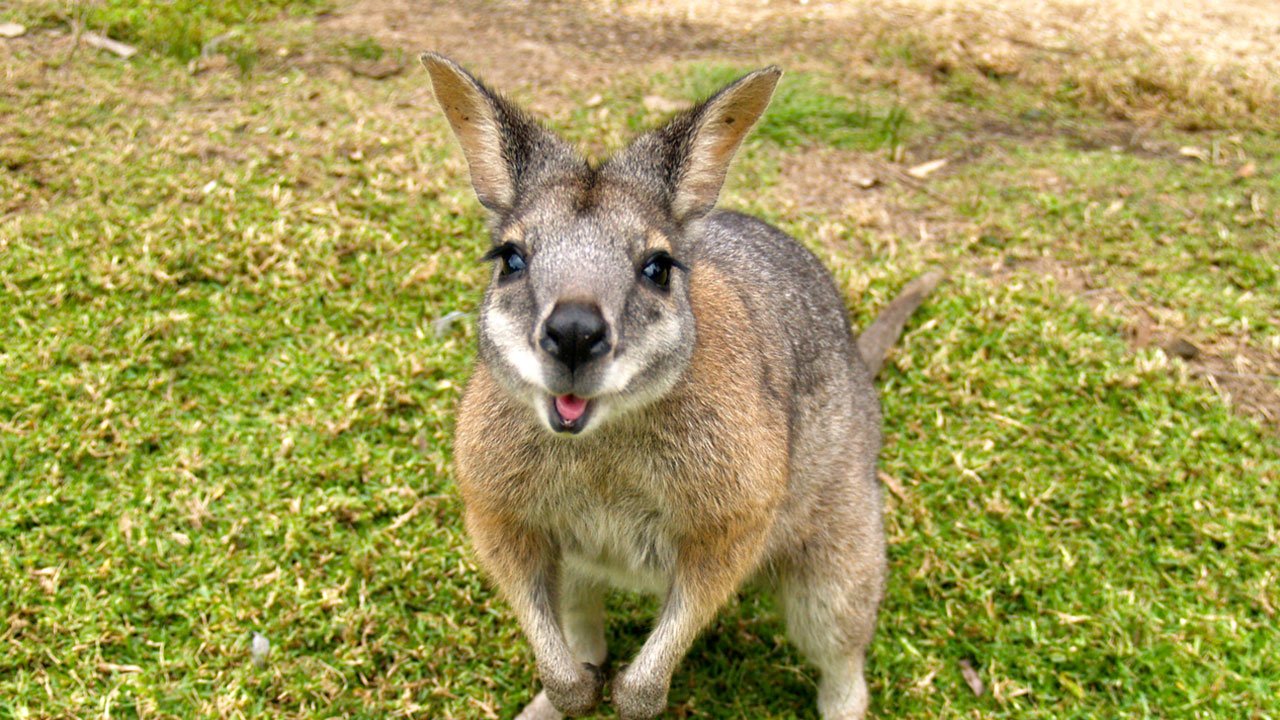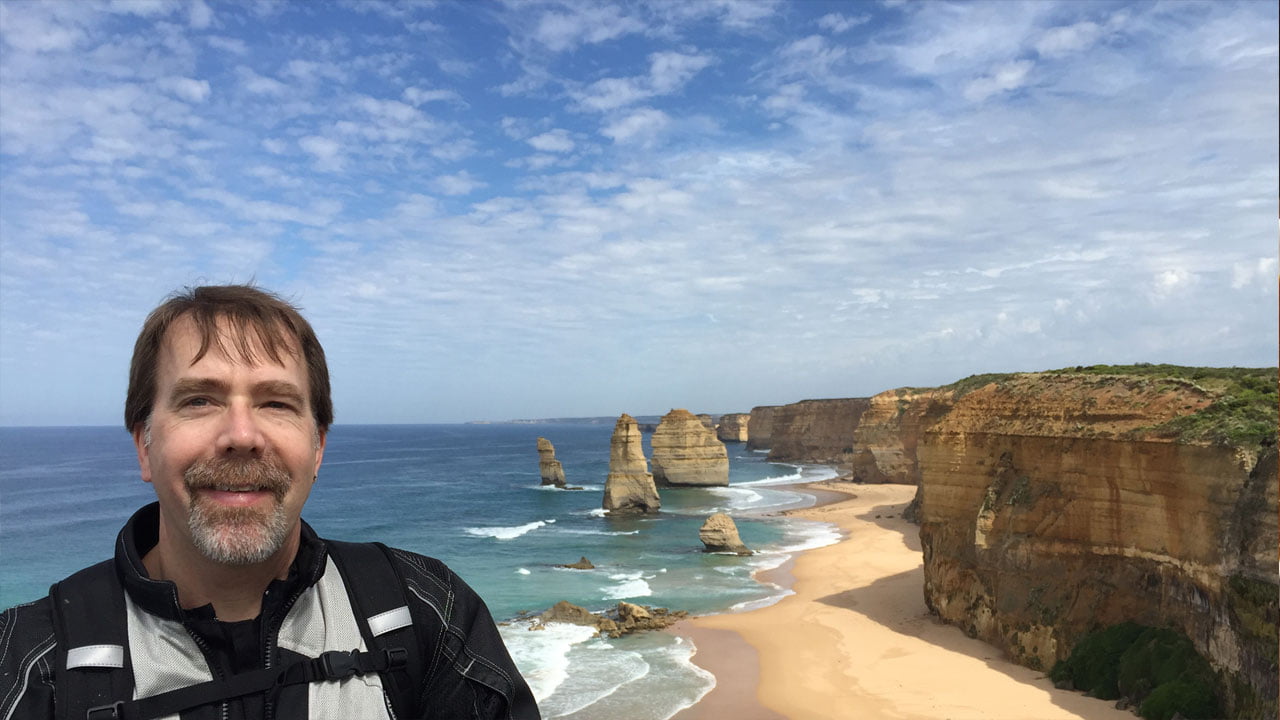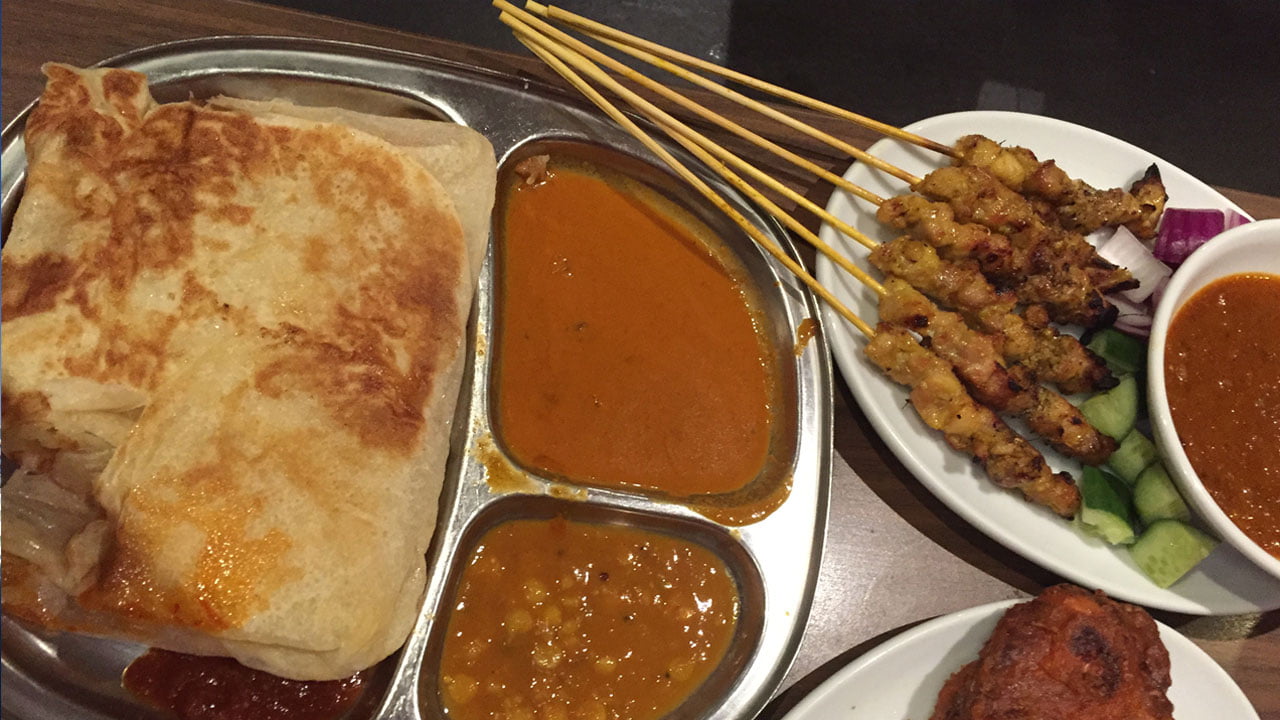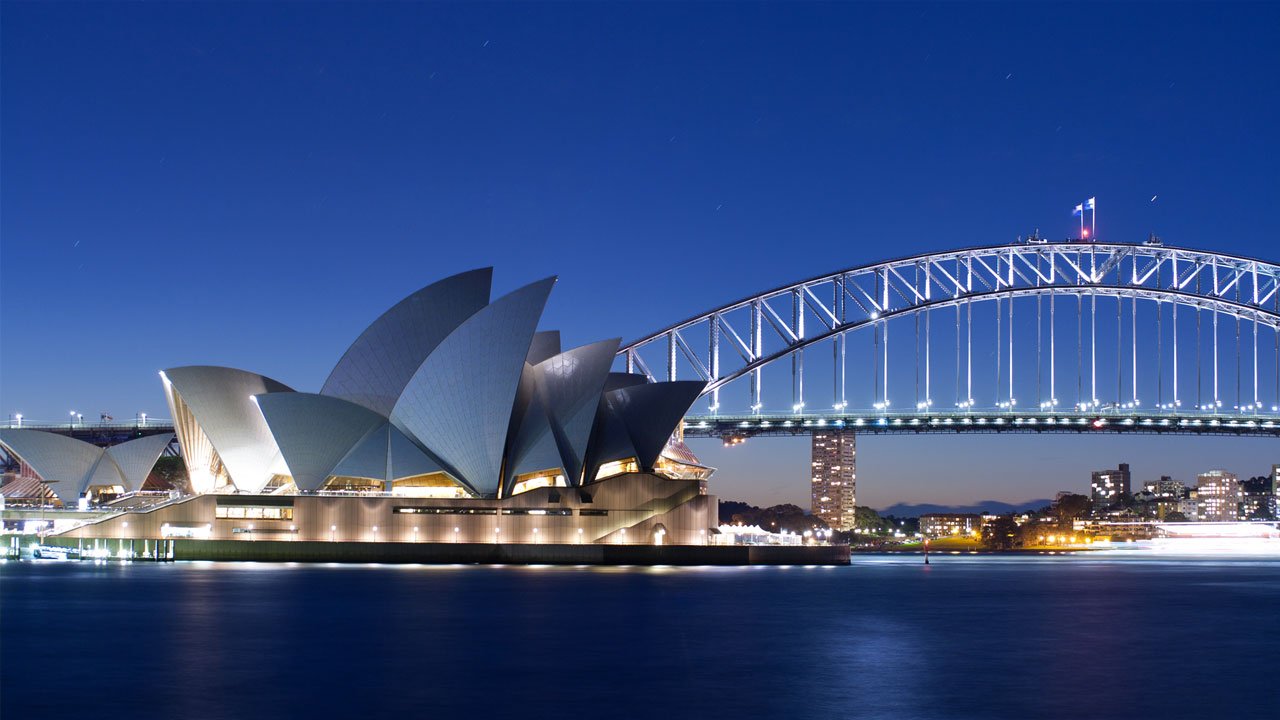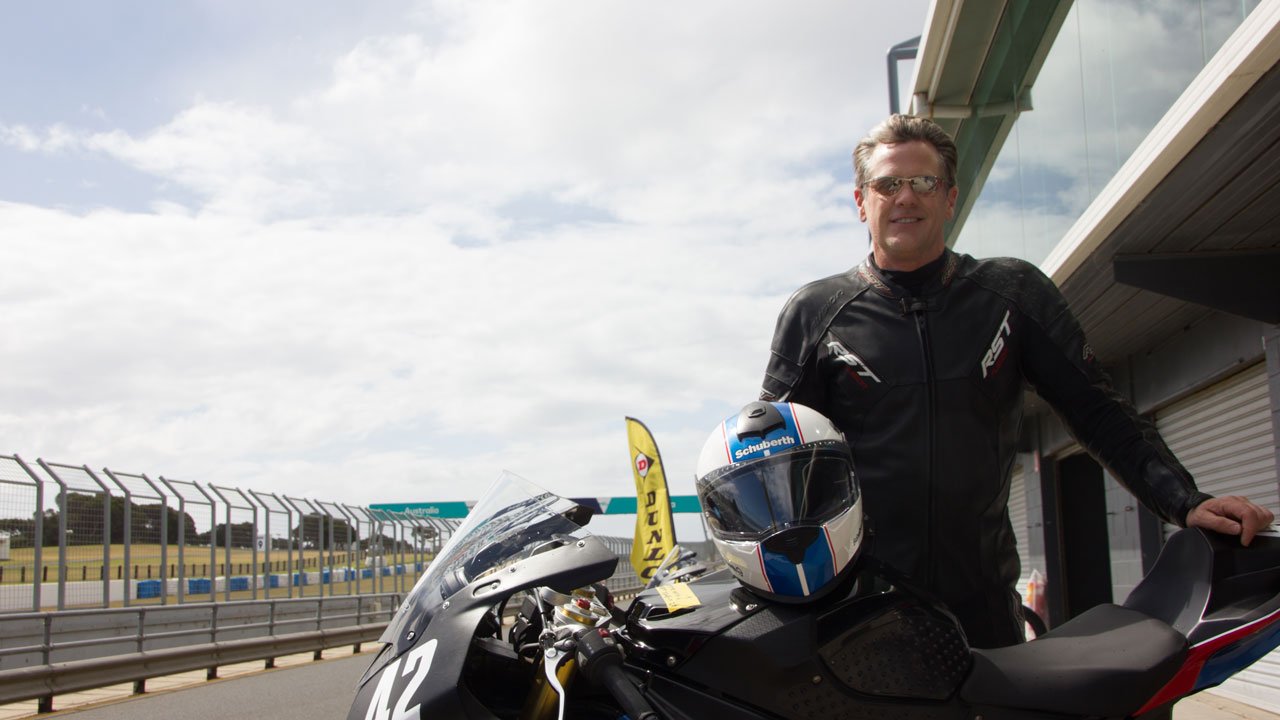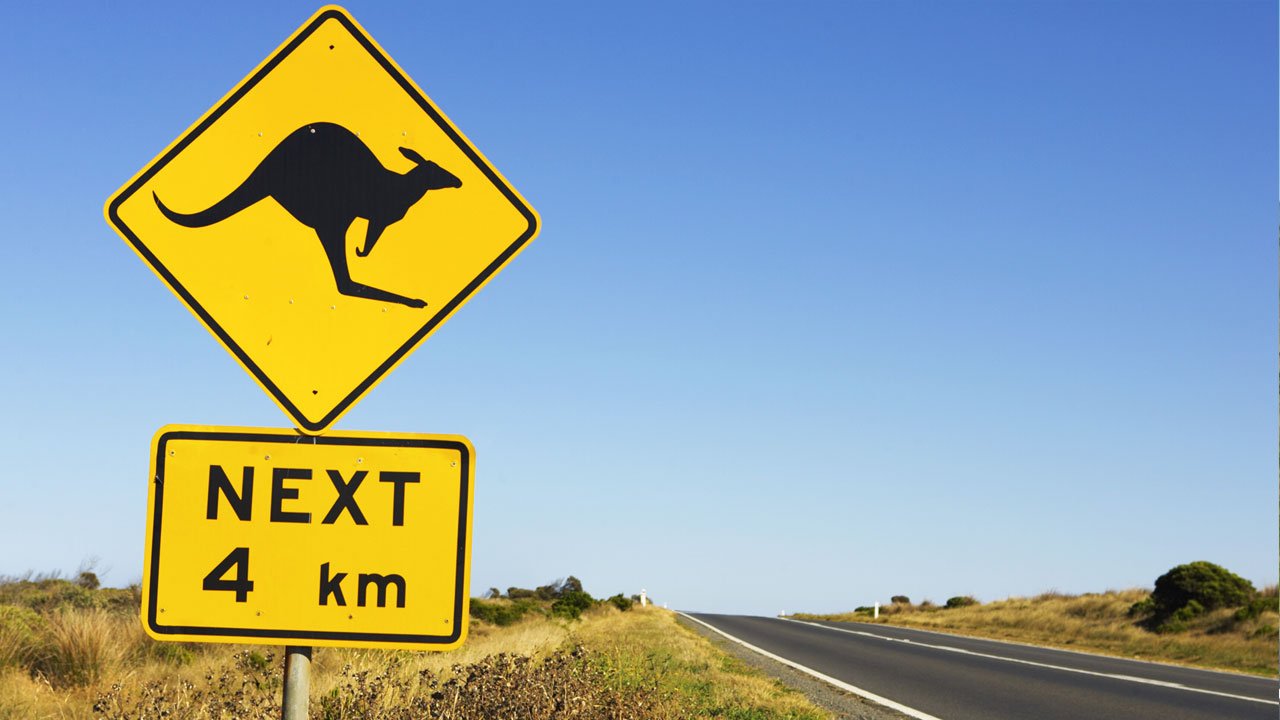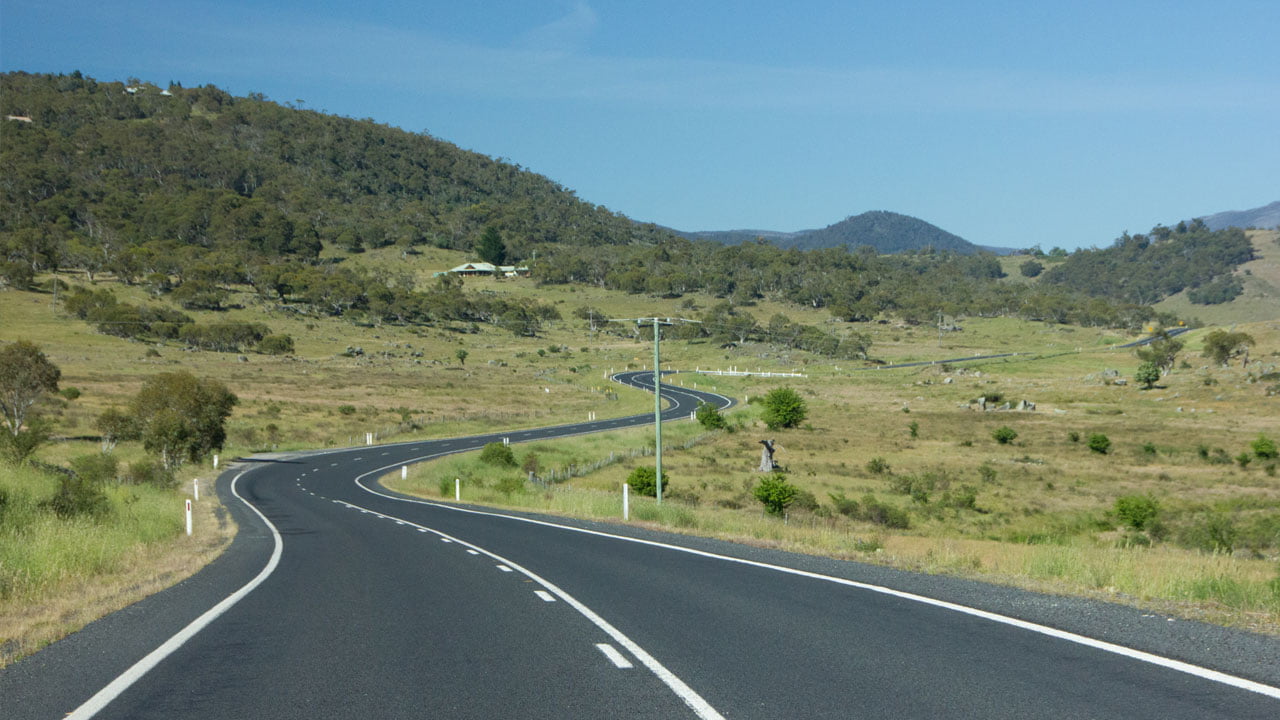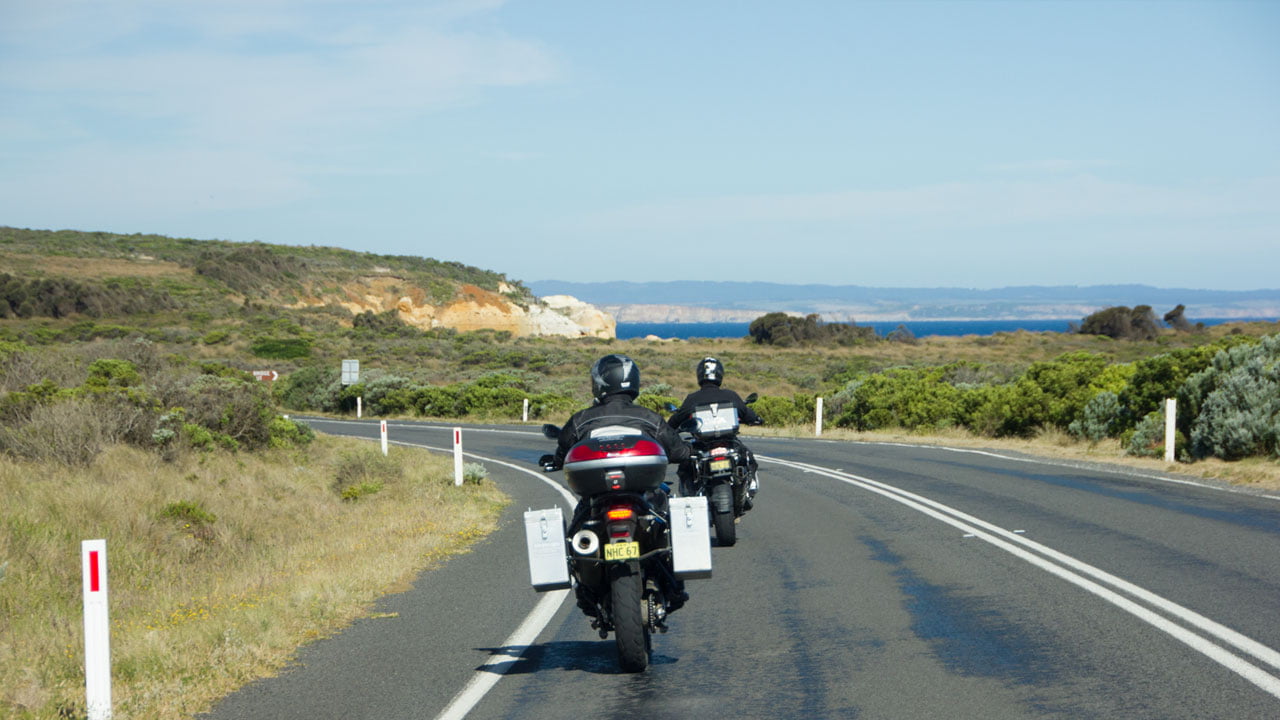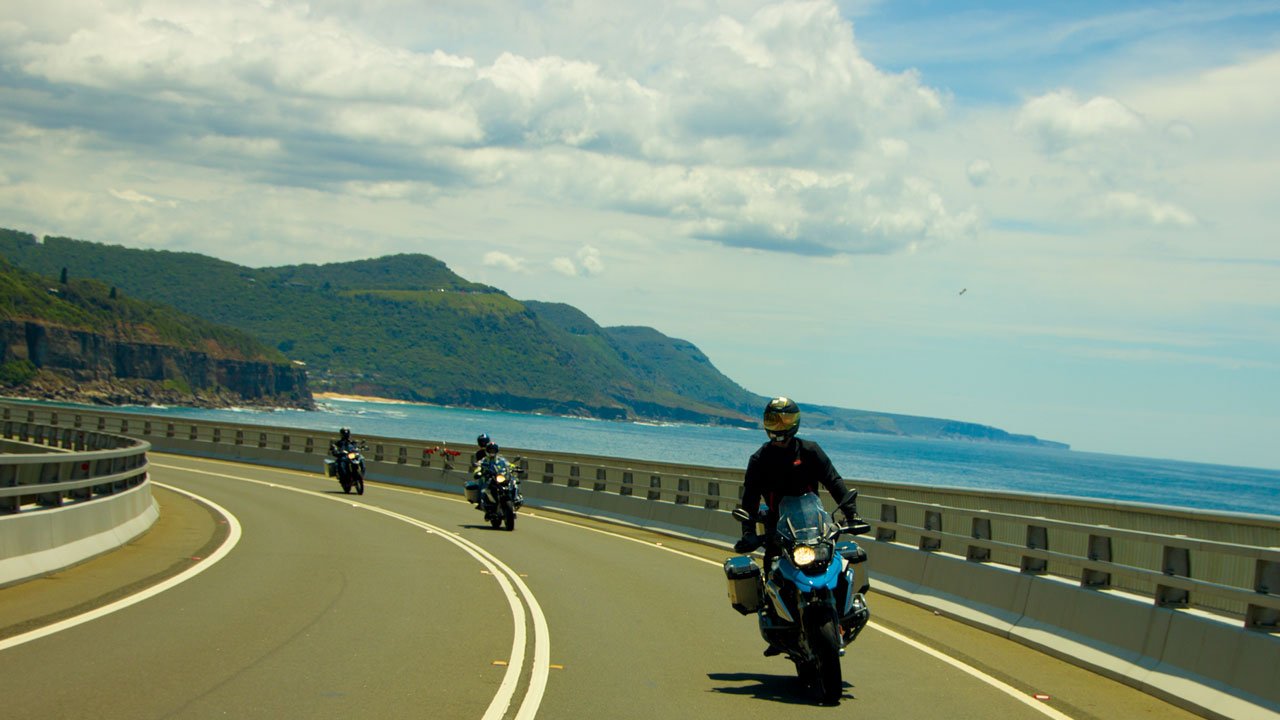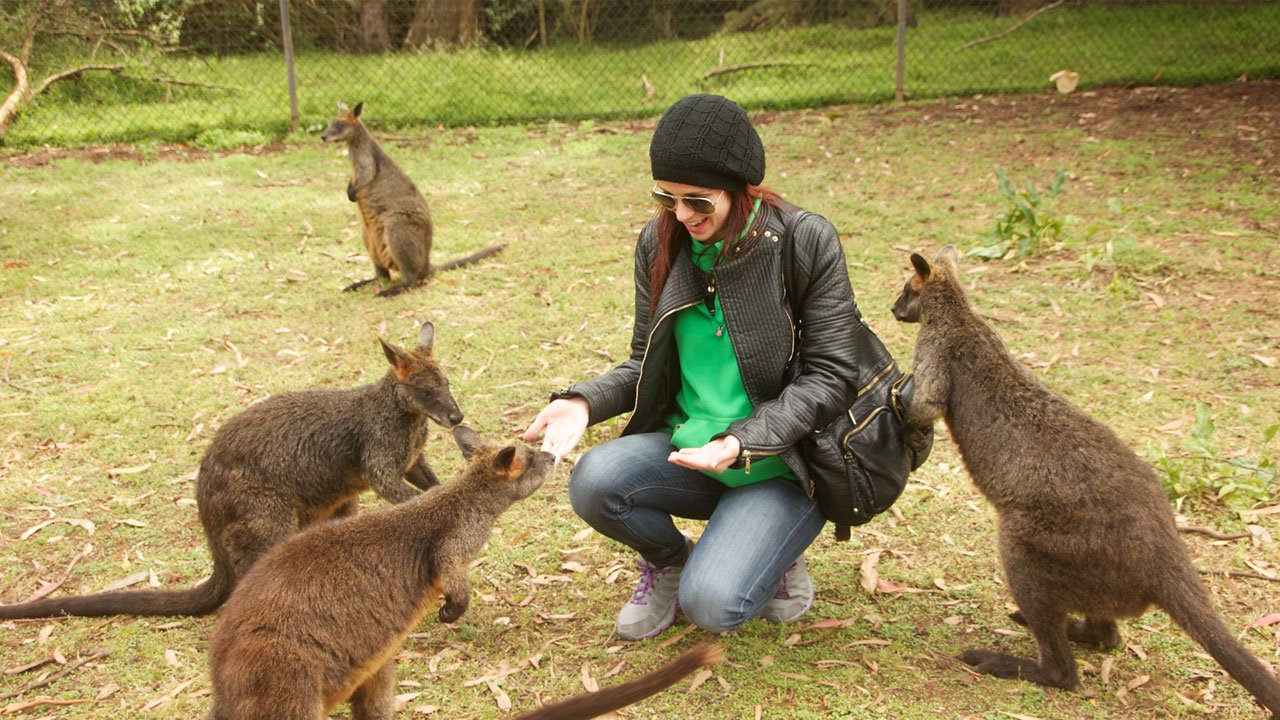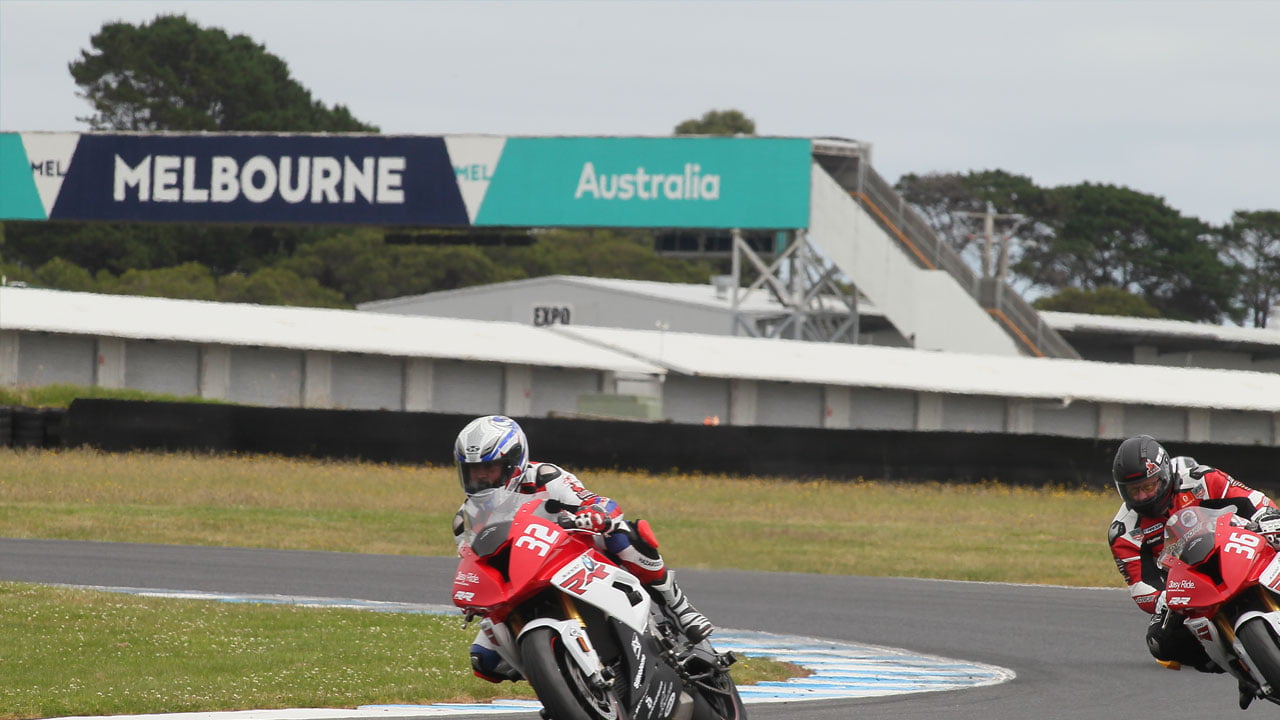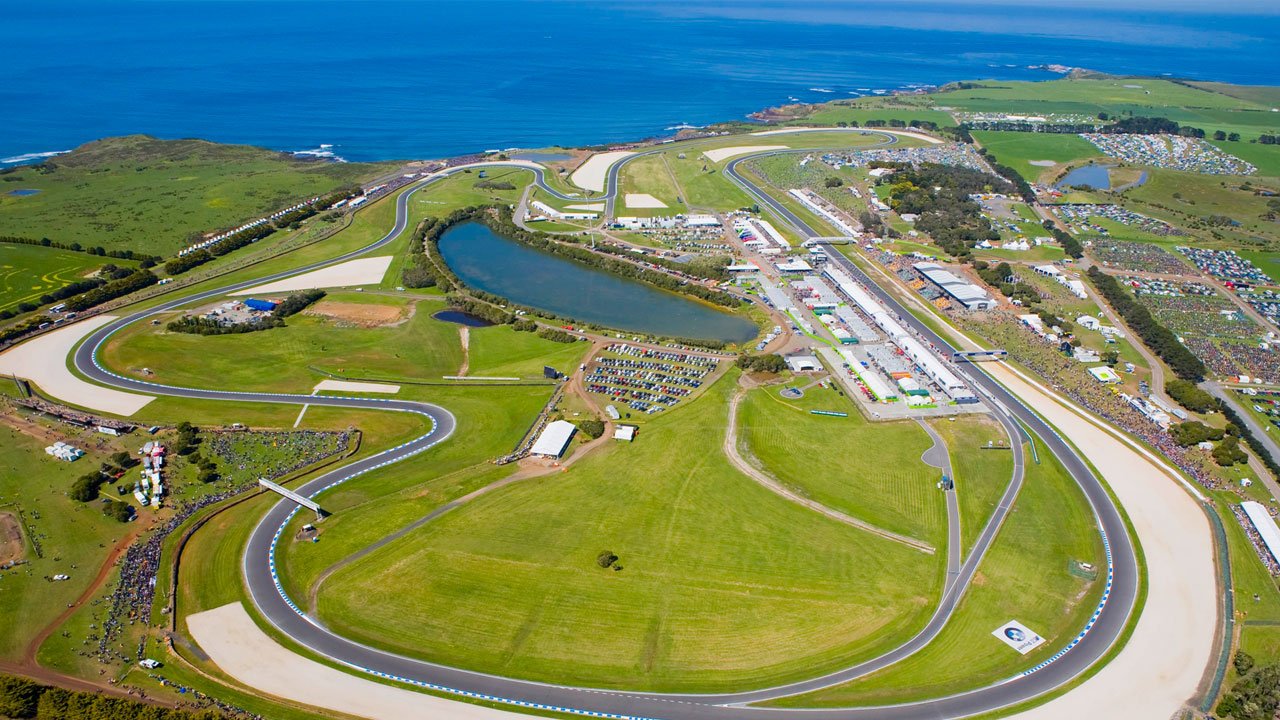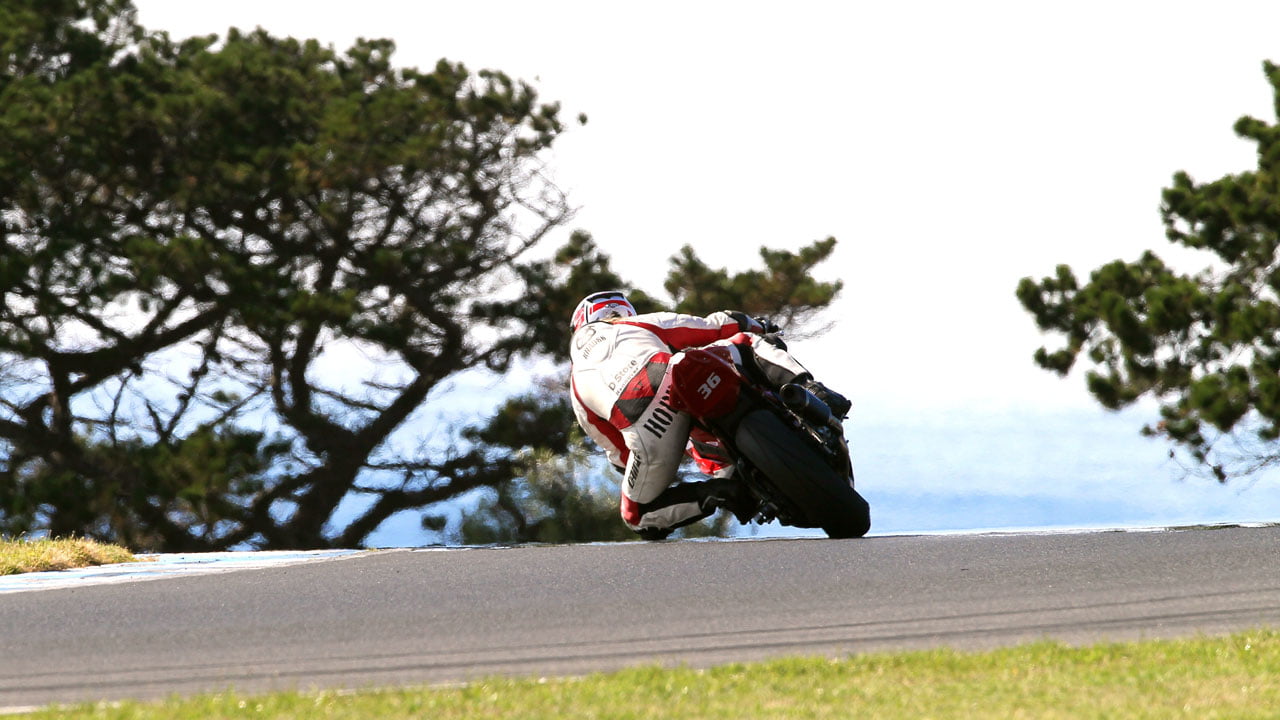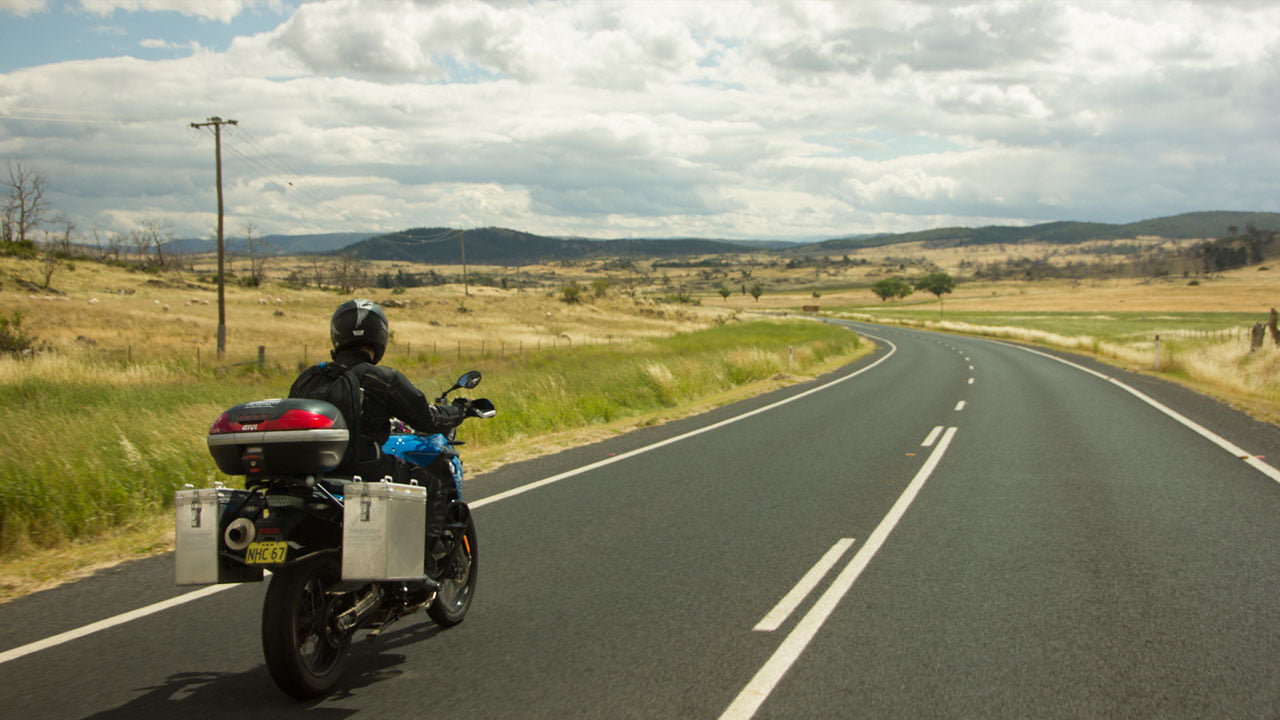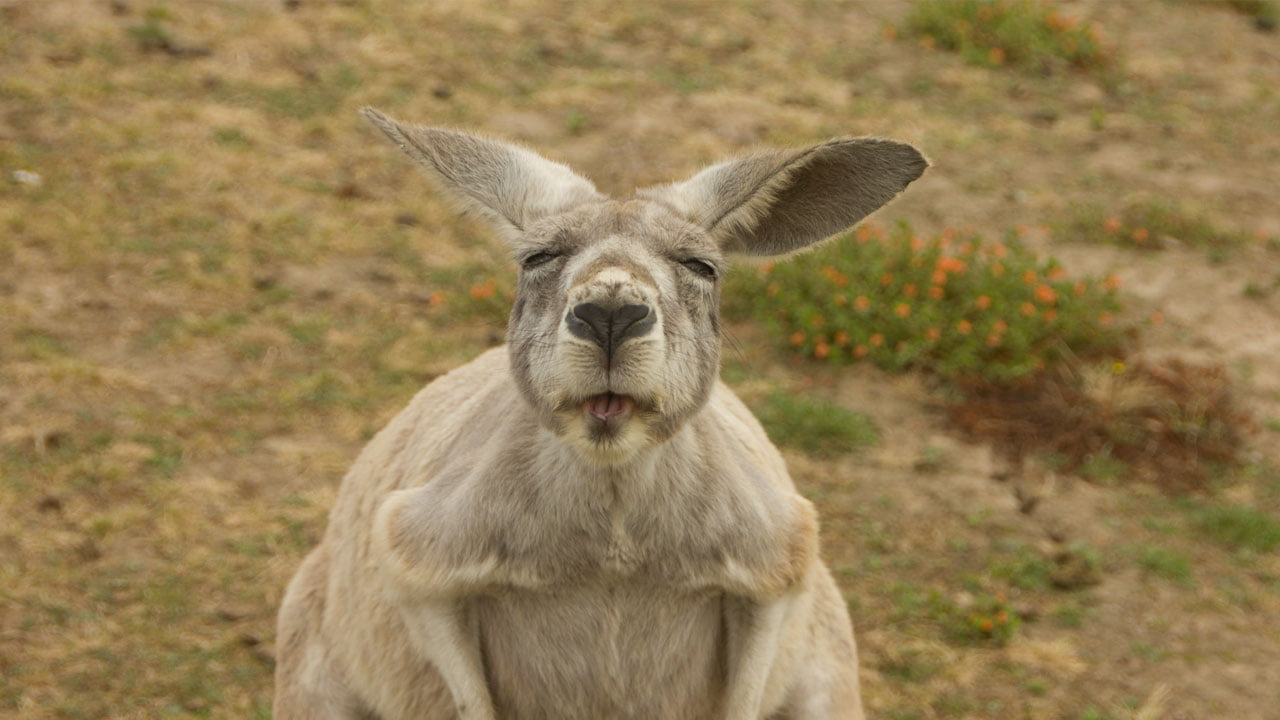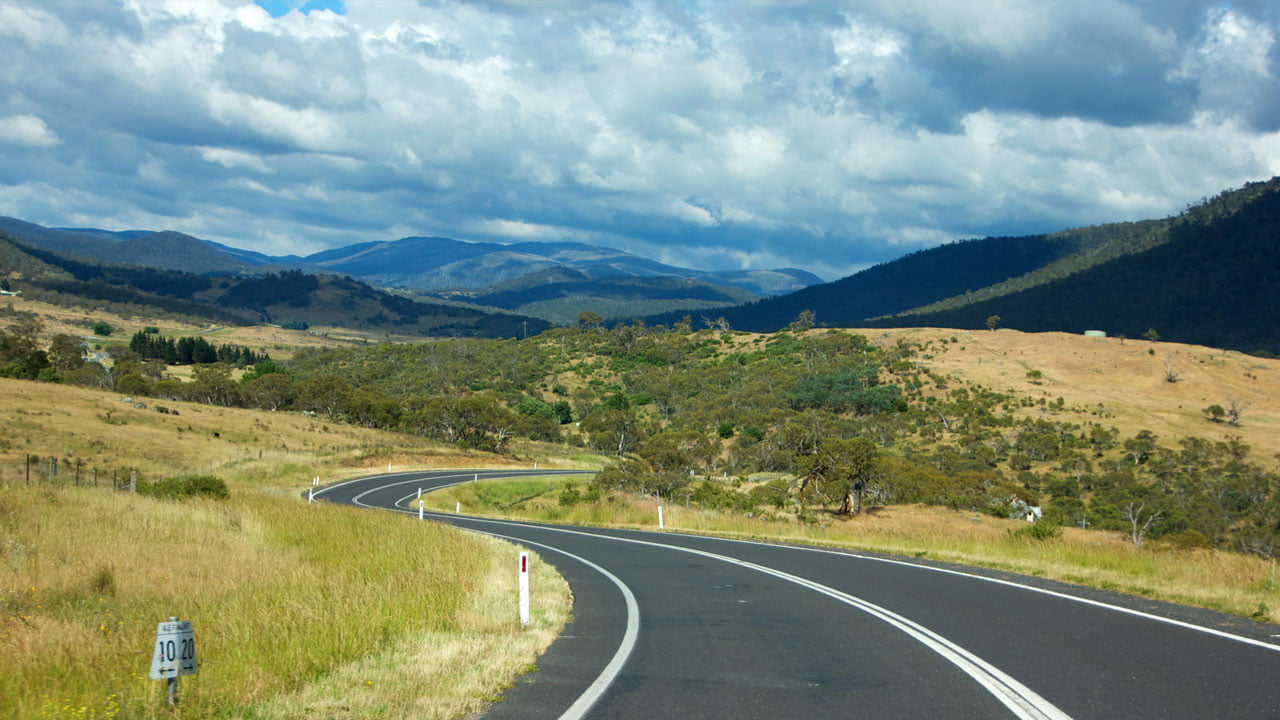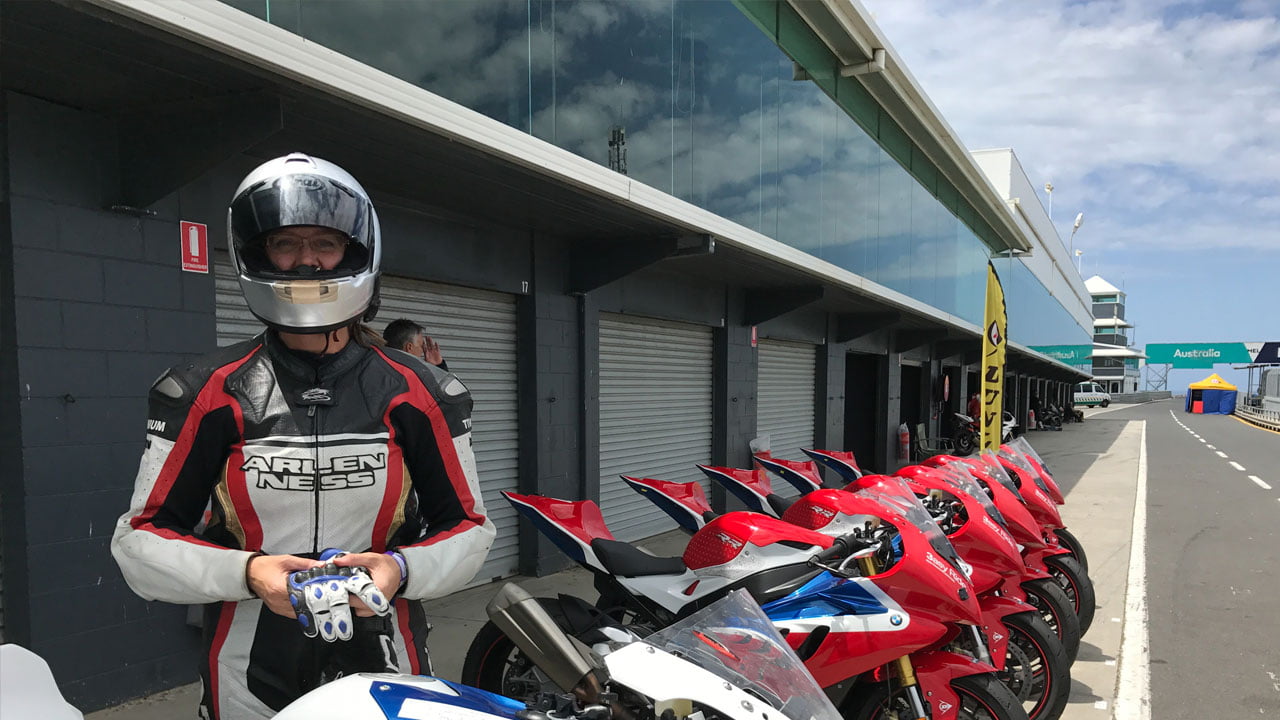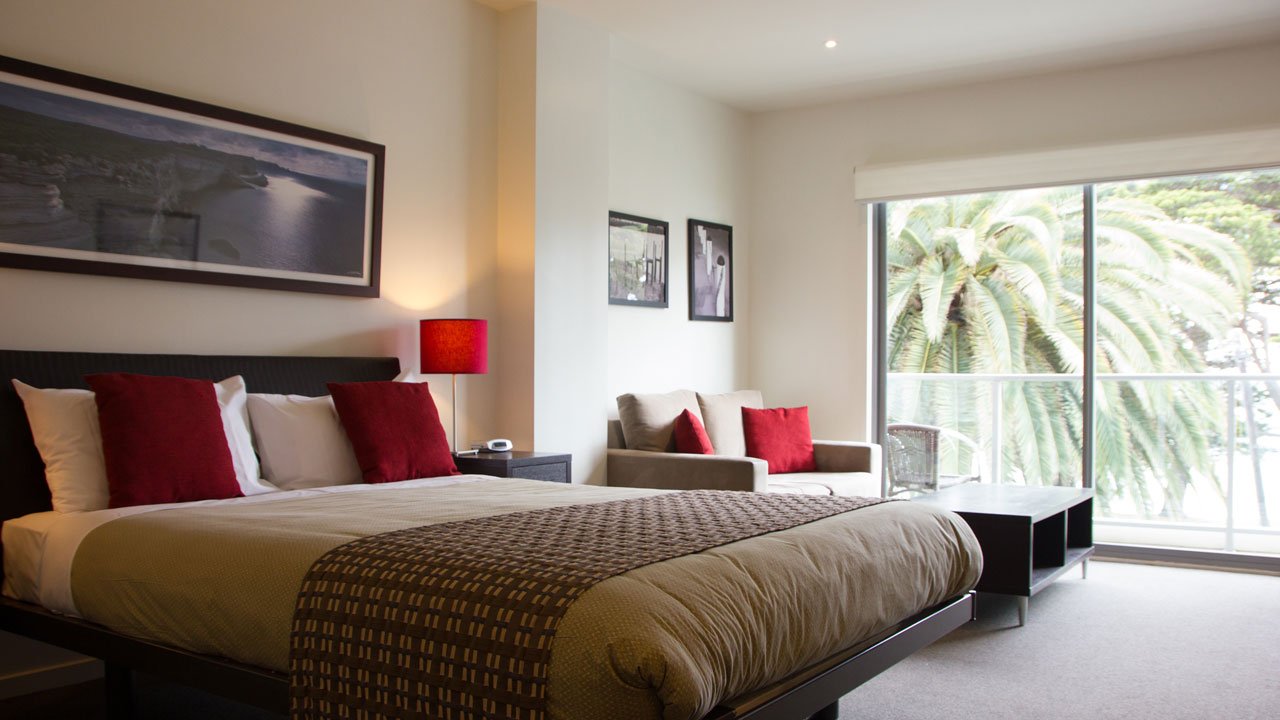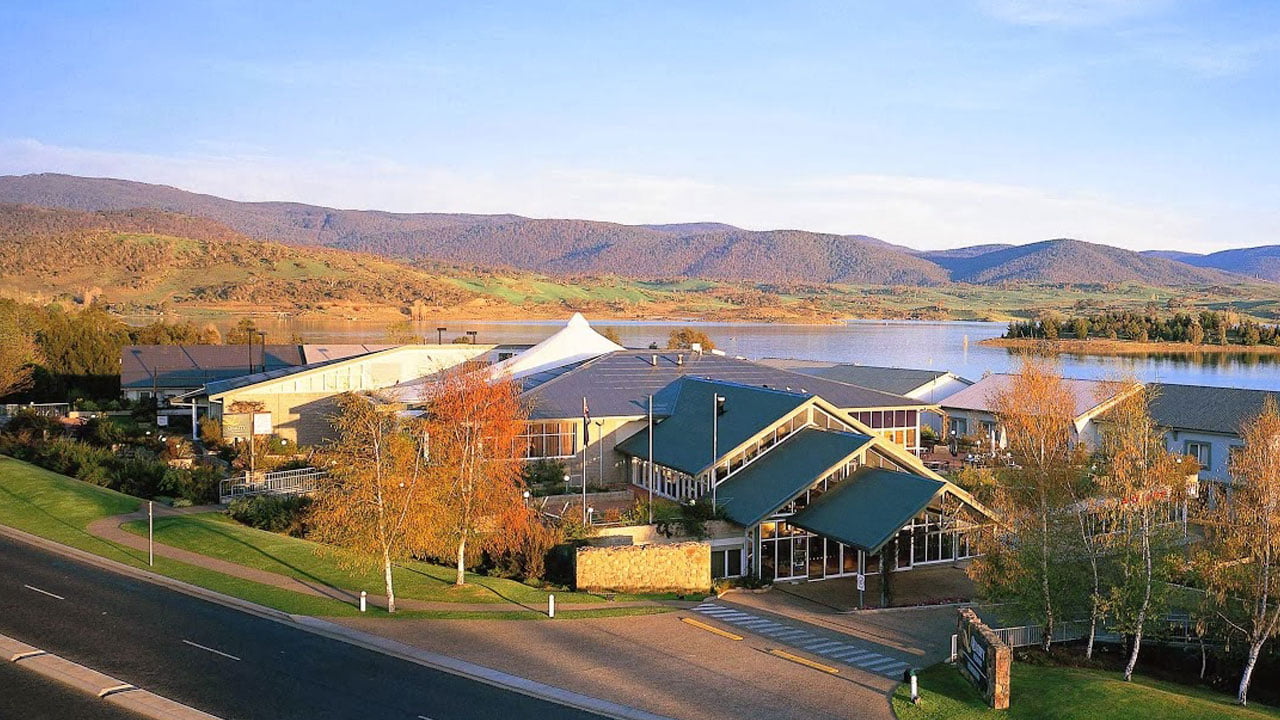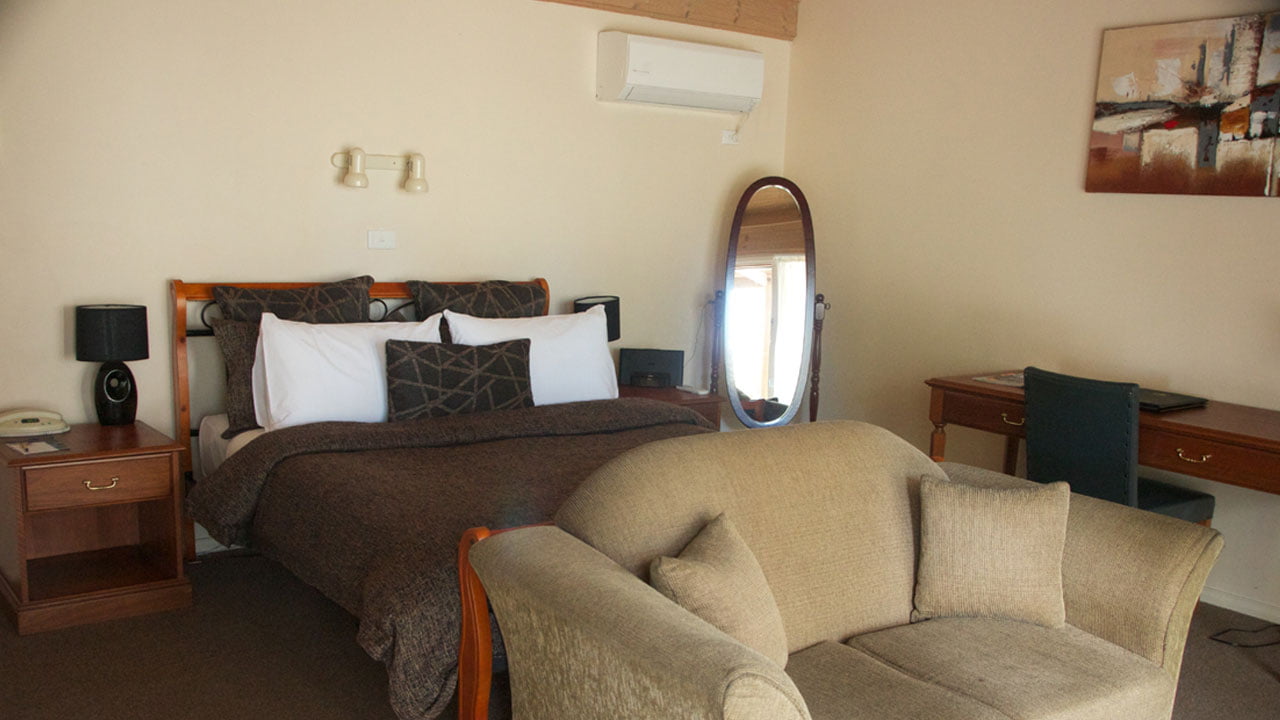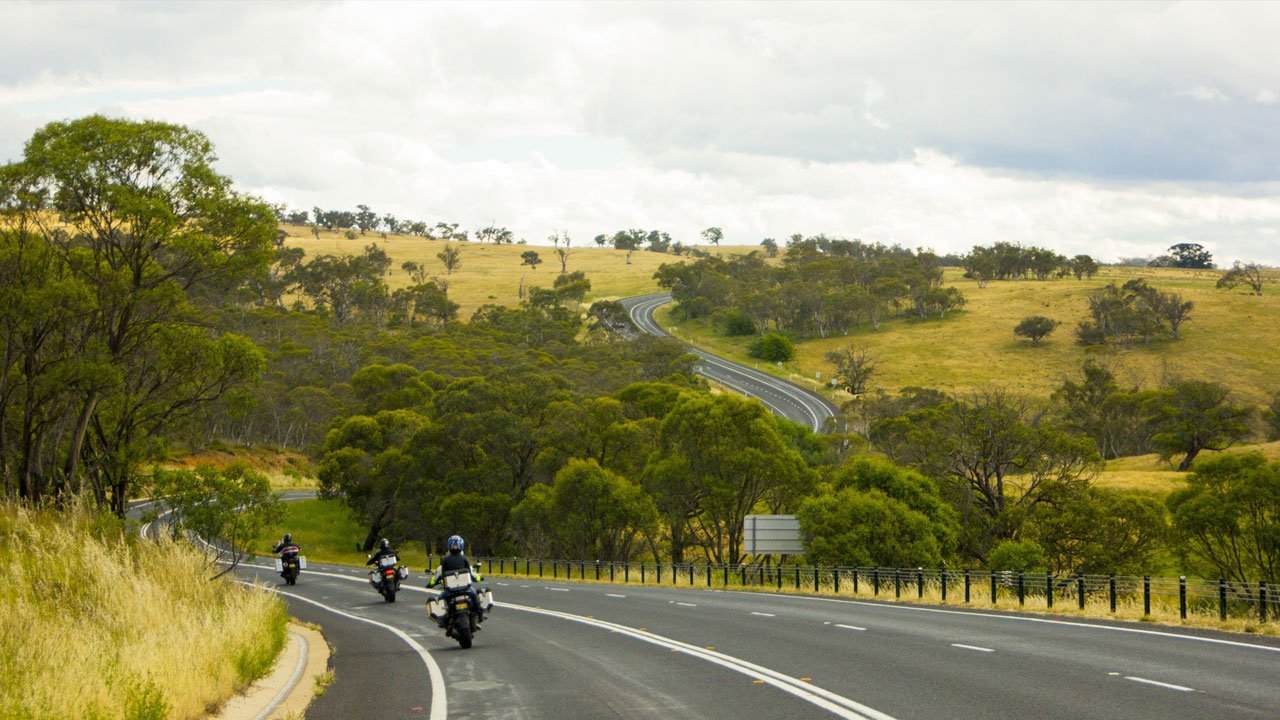 When
This tour typically runs in November for optimal weather (summer time)
How much and what's included?
This is an 10 day escape to escape the mayhem of the holiday season and head down-under where it's summer time. Ride the great curves from Sydney to Melbourne before doing two days track time on the MotoGP and WSBK course on Phillip Island. You'll see incredible ocean vistas, wide ranging alpine mountains, sample great Aussie food and fine Asian food. No really the food in Australia is surprisingly good. You'll see Wallabies, Kangaroos and Koalas. You'll stay in 3 star hotels in the cities, on the coasts, high in the mountains and close to the track. So at those dull holiday parties you can tell people about the laughing call of the kookaburra or the new Australian slang you've picked up, or just tell them how you dragged your knee around the southern loop curve of Phillip Island Circuit. Tour includes, rental bikes for both street and track, hotels and guides.
What's it like?
Australia is so much more than roos and a fun accent. It's the oldest continent on the planet with unique country all it's own. Captivating tropical birds, farm fresh food cooked with style, great people with a real "can do" attitude and very welcoming to visitors. Riding in the Snowy Mountains and along the Omeo Hwy, the longest curvy road in Australia is a special treat, no country in the world looks like this. Aussies are about practical luxury not posh trappings of status so hotels are refreshing and fun. The critters alone are worth the trip. Phillip Island is a magical circuit with more than one fast line so it's a favorite among racers and the ocean view can be distracting. This is our operation manager Nancy's favorite tour. Passengers are in for a treat to so come along.
Are you committed and want us to run this tour for you?
If we know there's enough people to run a tour we are much more likely to offer it. If you sign up for the email alert below your contact will be flagged in our system. You will be the first to know as soon as we have dates for this tour and you'll have your pick of the first available bikes and options.